A month after our dear friend Zorica moved to Deutschland to open another chapter in her life, me and Matea decided to surprise her for her birthday and see how our "aunty from Germany" is doing in Stuttgart!
Our adventure began in windy Rijeka where our friend's parents wished us well on our 10 hour trip to Stuttgart!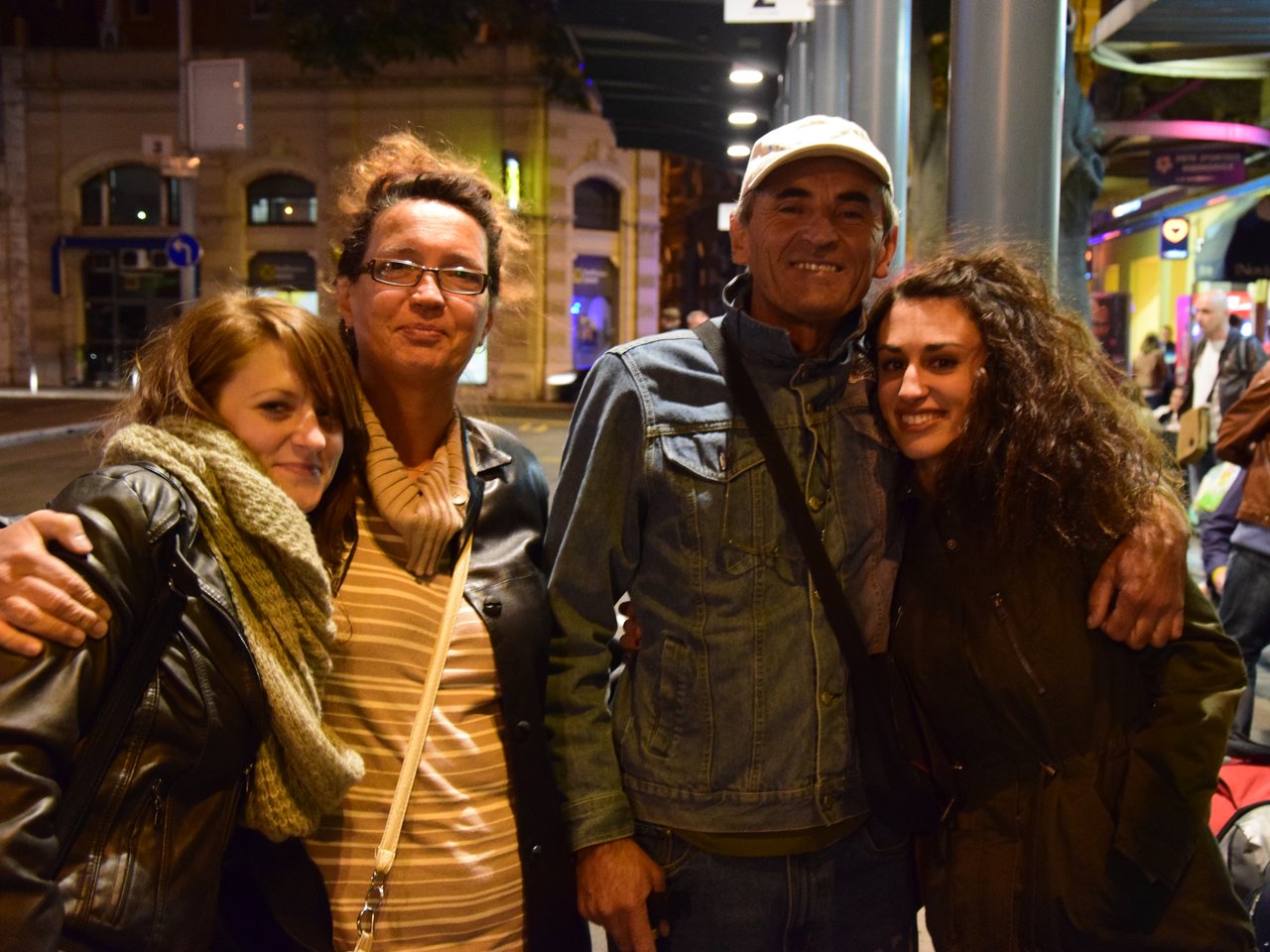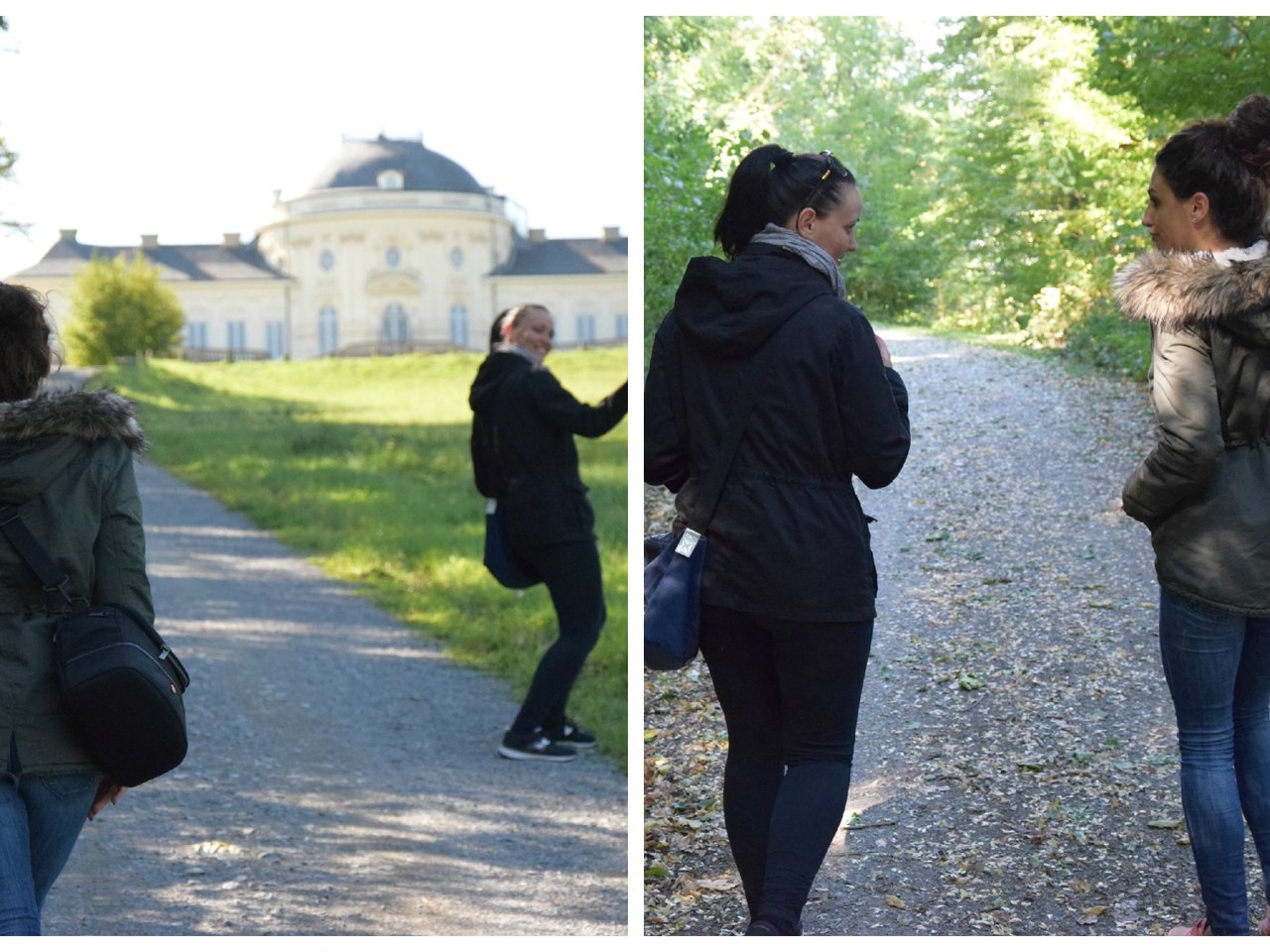 We haven't even let our suitcases & we were already hiking to the hill of the forest!
Zorica lives in a beautiful small town Gerlingen near Stuttgart, surrounded with nature, parks and forests!
...and of course, blablablabla! Apart for a month, there are news to be discovered!! ;)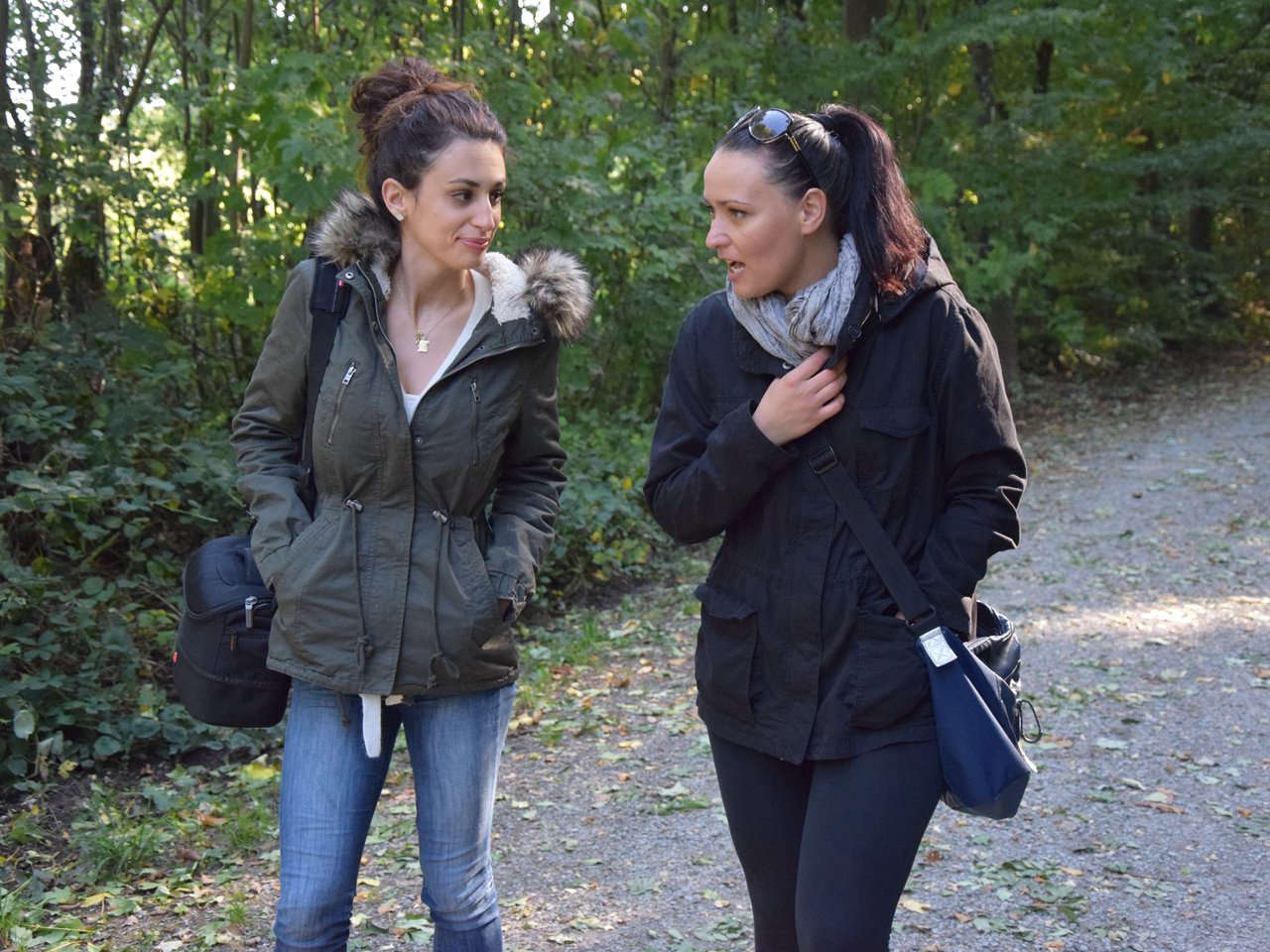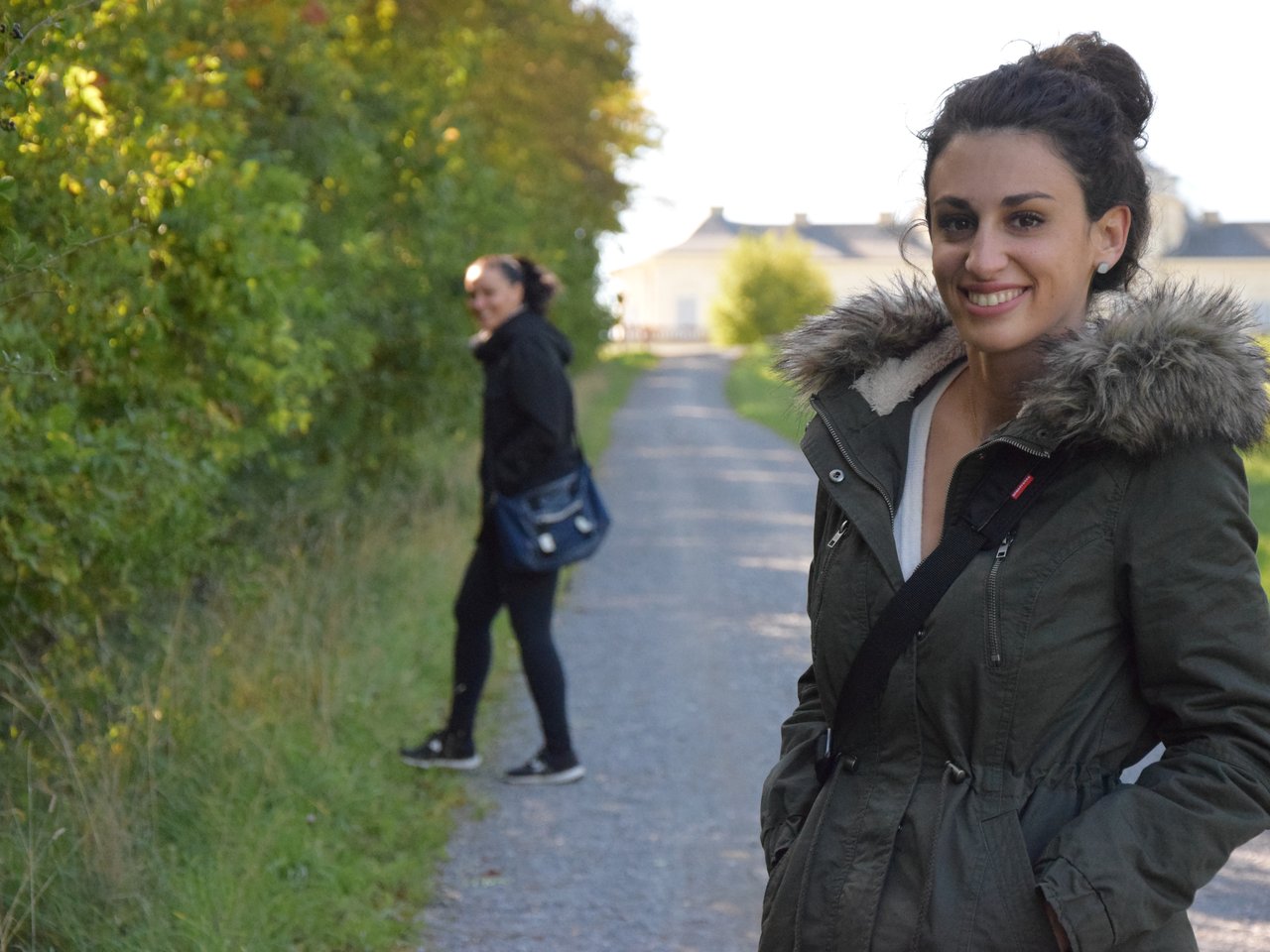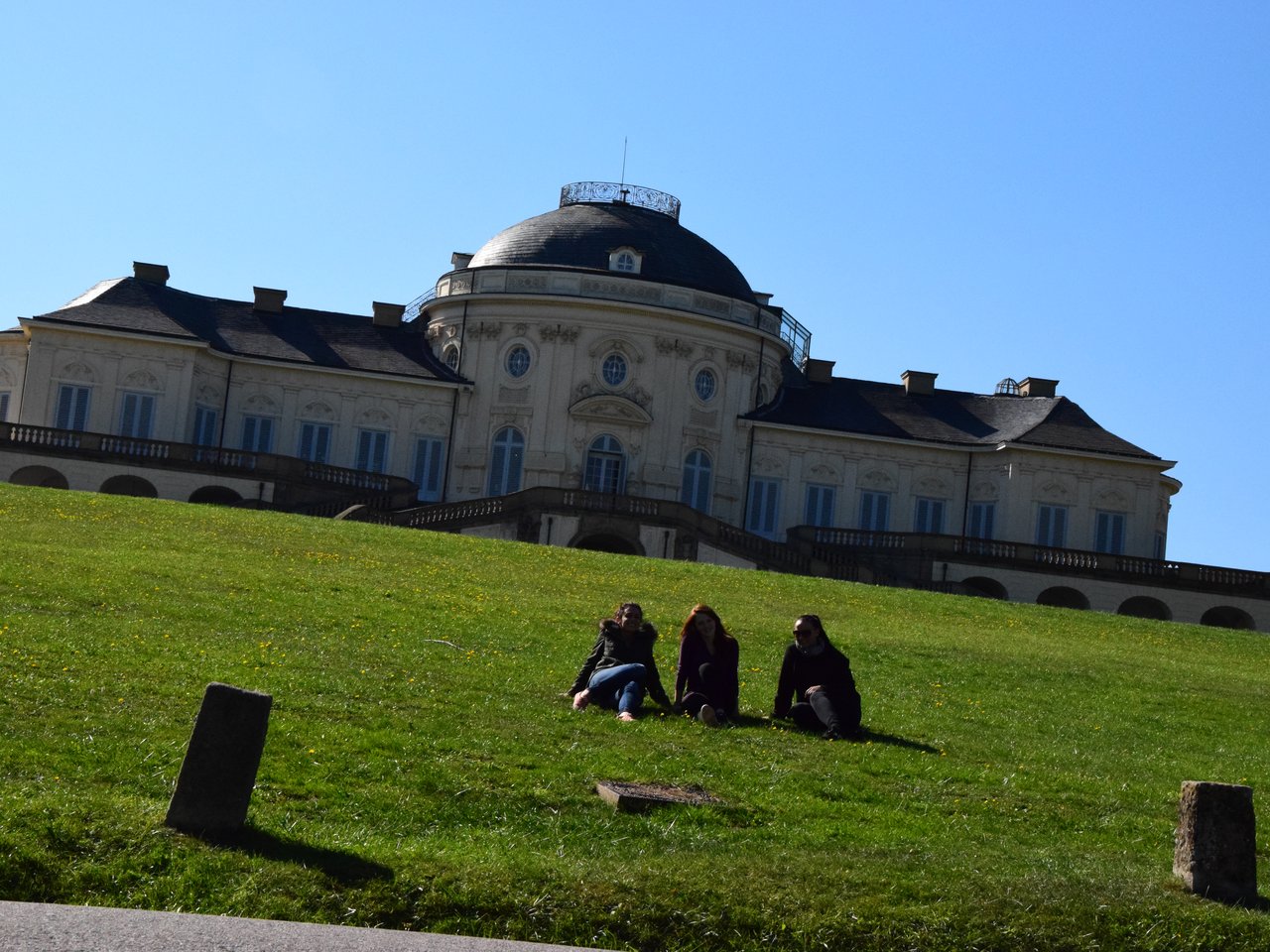 After 45 minutes of walking, here we are on the hill to see the Solitute palace and park!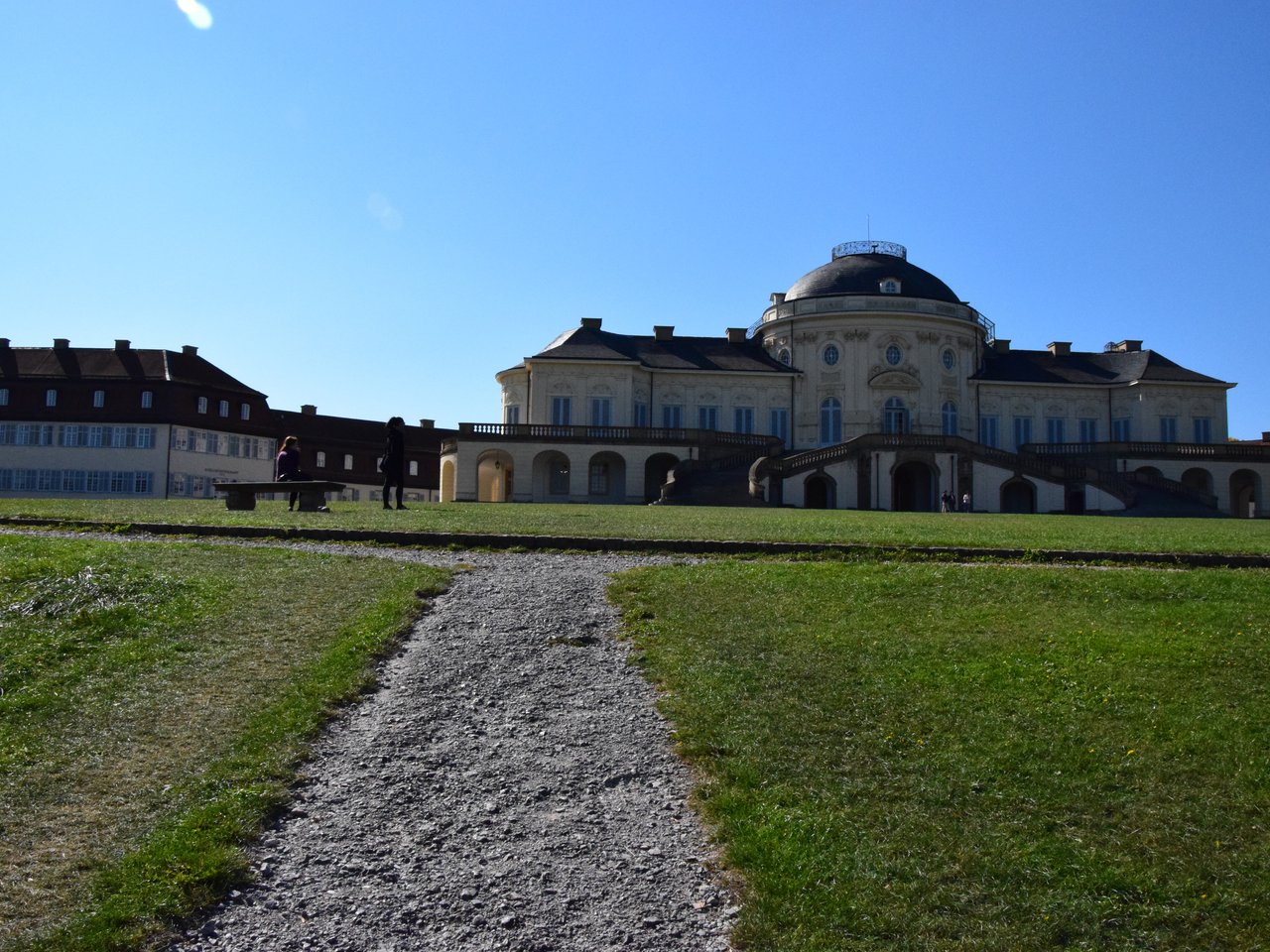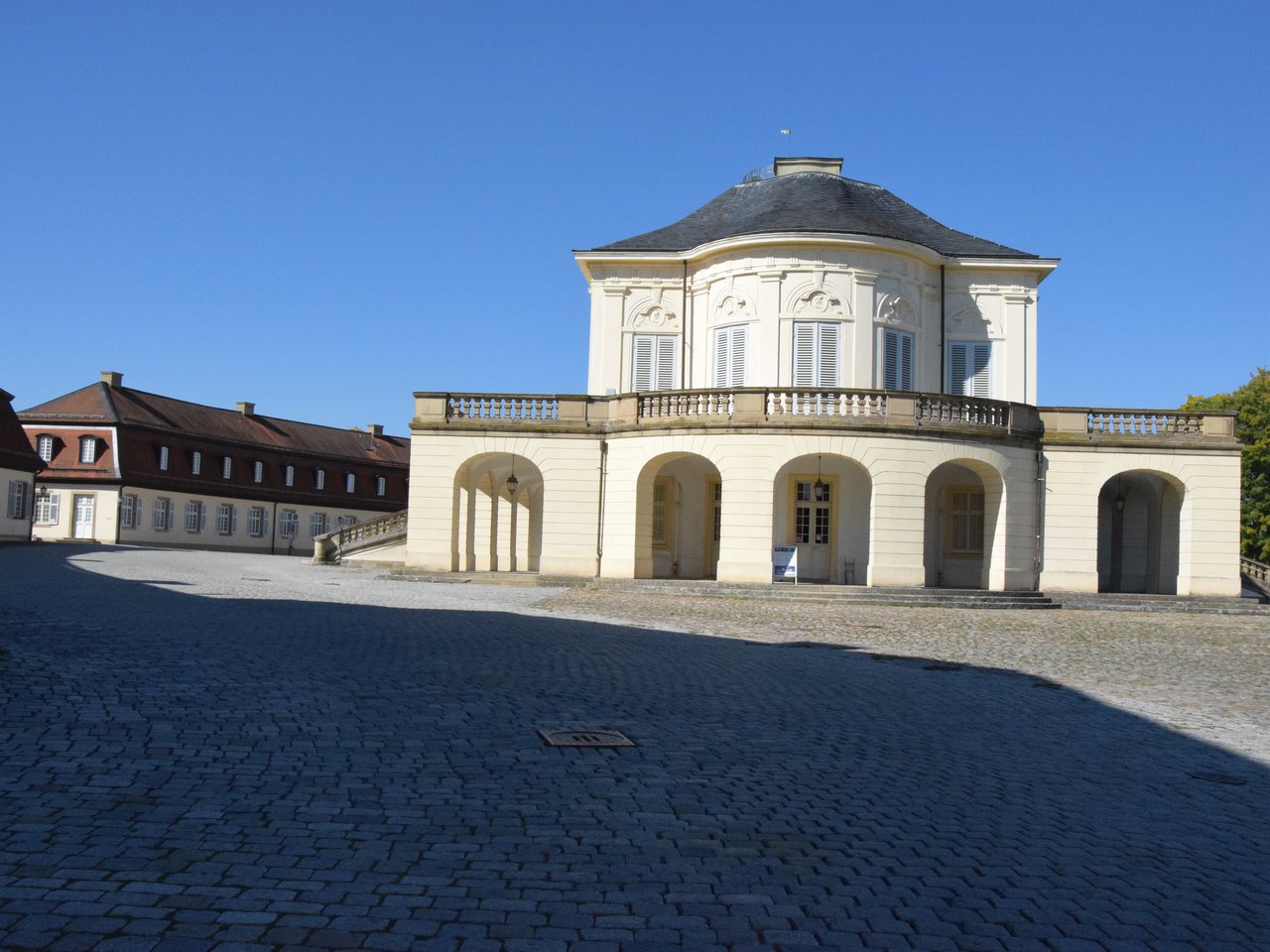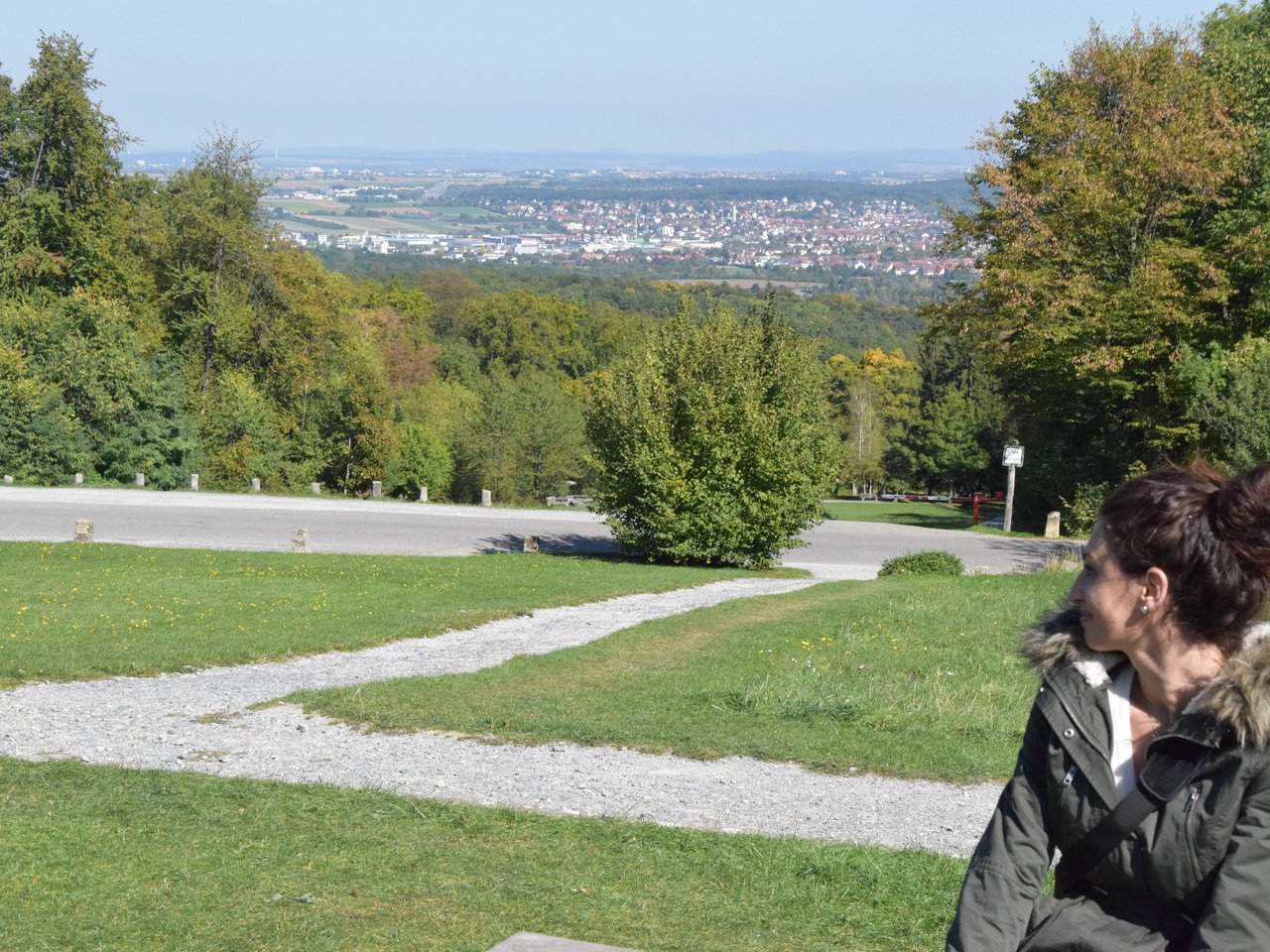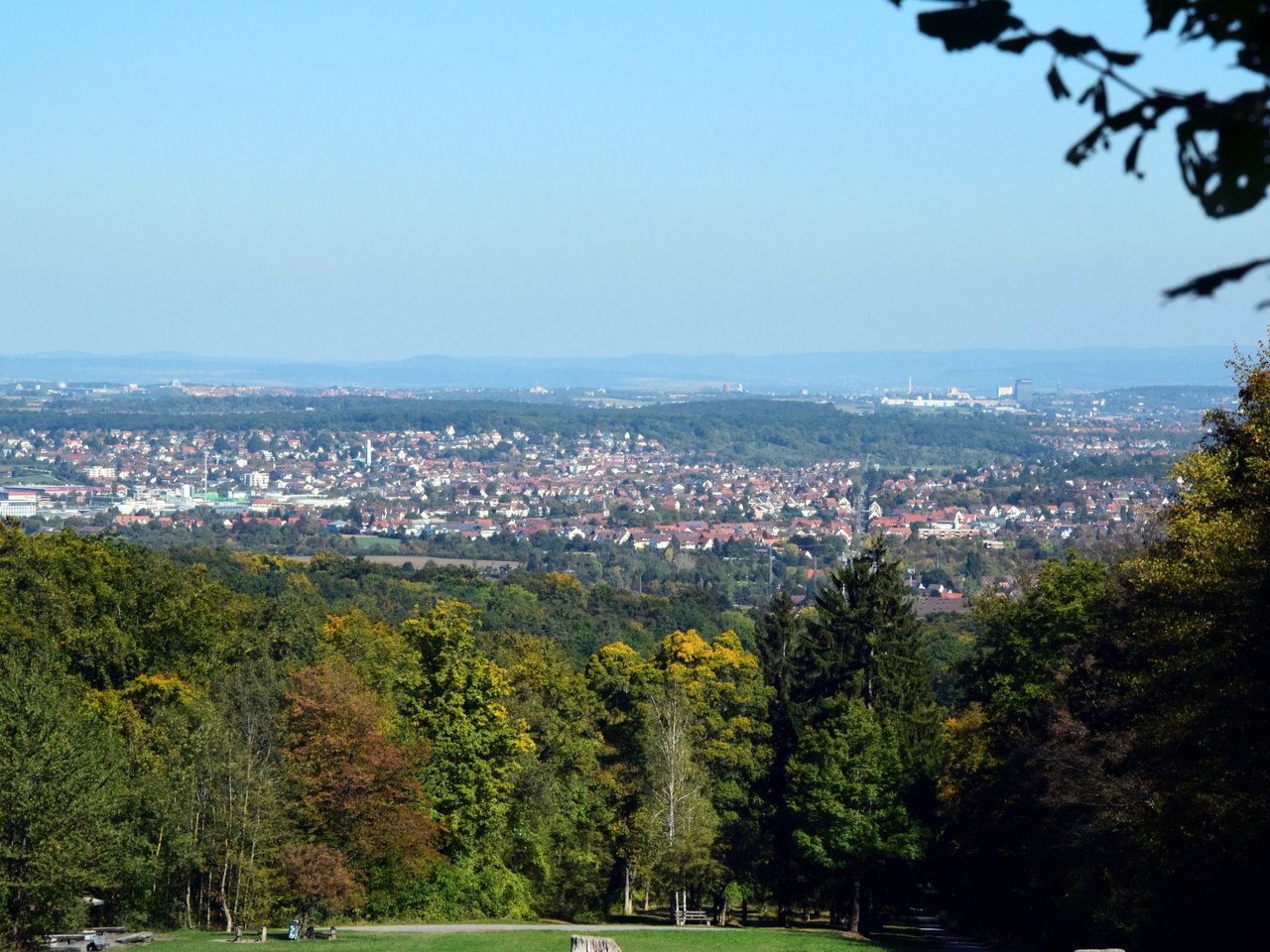 It's time for Gerlingen...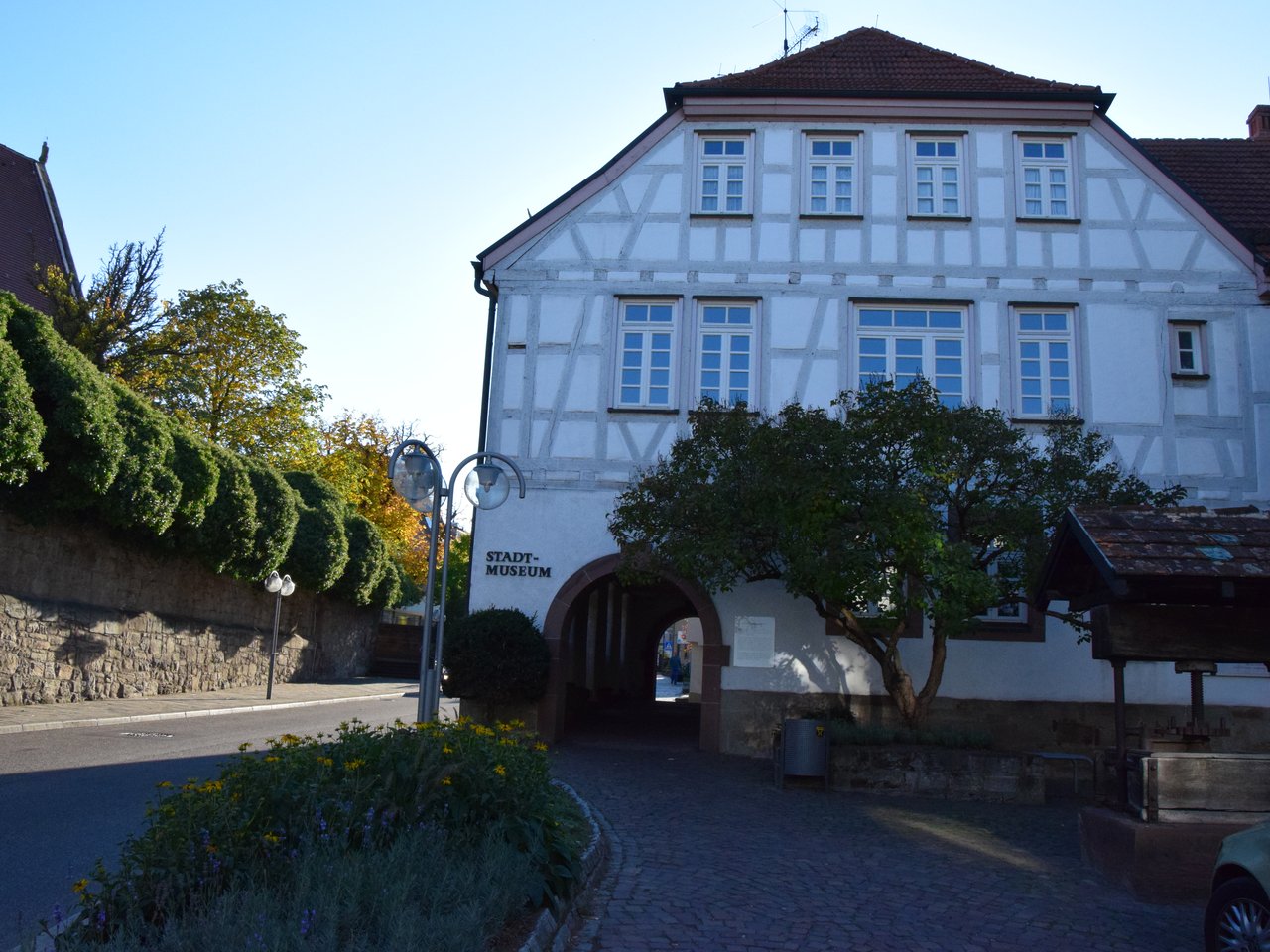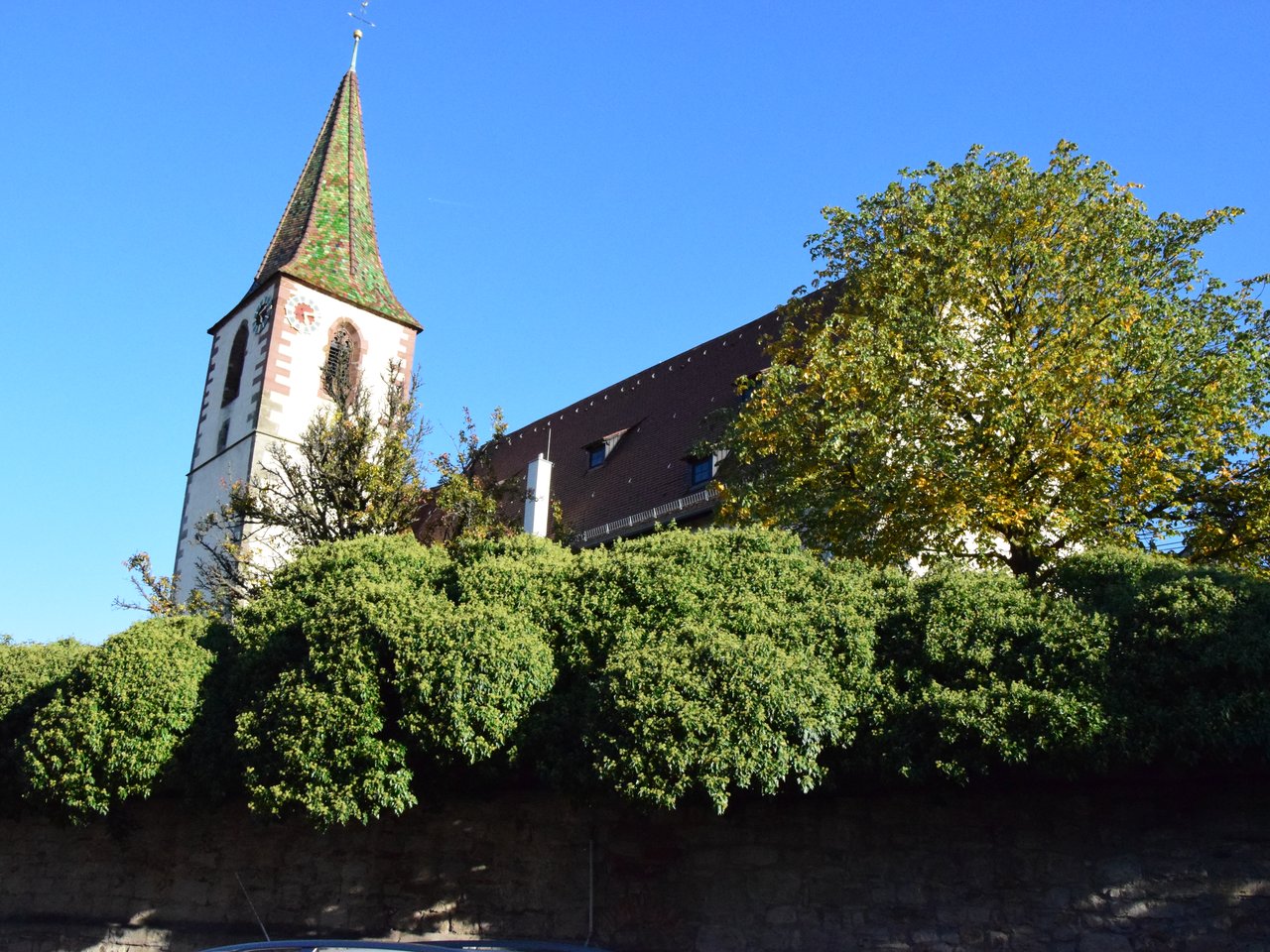 Phone booth or library? :)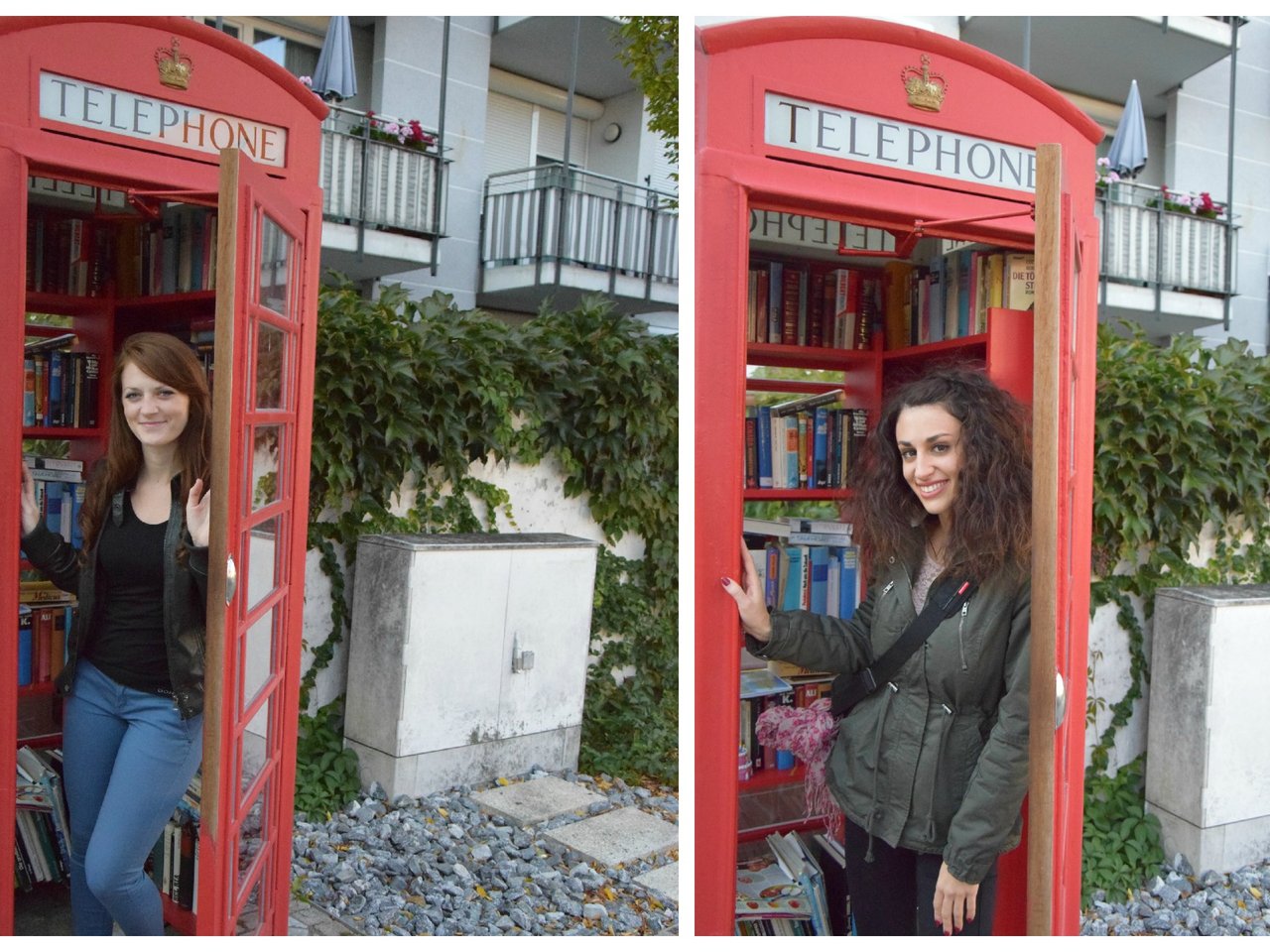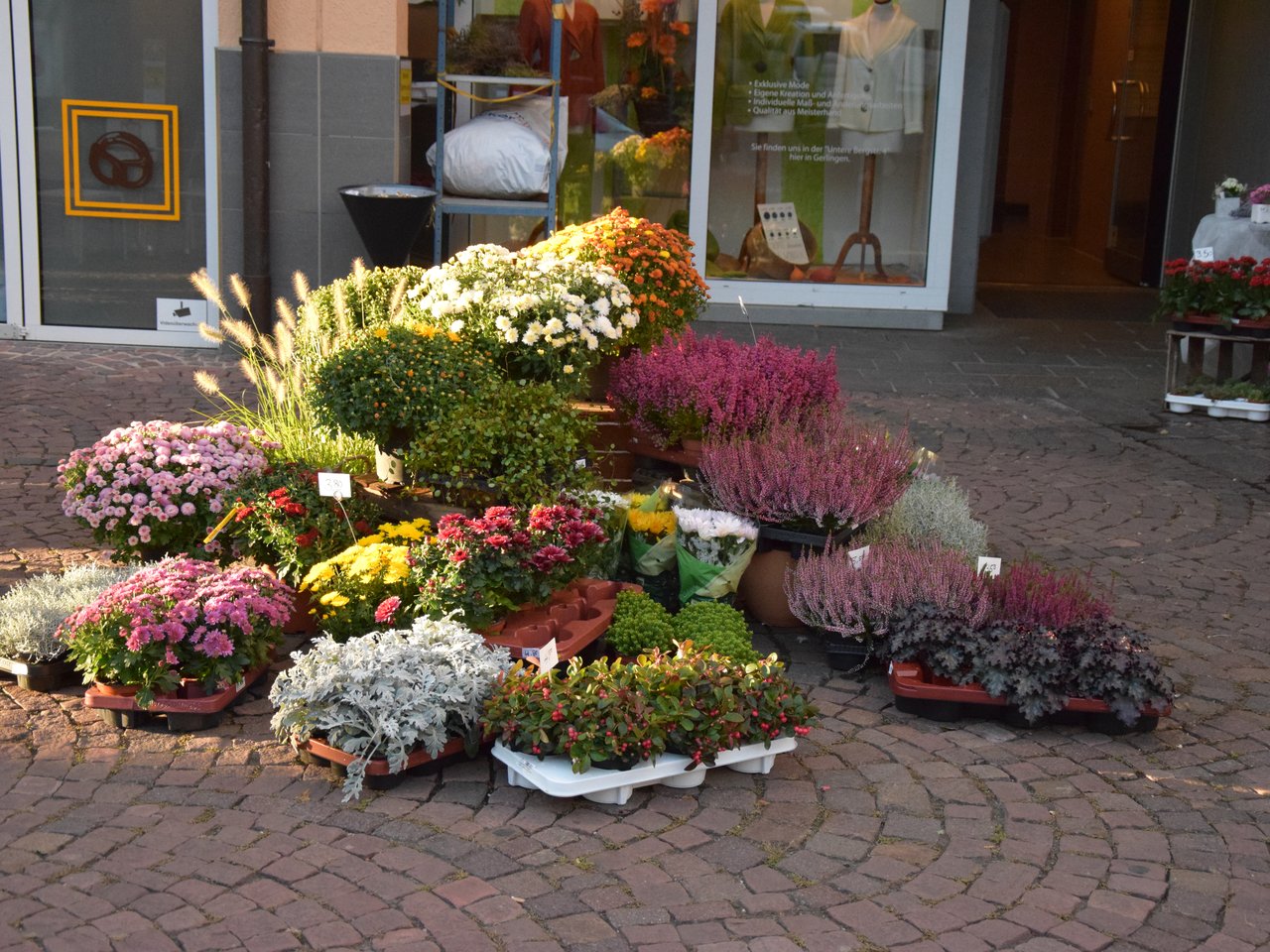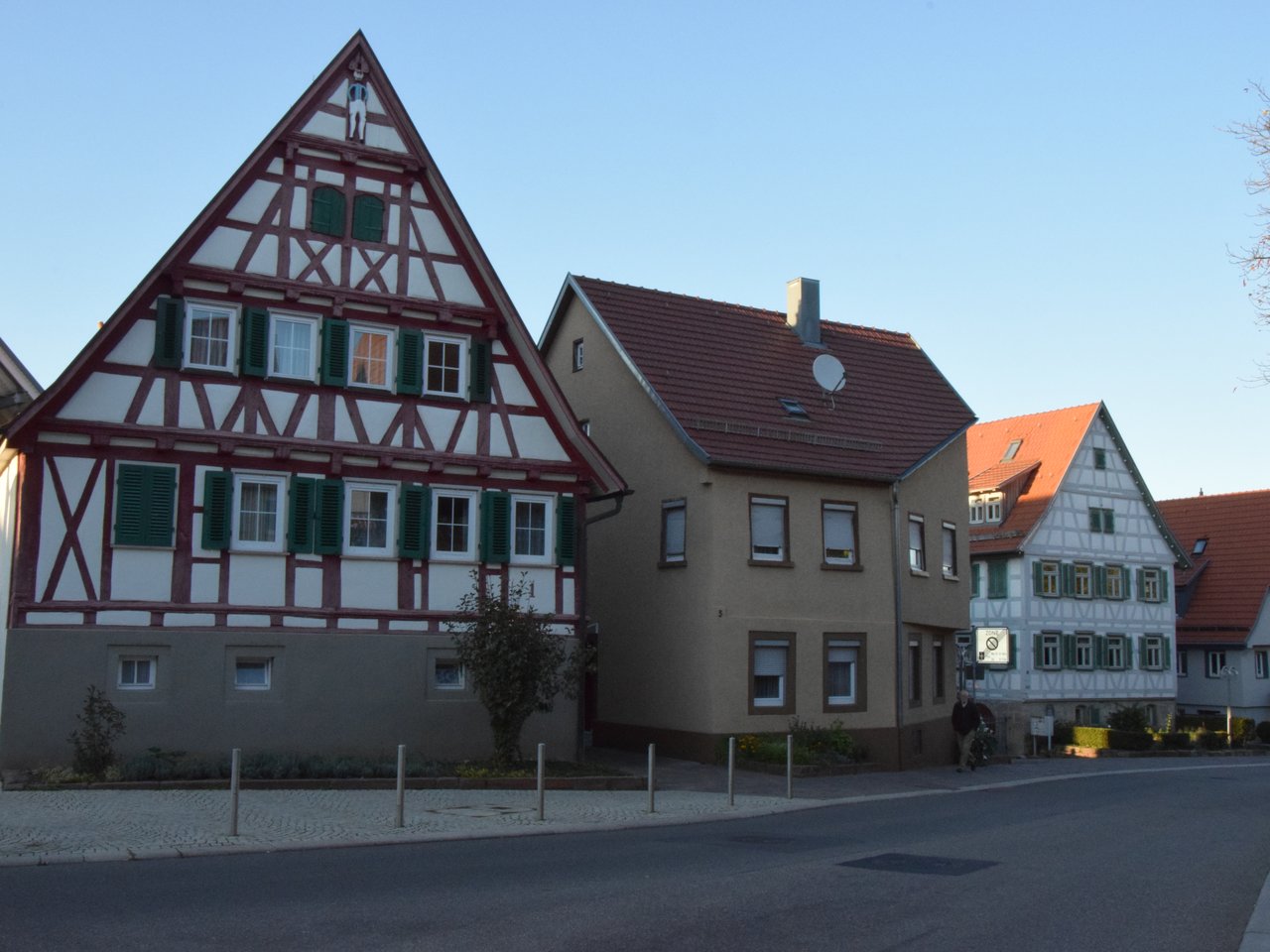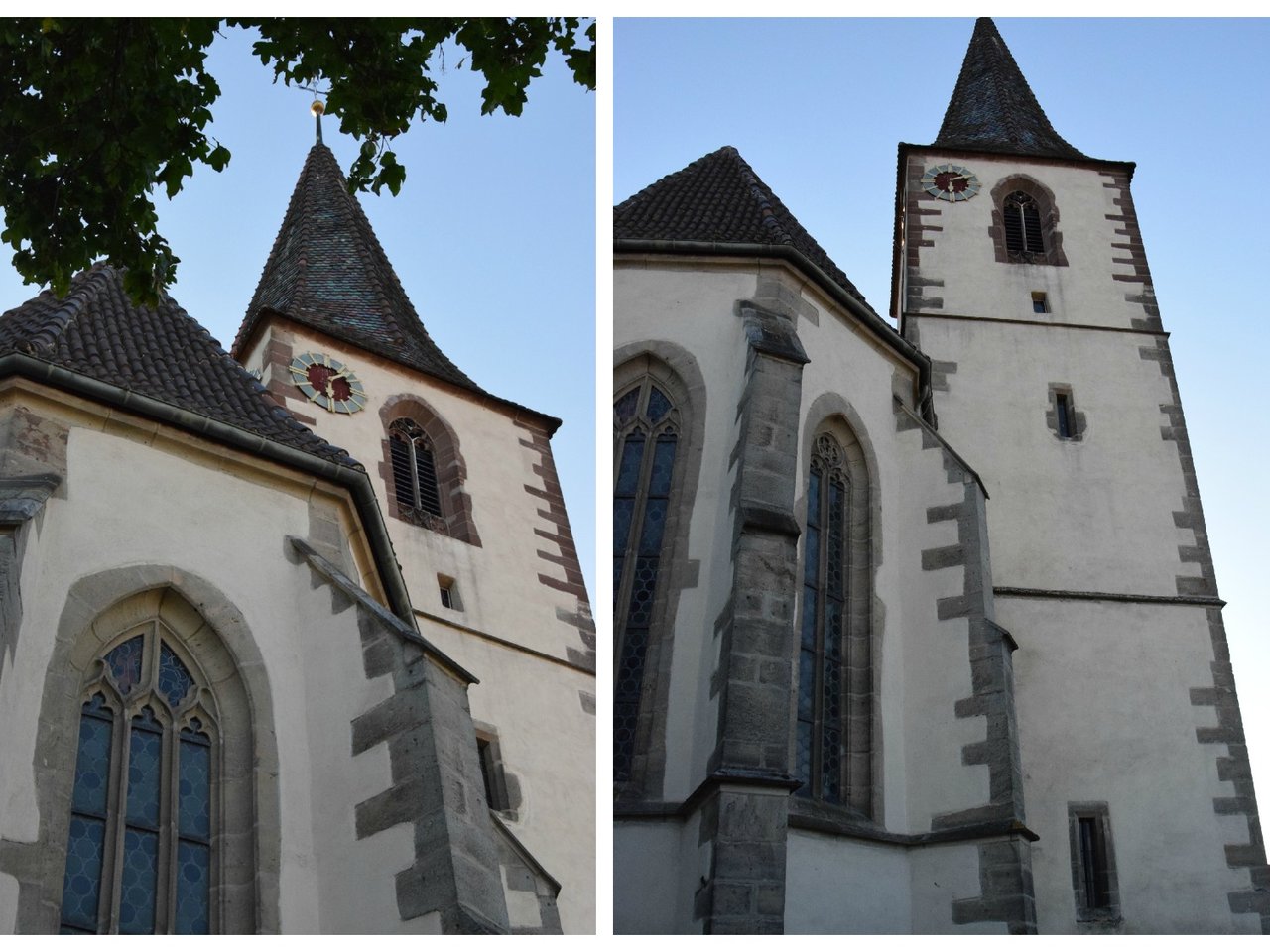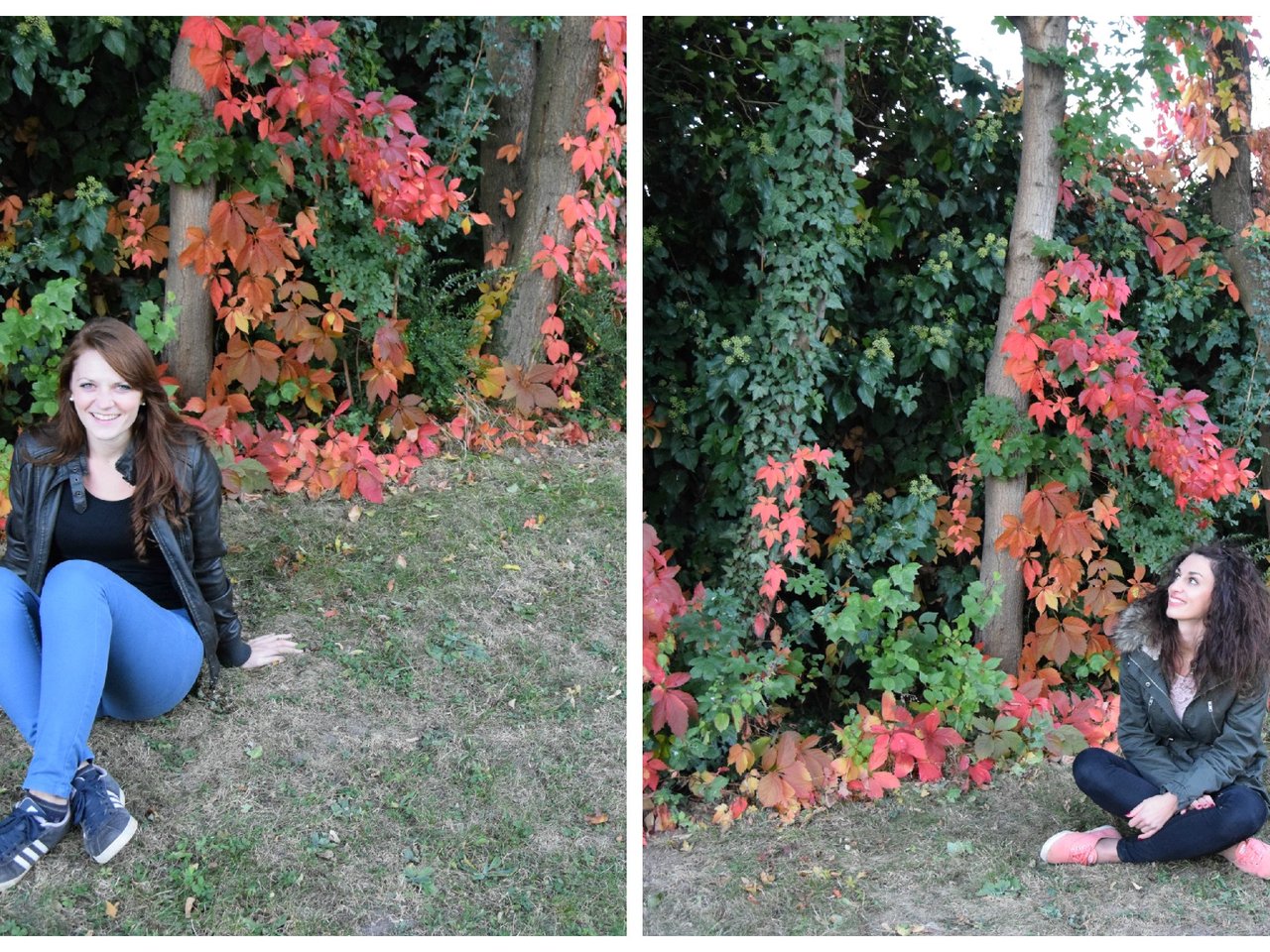 And it's time for Stuttgart! :)
The biggest city of the Baden-Württemberg province. There are 615.000  people who live in this city that lies on the river Neckar. The city is well-known as the center of the auto industry.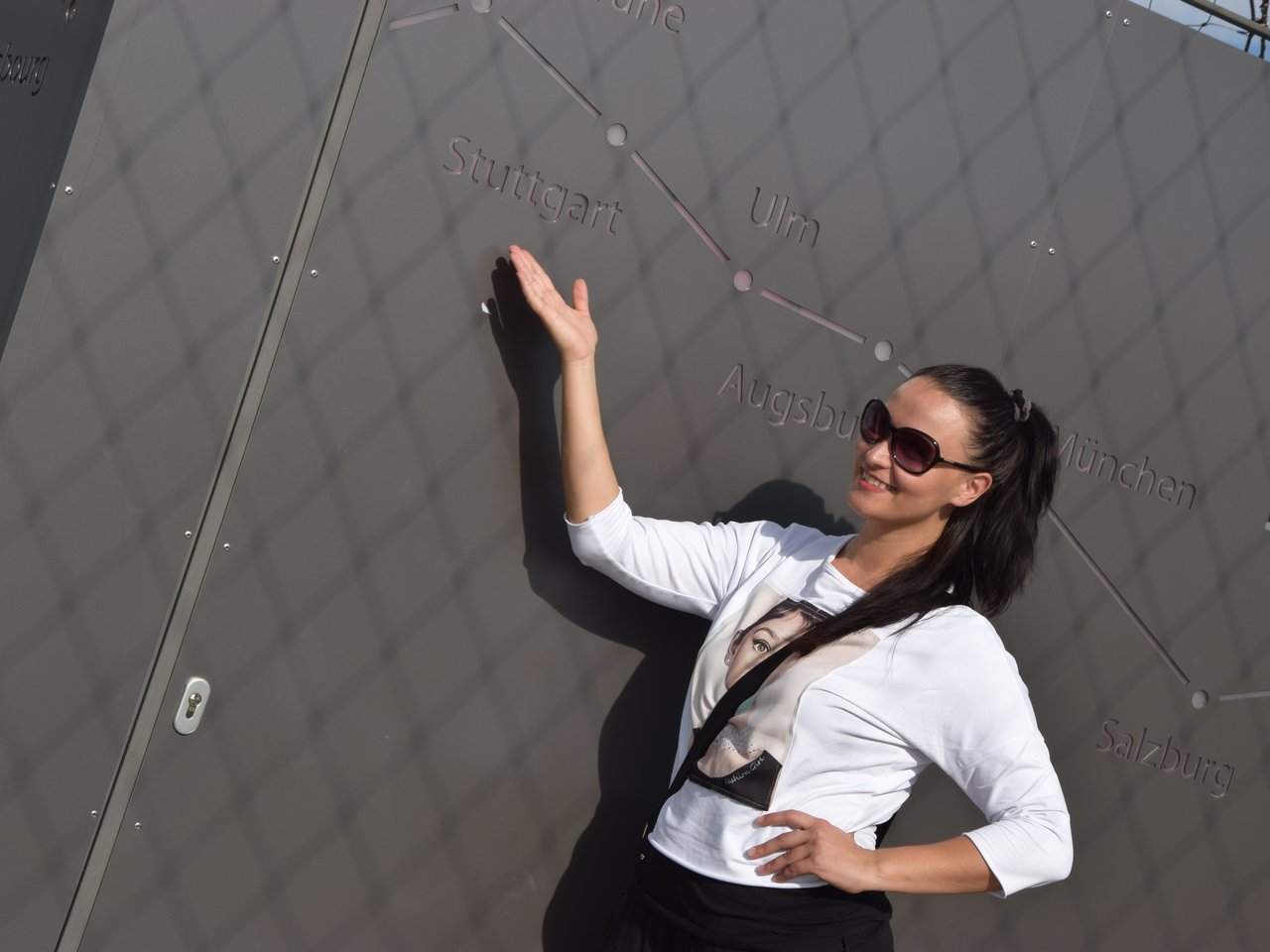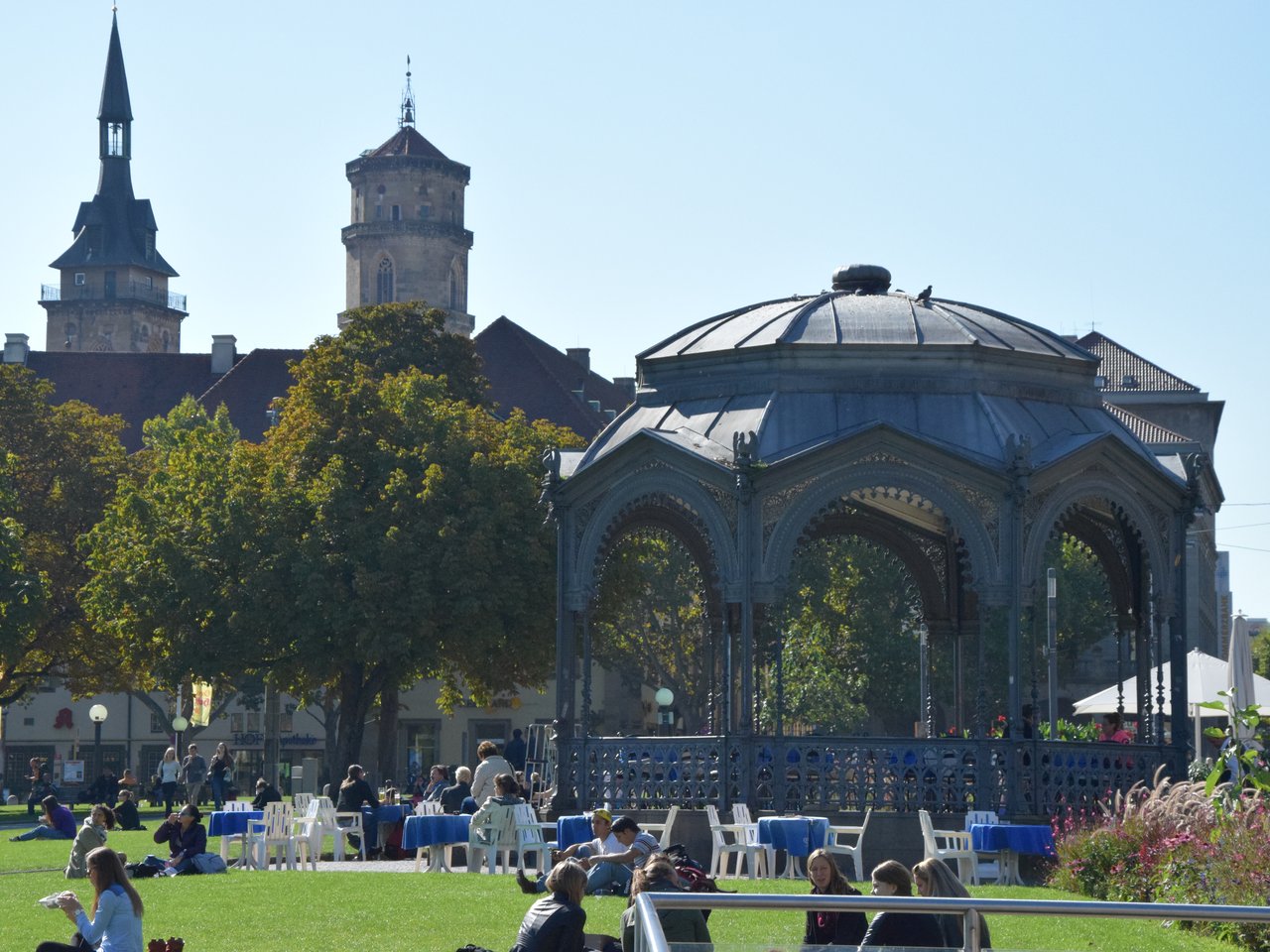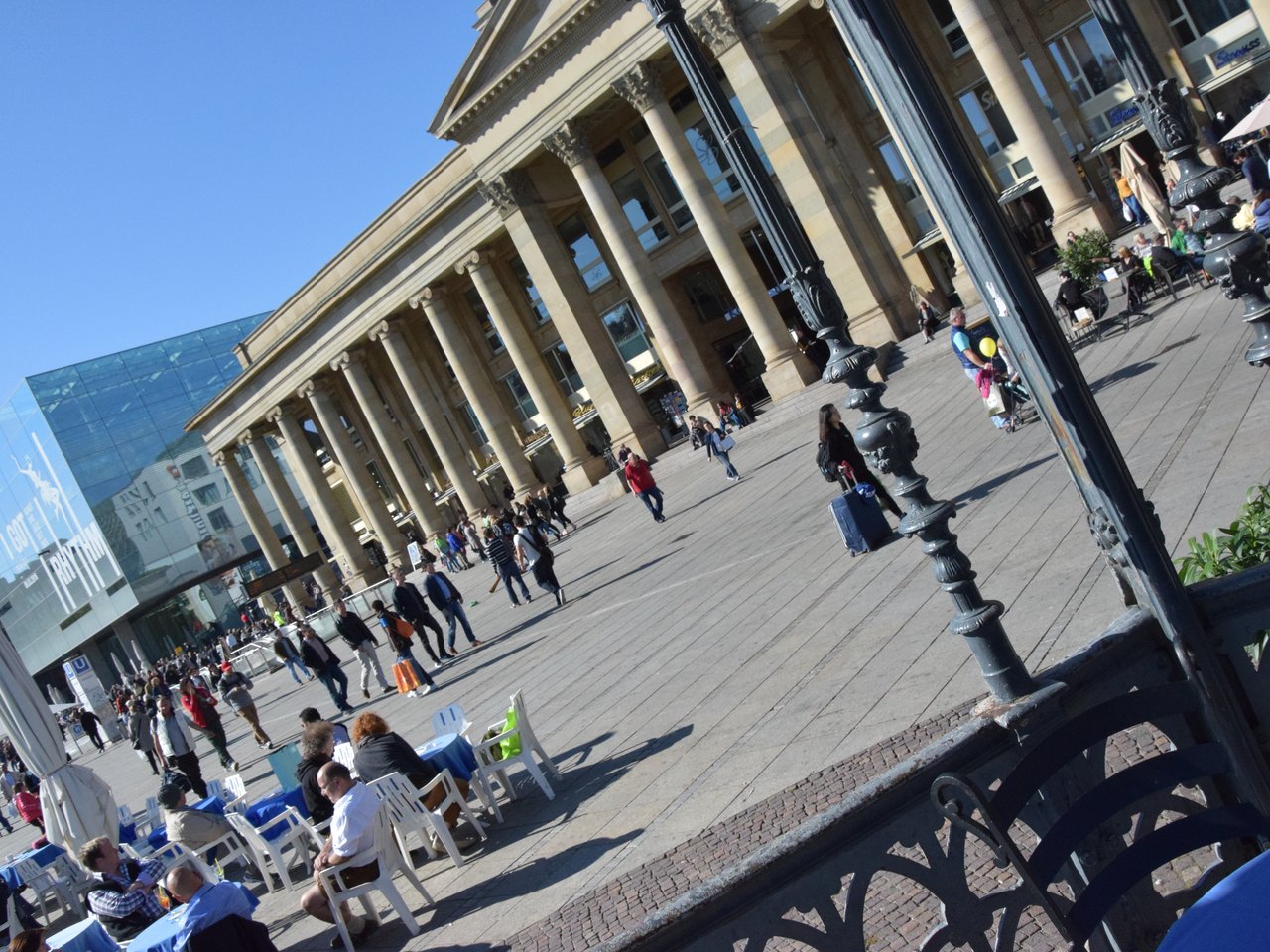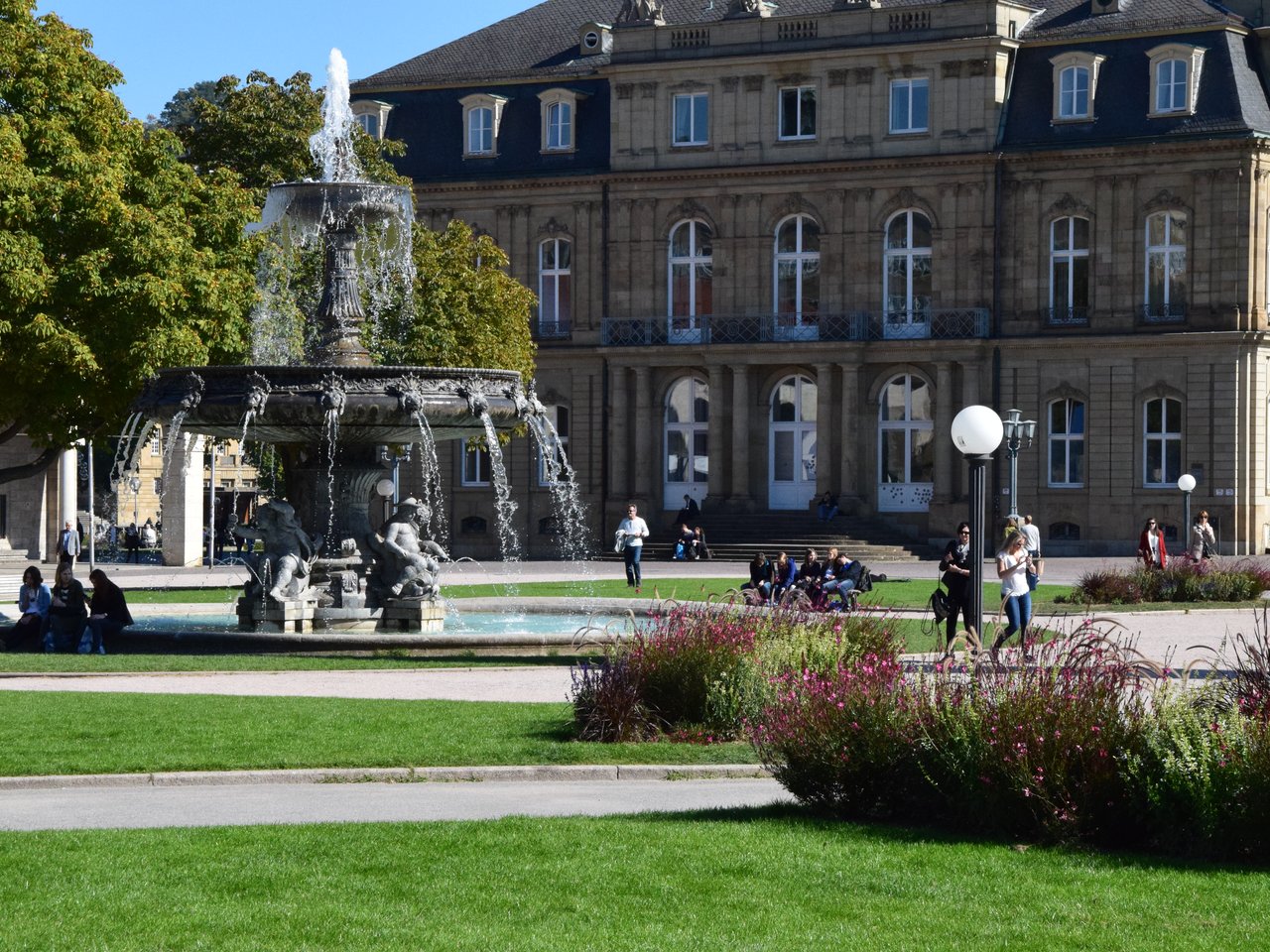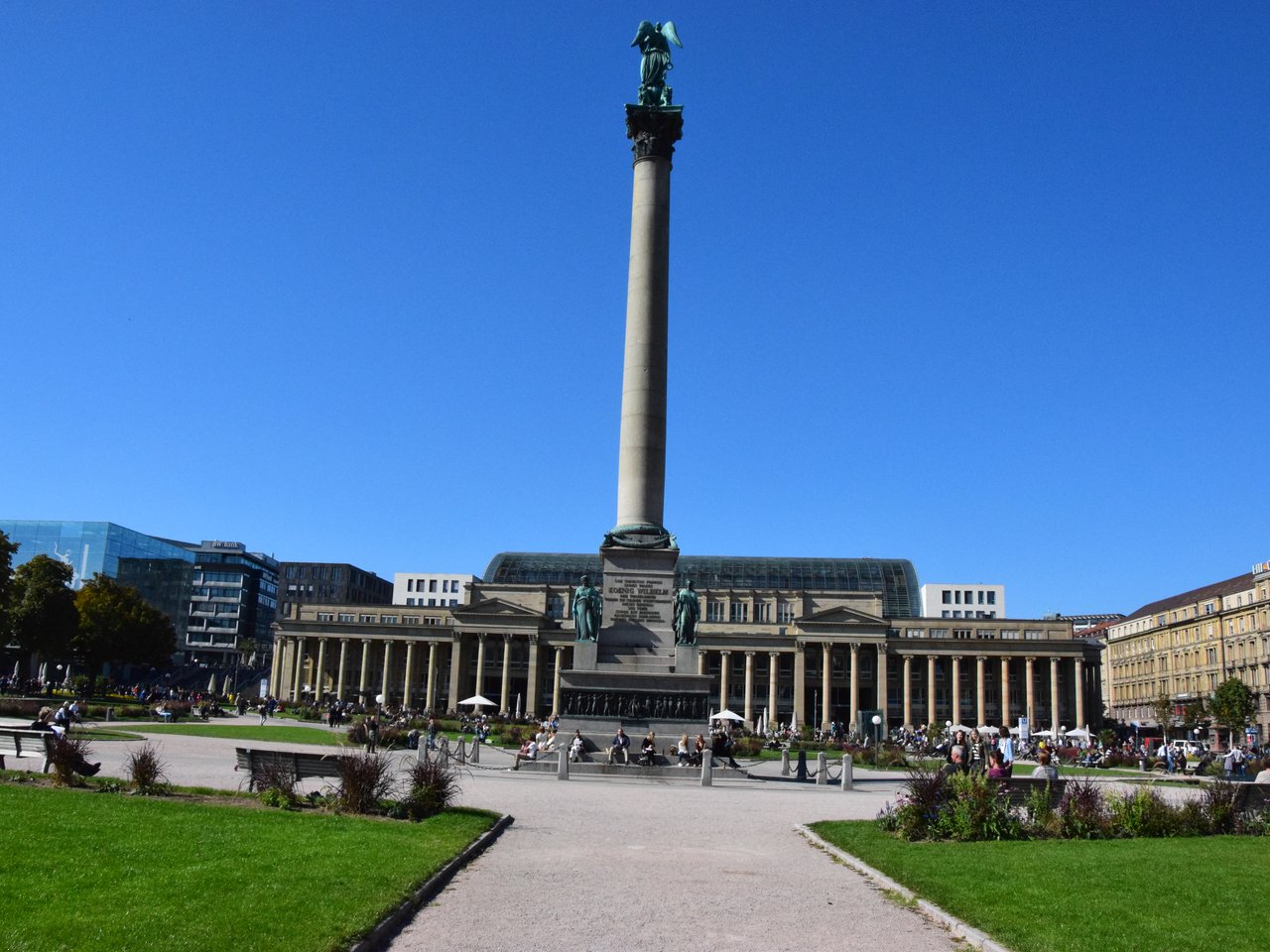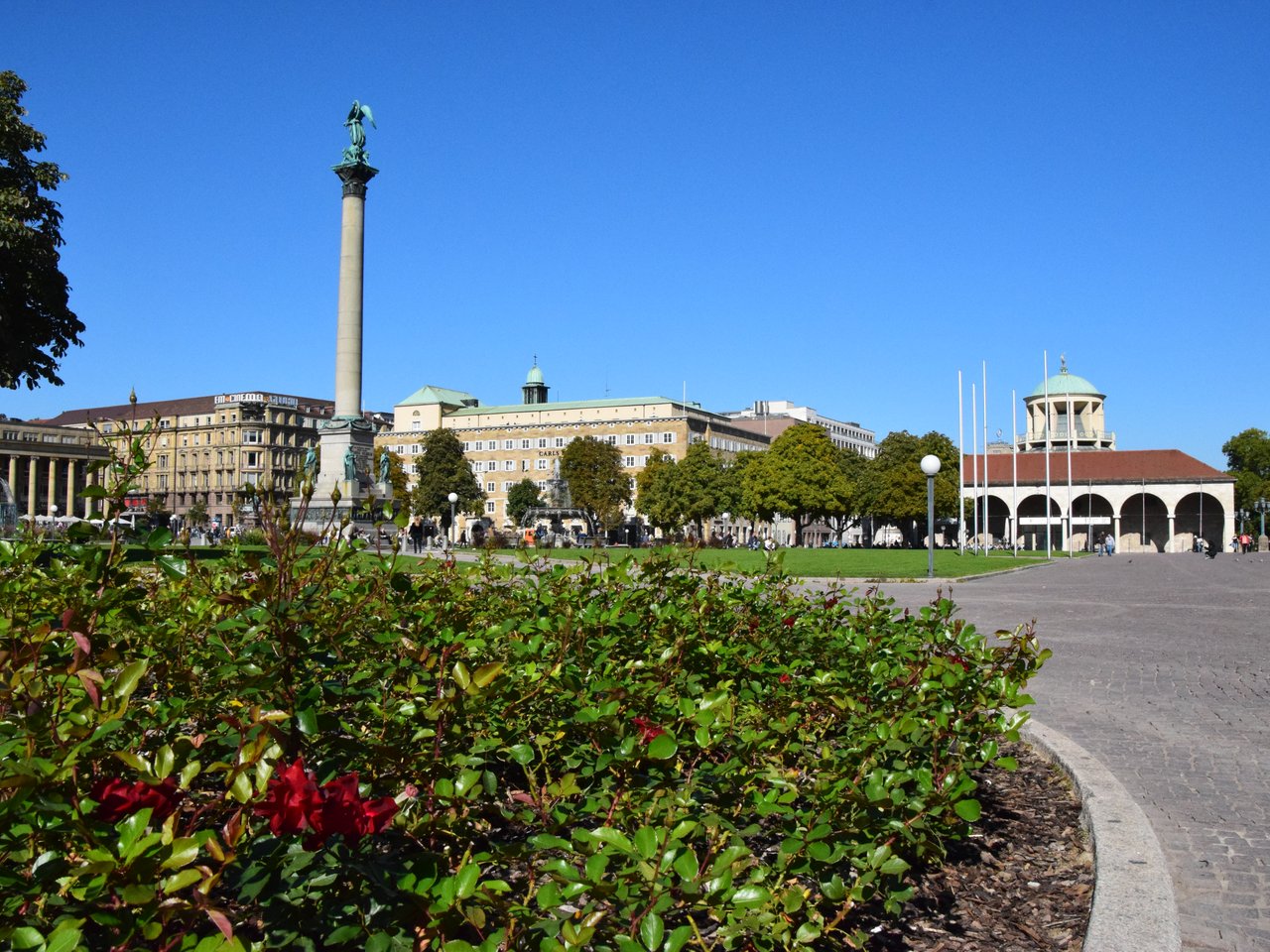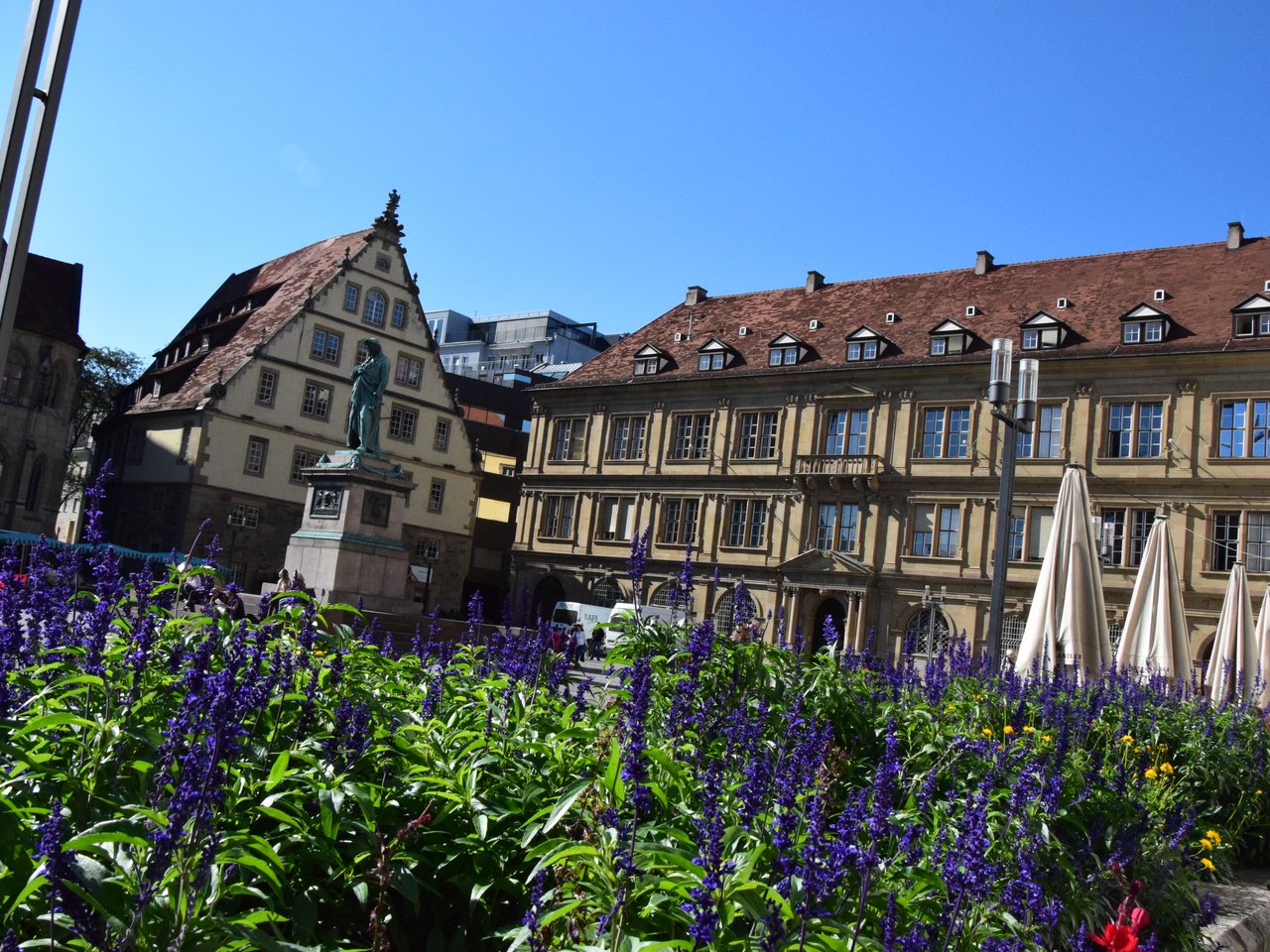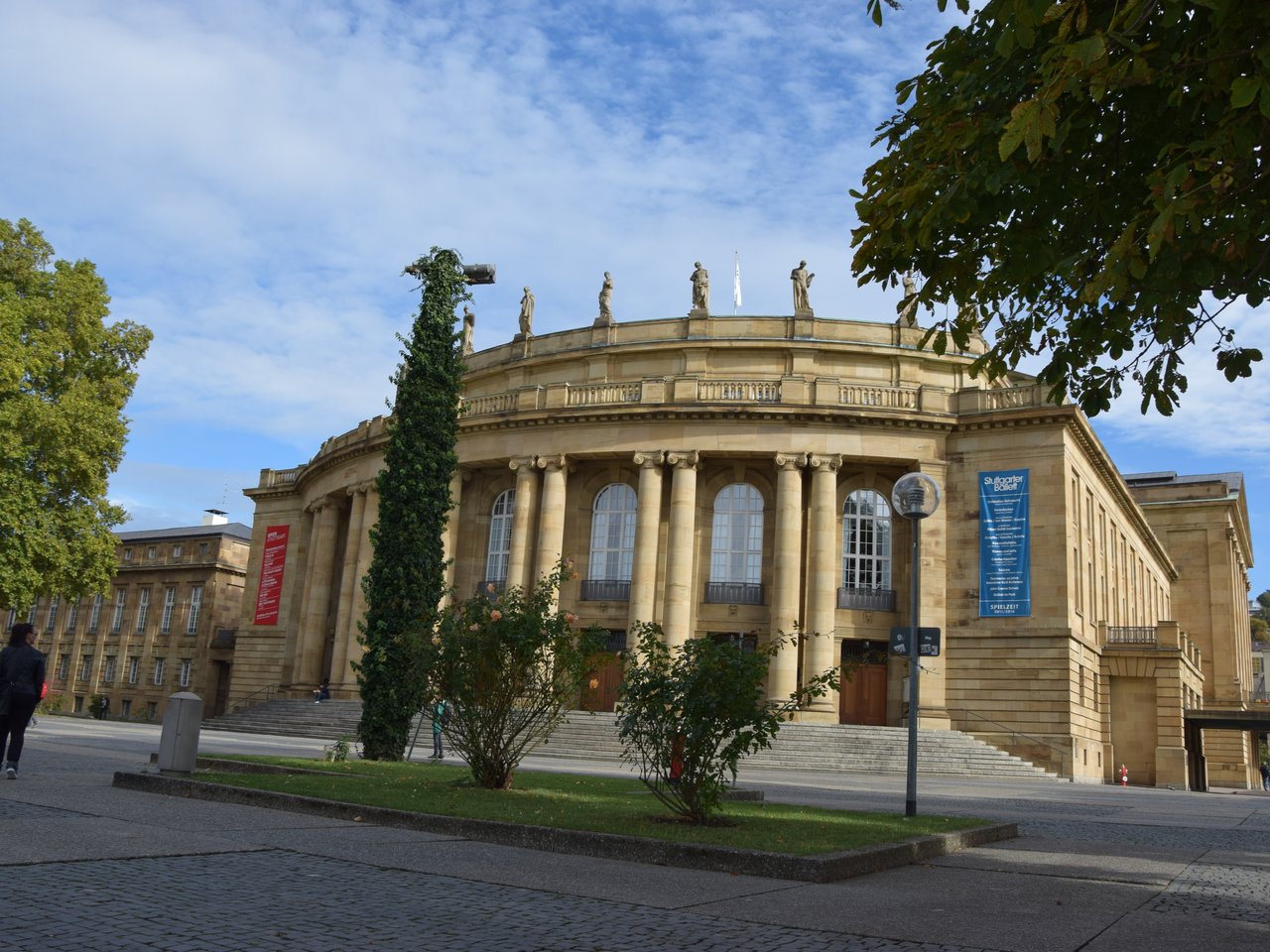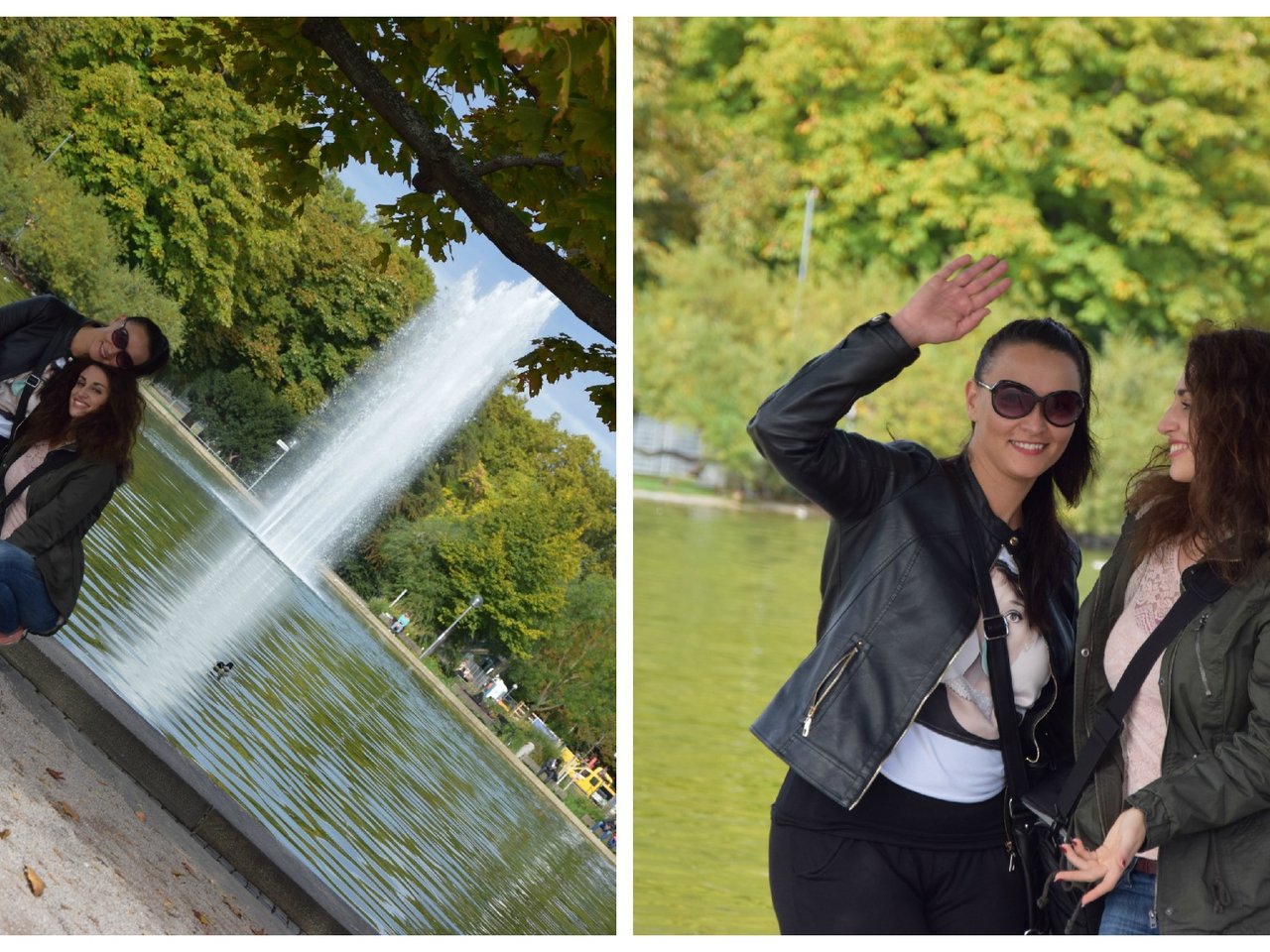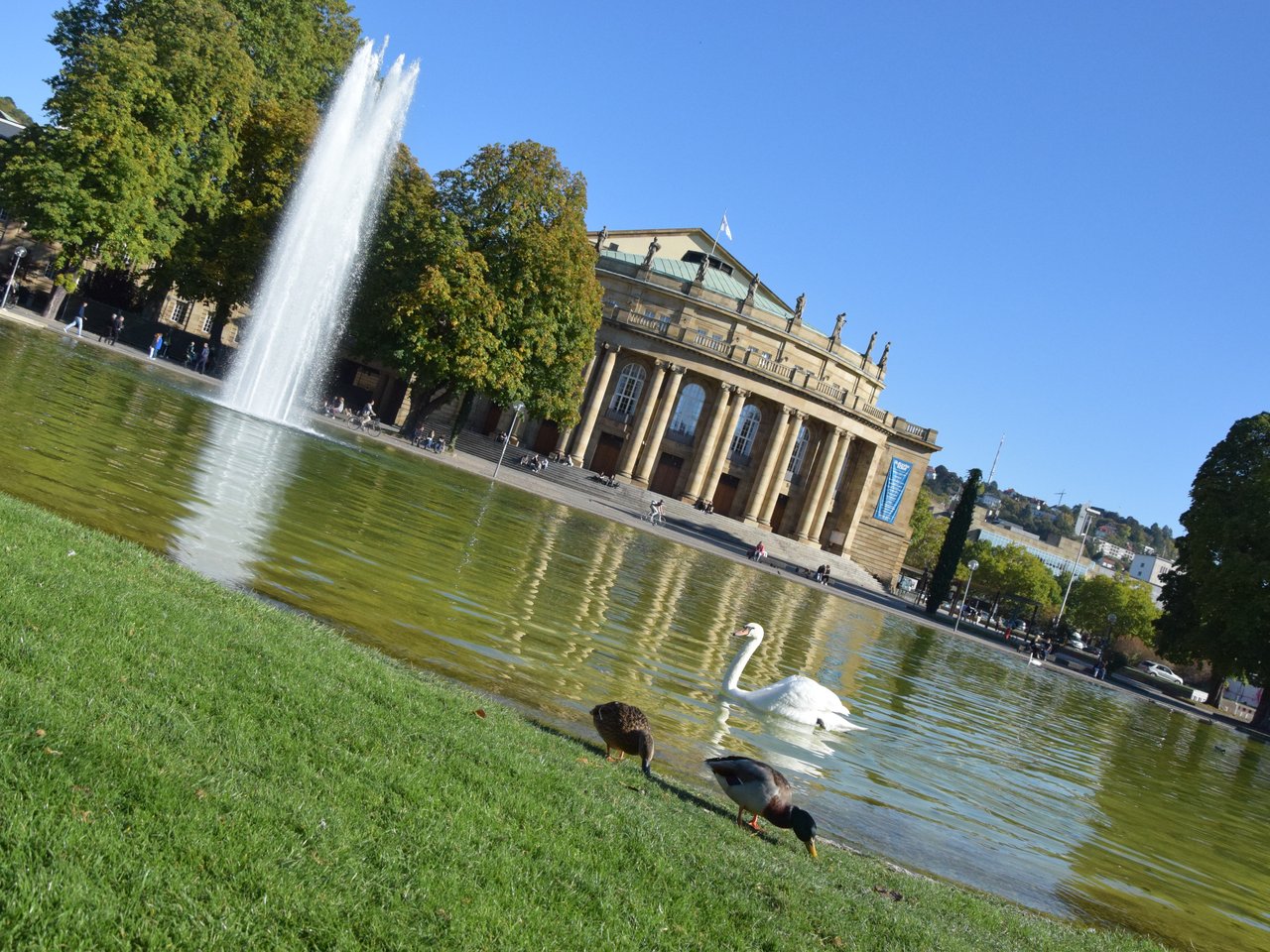 Love chains....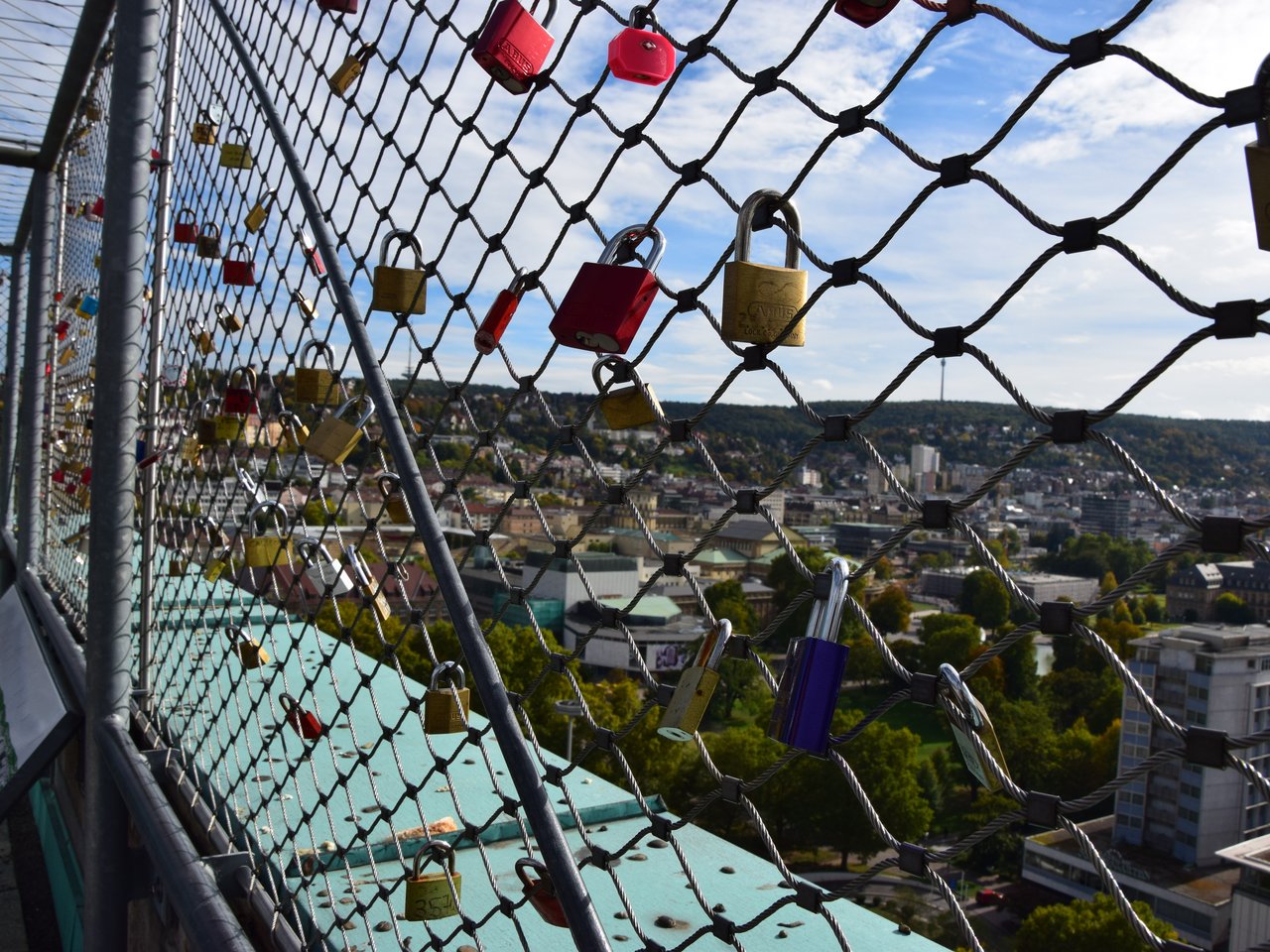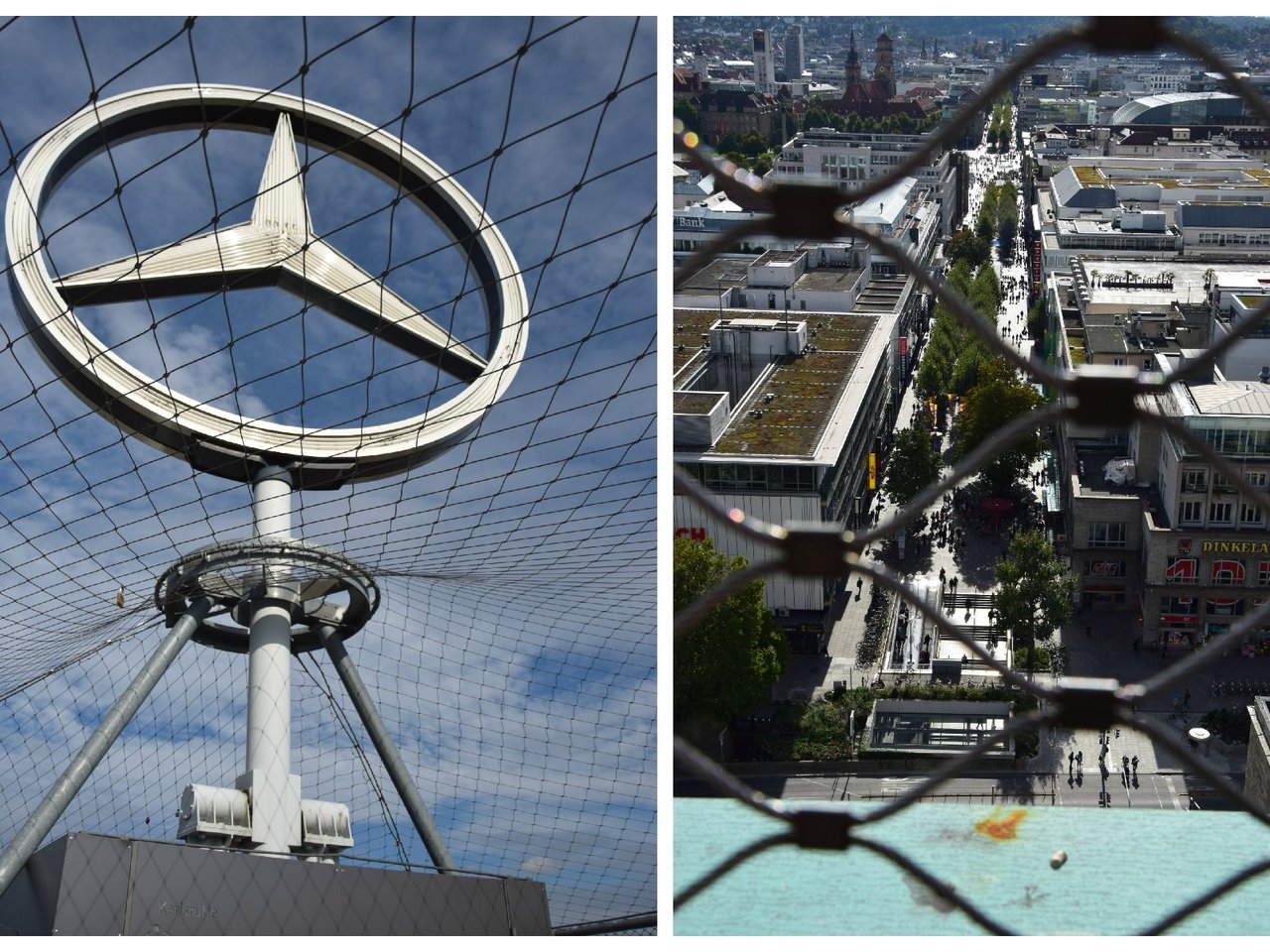 TIme for Wasen, the 2nd biggest Volkfest in the world & for the Mercedes Museum!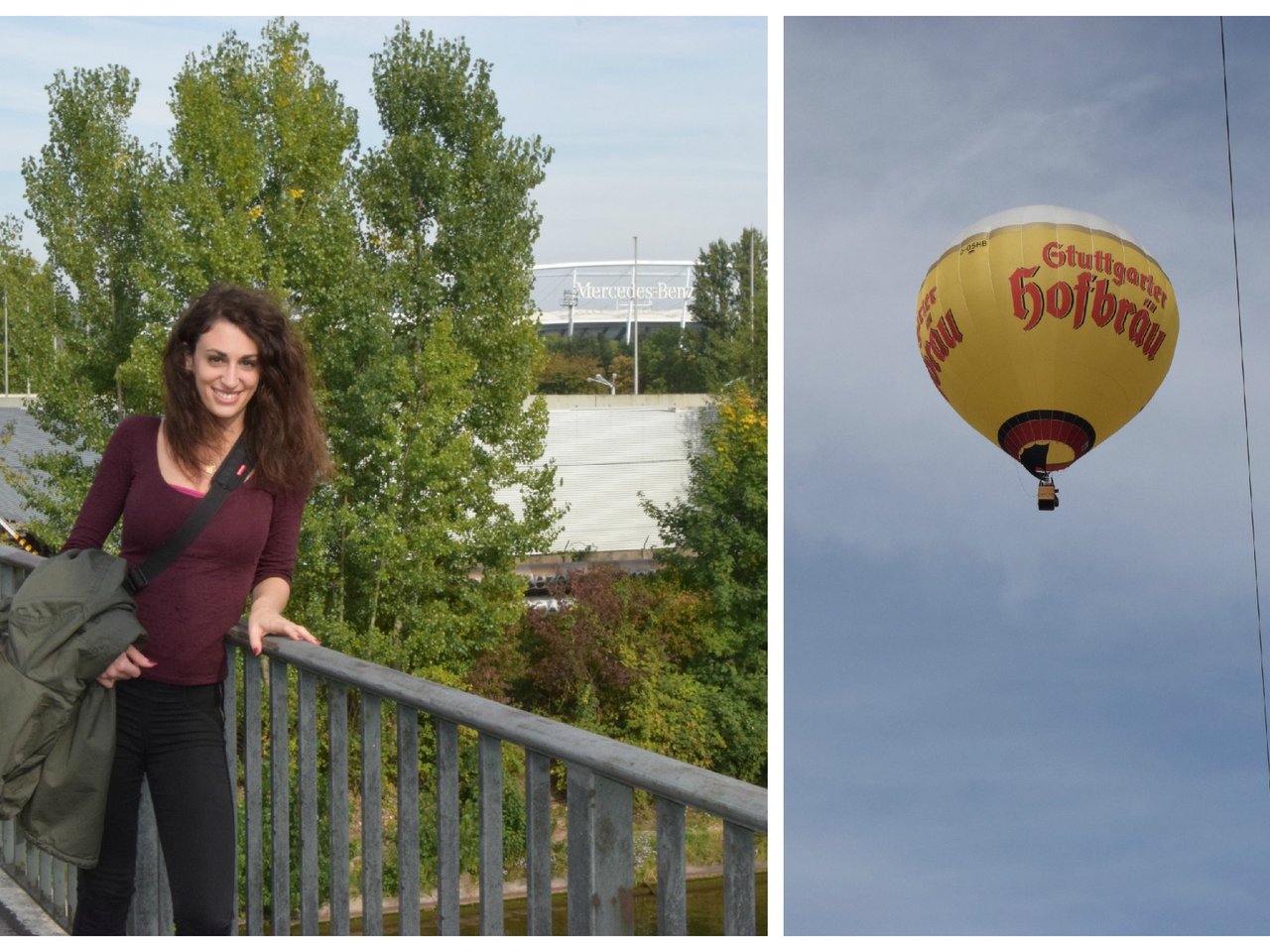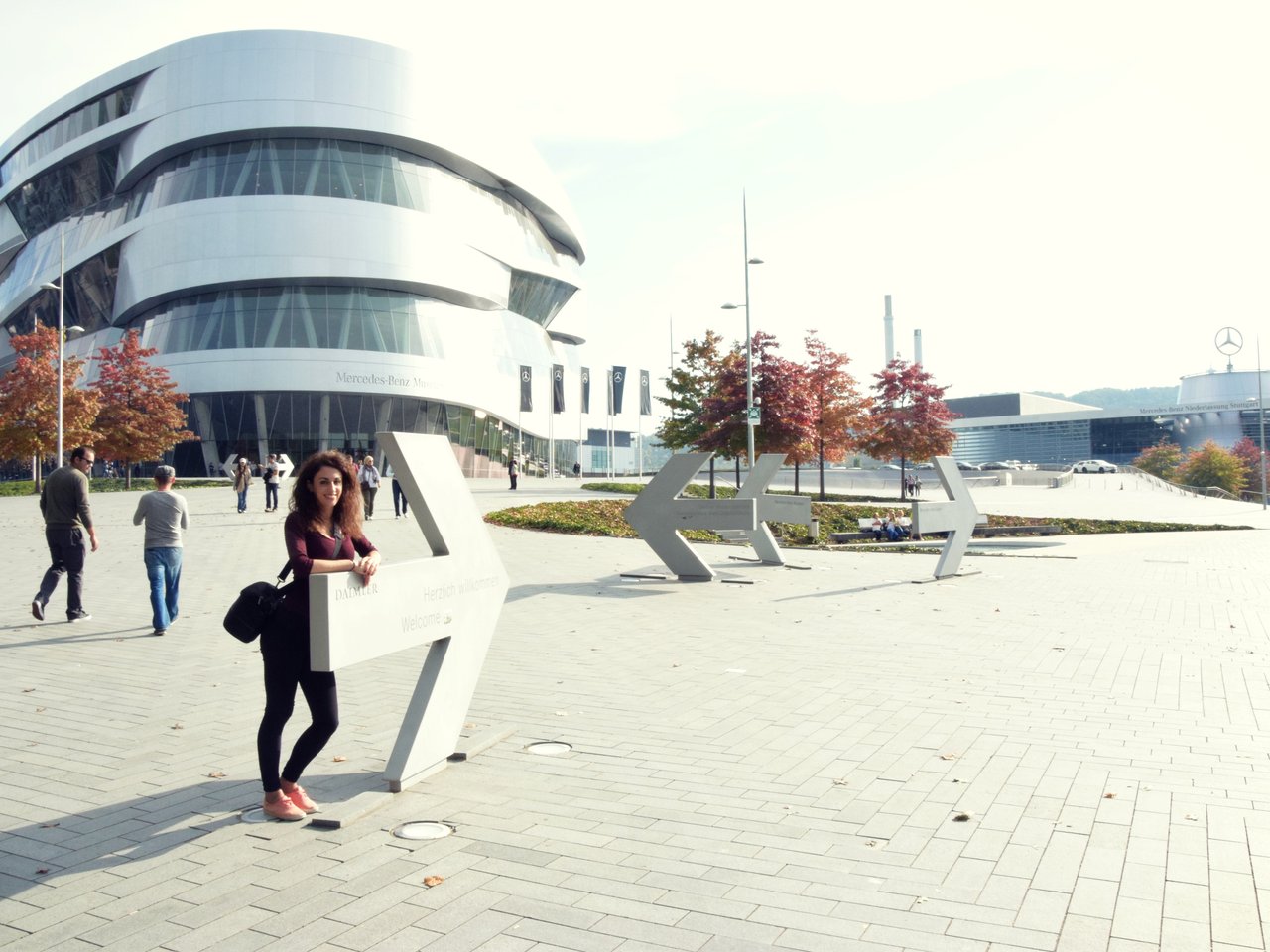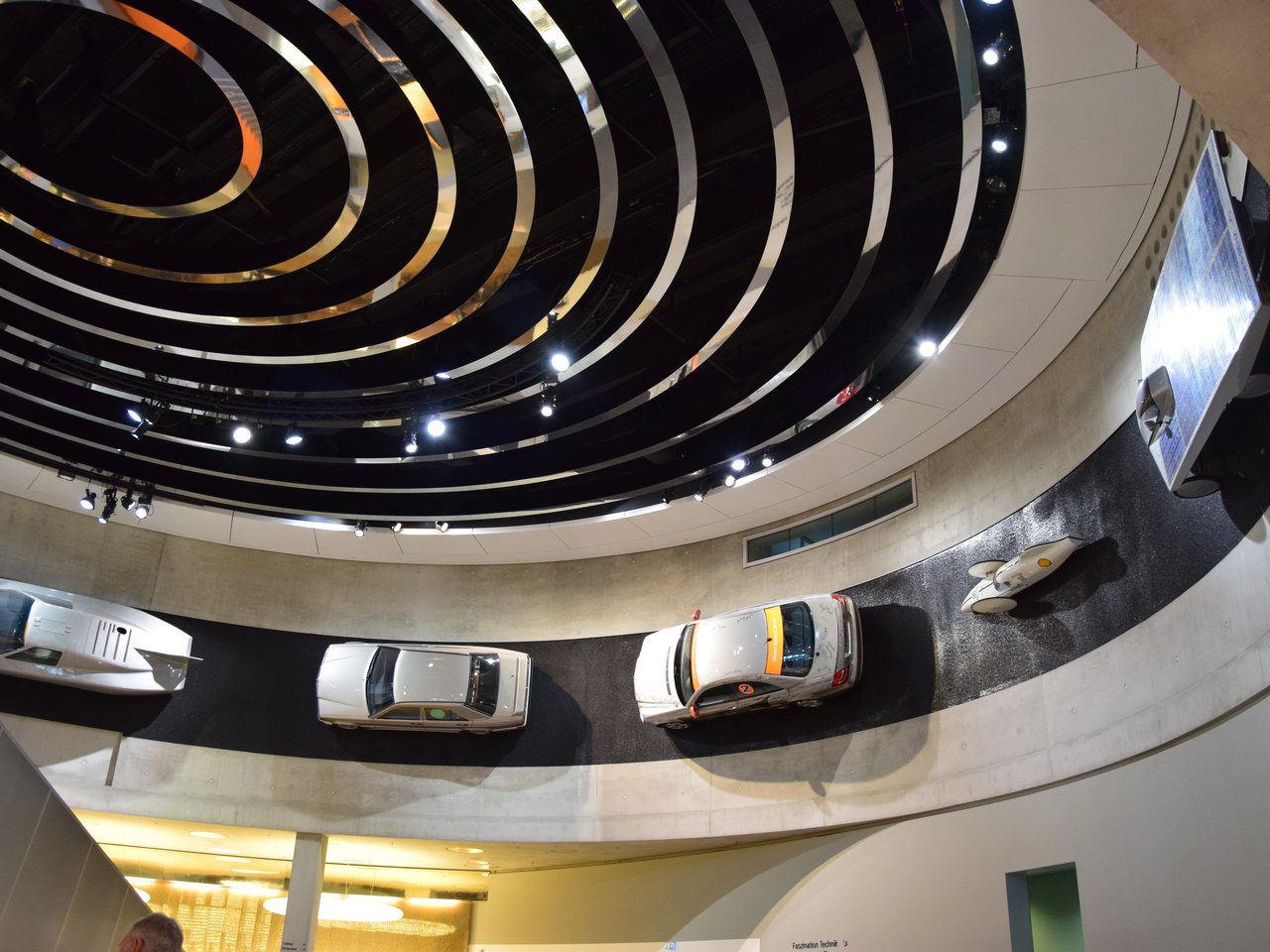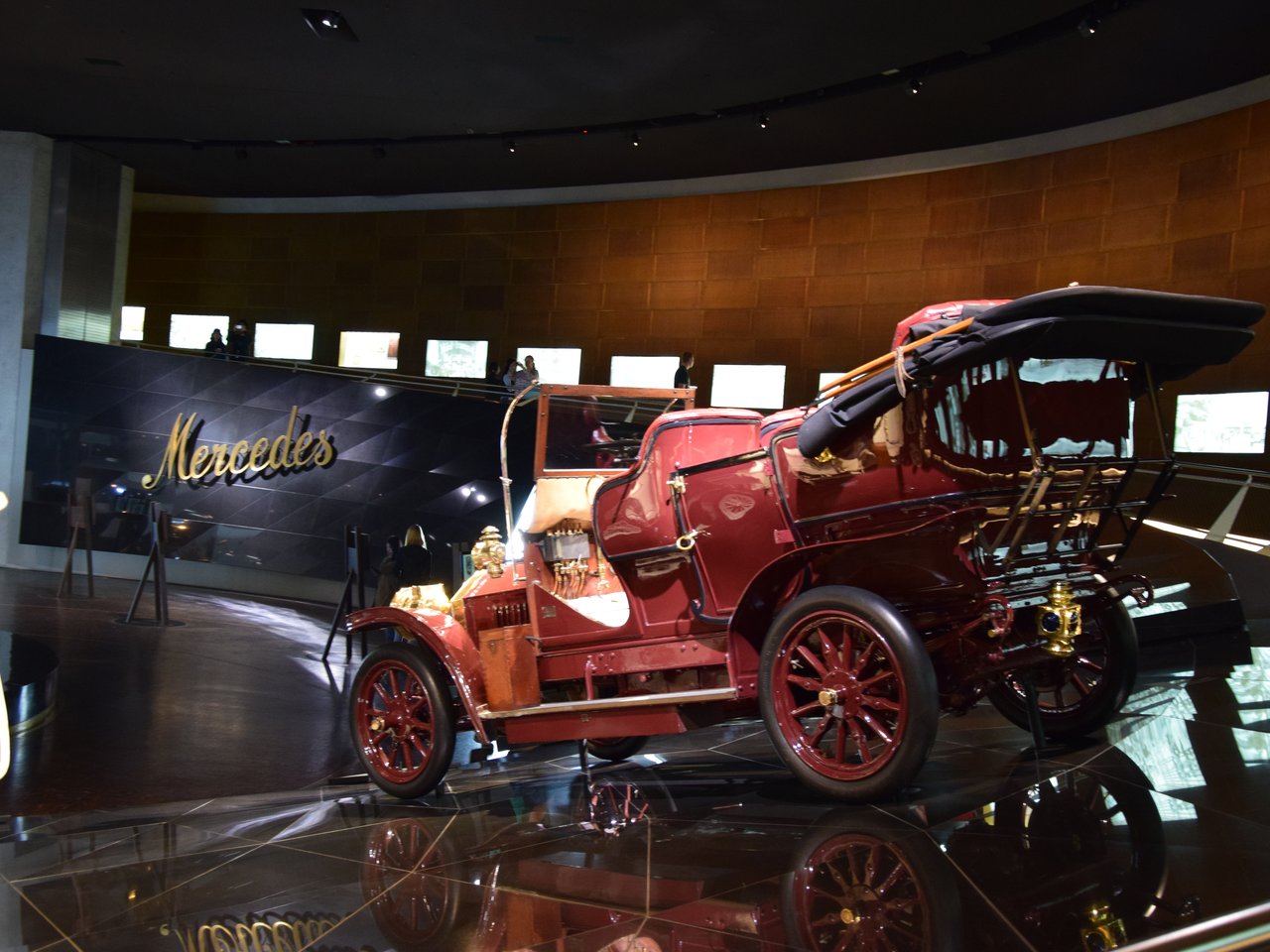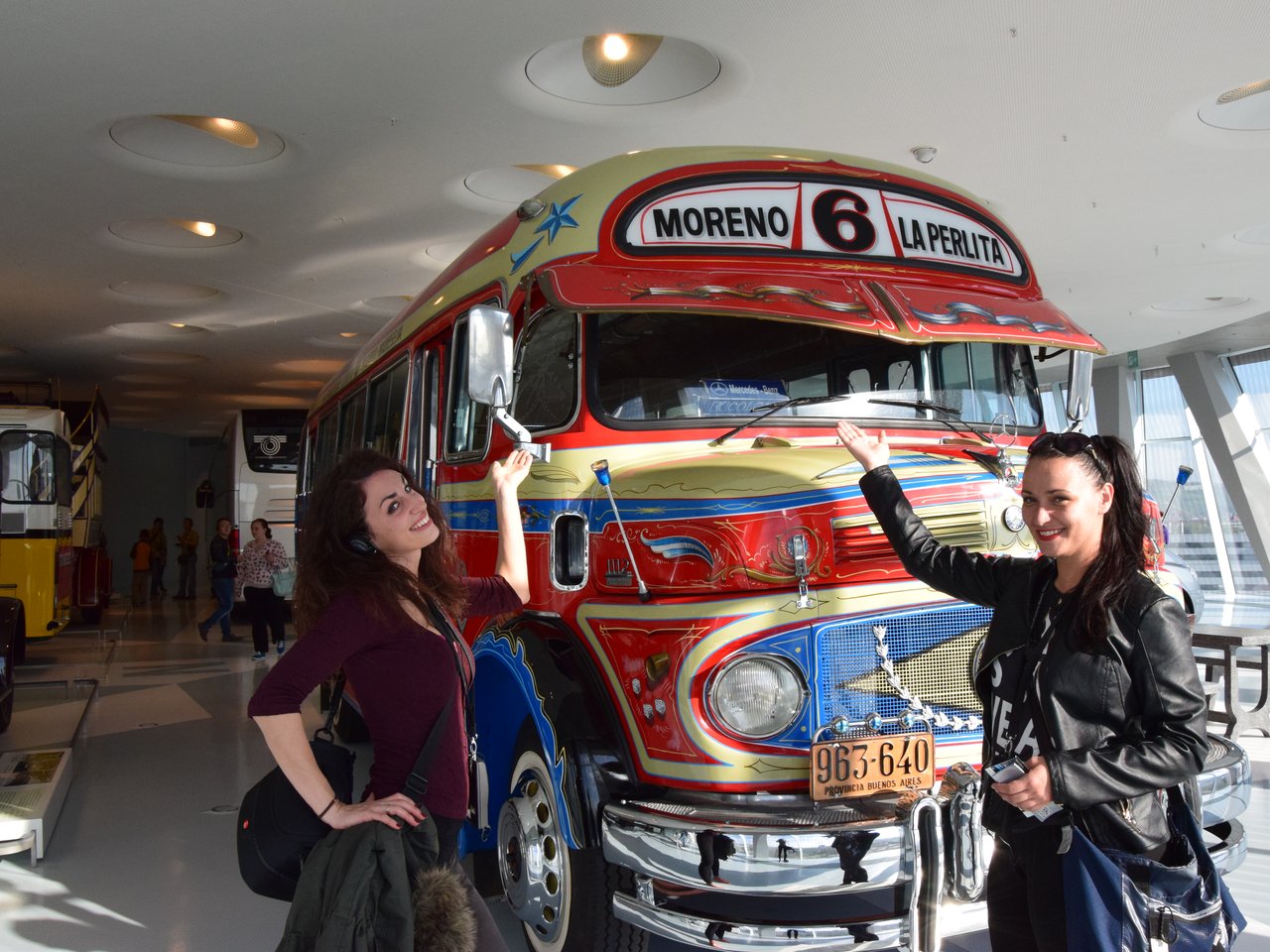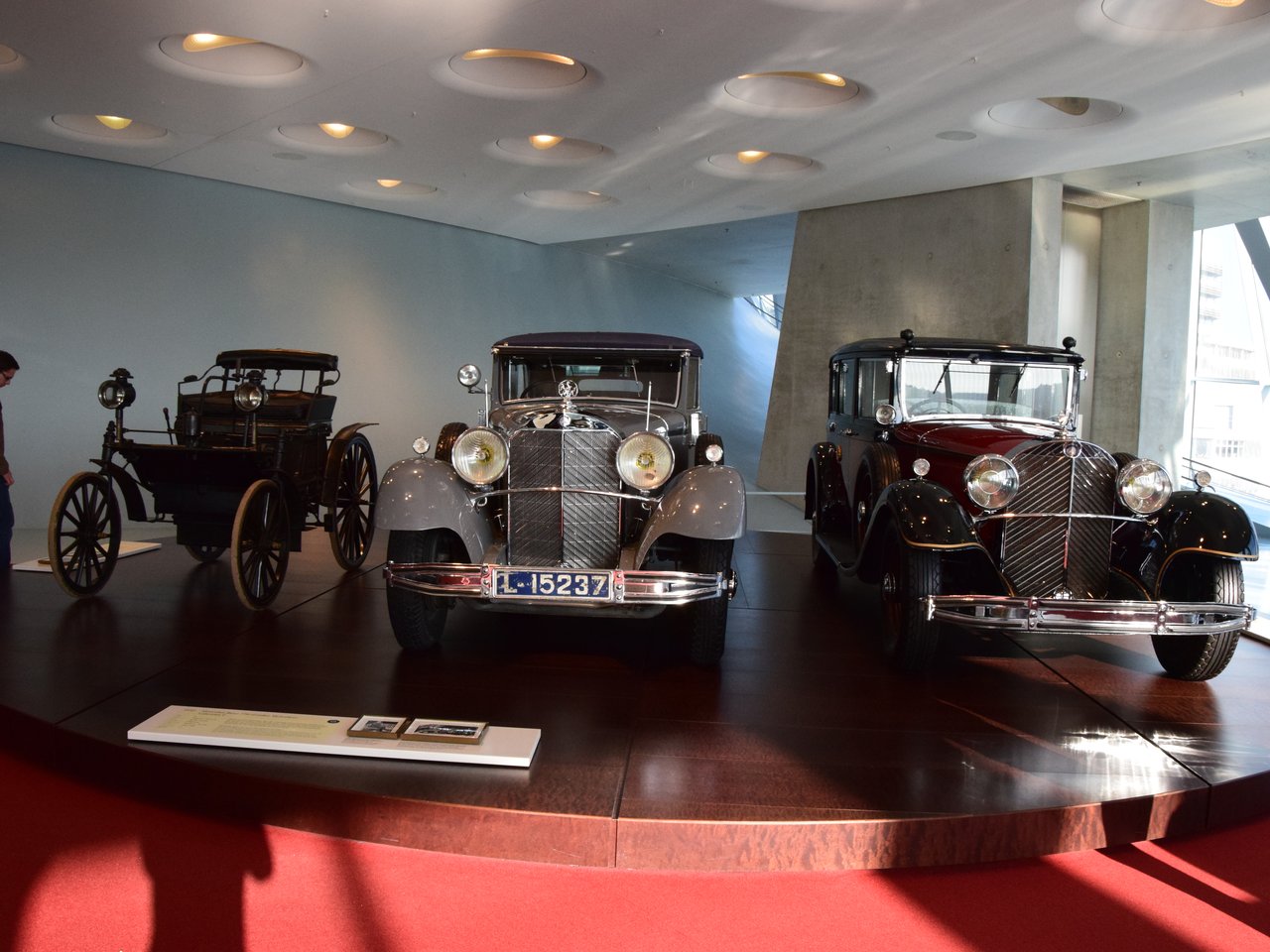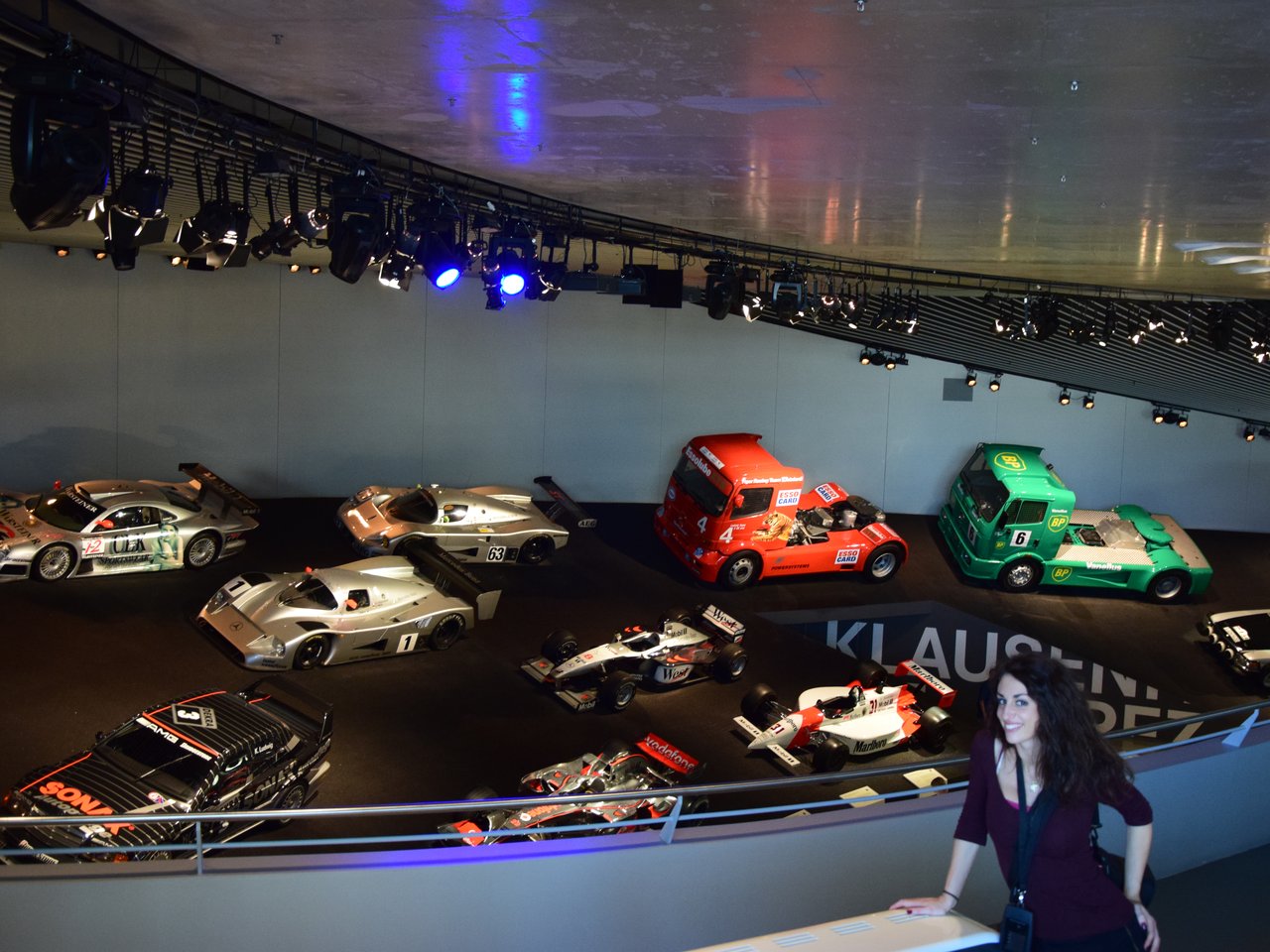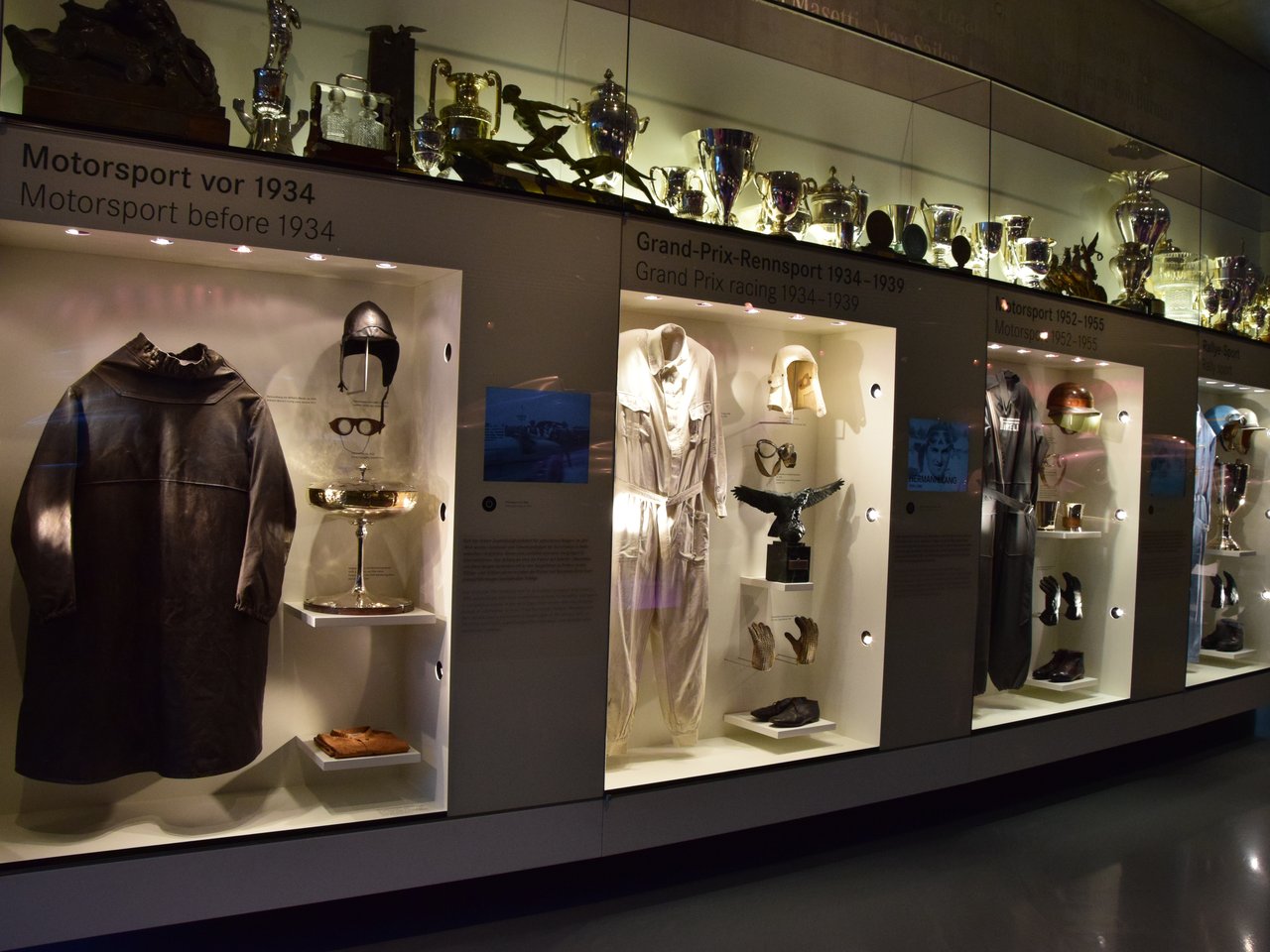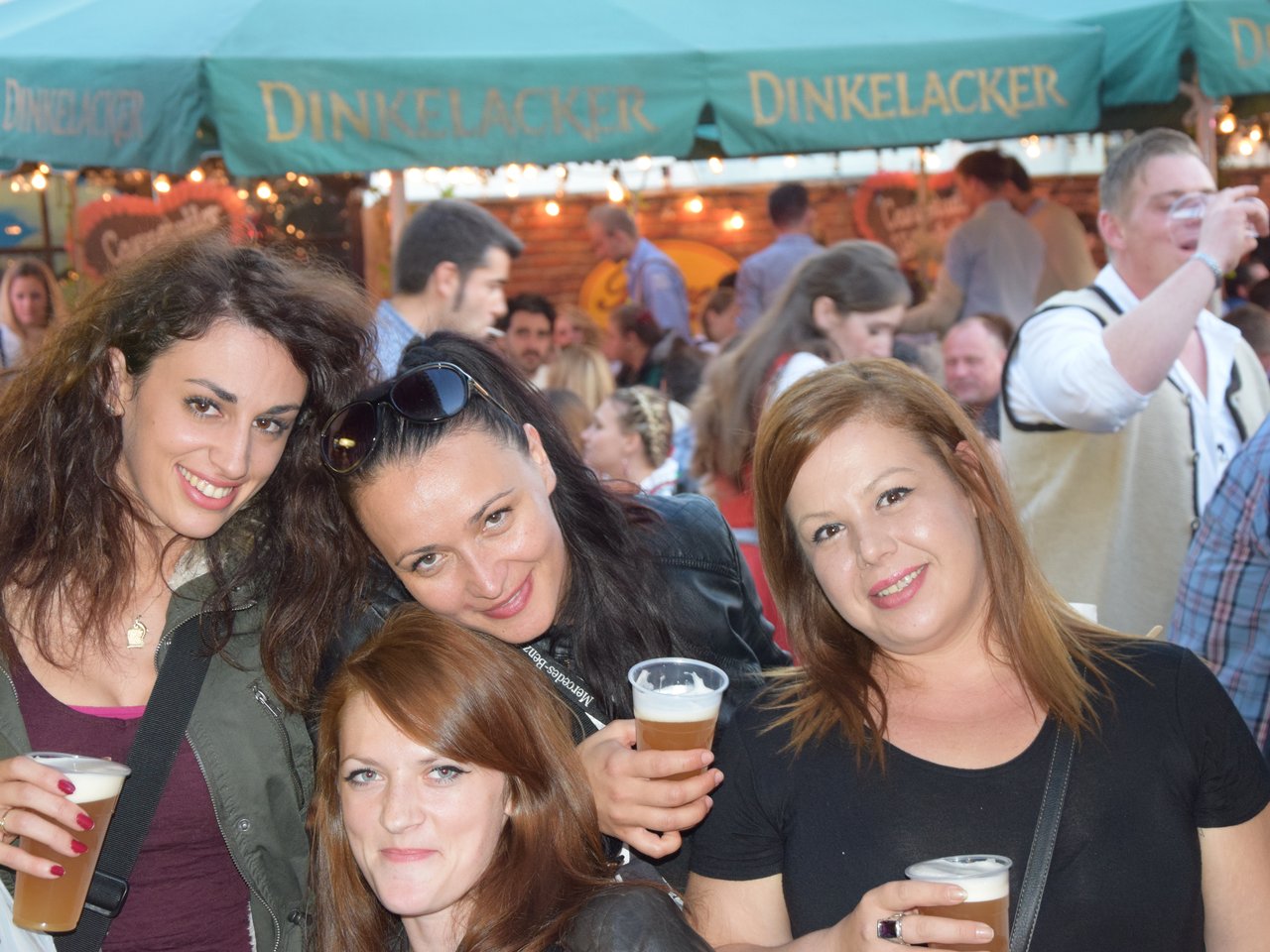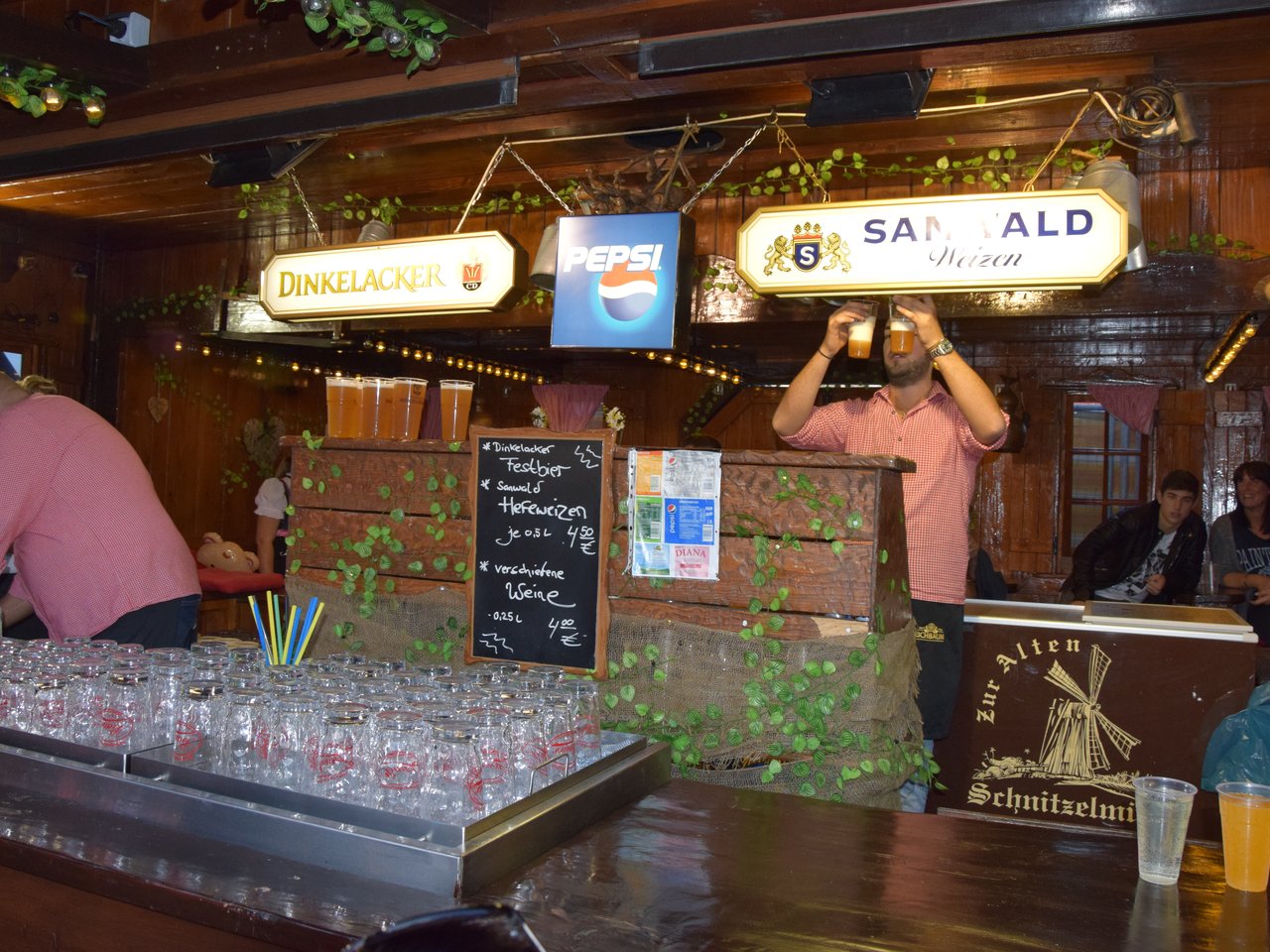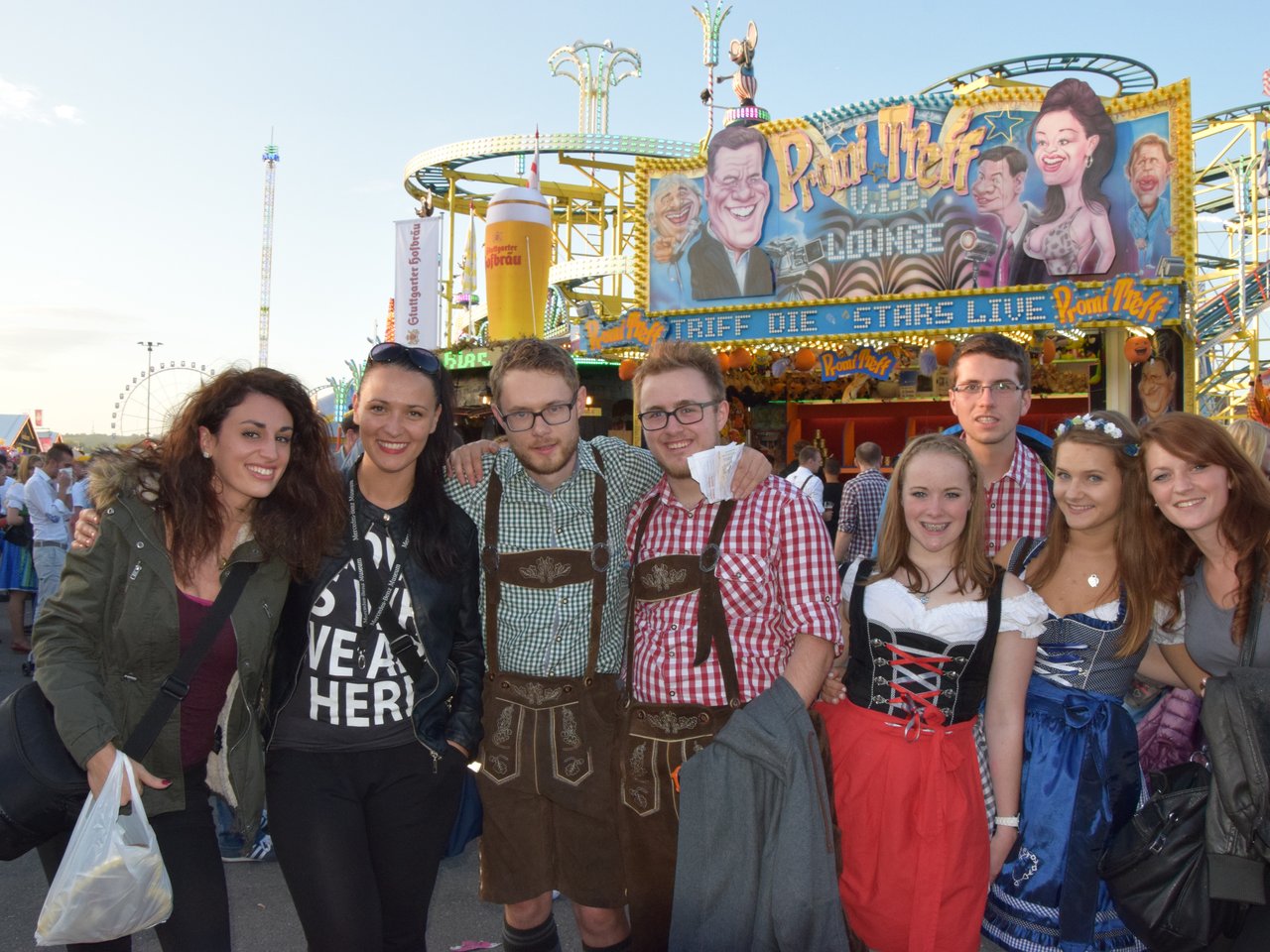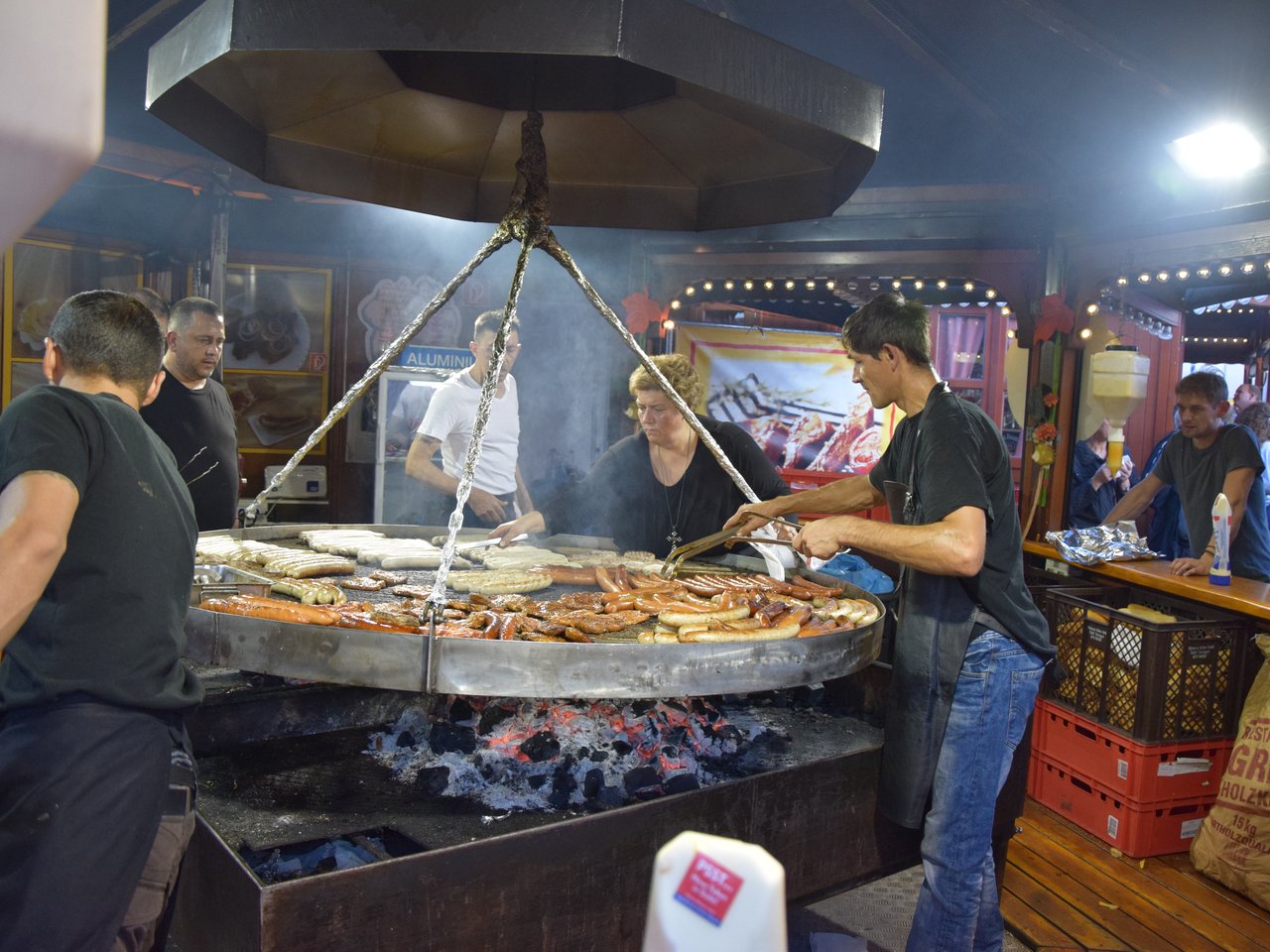 We couldn't miss the....SAUSAGES! :D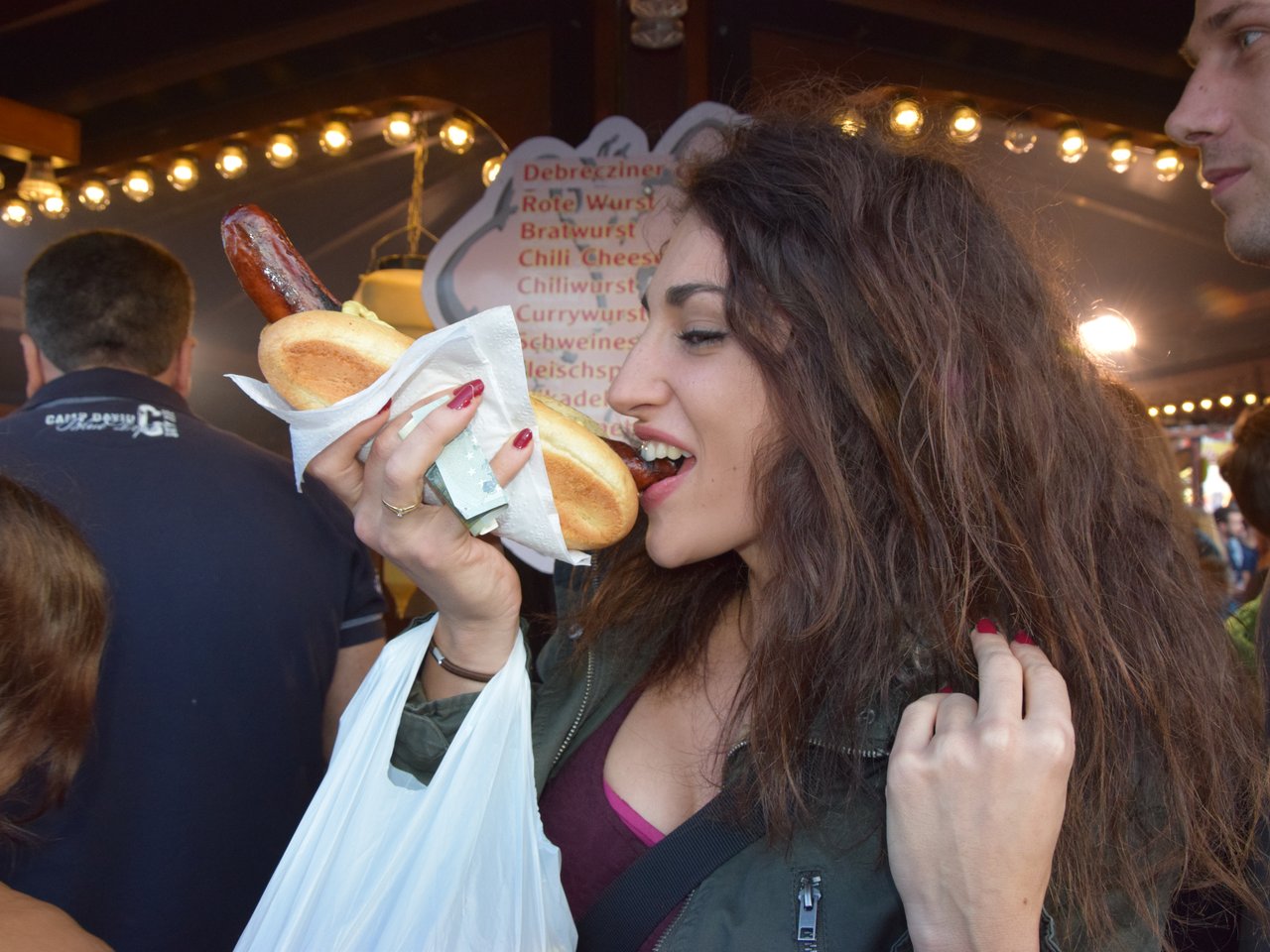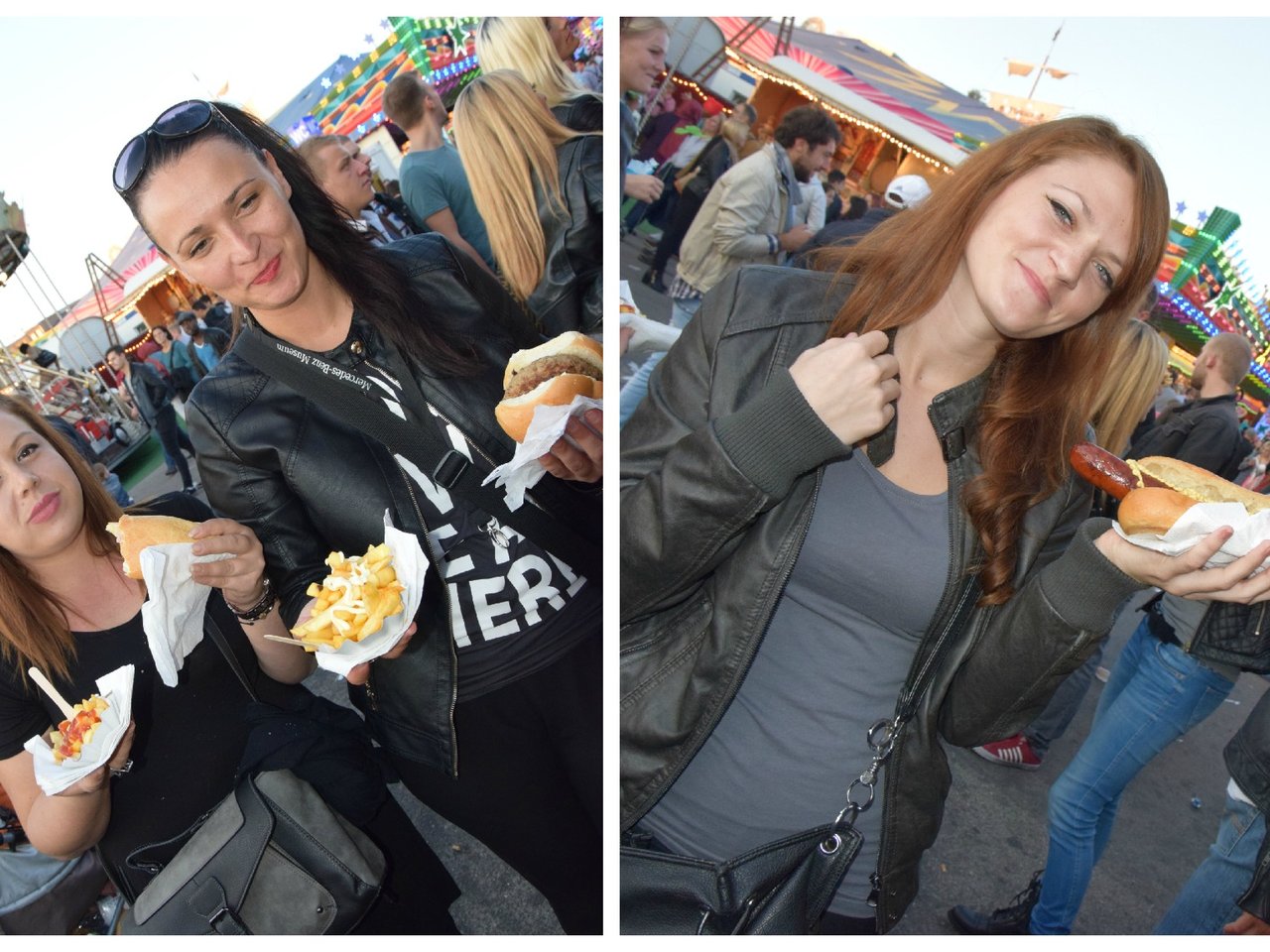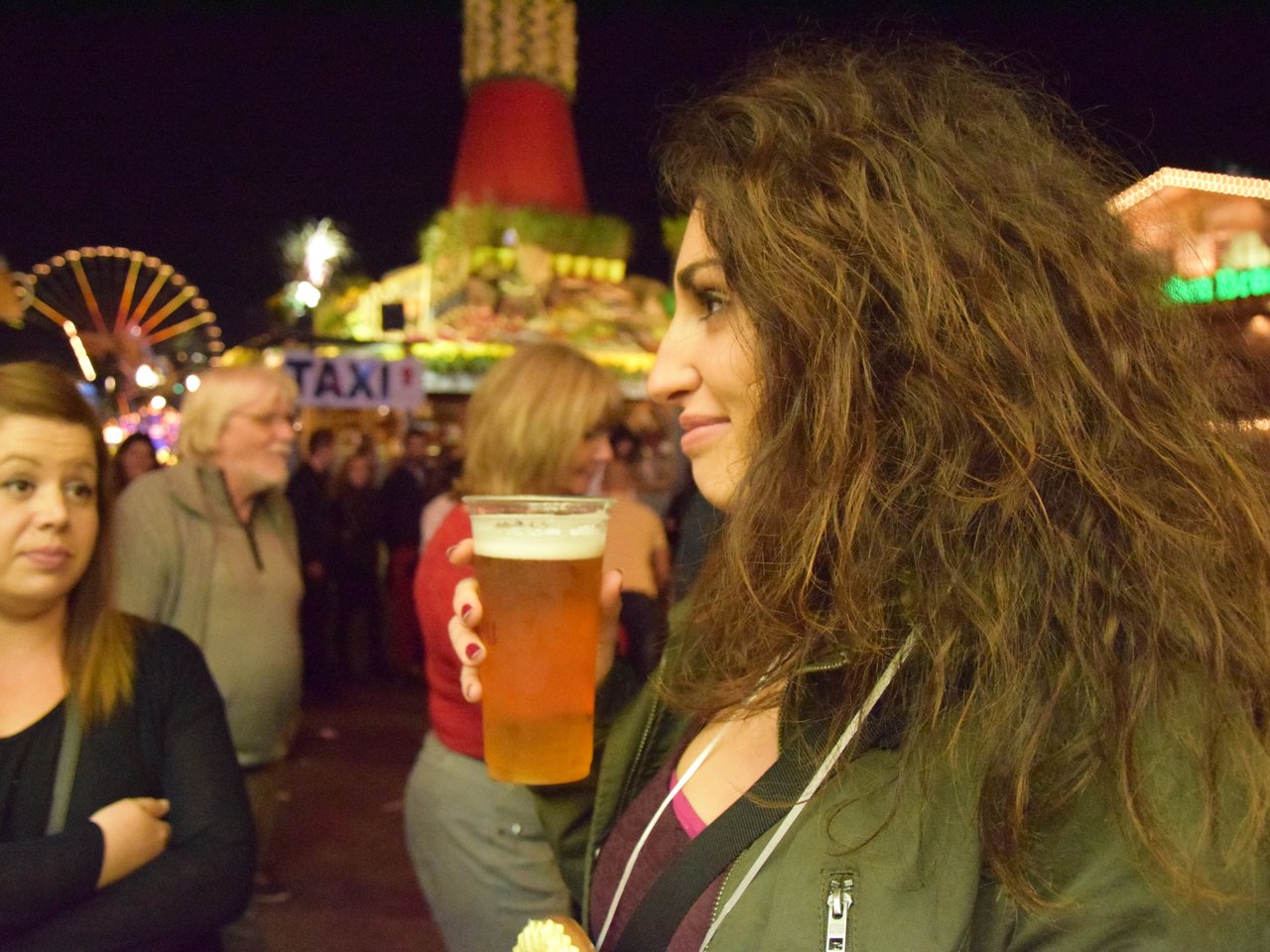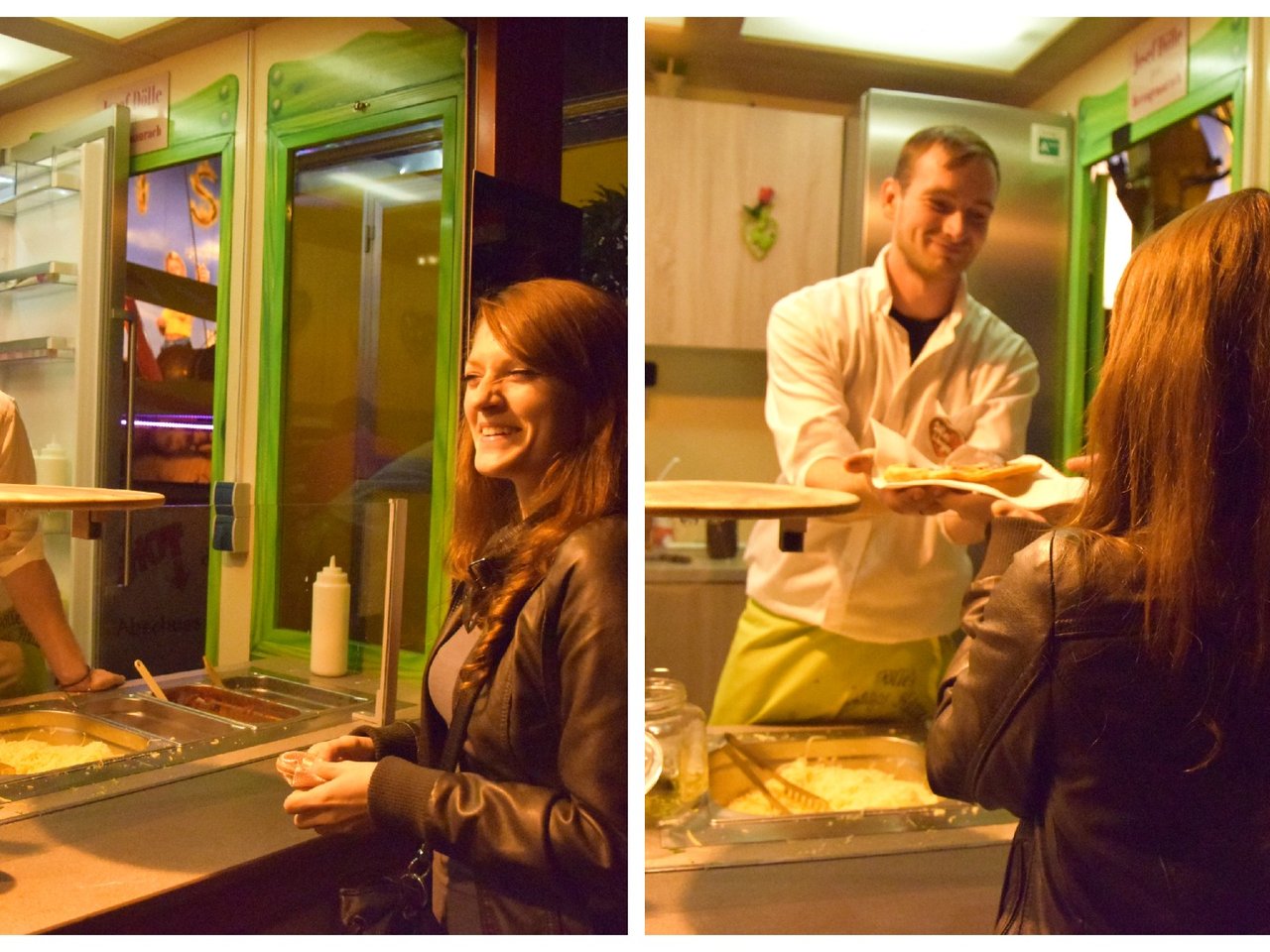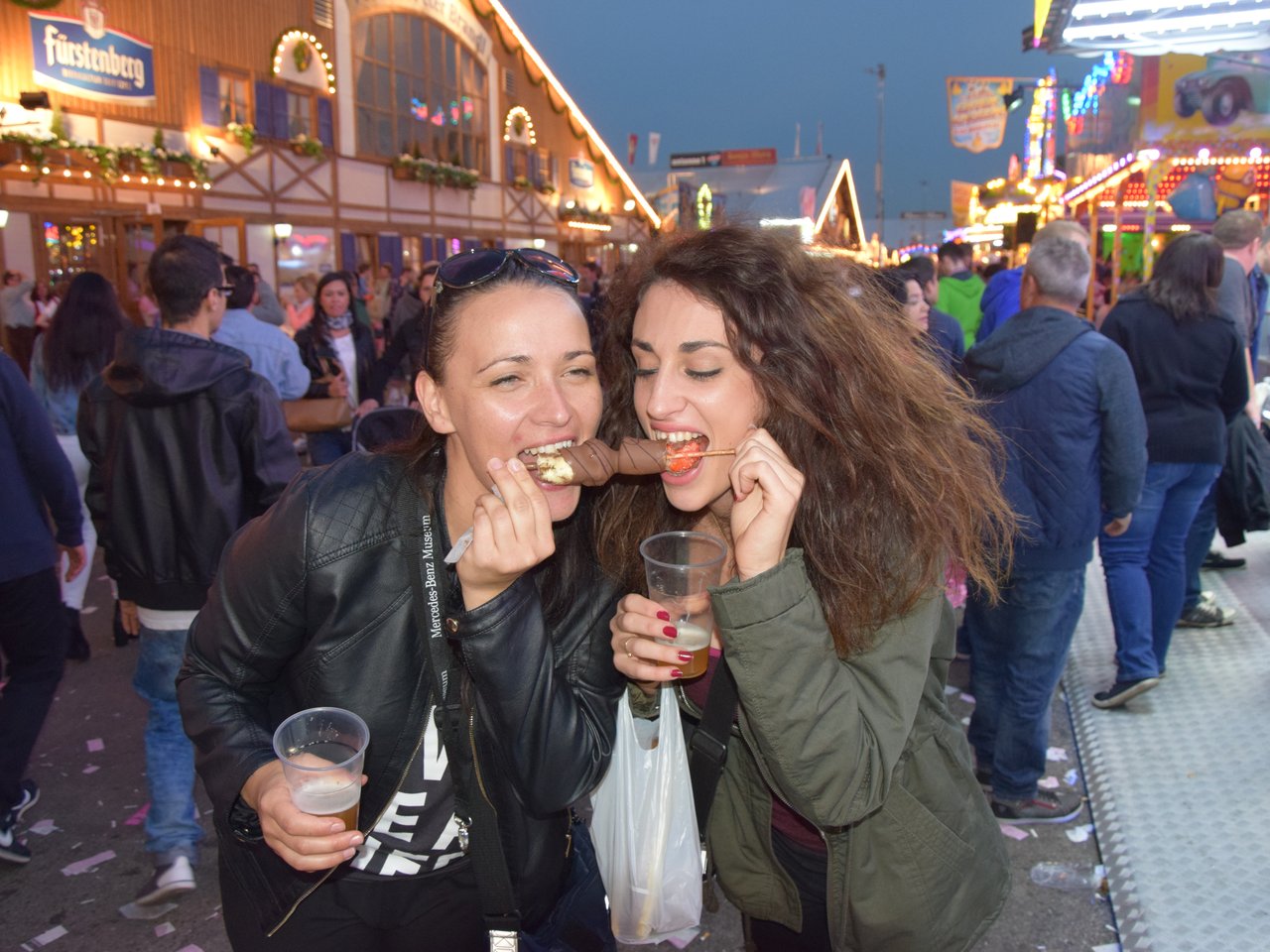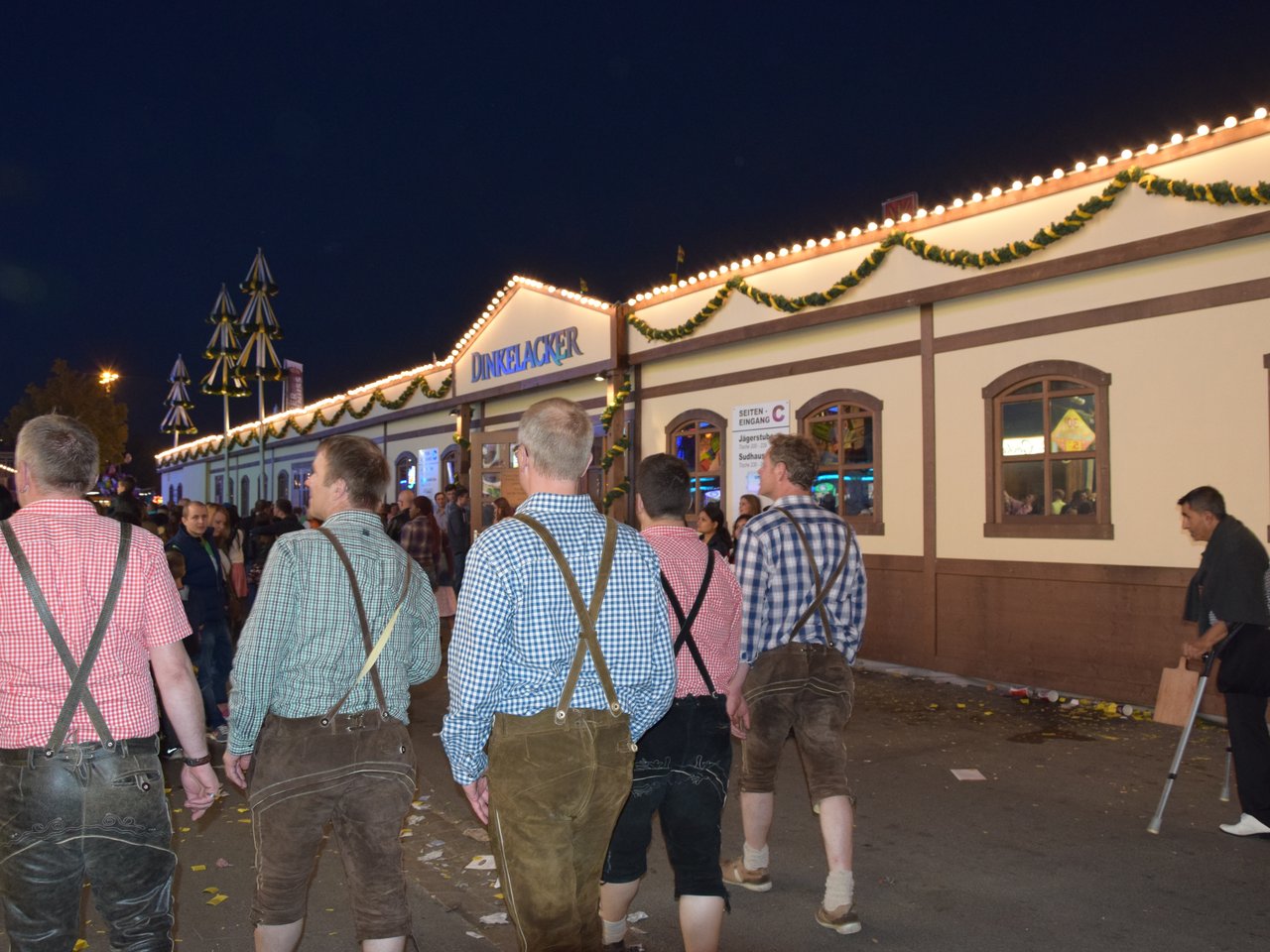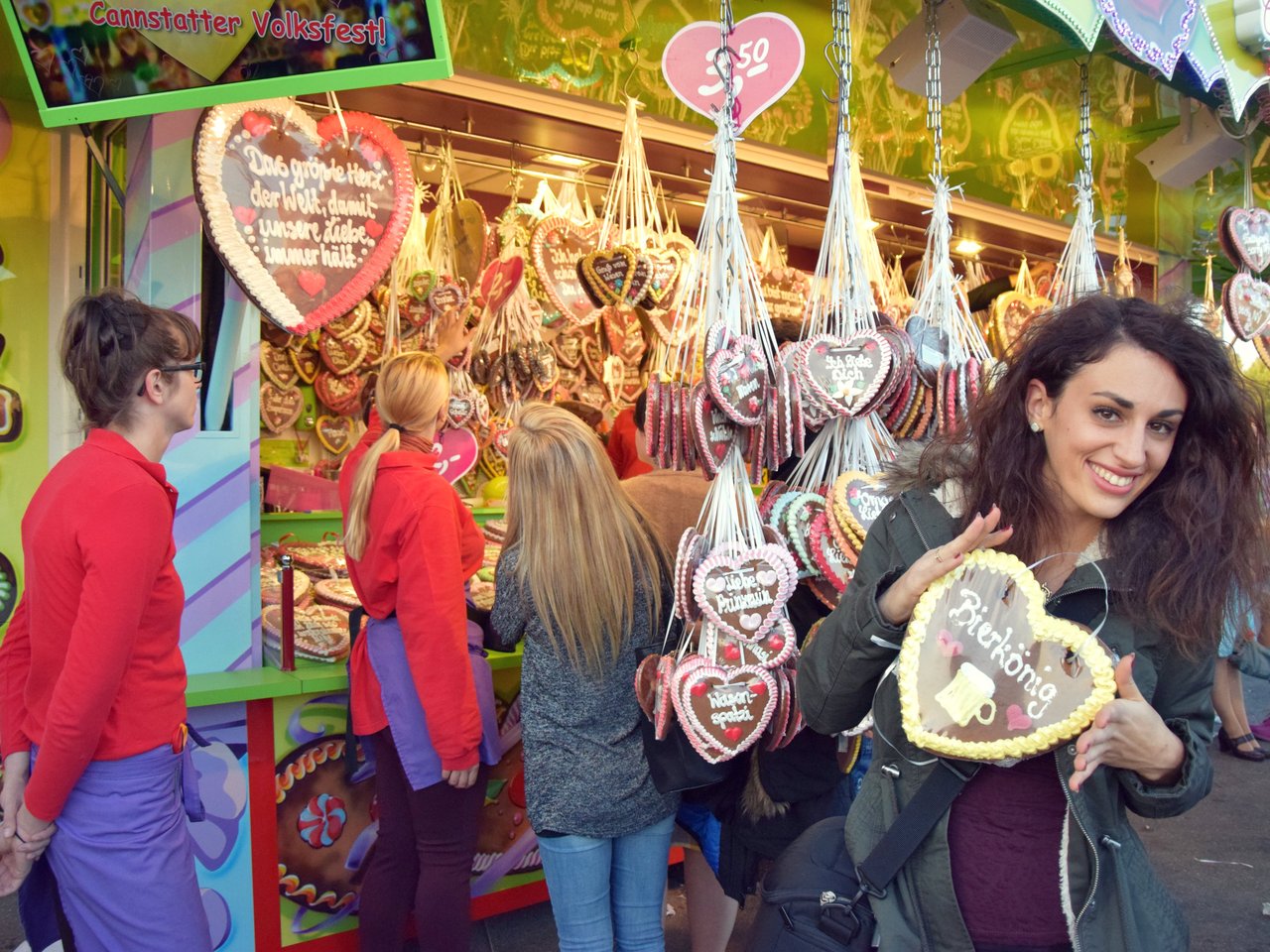 That's it, Stuttgart in the shortest lines! 
Until the next time, kisses!!! :)