Precisely 2 years ago I celebrated my 1st year anniversary at Sfitness studio in Pula by treating the girls with my healthy bakes!
This is how it all looked...
Since my 3rd anniversary is coming up on September 9th, I remembered I haven't posted this article of my 1st year celebration of Make it Healthy at SFitness studio in Pula, from my old blog.
This was also my first presentation live, so I have to admit I was kind of nervous about it. Turned out I didn't have to worry at all because all these amazing women loved my present to them!
The SFitness studio is runned by a really nice and warm-hearted Nikolina Jurišić who made this experience possible for me, for their Open Door Day.
Take a look and see how we spent this day and perhaps you end up with an incredible desire to bake something from the blog or to explore and find out a bit more about the perks of sensual dancing on the pole!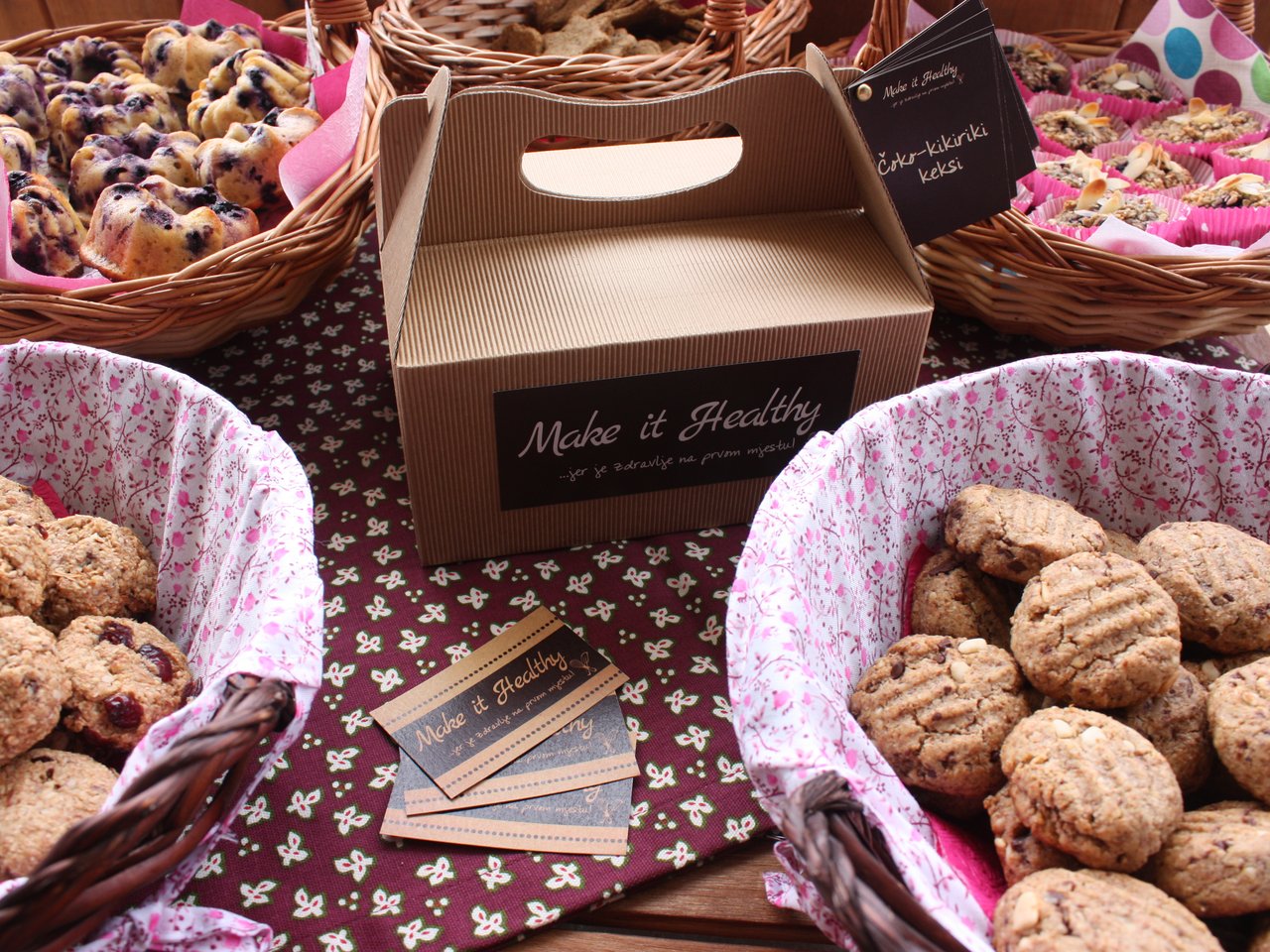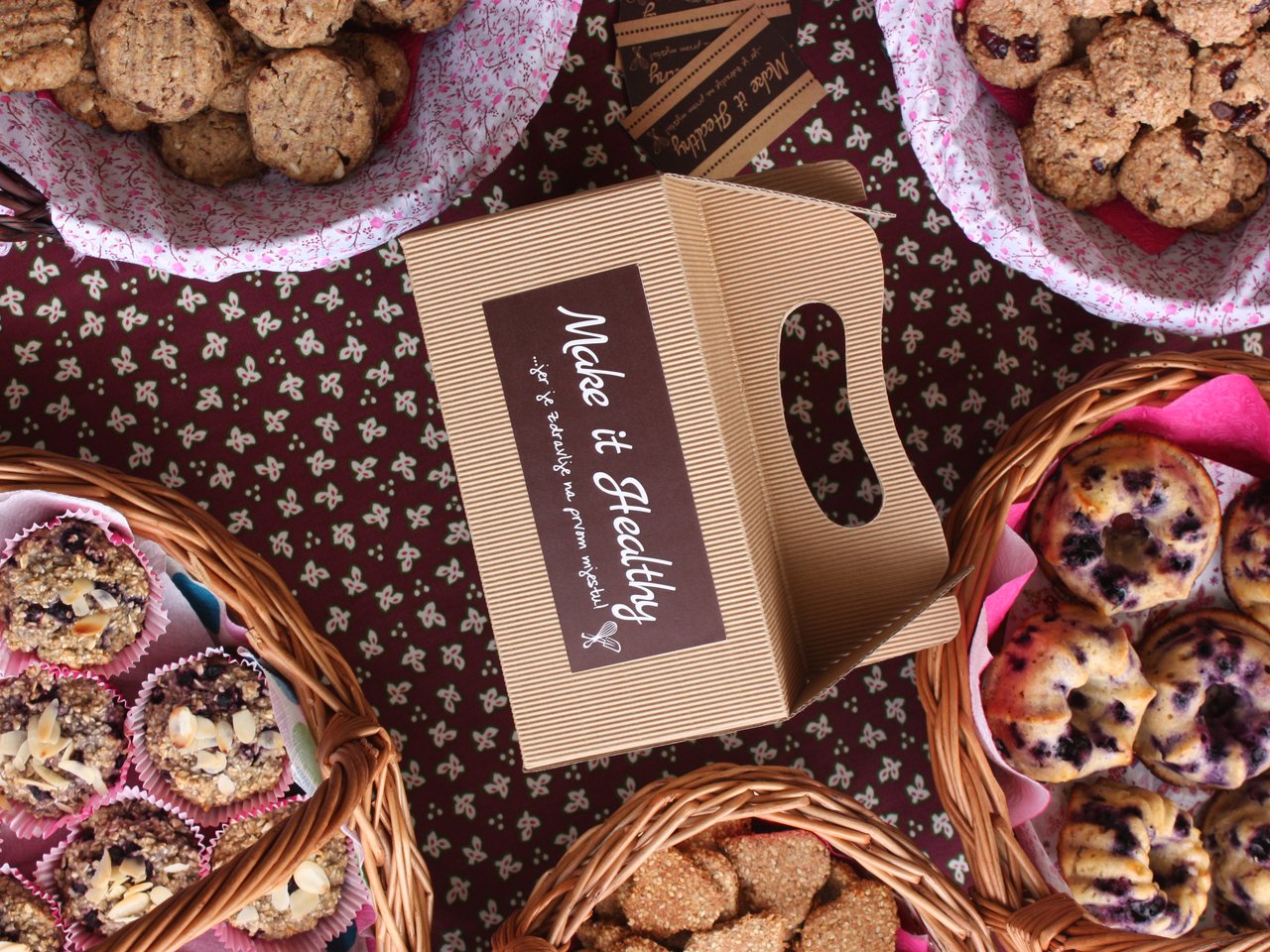 This was quite a challenge for me because I had to double the quantity of the ingredients for my cookies and this is something I don't really like since I am used to make everything in smaller sizes. It's just something I prefer.
Nevertheless, I order this cute boxes for the occasion because I think Make it Healthy deserved it for it's birthday! ;)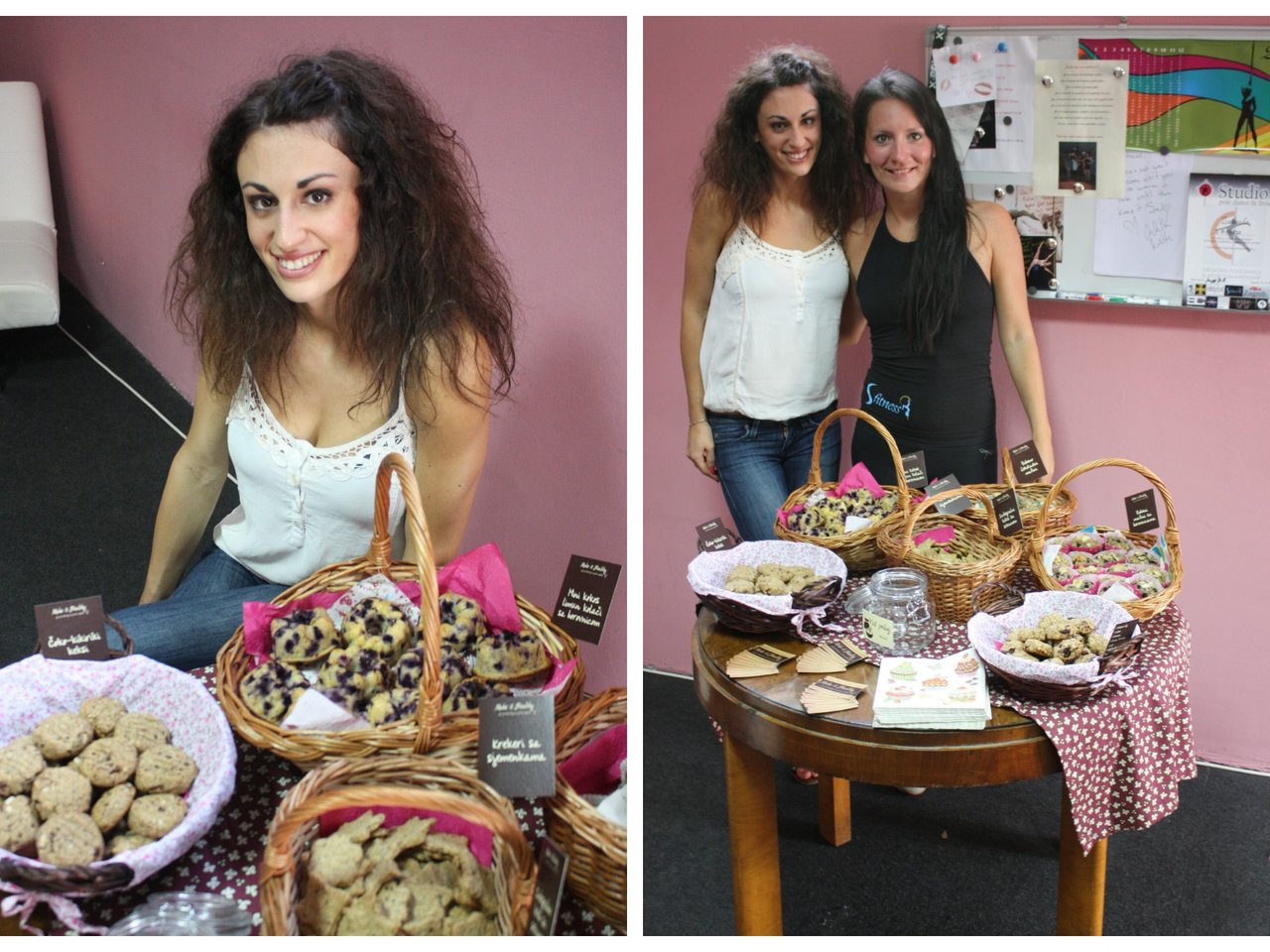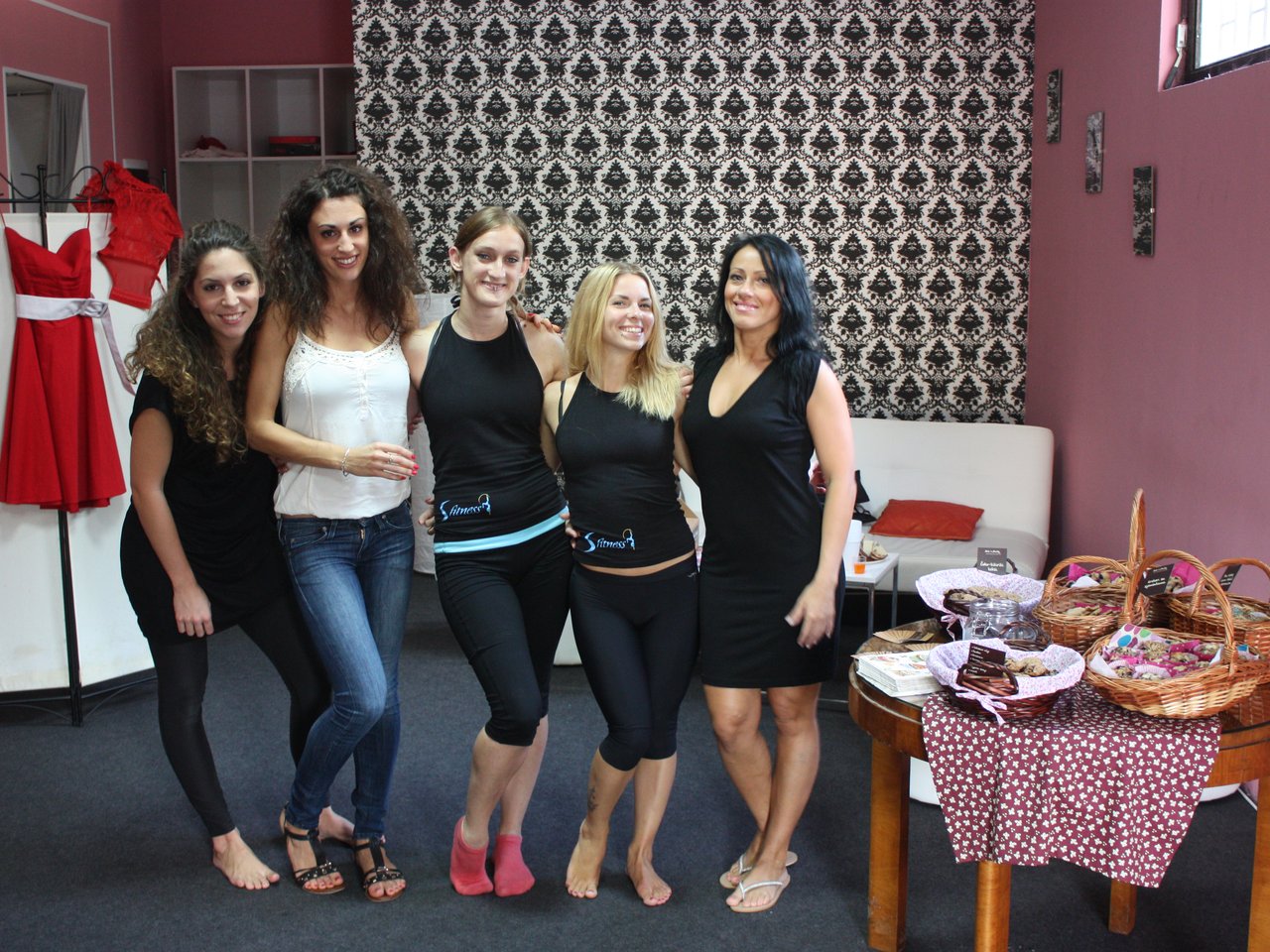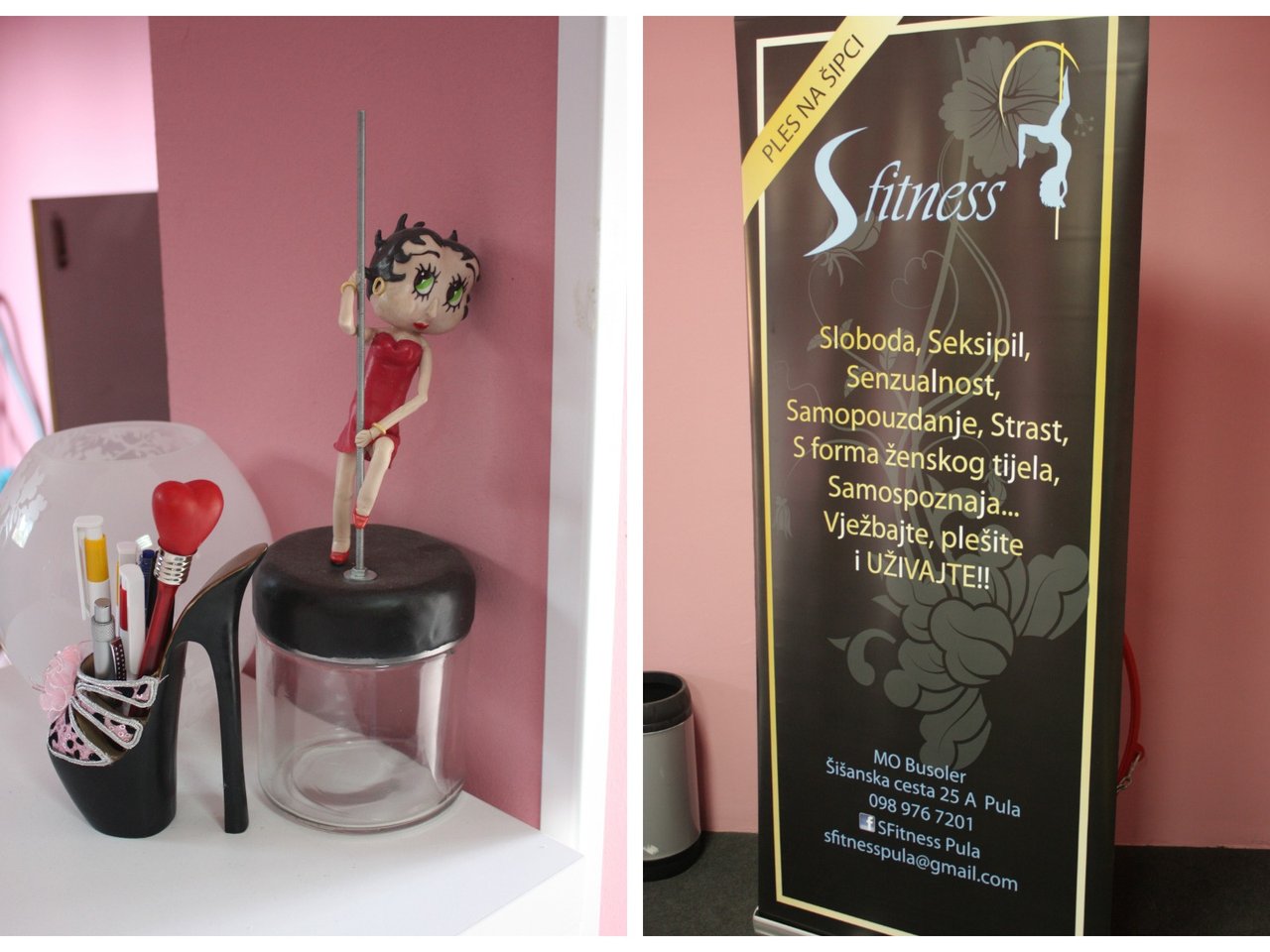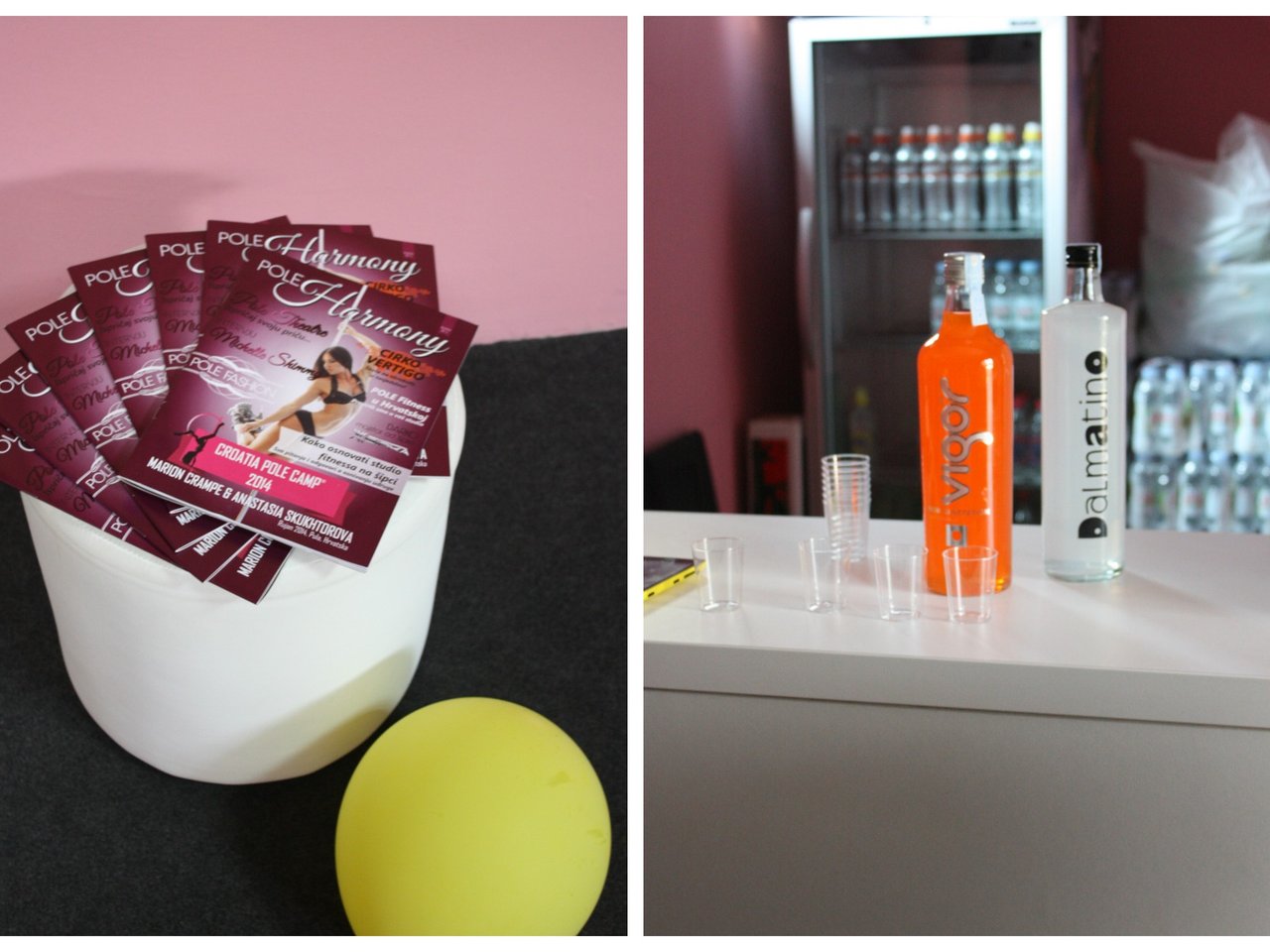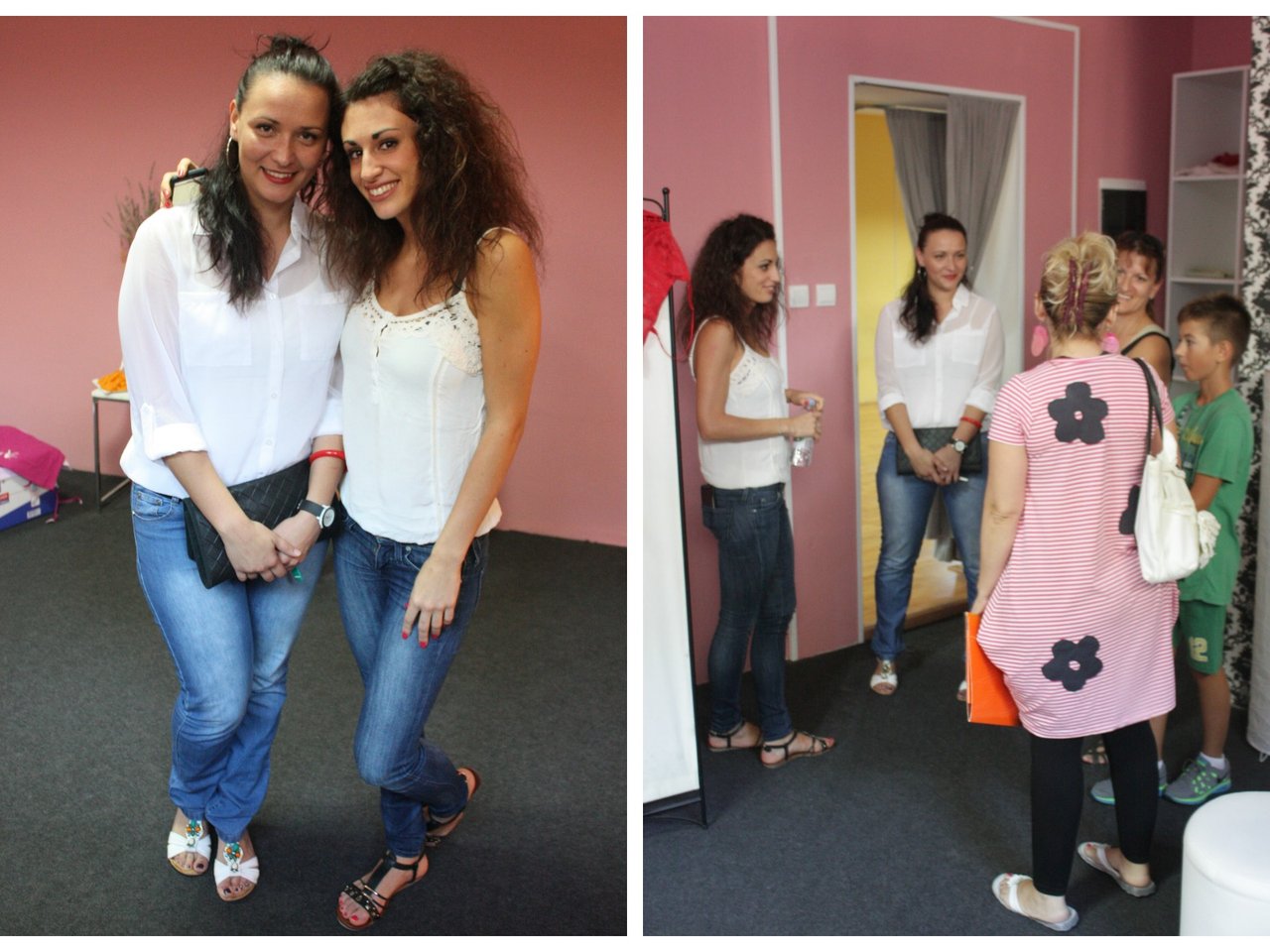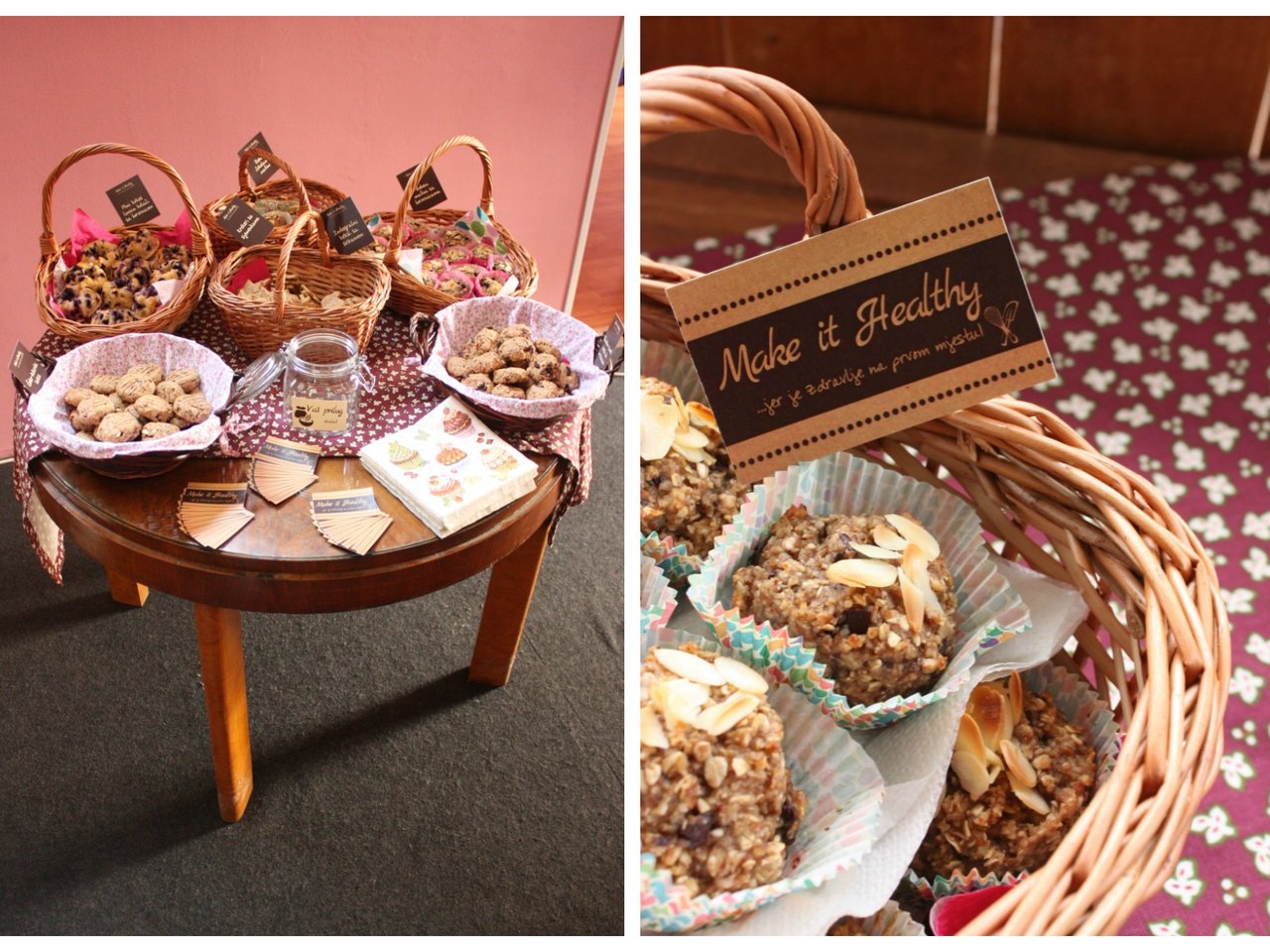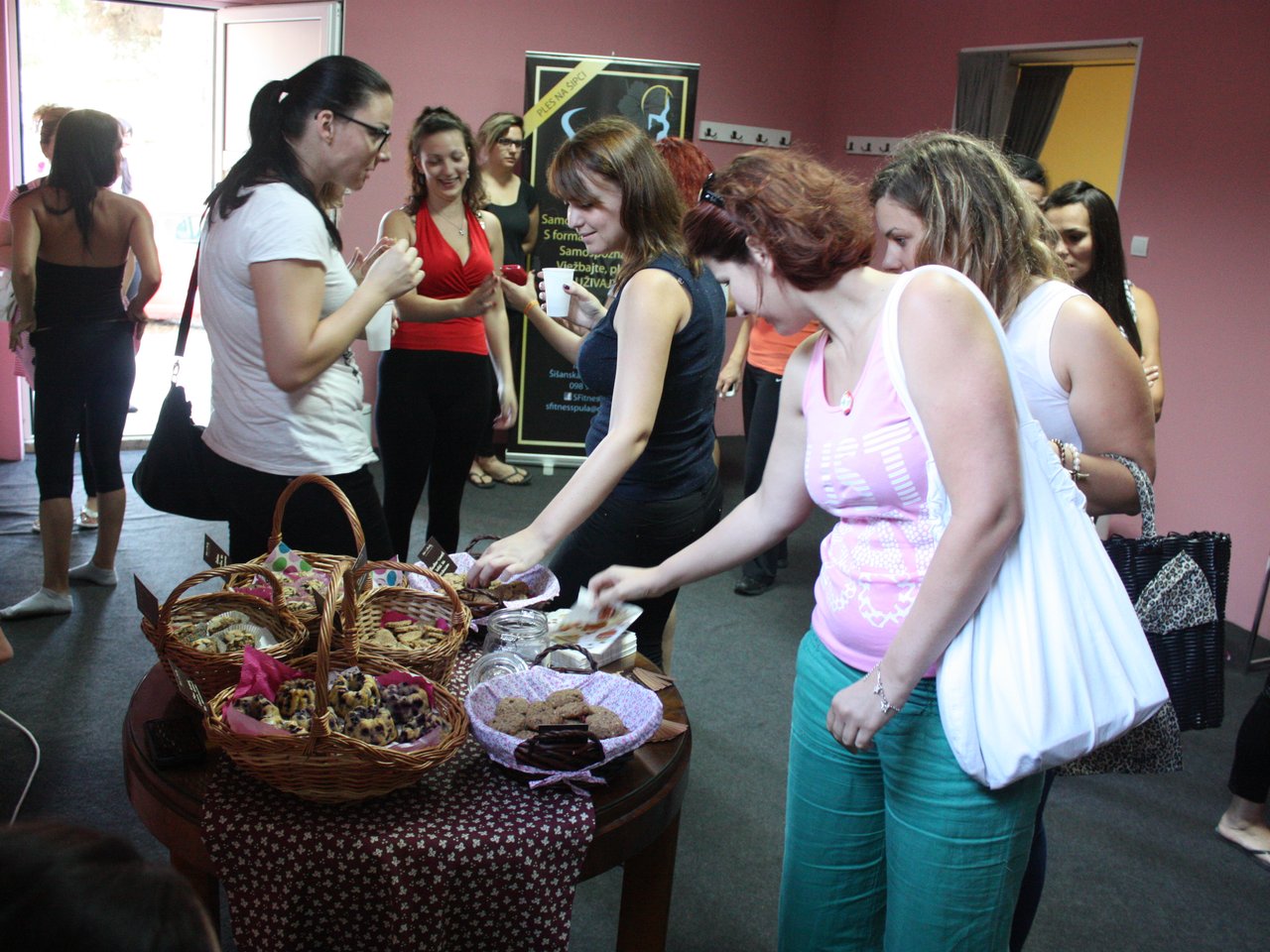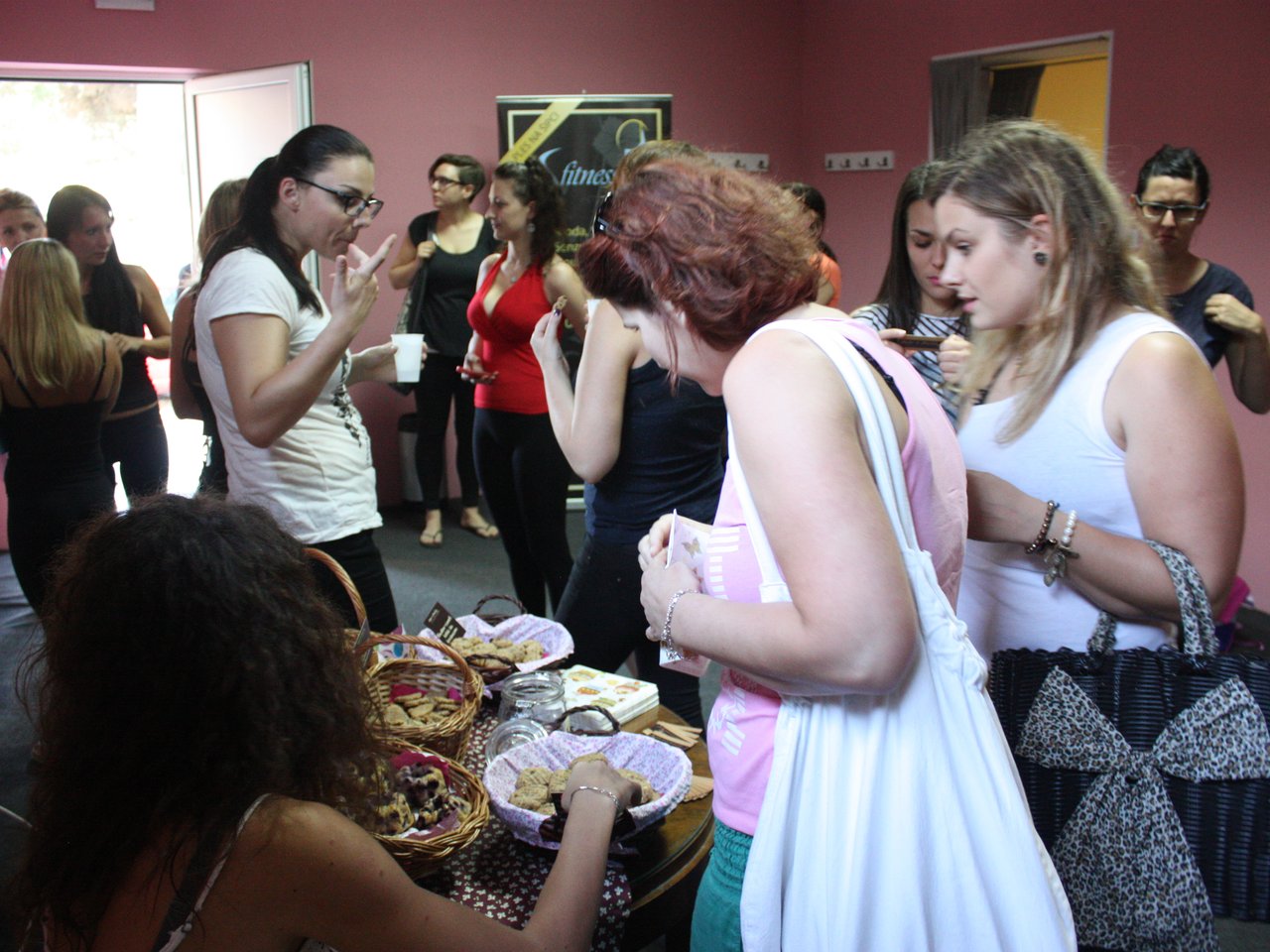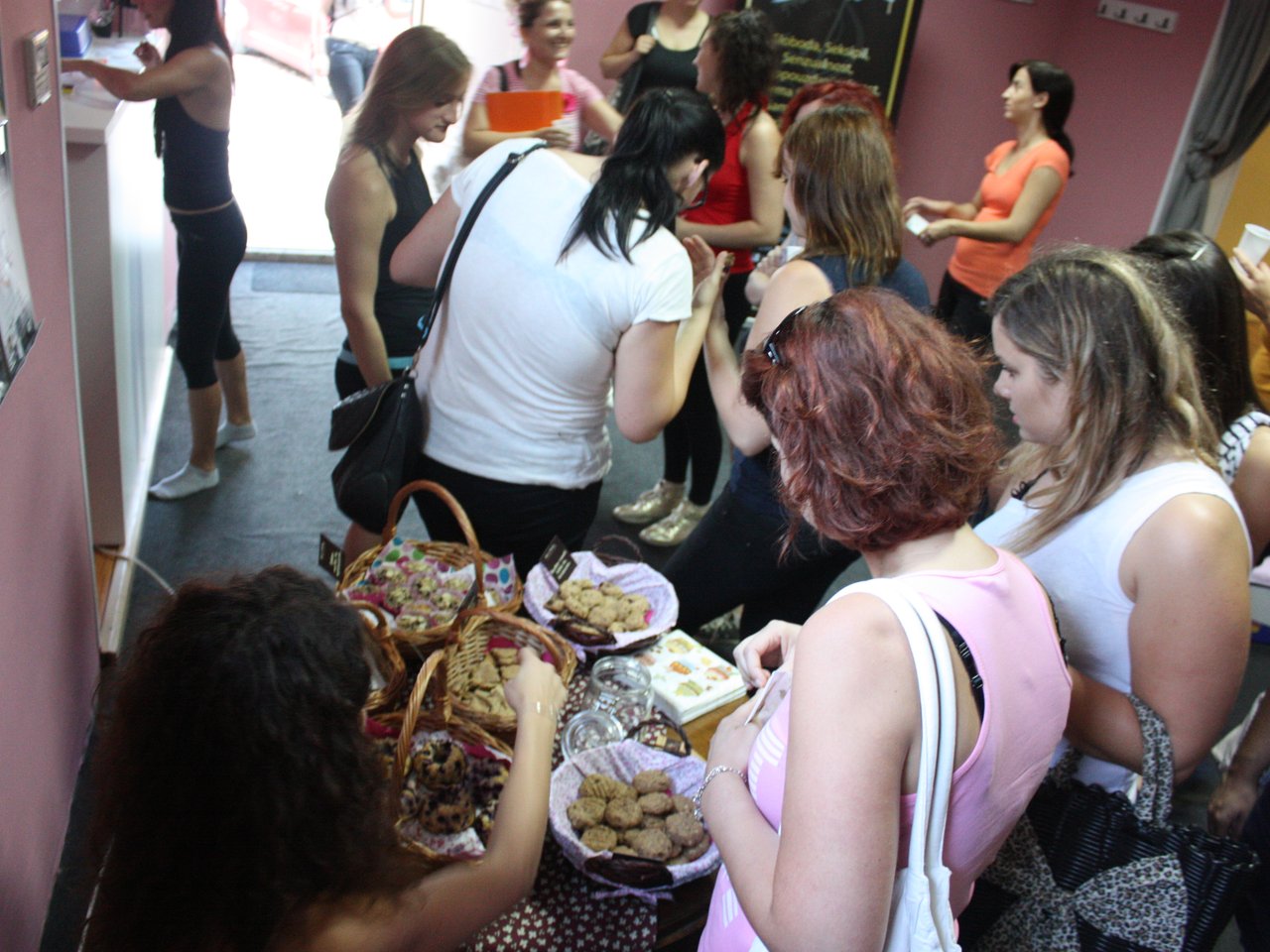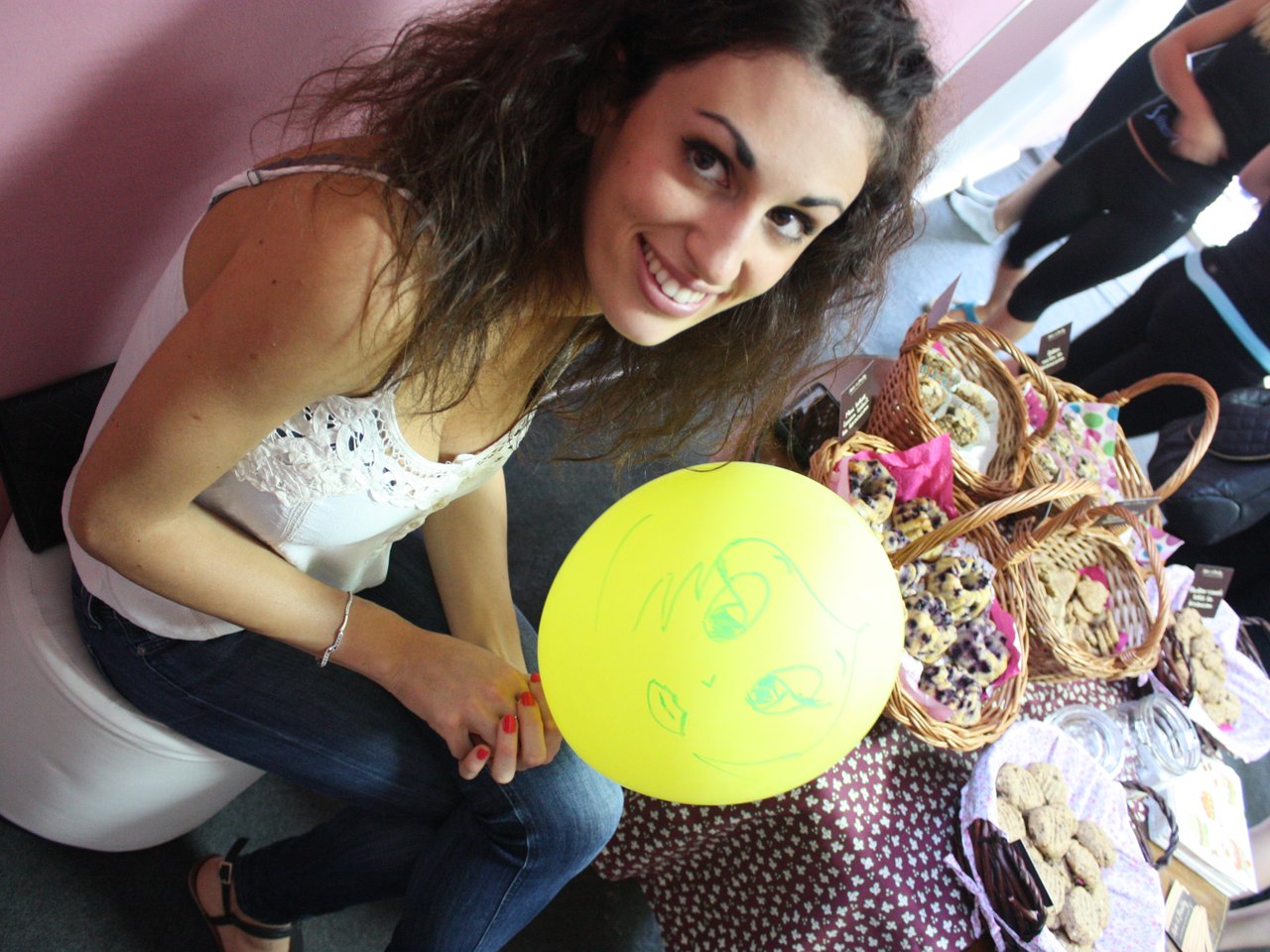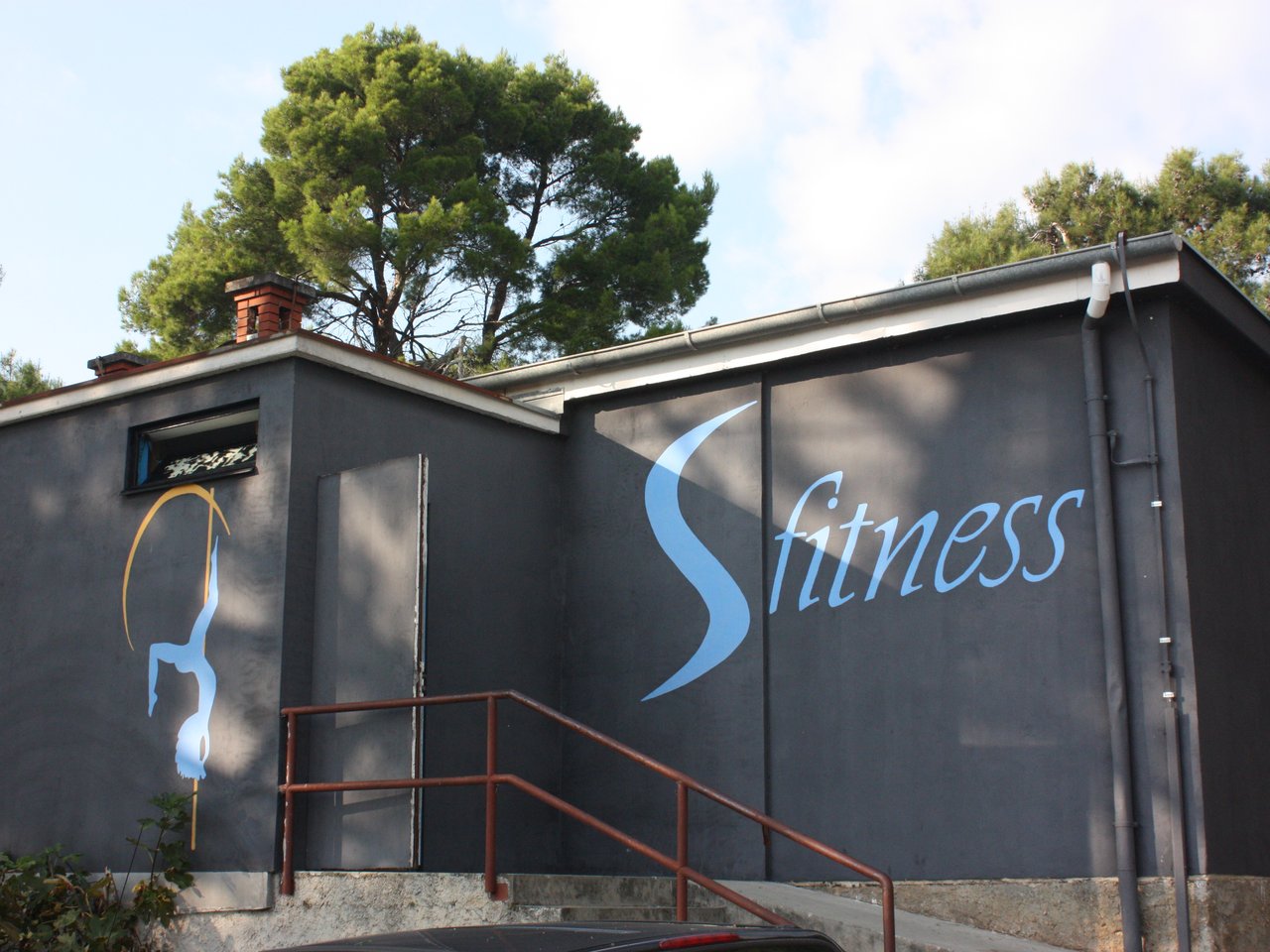 A big thank you to all of you who are following and incouraging my journey! I really hope this is a corner that motivates and inspires you to become a healthier & happier "I".