This month's favourites are foregoers of summer and the summer vibe...enjoy!
1. San natural cosmetics - moisturising day cream
All I am going to say is that this baby got into my hands just at the right time - summer has quickly sneaked through our doors and now it's time for a clean face, less and ligther make-up & this is actually the time for some real refreshments in every sense of that word. 
In my previous monthly favourites I wrote about how much I was impressed by the Cosmel's face tonic for the way it affects my skin, meaning the way it refreshes and cools my face.
Well, this day cream has the same effect and it is so light and gentle that reminds me of a nice nourishing skin milk.
I've been using it for over a month now, applying it every single morning because it refreshes my face and after that I apply my make-up if I have to go to work or I just leave my skin to enjoy this dreamy heaven.
The name SAN (dream in croatian) of this local natural cosmetics brand is so suitable and nailed, because of all the products I've tried so far, my opinion is that they are just like that - beautiful and good as a dream! Actually, a dream come true!
The package is of 50 ml, the cream smells like a fresh orange, which essential oil actually does contain and after applying the cream you get a nice sense of cooling of the face which is possible thanks to the red algae extract. Besides, it also contains olive and almond oil, shea and cocoa butter which make my usually dry skin softer and smoother. 
You don'tn need a lot of it when appling, it is very light and sort of a milky texture which absorbs into the skin easily, which also means it will last long.
Daily applying of this beautiful cream has become another extra reason why I love my mornings.
My morning routine looks like this:
- washing my face
- cleaning my face with the  Cosmel's Fresh Hydro tonic
- applying this San moisturising day cream
- make up
Price of the product: 53,90 kn
It contains no parabens, silicons, artificial coloring, nor artificial parfumes.silikone. Not tested on animals.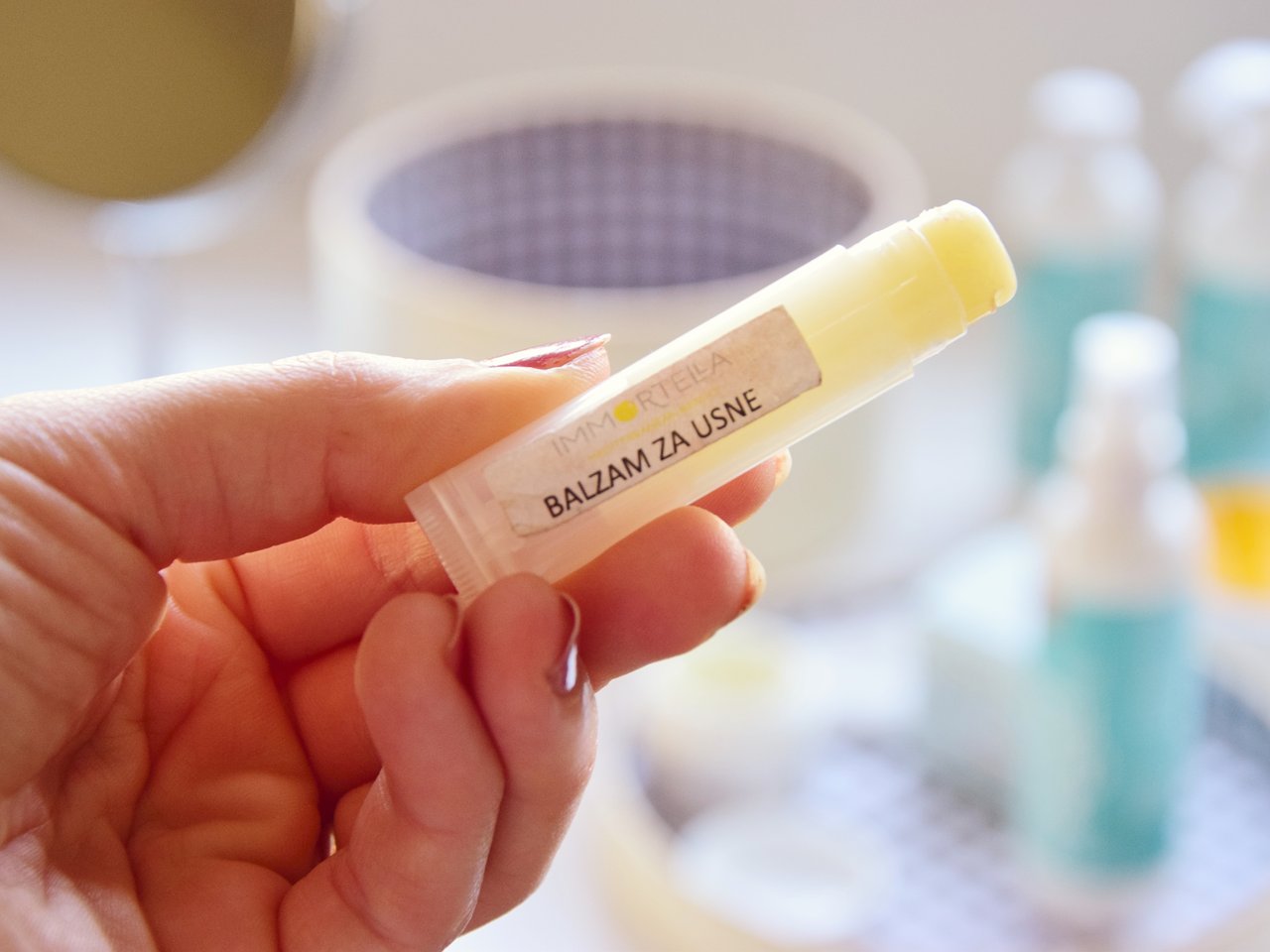 2. Immortella "Mediterranean beauty" LIP BALM
It is most certainly not easy to find a natural lip balm which is the reason why I thought about making it on my own so many times, especially after taking the natural cosmetics class this winter.
The will is still present, but the lack of time as well (or maybe that is just an excuse at the moment).
Nevertheless, I managed to find THE LIP BALM, a homemade local product on the base of coconut and olive oil (5g) for the price of just 20,00 kn.
Finally, I lip balm that makes my lips softer and less chapped.
I have the "contantly thirsty syndrome" which make my lips dry and chapped, so this balm makes miracles for me! And water, of course... :)
I've tried many other natural balms from drug stores, but not one of them was so gentle, easily applyable and sort of greasy.
This is actually the only product of Immortella that I've tried so far, but I definitely have no doubts of the others they have in the offer.
3. Lifefood energy raw bar - Lifebar
All the energy bars I've tried so far and thought they were pretty good are just average now I've tasted these raw bars.
More or less all the energy bars you can find in different stores are kind of too sweet for me.
I fell immediately in love with the Lifebar bars -  they are vegan, raw and gluten free & my favourite kind are the fig one and this protein cocoa bar that you see on the photo. 
It contains only natural ingredients, has 47 g, you can find it in Bio & Bio stores and is of check origin.
From now on, when I am not eating my homemade energy bars, I choose these, for sure!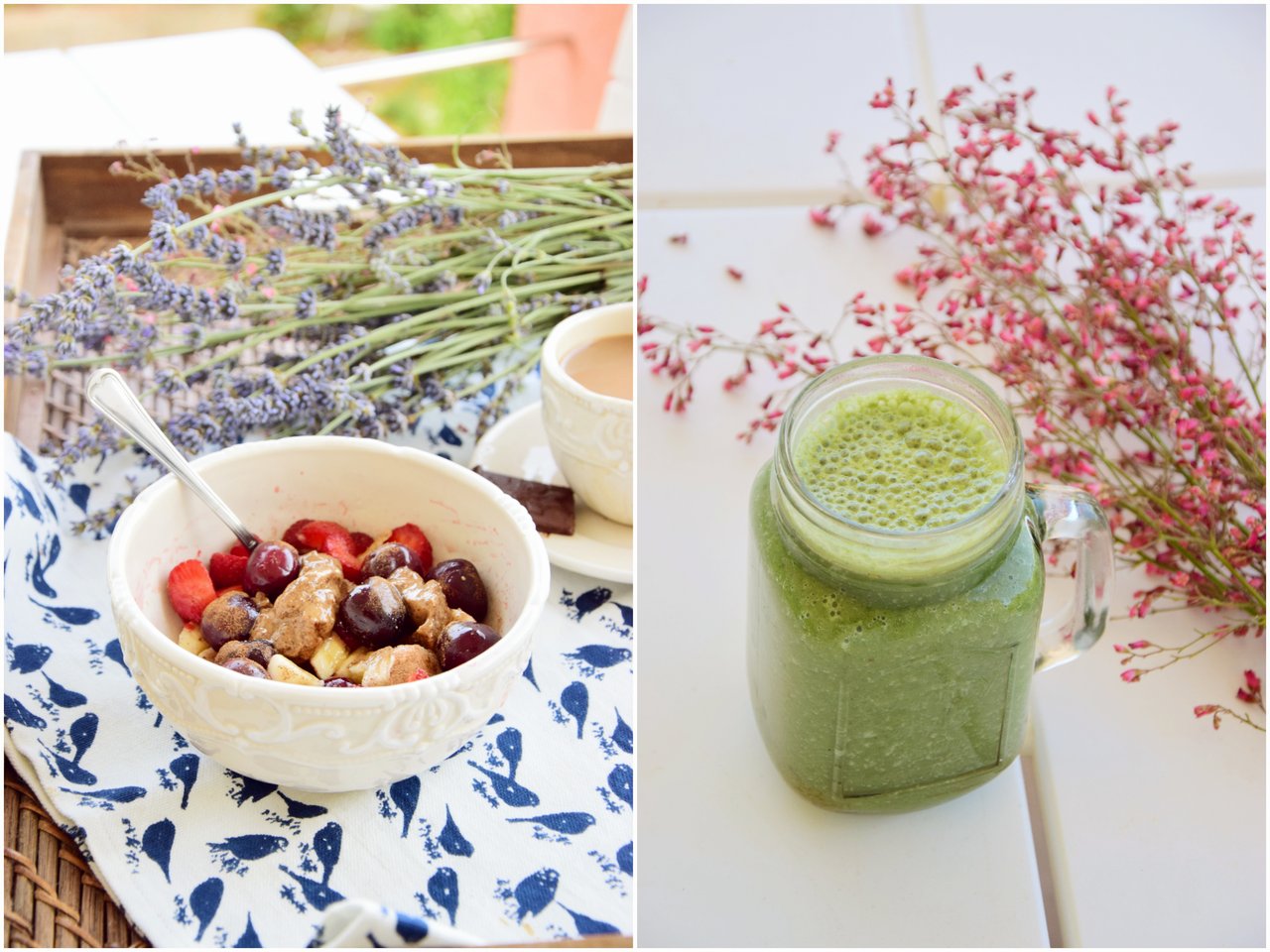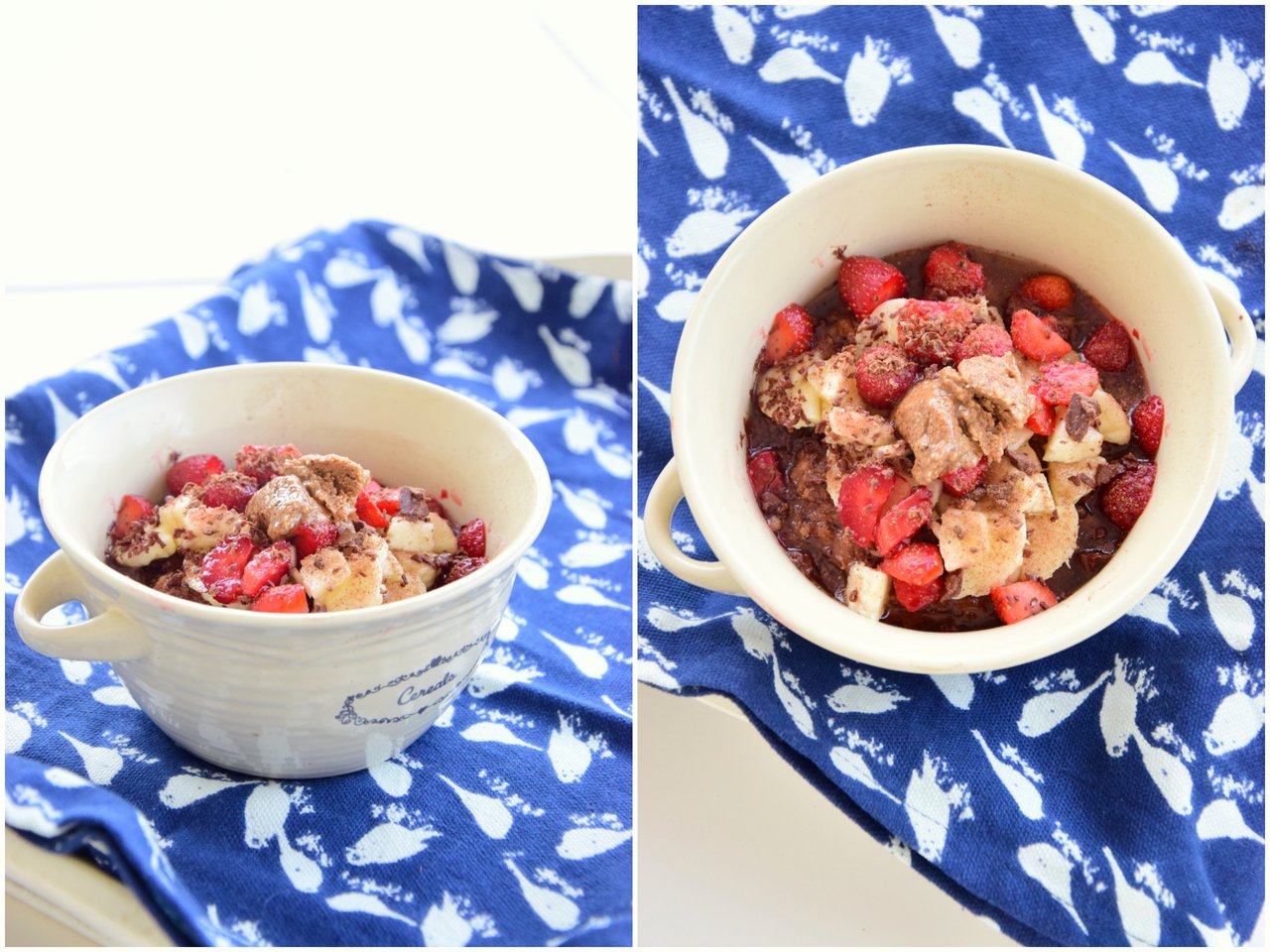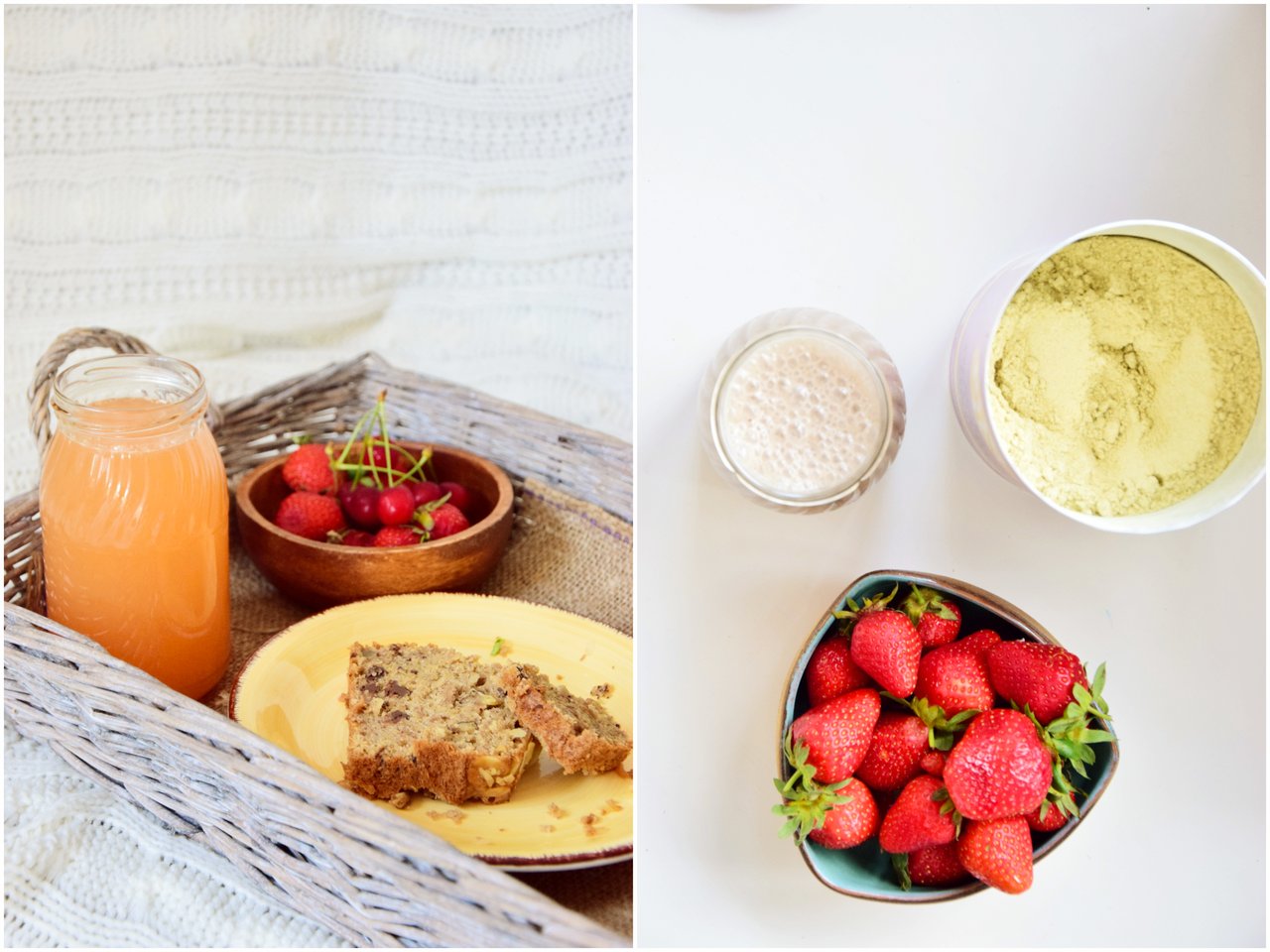 I don't have a recipe of the month because now it is all about the fruit combinations... & rich veggie salads as well , which I'll try to incorporate into the blog! ;)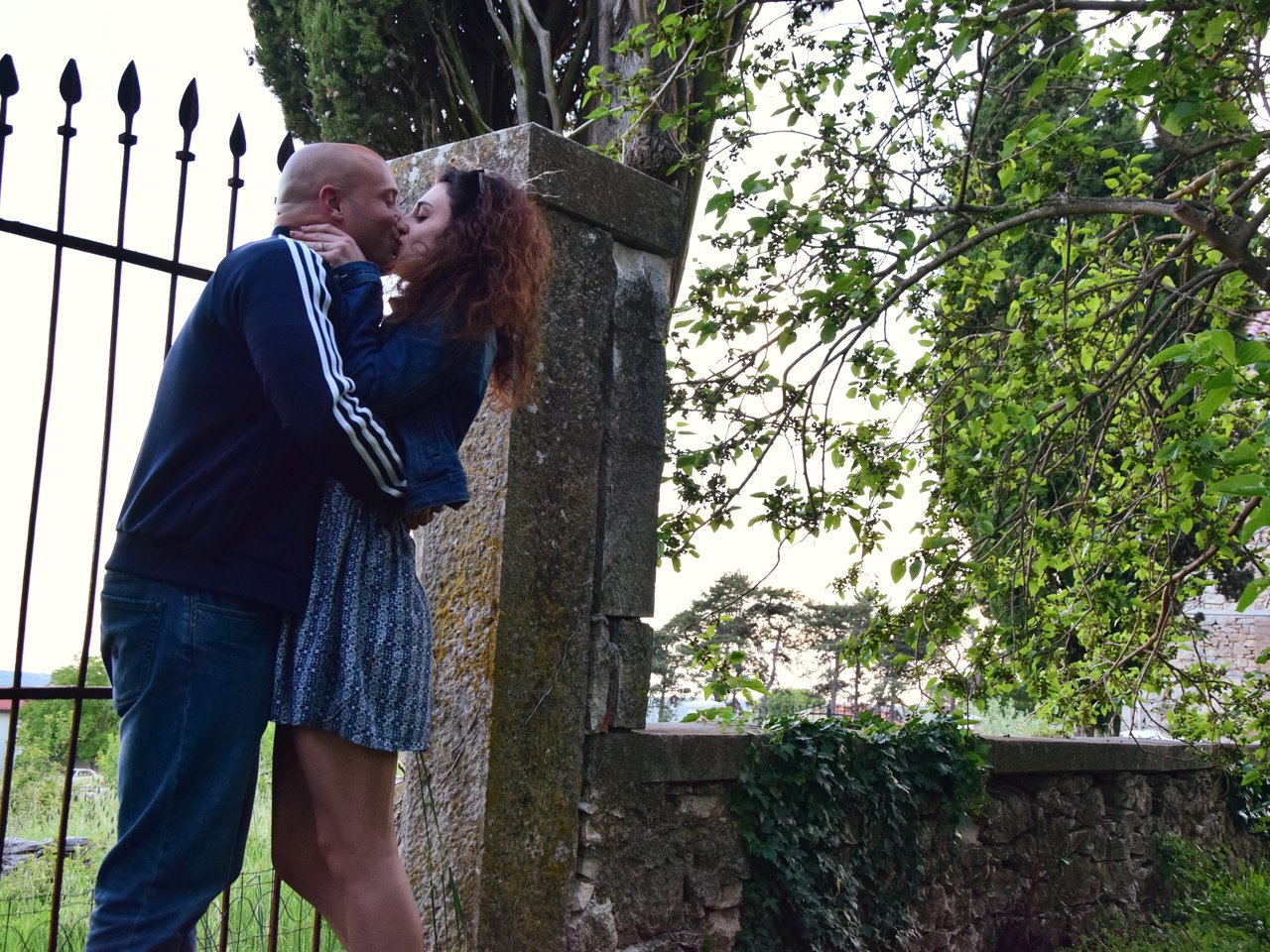 And the moment of the month...Sanjin and I in Nedešćina...a day in our beautiful Istria!