If you find yourself in Corralejo on the island of Fuerteventura, visit La scarpetta da Mario for a great lunch!
We were recommended to go to this restaurant for lunch by the locals and we definitely weren't disappointed.
The vibe of the place is great, very casual, retro italian style, chilling place.
The waiters and the chef were very kind to us and approachable, everything was top notch.
We managed to talk the staff and discoverd thei interesting life stories, how they ended up in Fuerteventura (the waiters were from Argentina and Italy and the chef italian), they gave us cool tips on what not to miss while on the island, what are the gems and we are very grateful for that.
The food was absolutely amazing and interesting, we had tuna with mango dip, focaccia, ravioli stuffed with eggplant and cheese in a tomato sauce, bistecca with a side of baked cauliflower topped with some sort of cheesy mixture.
Divine!
You can also order pizzas here, we didn't try them, but they look yummy.
The prices are average, not low budget, but normal for any good restaurant, not too pricy.
There are so many italians living in this part of the island and having their own businesses here, while the south of the island is more interesting to the germans/english people.
Well, enjoy the photos and definitely visit La scarpetta da Mario!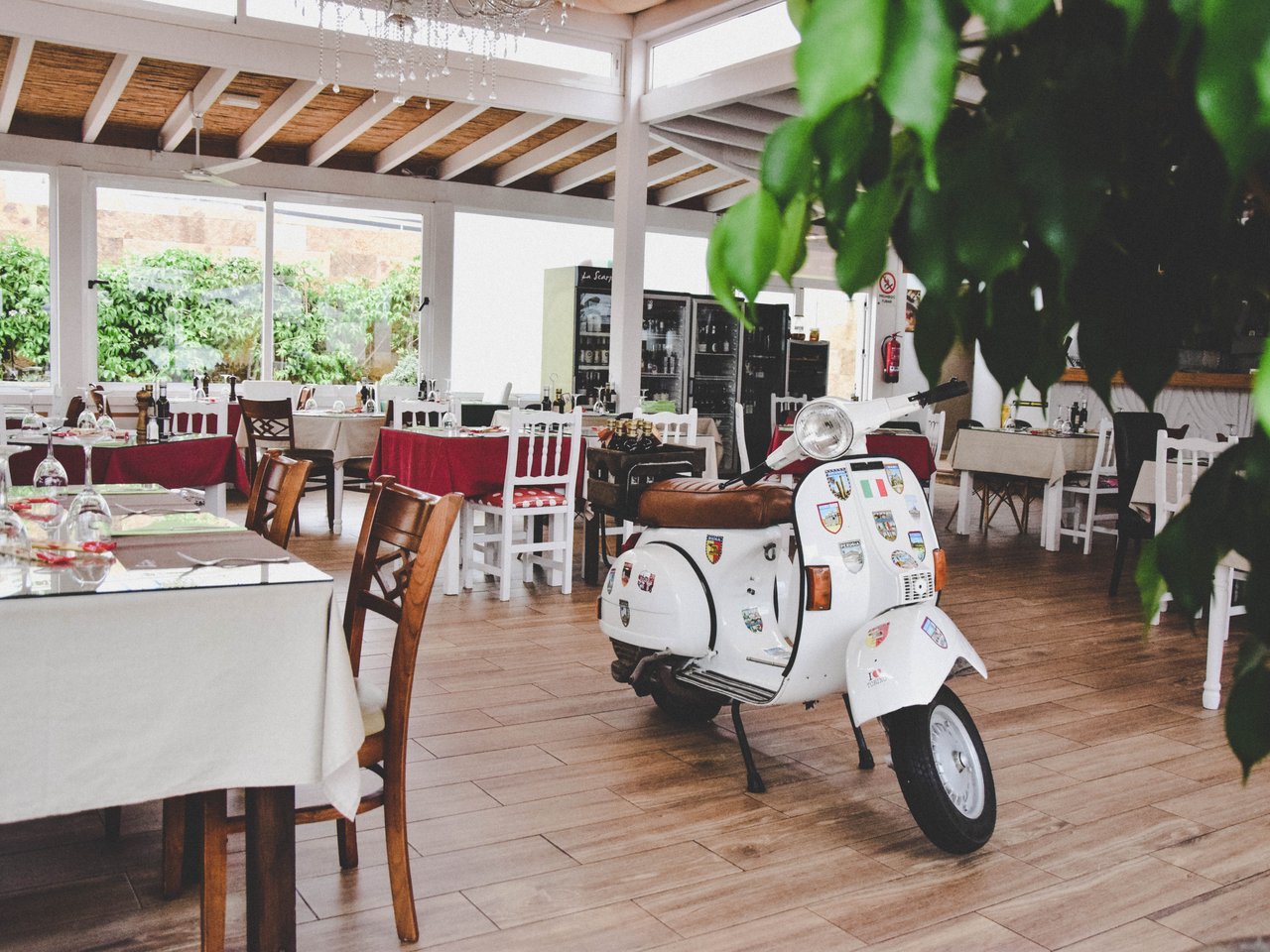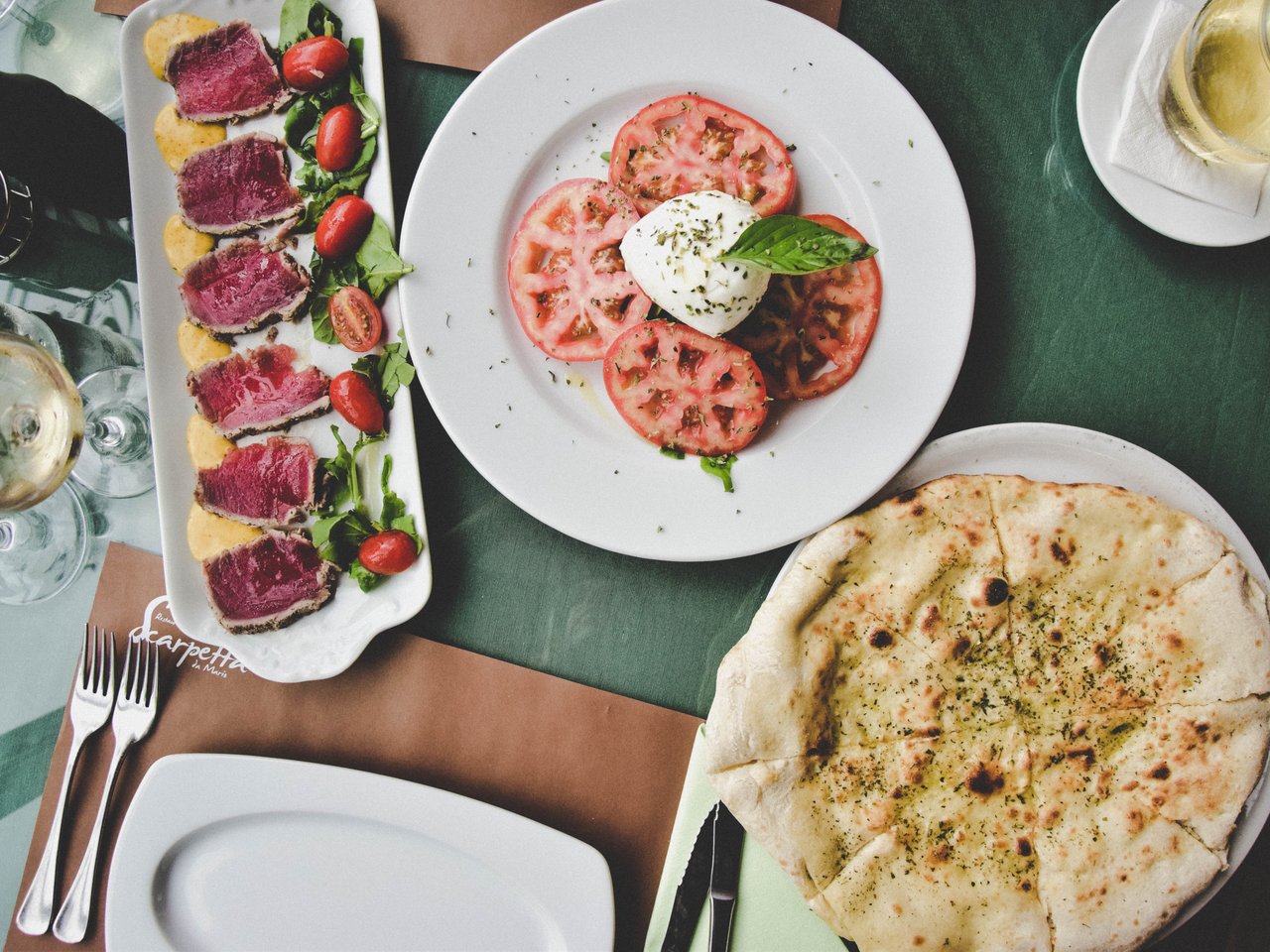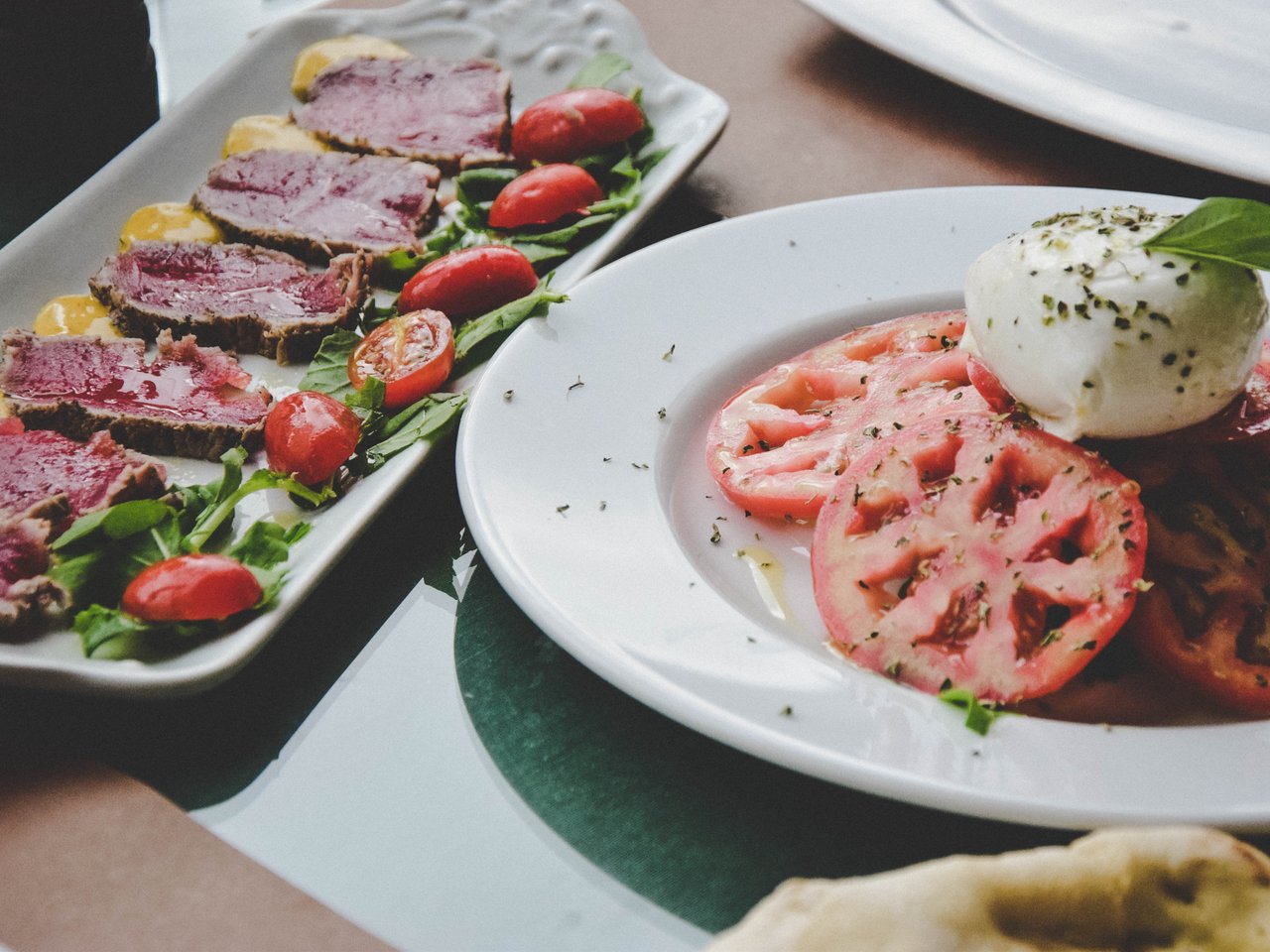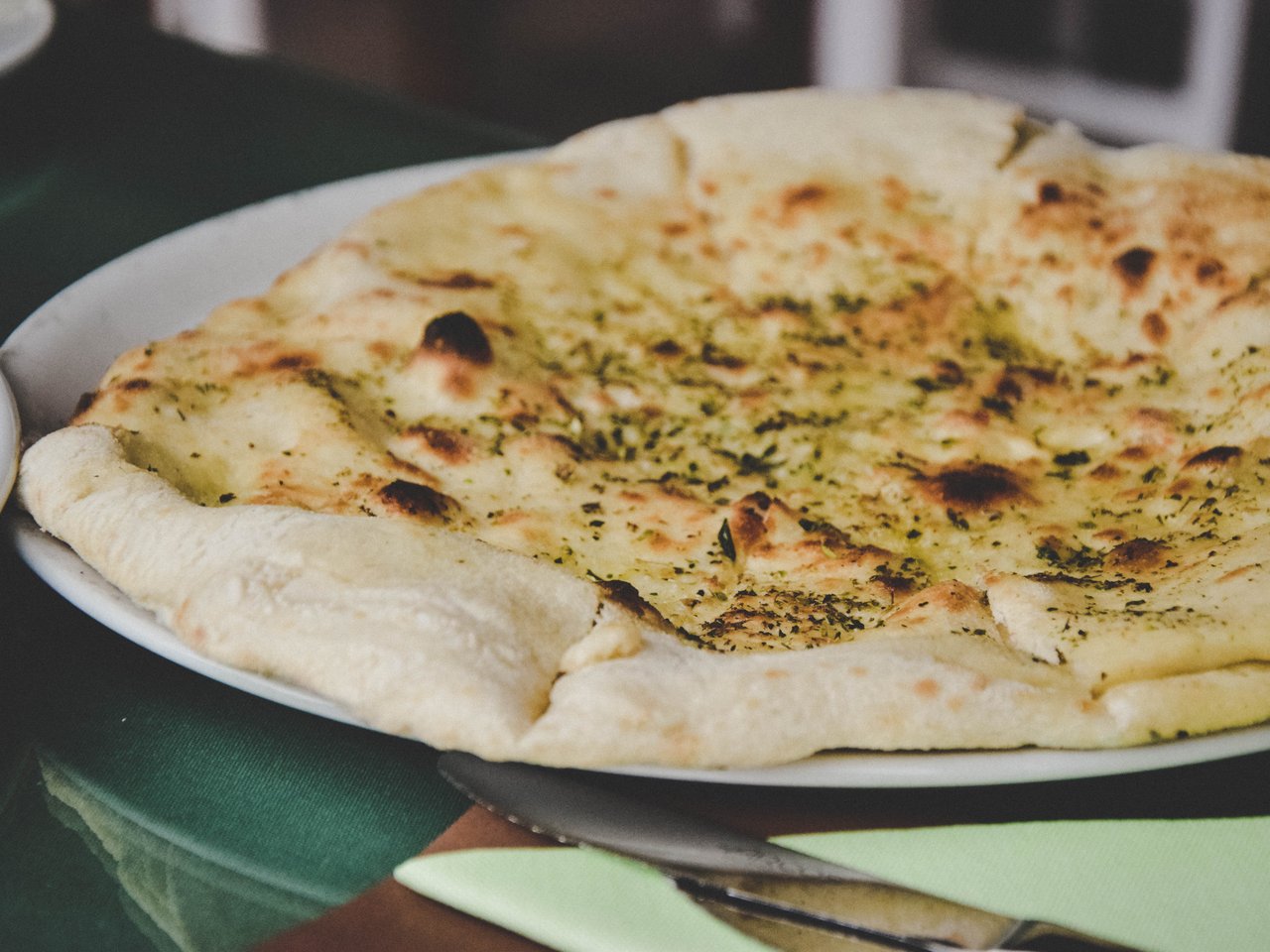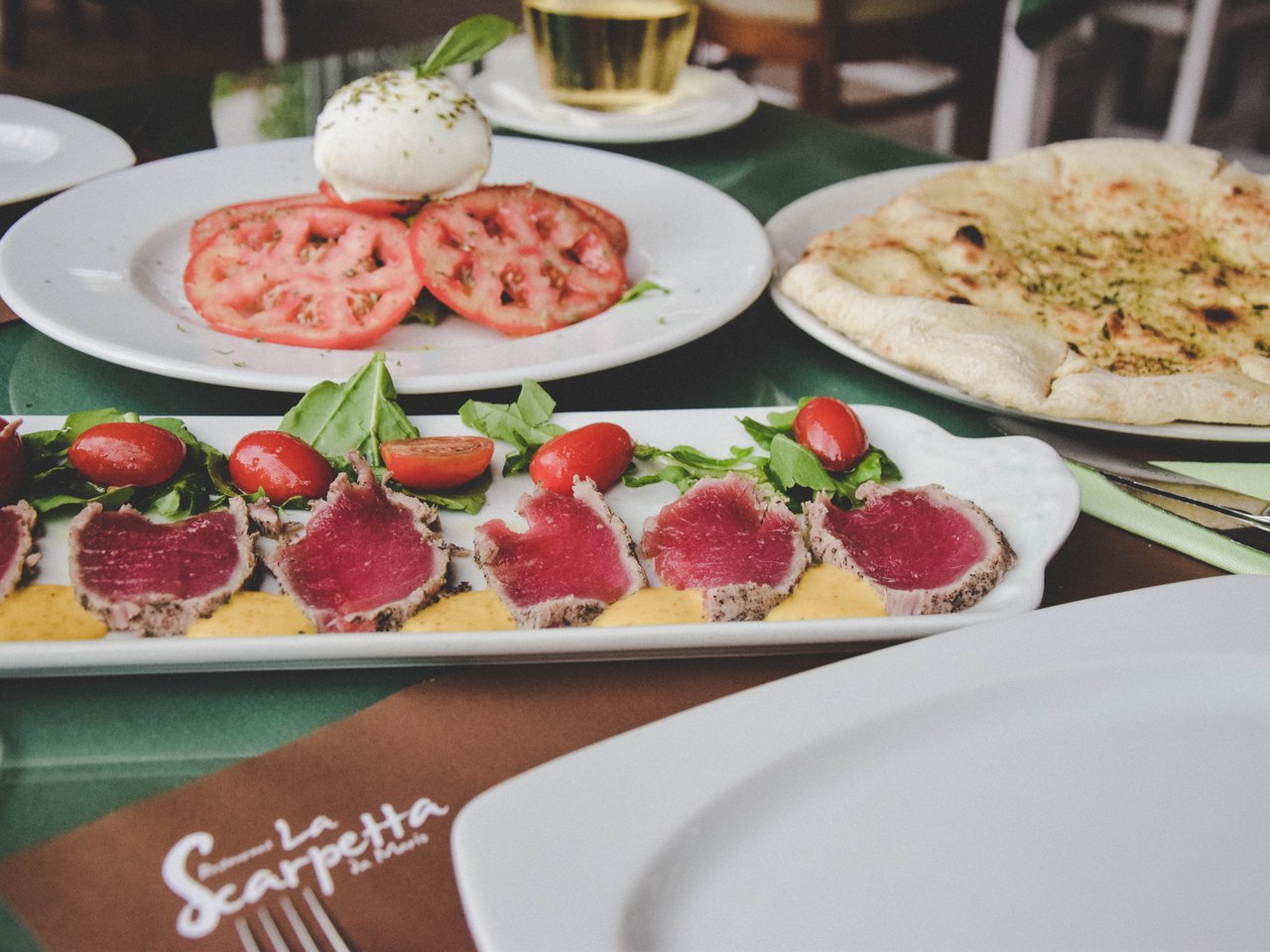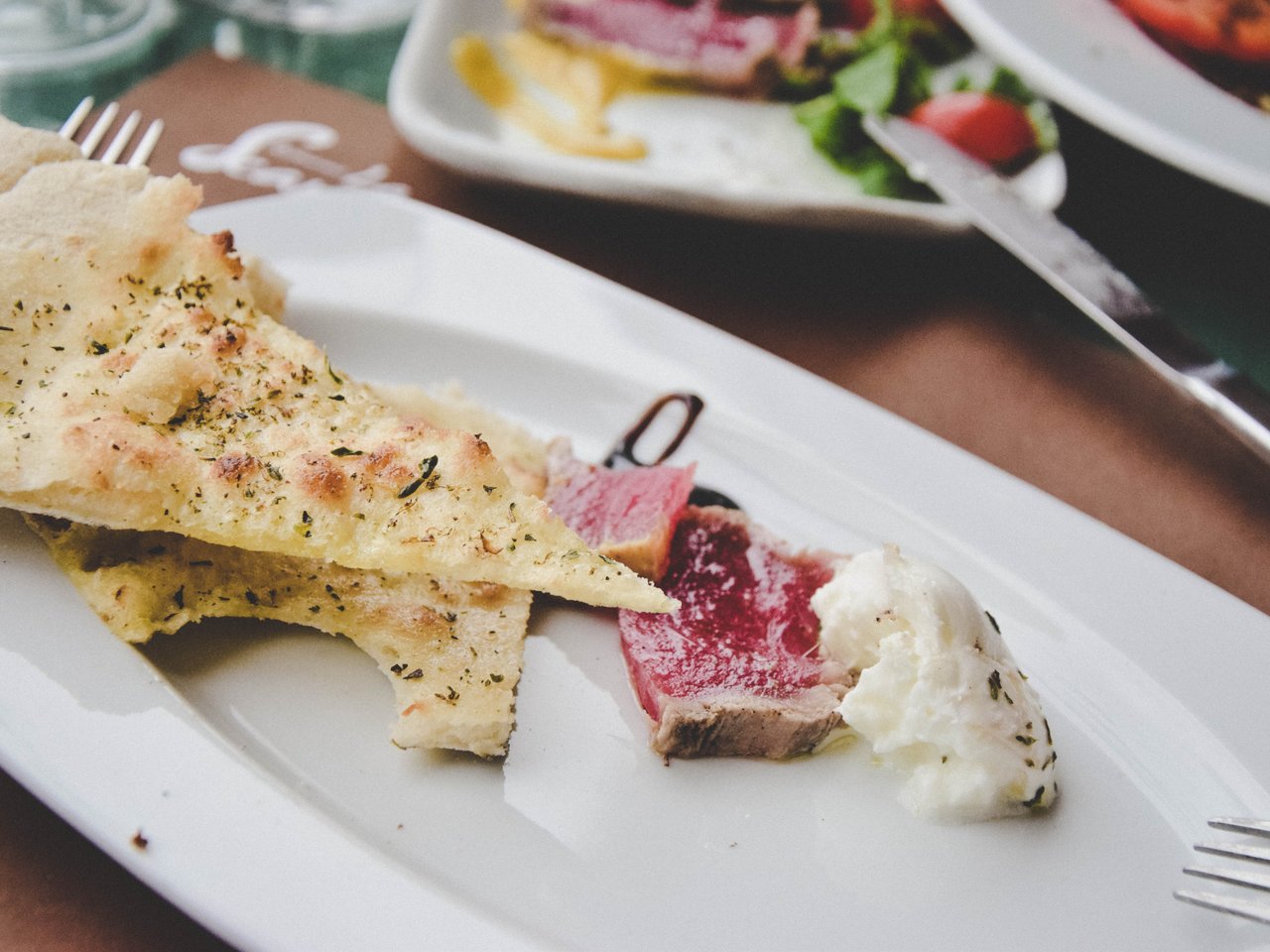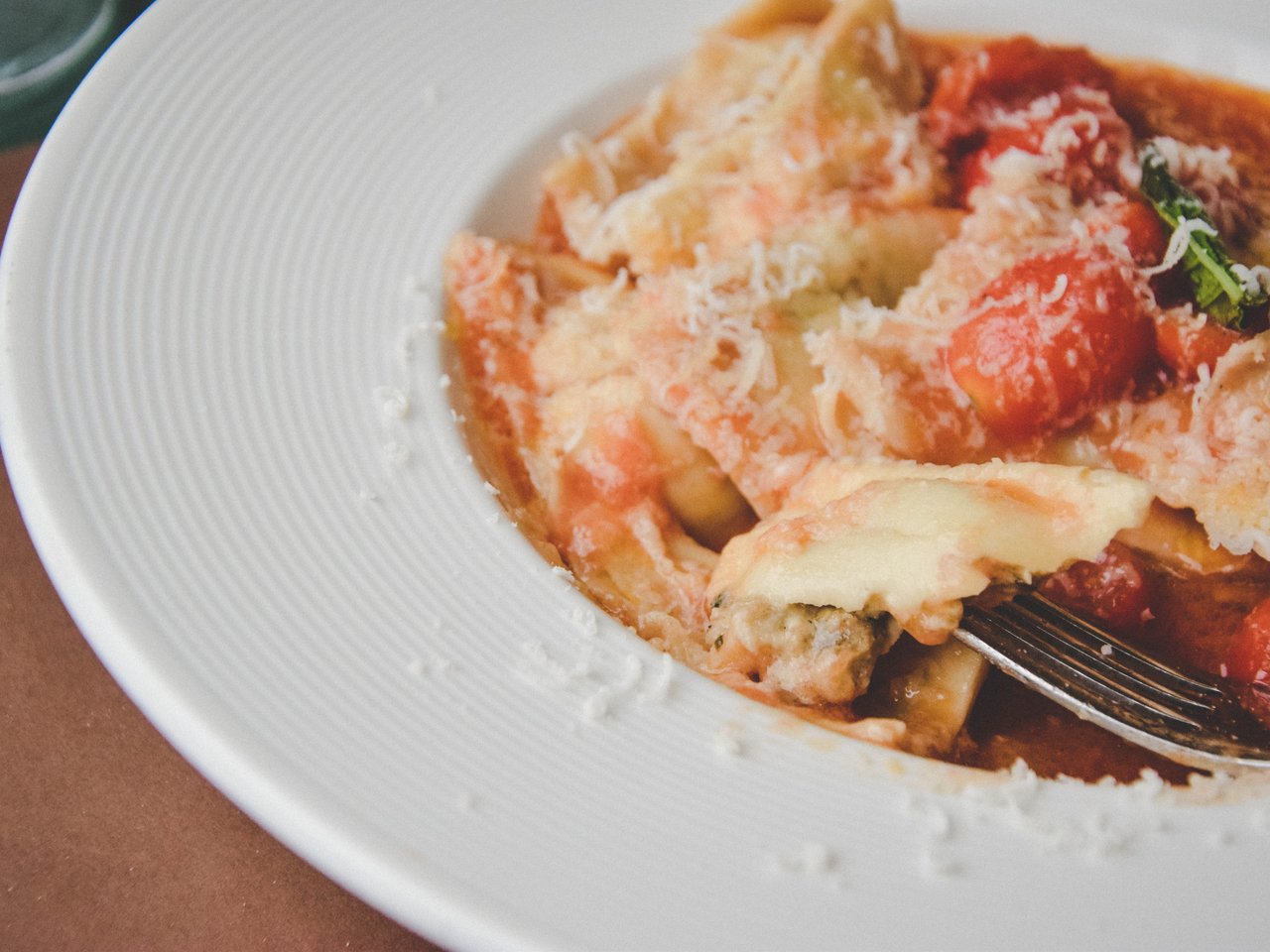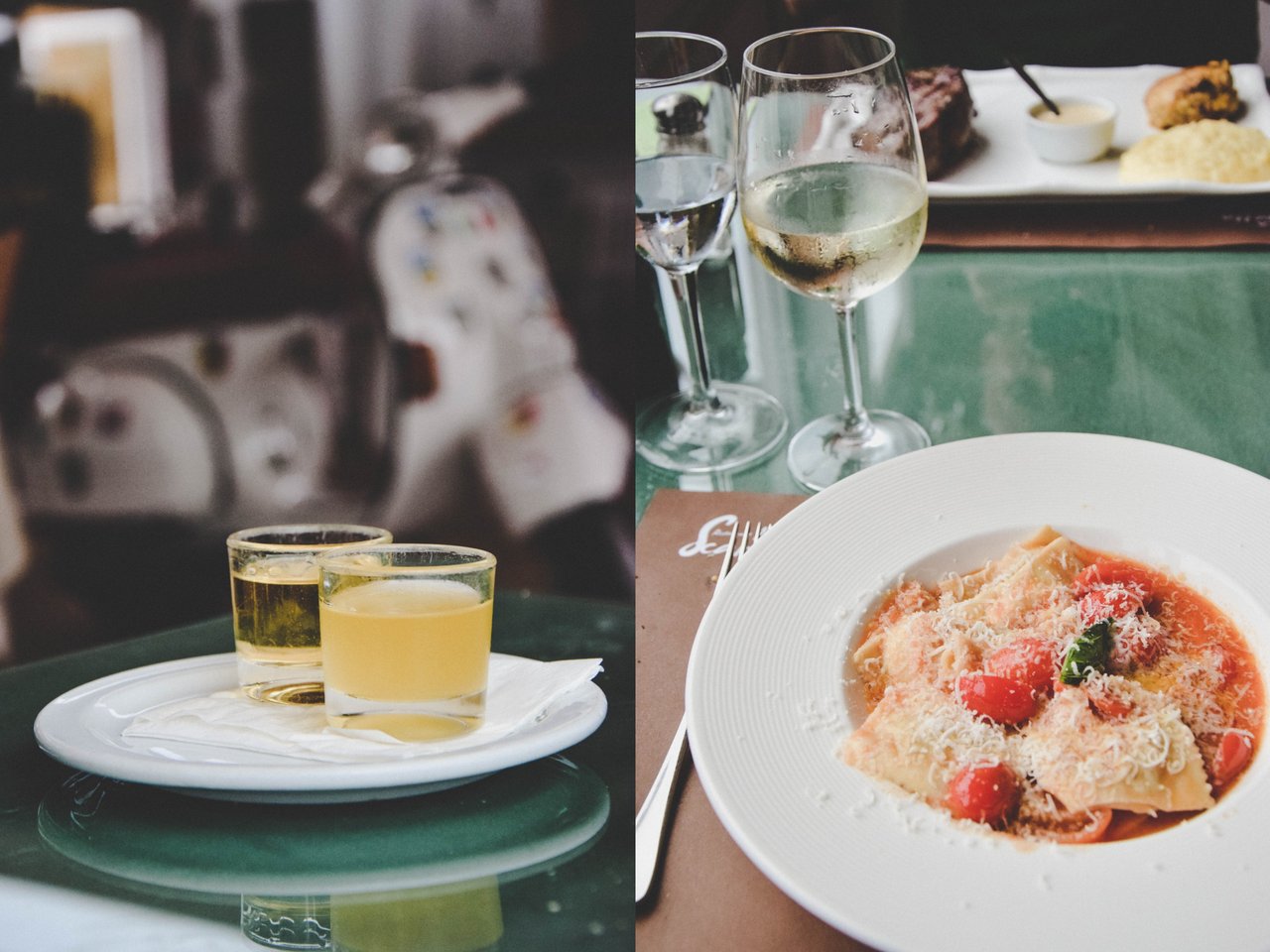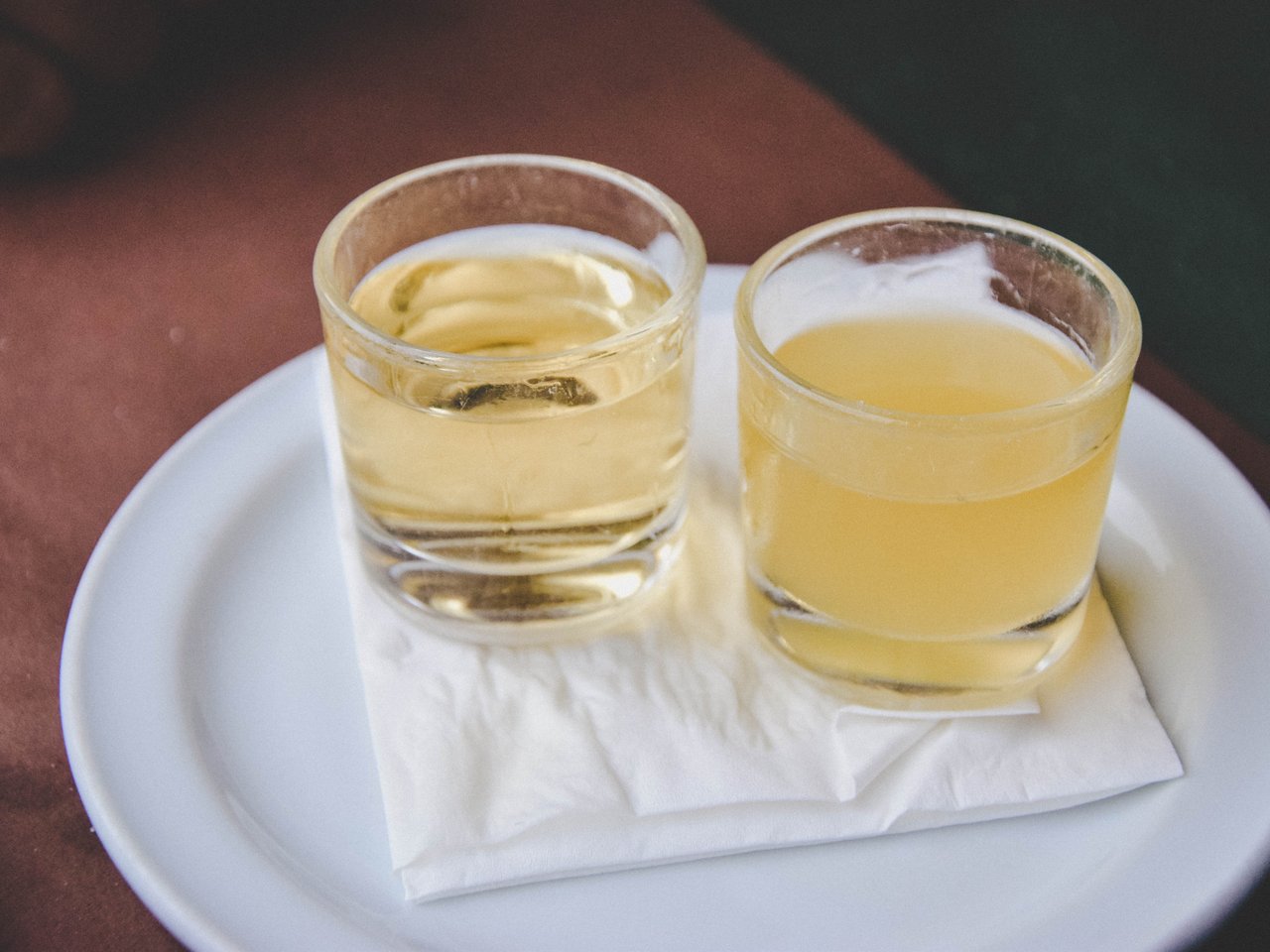 Maybe you are interested in...