The second part of our Fuerteventura adventure-how do the dunes and surfing school look like.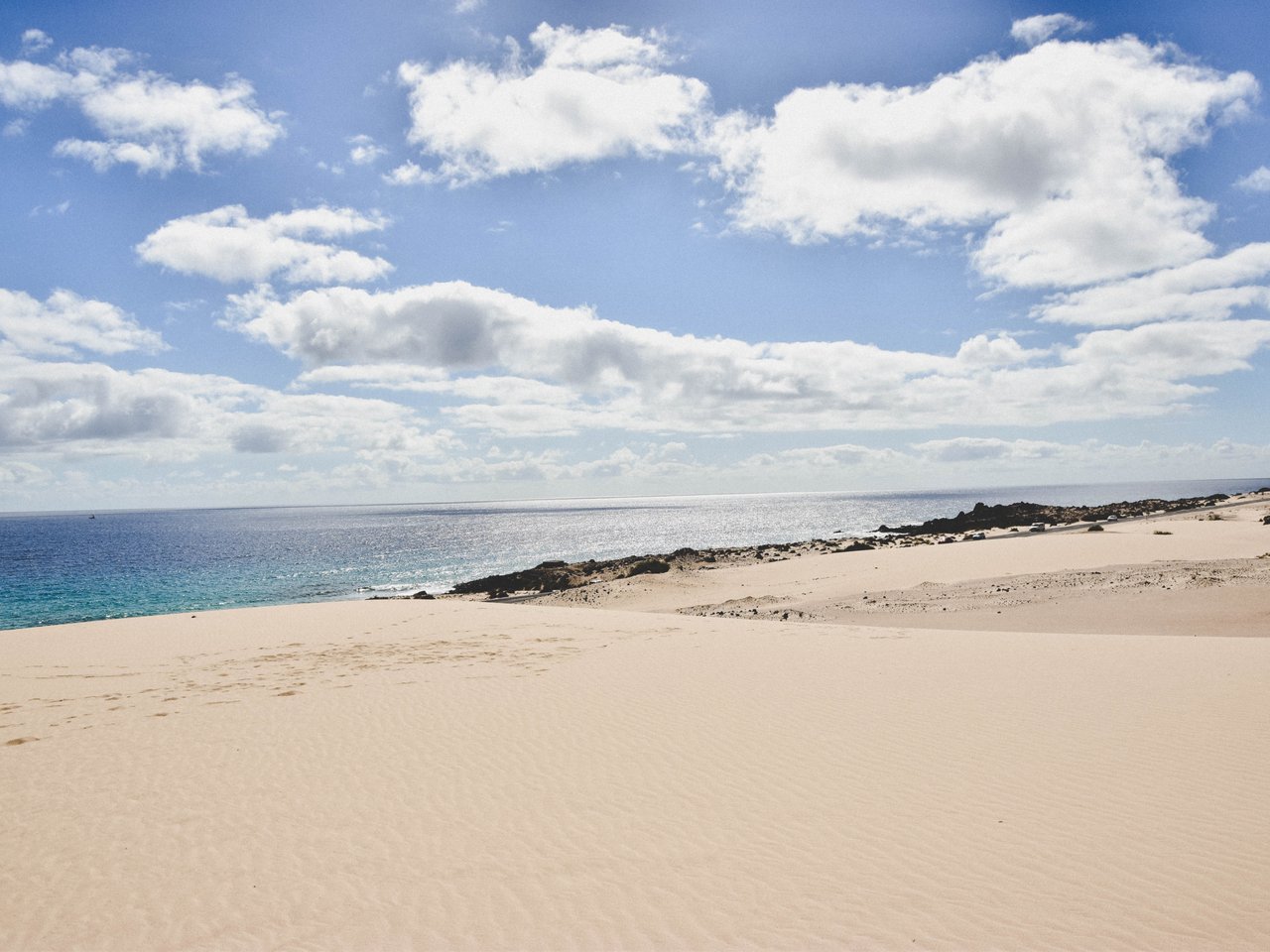 As I mentioned already in my last post where I wrote about El Cotillo, the centre of Corralejo is about 20 km away from El Cotillo, while the dunes are a bit further.
The centre of Corralejo wasn't very special to me, because it was all too turistic , so it is no surprise I didn't take any photos there (only a few with my cell), but there are still nice places to eat and drink something, it is much more "alive" than El Cotillo,  but it really depends what you're looking for.
Nevertheles, the dunes were a completely different story...the mesmerizing surroundings, open space that you can just admire, on one side beautiful white golden sand, on the other the everlasting ocean and gorgeous beaches with the view on Lanzarote and Isla de los Lobos.
Thanks to the action of the trade winds, the landscape changes every day, the dunes move, grow and disappear.
A memorable experience, for sure!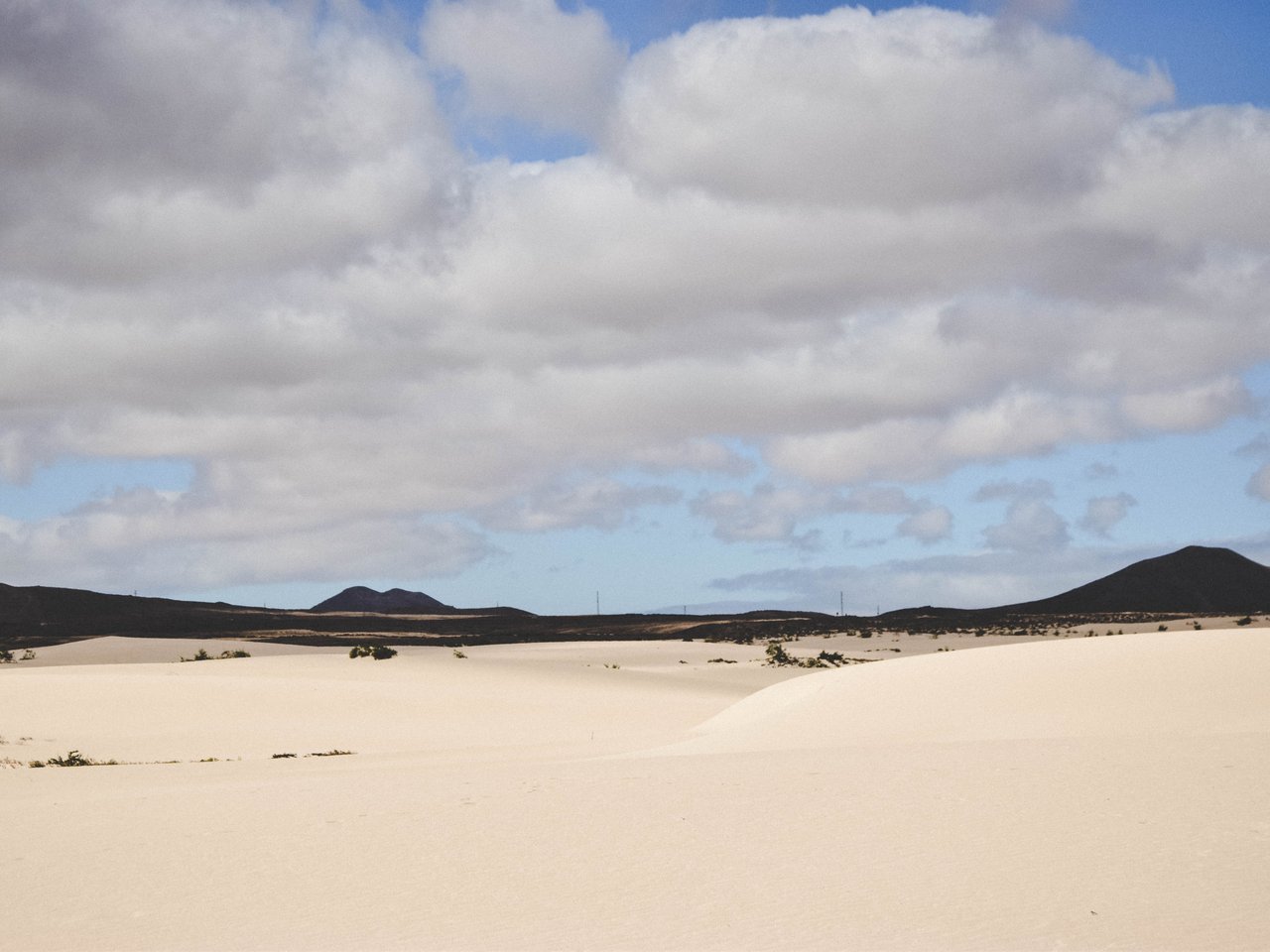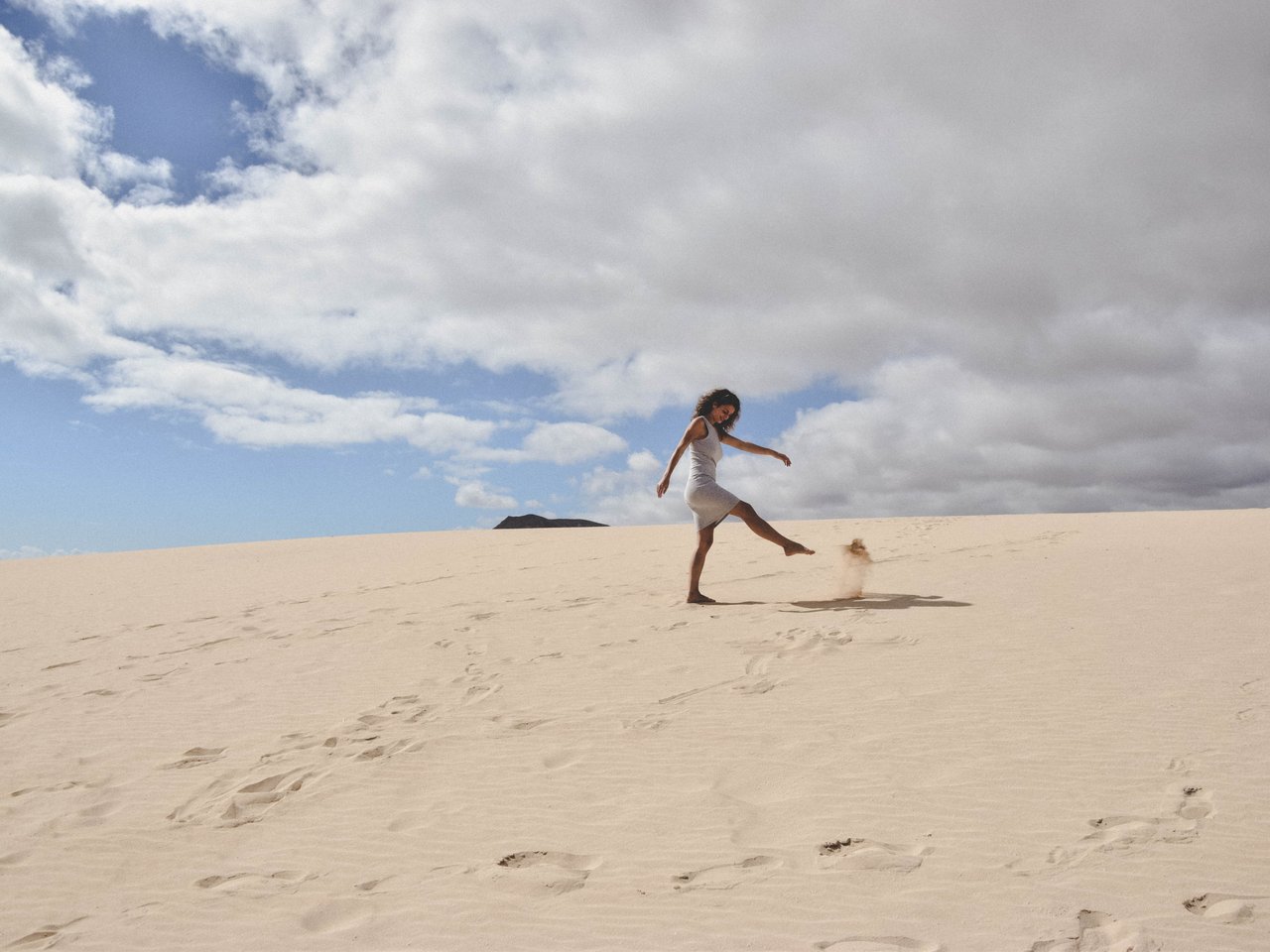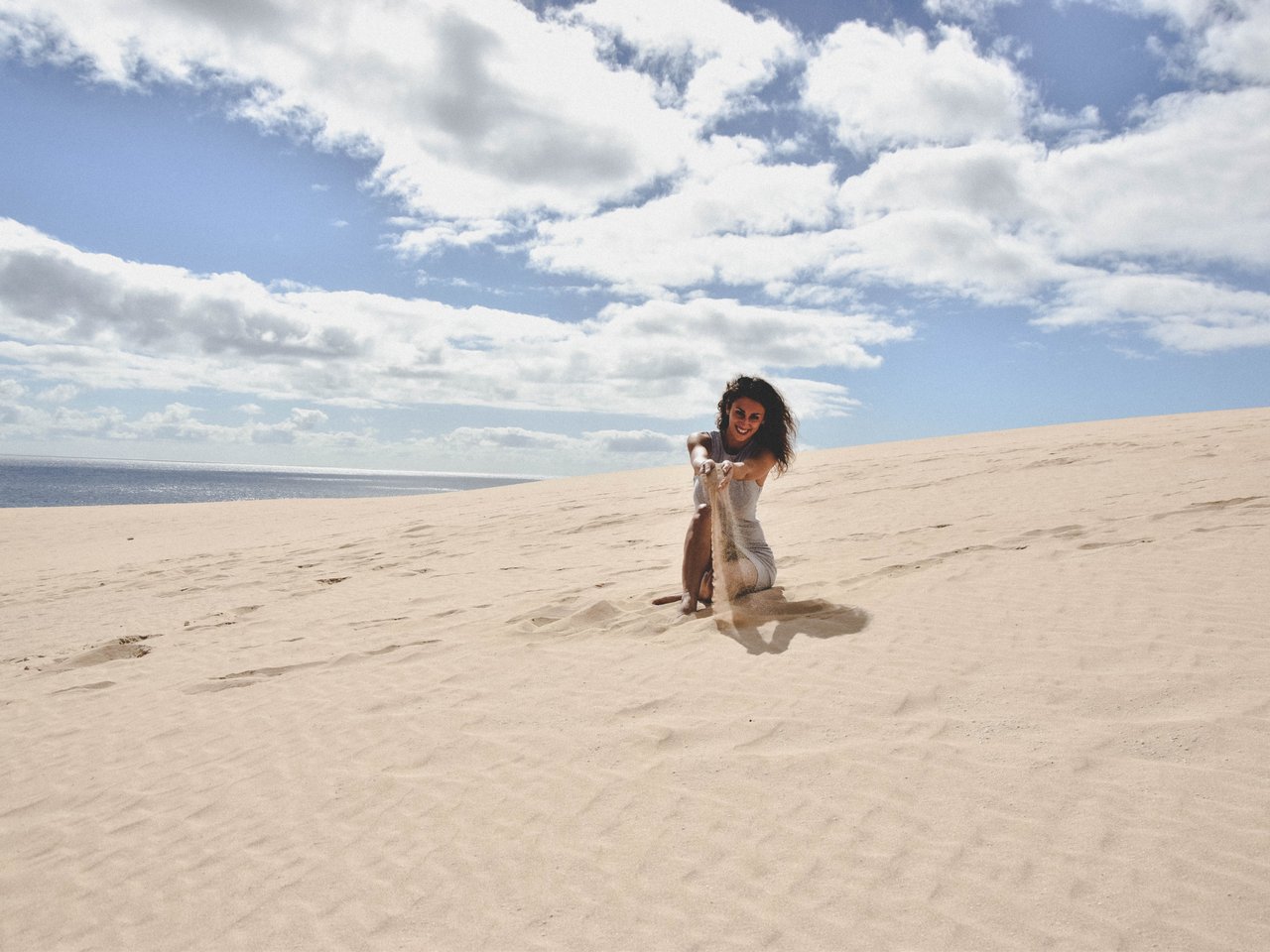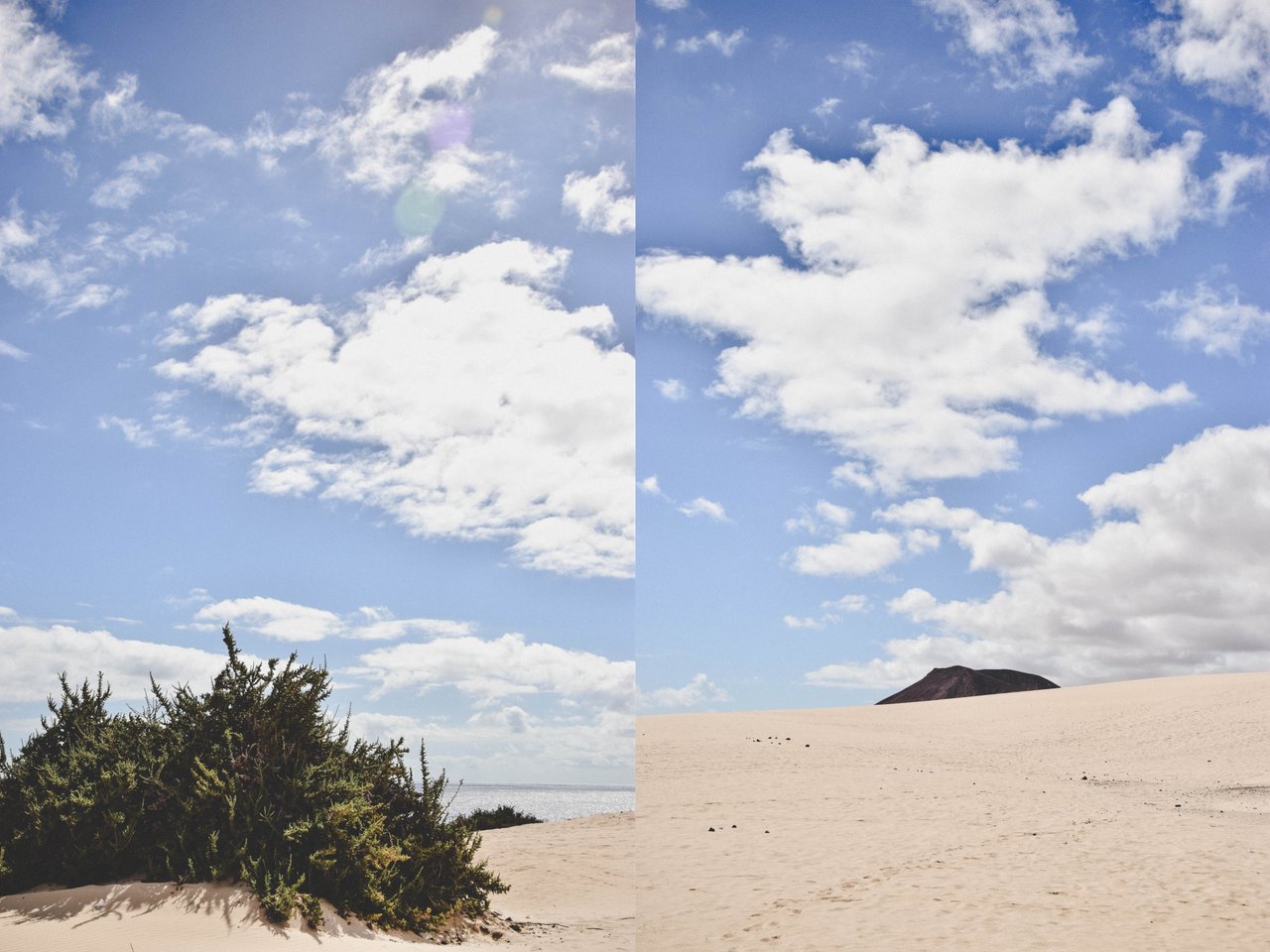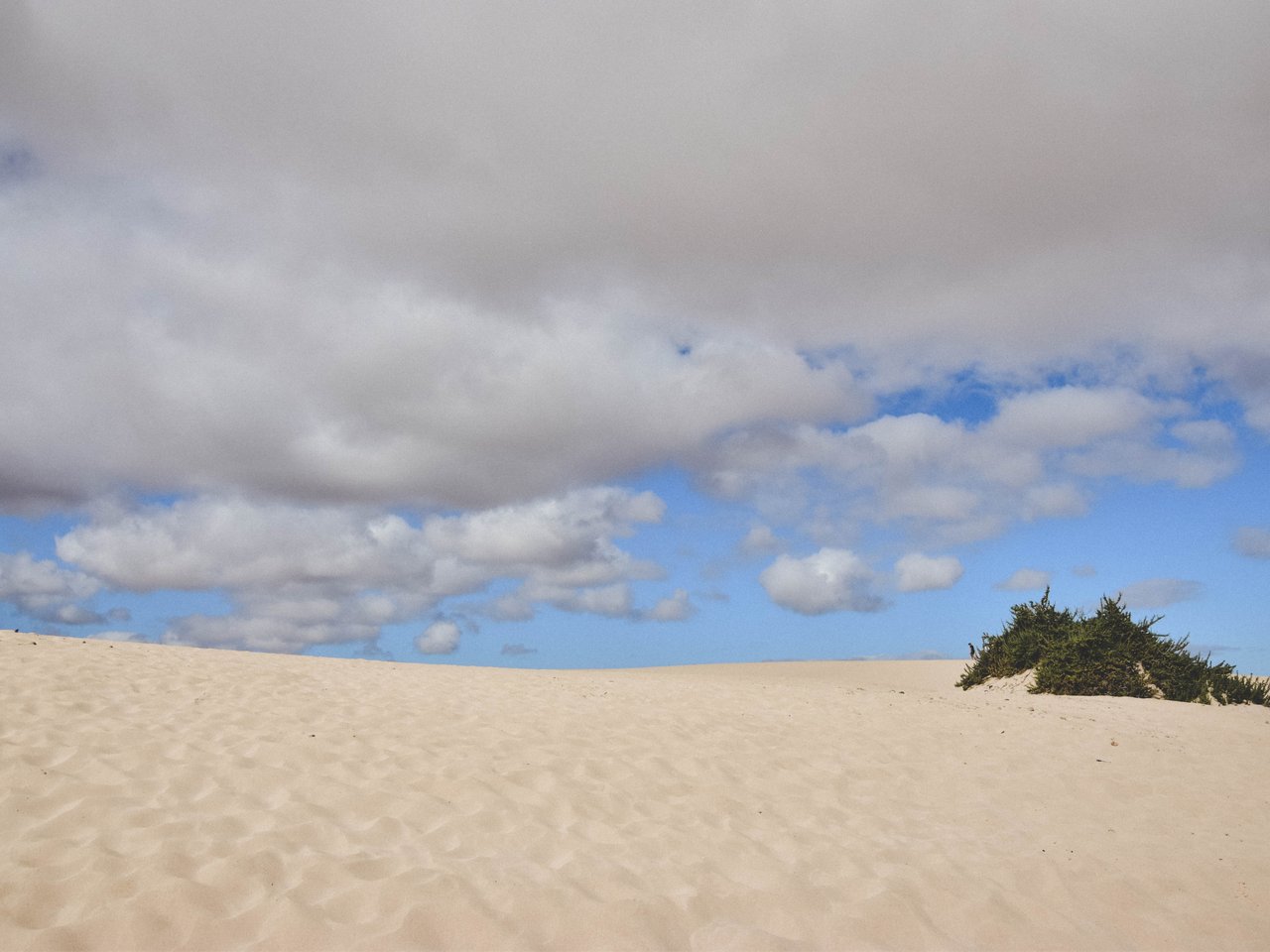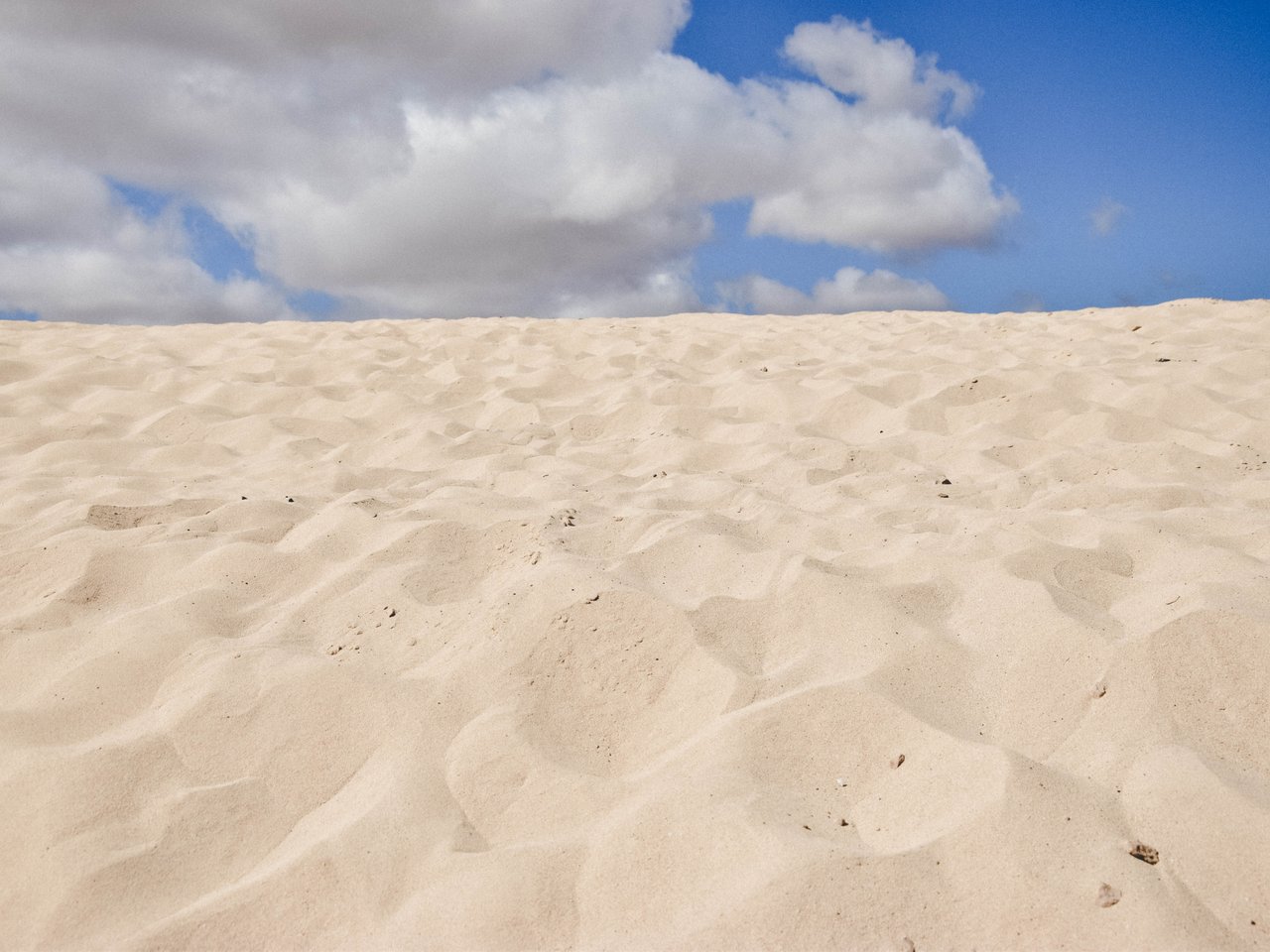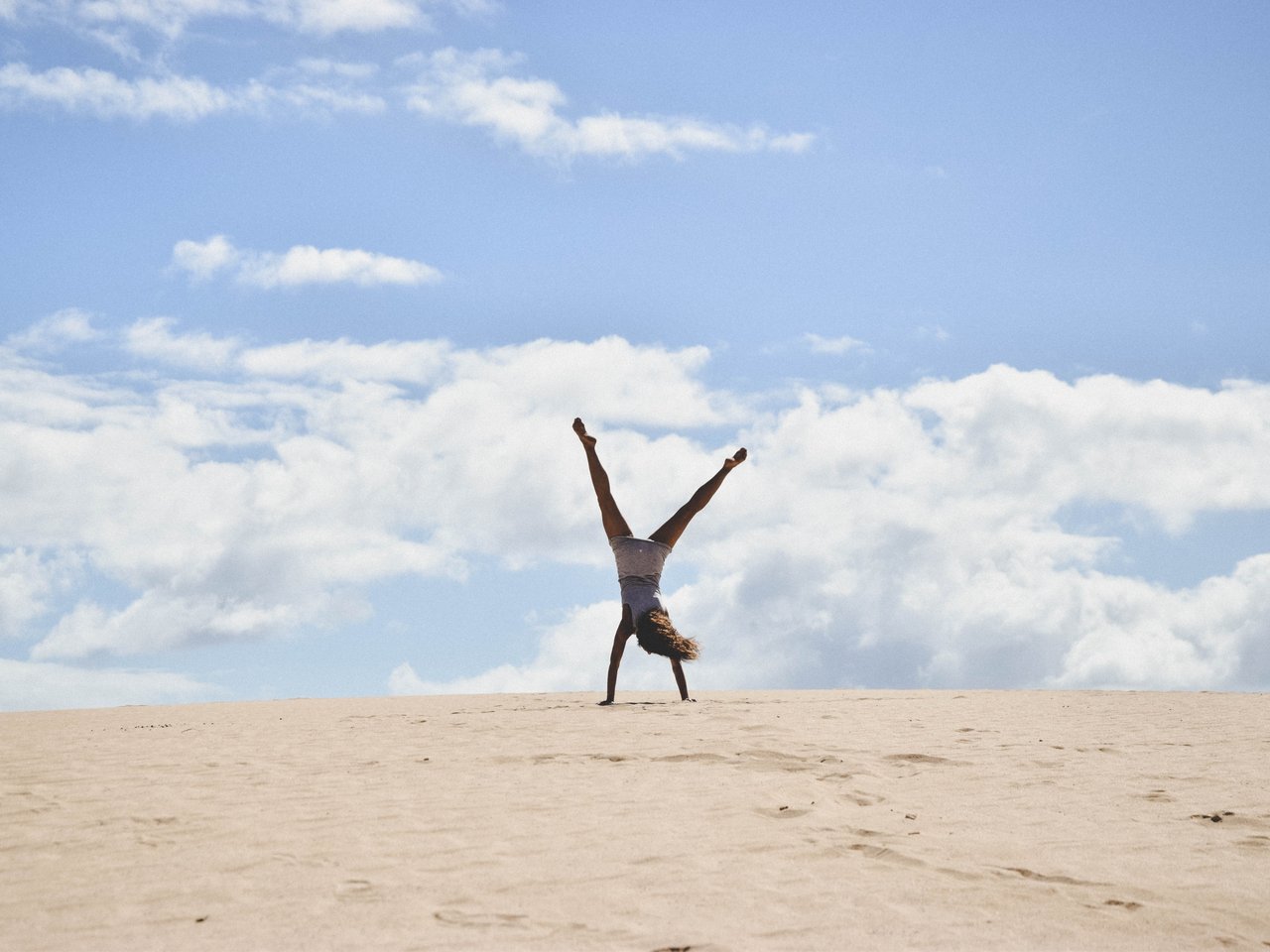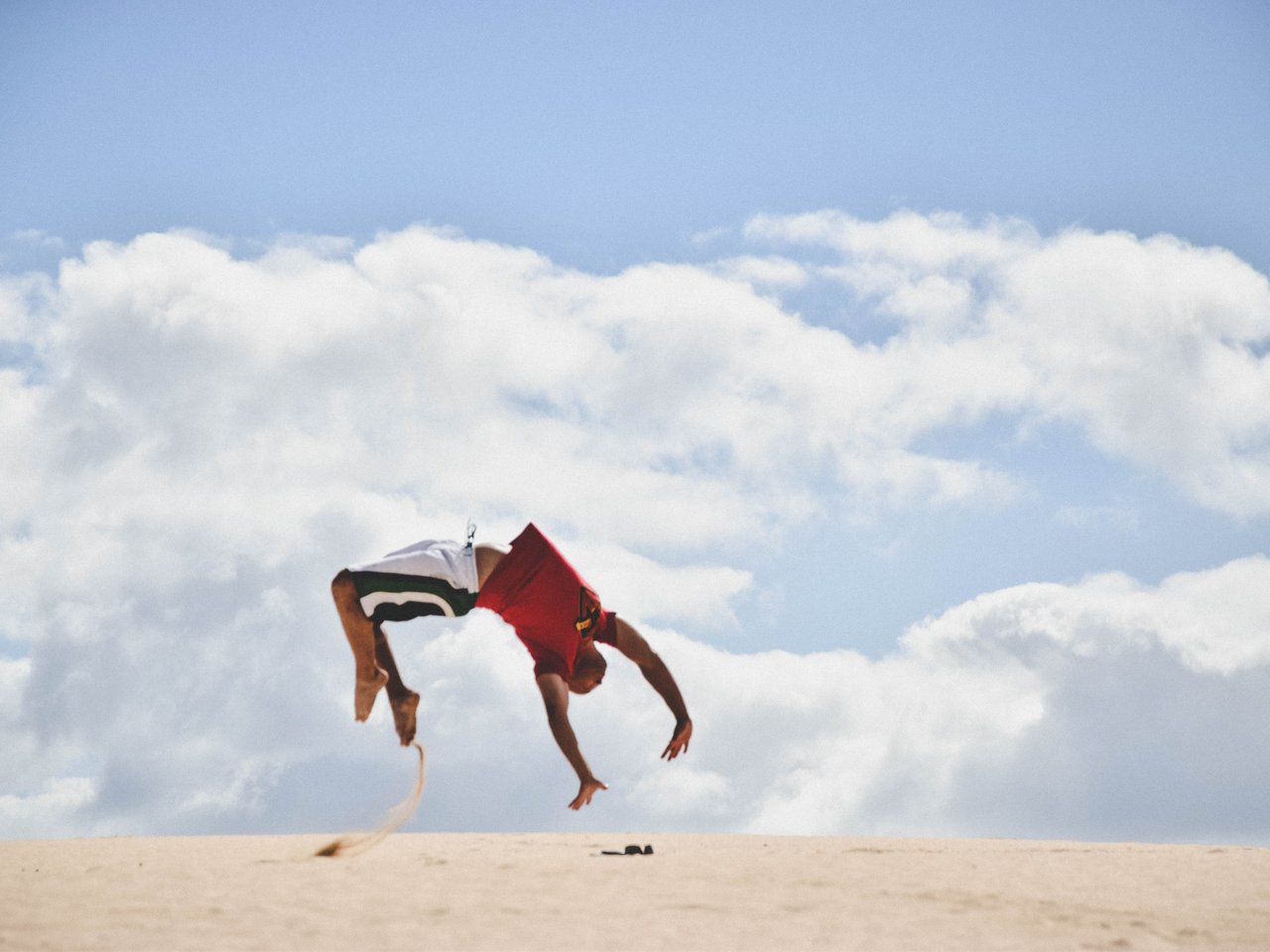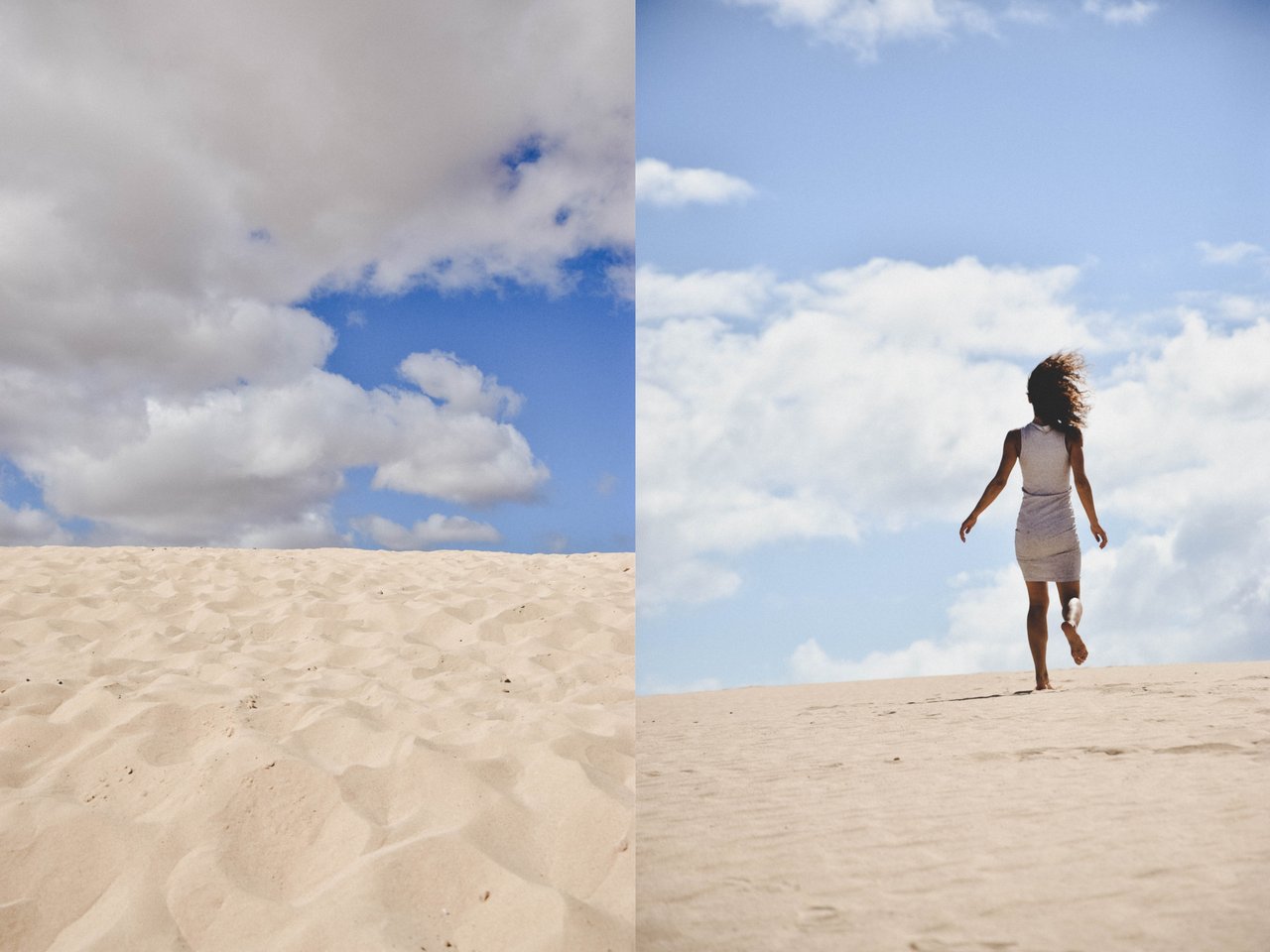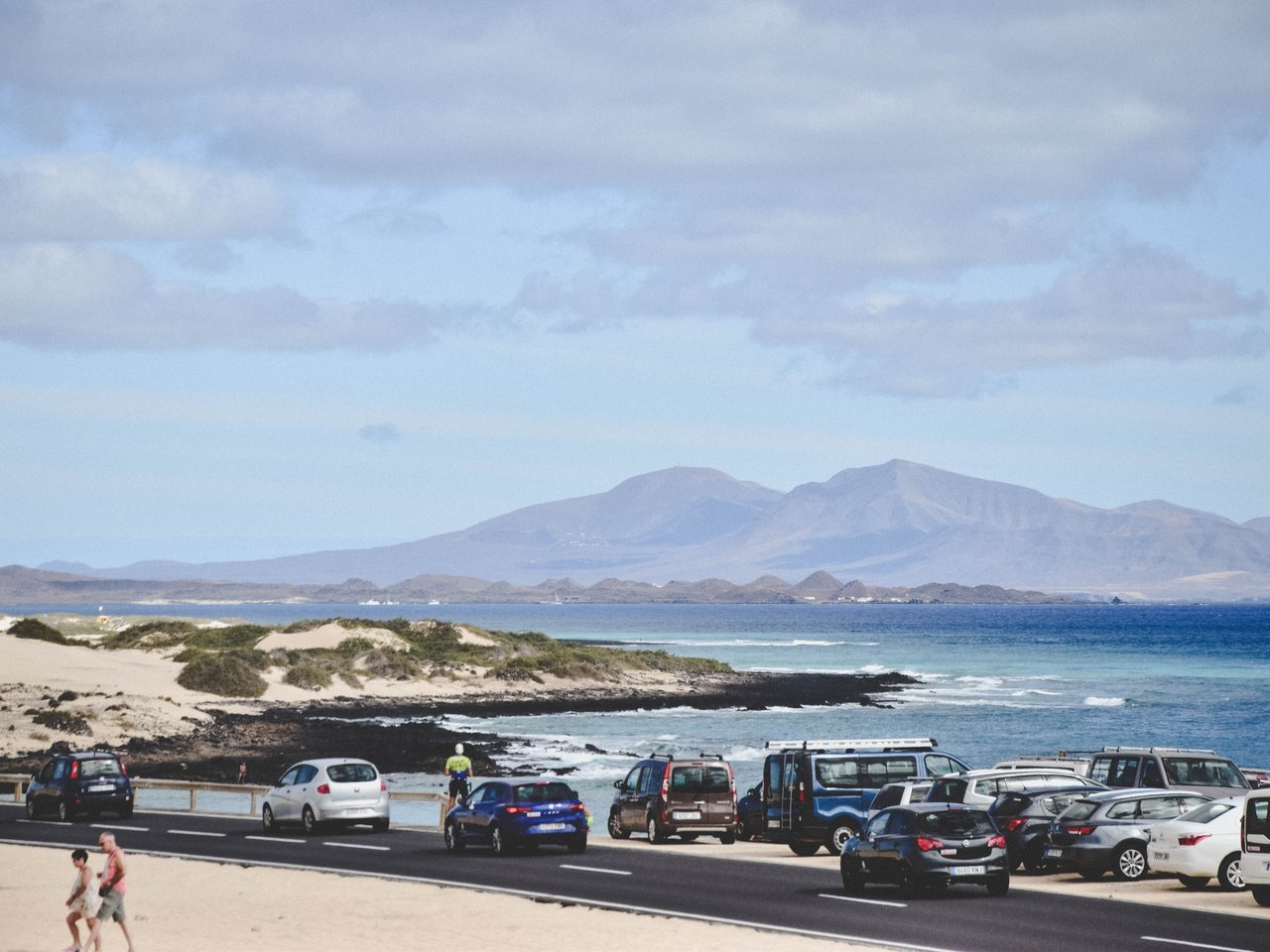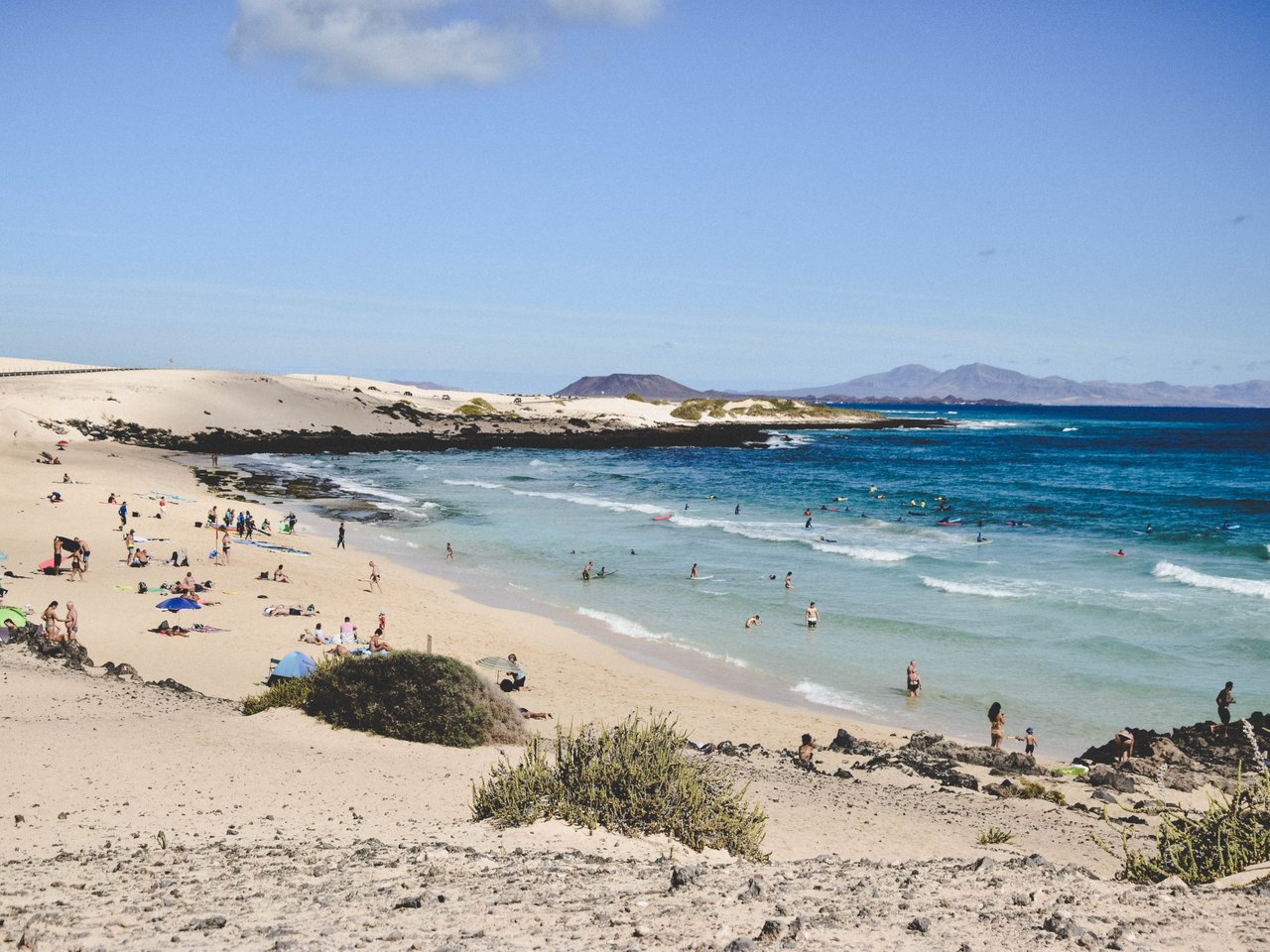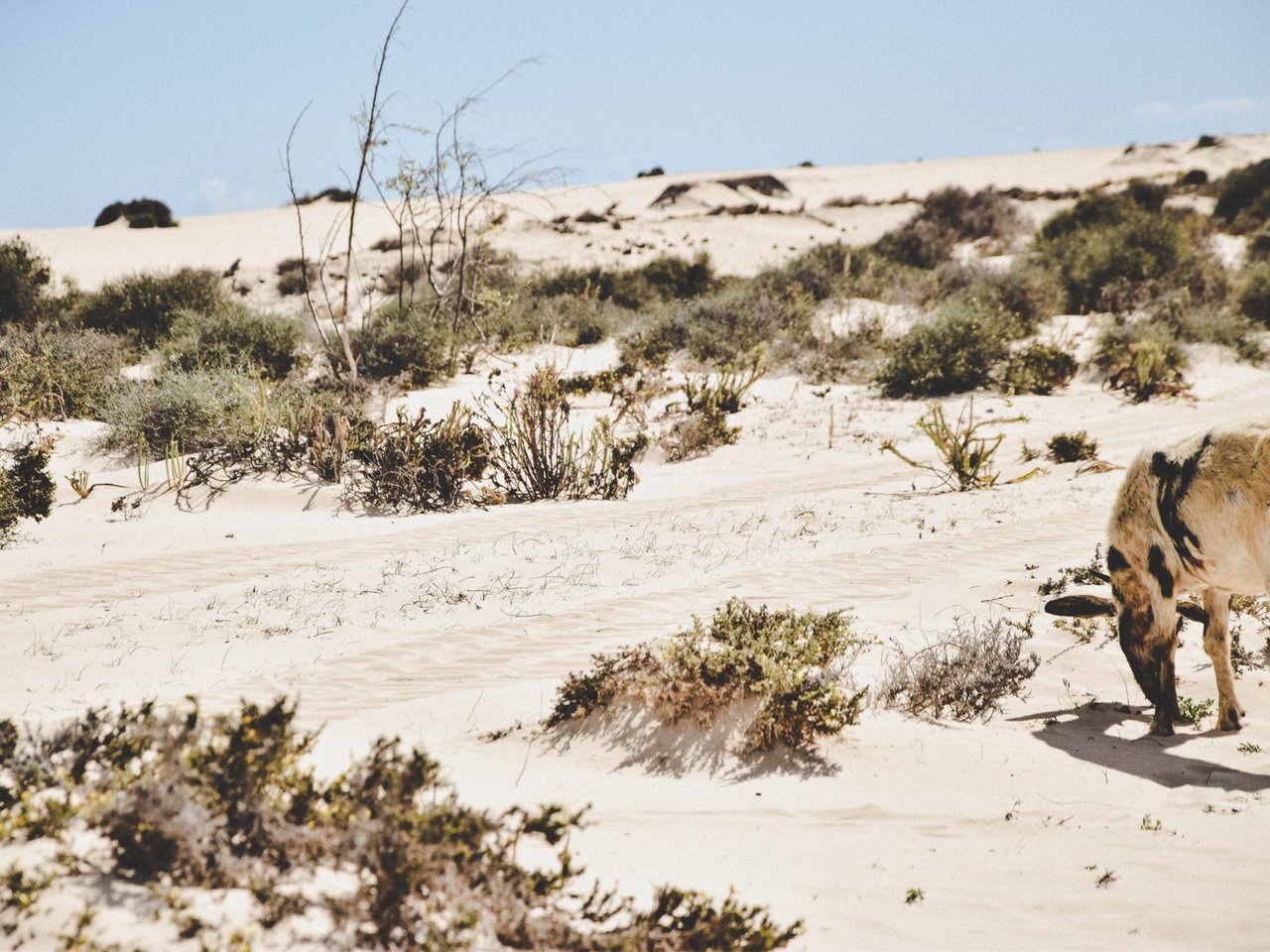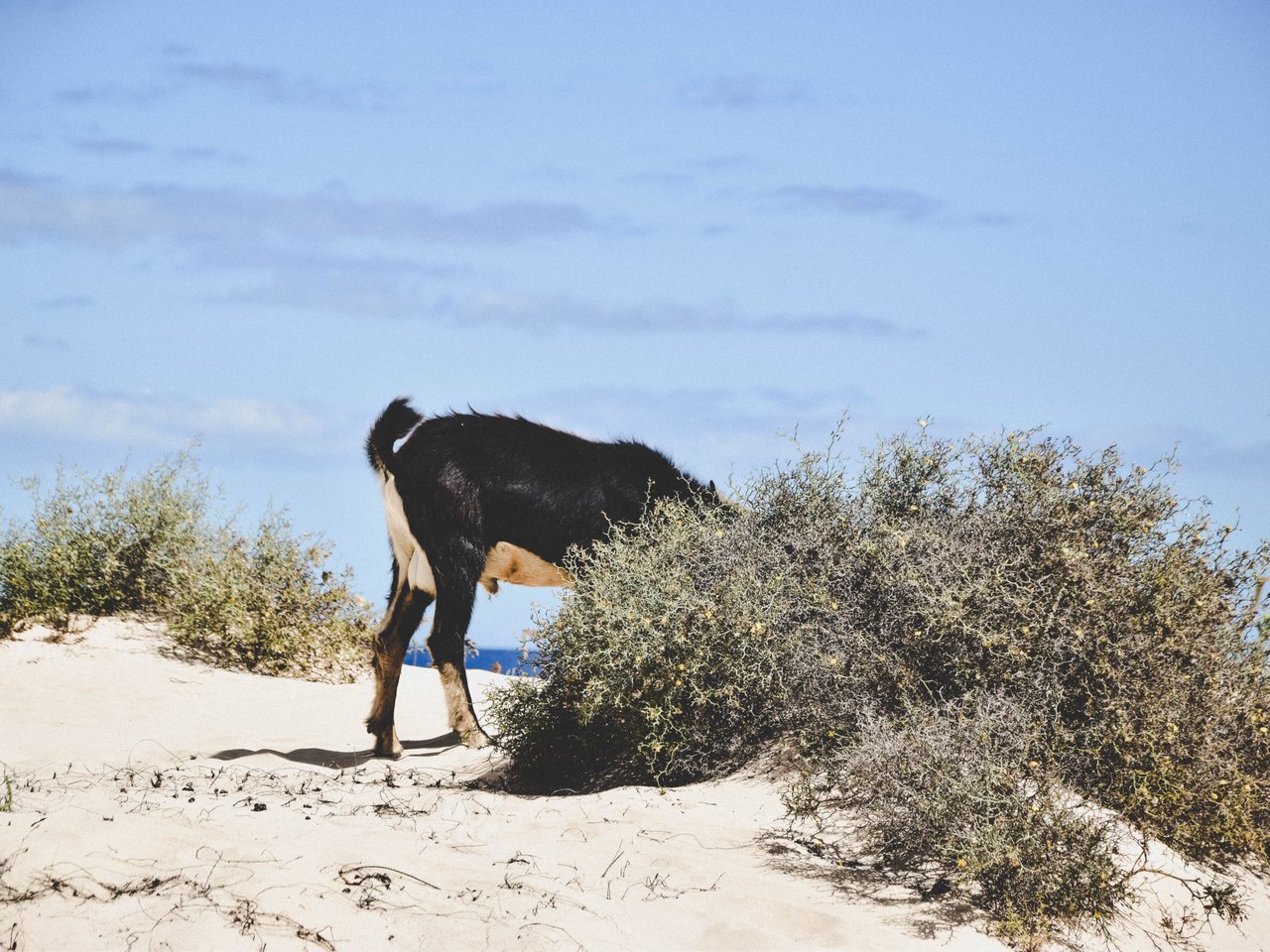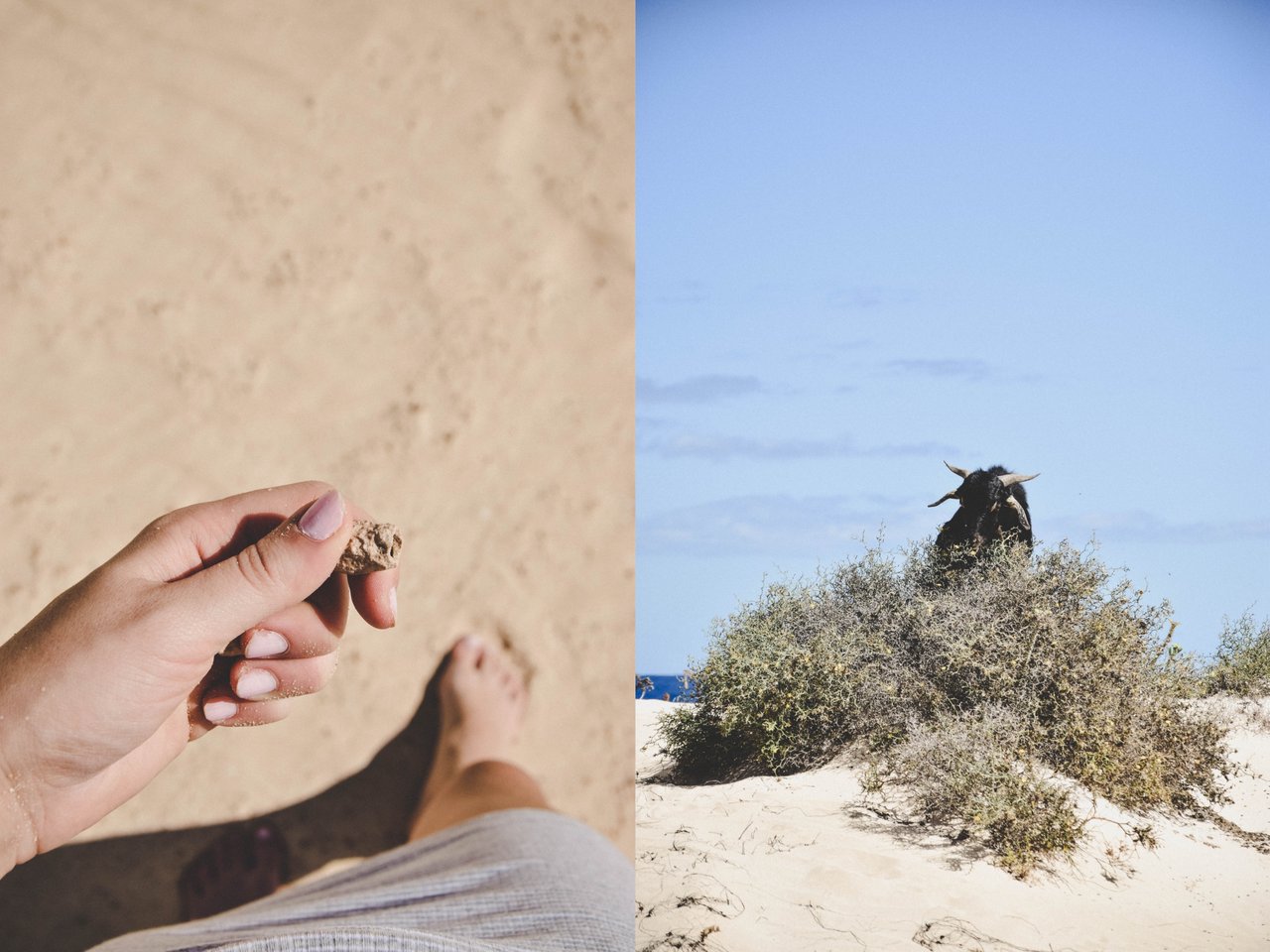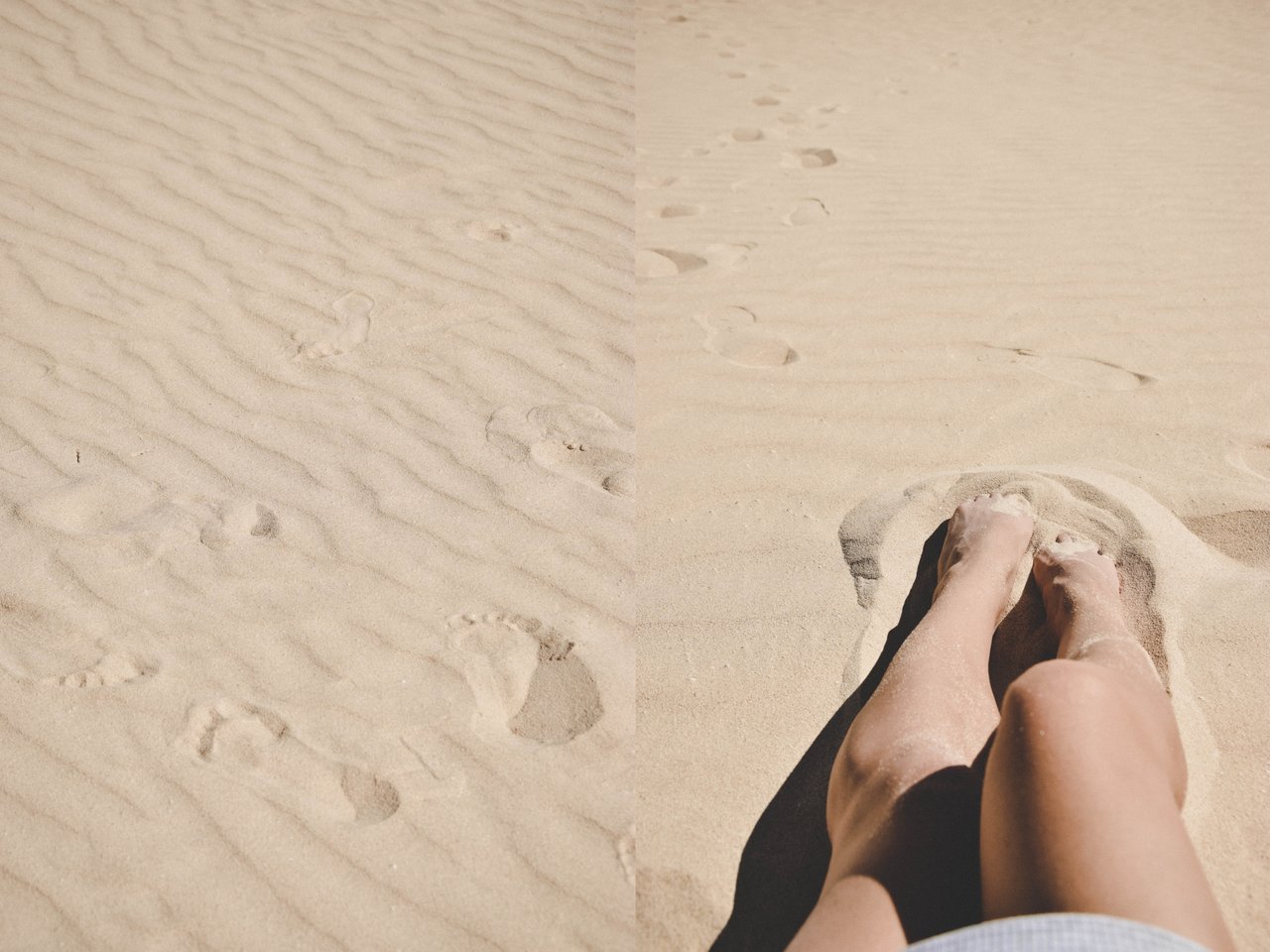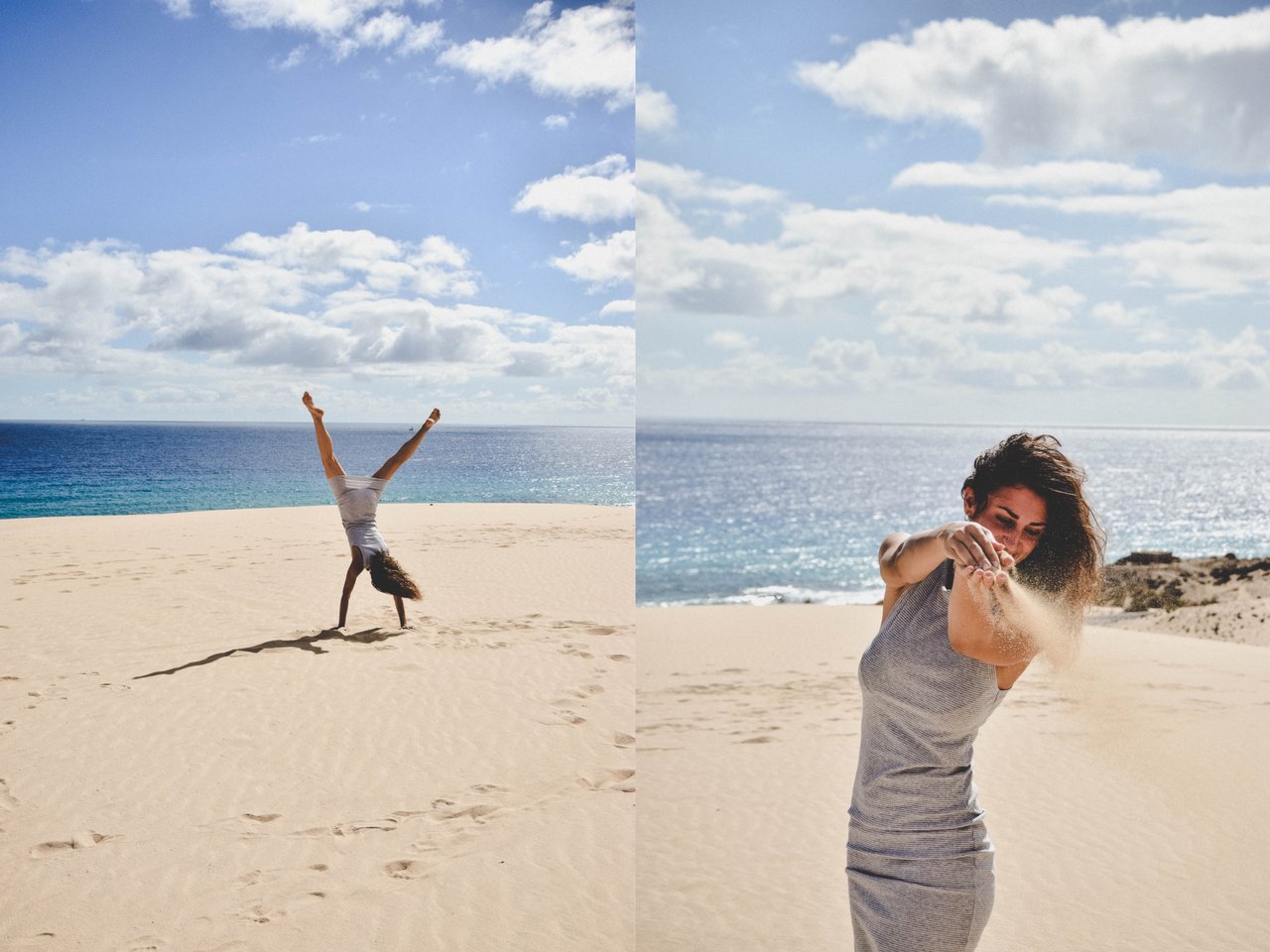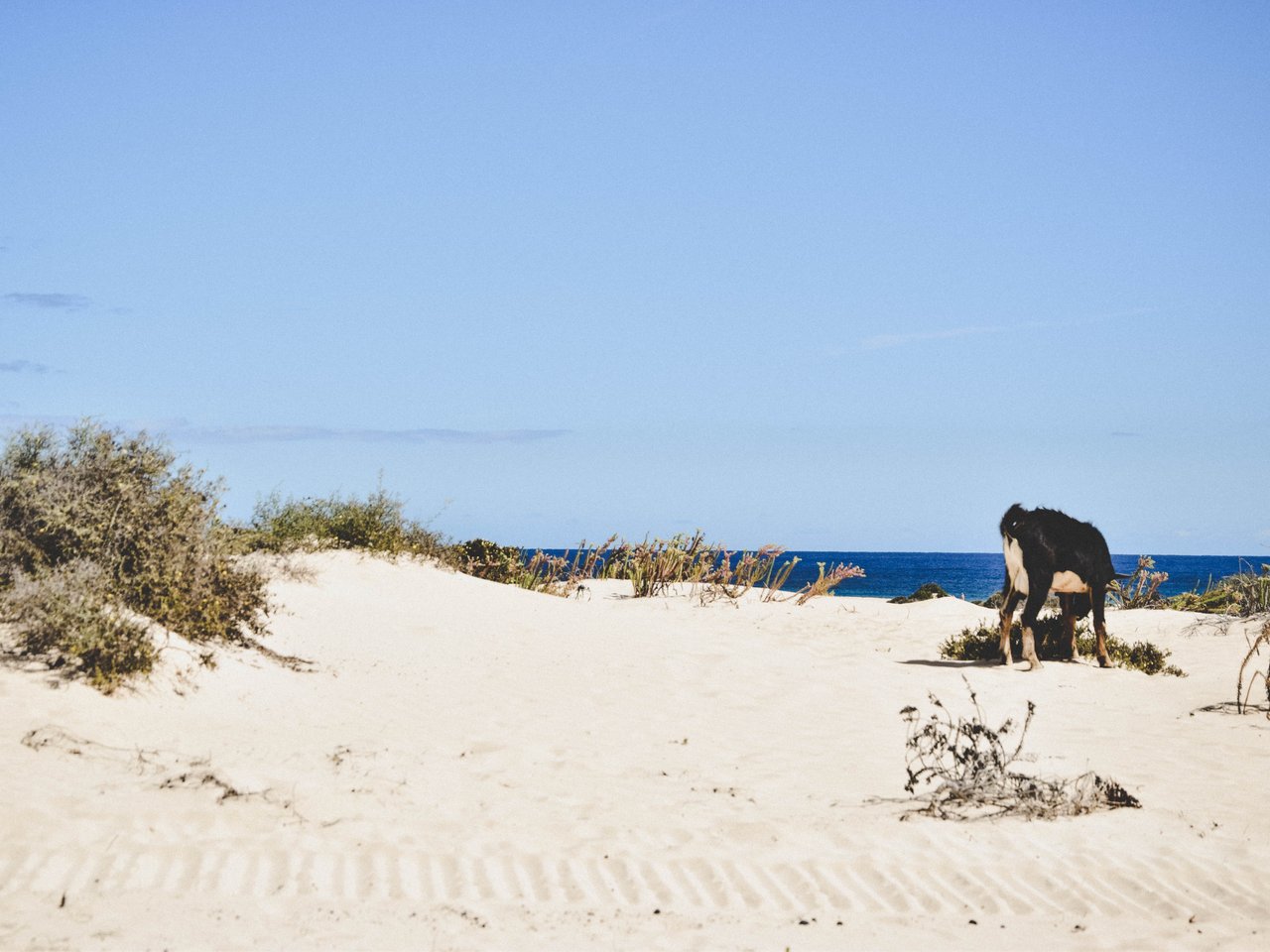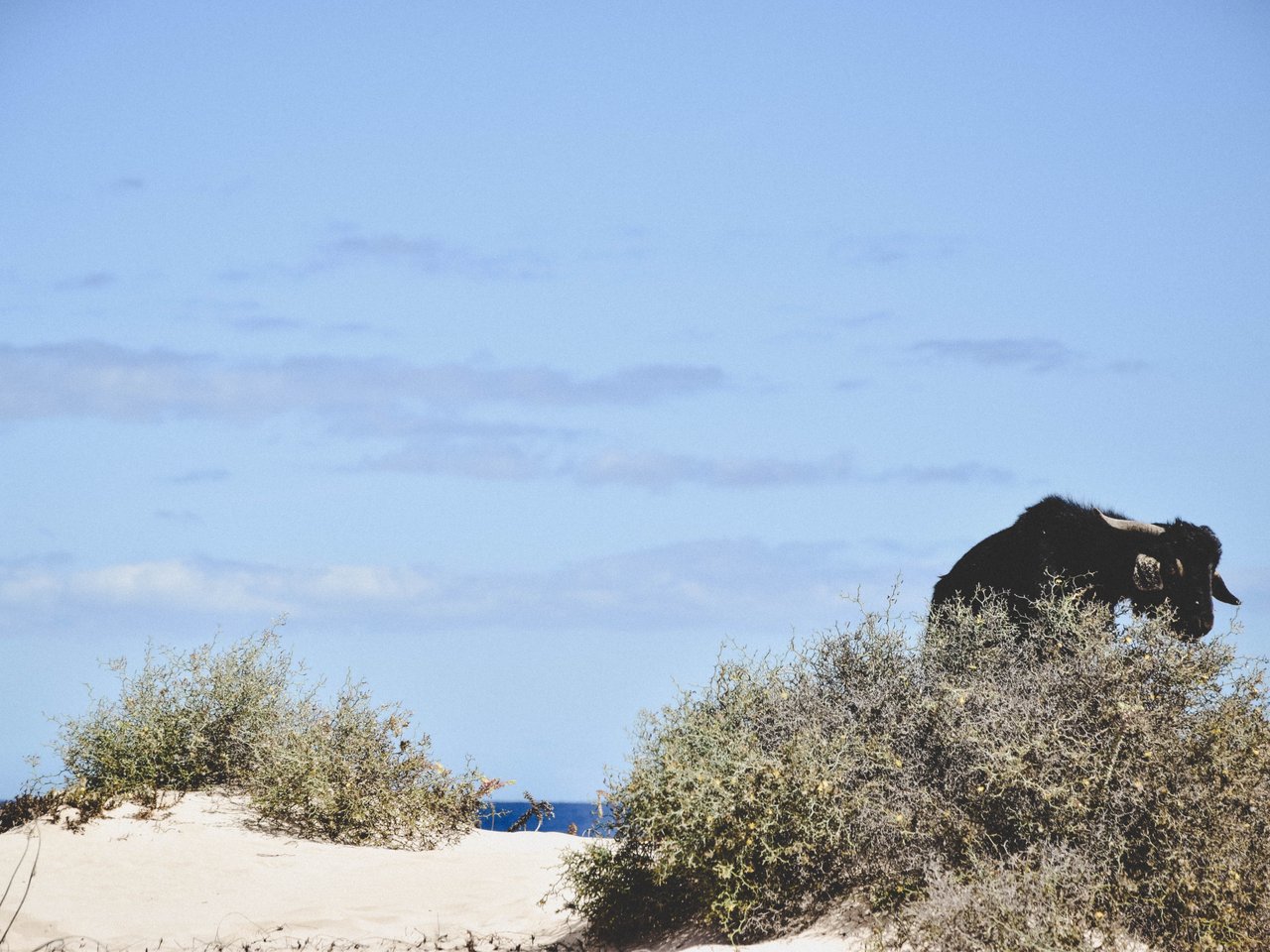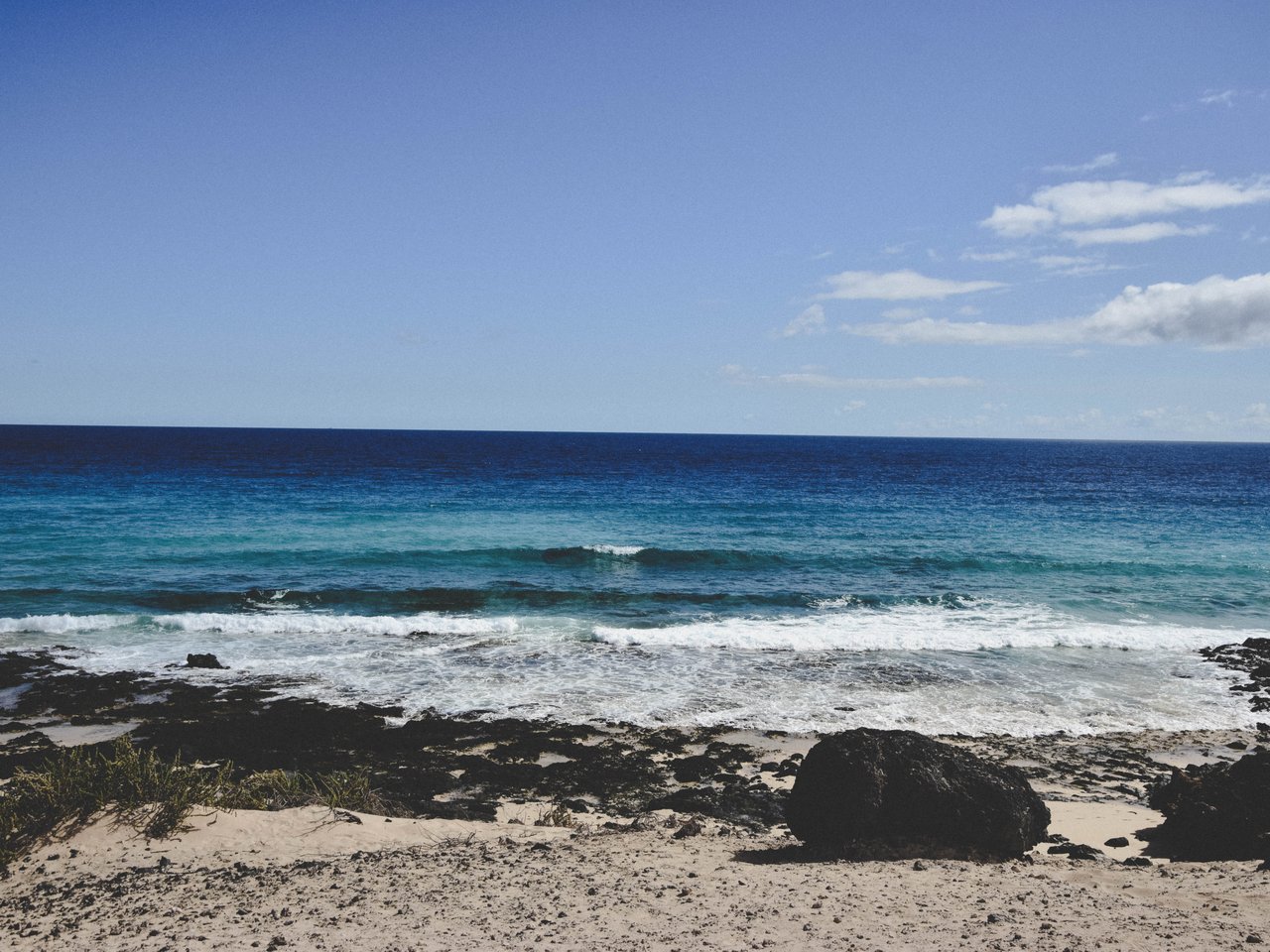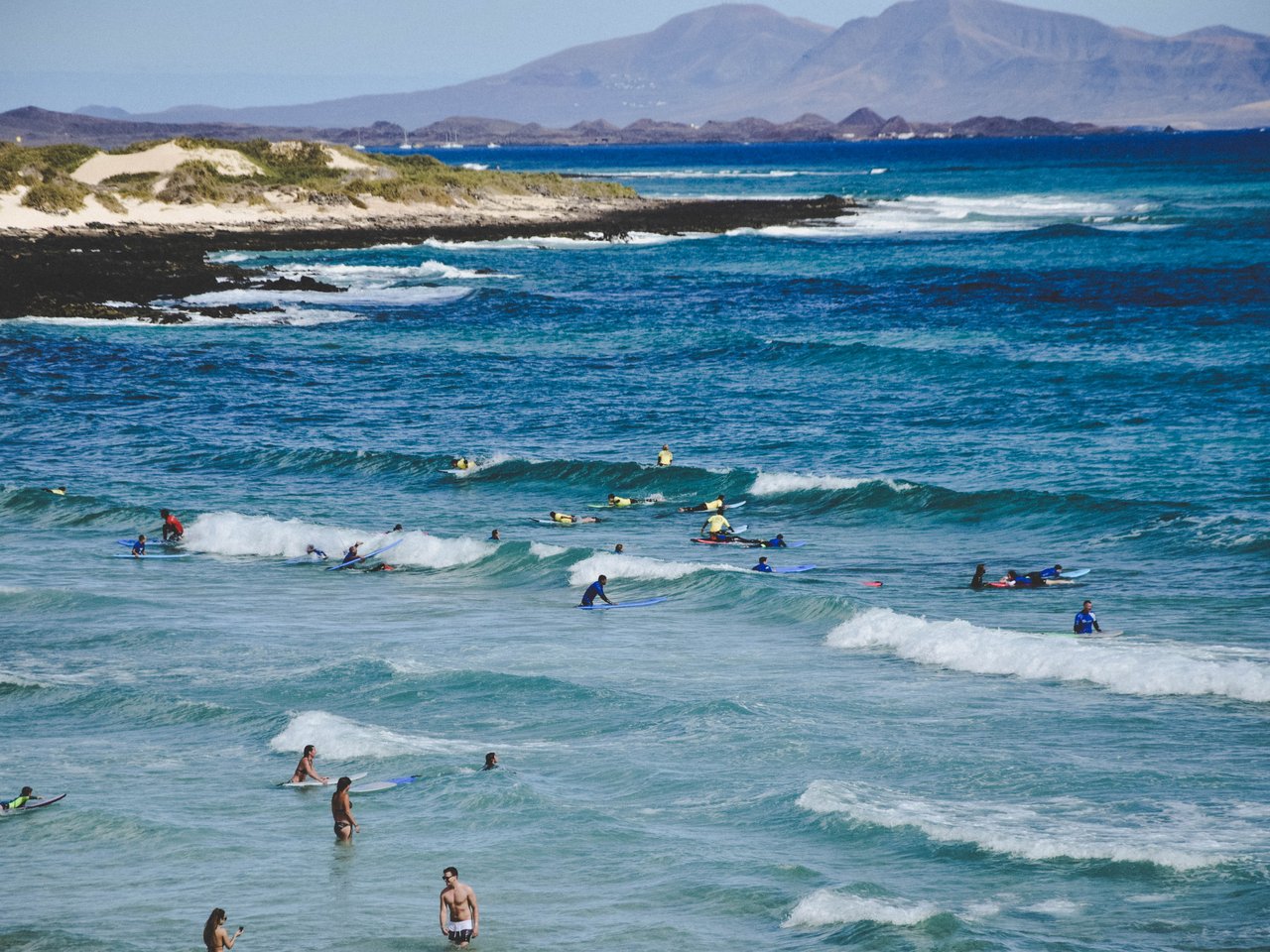 There many many surfing schools everywhere on the island, it's just about chooing one and arrange a date.
We arranged a lesson with a surfing centre in El Cotillo, I think the name of the store was Riders Surf'N Bike, they suggest the location and time when the surfing lesson will take place, you meet them at the store and the you go with the instructors in their mini van to the beach where they'll teach you how to surf.
I just felt like chilling this time, but Sanjin gave it a try, so here's how it all looked...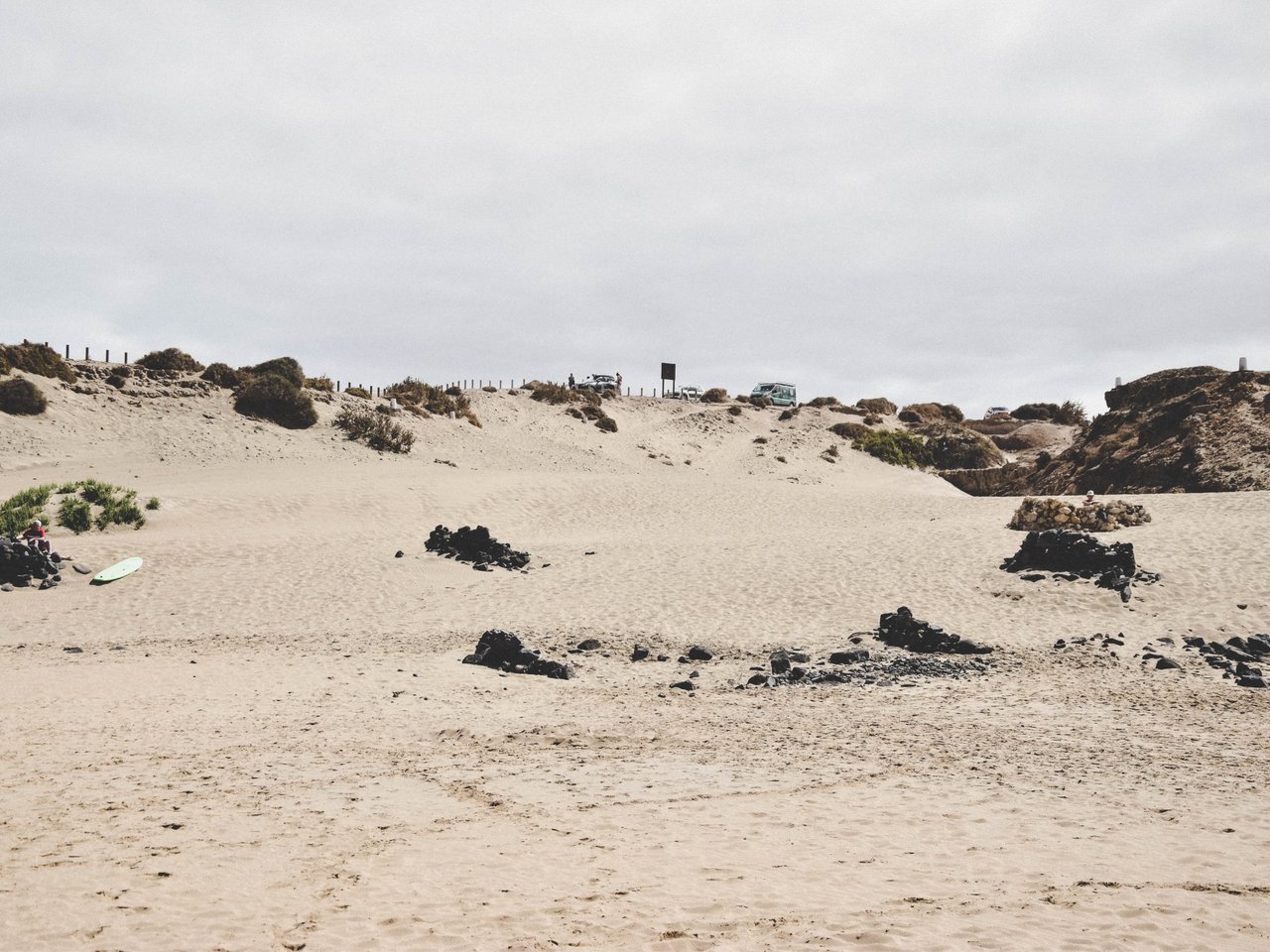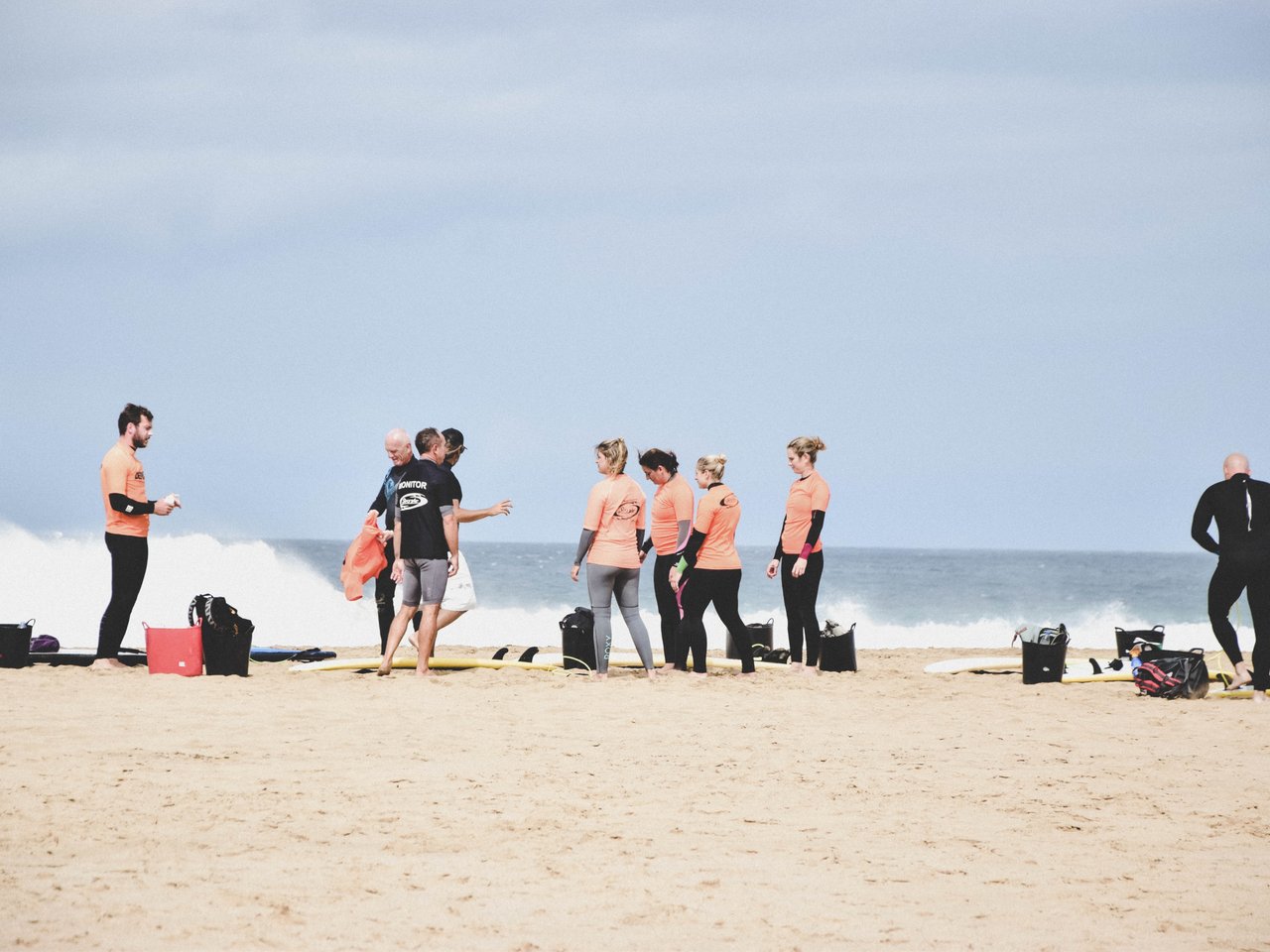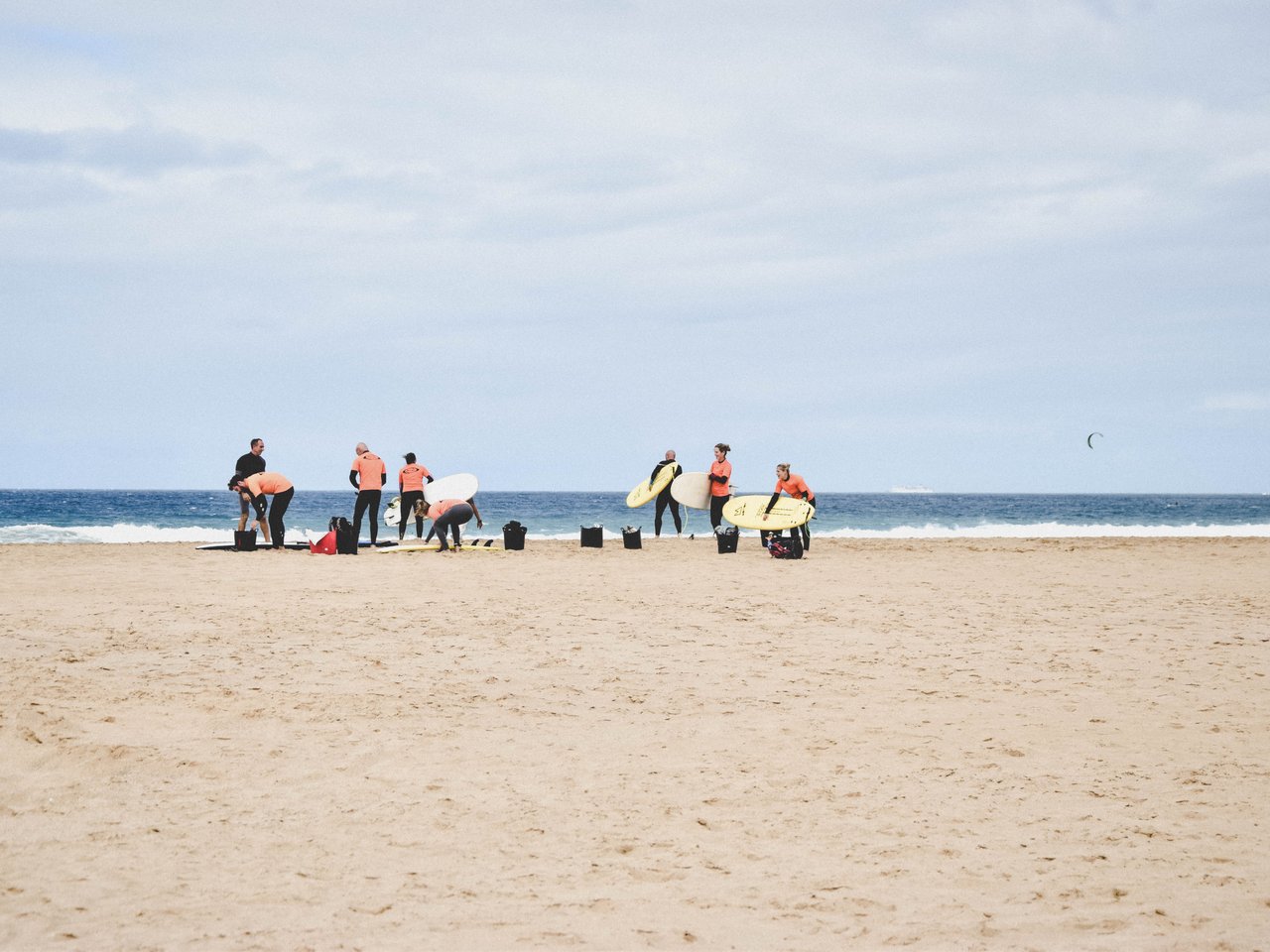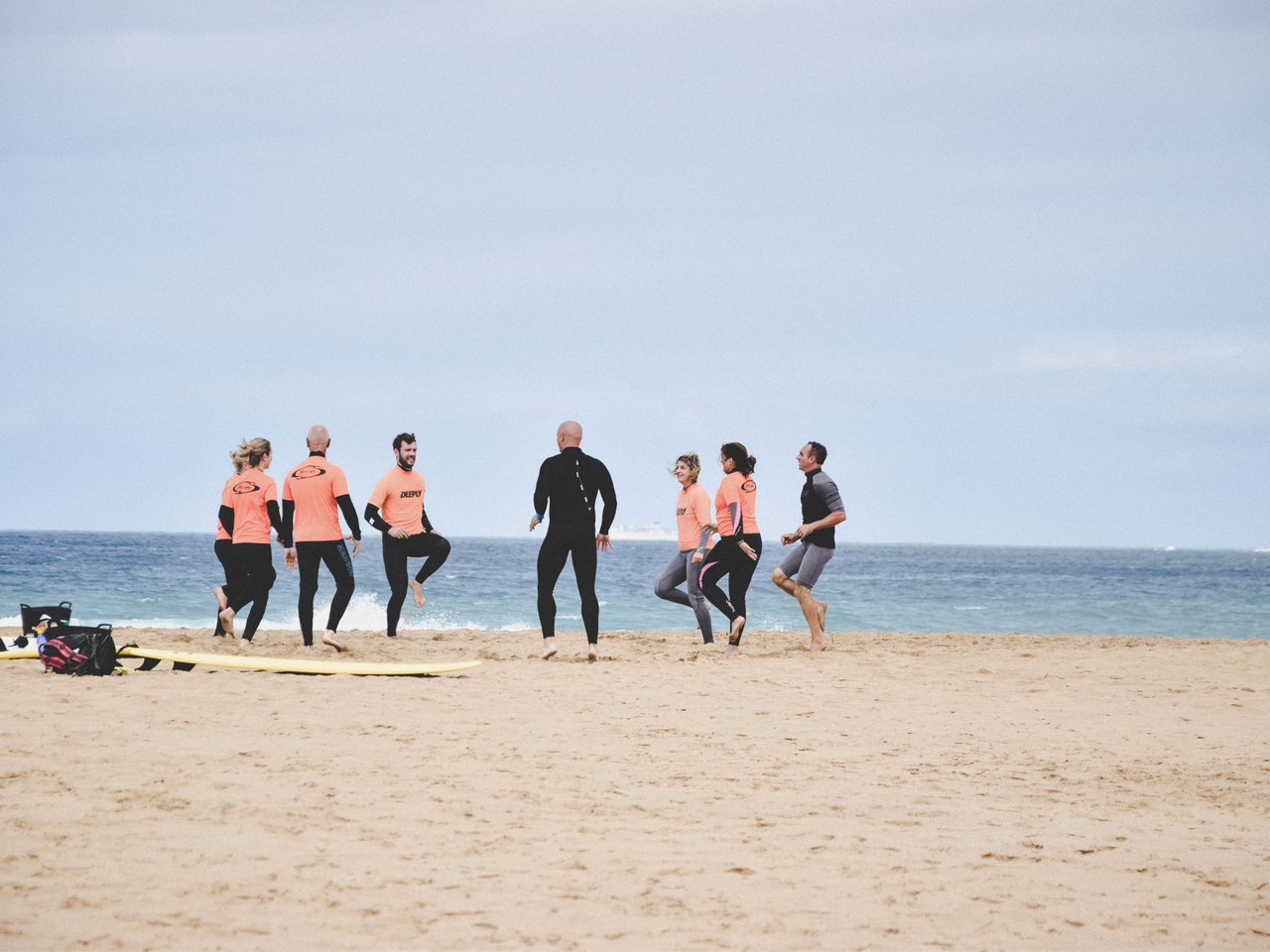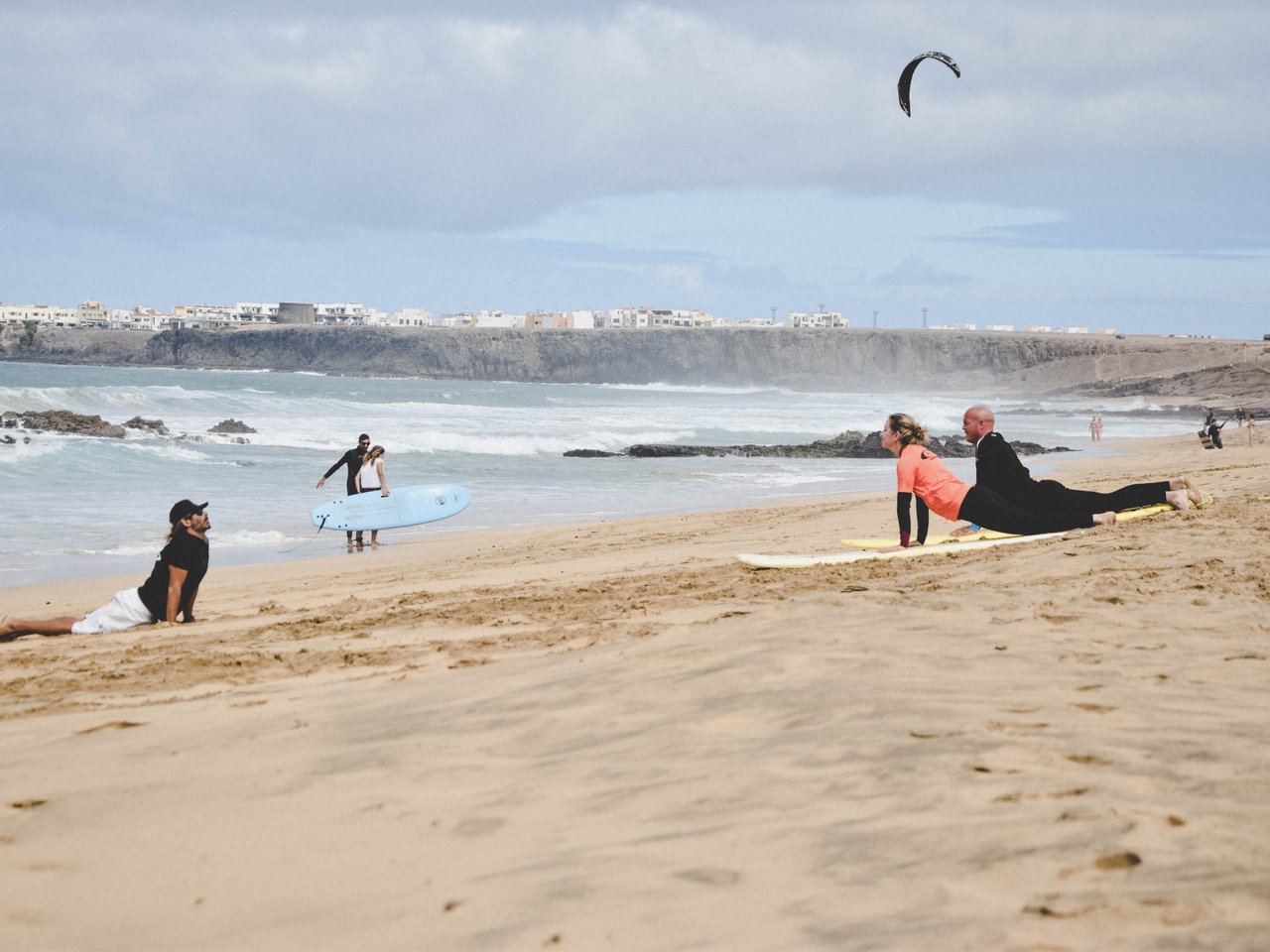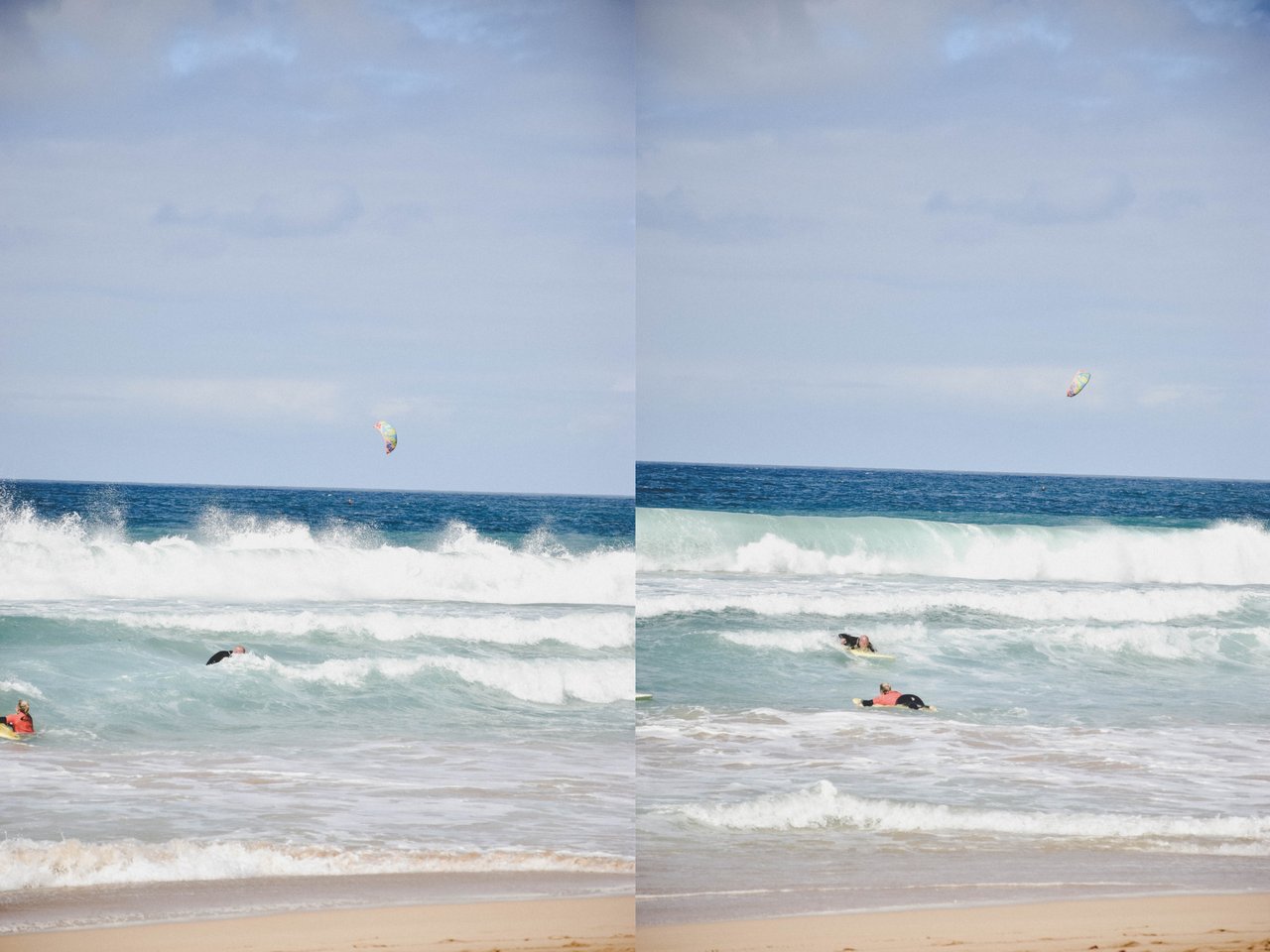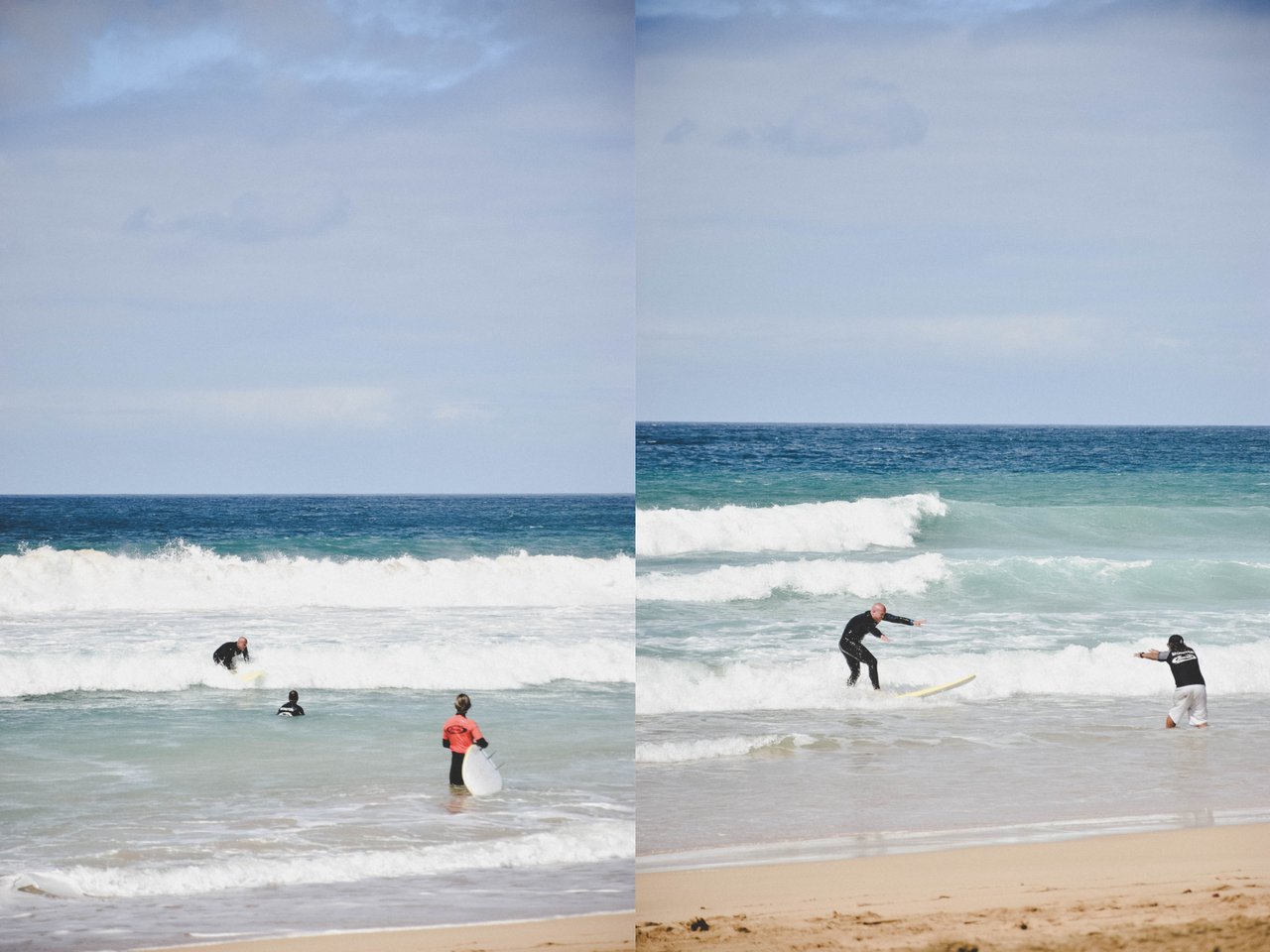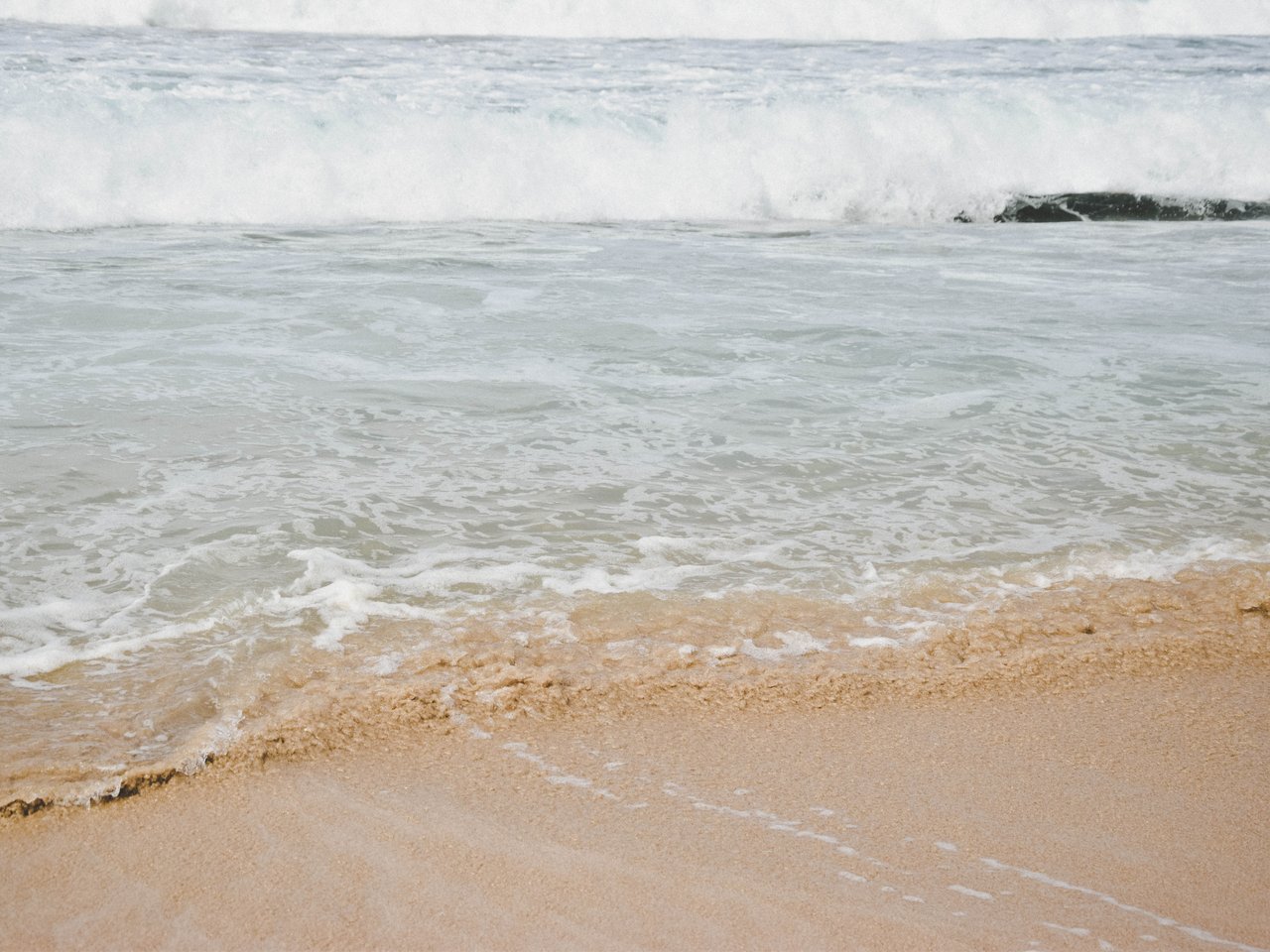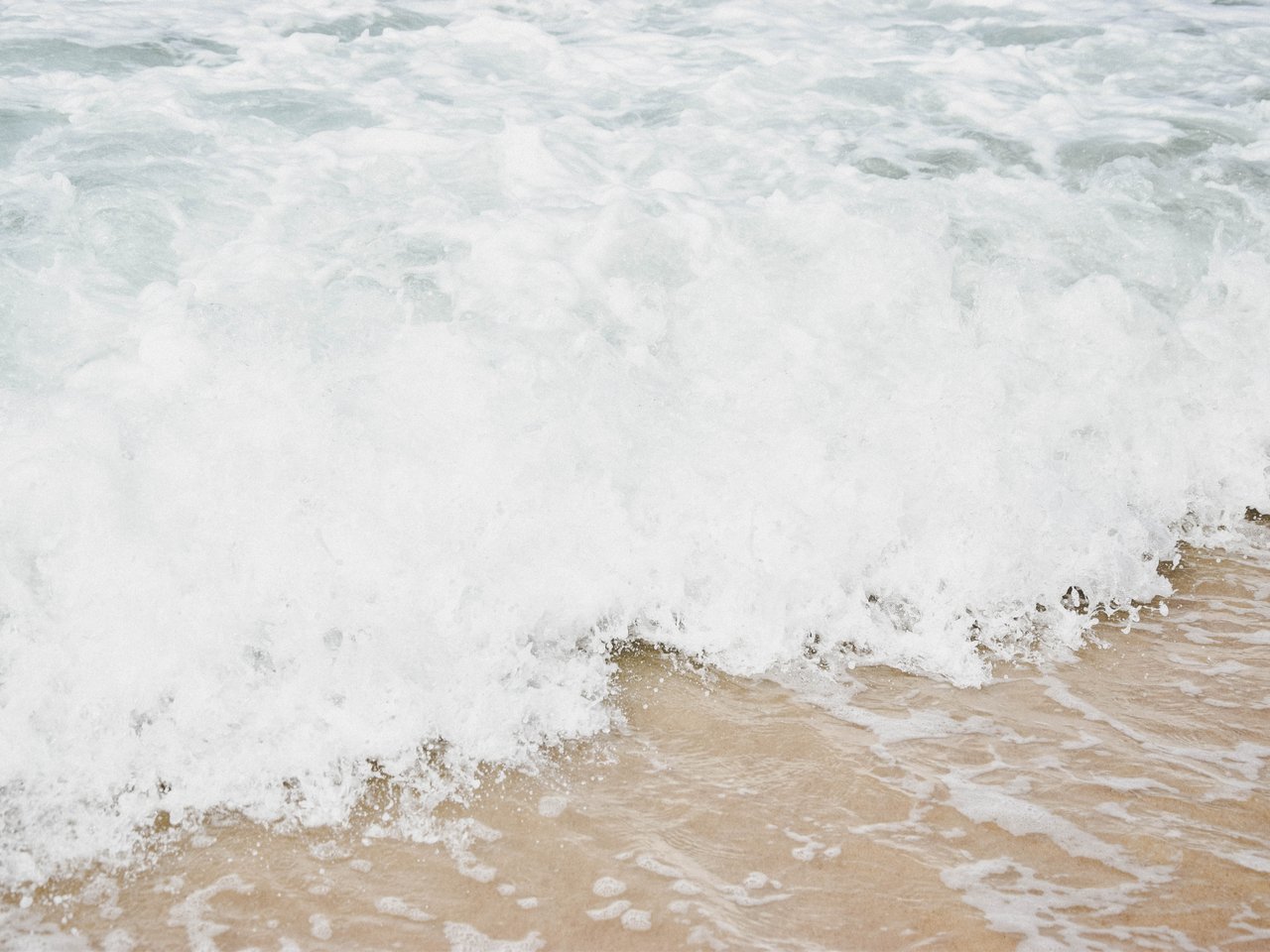 I left for the very end just a few photos of the landscape from Corralejo with the view of Lanzarote and Isla de los Lobos.
Next time I am taking you to the only green oasis on the island, Betancuria.