Driving through the desert landscapes of Parque Rural to the green oasis in the heart of Betancuria and "the black beach" to remember!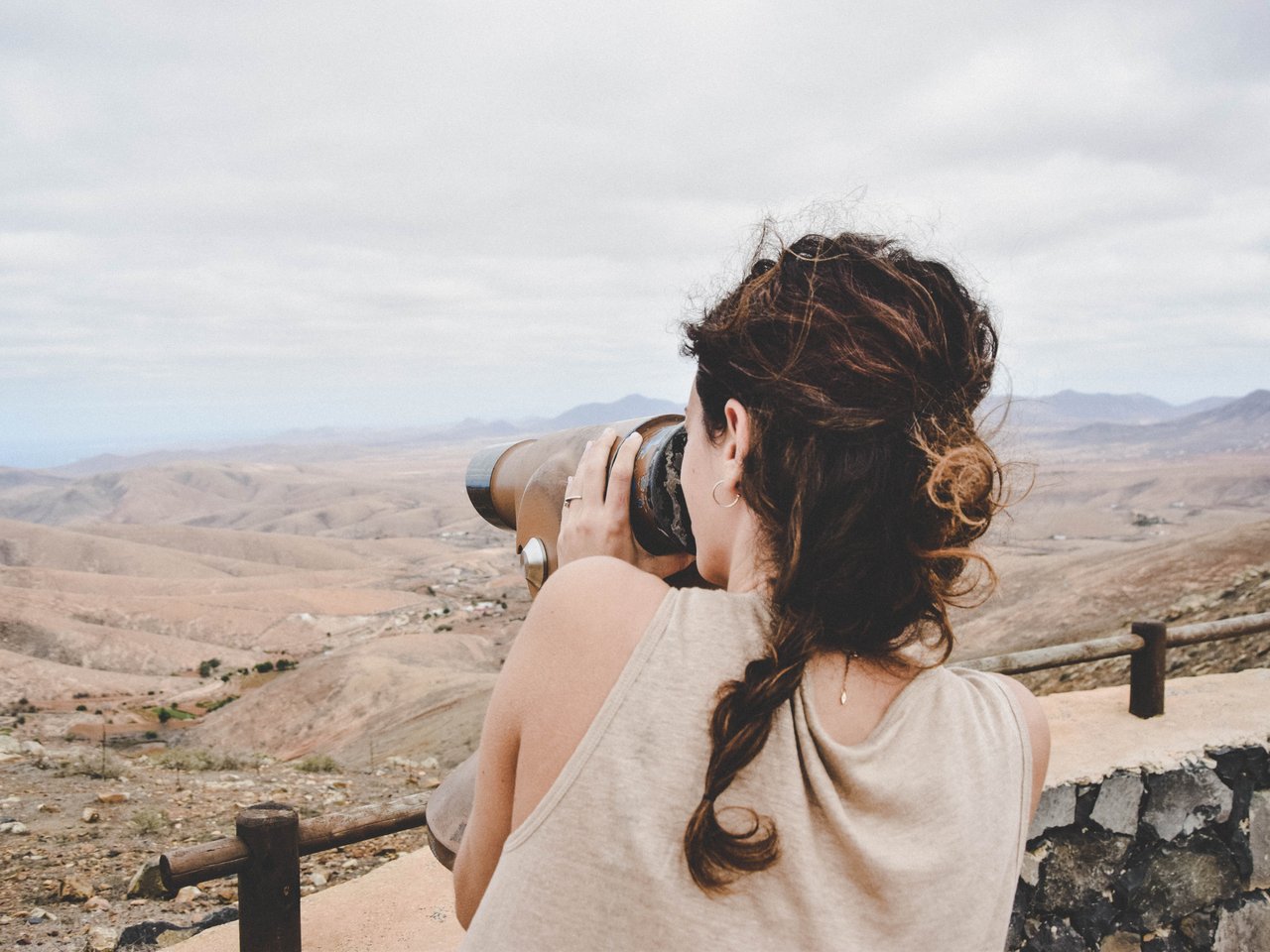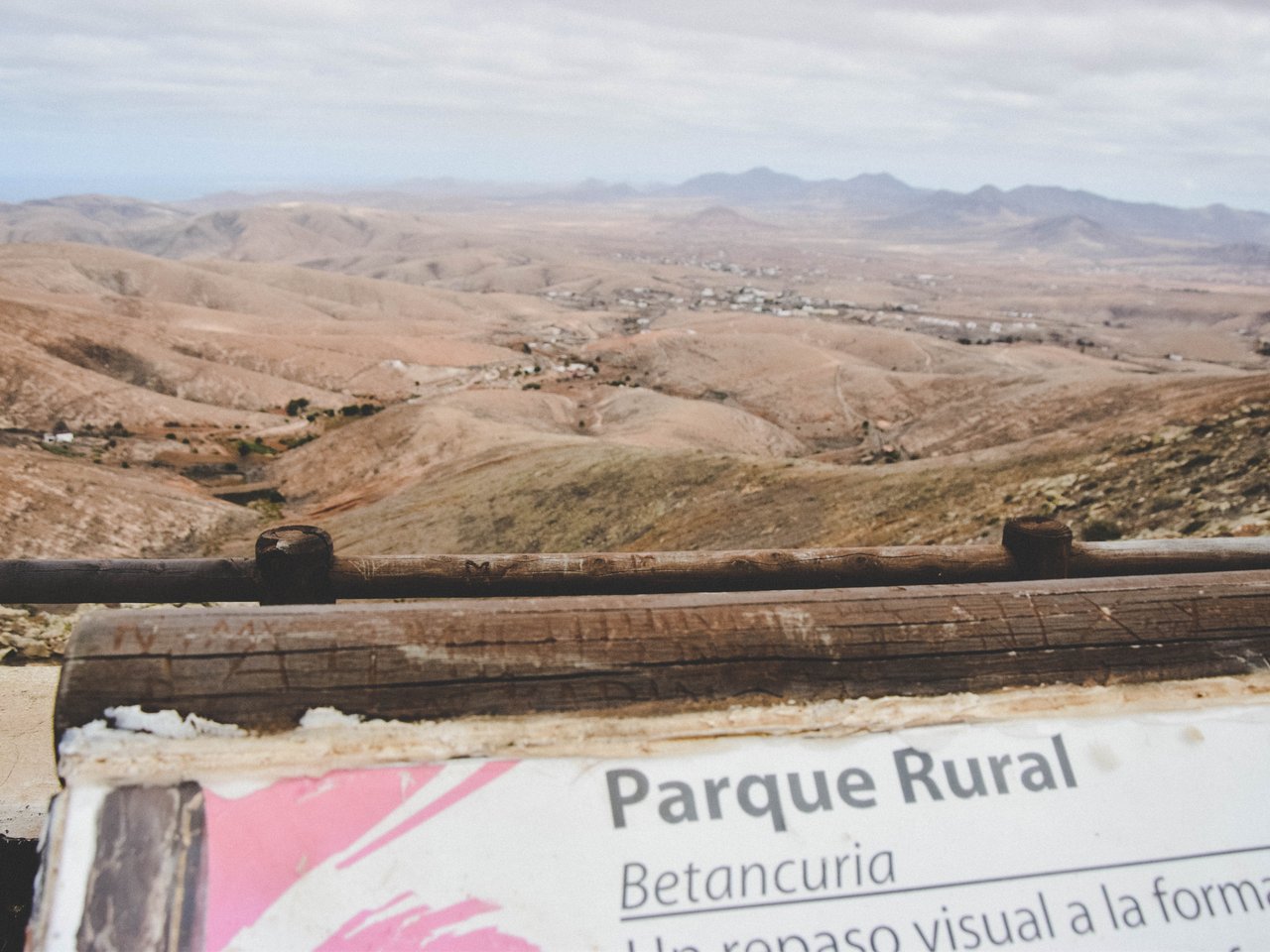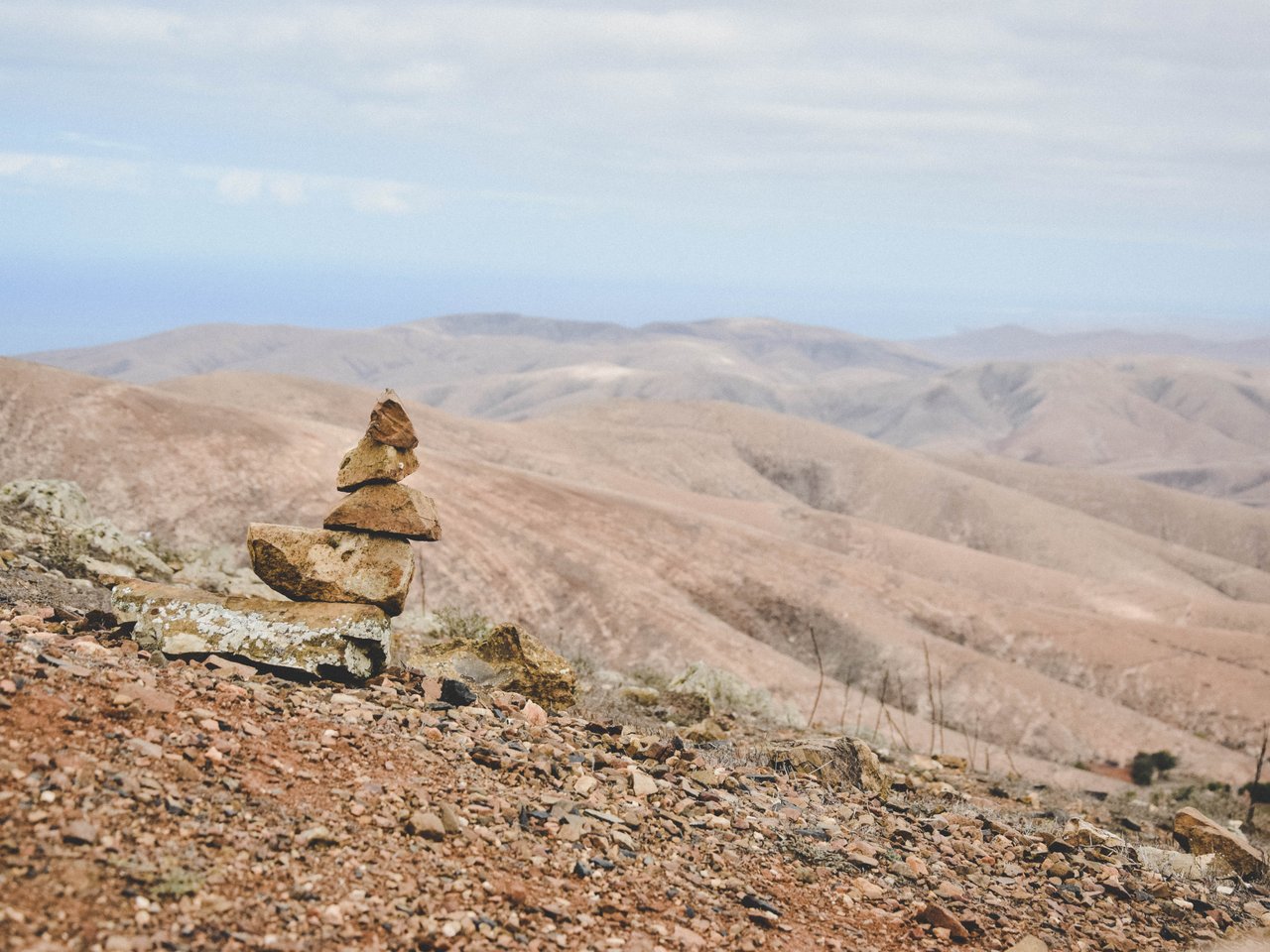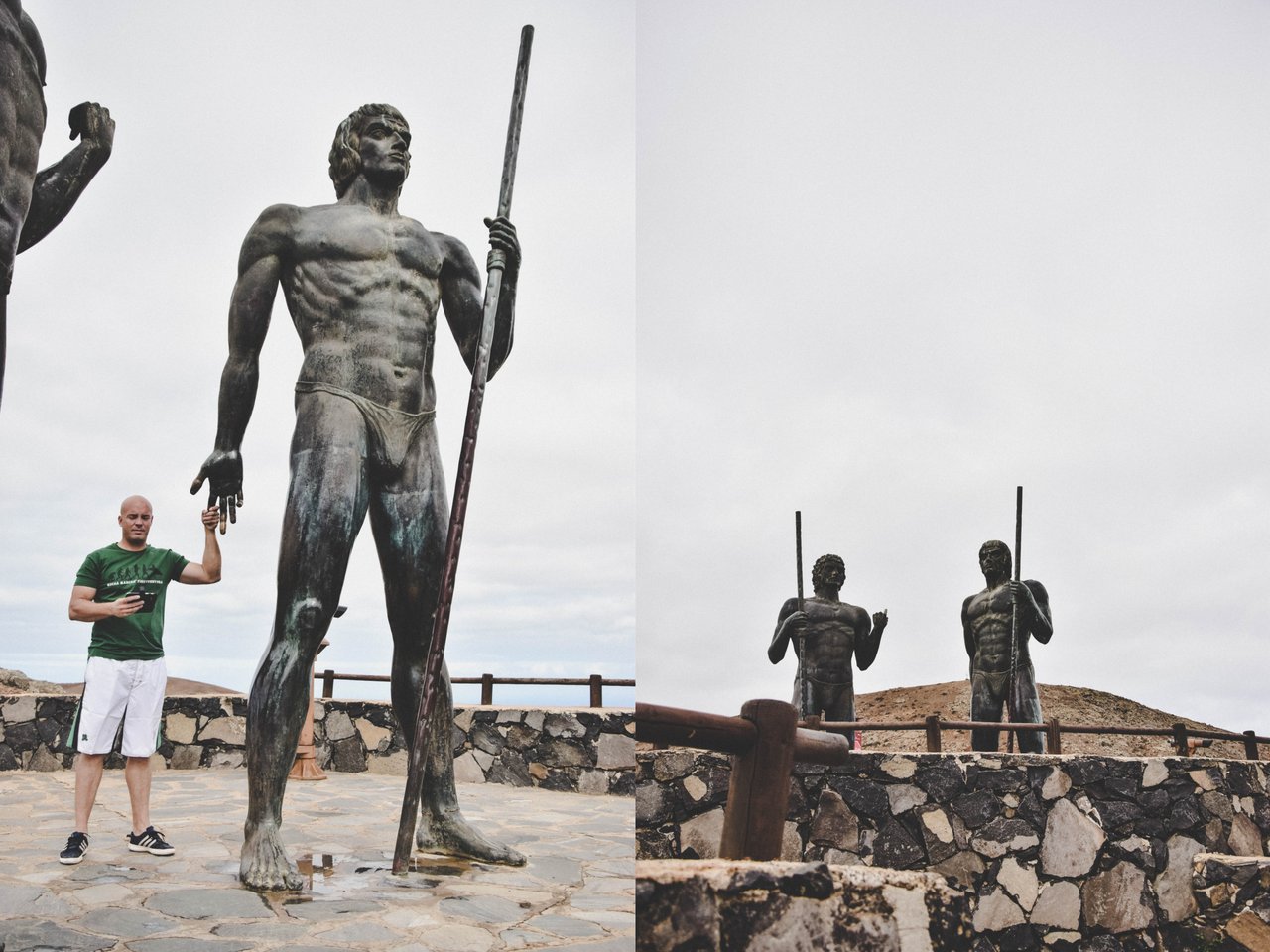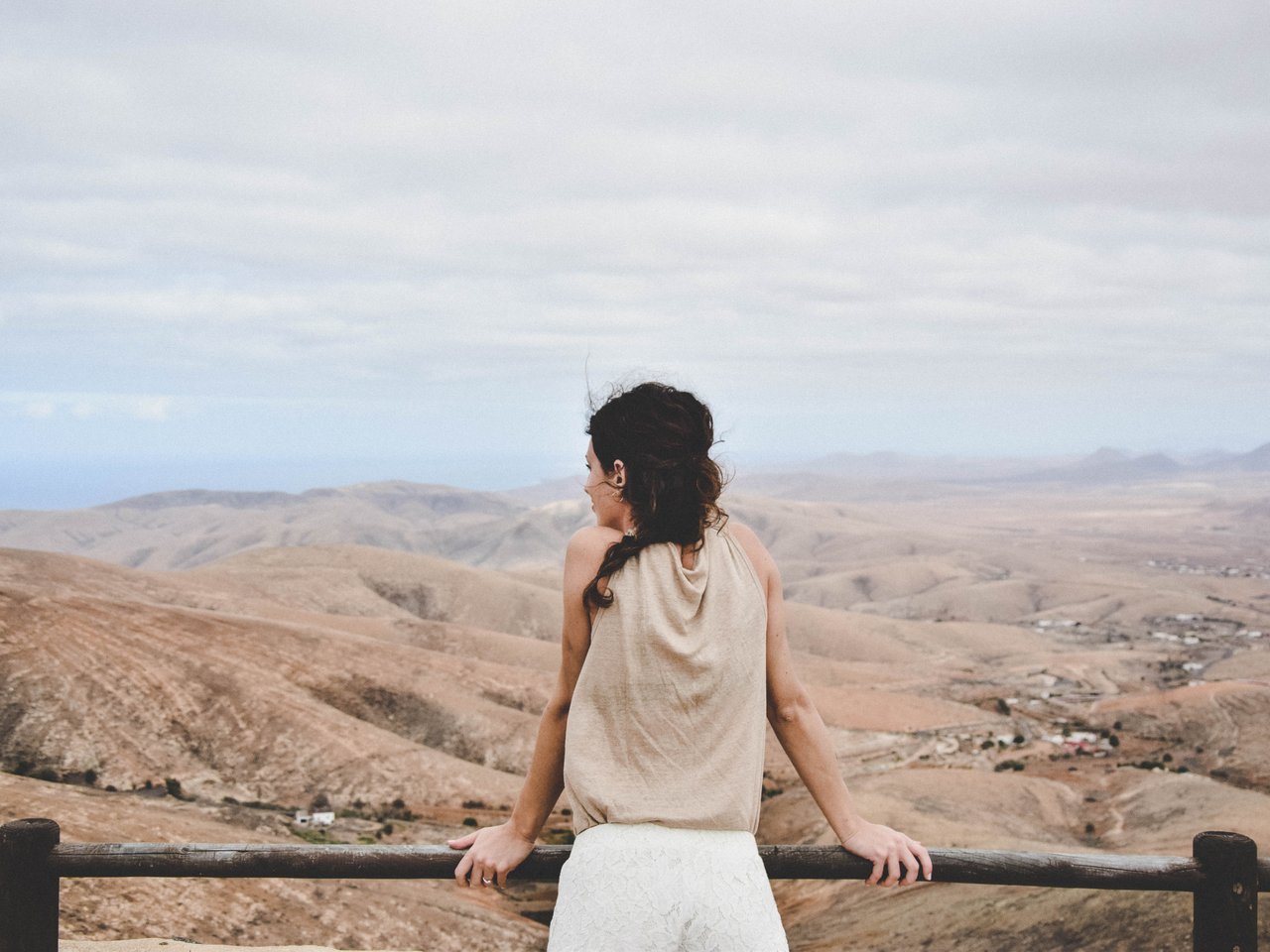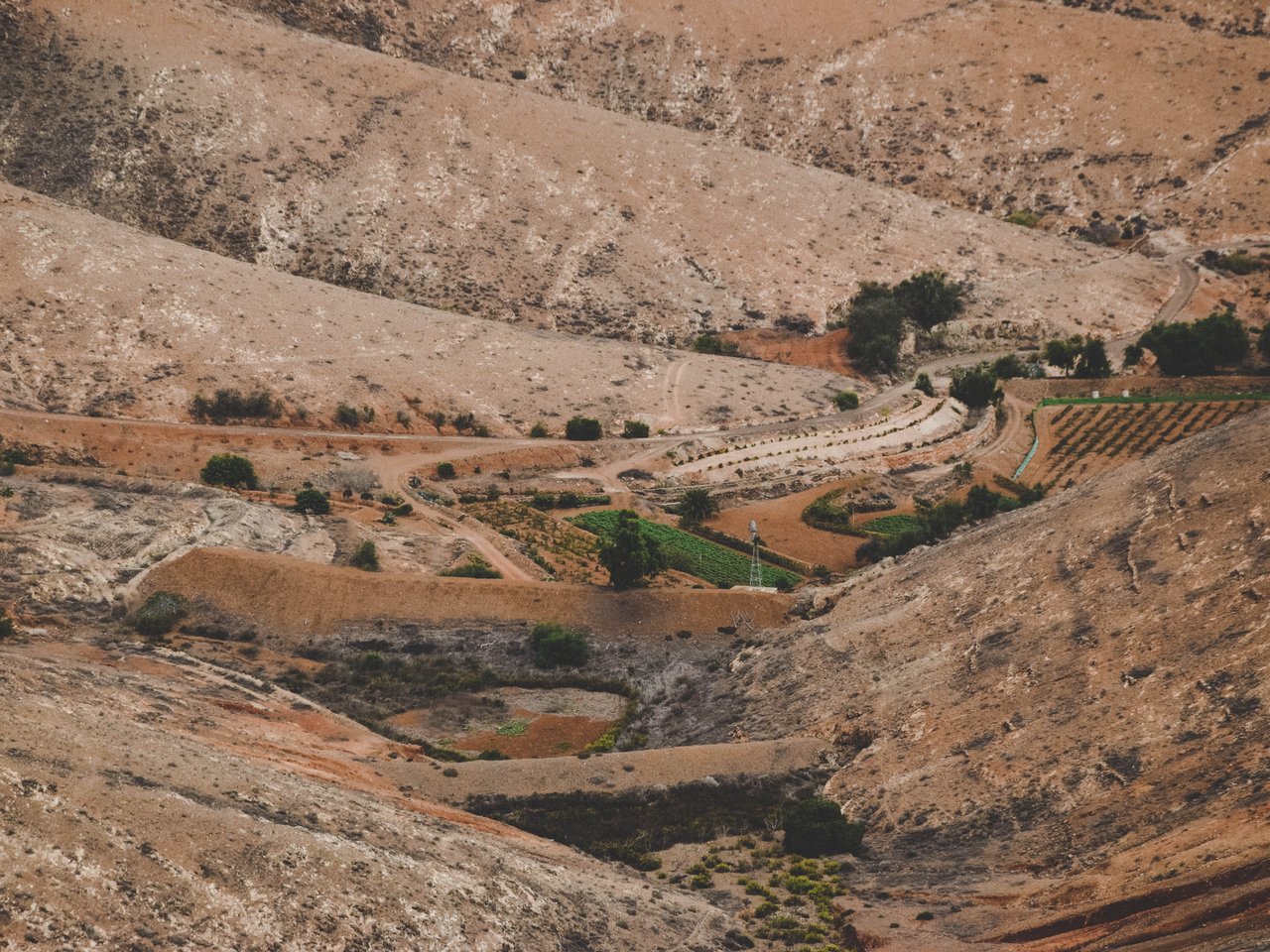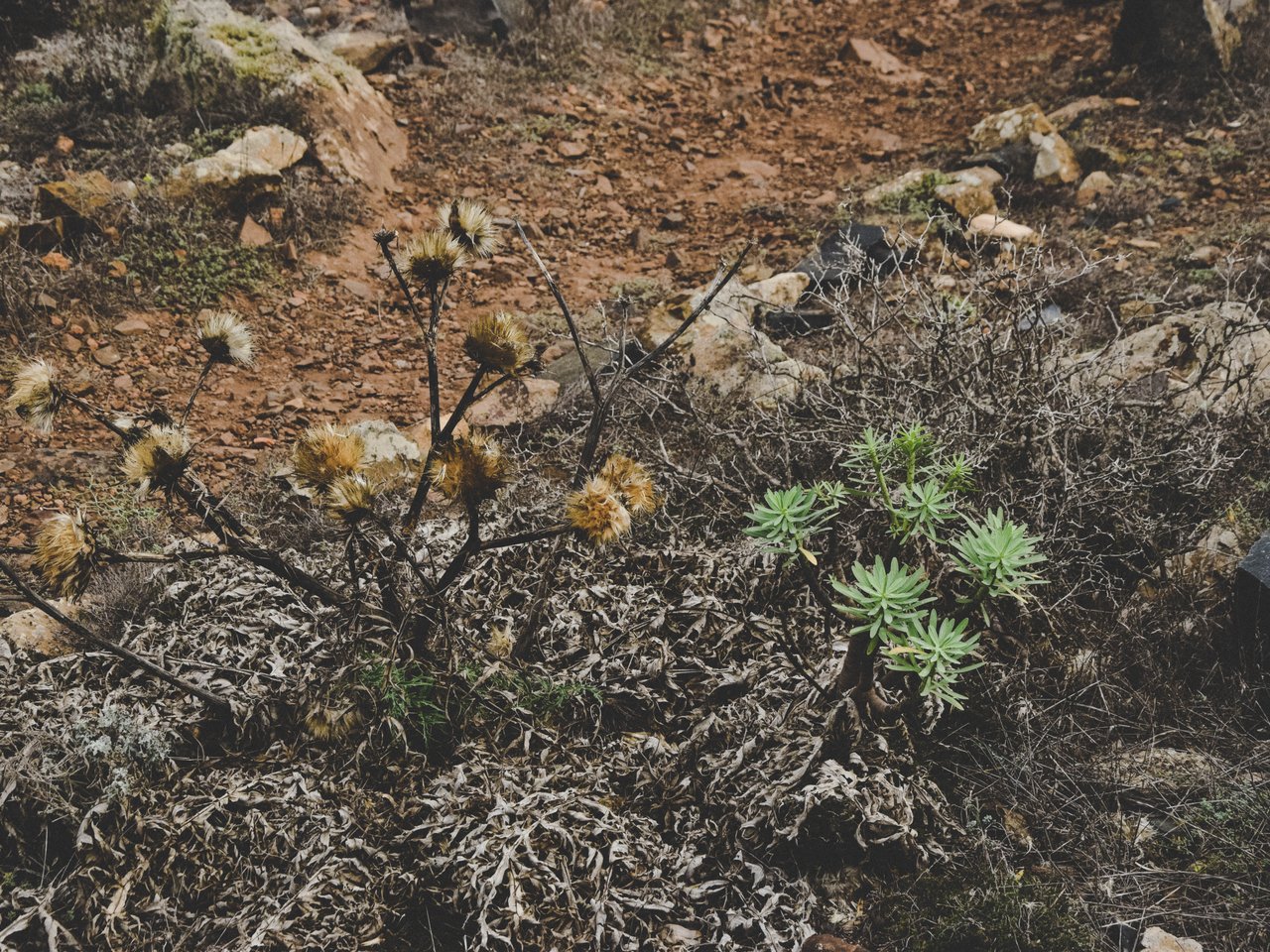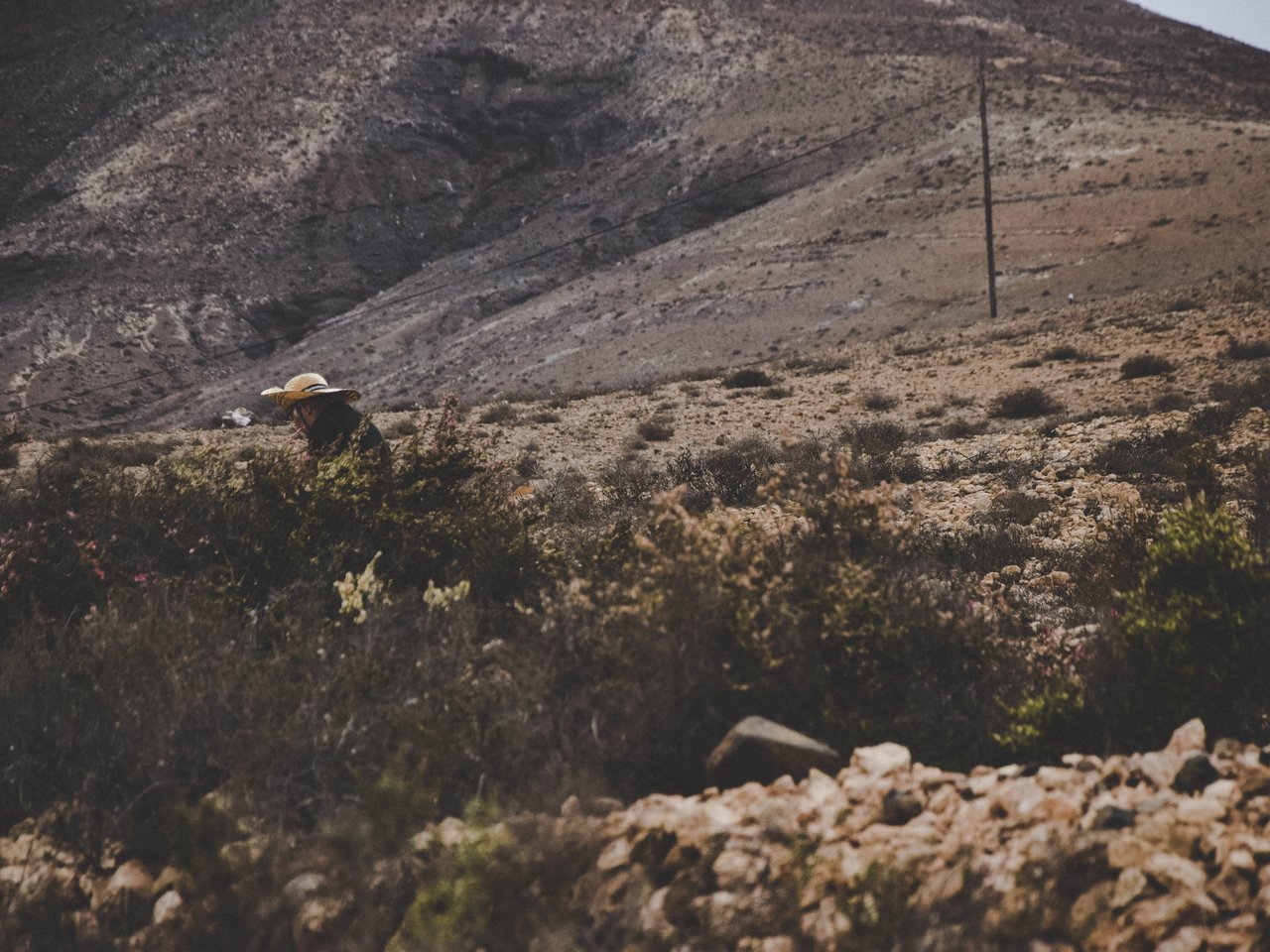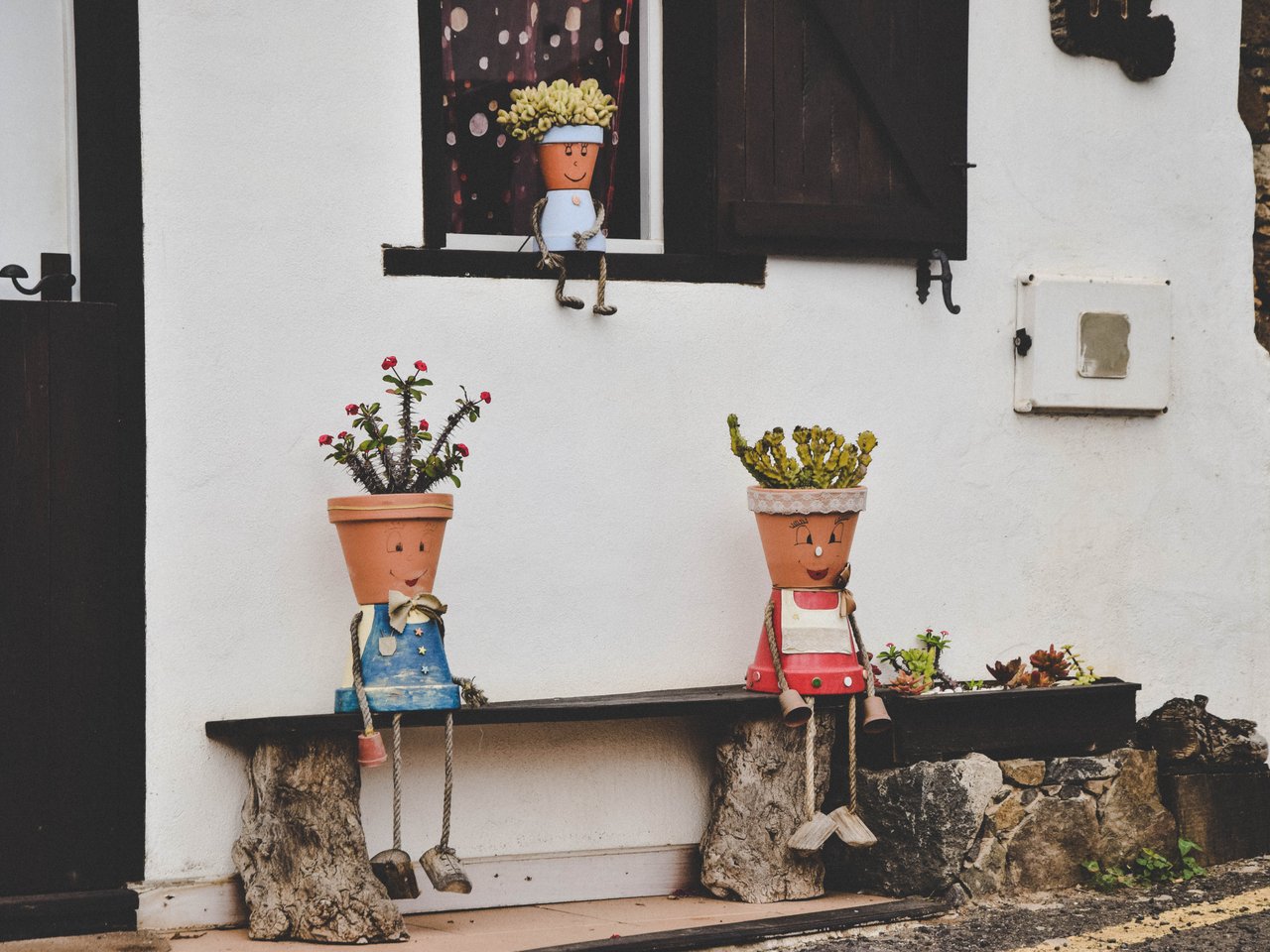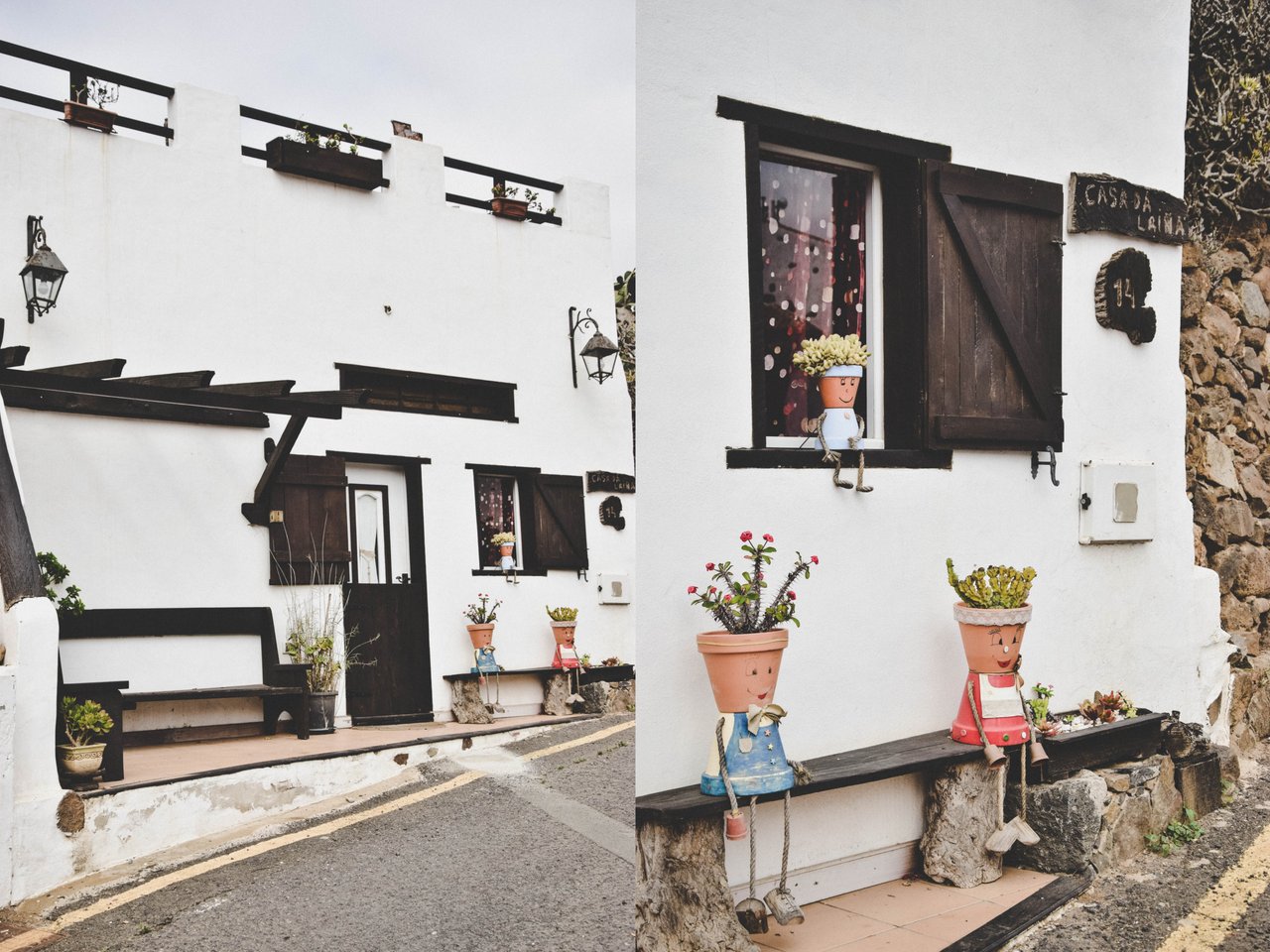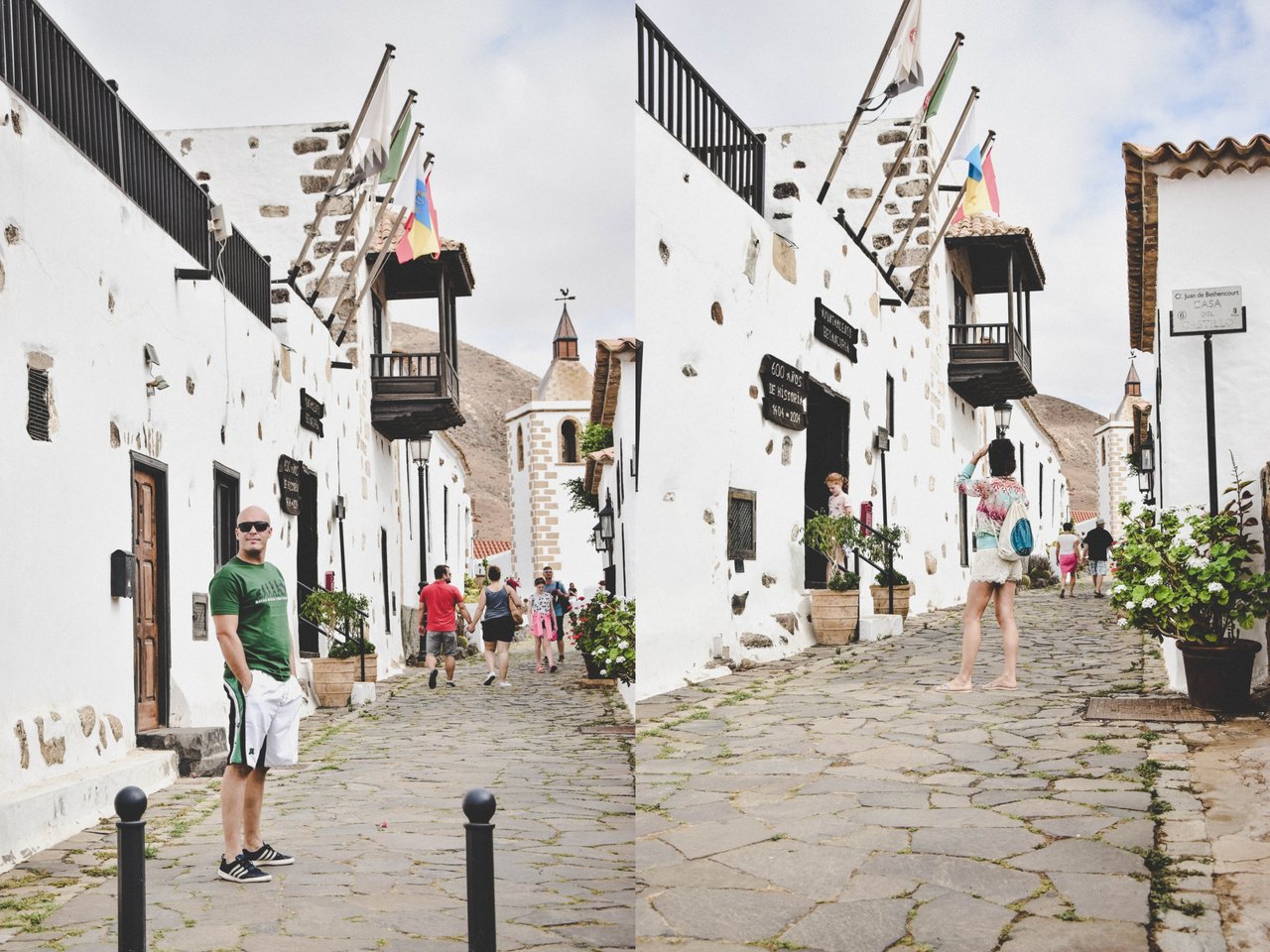 We arrived to the very centre of Betancuria, beuatiful and charming, with well preserved unusual houses, typical of the island, palms and greenery in the centre, desert in the surroundings.  
We visited Casa Santa Maria, a wonderfully renovated 17 th century farmhouse, lying in Bentancuria's historical centre, opposite the ancient church Santa Maria,  watched a few movies about the hard life and beauty of the island, walked around the small museum in the open area where agricultural tools are displayed that show how hard and strenuous life was on this island and lastly relaxed in the little Taverna, the green oasis, where we had a delicious tapas with all sorts of spanish potato delicacies.
Even the cat that kept us company during our little break wanted to eat only potatoes, no prosciutto.
This was definitely one of the most gorgeous places we've visited while staying in Fuerteventura because it was so very well preserved, clean and had  a completely relxing vibe (well, like almost everywhere here), with tons of small creative details that make all the difference.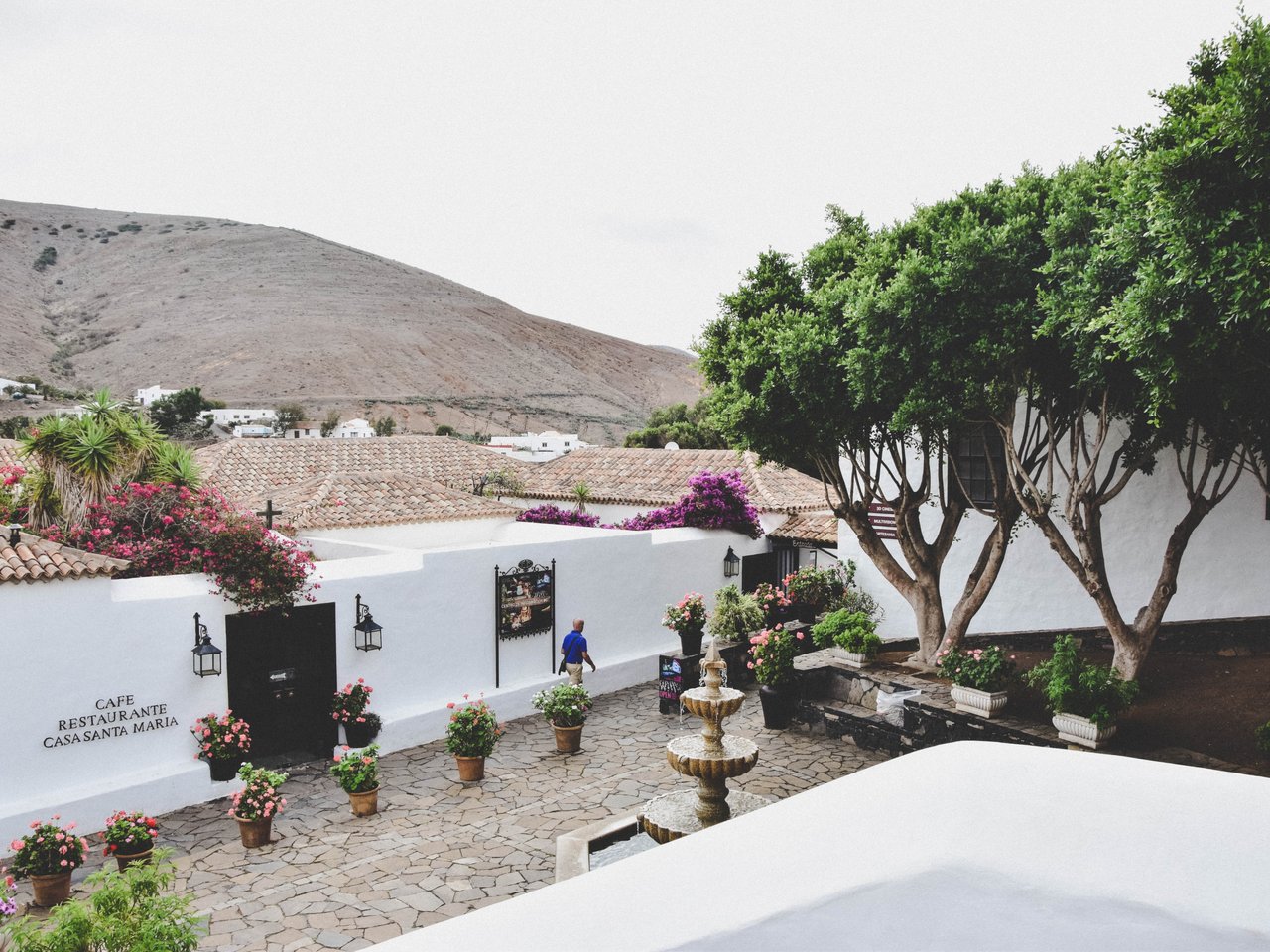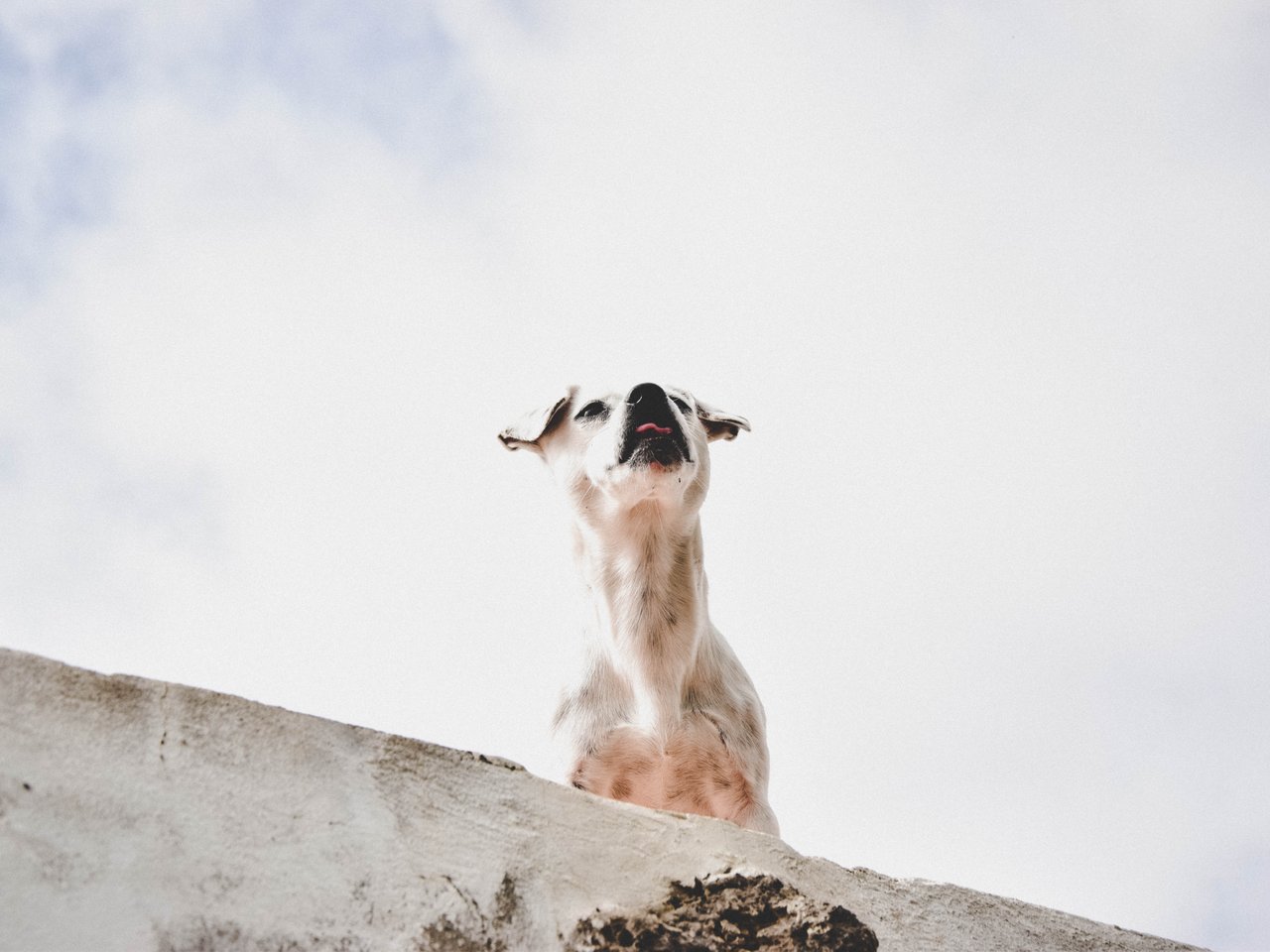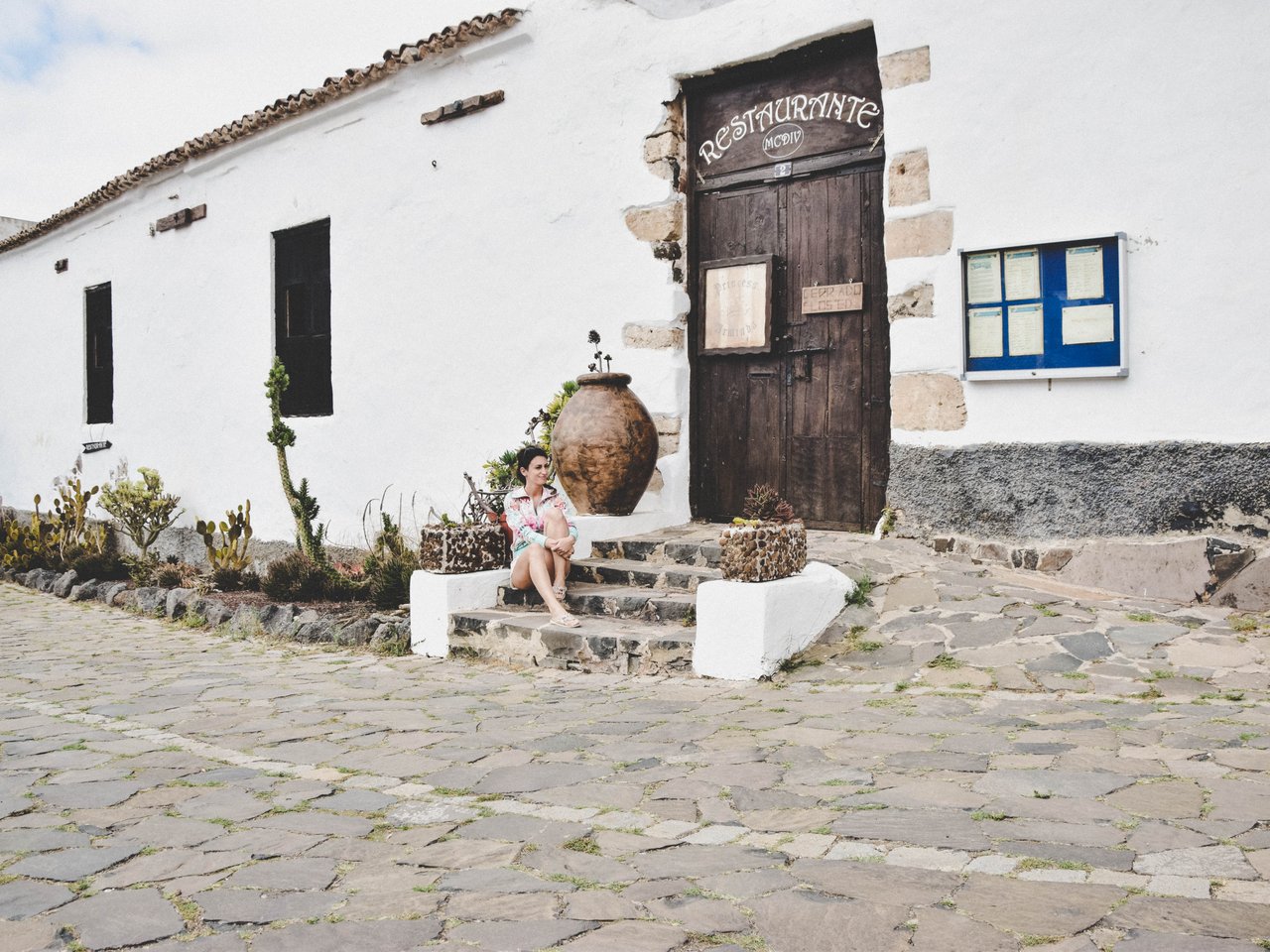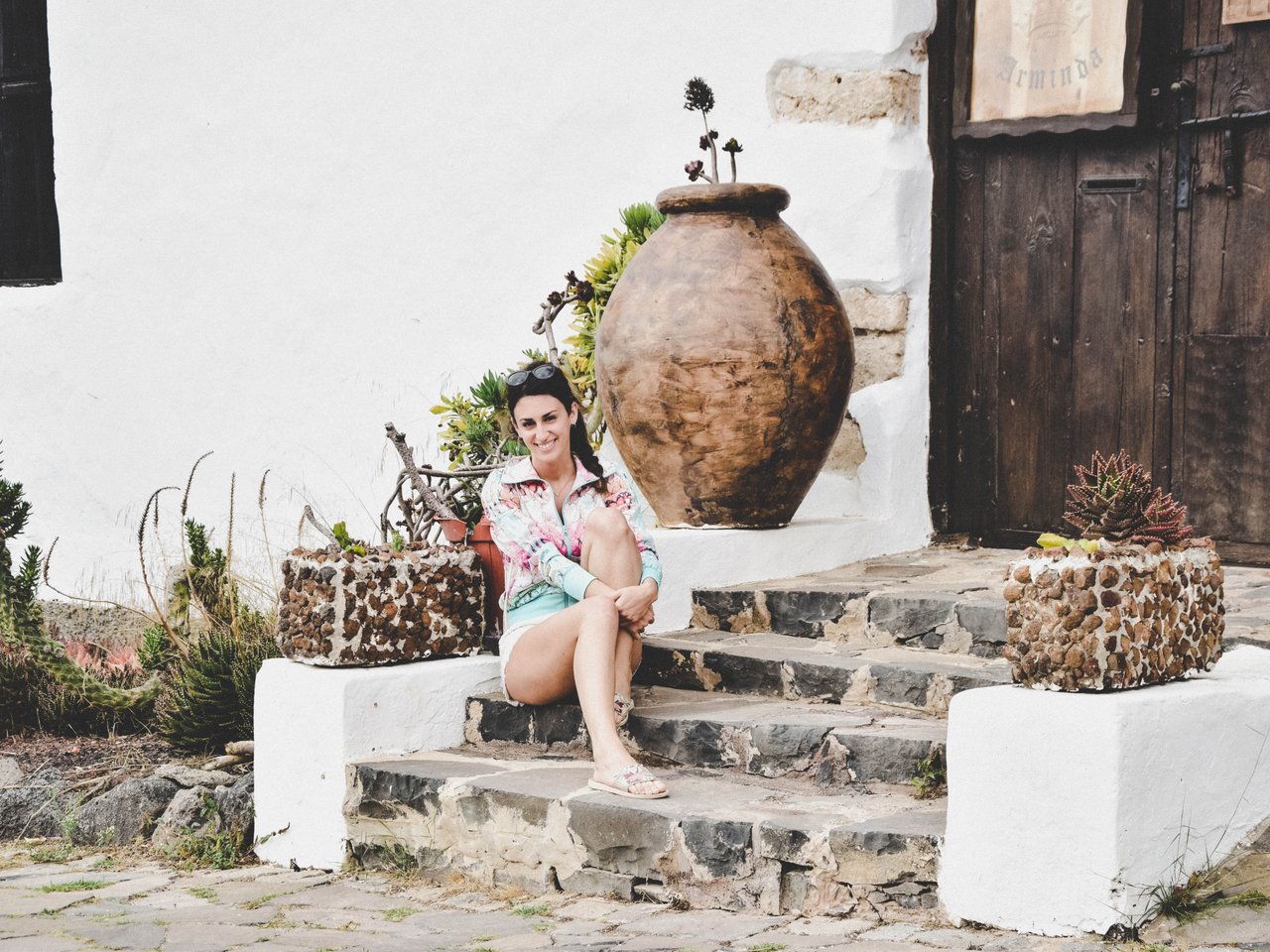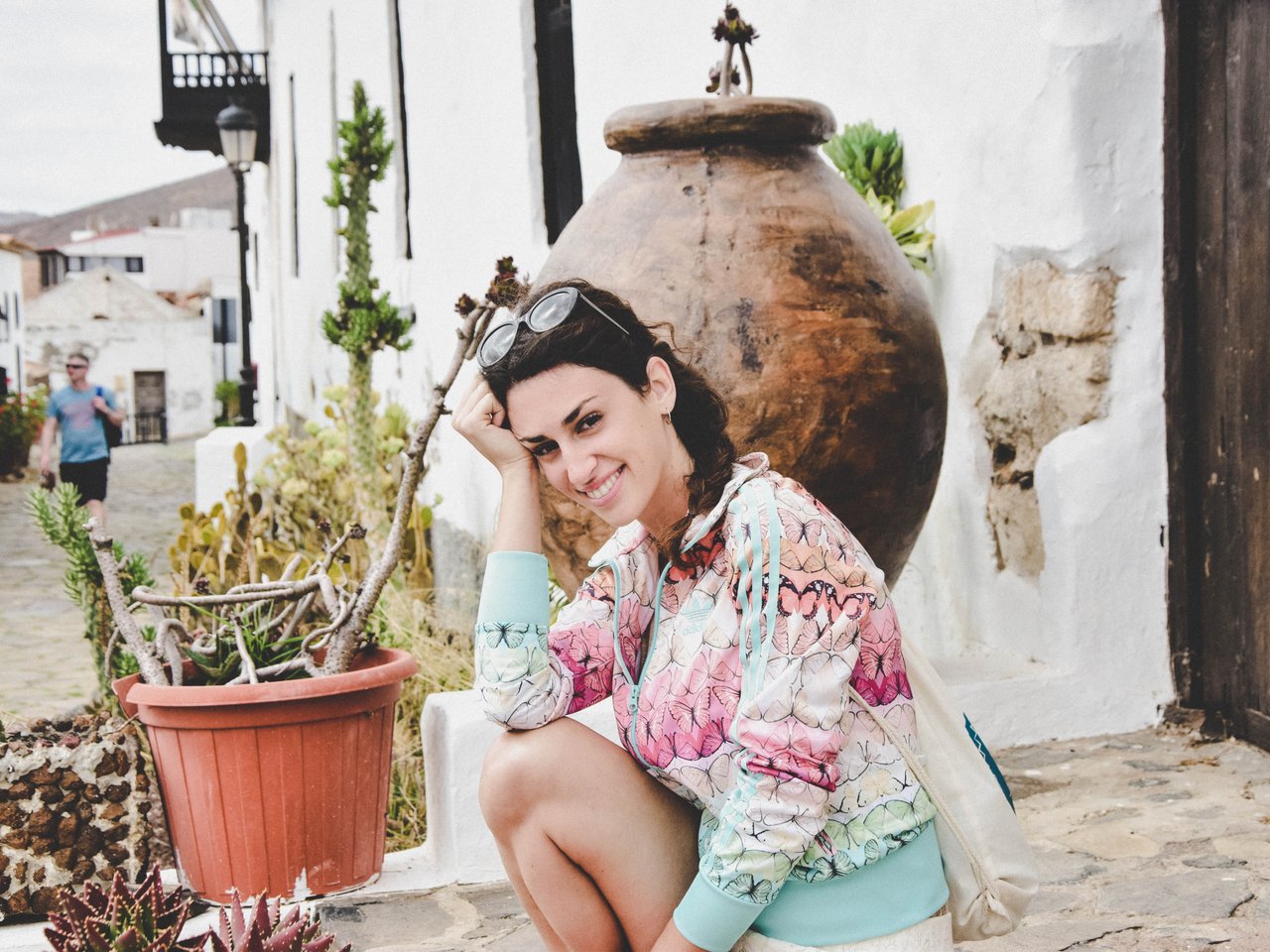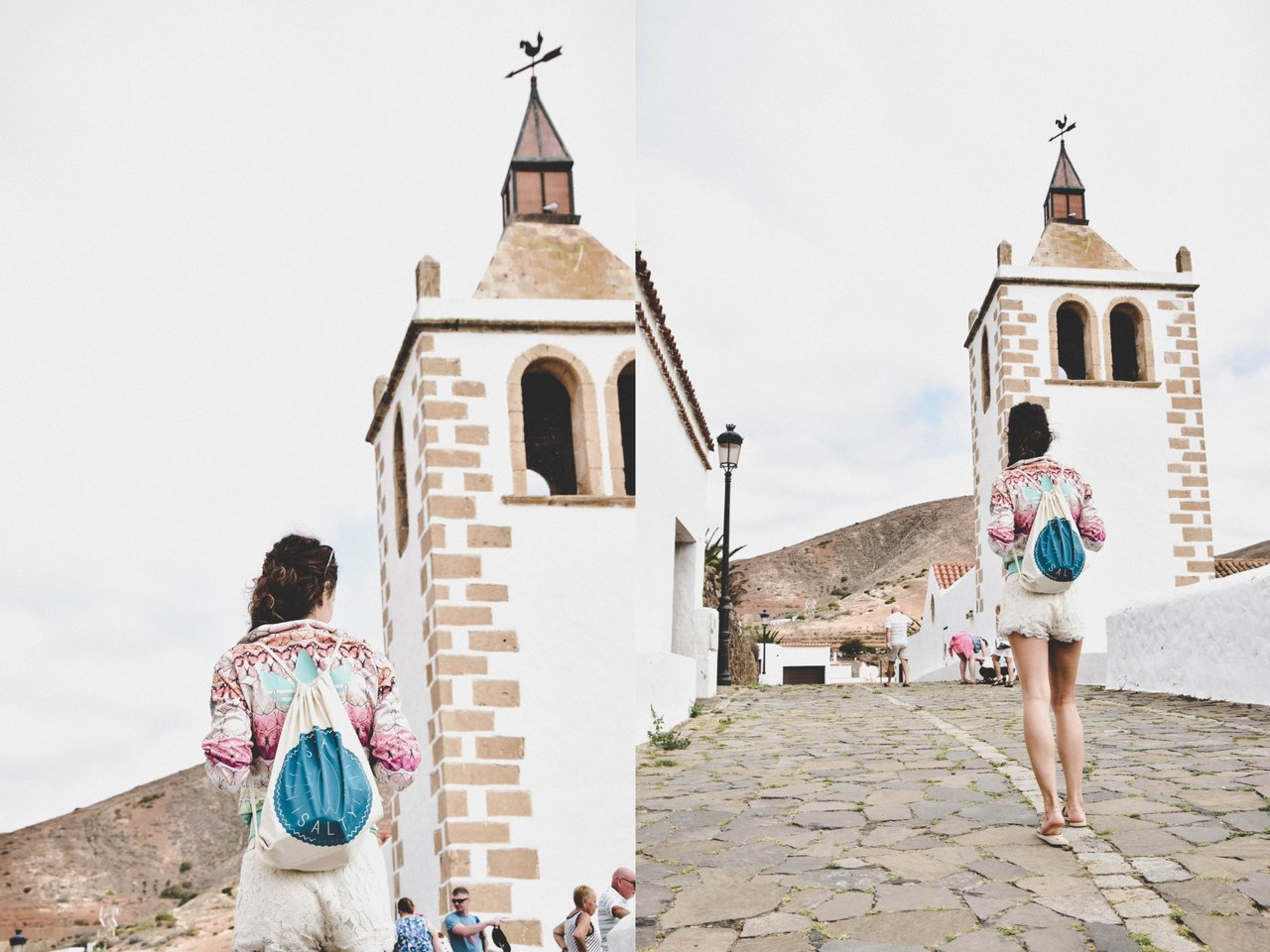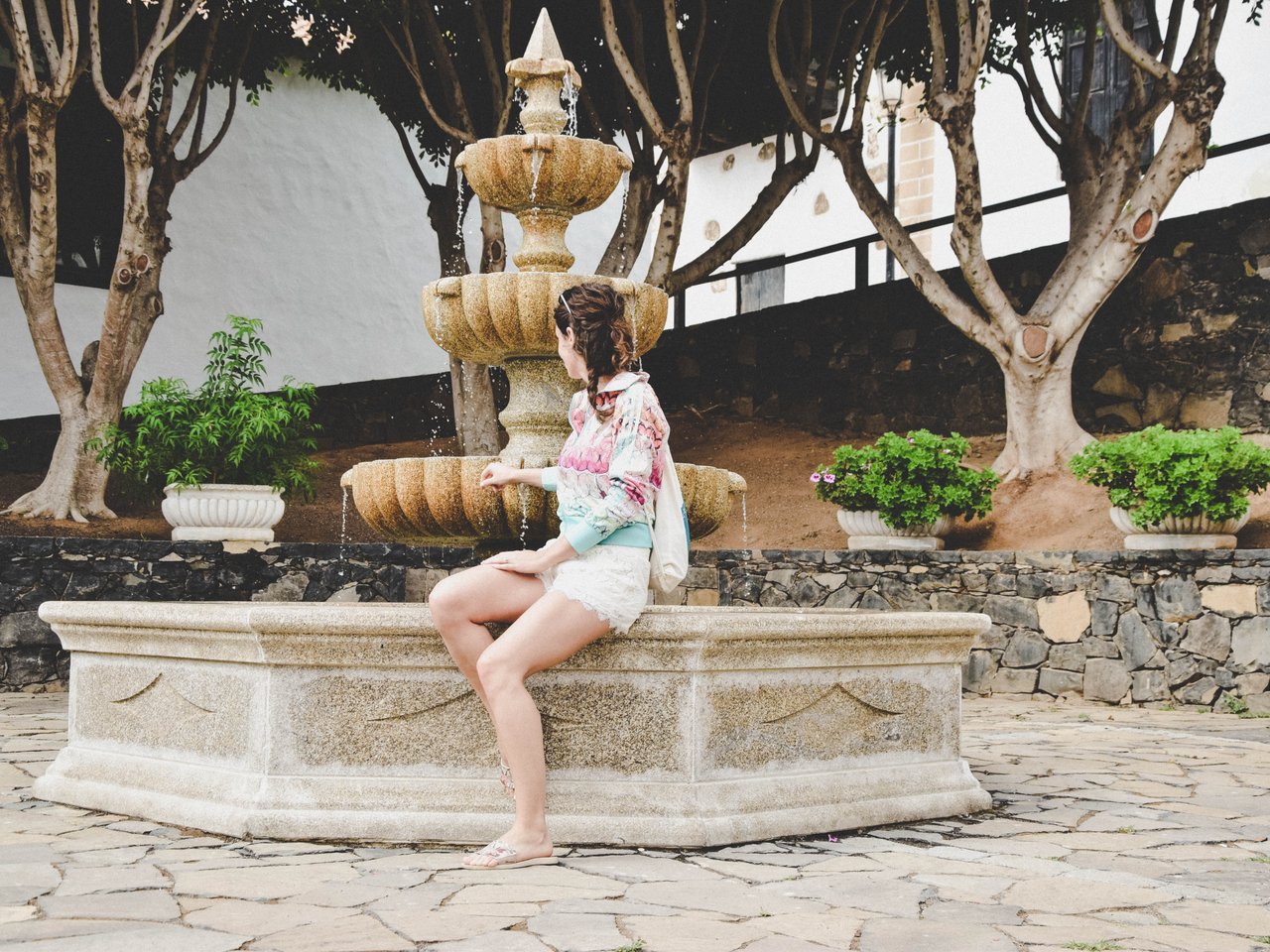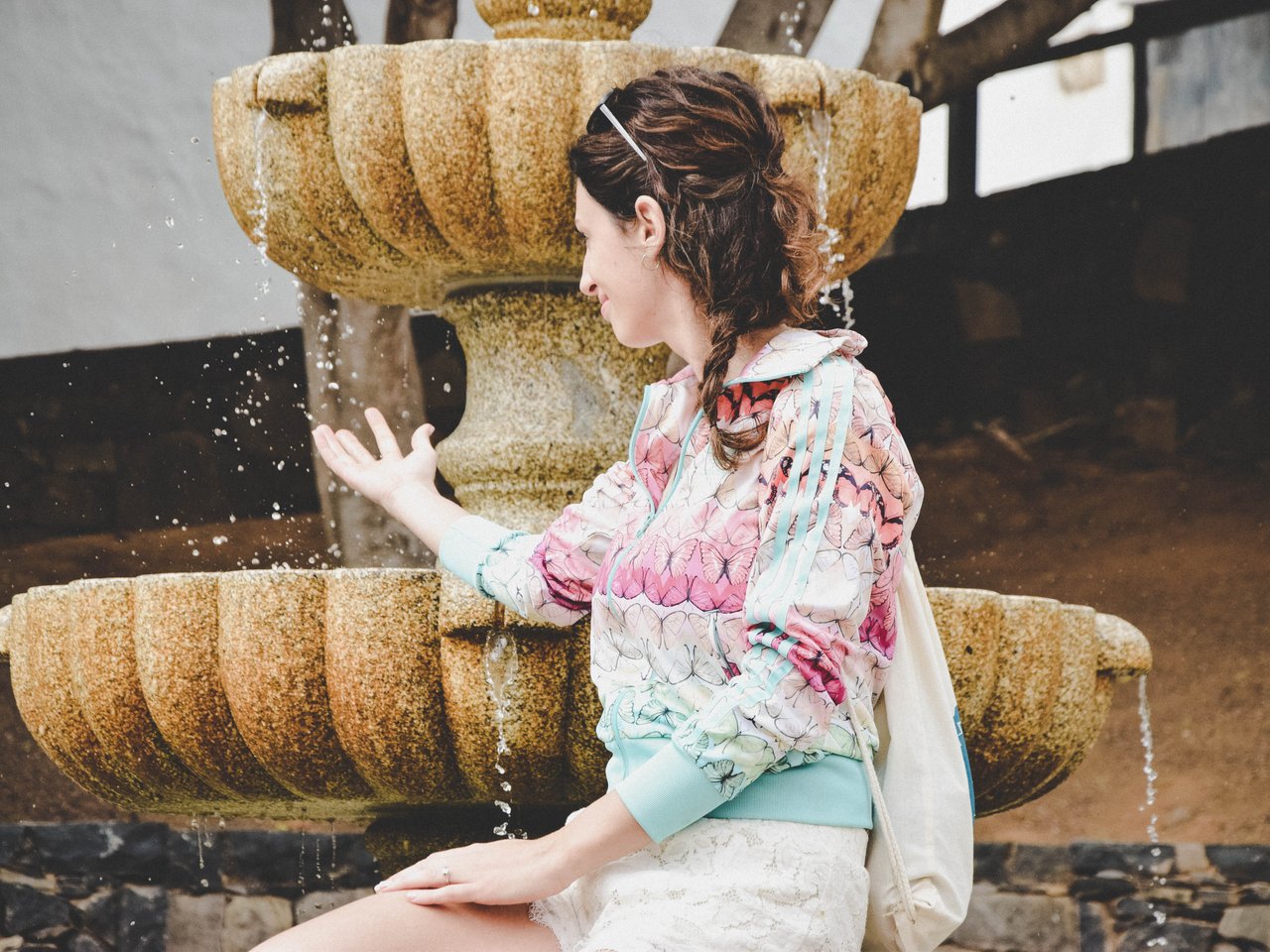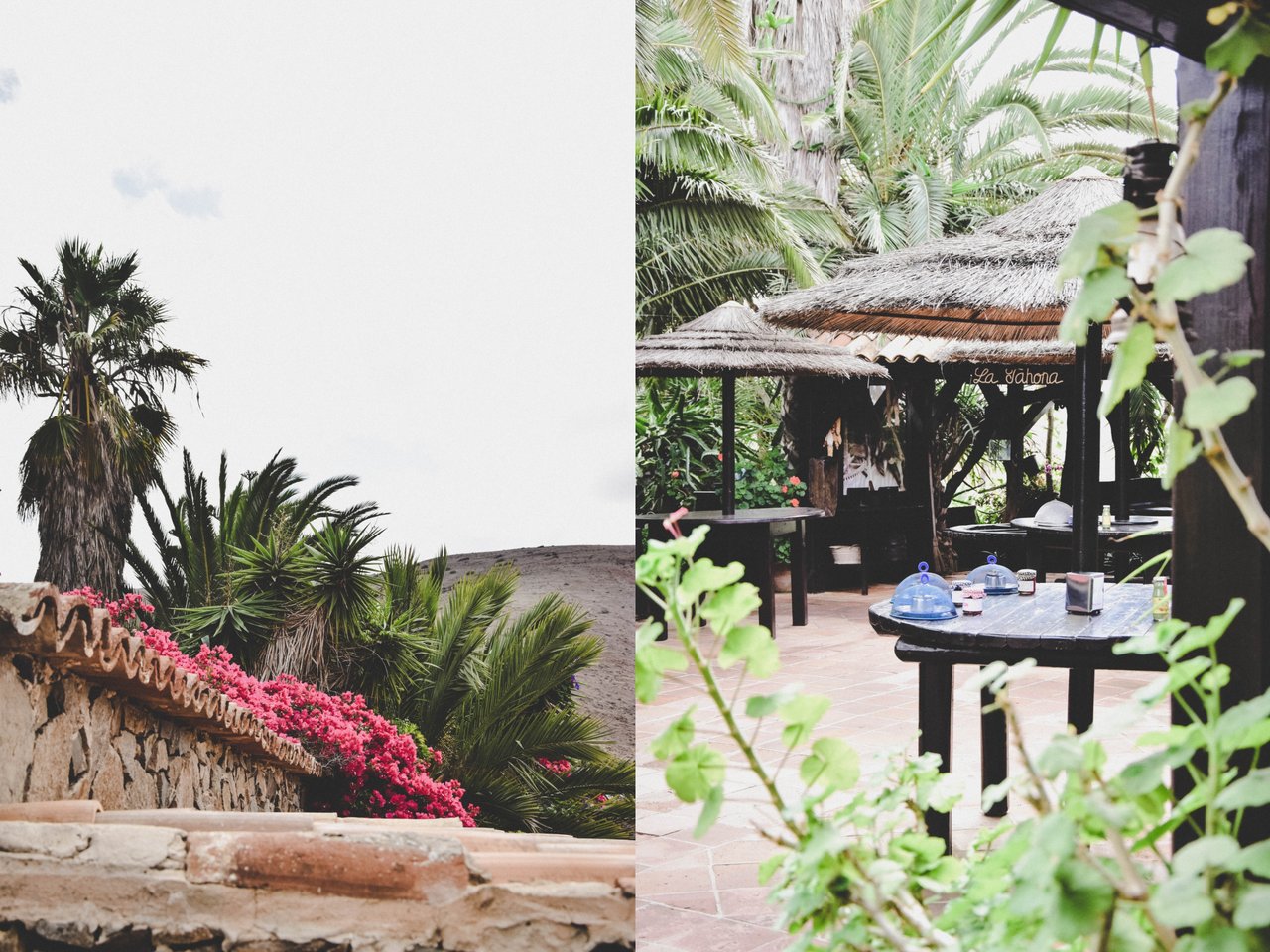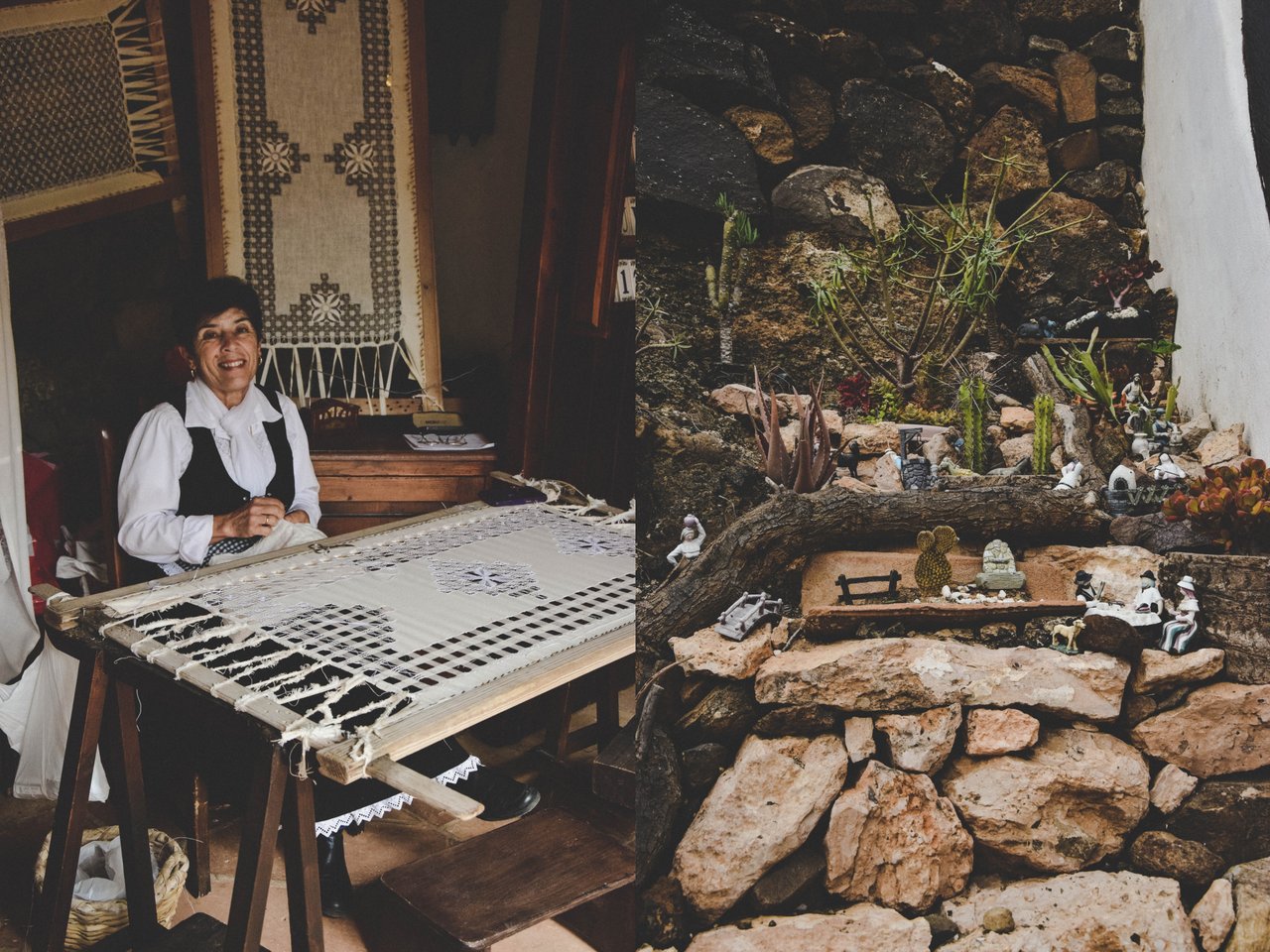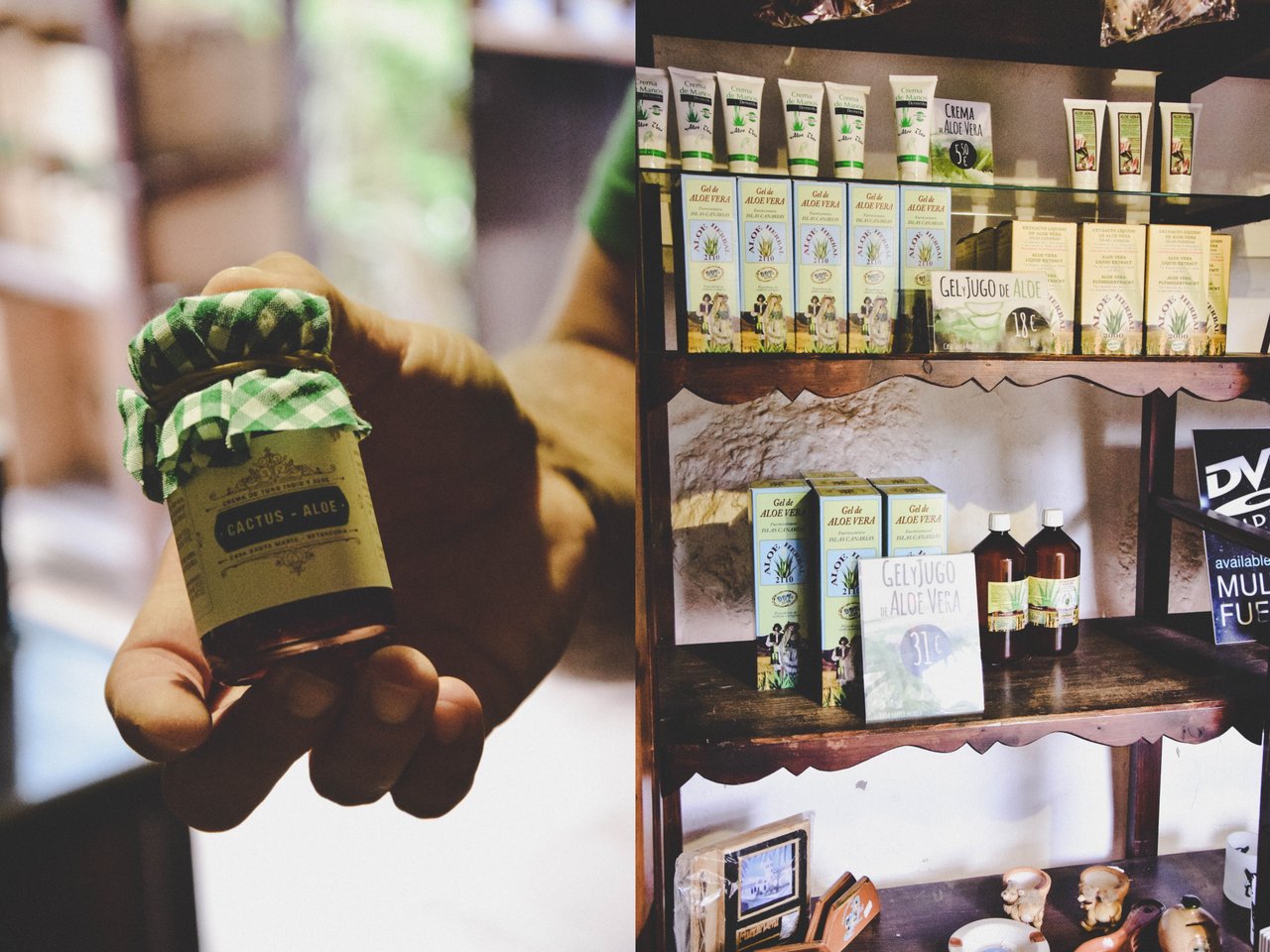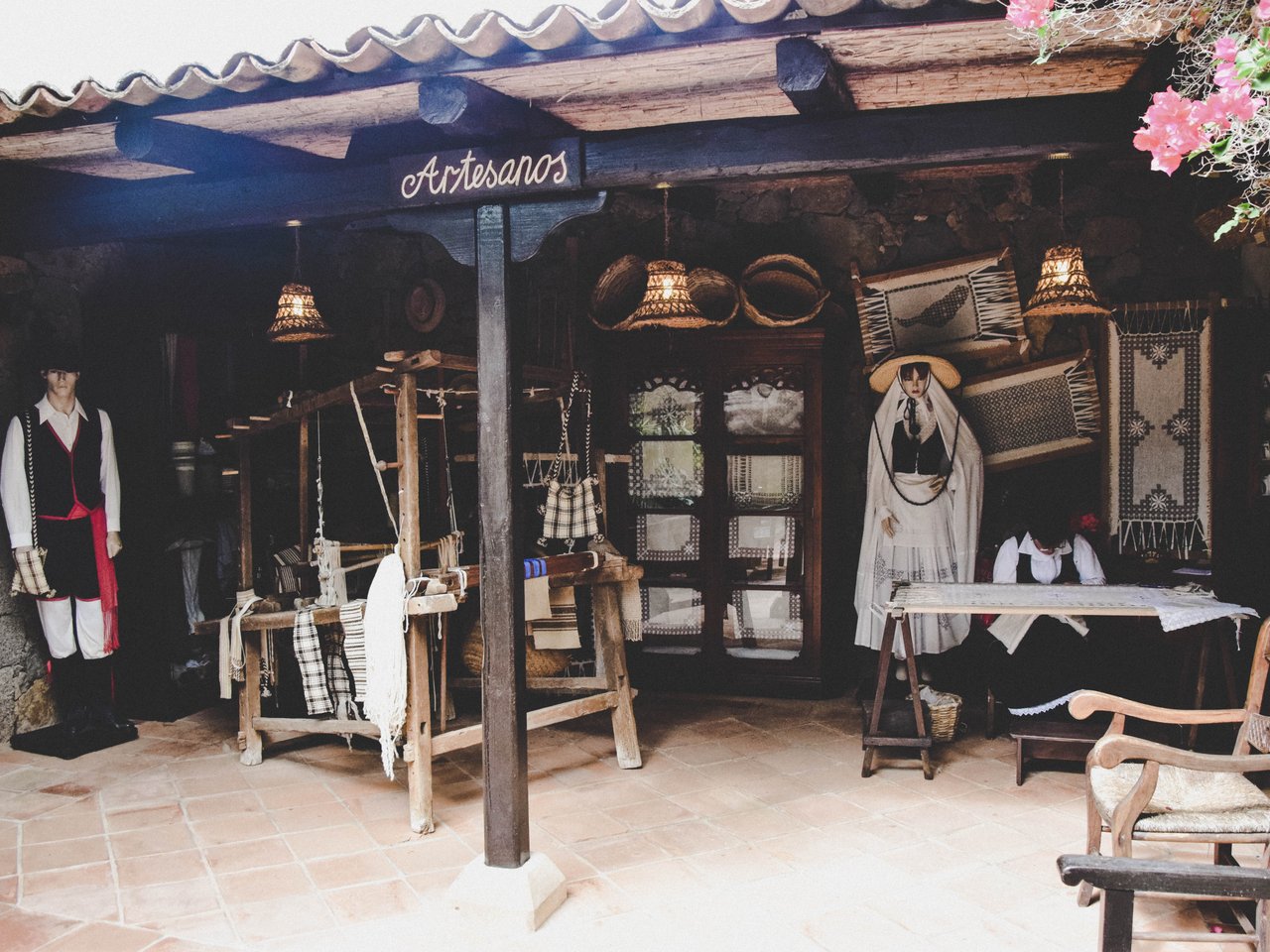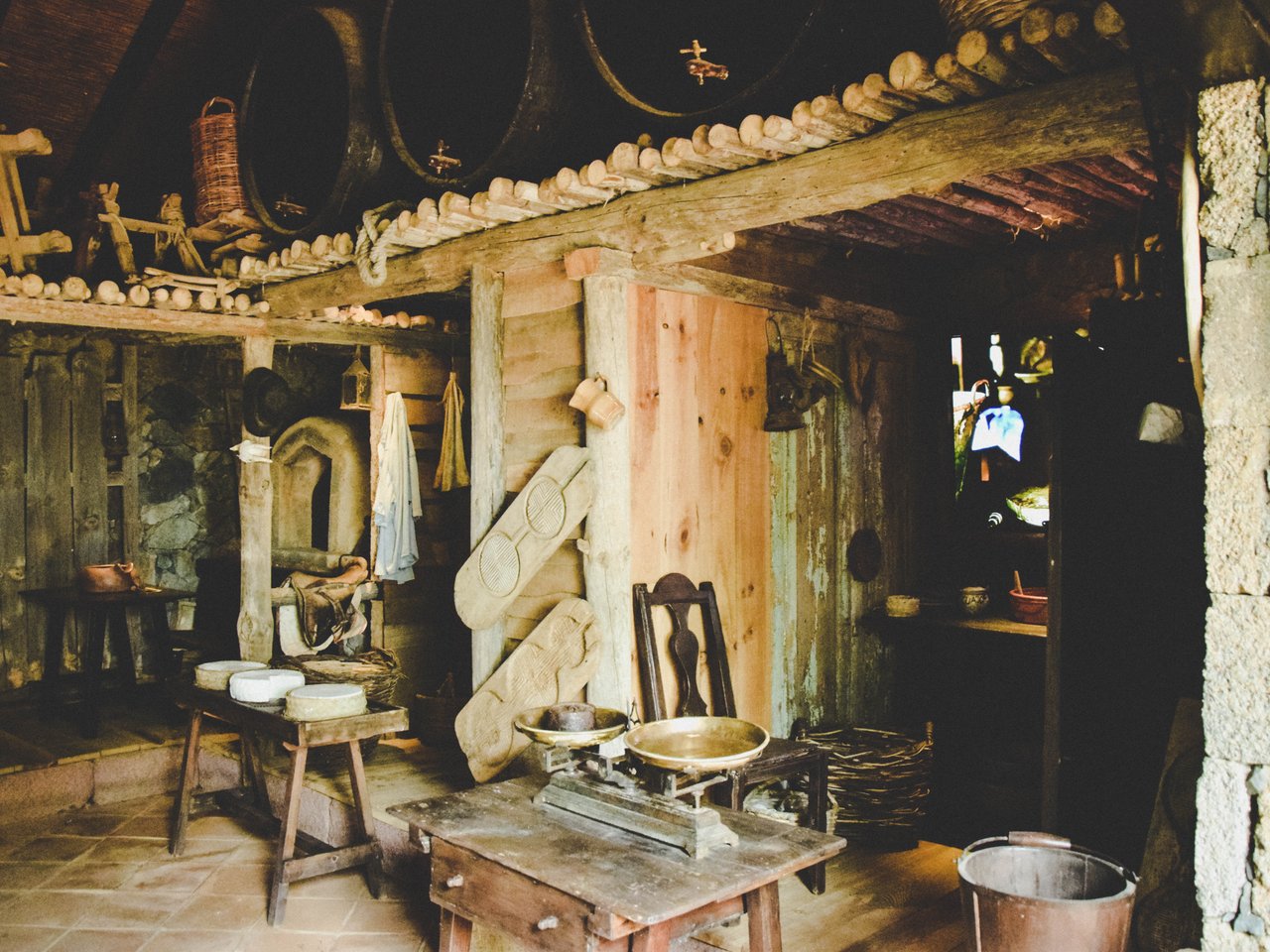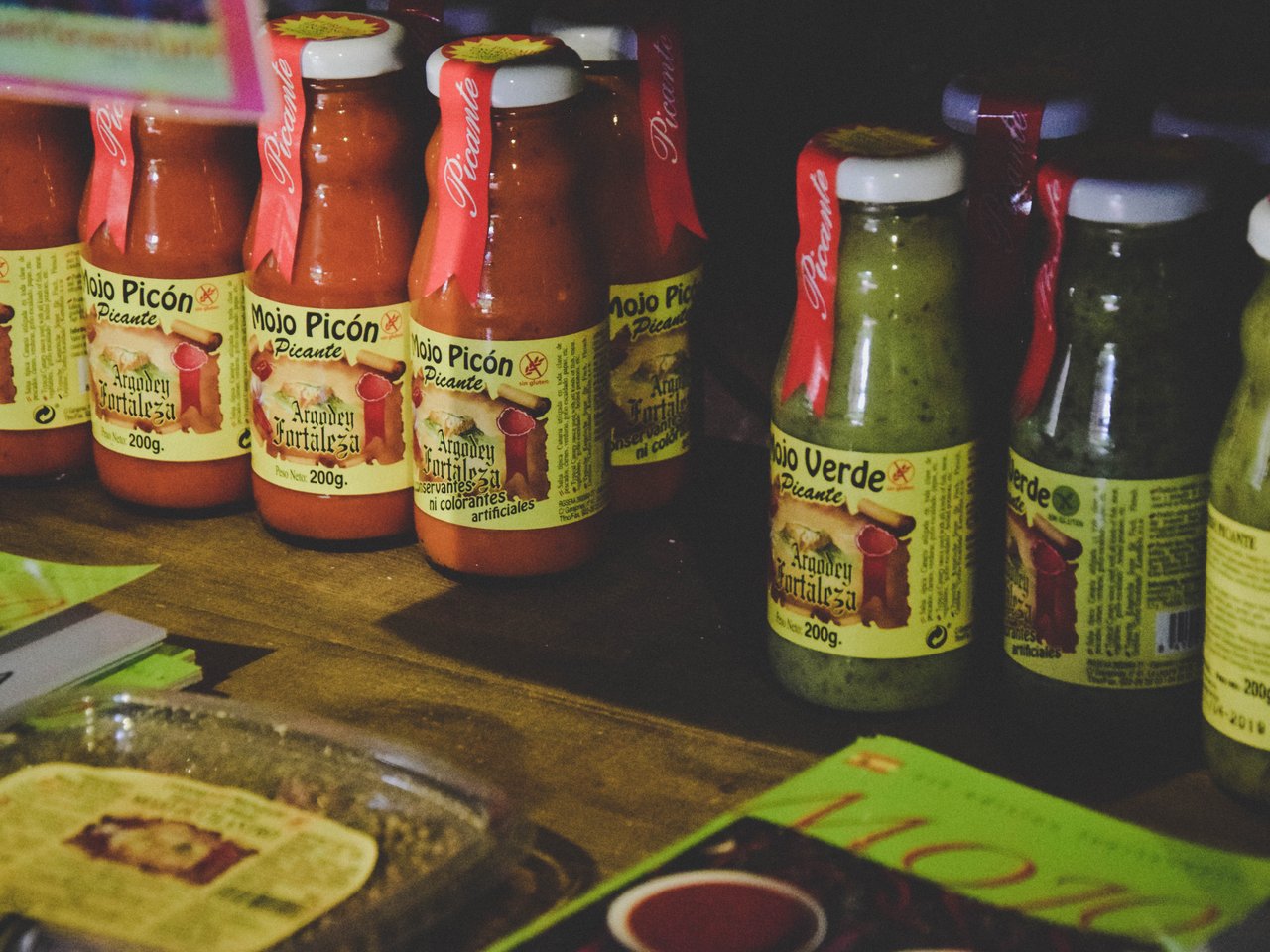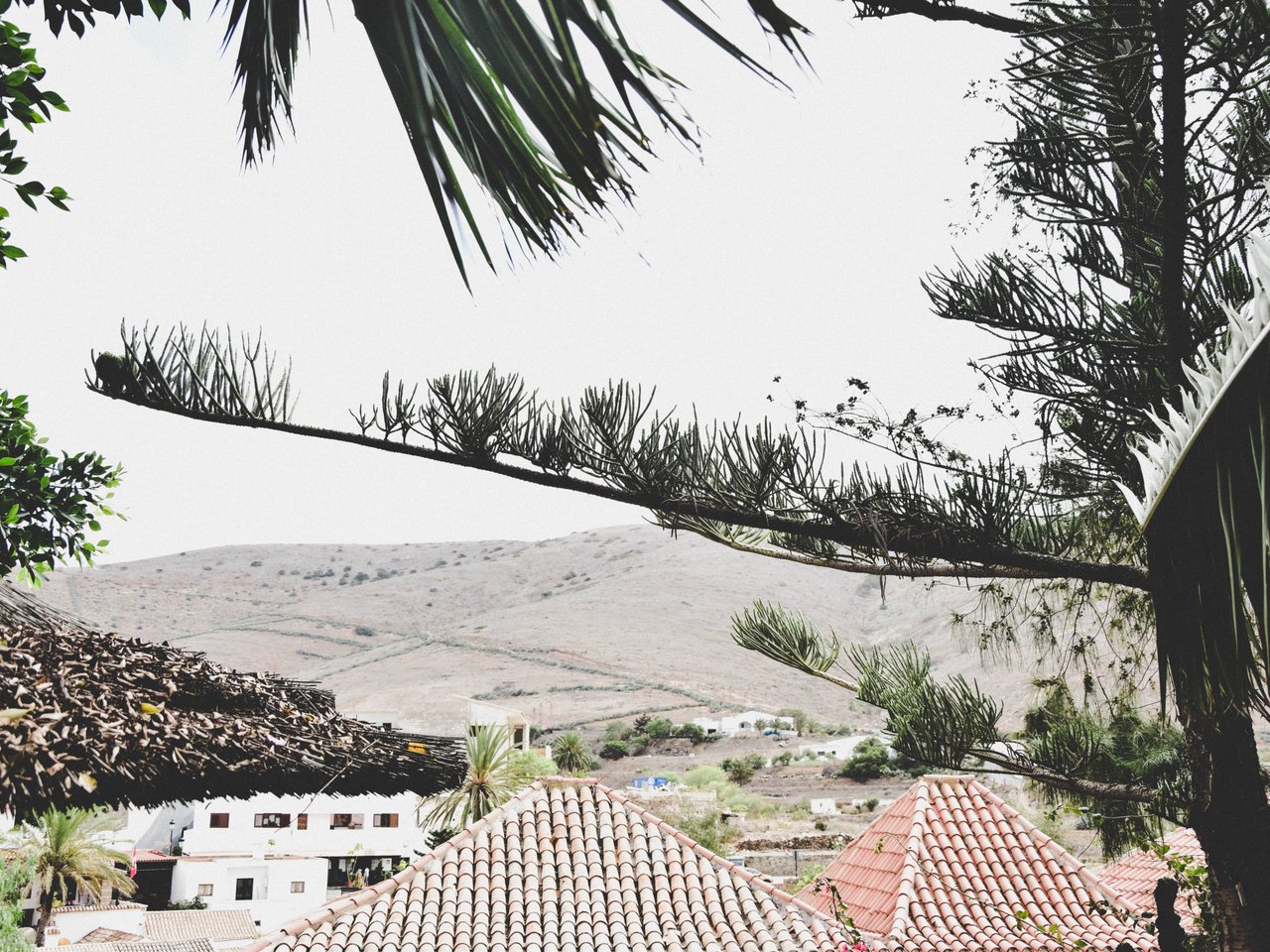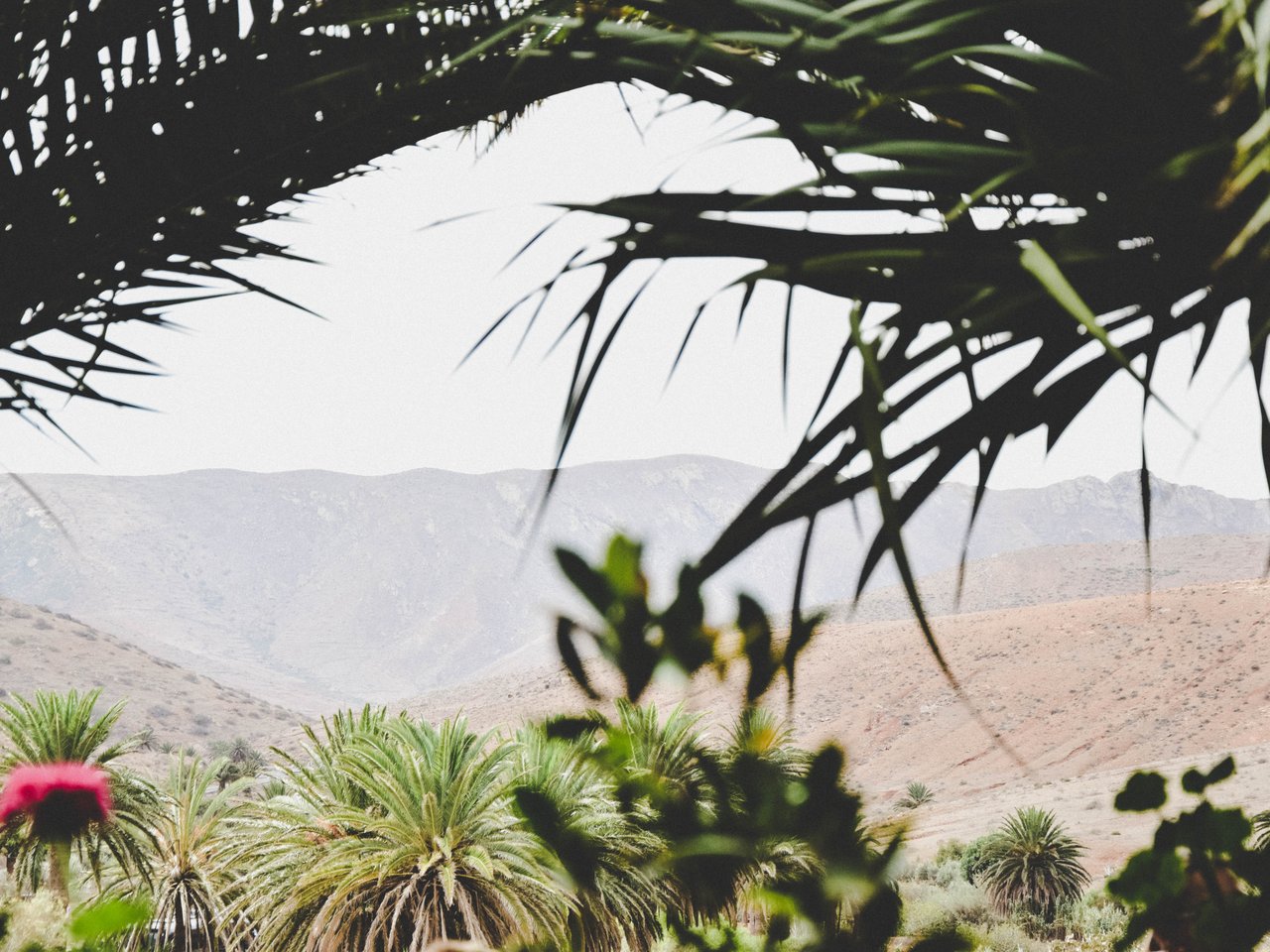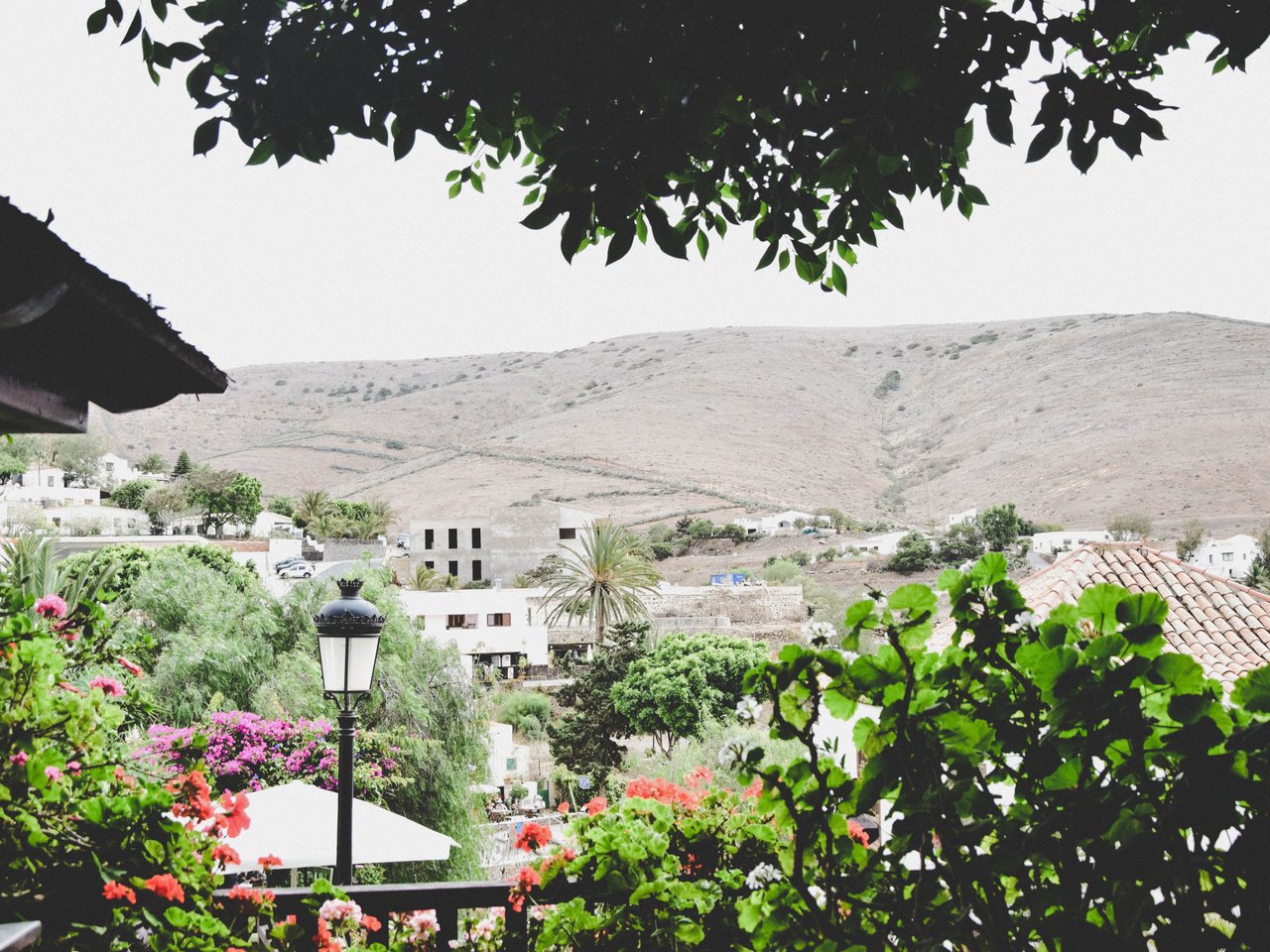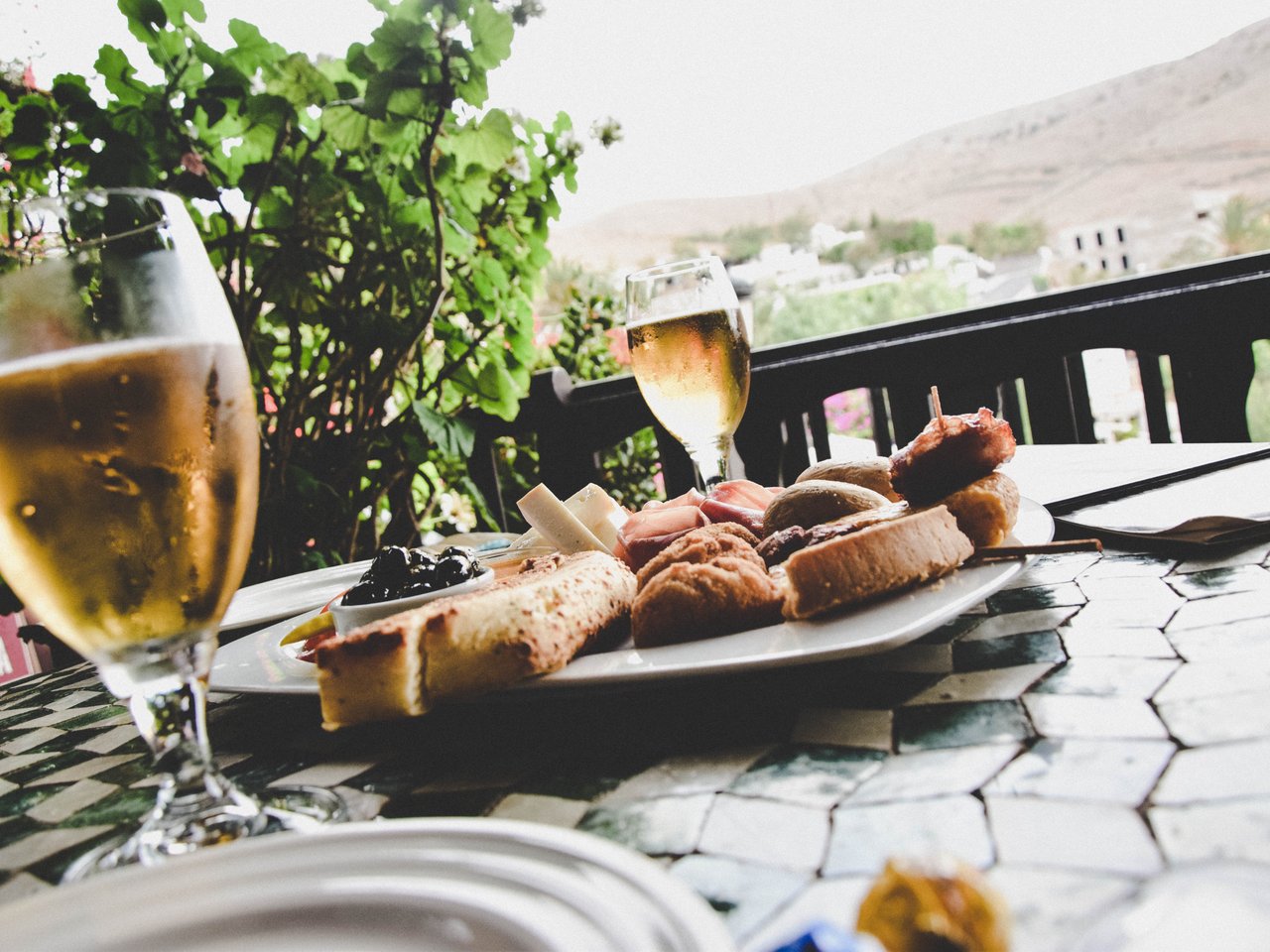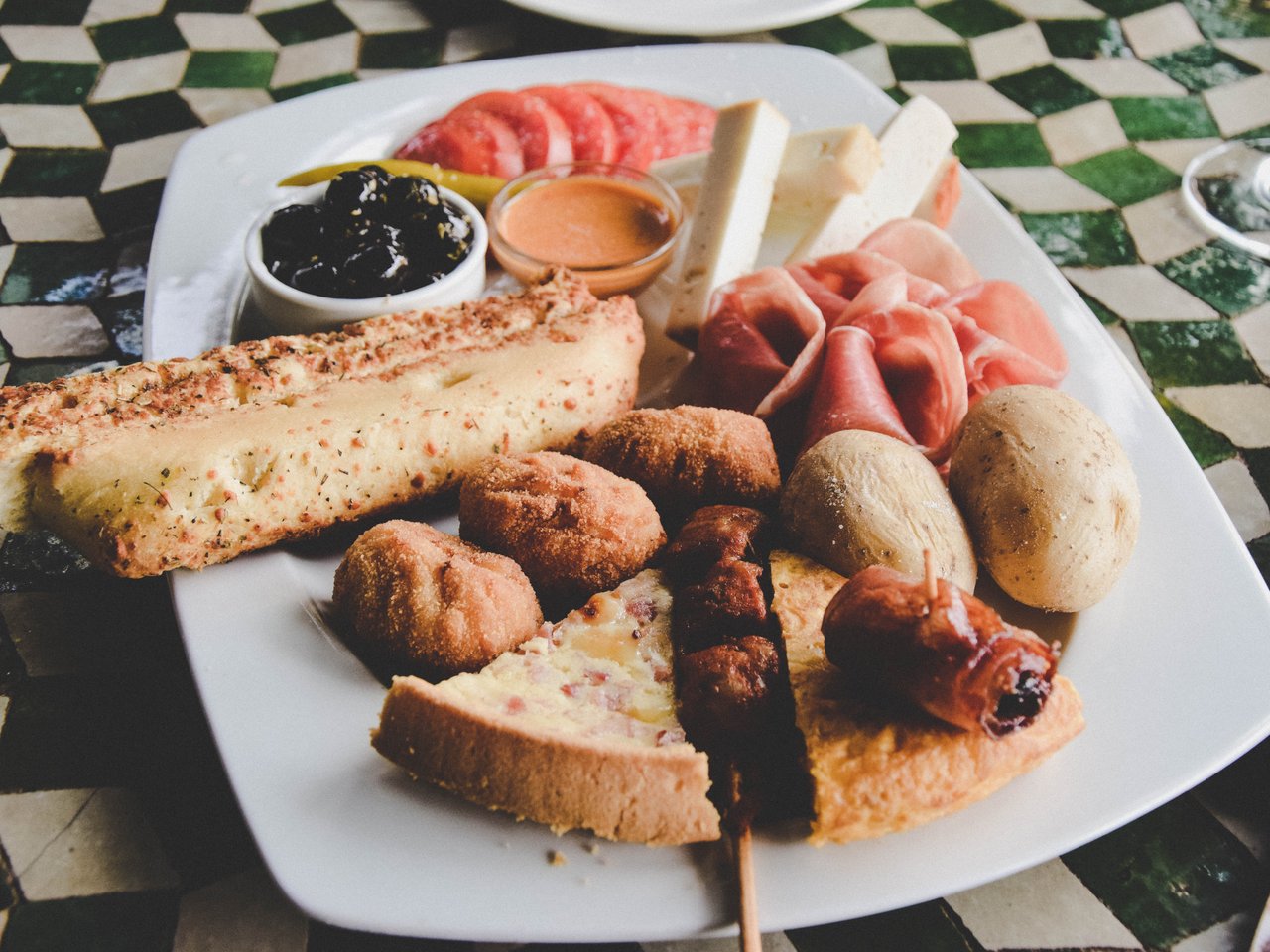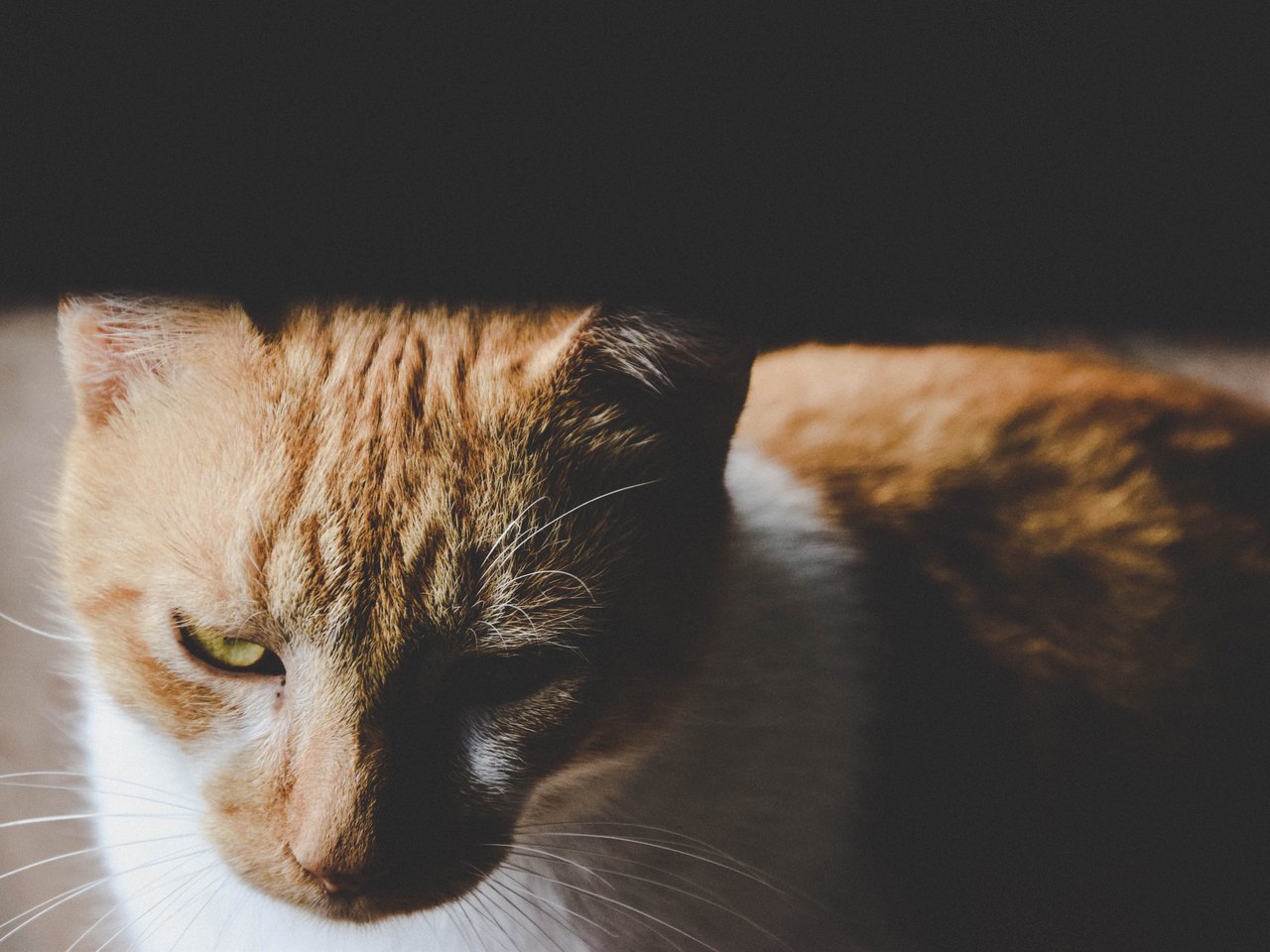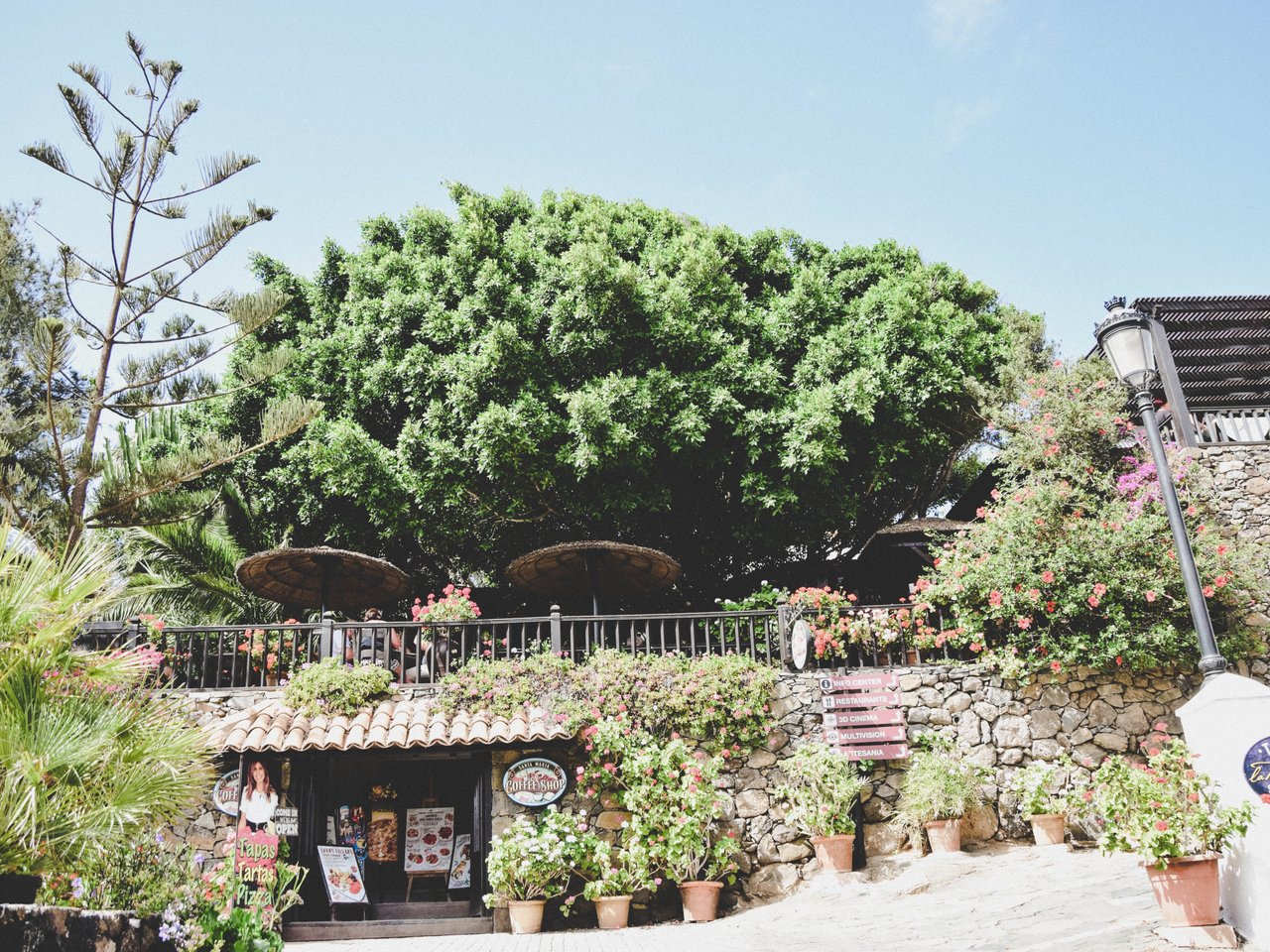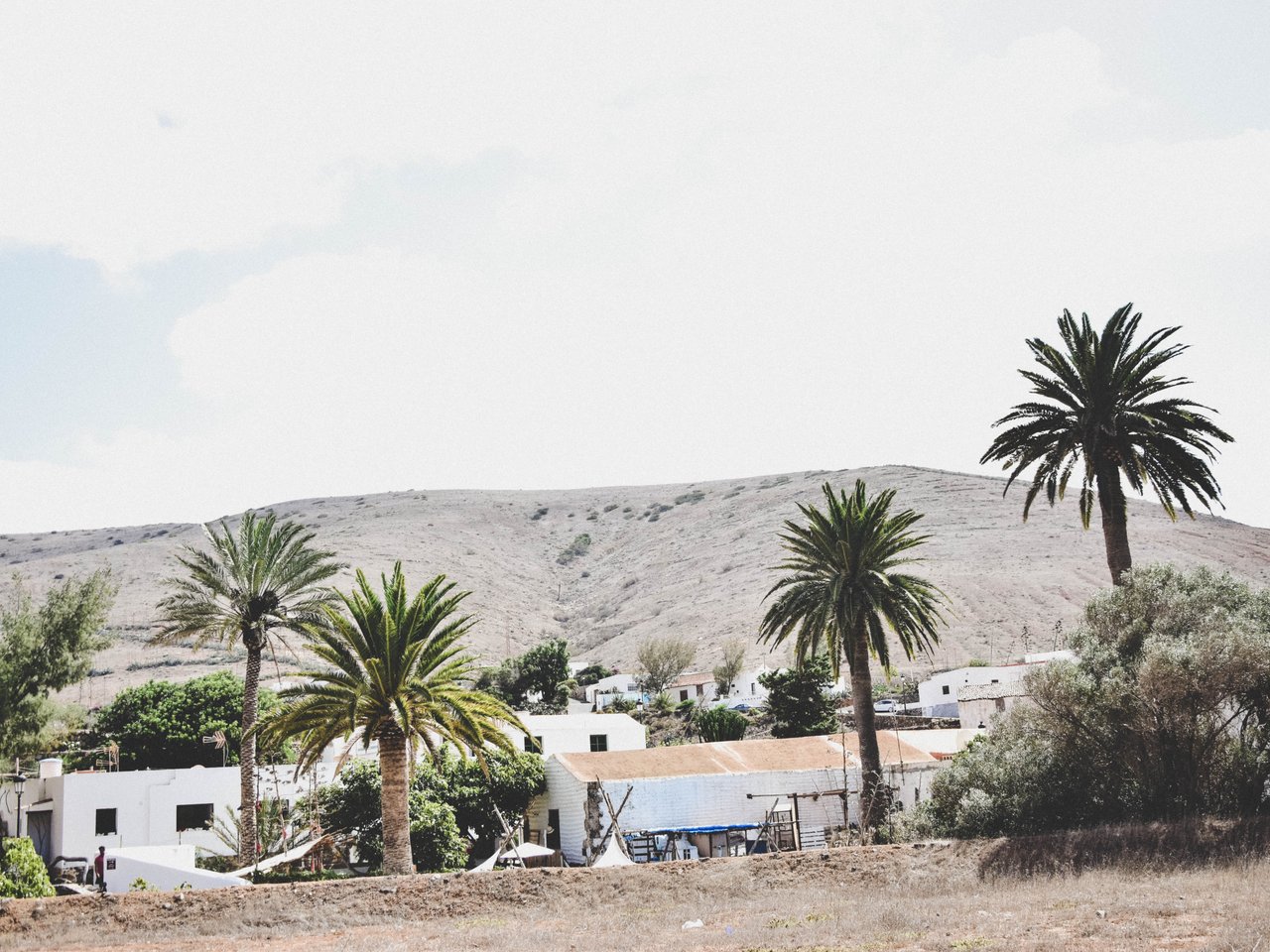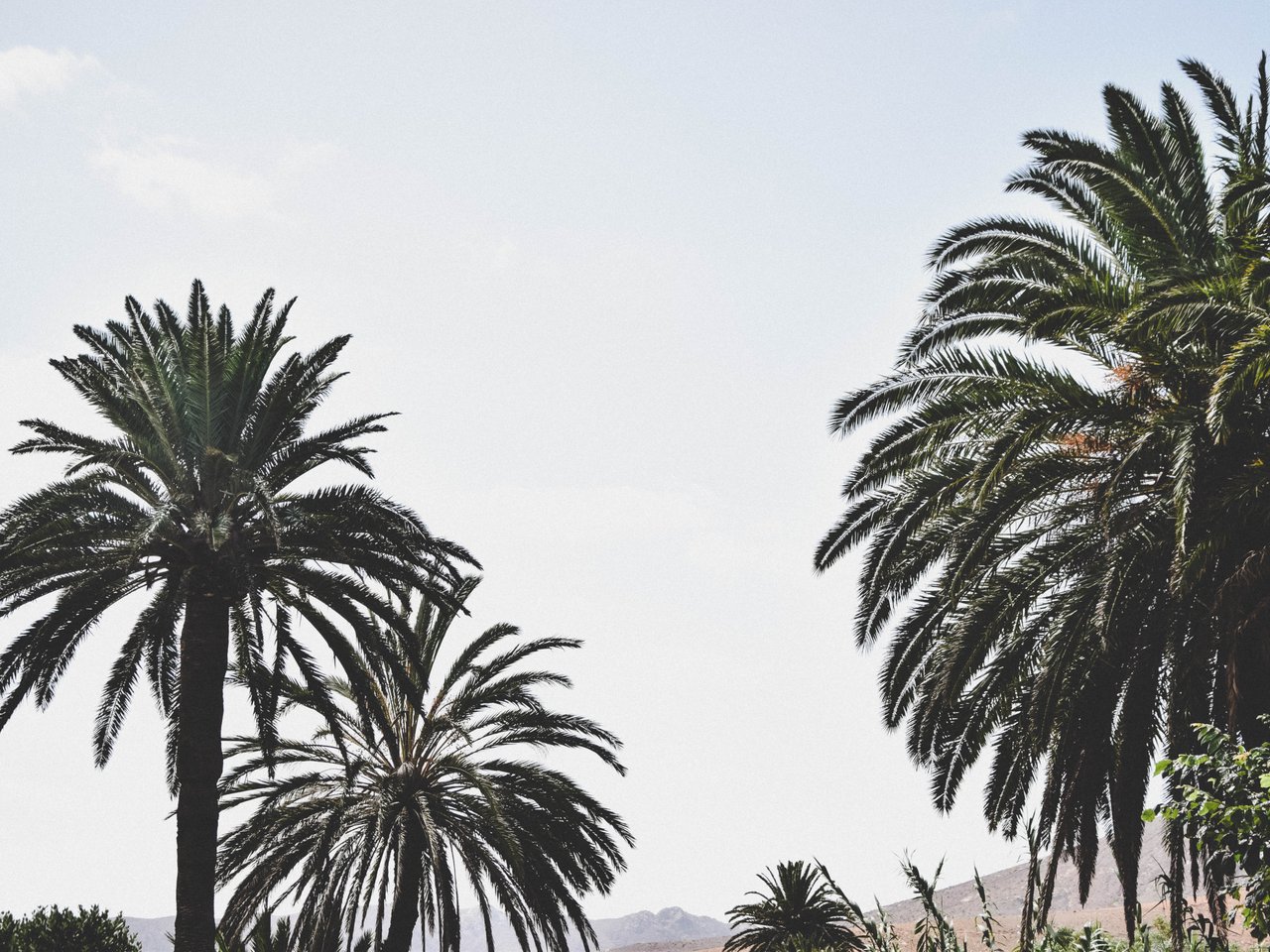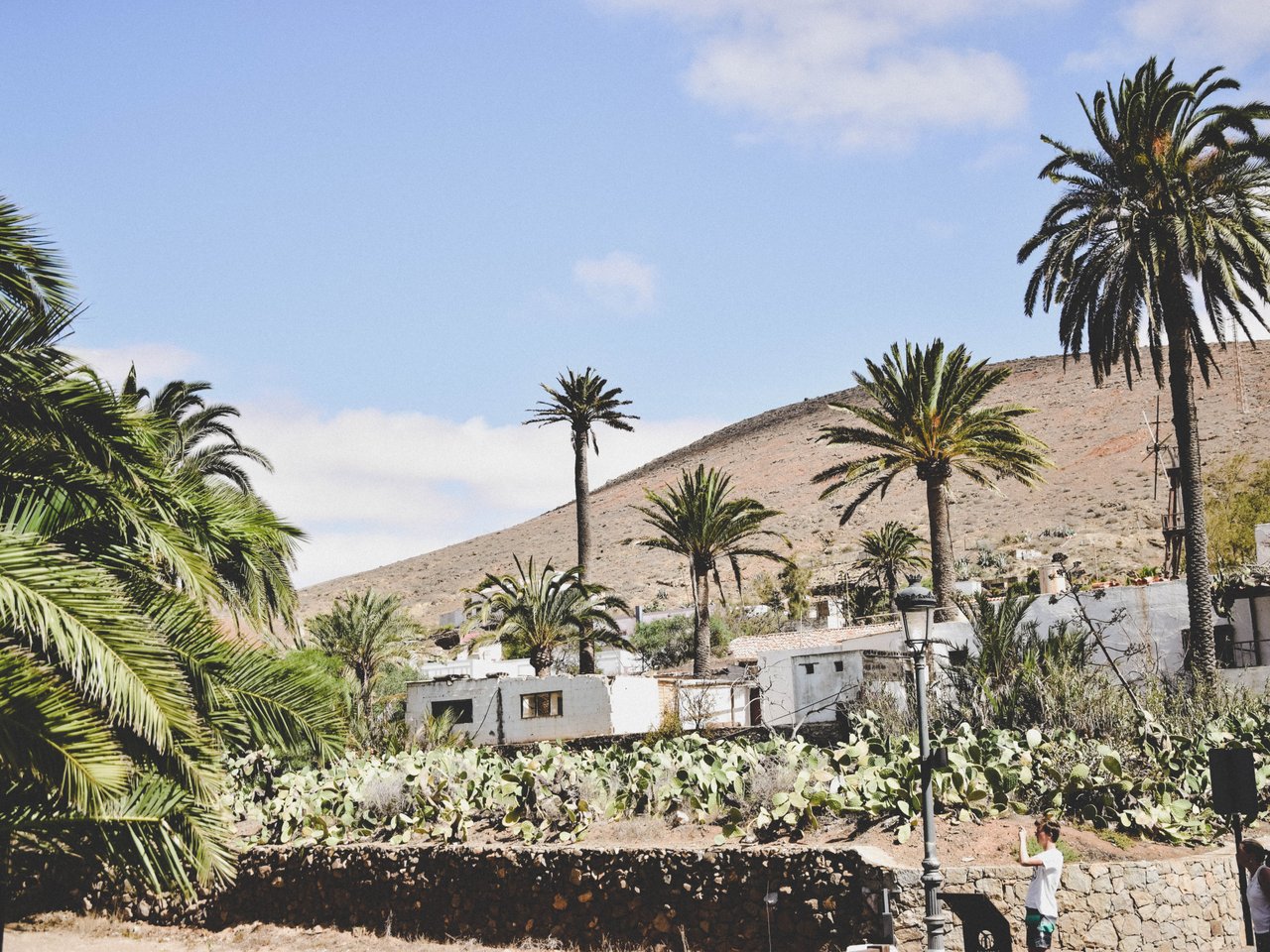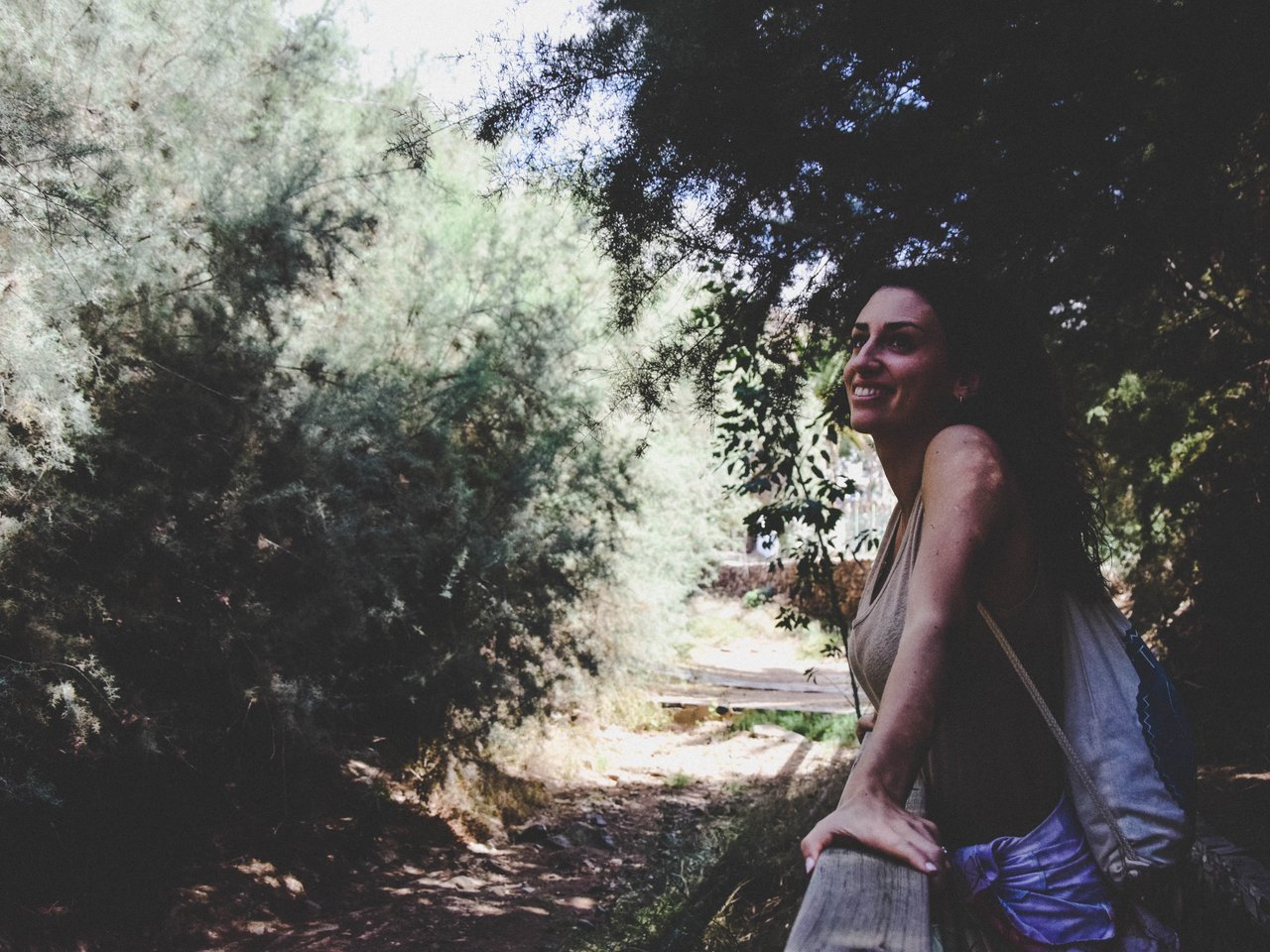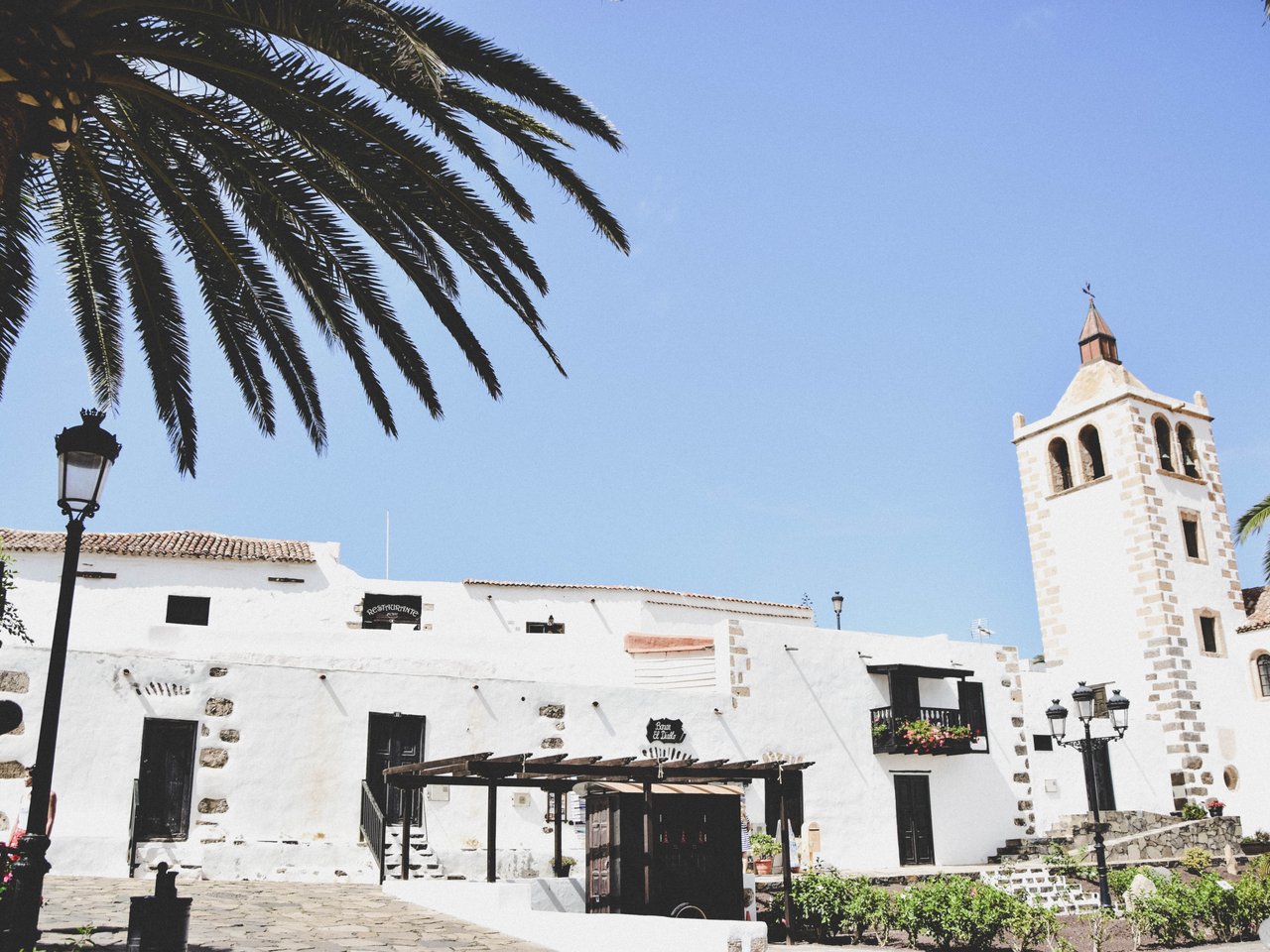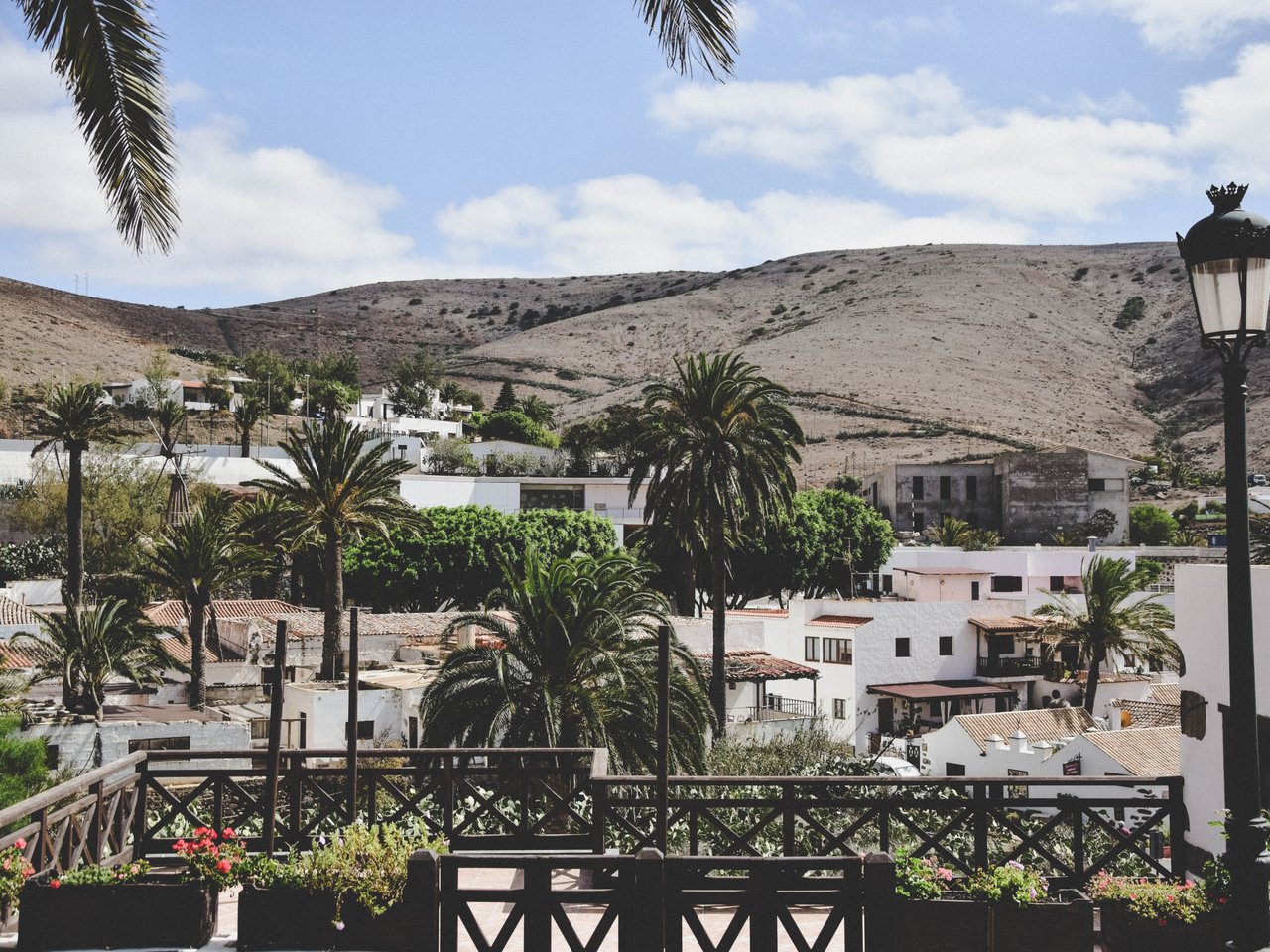 After visiting the centre, we continuted driving through the park to the viewpoint Mirador Risco de las Penas and encontered the cutest, fastest squirrels ever, and memorable sights of course. 
The quiet and peace on this hill is something truly undescribable.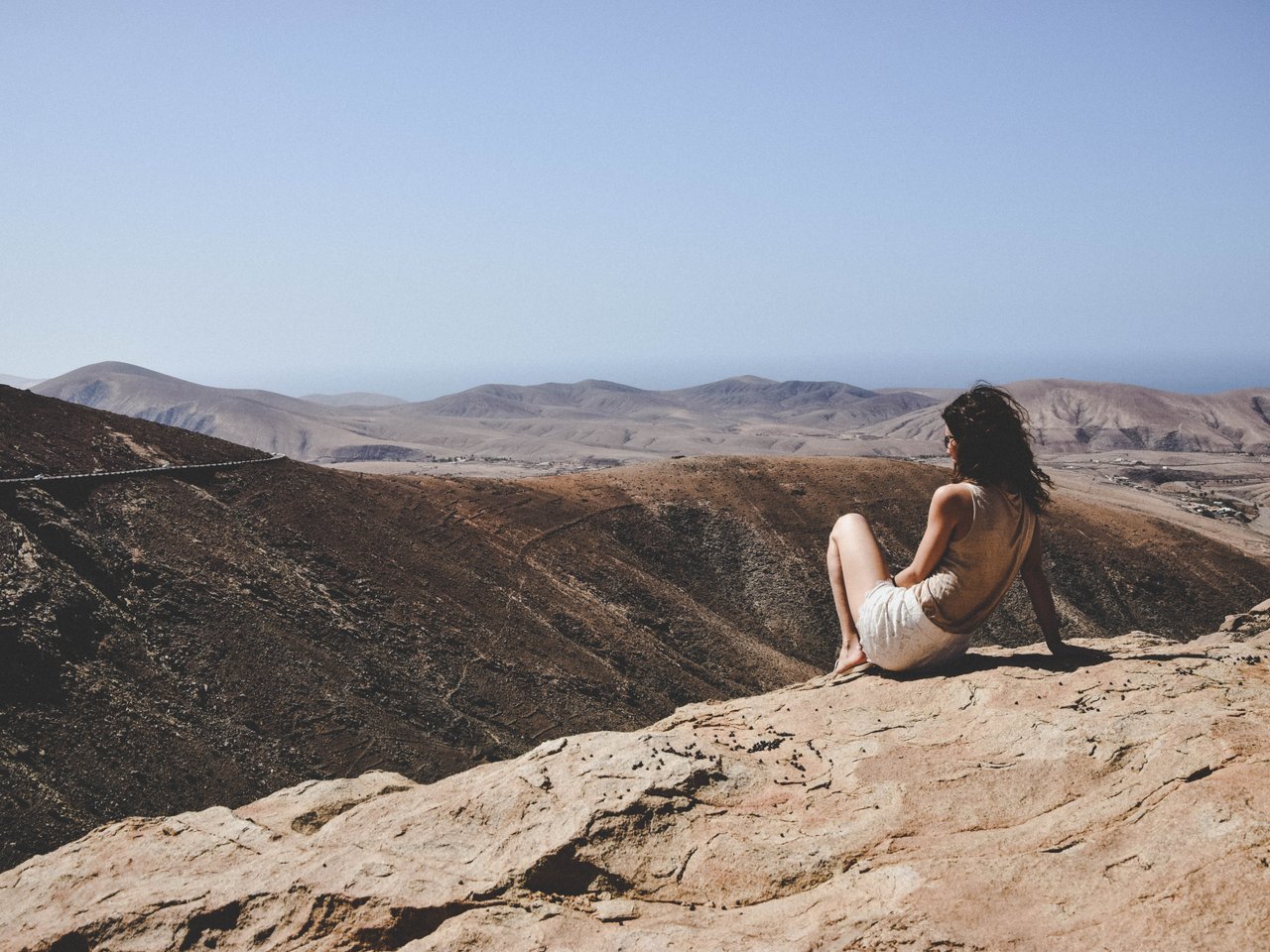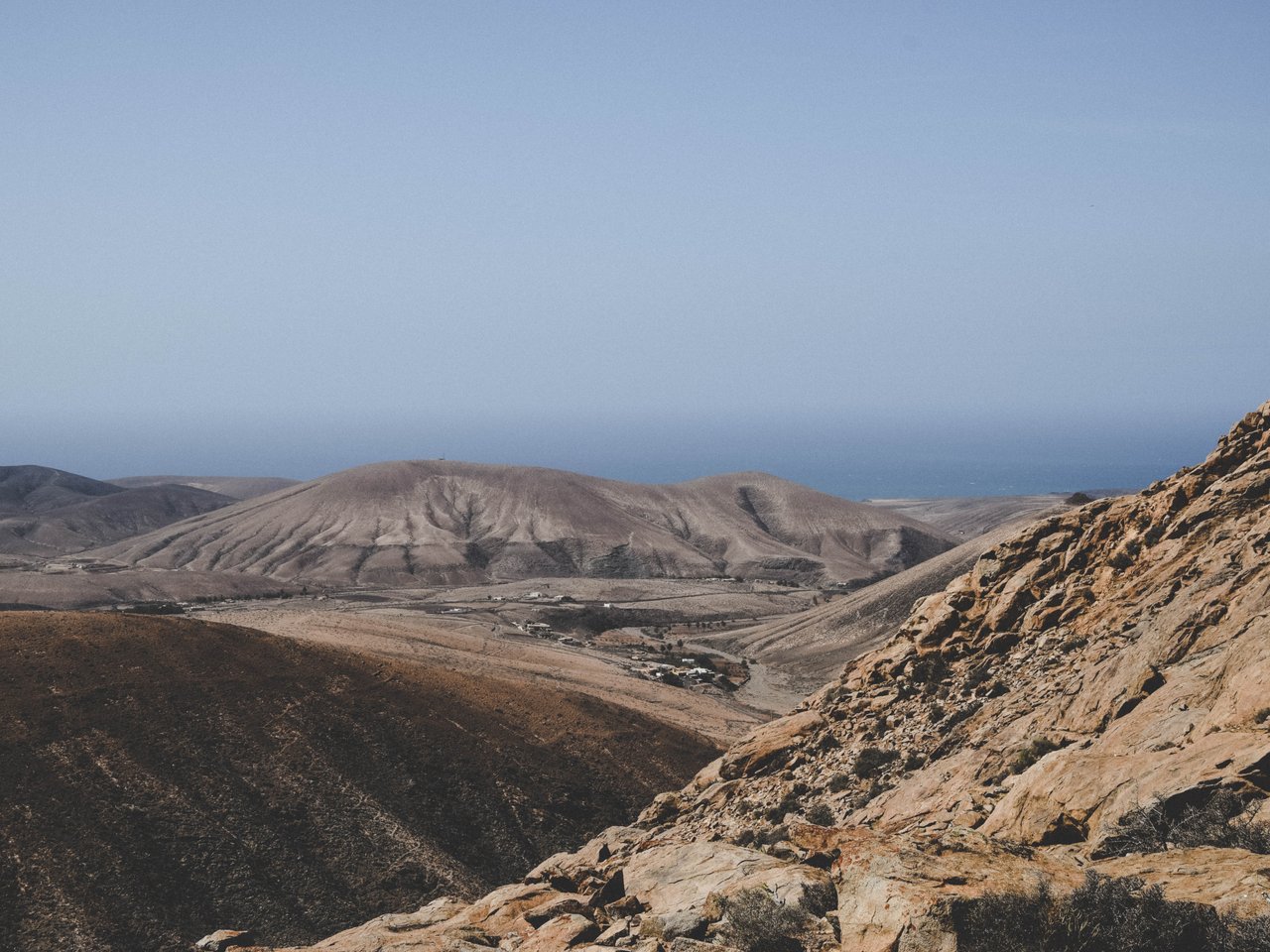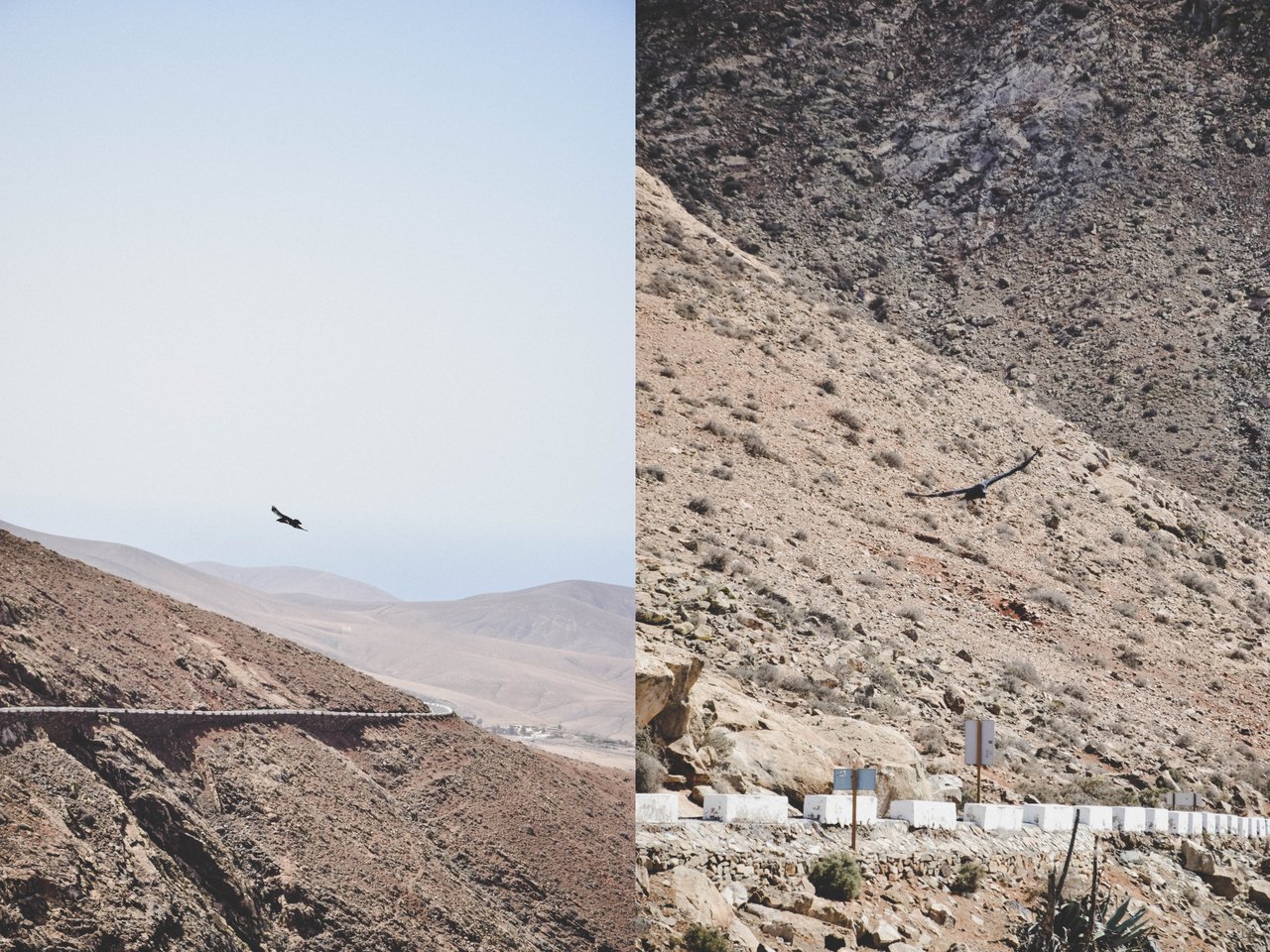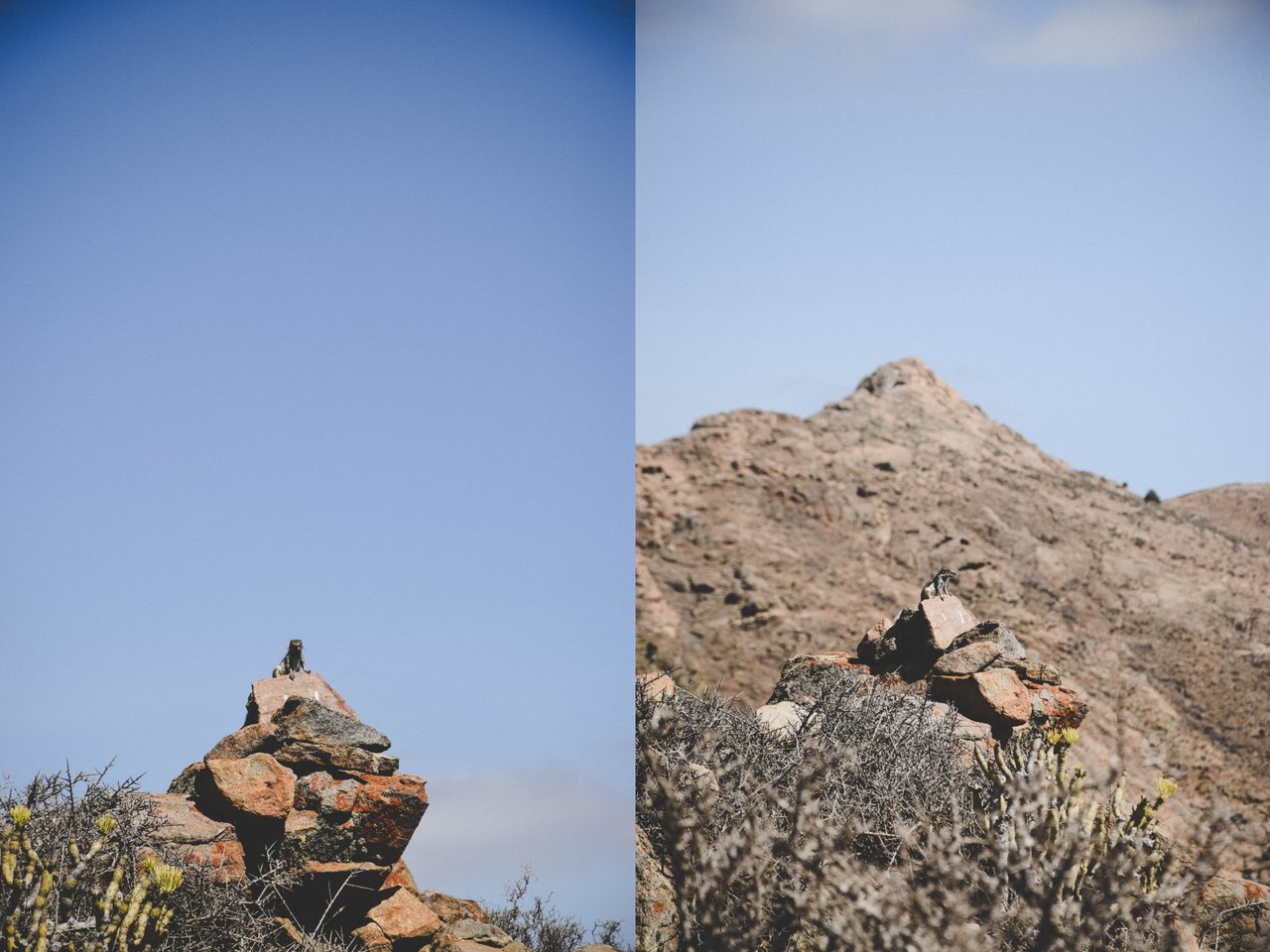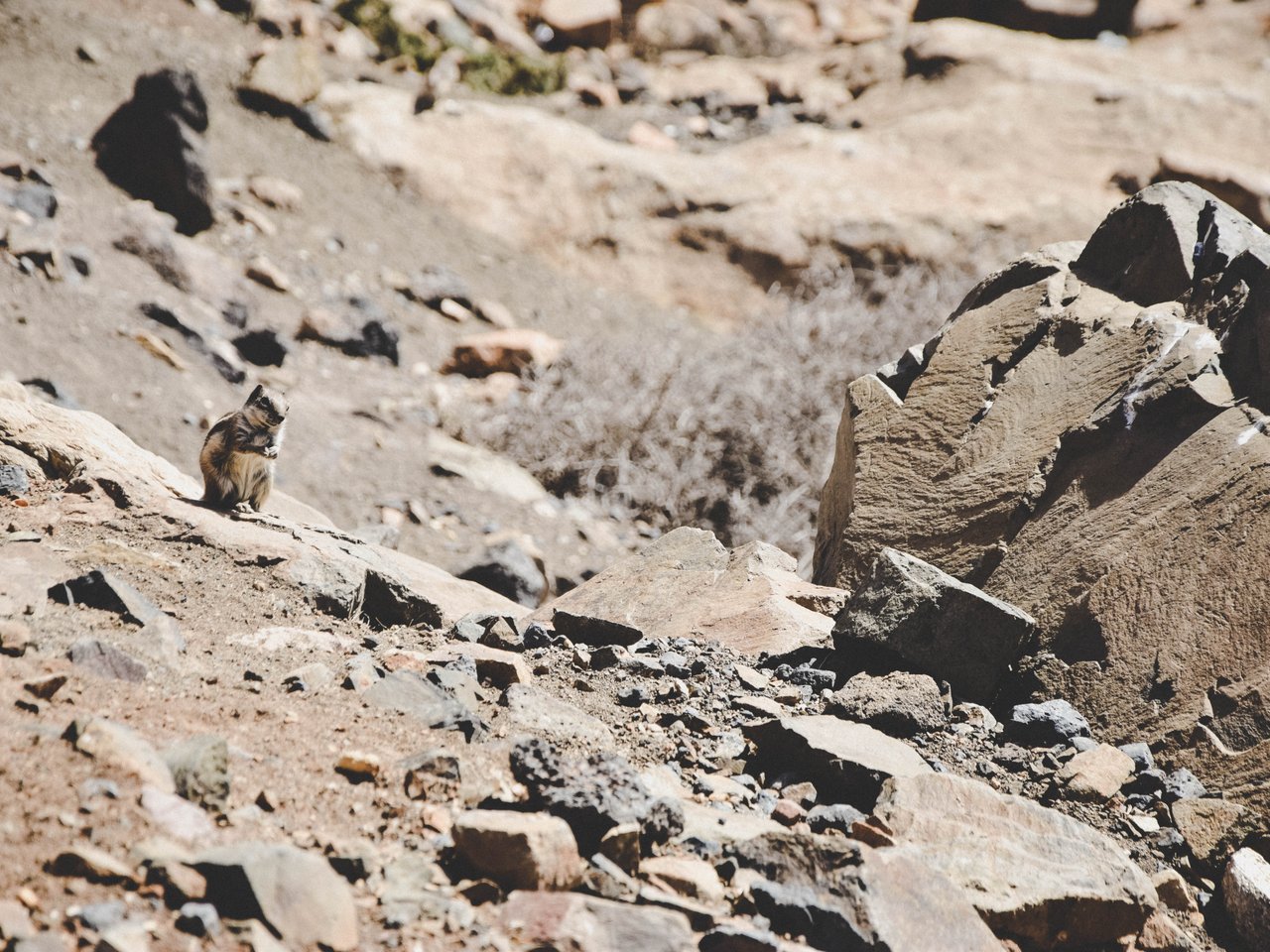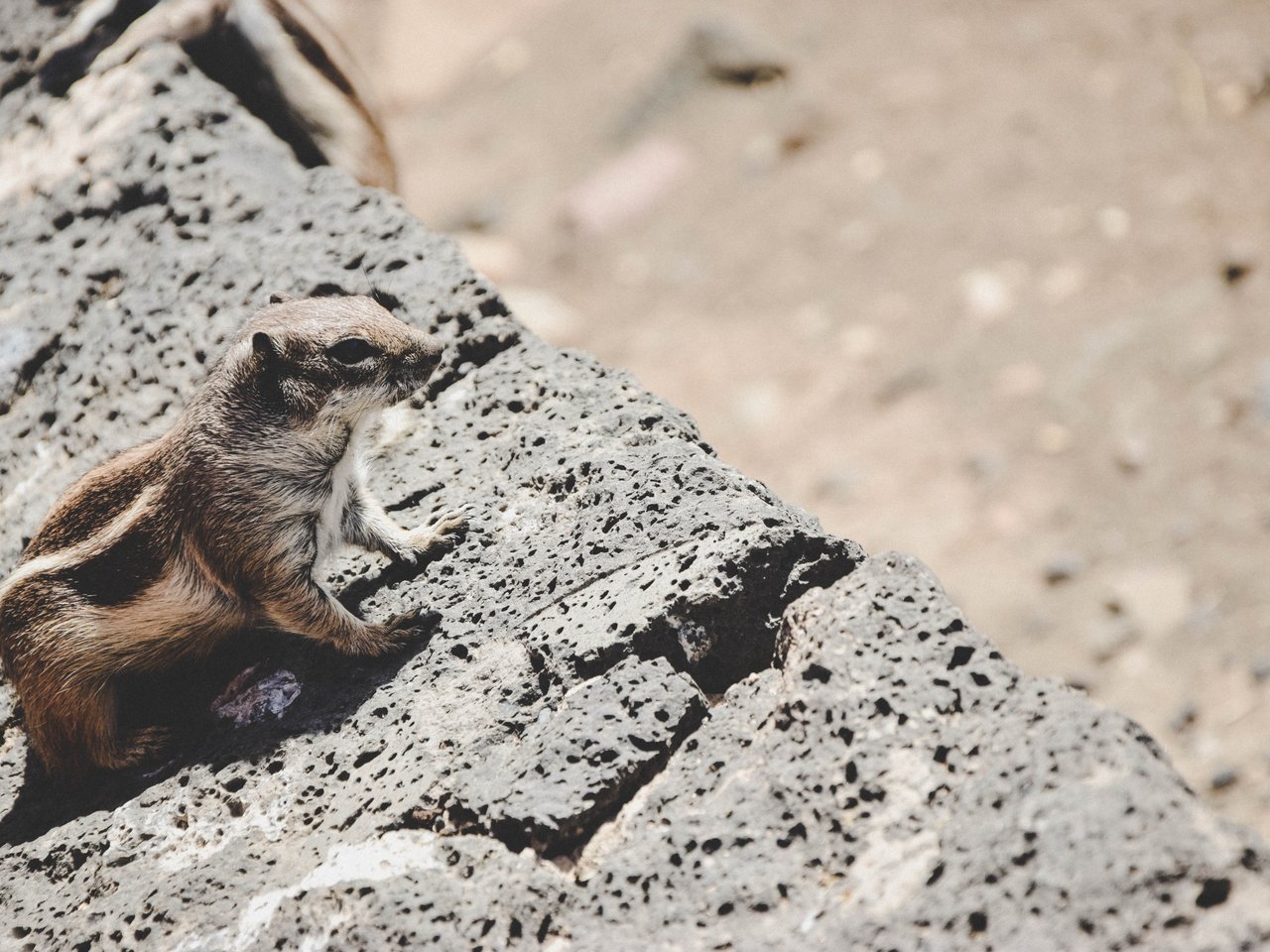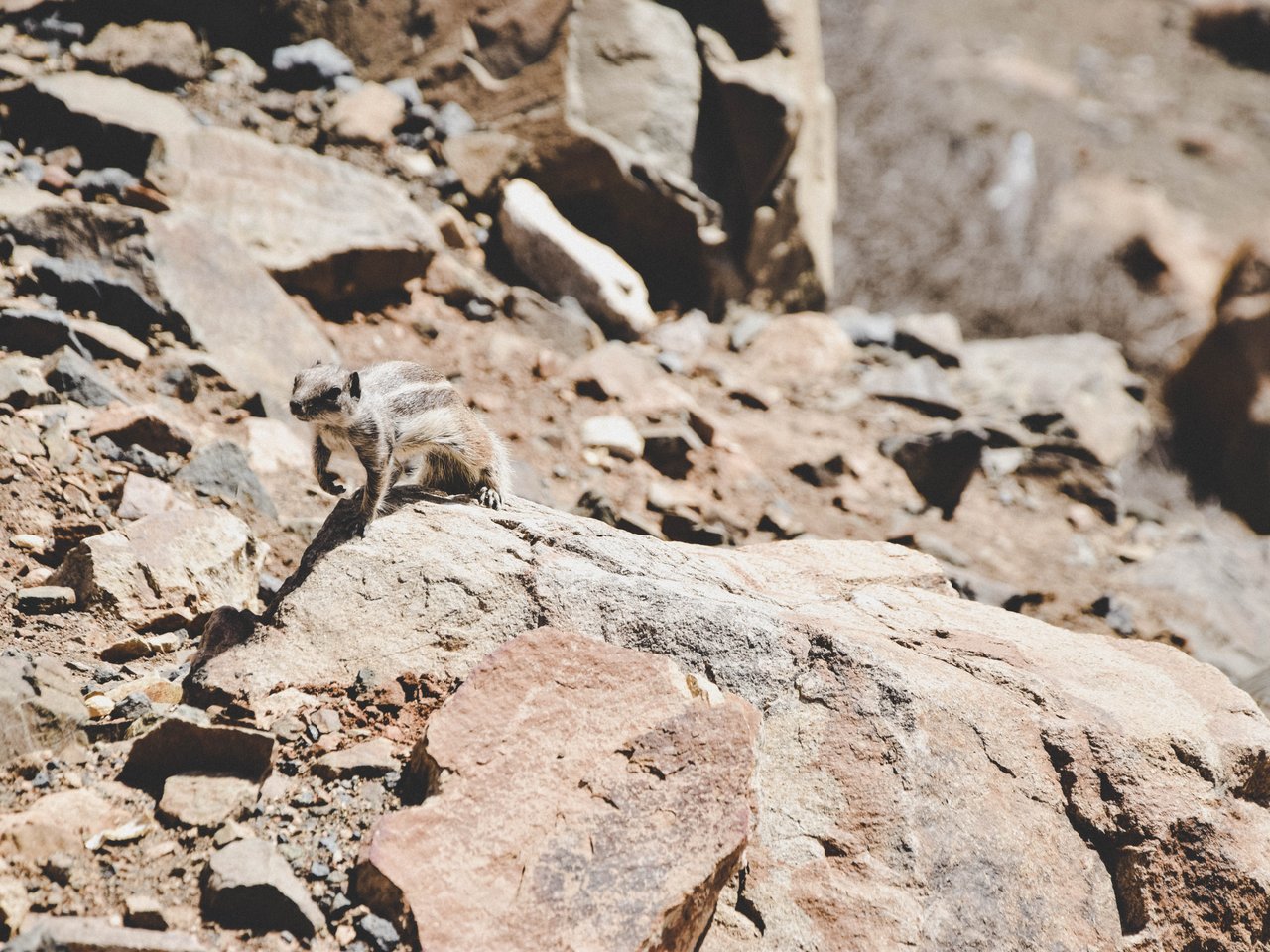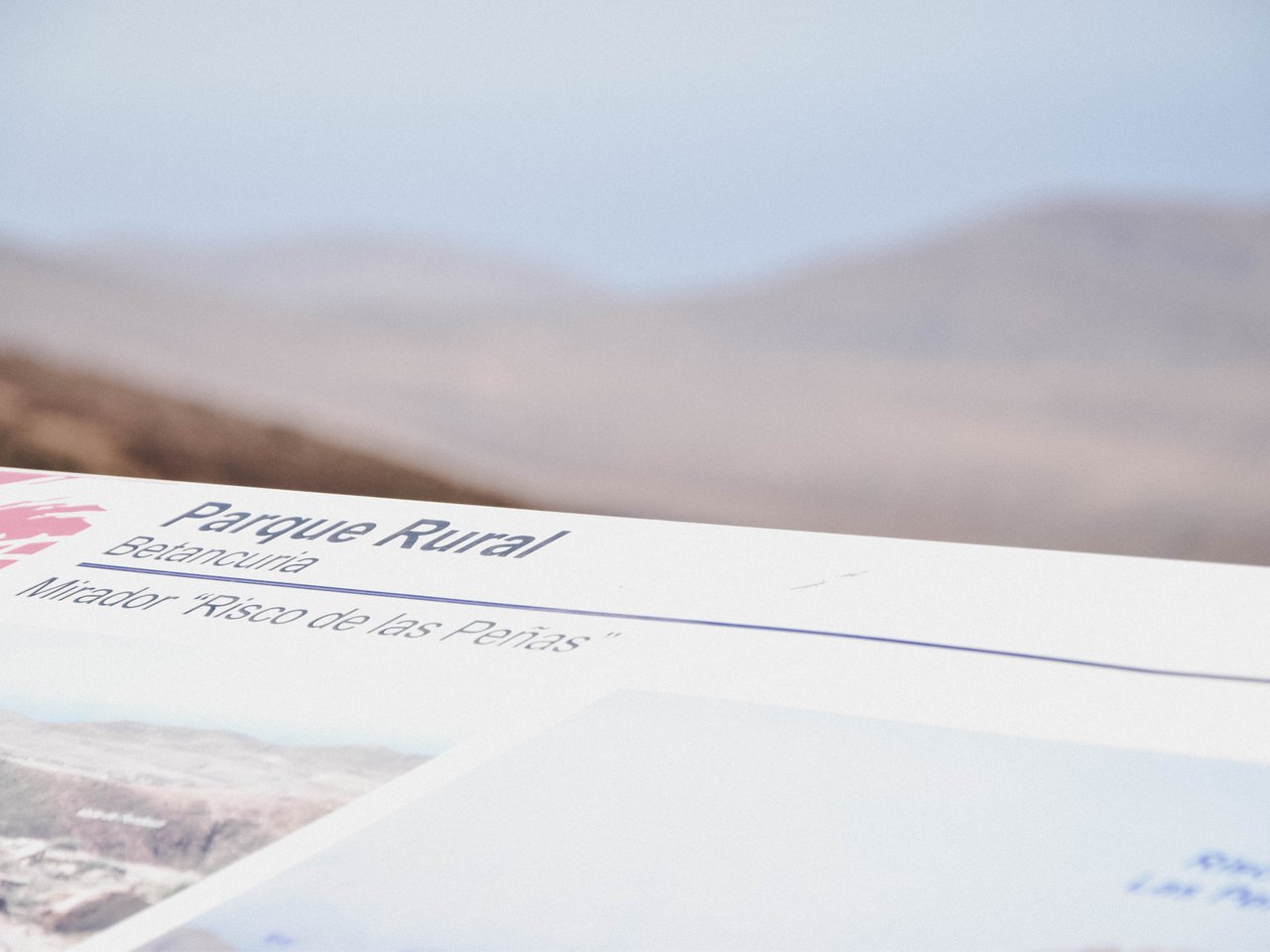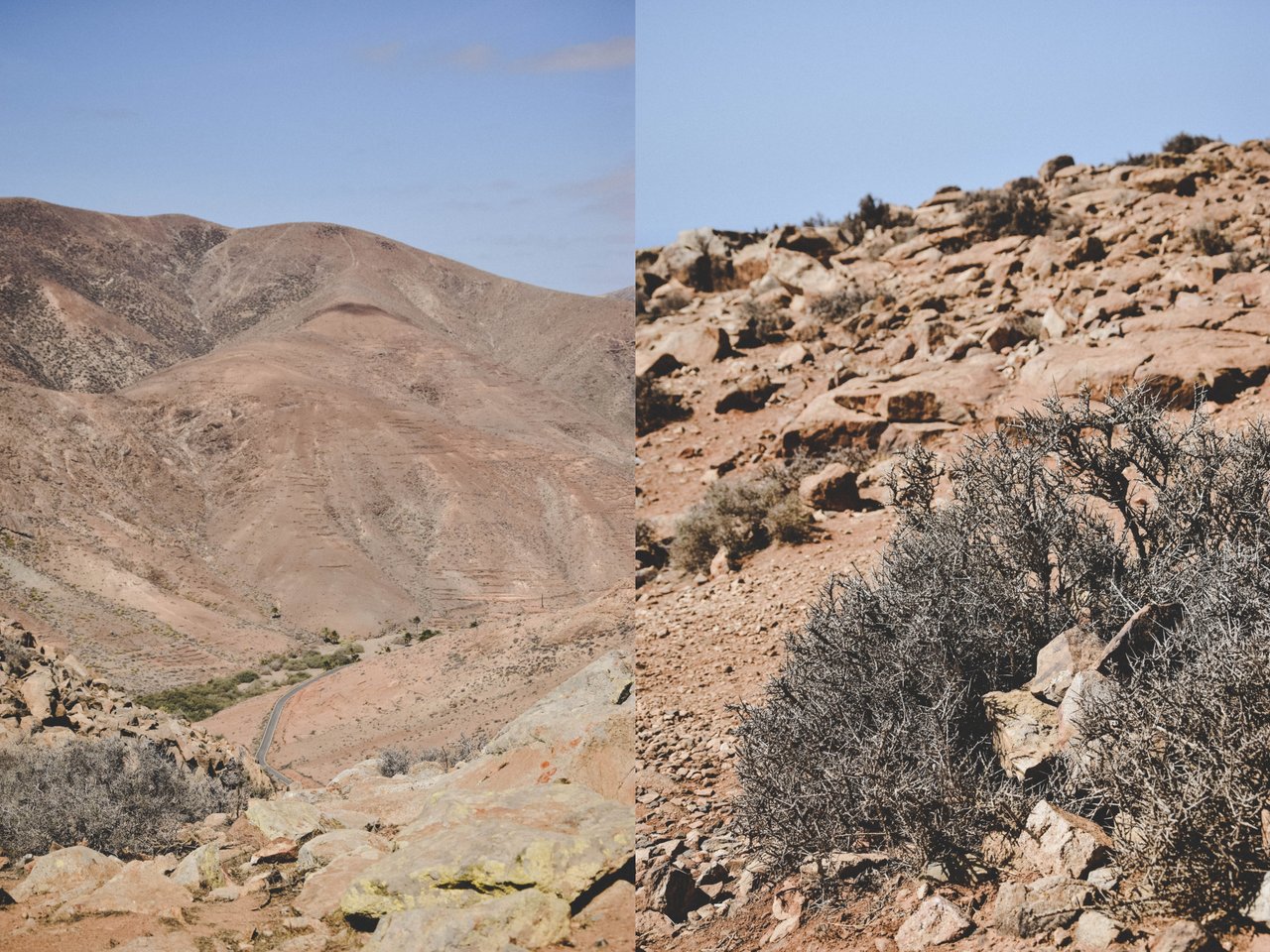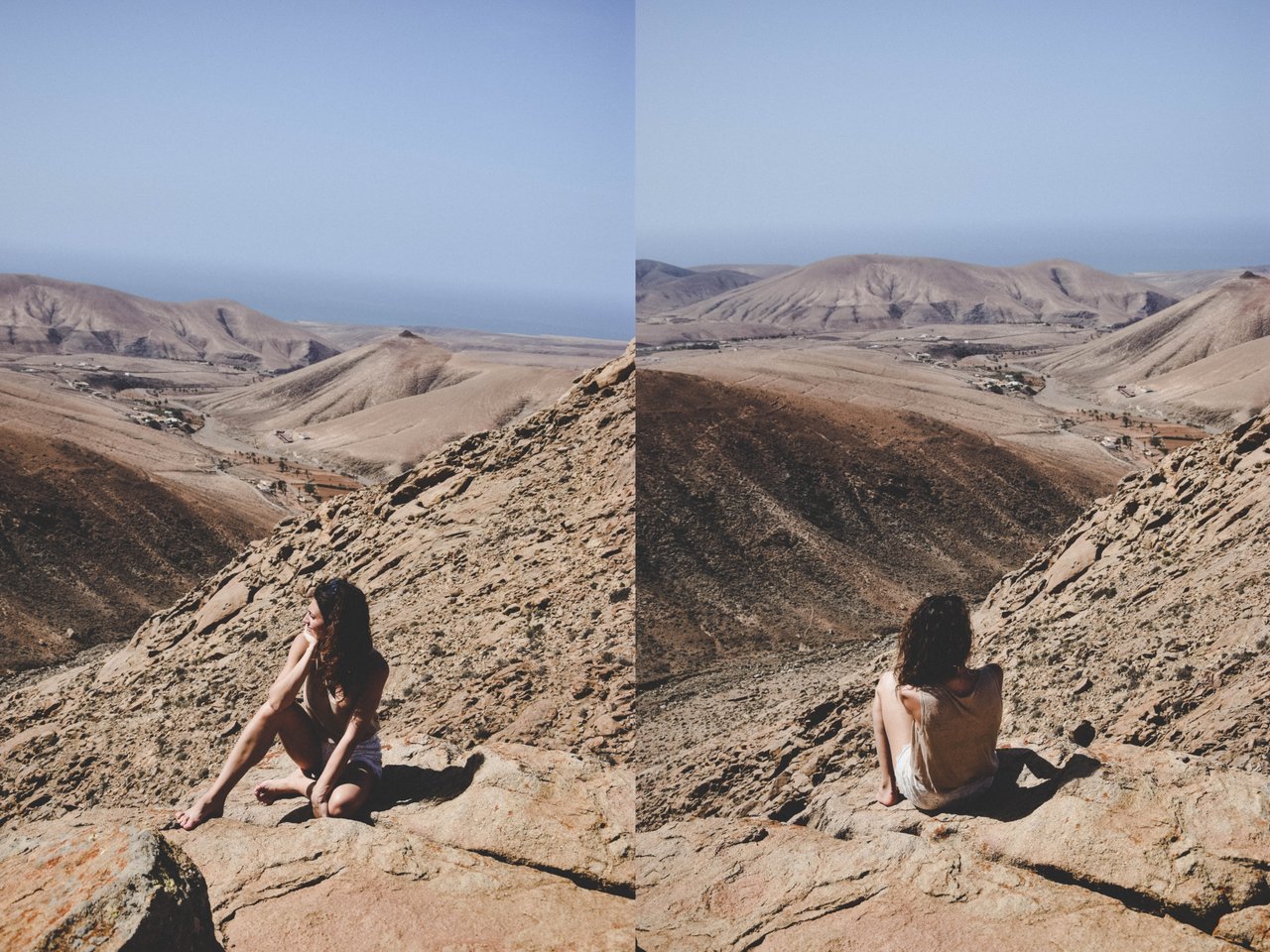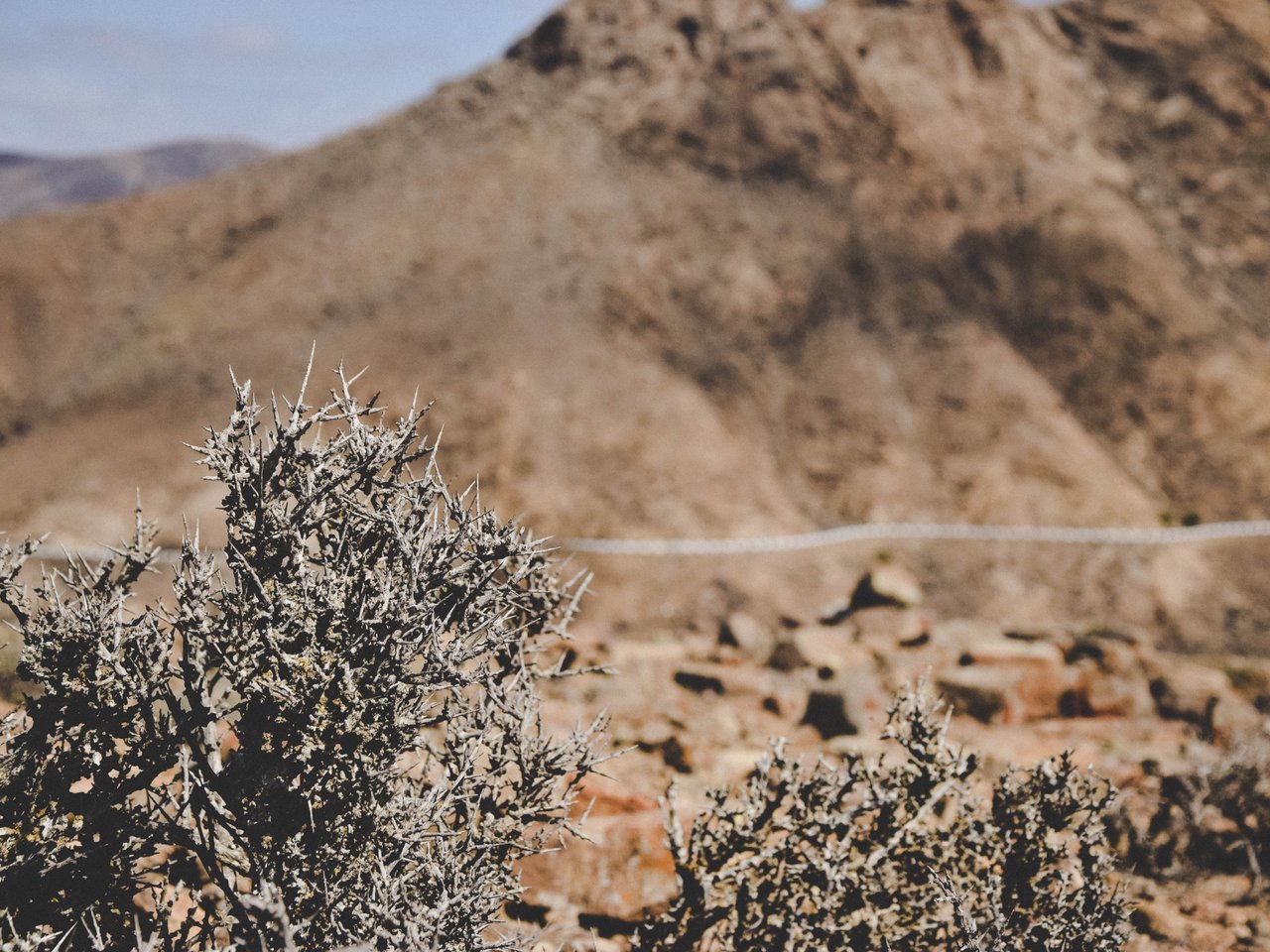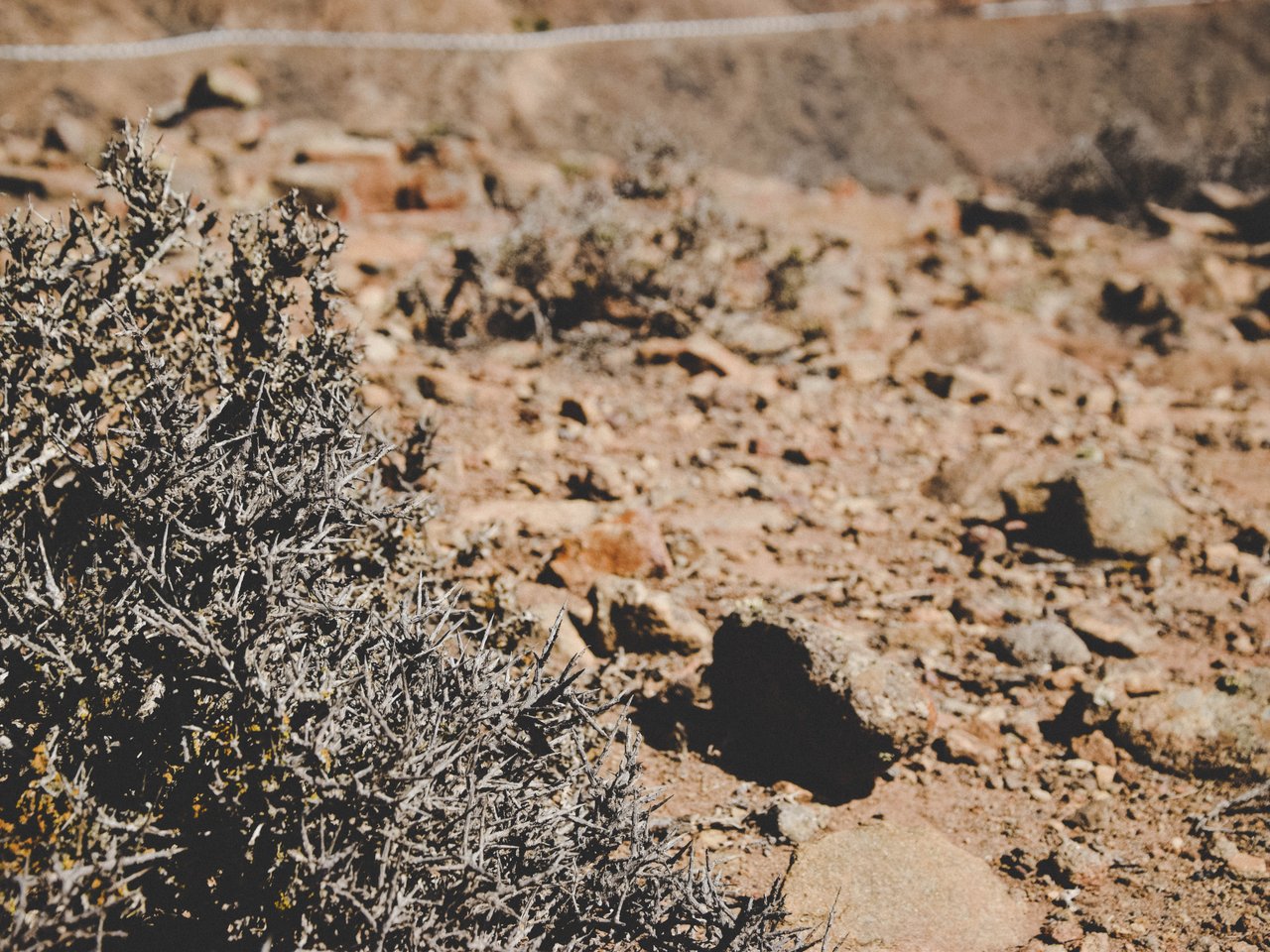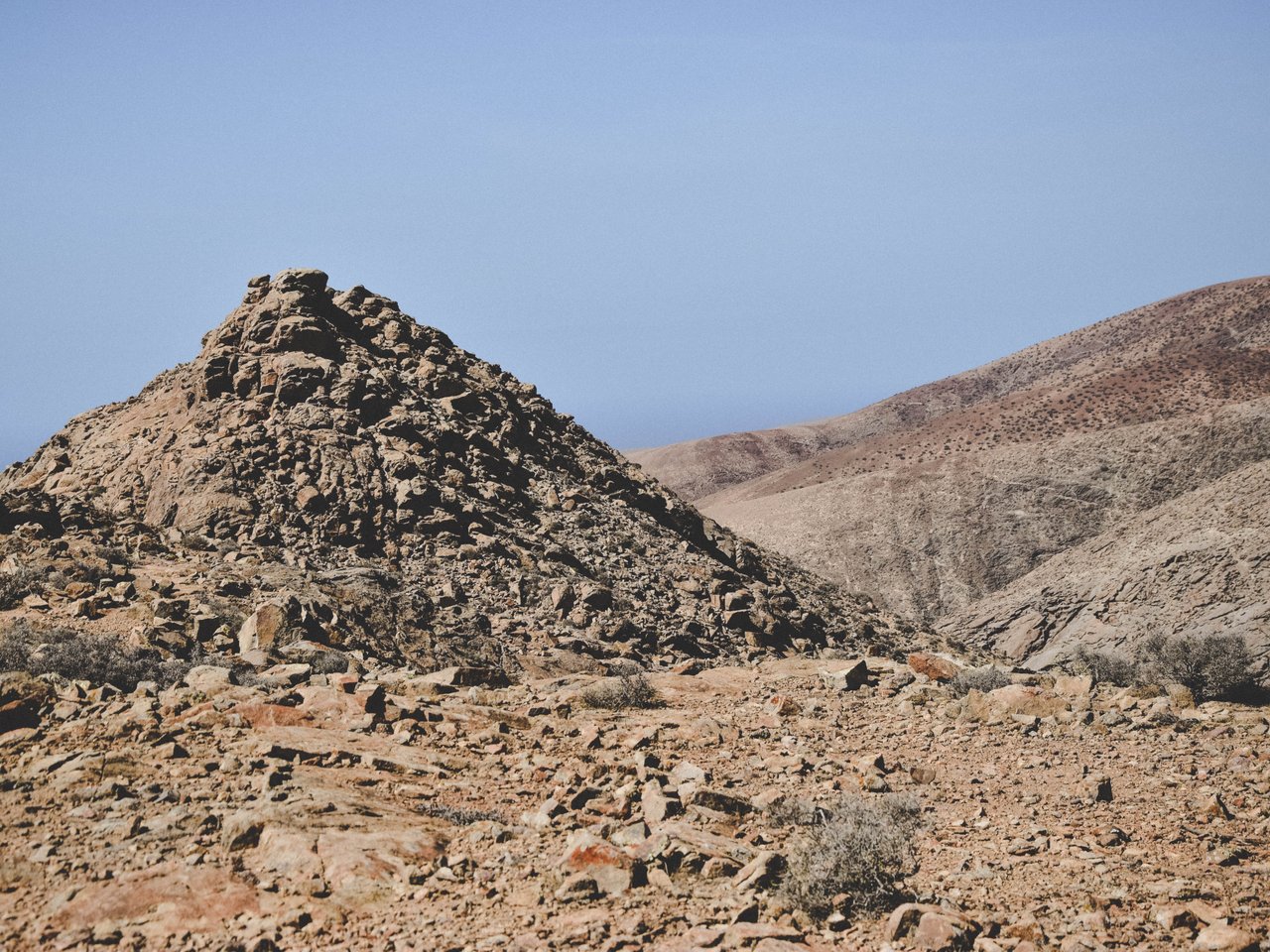 I beat my fright of hights...only for a couple of minutes, though! Ohhh....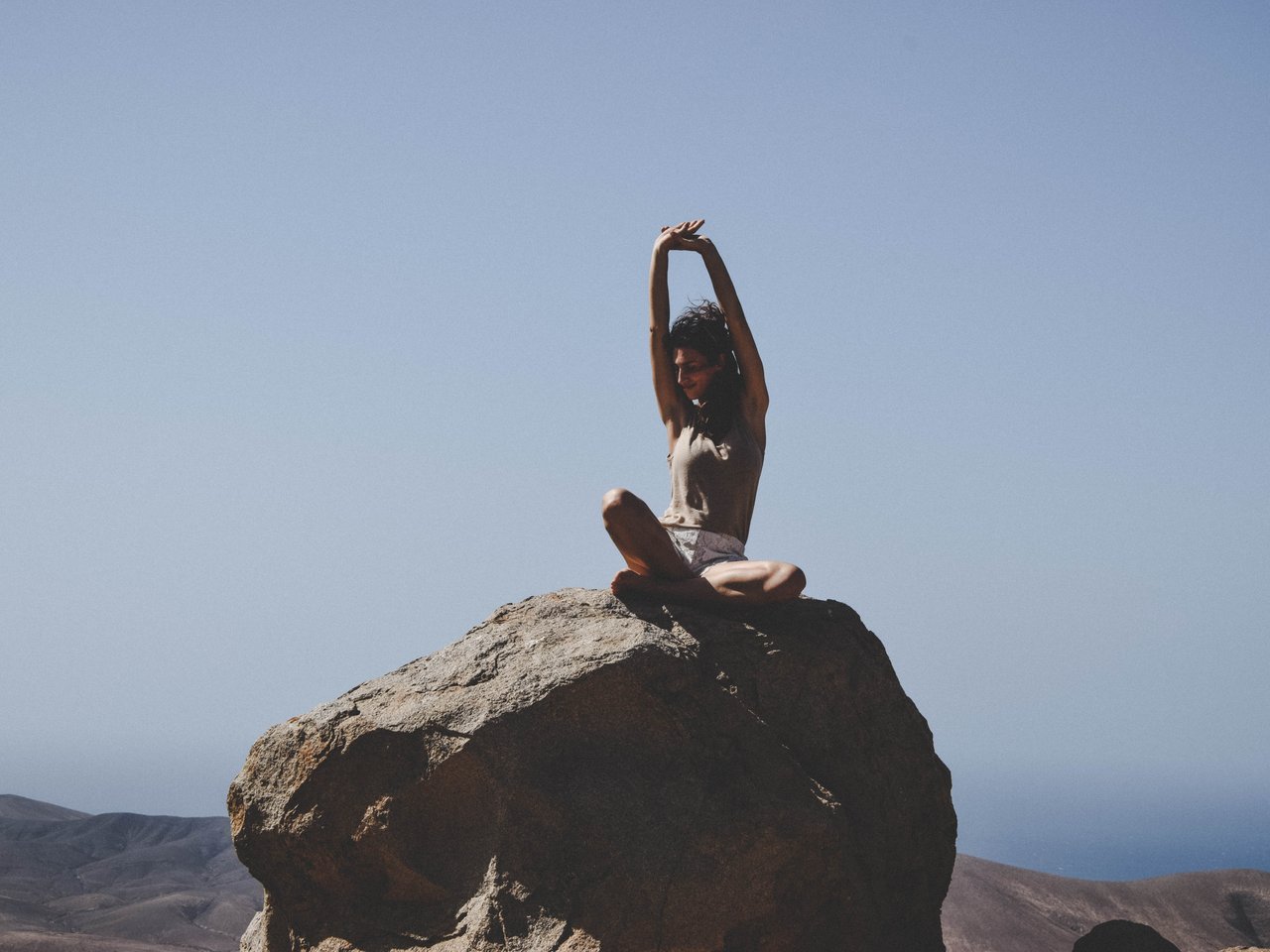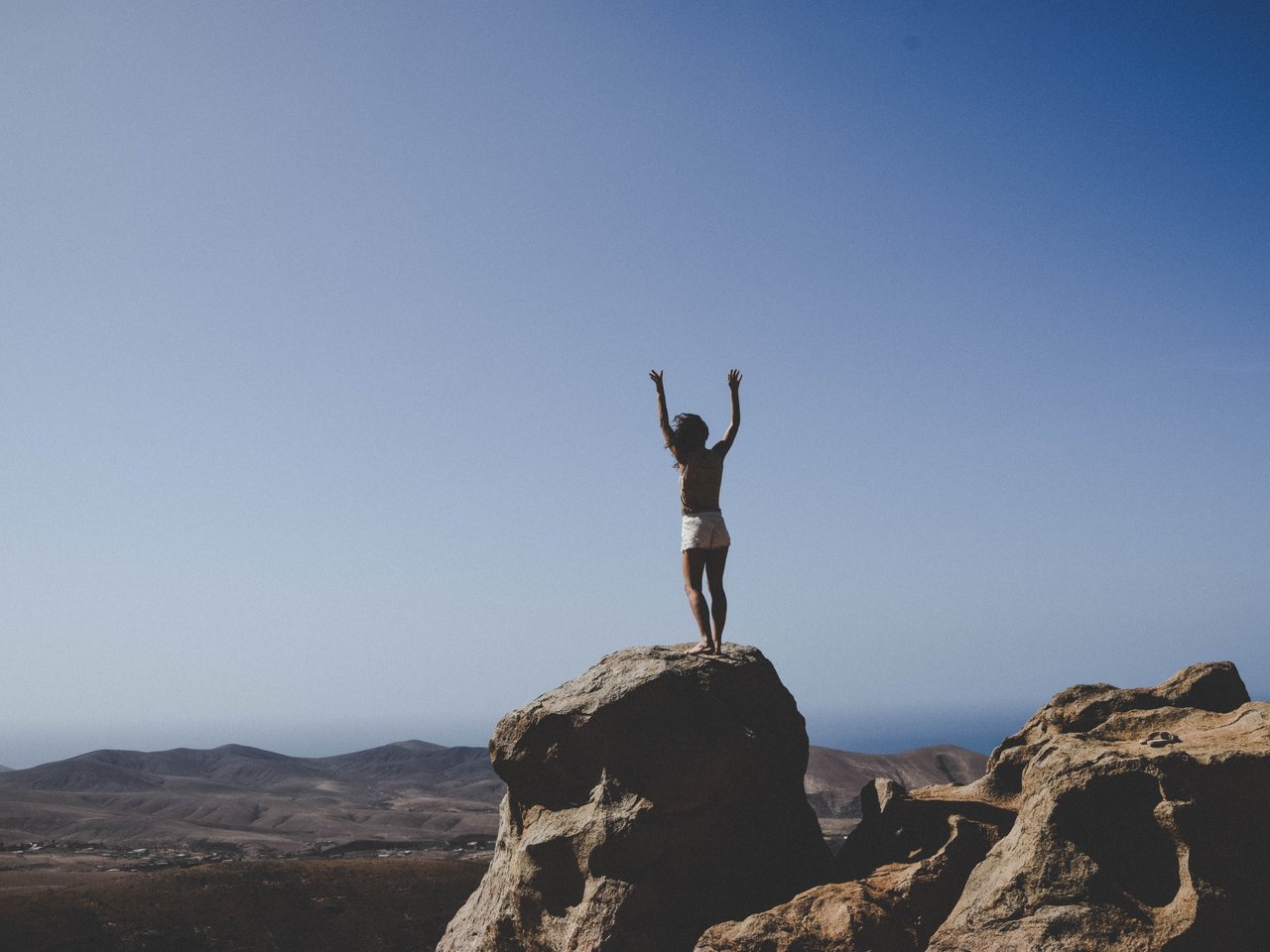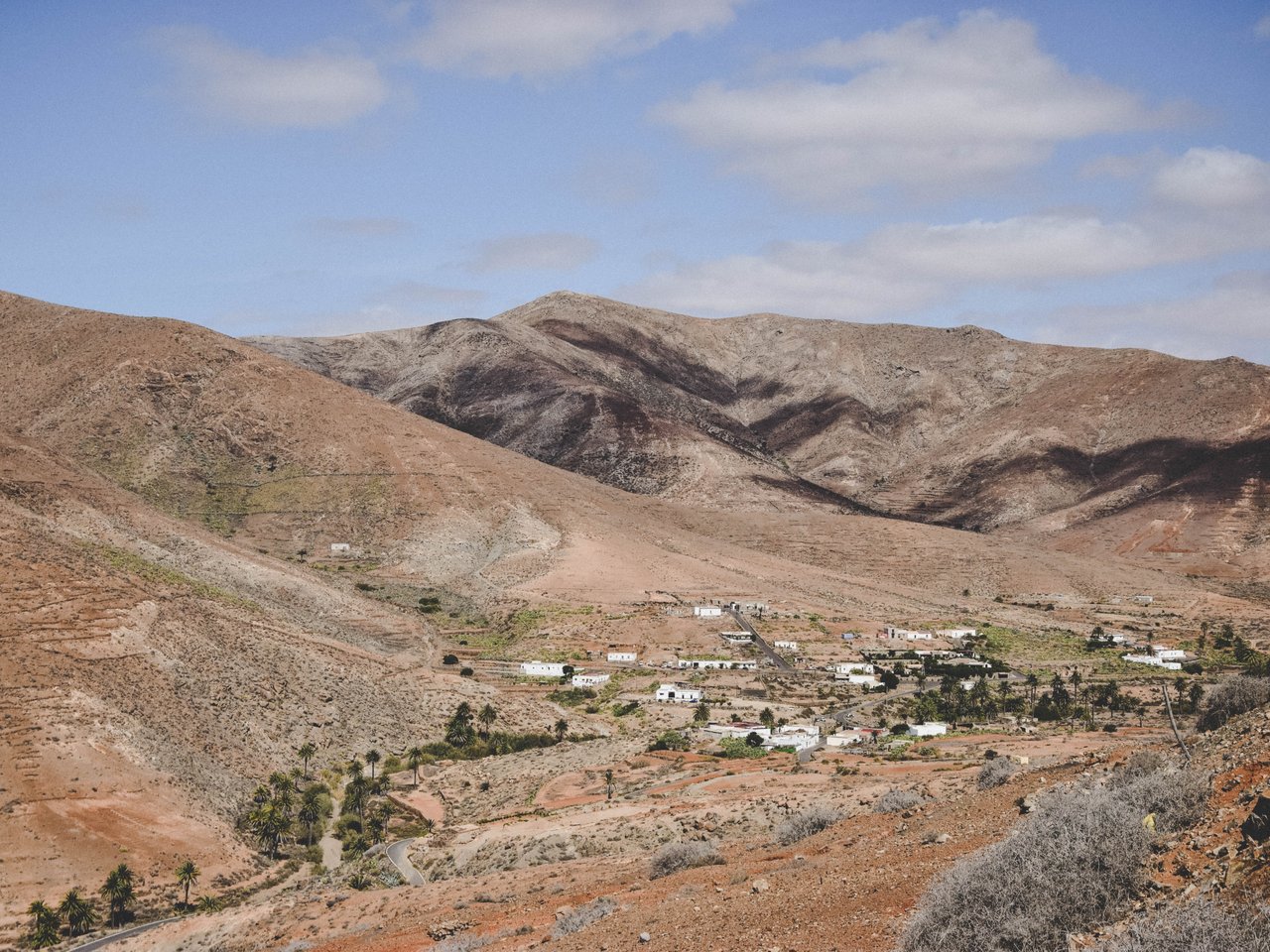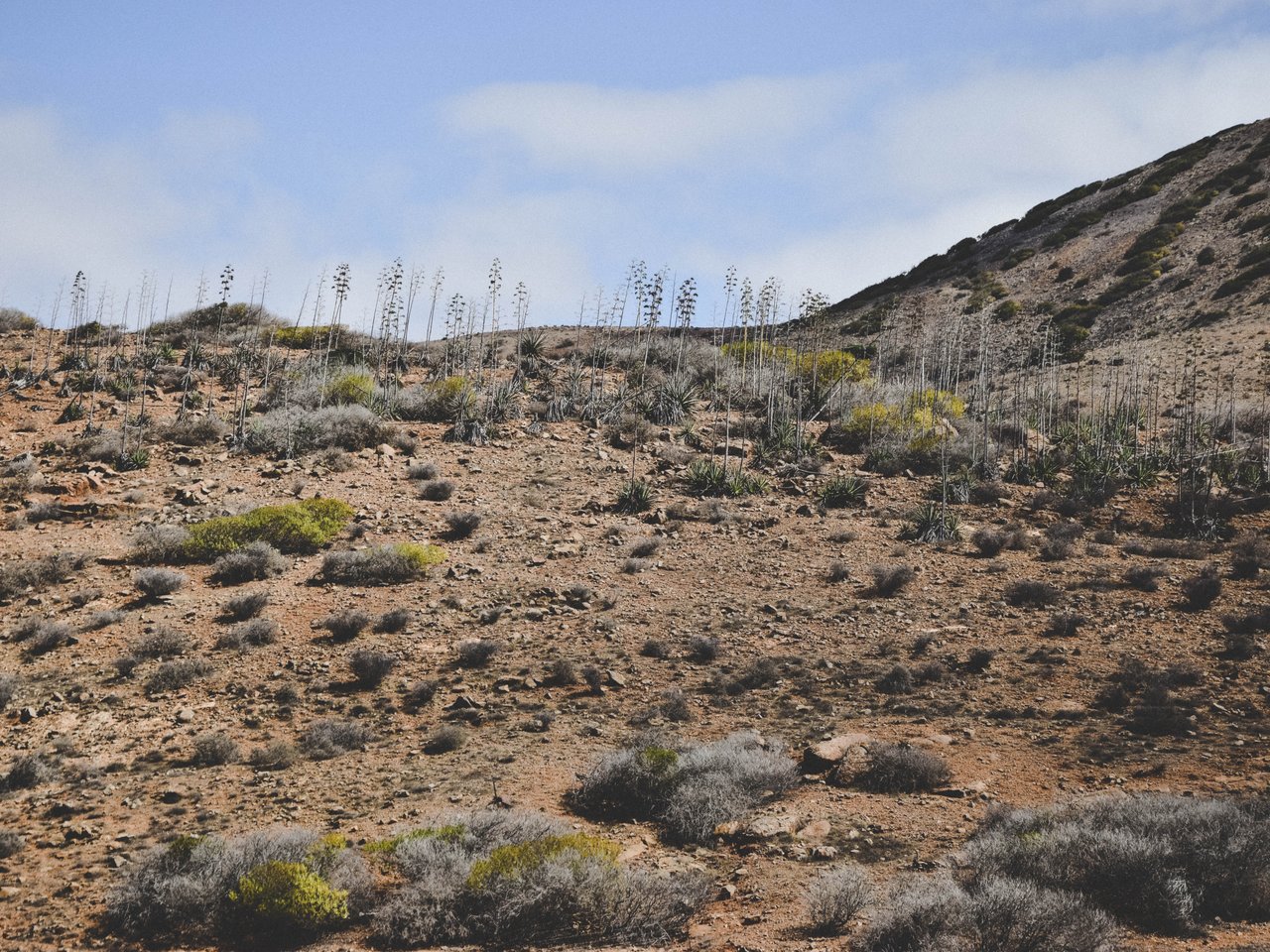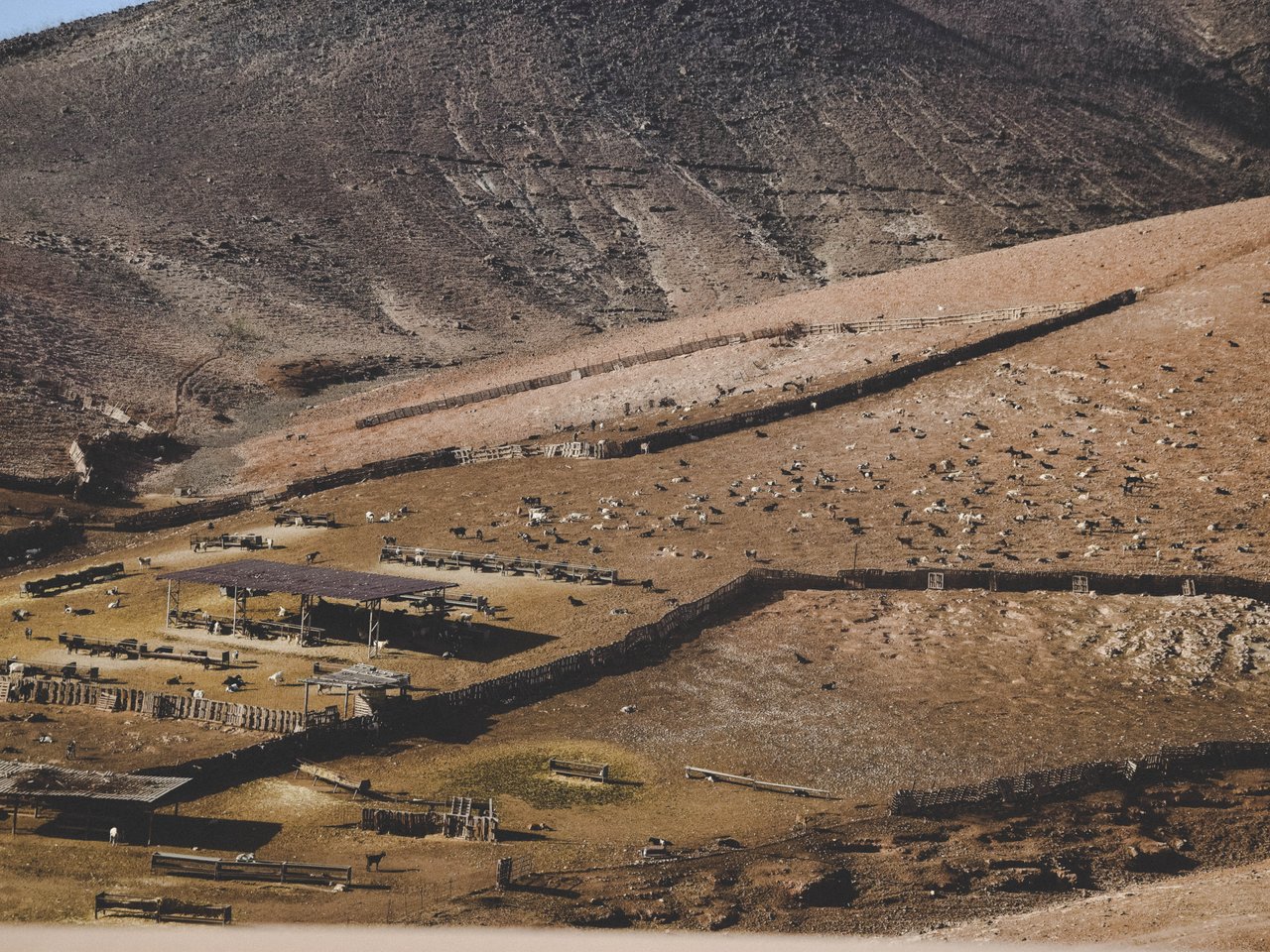 The goat is the symbol of the island, so we kinda felt like at home, in our Istria.:D
They make all sorts of goat milk products beside cheese, like soaps for example and you can spot them everywhere on the island, free or on farms.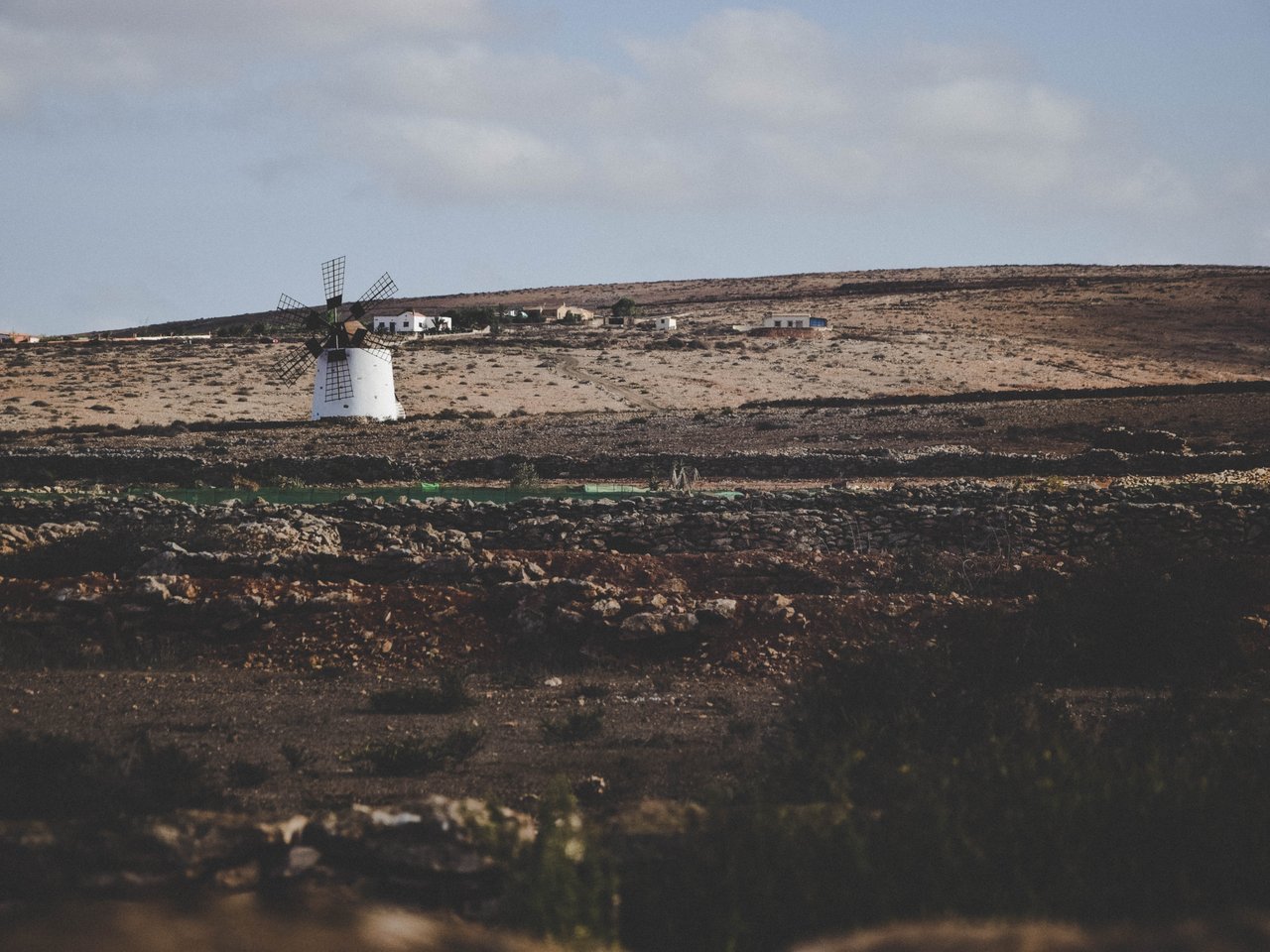 One of many windmills on the island, because as I already told you in my first post, fuerte ventura means strong wind.
Aloa vera plantations are also very popular here, there is one we came across while driving to the most beautiful sandy "black beach" that will always hold a special part in my heart because we found it not planned, just drove off-road to see where it'll take us, it was completely deserted, the wind was never stronger and the feeling of freedom was never greater!
I think it's called Playa de la Solapa.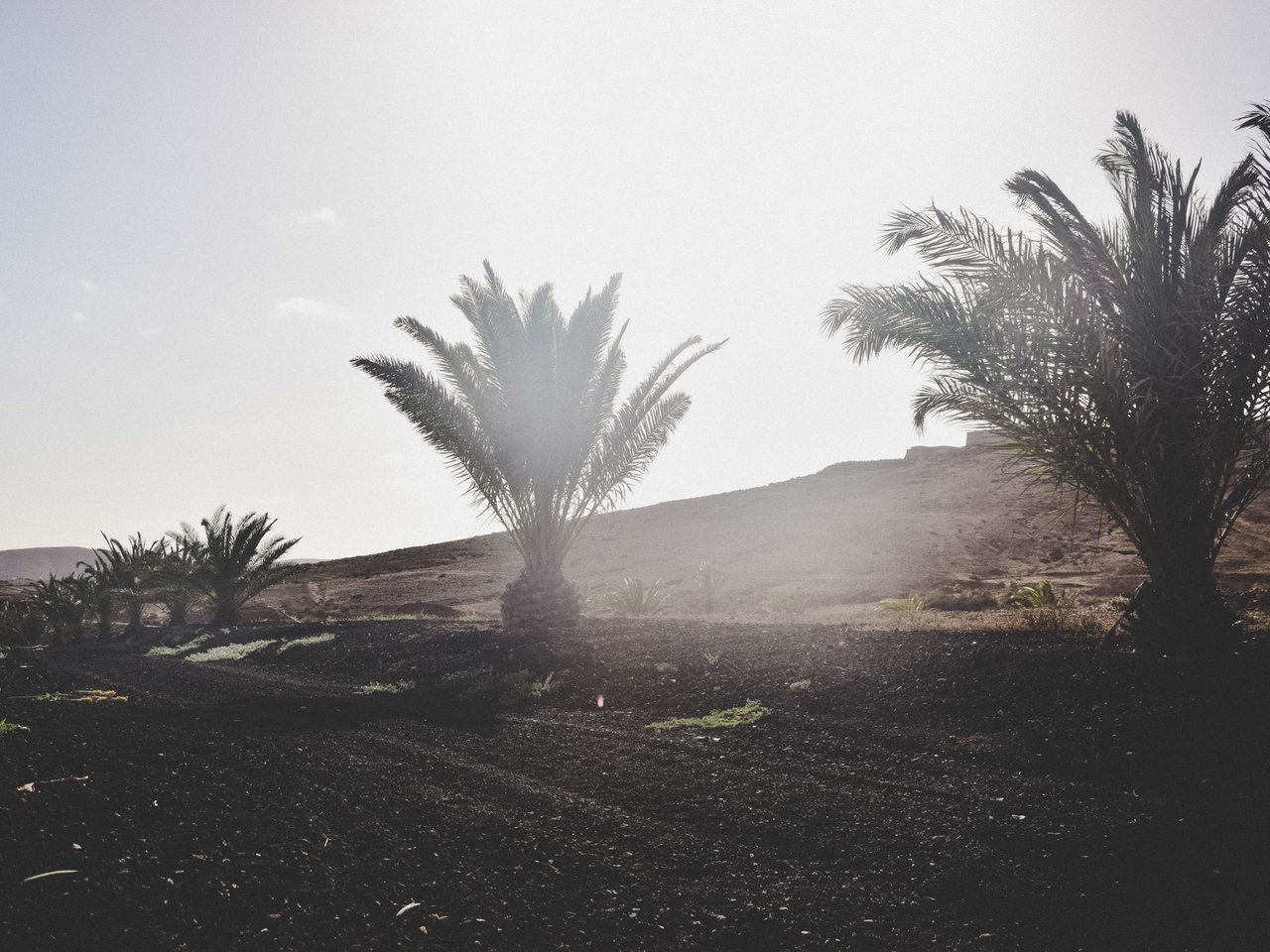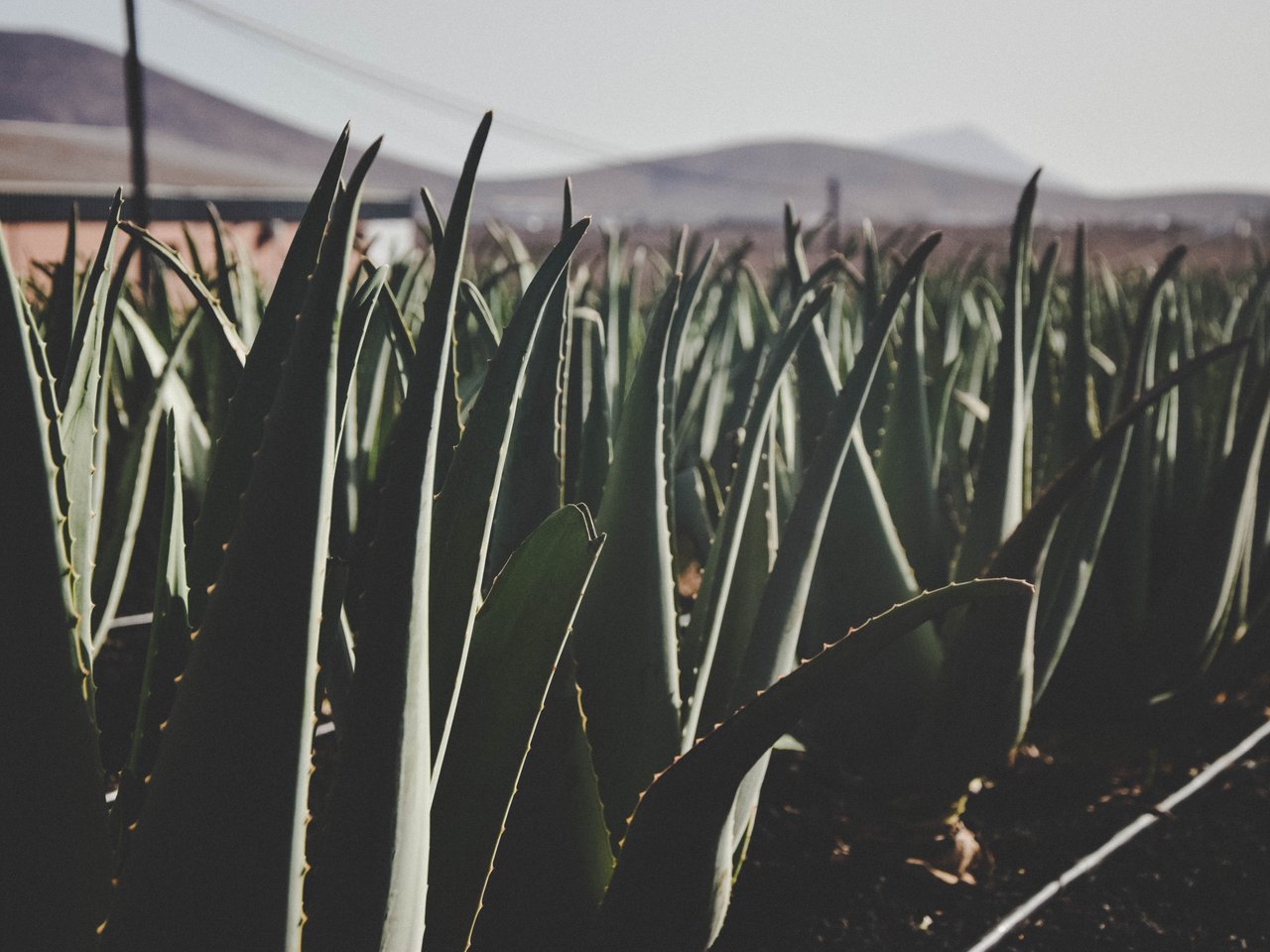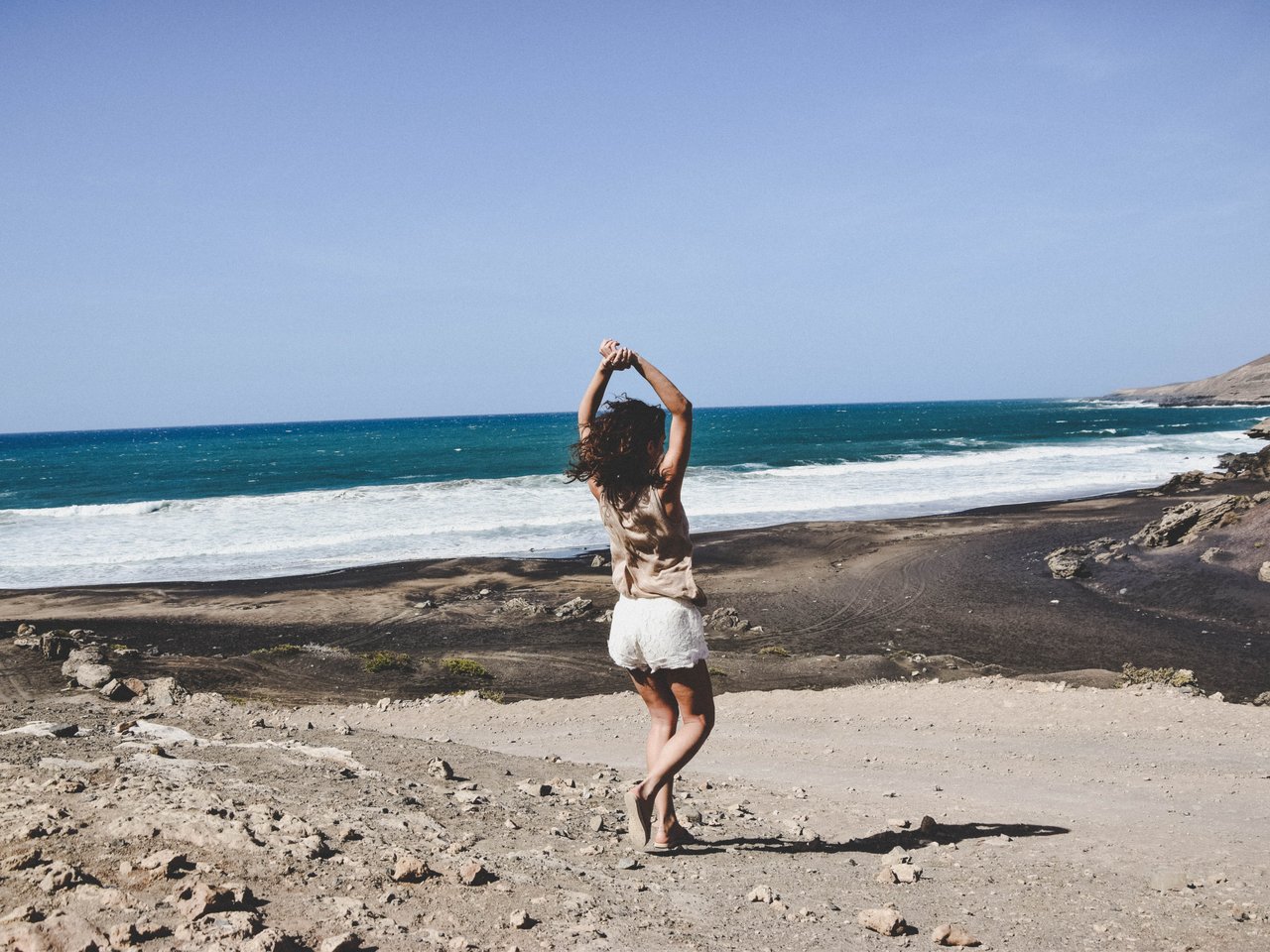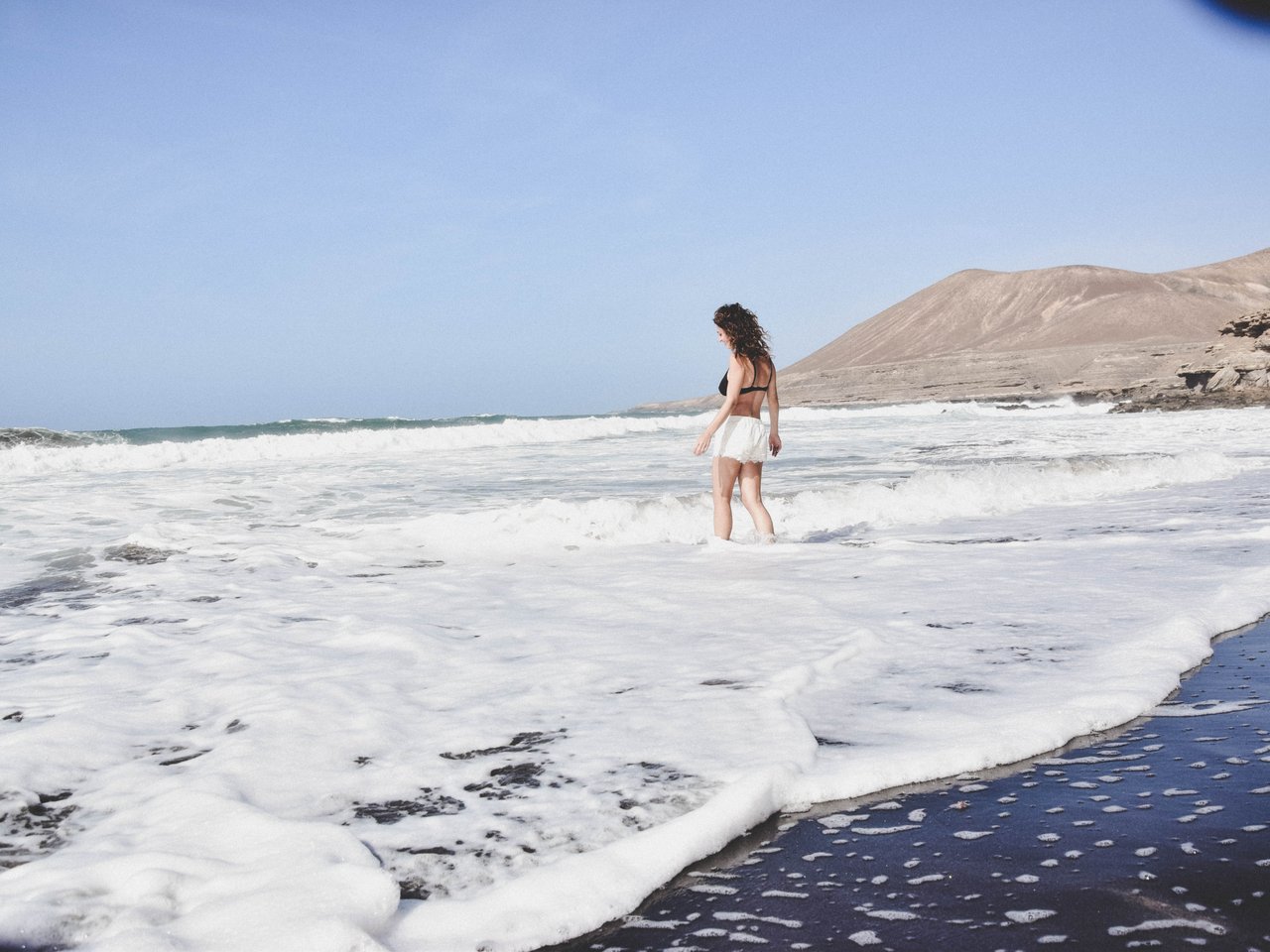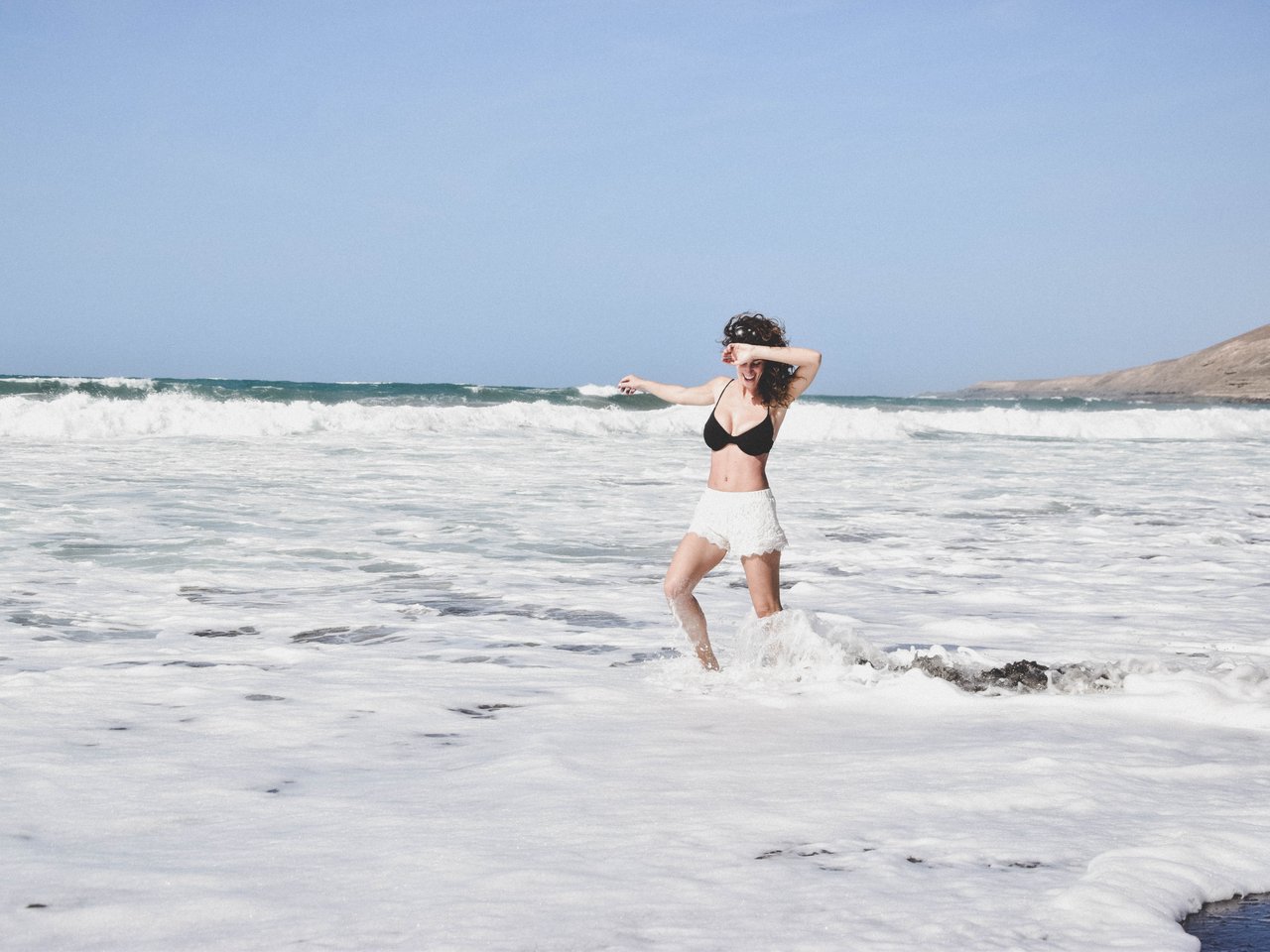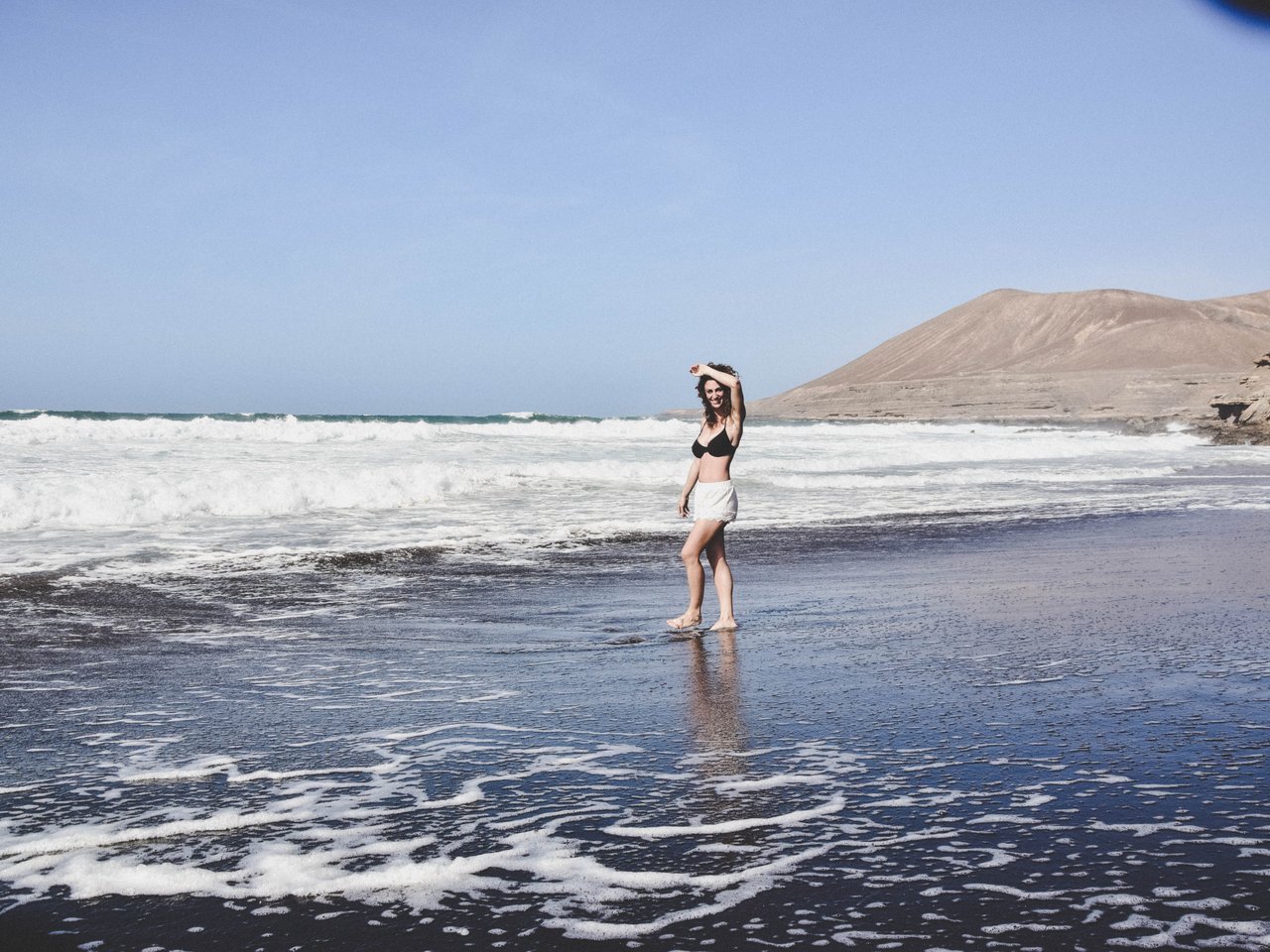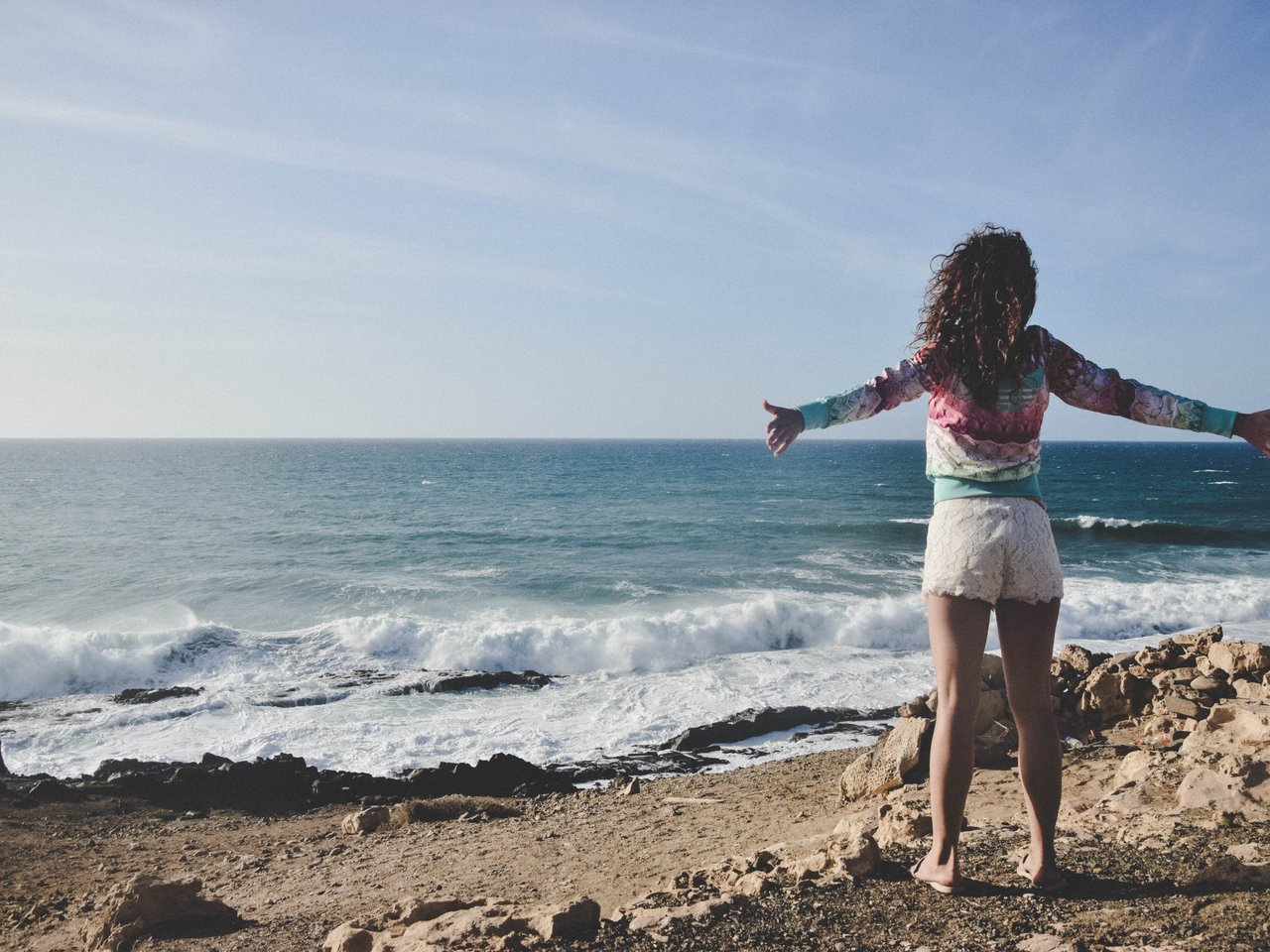 Fuerteventura, I love you!
Maybe you'll be interested in: