The restaurant with the best view, great local food and a nice warm host.
Mirador de Sotavento , La Lajita, Fuerteventura
A little less than 100 km from El Cotillo and we made it to this lovely place. 
Actually, we went South because we wanted to visit the Oasis Park in La Lajita, so after the park we stopped for lunch here and then went to the centre of La Lajita as well, which is small, modest with an interesting black pebble beach and a specific local vibe.
Fuerteventura is so colorful and divers, one moment you feel like you're in a desert in Africa or America, the other like you're in Ireland overlooking the cliffs, and then like you're on a super cool island with outstanding beaches- which you are :D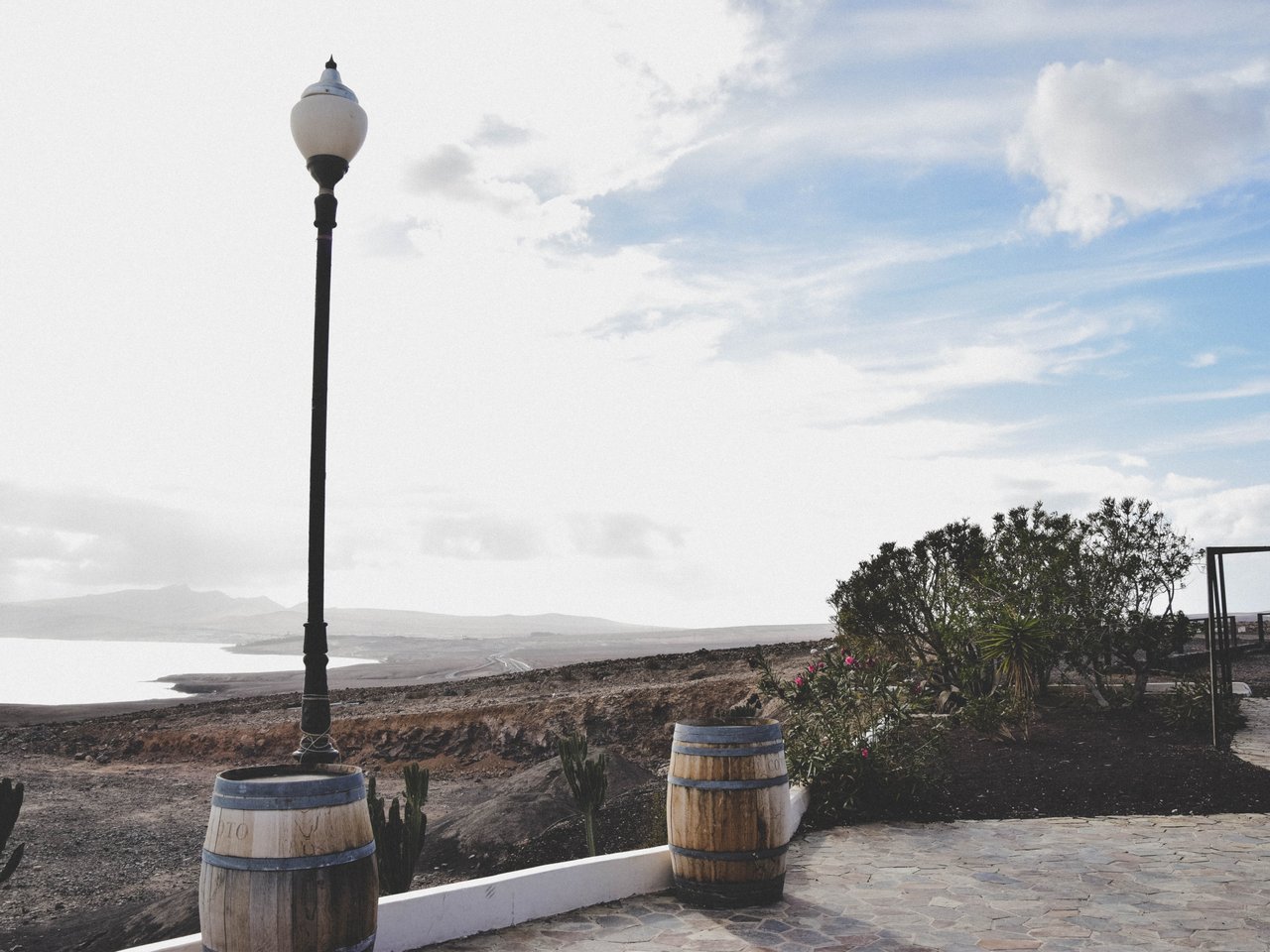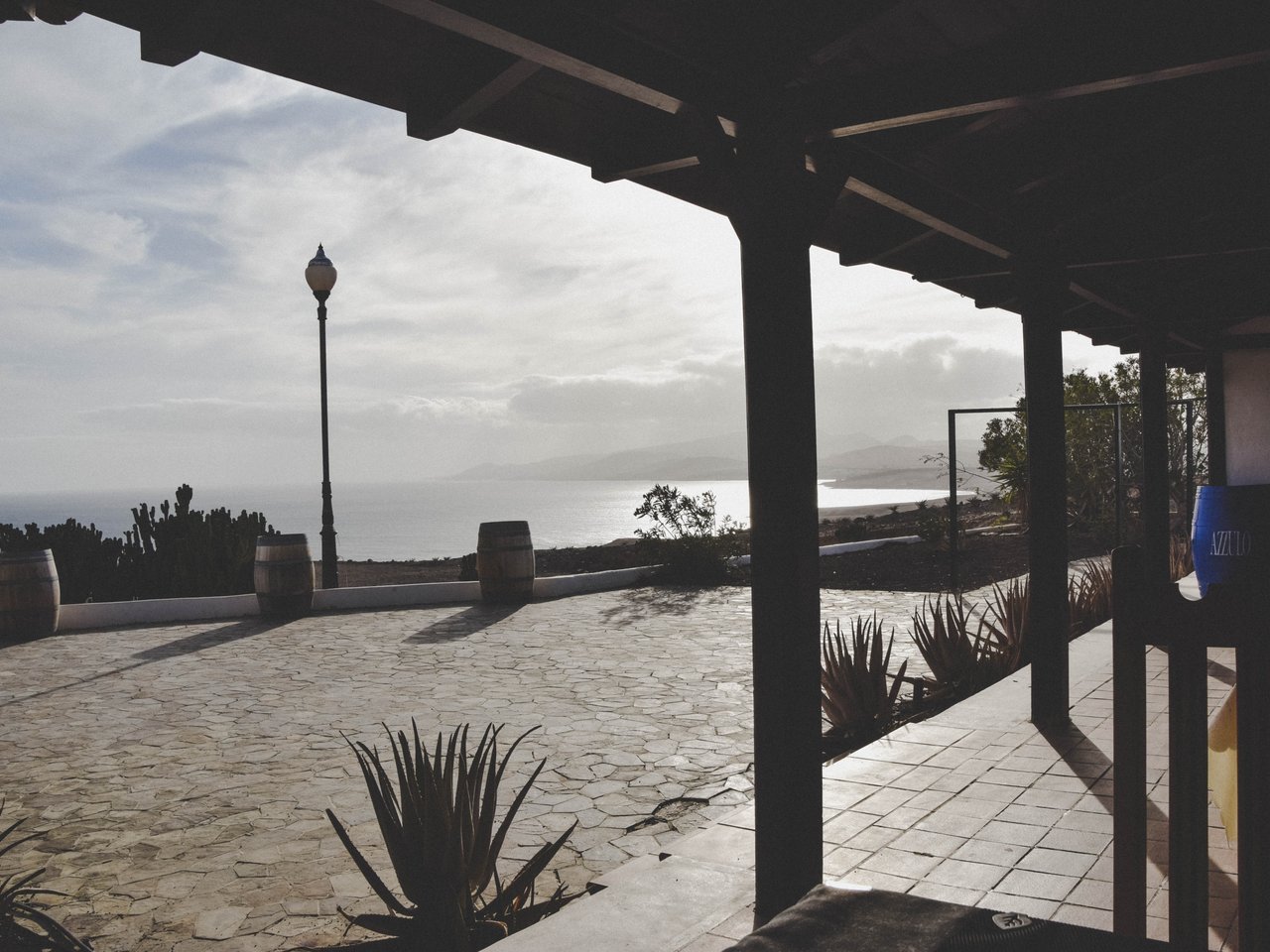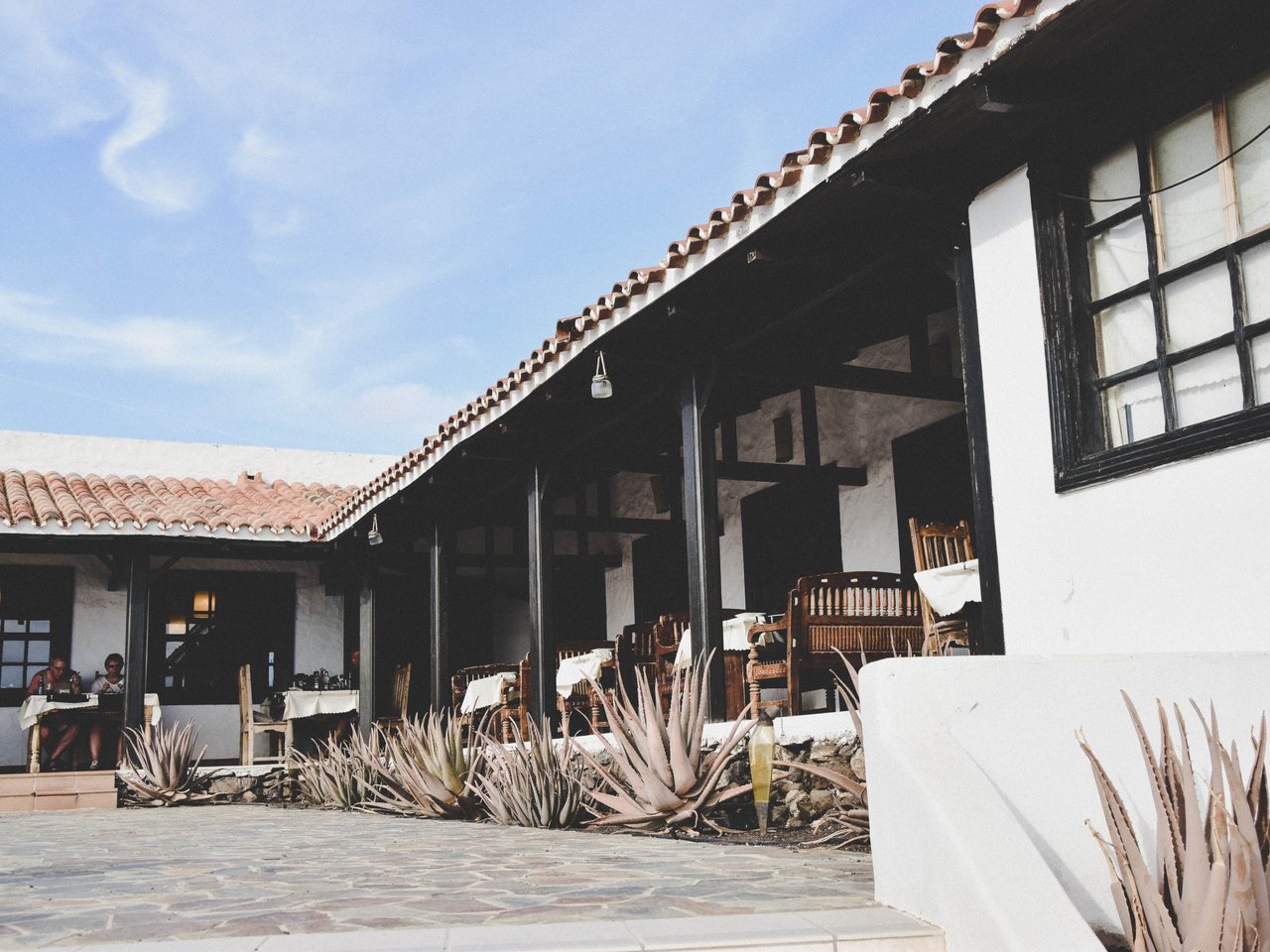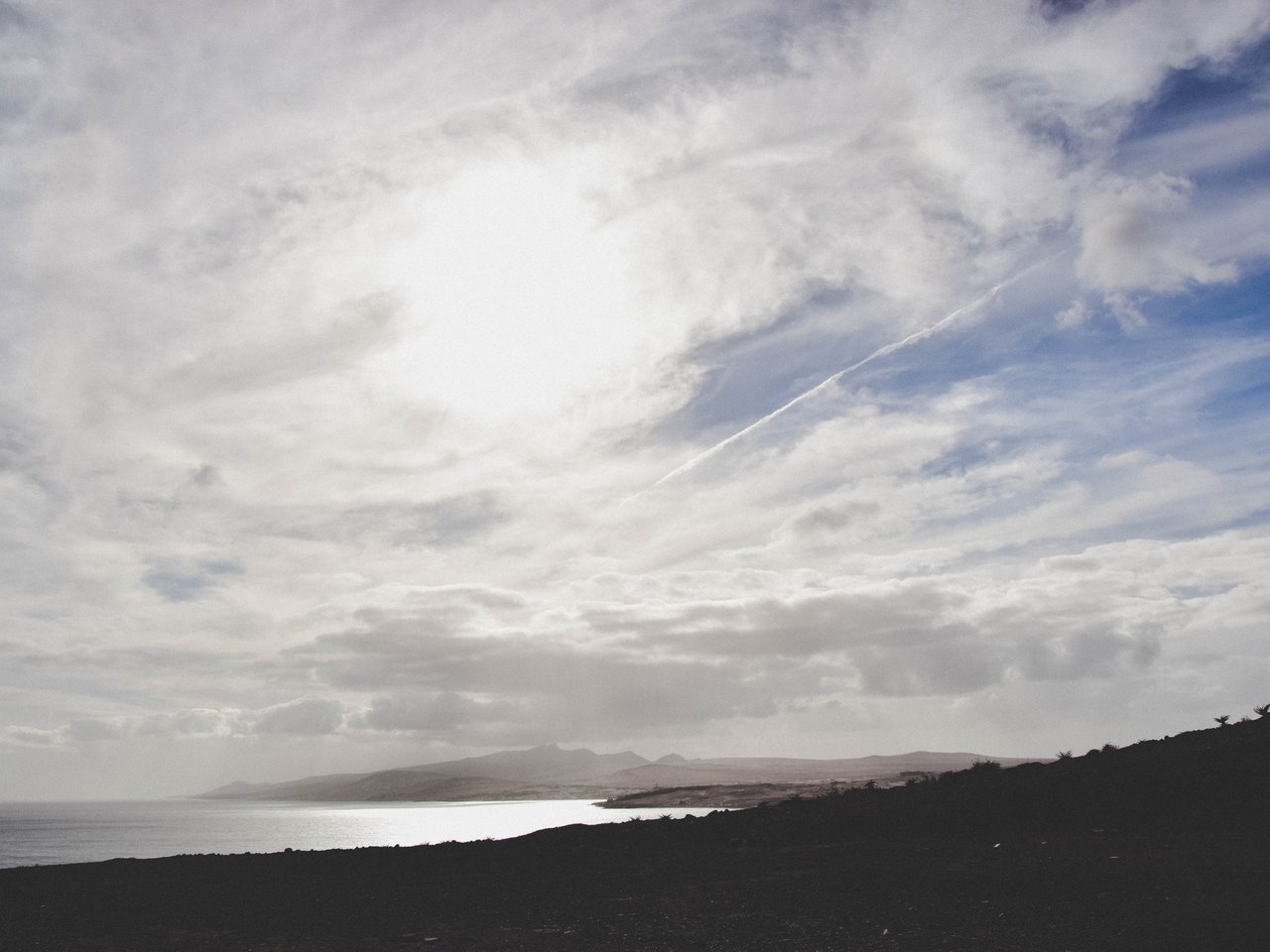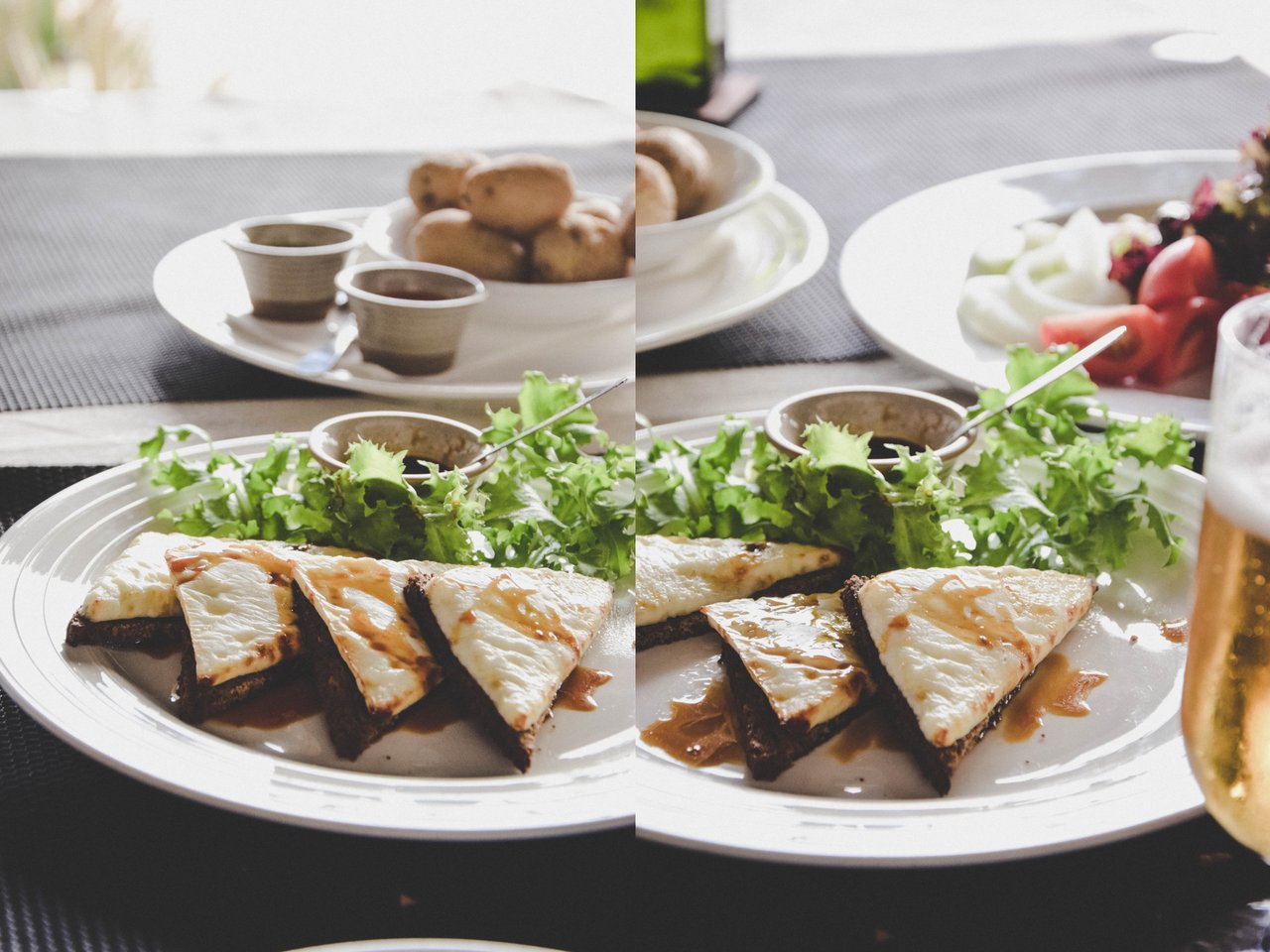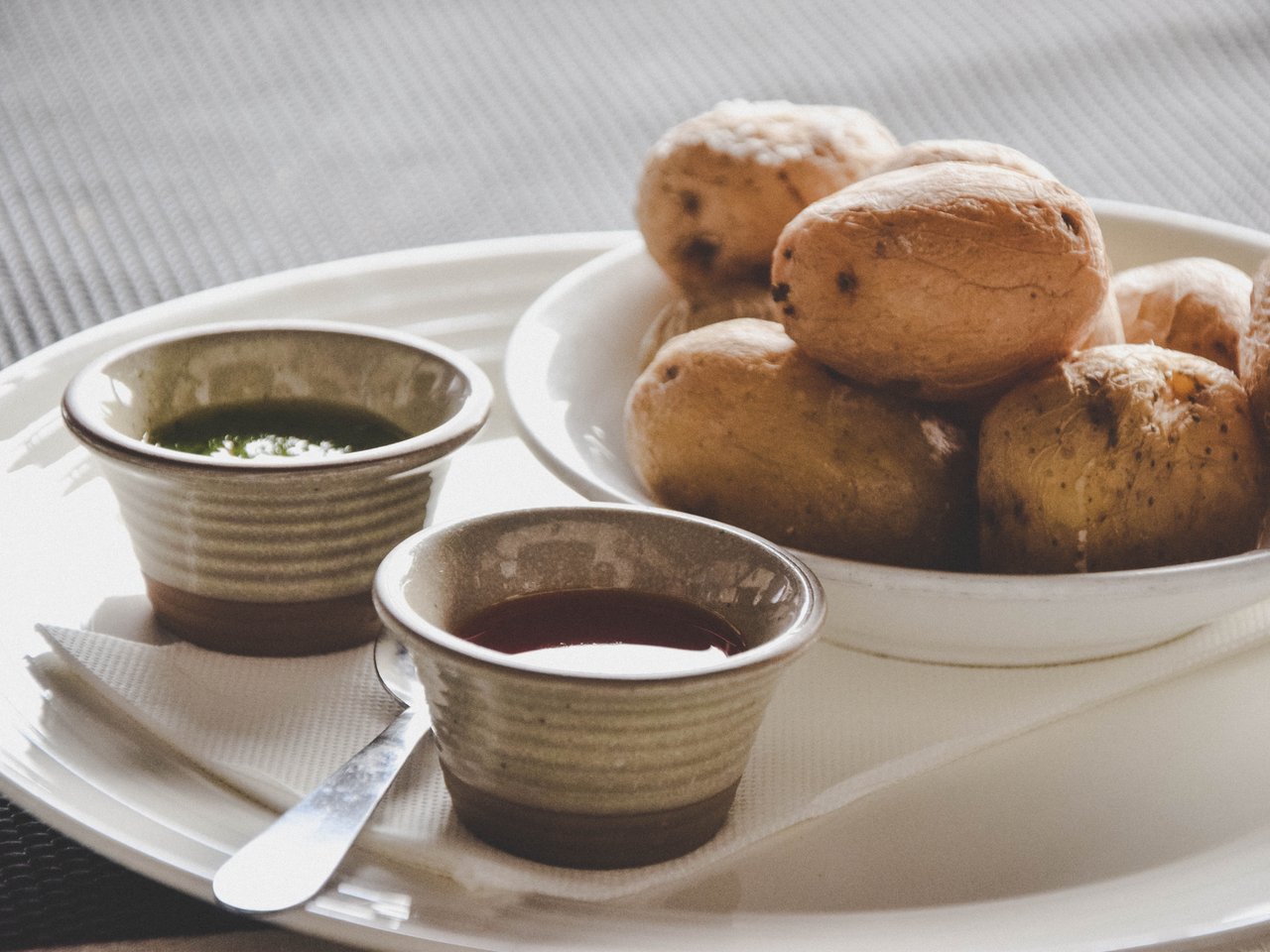 This is the island's delicacy, believe it or not! :)
Kind of funny given the fact that it's just small cooked potatoes with their skin, salted and served with local sauces.
The sauces/dips are very good, we got the red and green mojo consisting primarily of olive oil, local pepper varieties (called pimienta in the Canary Islands), garlic, paprika (called pimentón in Spain) and other spices and ingredients.
I bought a little mojo recipe book, so when I try some out, you'll be the first ones to know.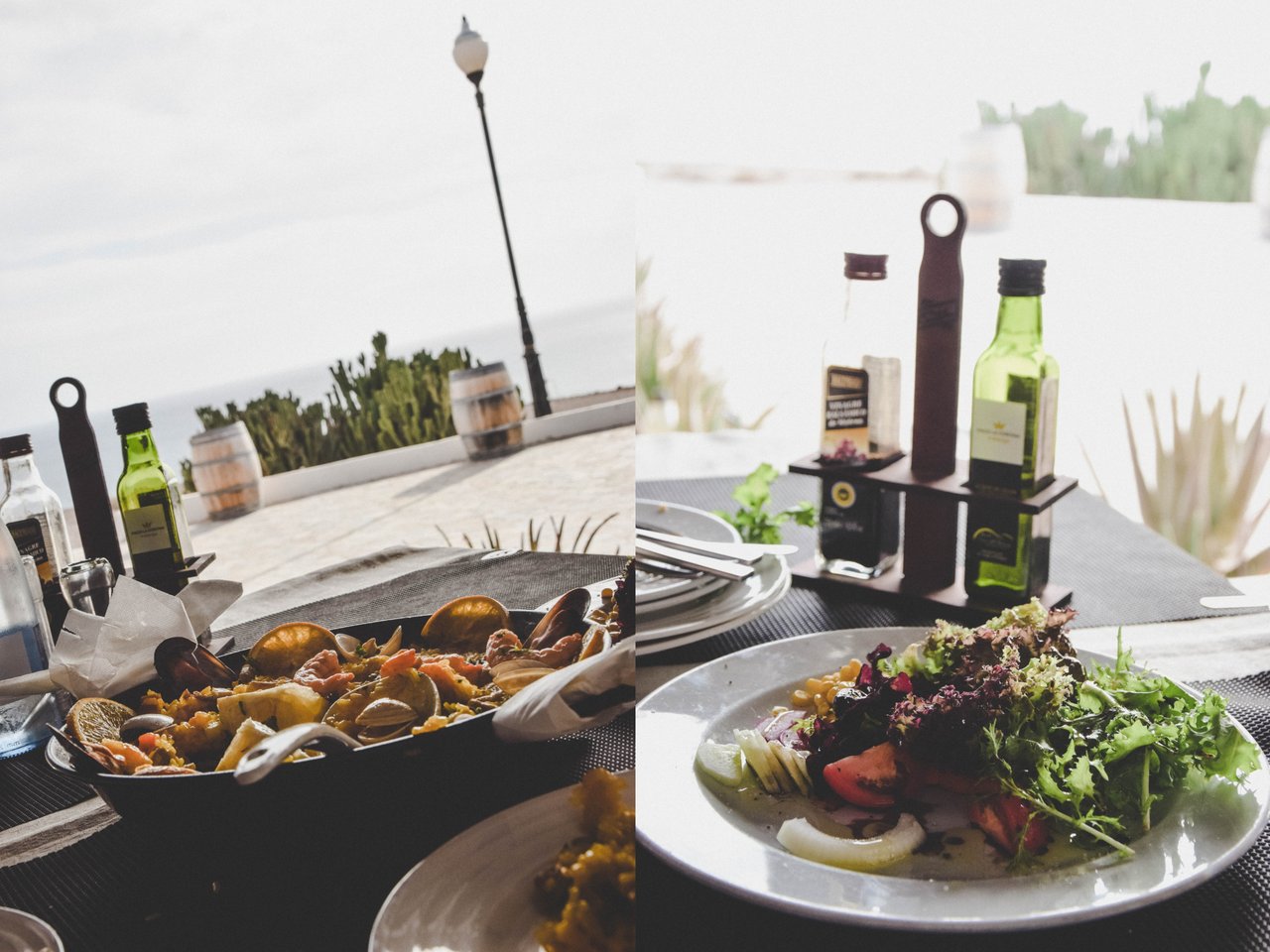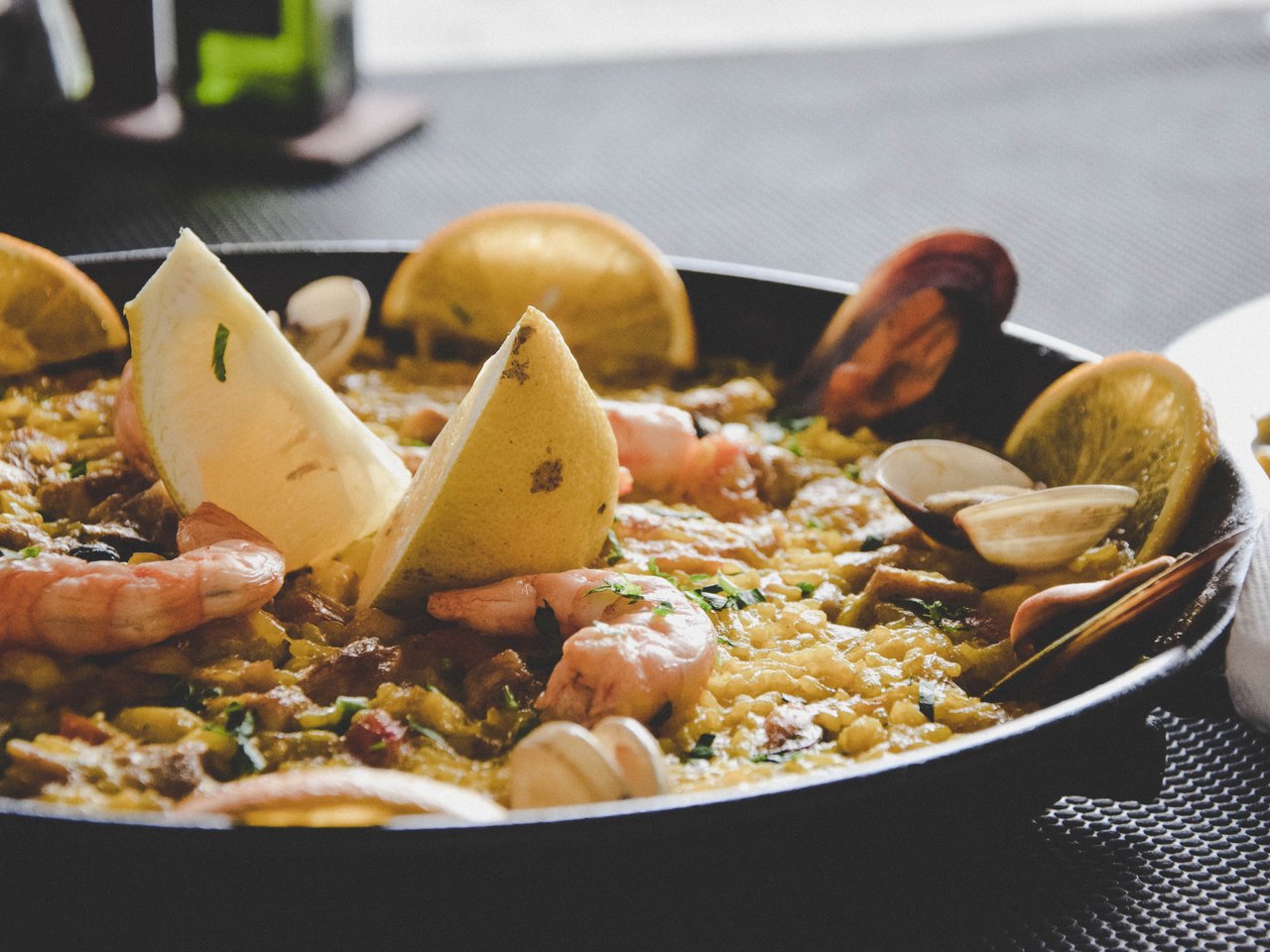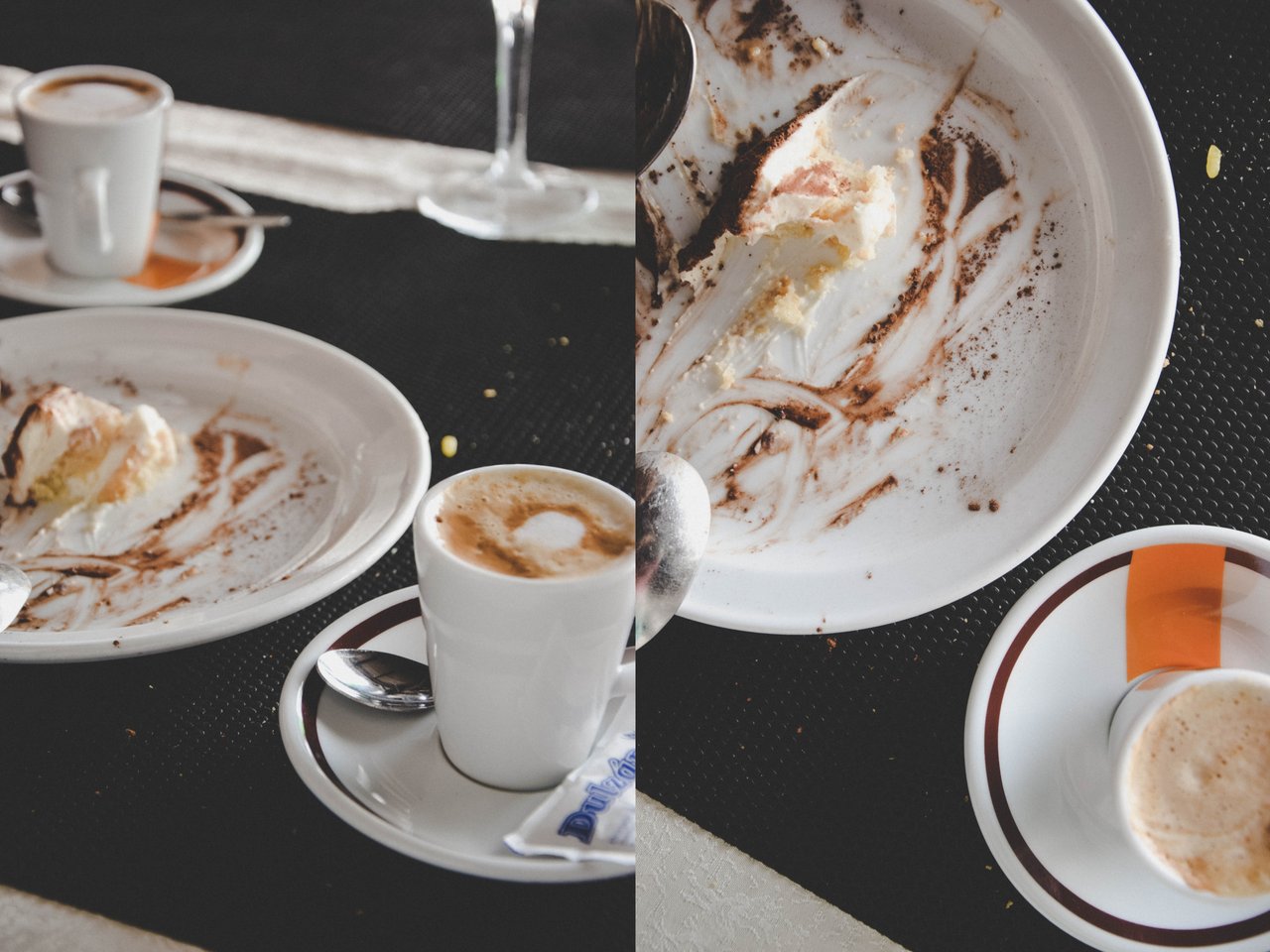 Paella with seafood and chicken is a must in the area & banana tiramisu  that I just devoured, so no photos of it unfortunately. :(