On December 18th 2015 I was invited to join the Zagreb Advent festival in the Karas Gallery.
For this occasion I made my delicious rum muffin and raw snowy bites! Check it out!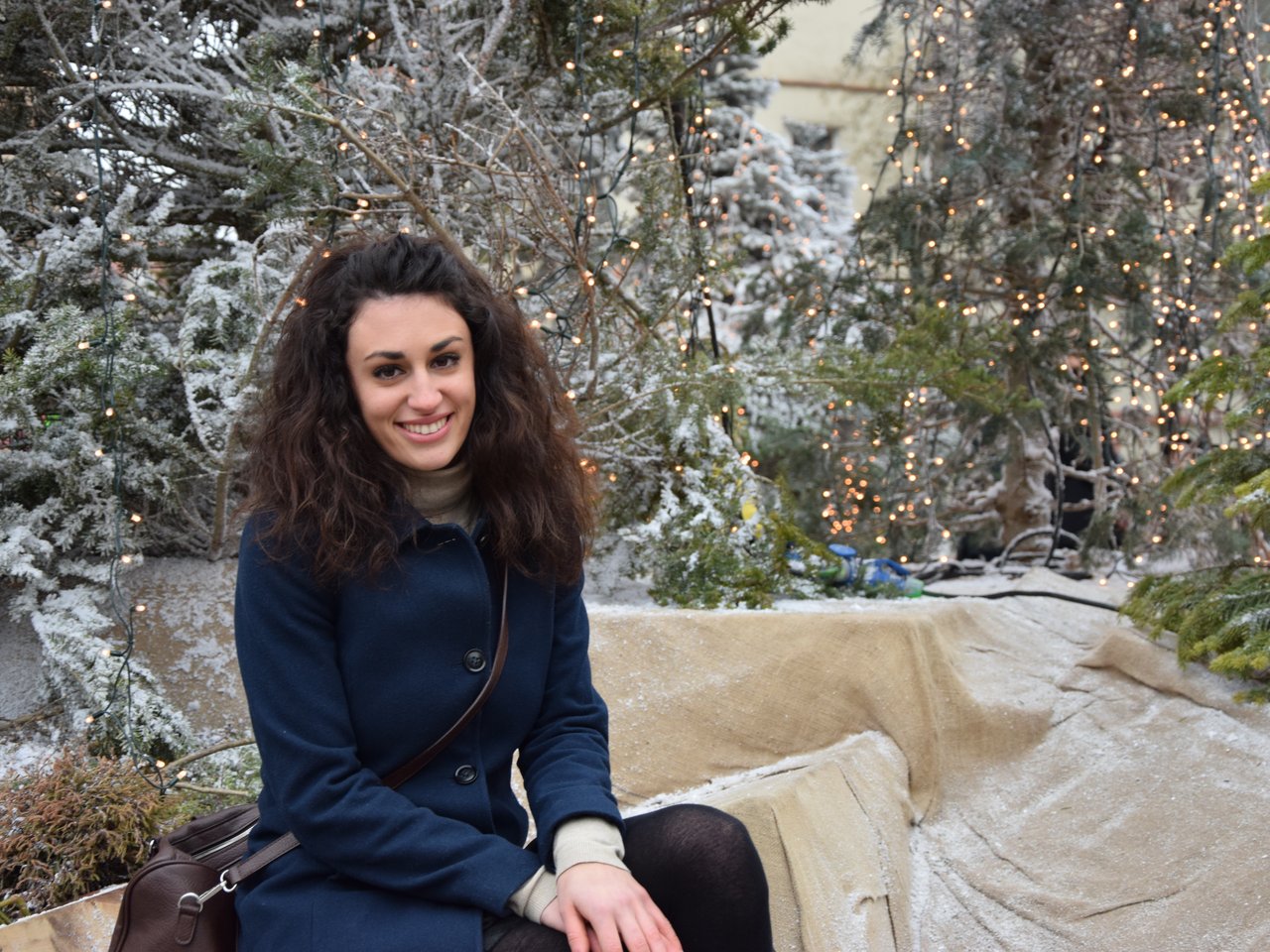 Two friends met on the main ban Jelačić square! What a lovely surprise! <3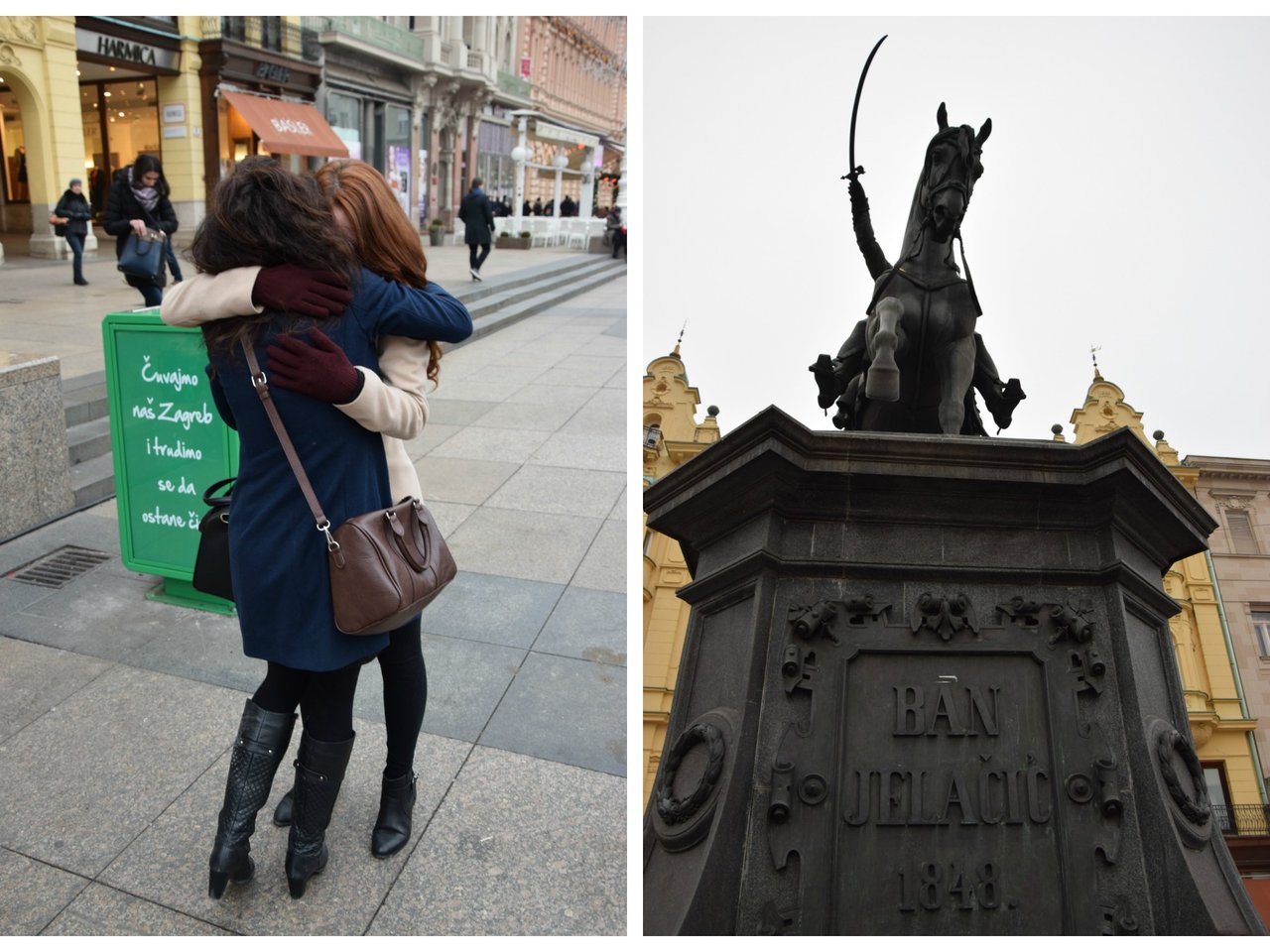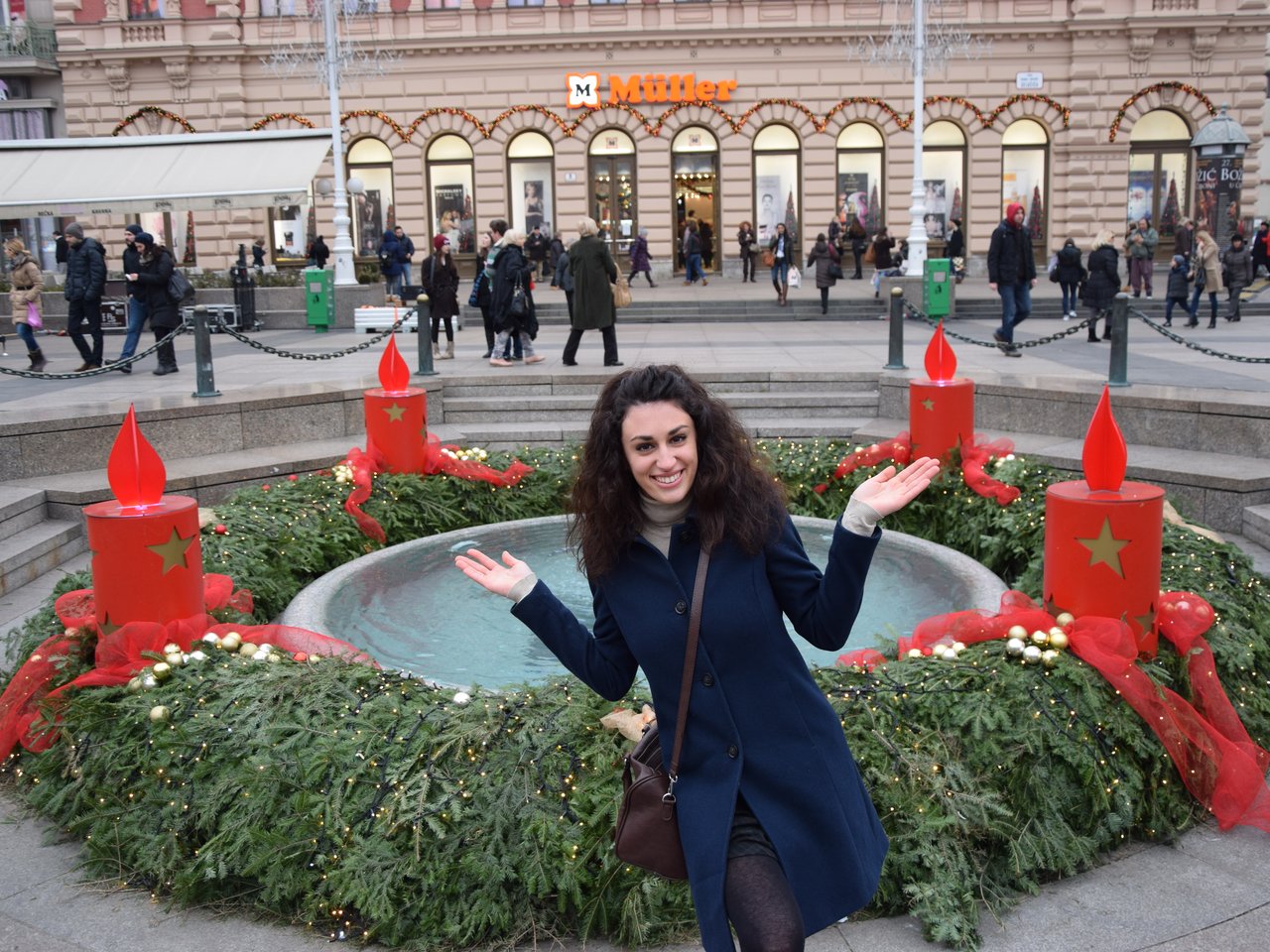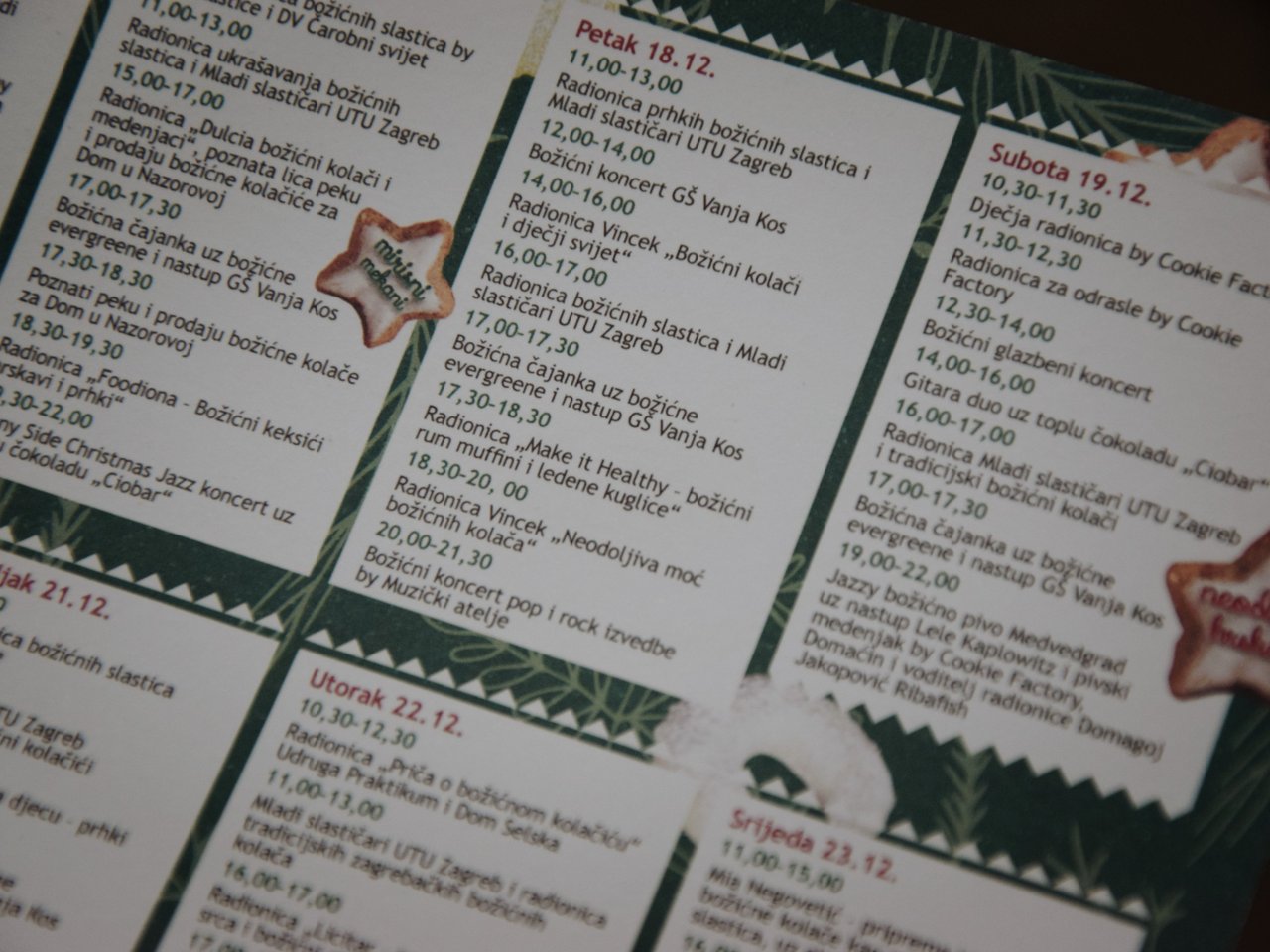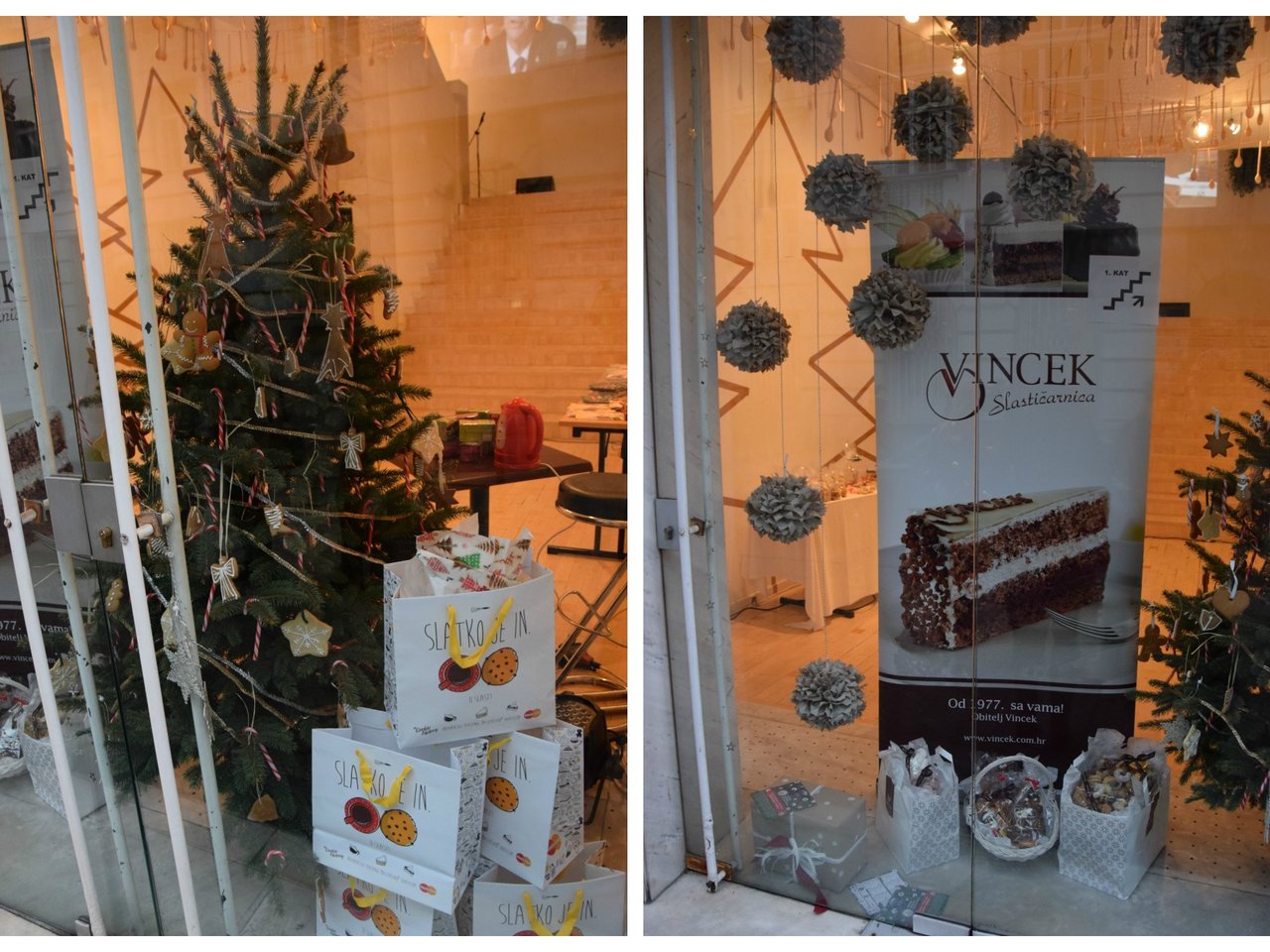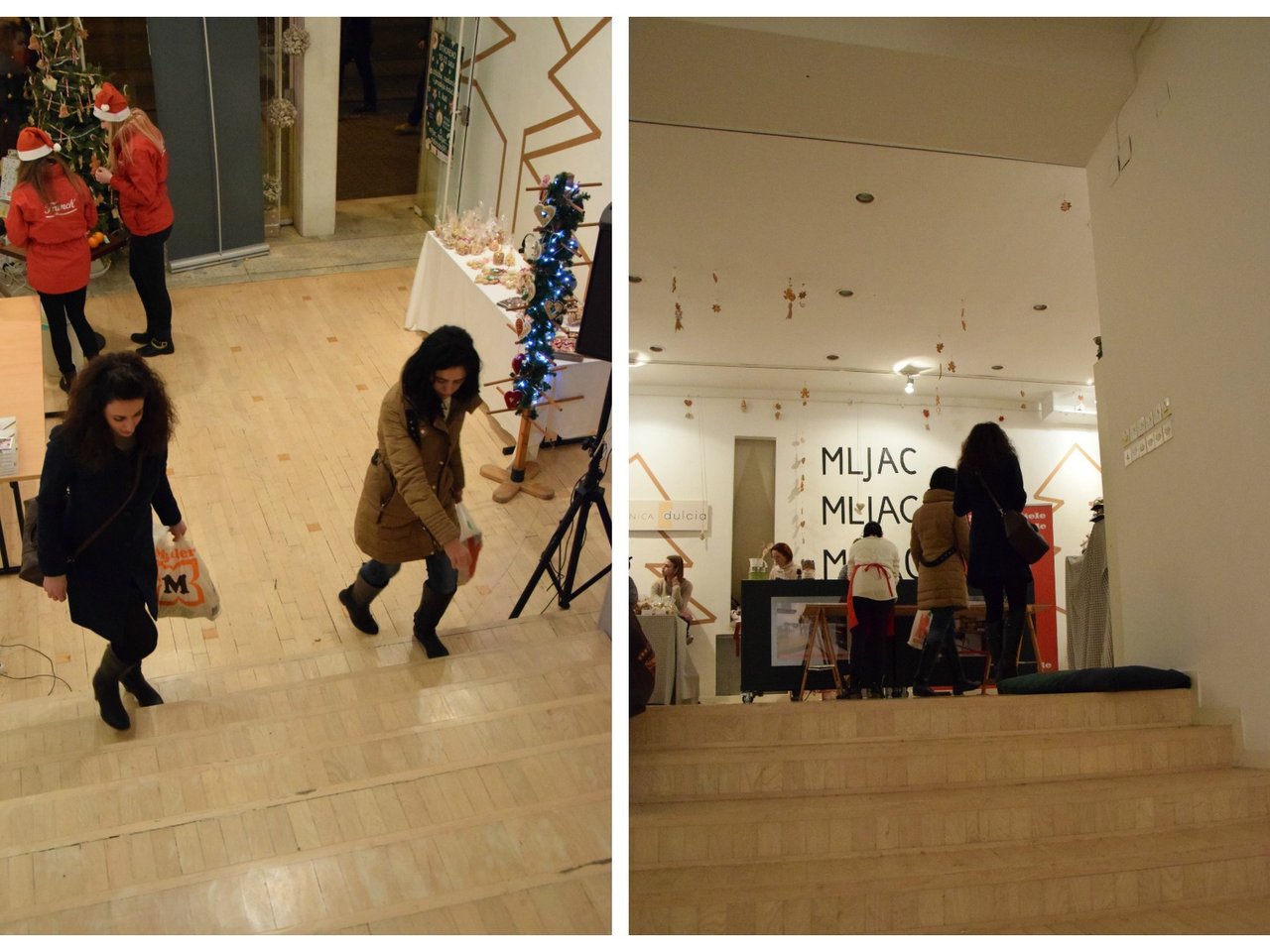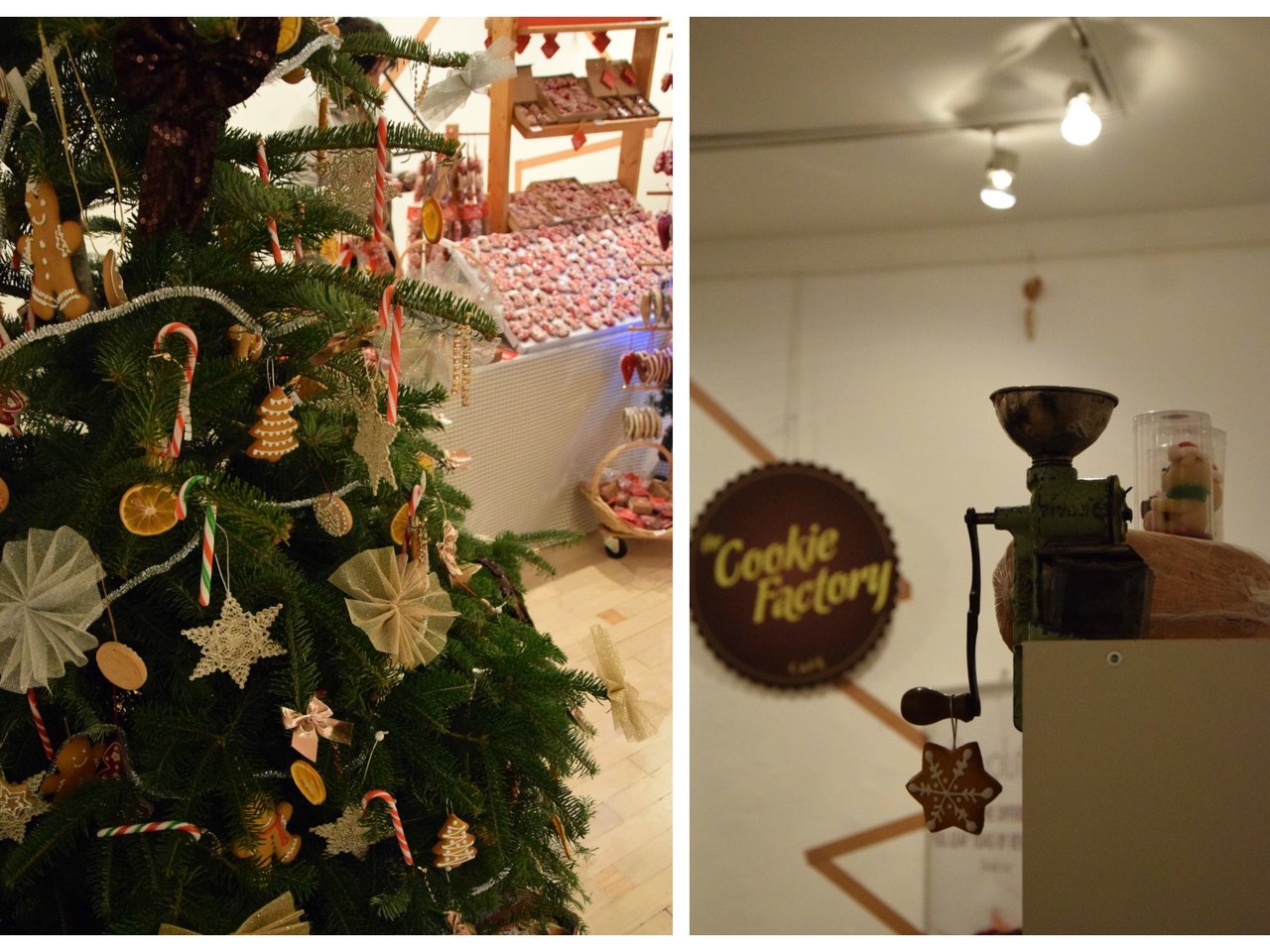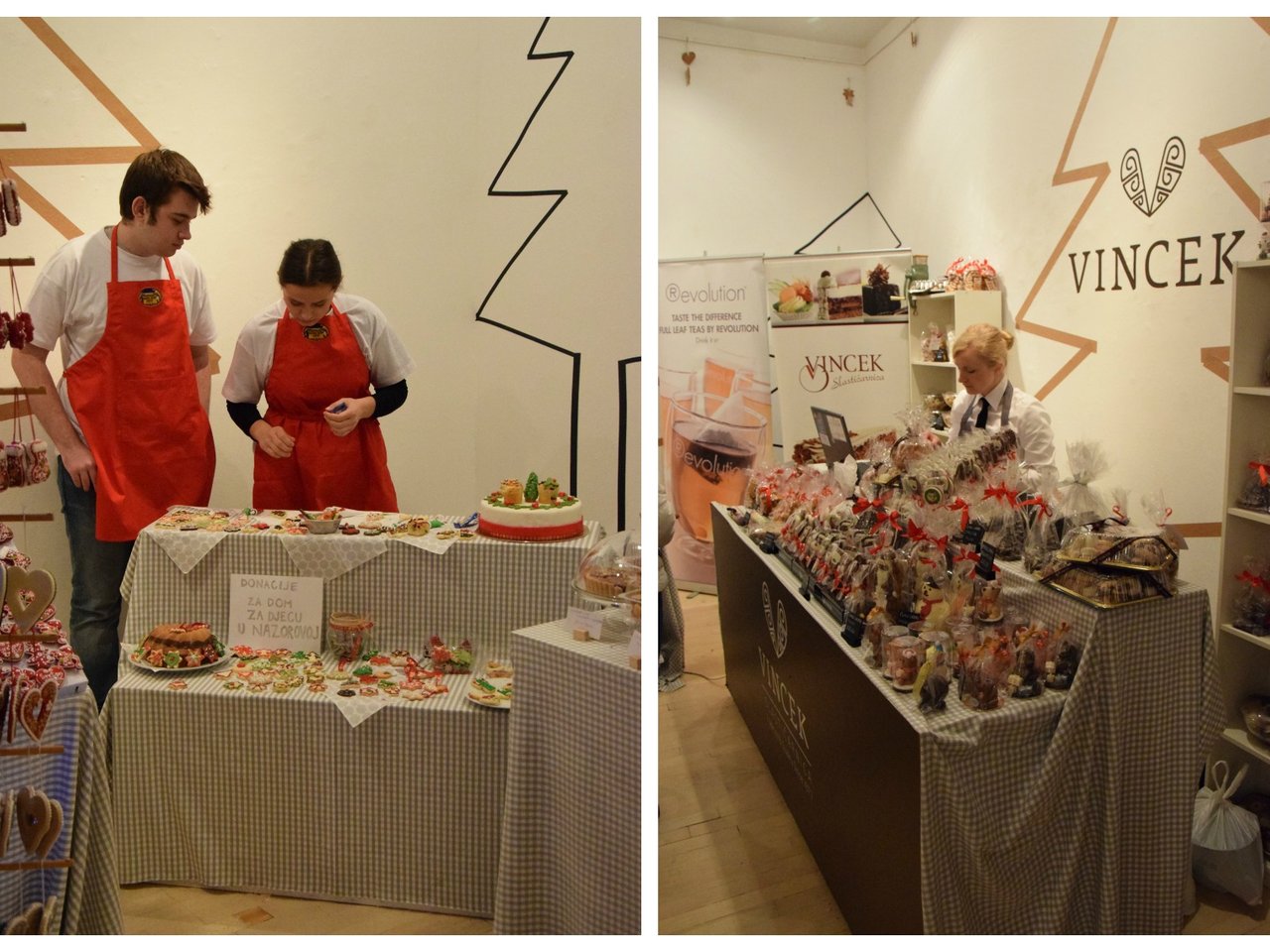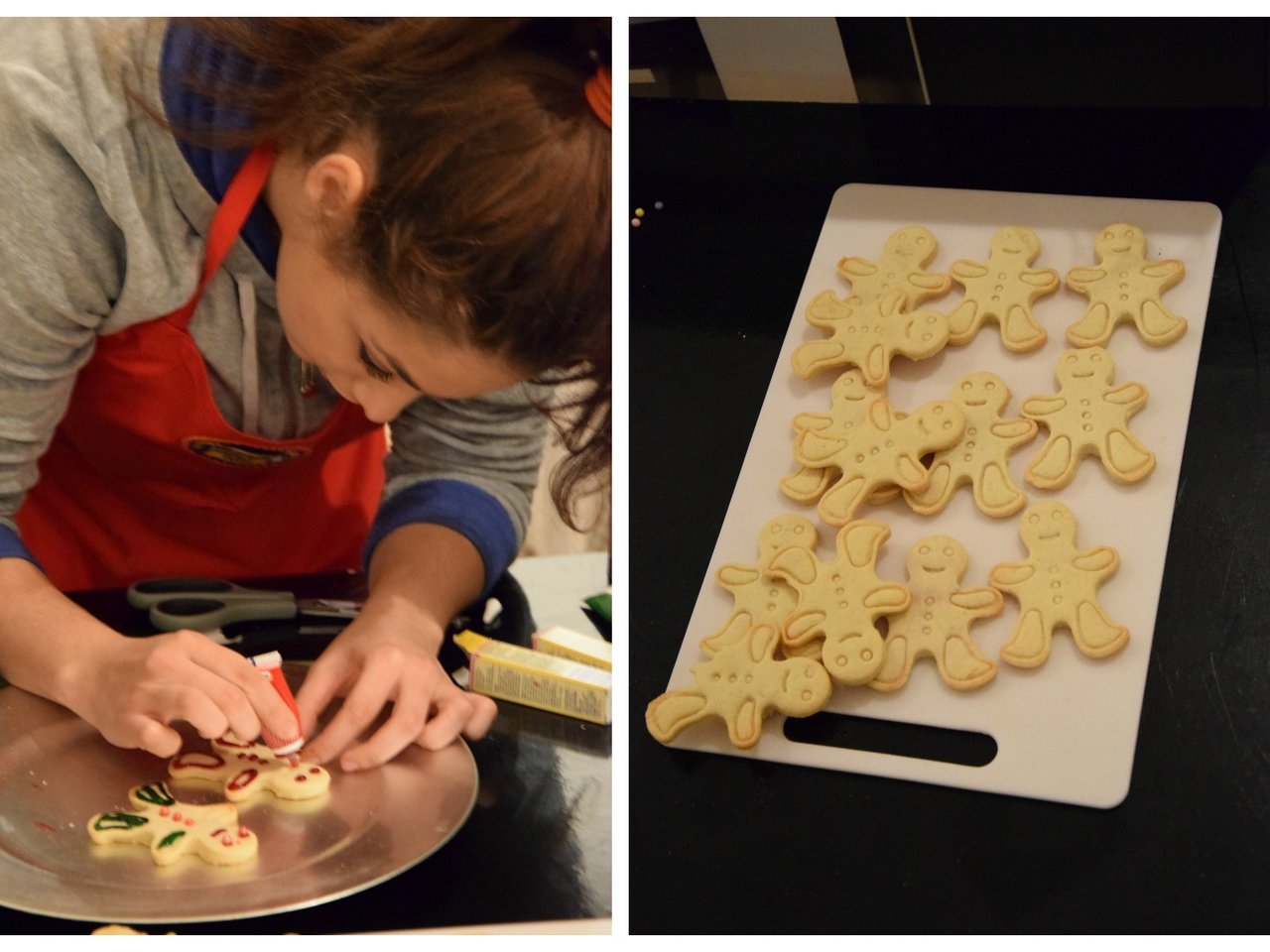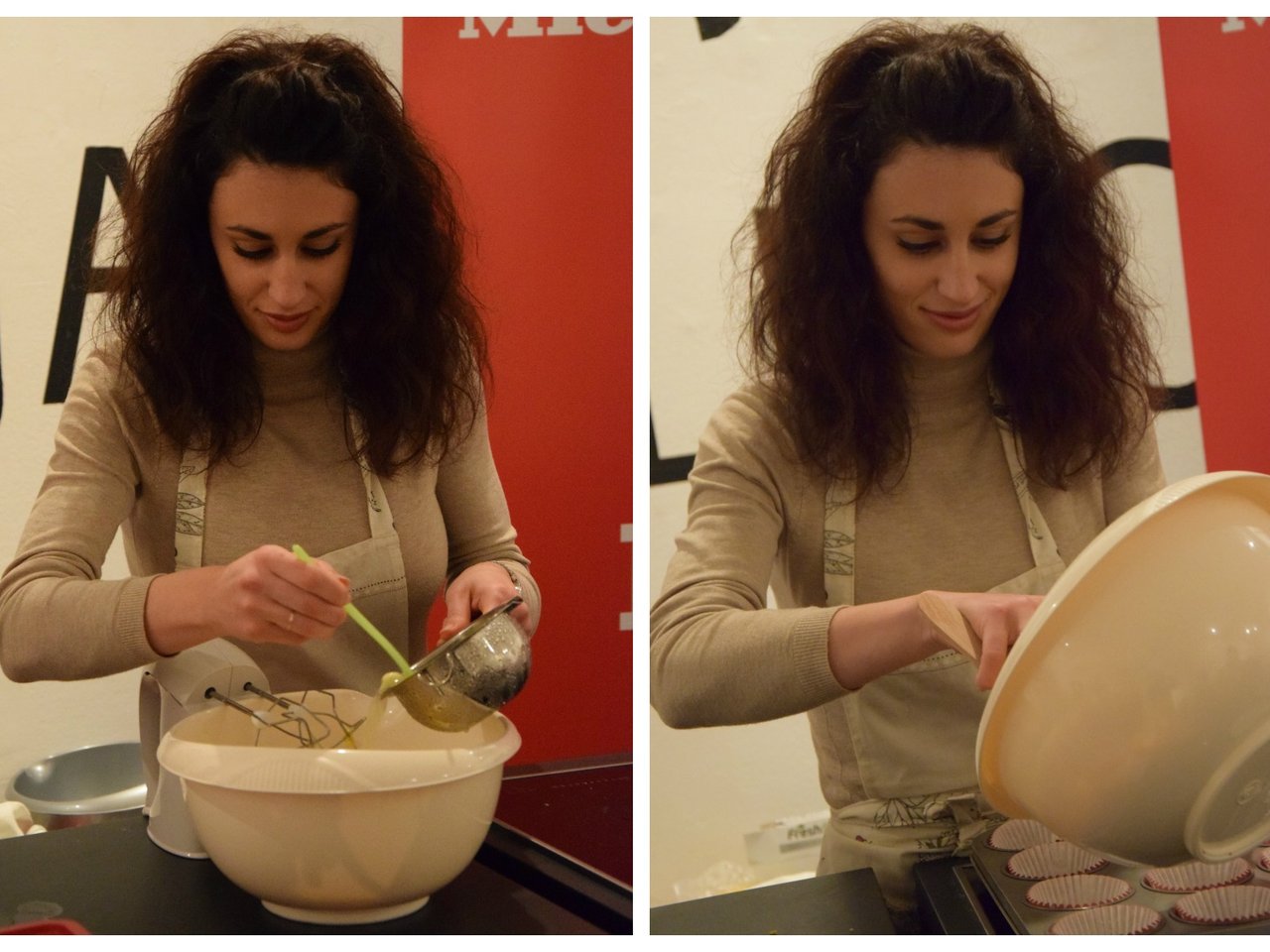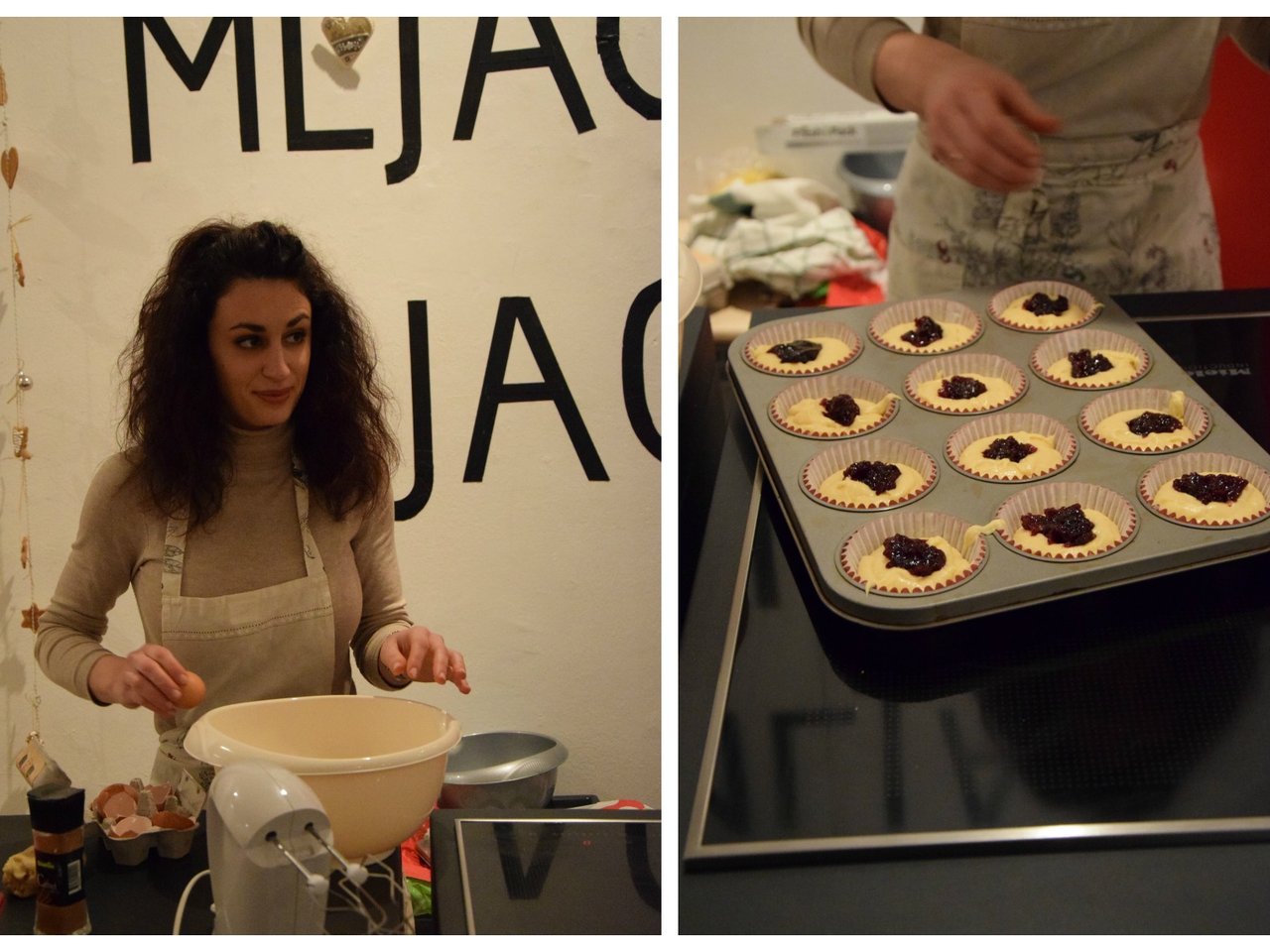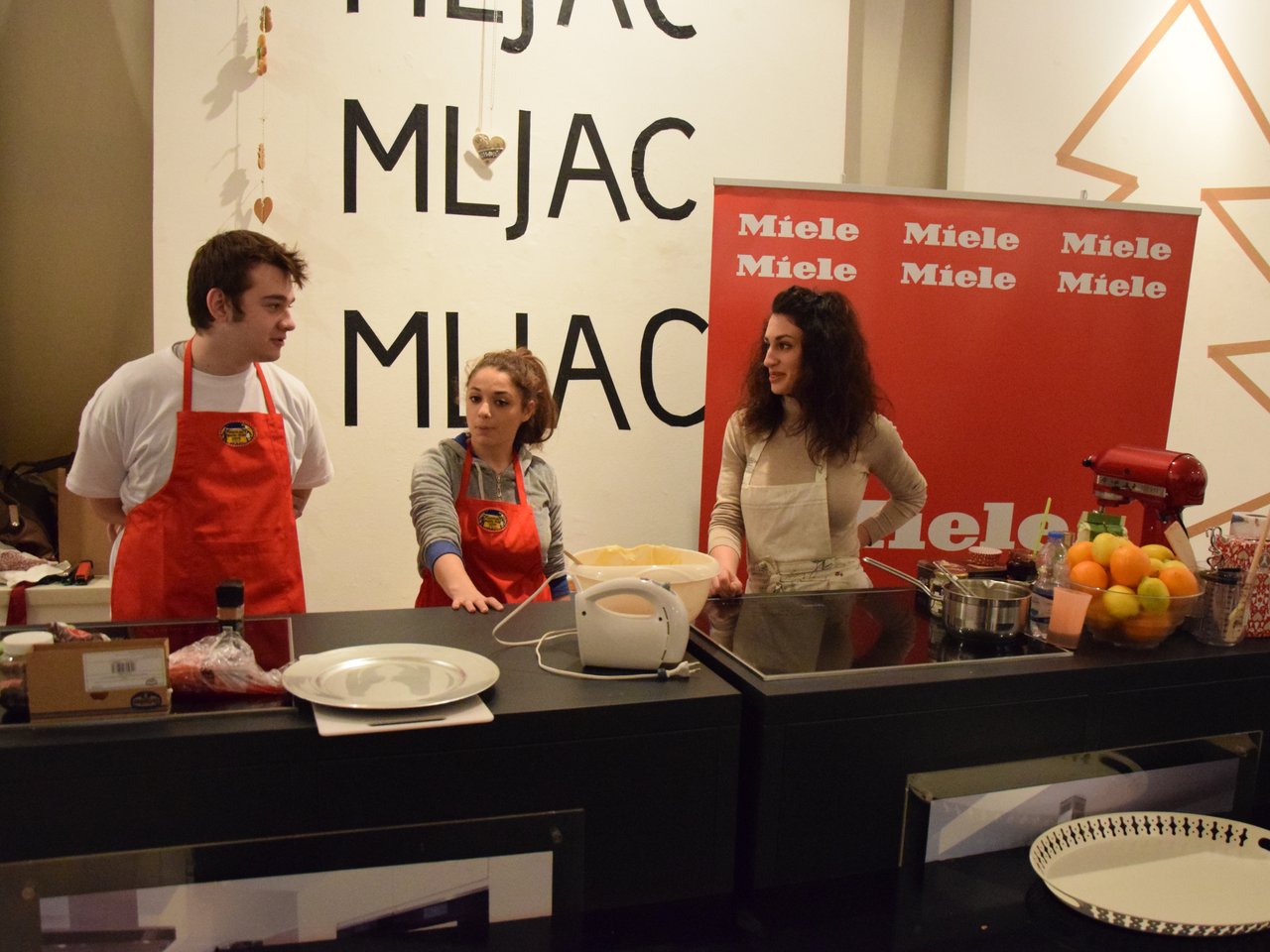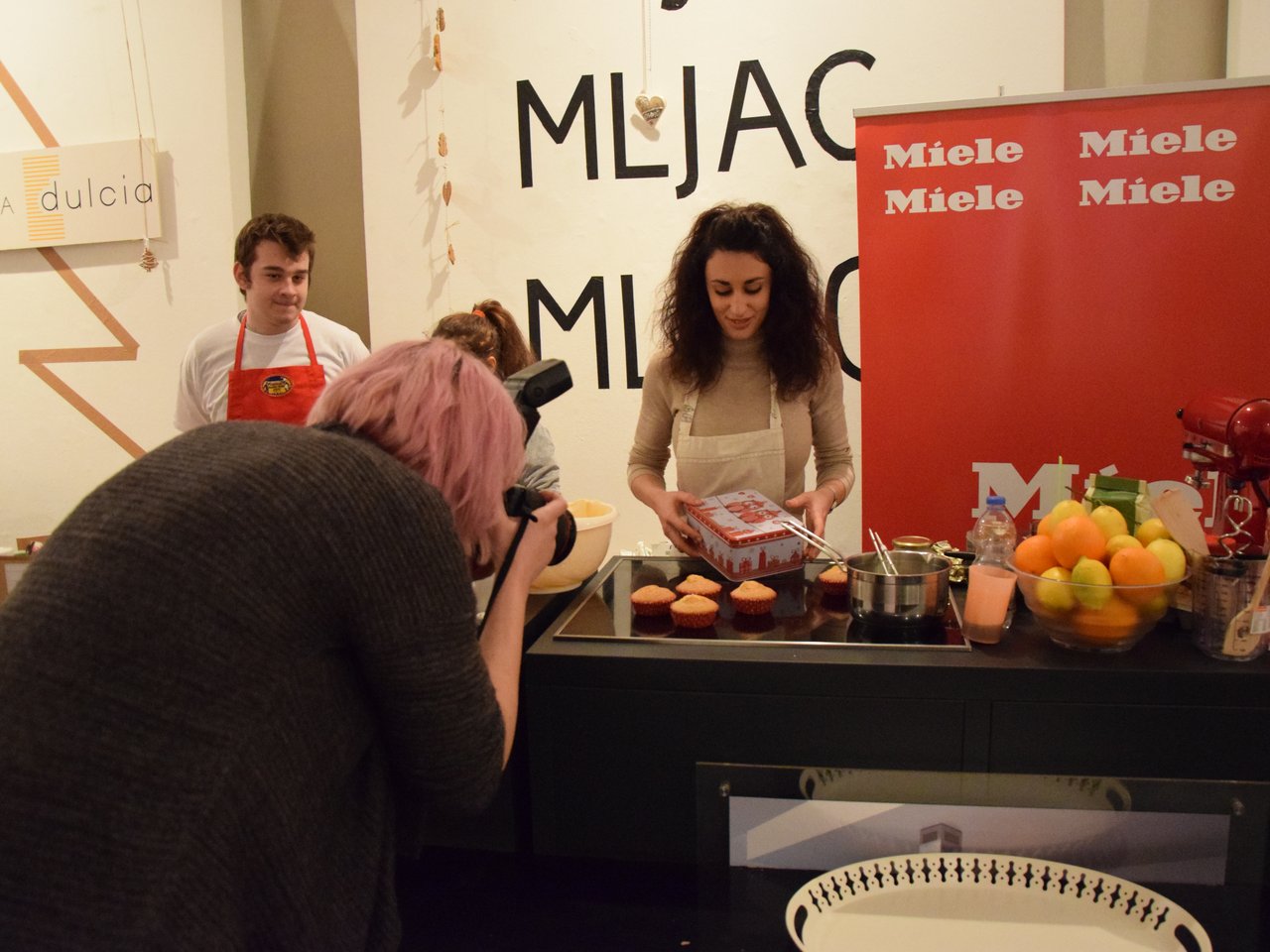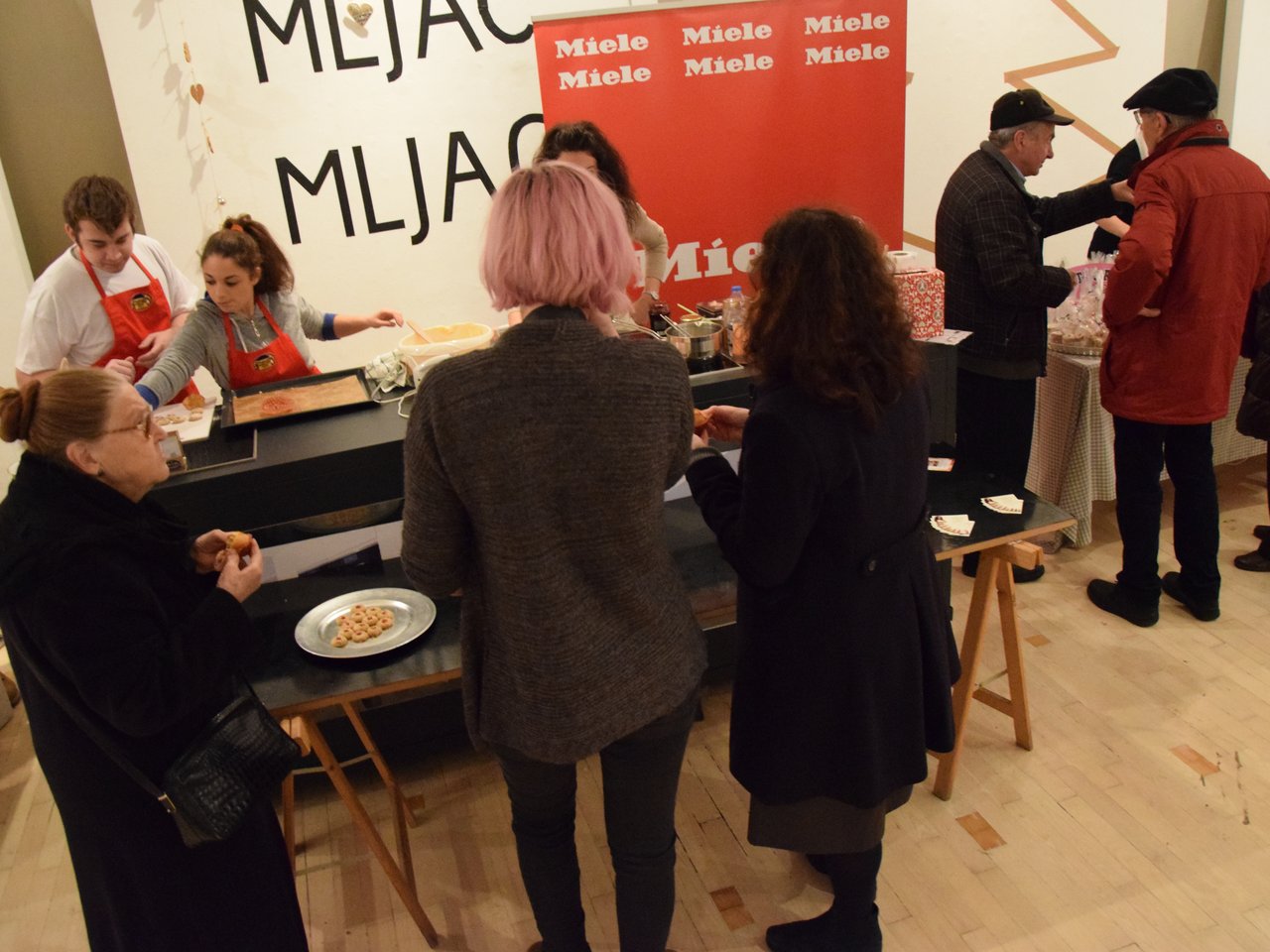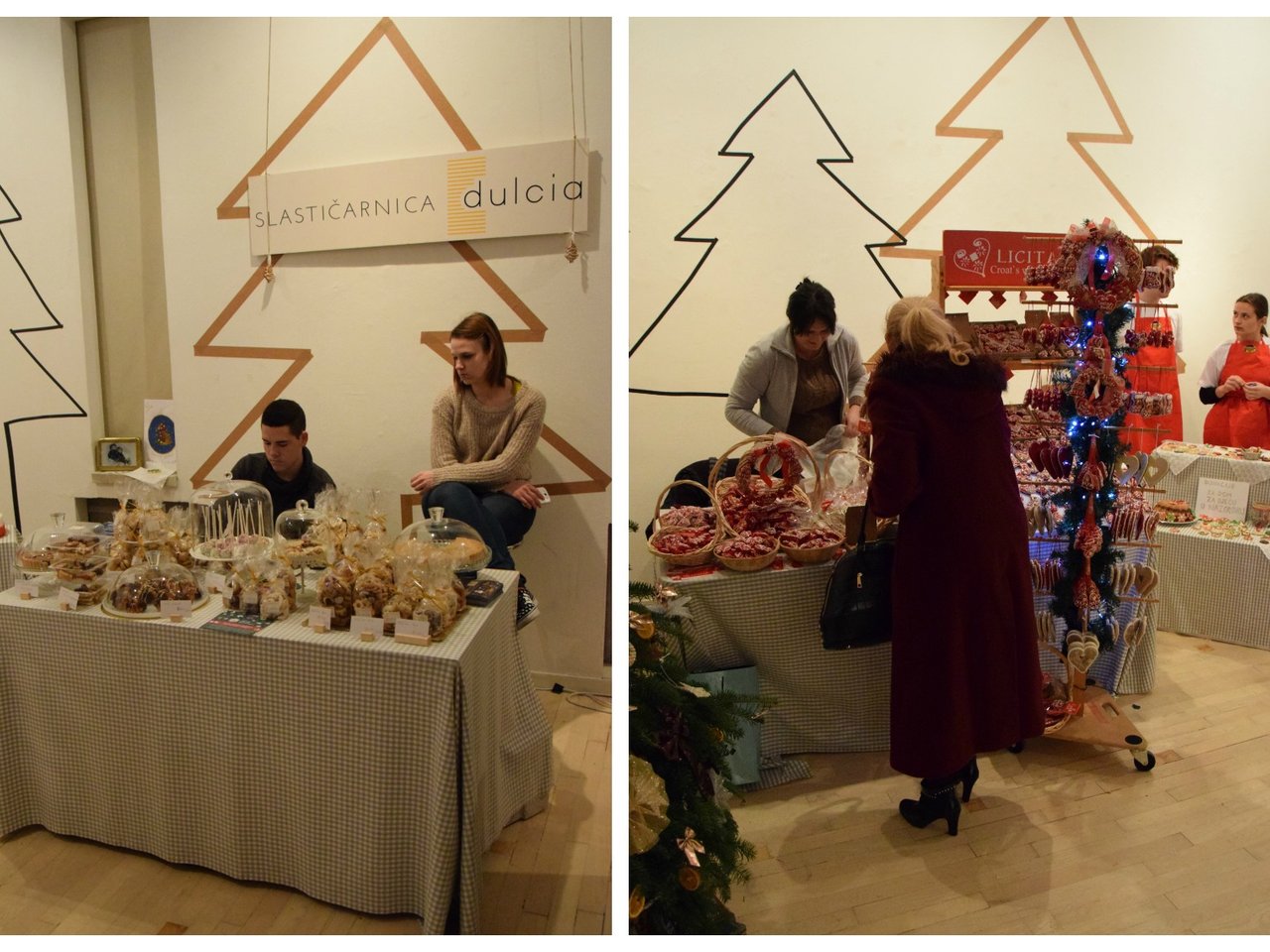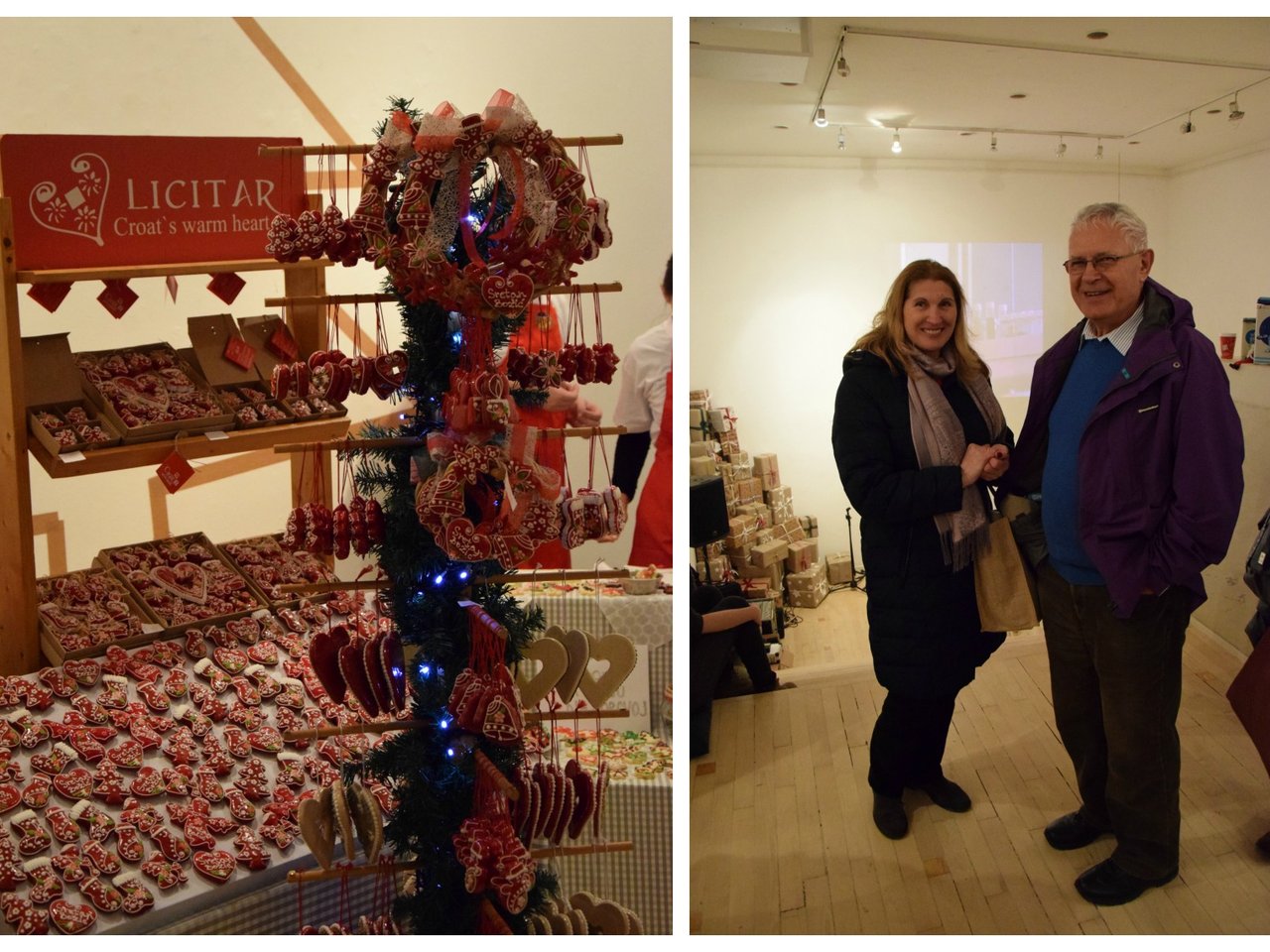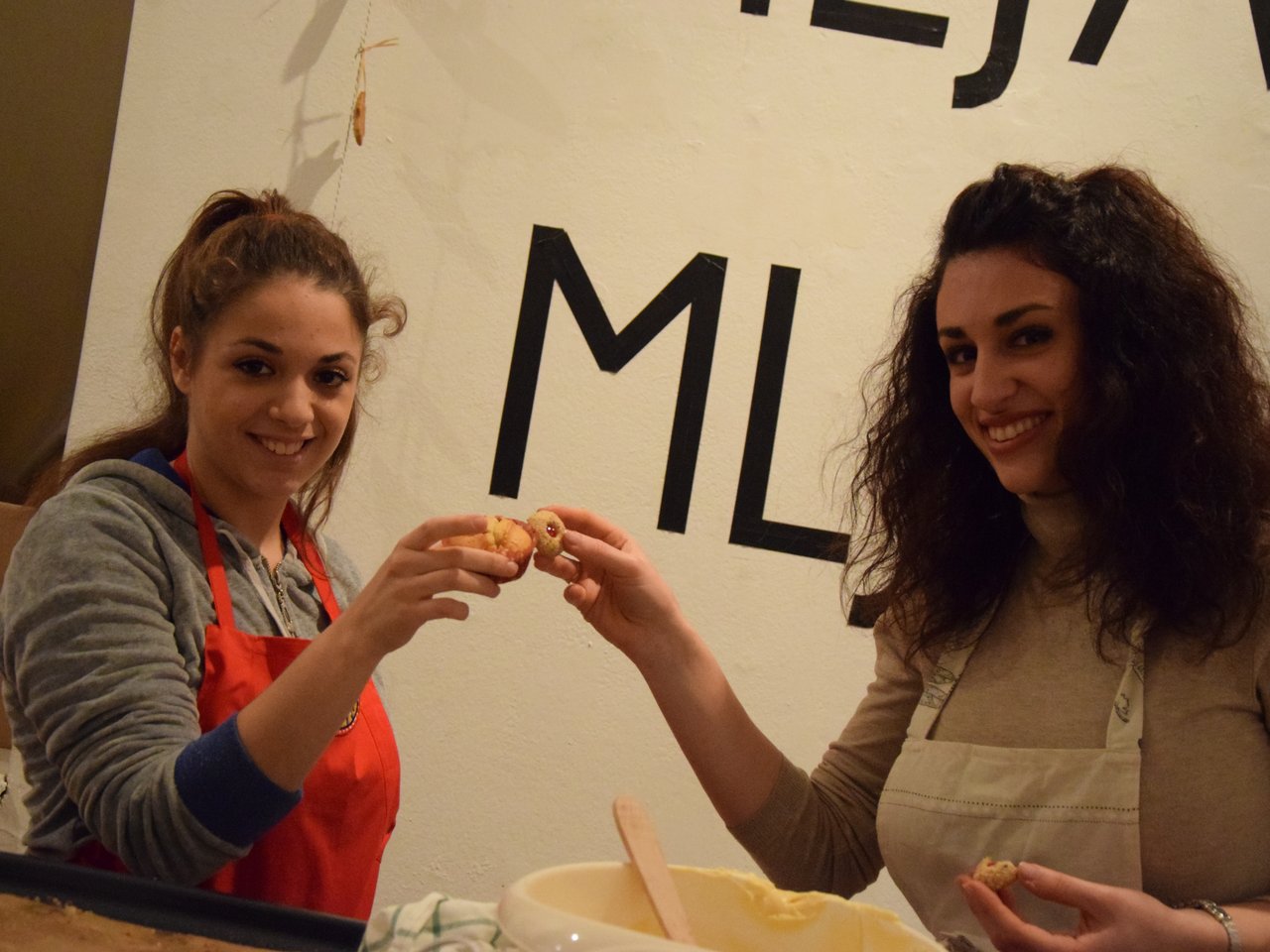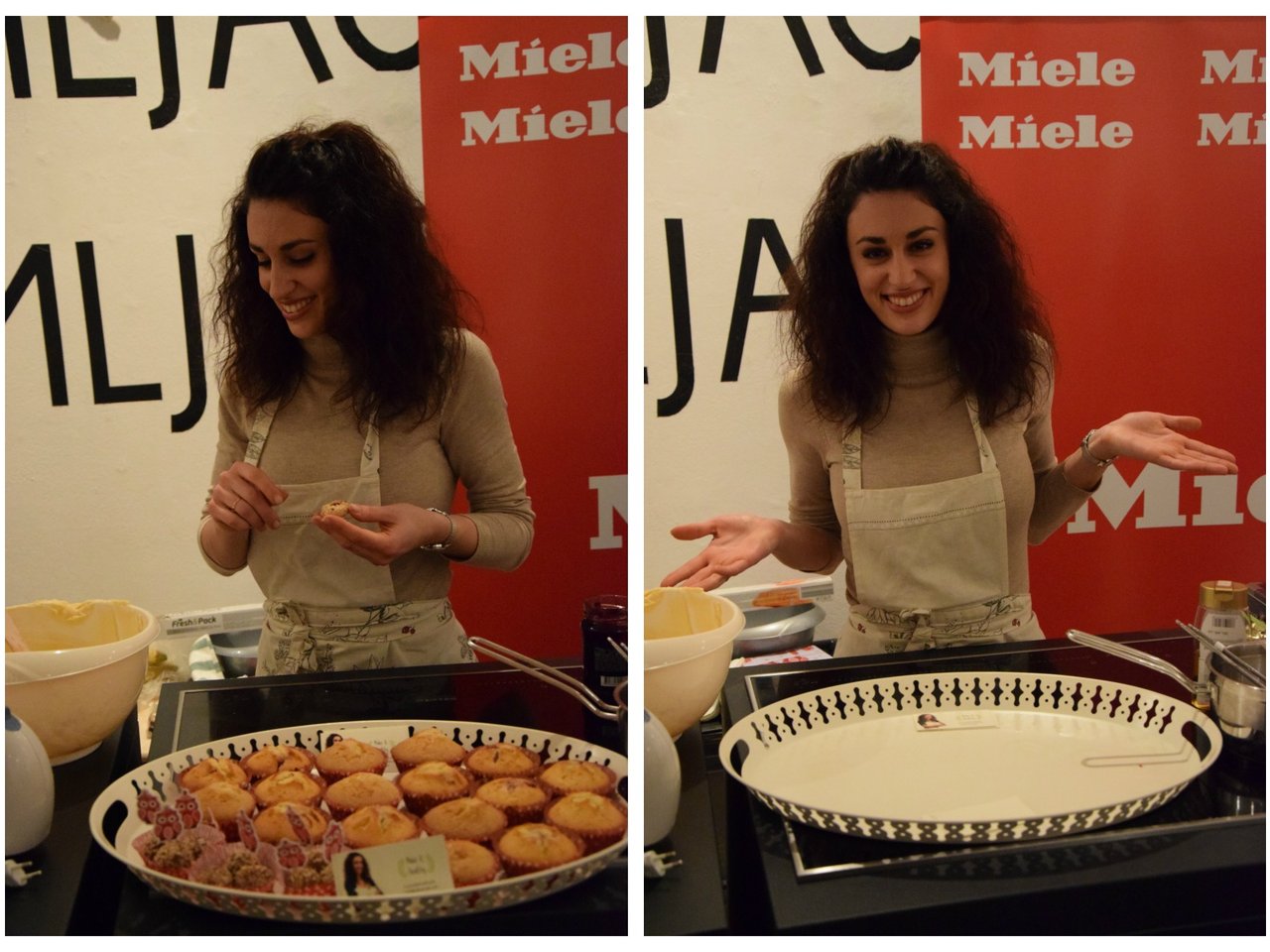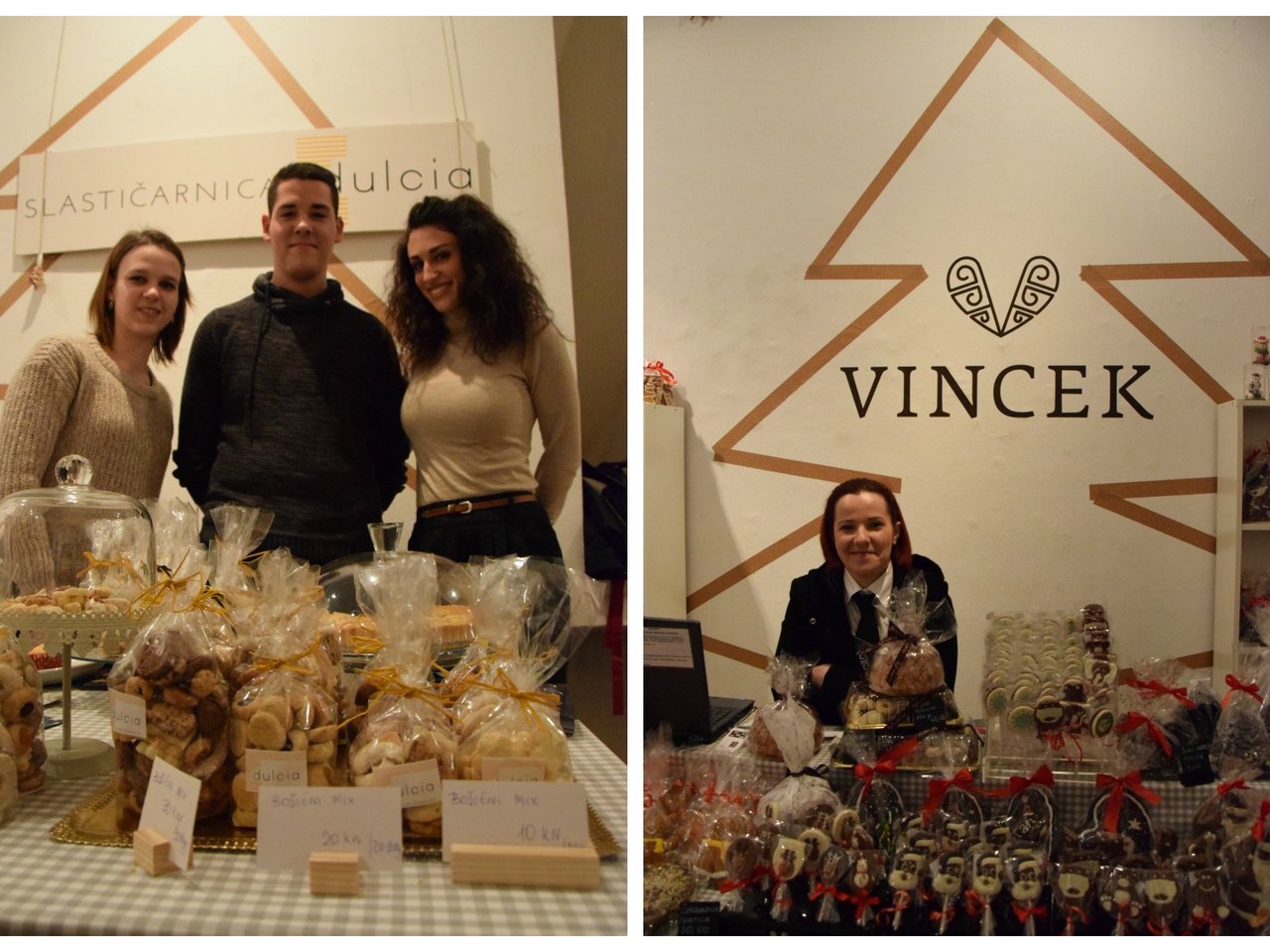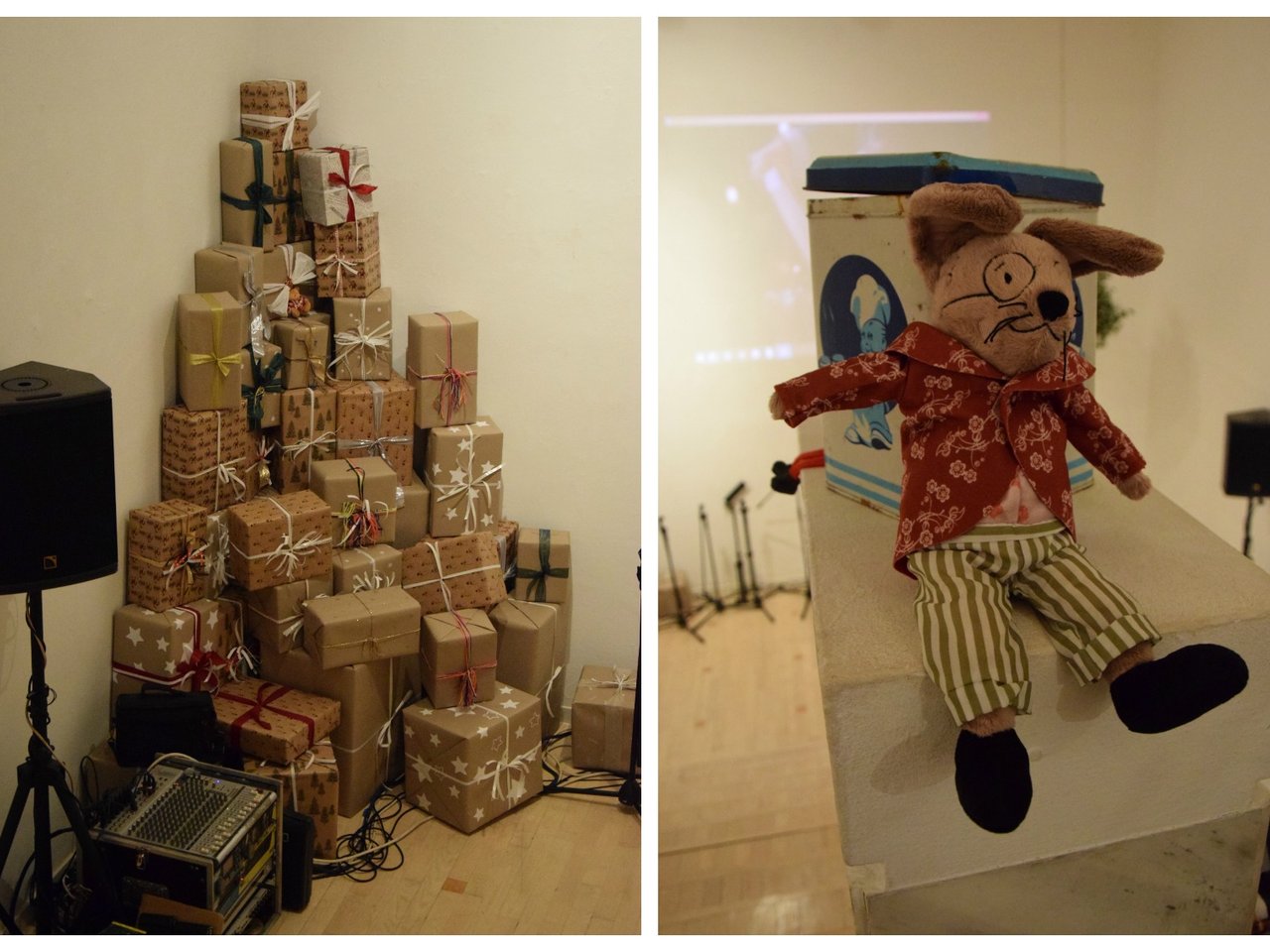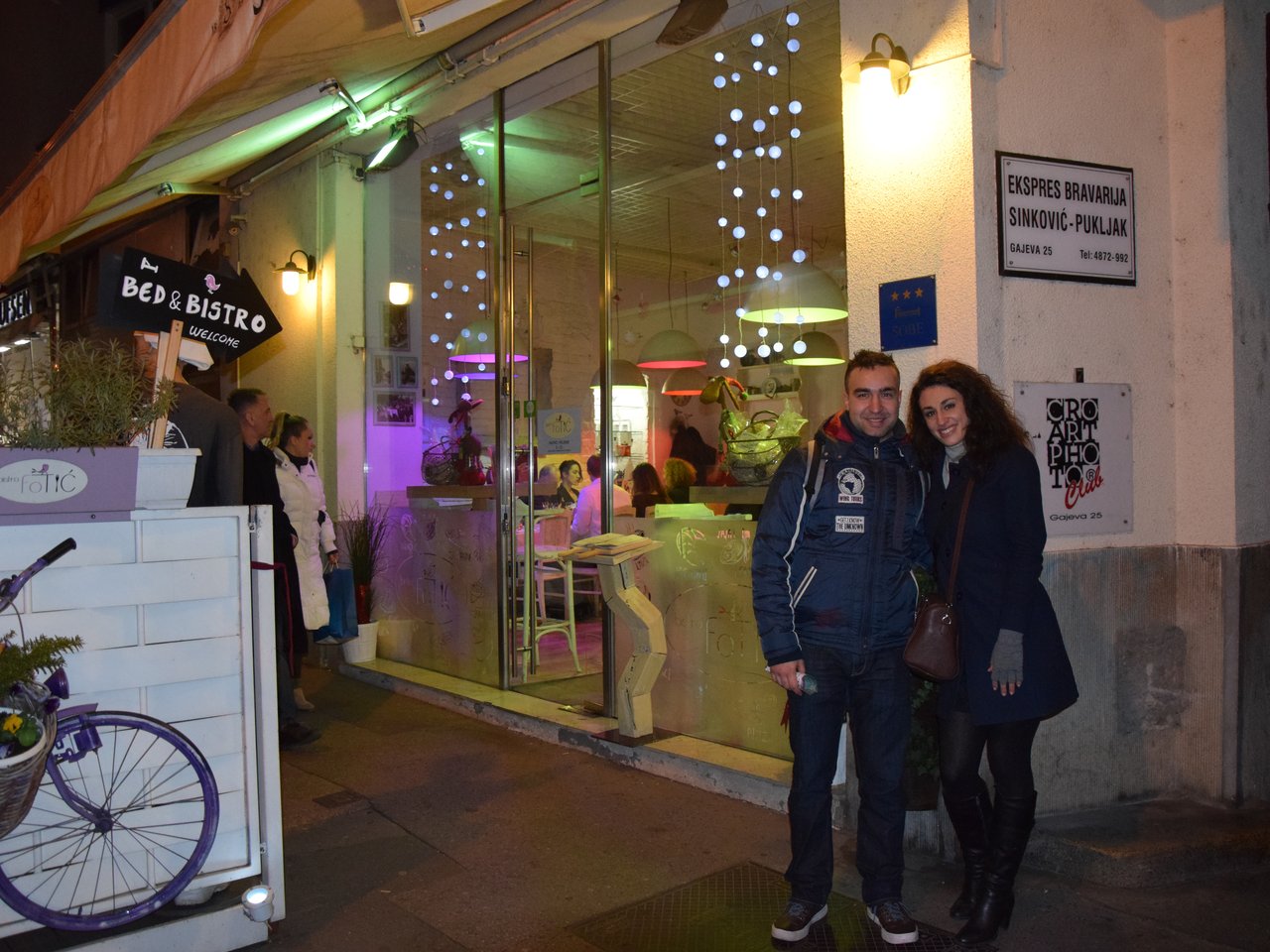 This is Vedran, a young inspiring chef who follows Make it Healthy from the very beginning.
It was great meeting him in person as well.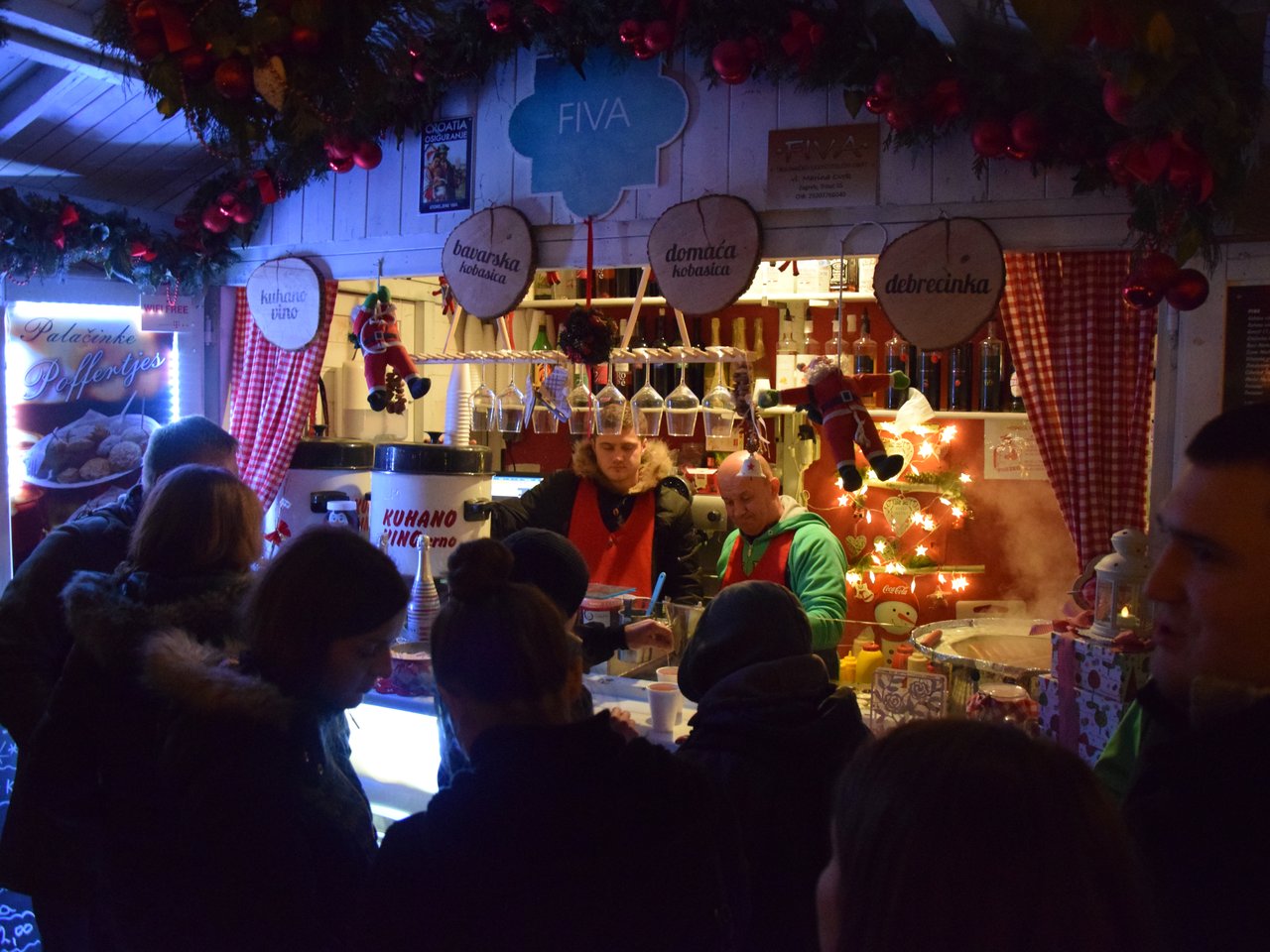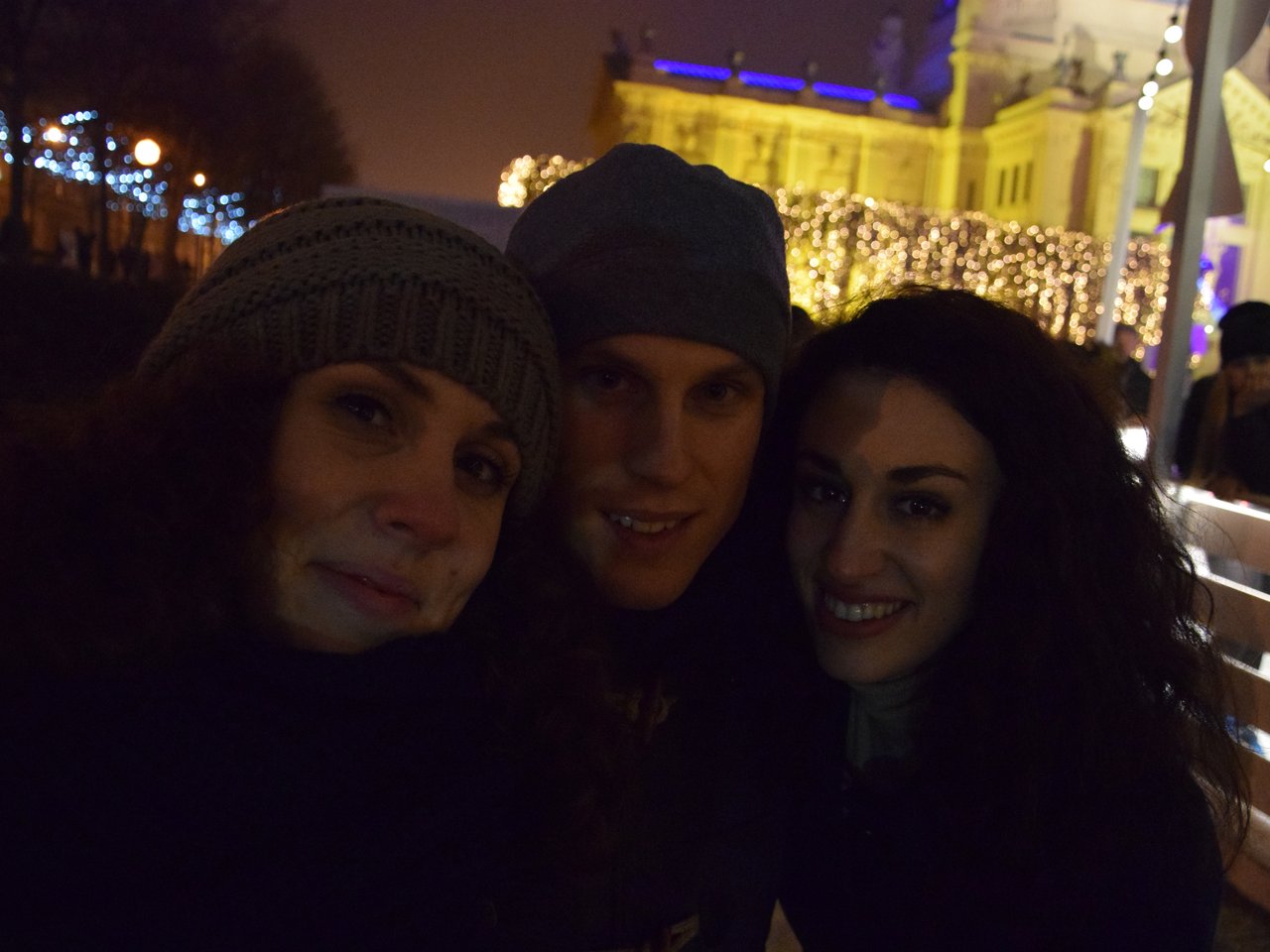 Greetings from my lovely duo, my sister Ana and her boyfriend Alen who are always there for me!
Anyways, it was a really nice experience and a beautiful gathering on the advent week in Zagreb.
Many hugs and kisses to all of you!!! :*