After Rome, we continuted our journey to the magical land of Tuscany and the first town we visited, Volterra.
A place to rest your soul!
Volterra is a beautiful old town in the heart of Tuscany where we found a charming little house for 6 people, also through Airbnb, which was also the centre and check point from which we took all our other roadtrips to: Firenze, Pisa, Siena, San Gimignano and Lucca.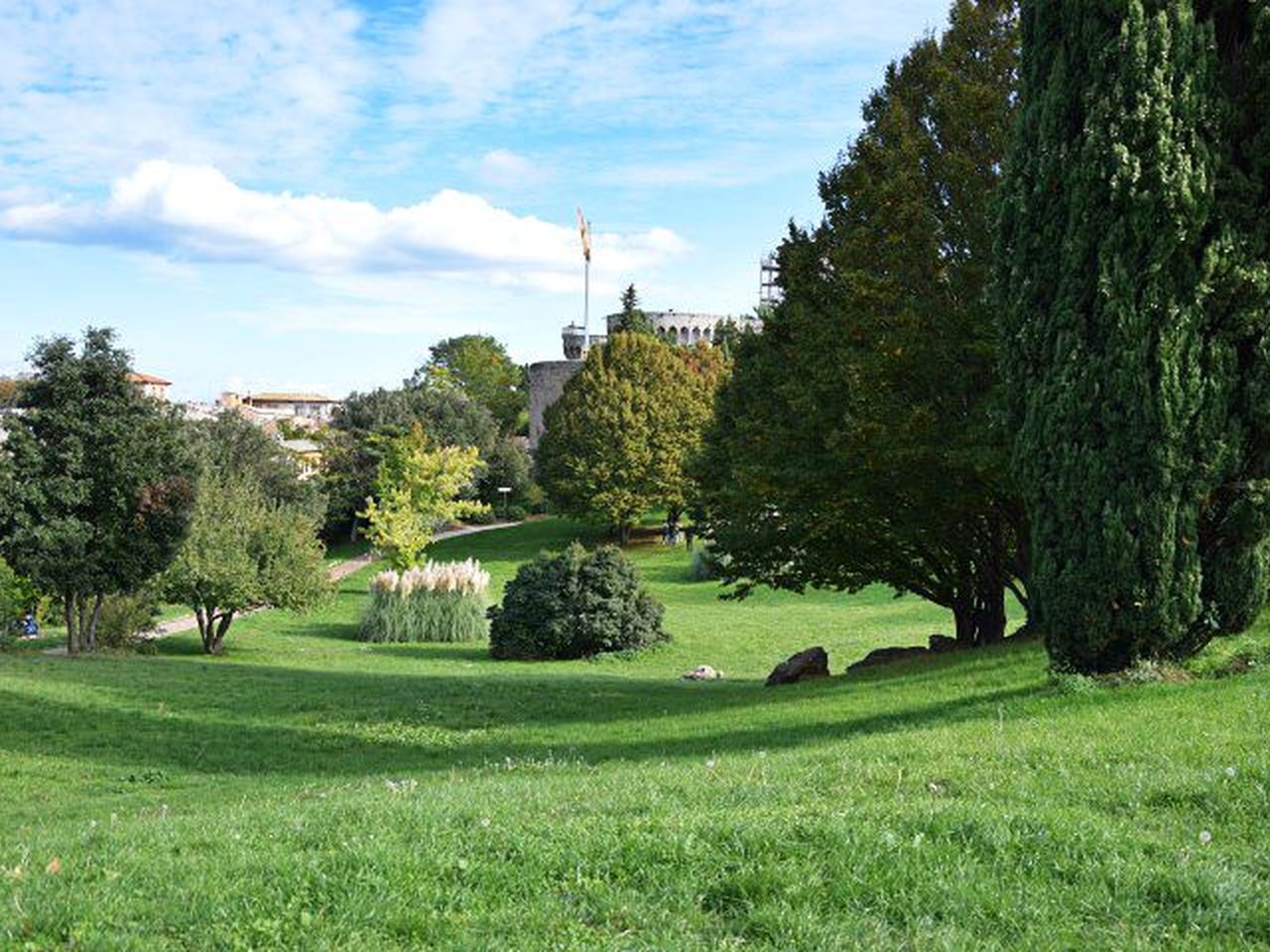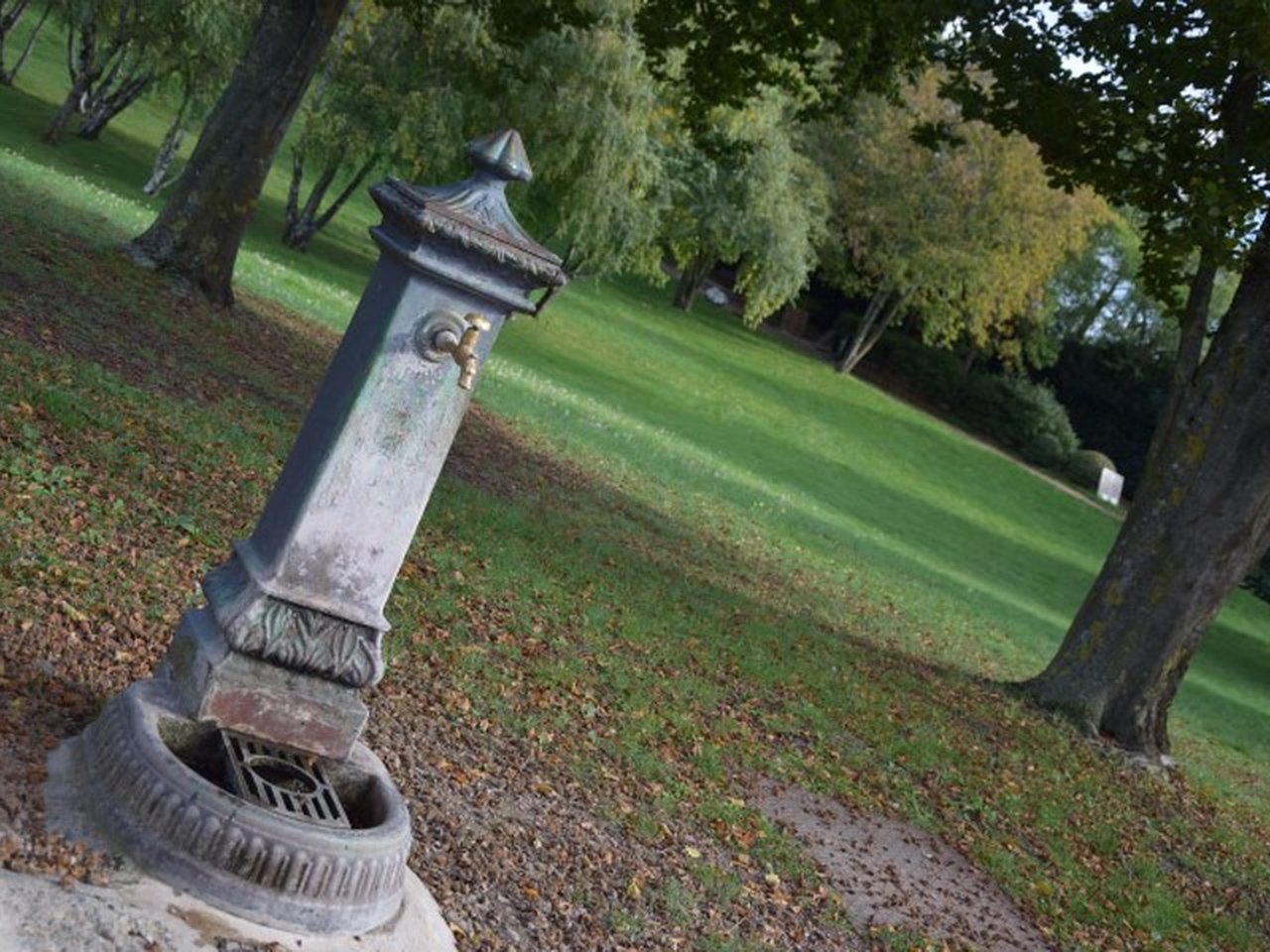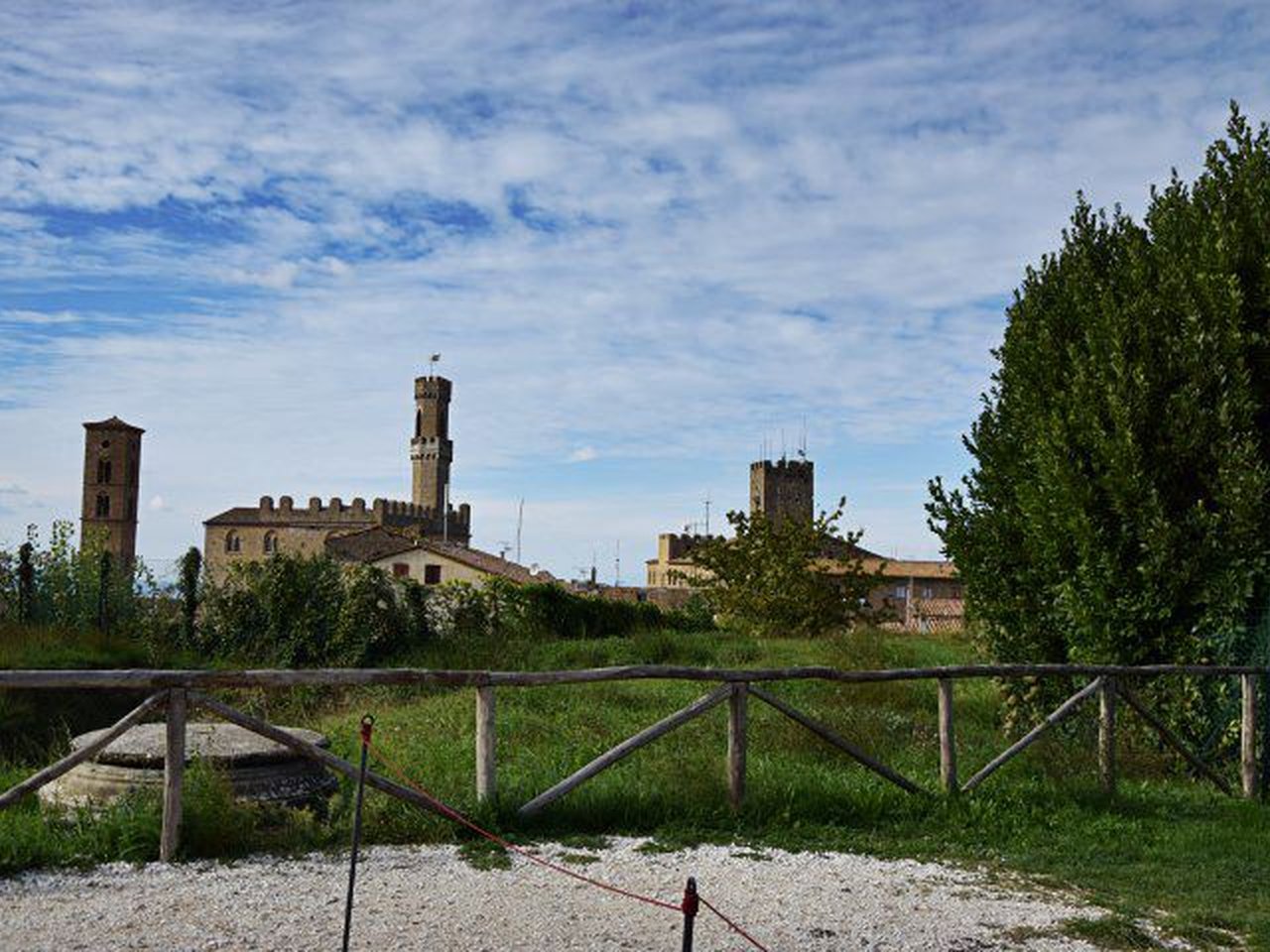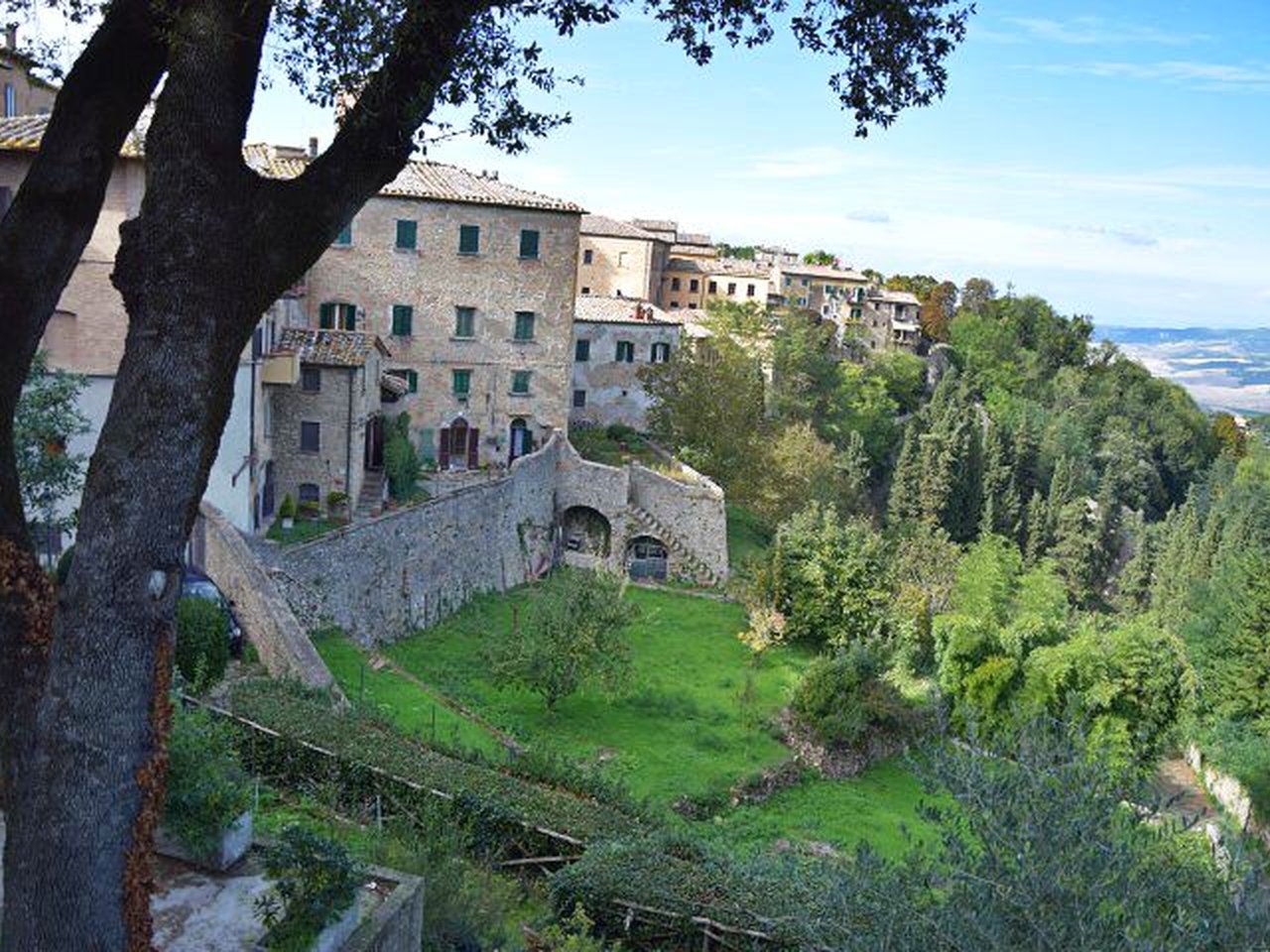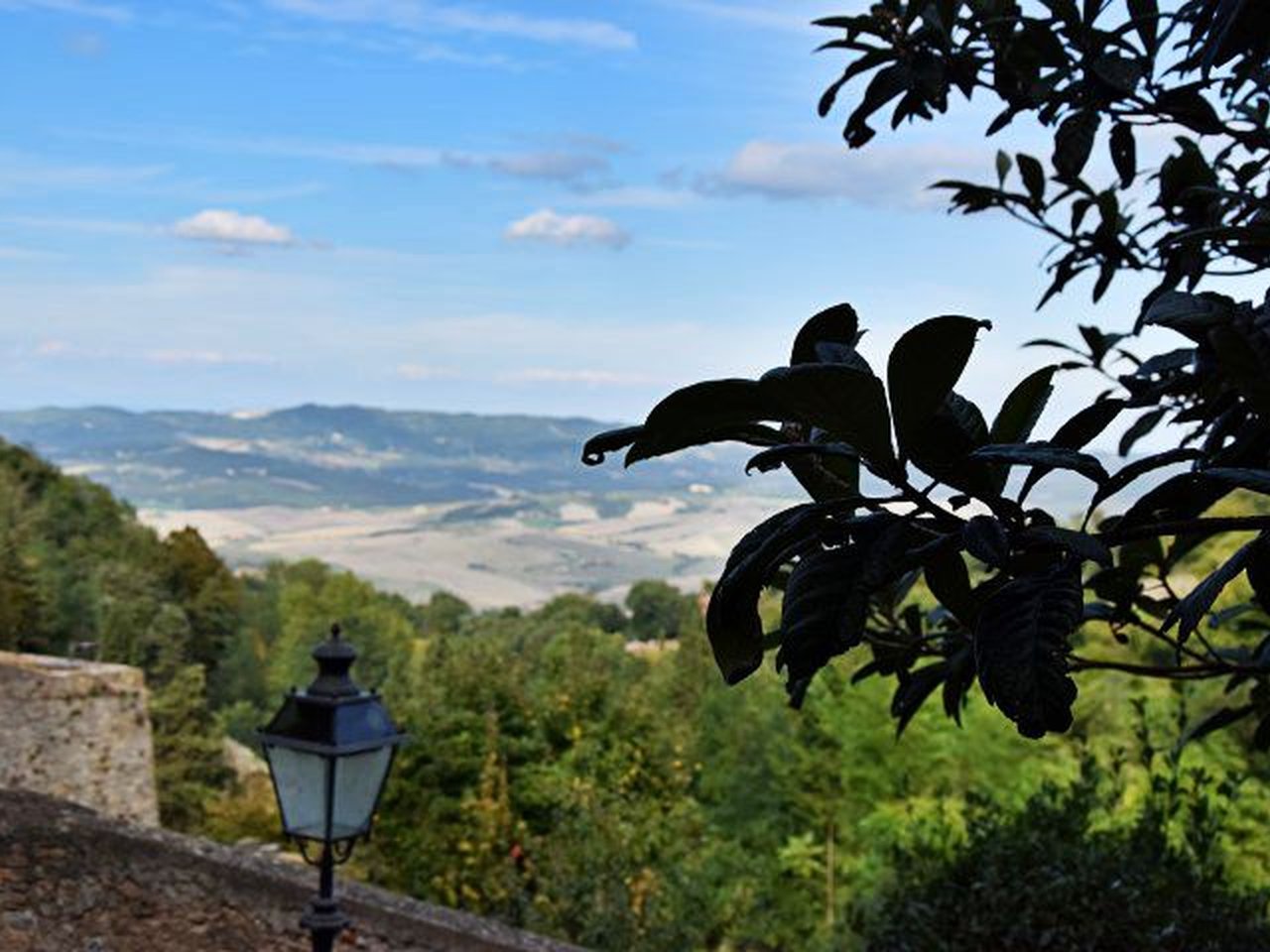 This small rocky town, situated on over  530 m of elevation, will thrill you with its delightful streets, imposing fortifications, small cute stores and bars that allure you with faboulous window shops. You can see and feel the effort, work and love towards what they do and offer, they are full of little details and the view from this lovely town just kills! 
The rich history breathes from the walls of the old town, famous for the alabaster from which they make pieces of ceramic artwork today.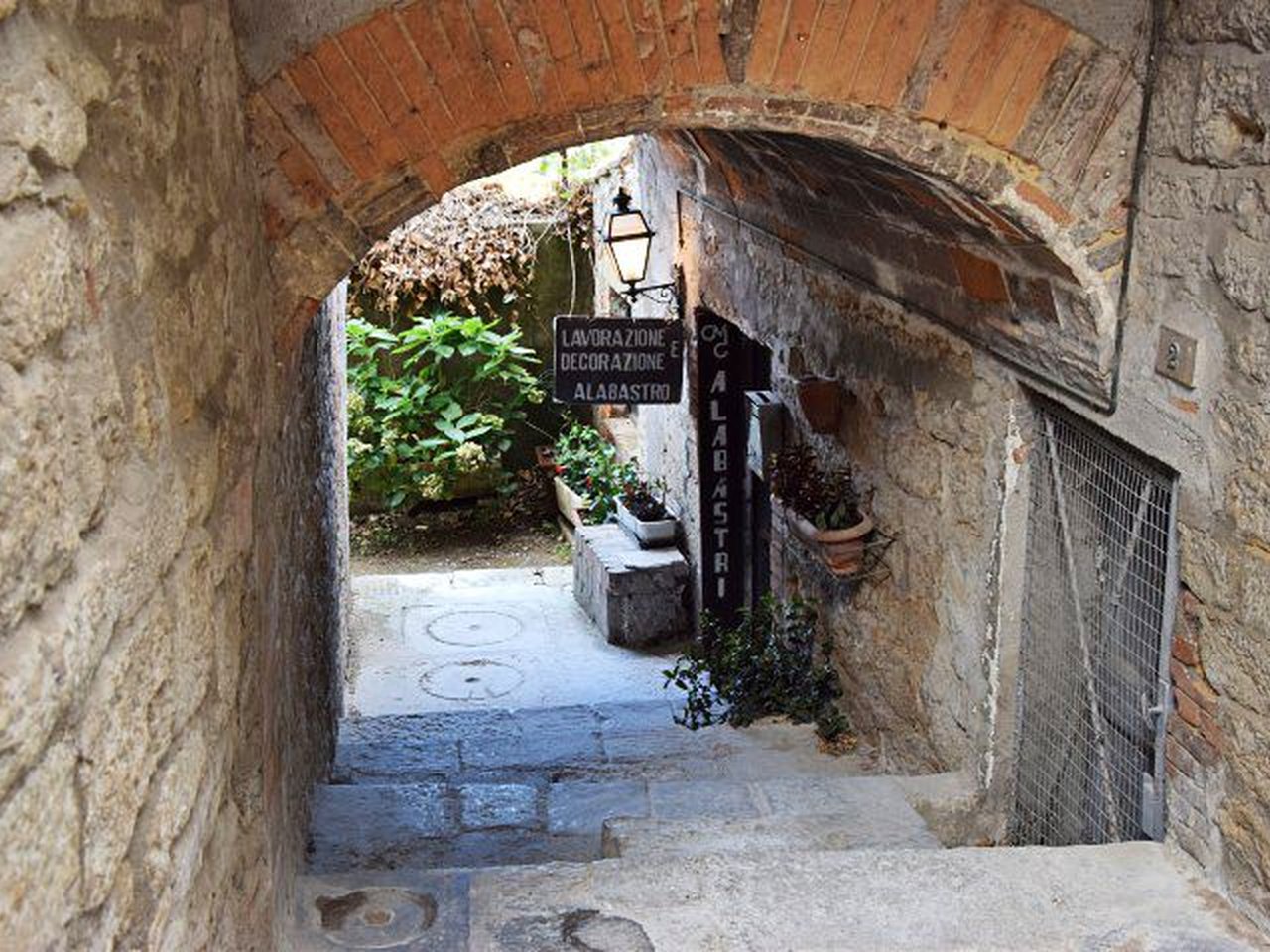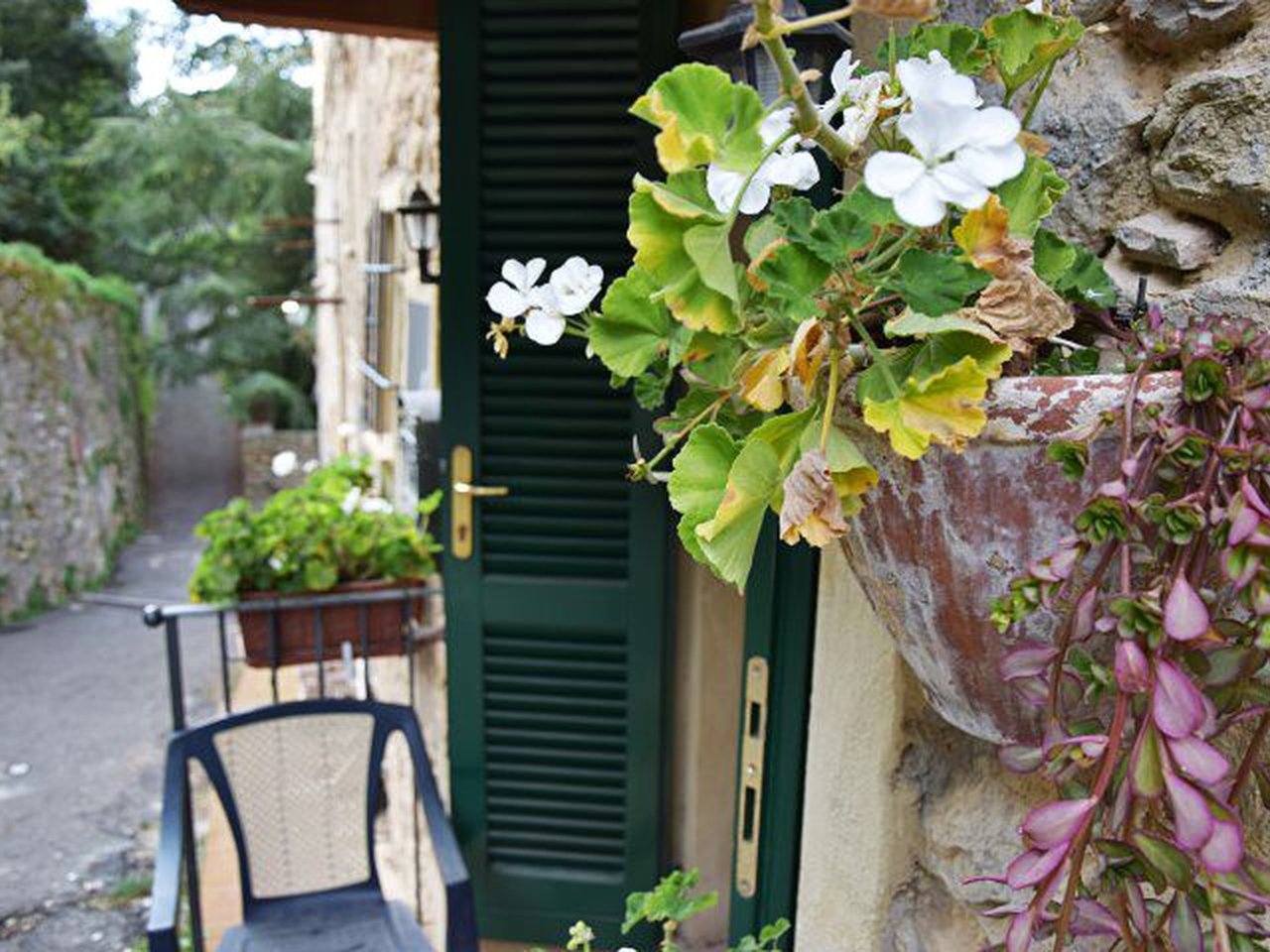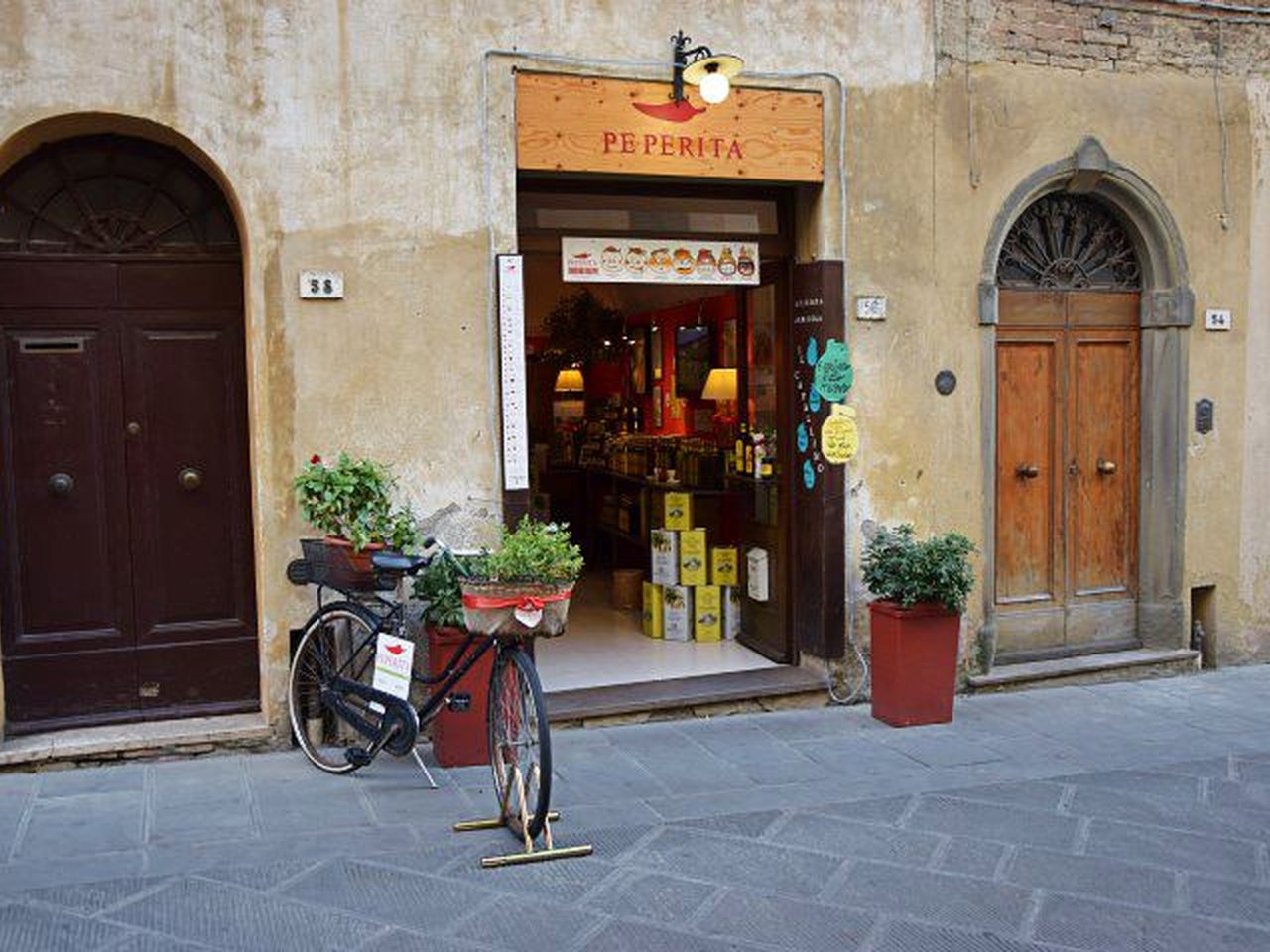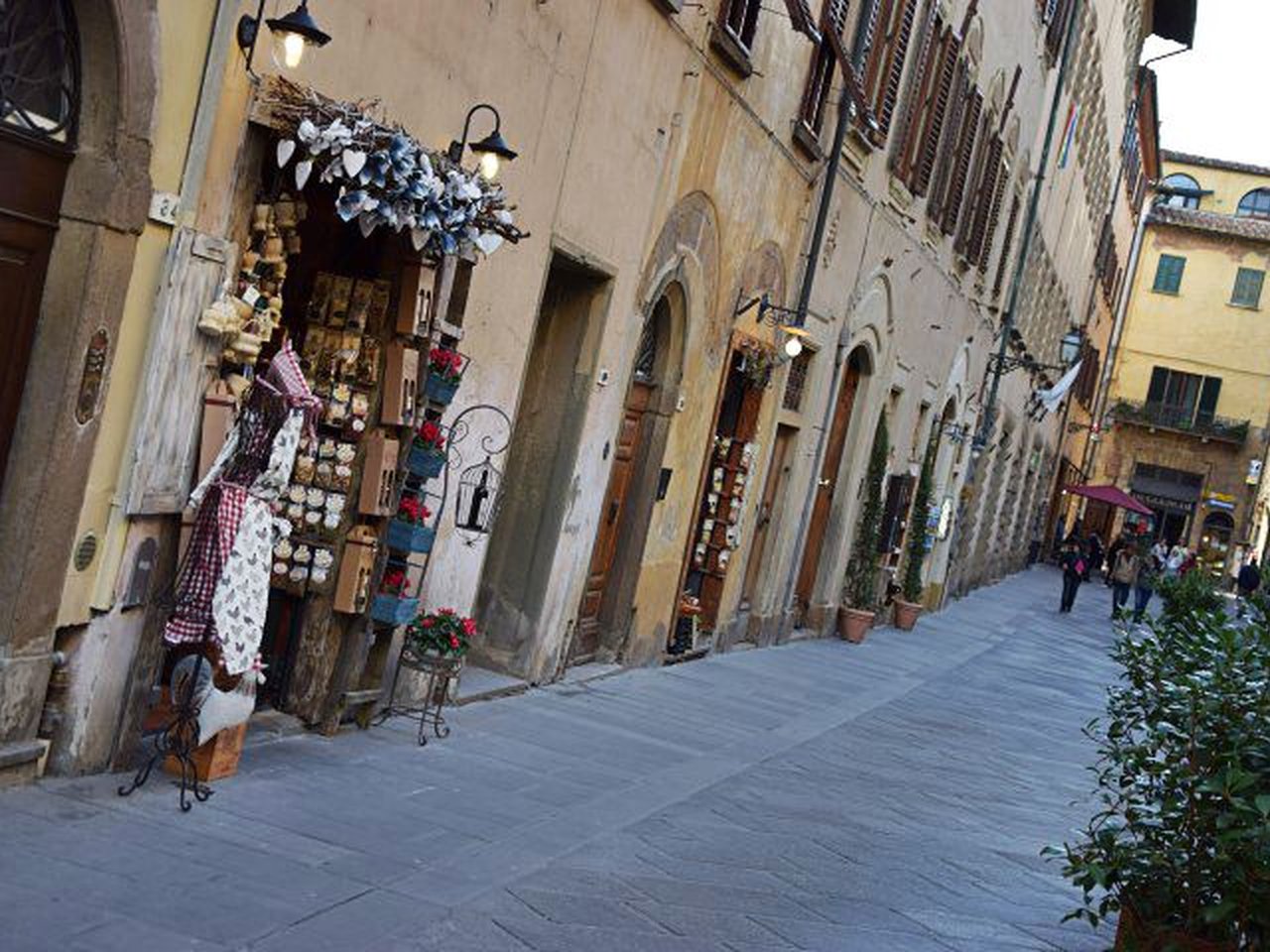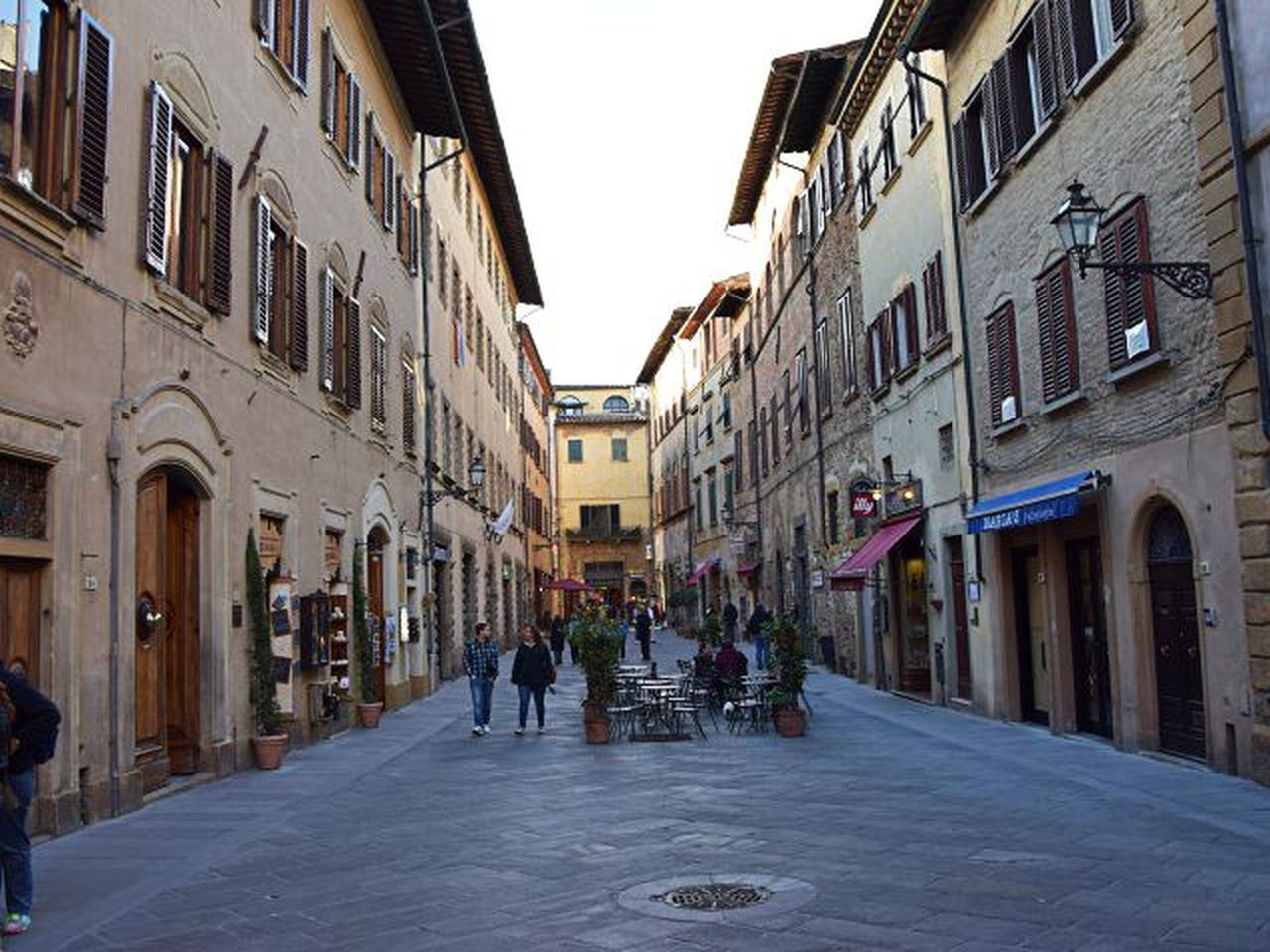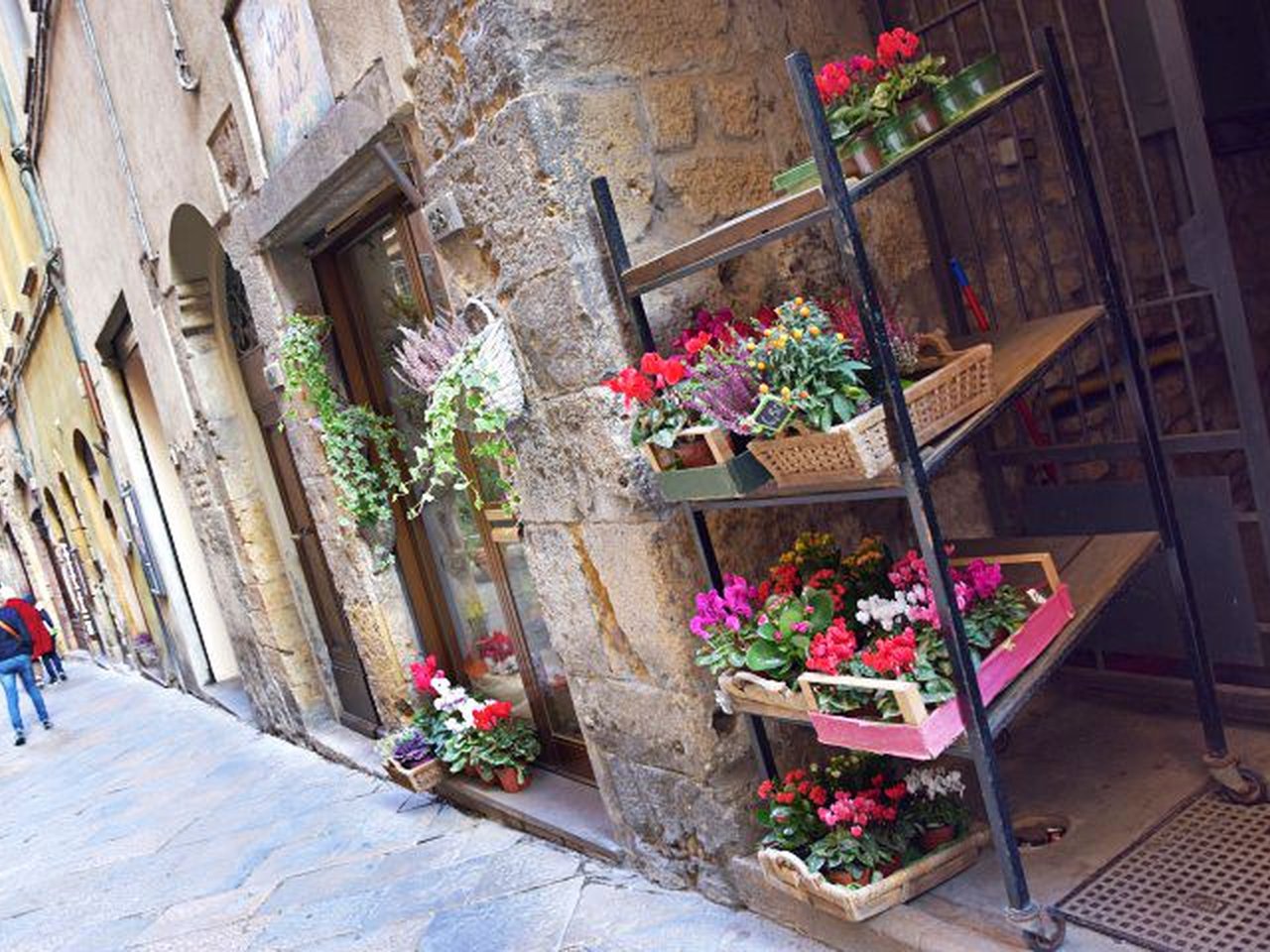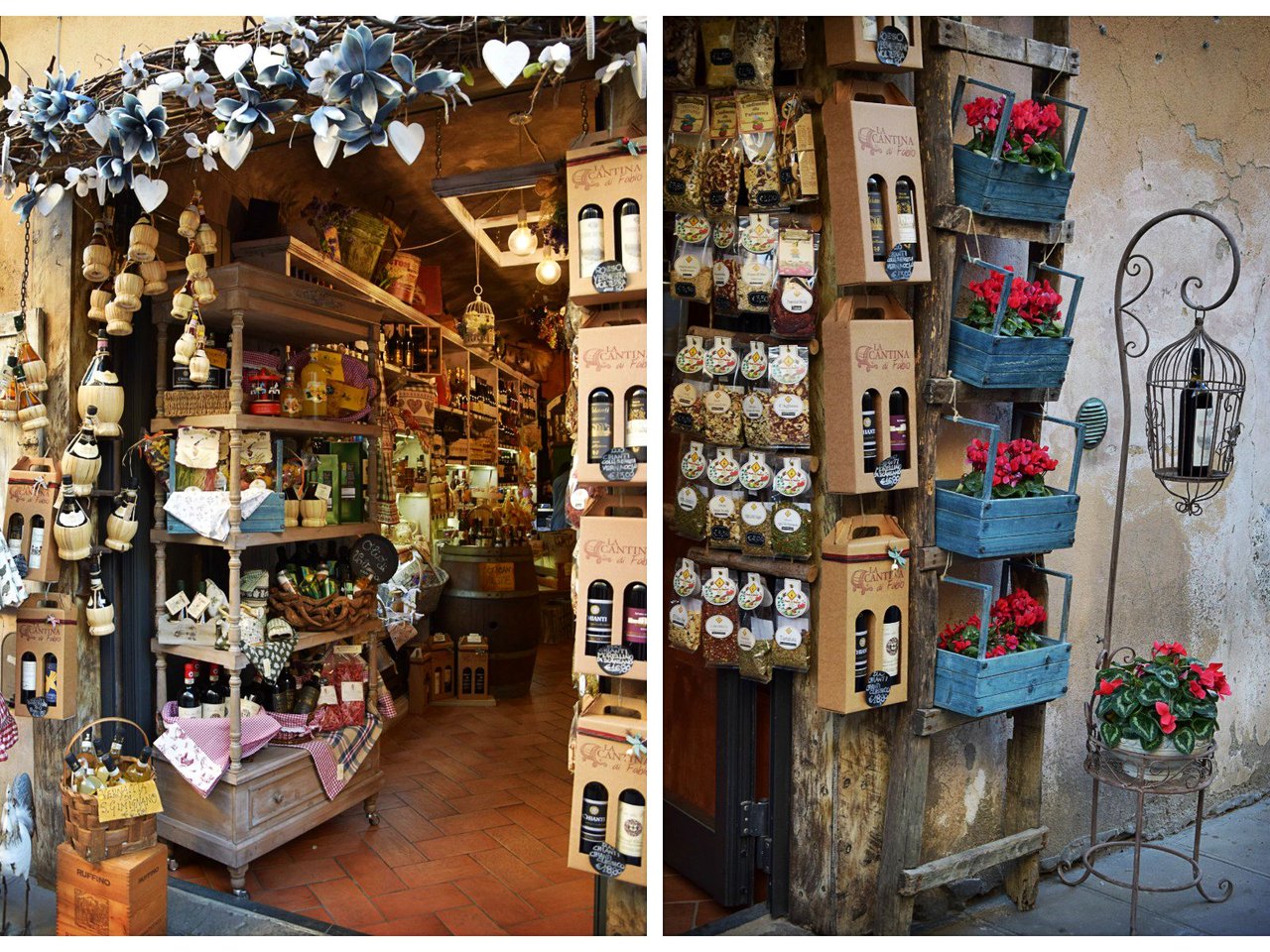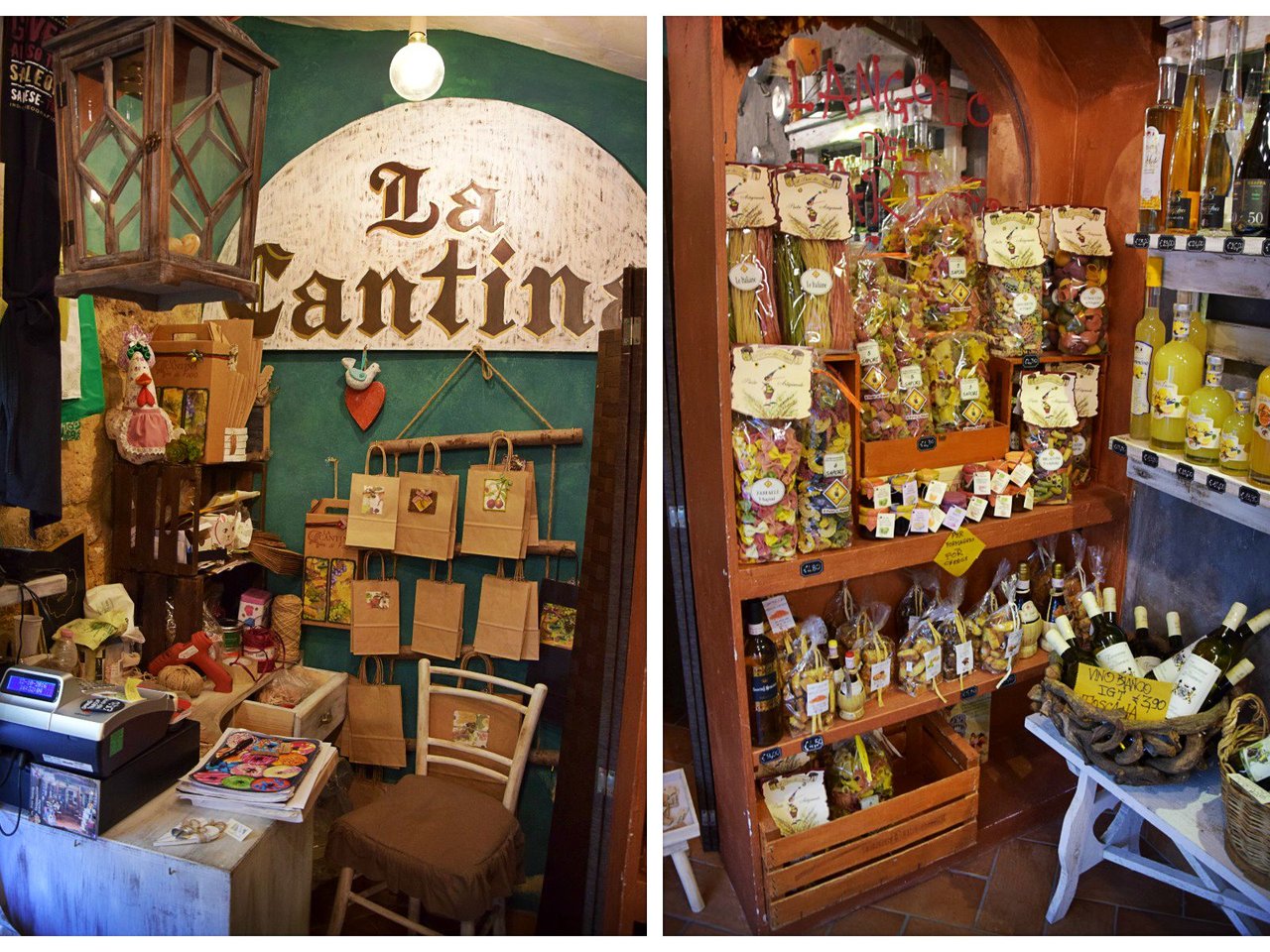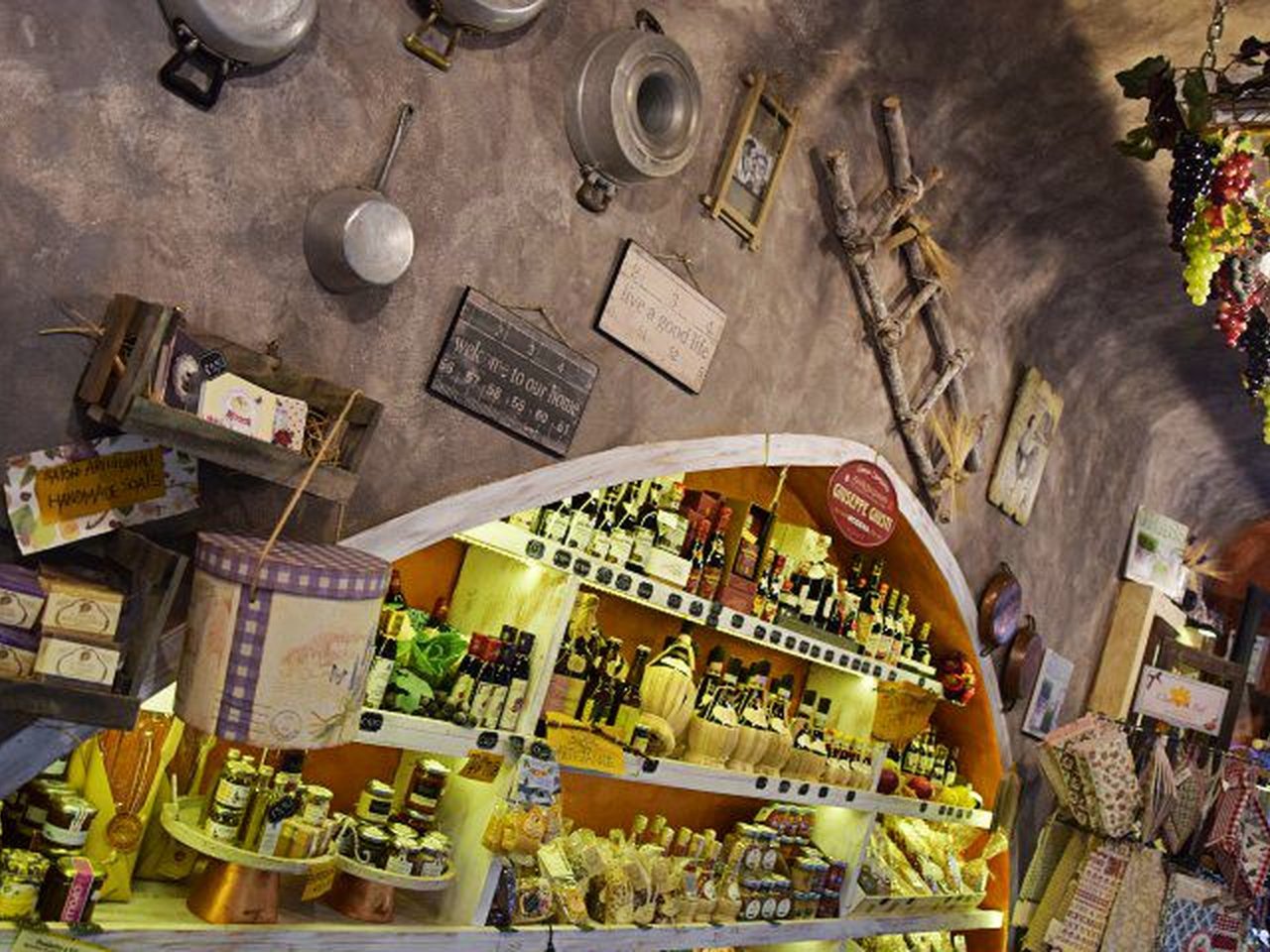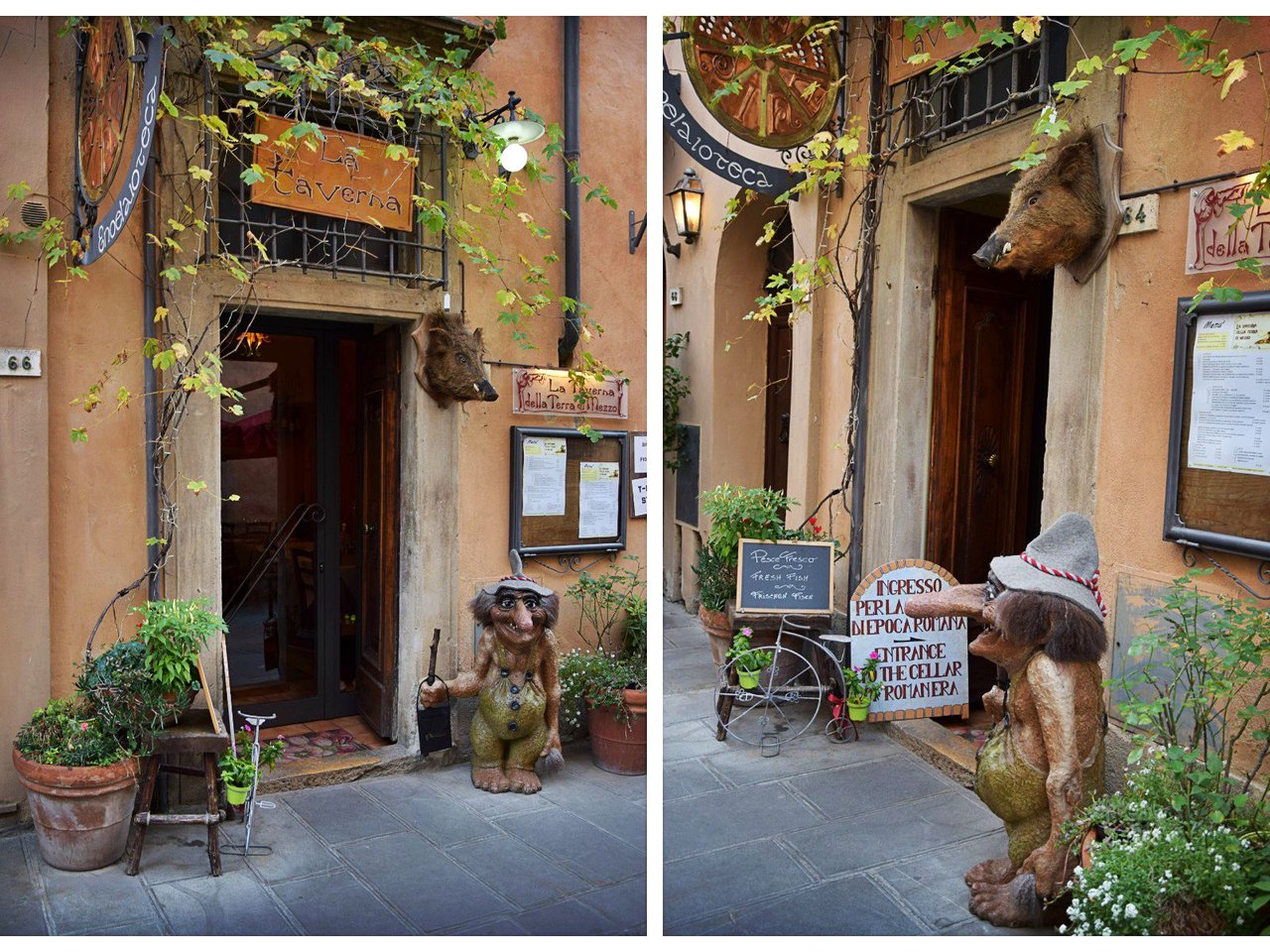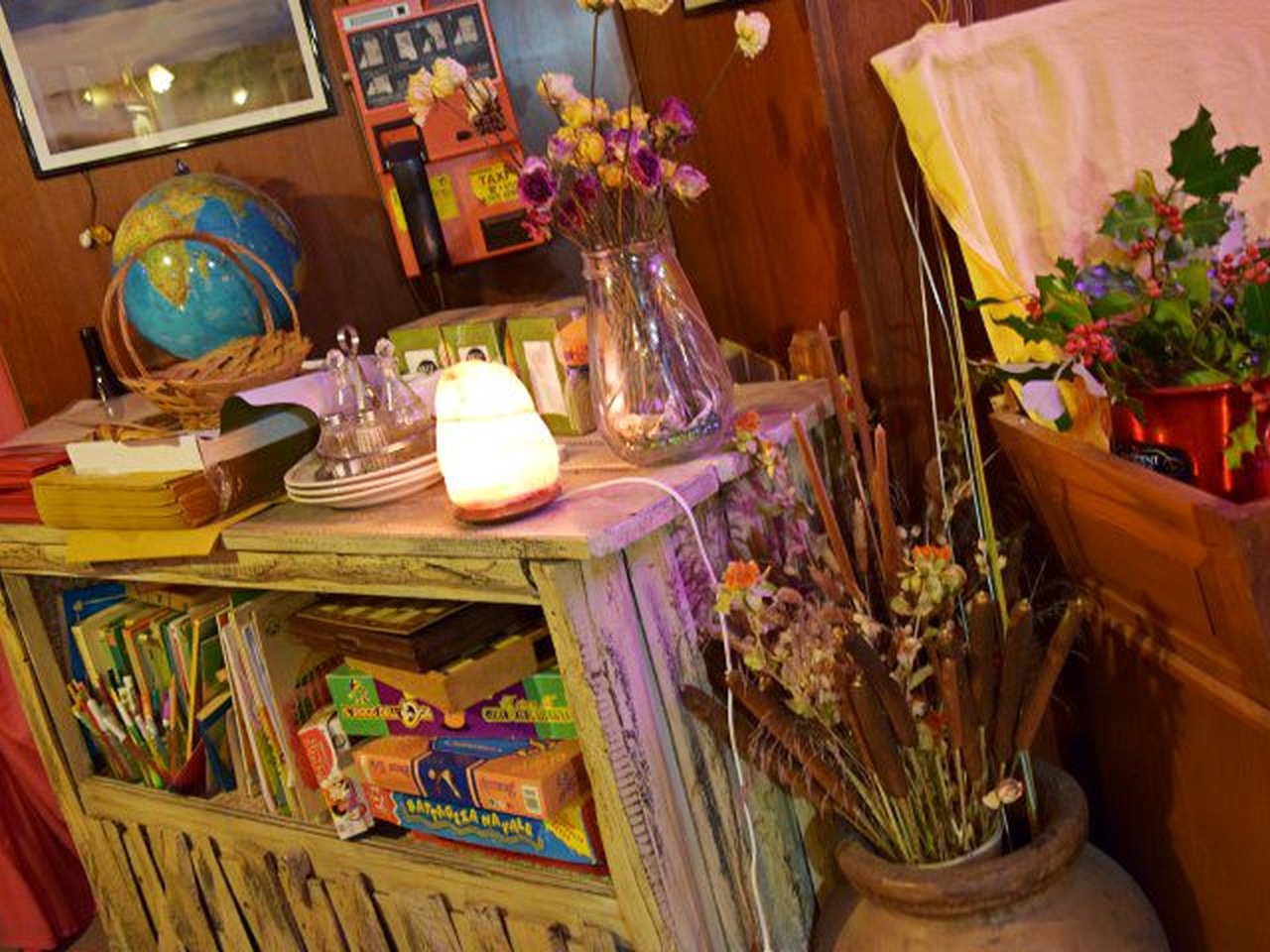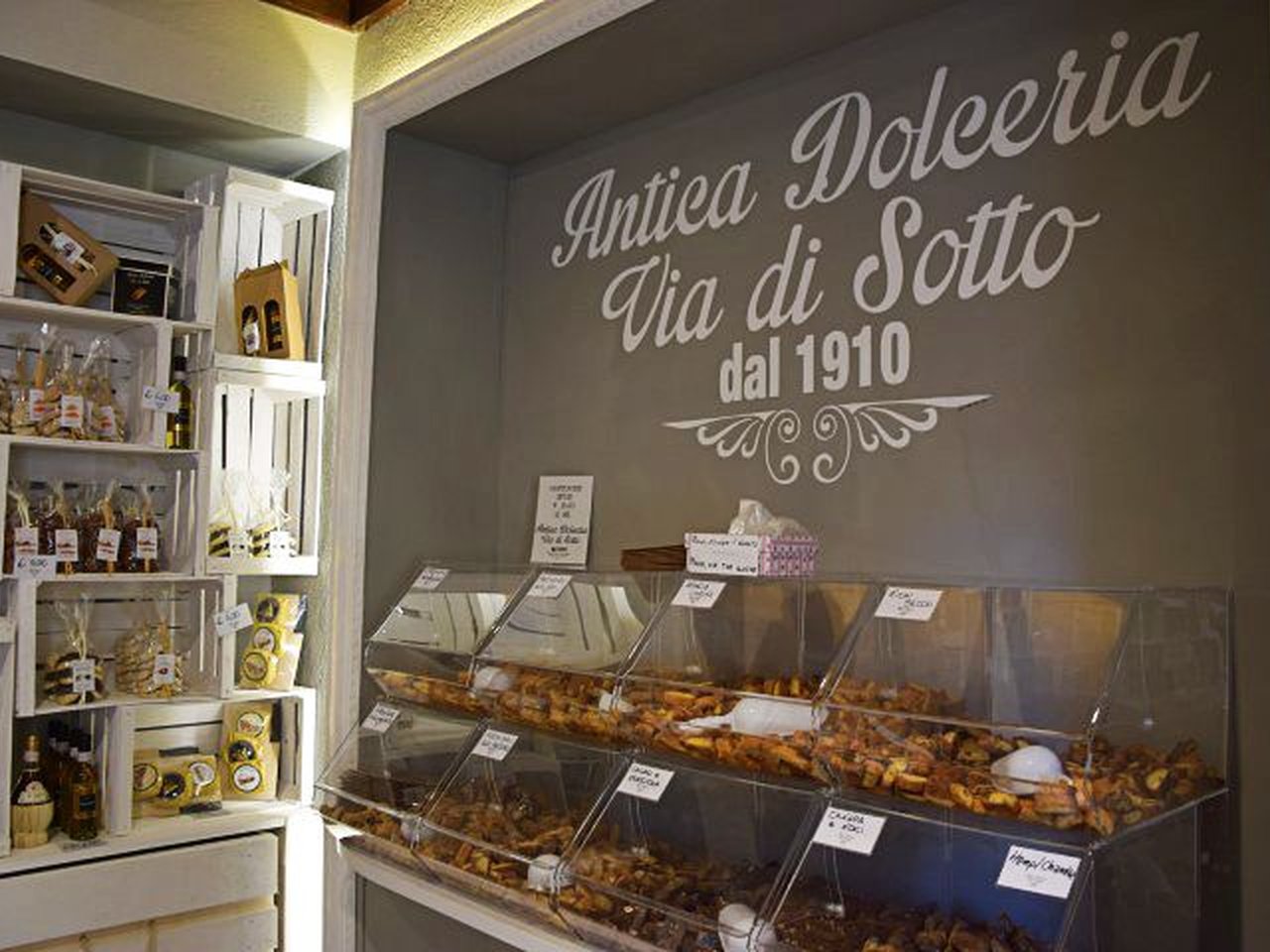 We bought delicious Cantuccini cookies with chilli and dark chocolate here, that I am just nibbling! <3
They also have other different tastes, aromatic Panfortes that you simply must try and there are other various treats to check out, made according to old italian recipes.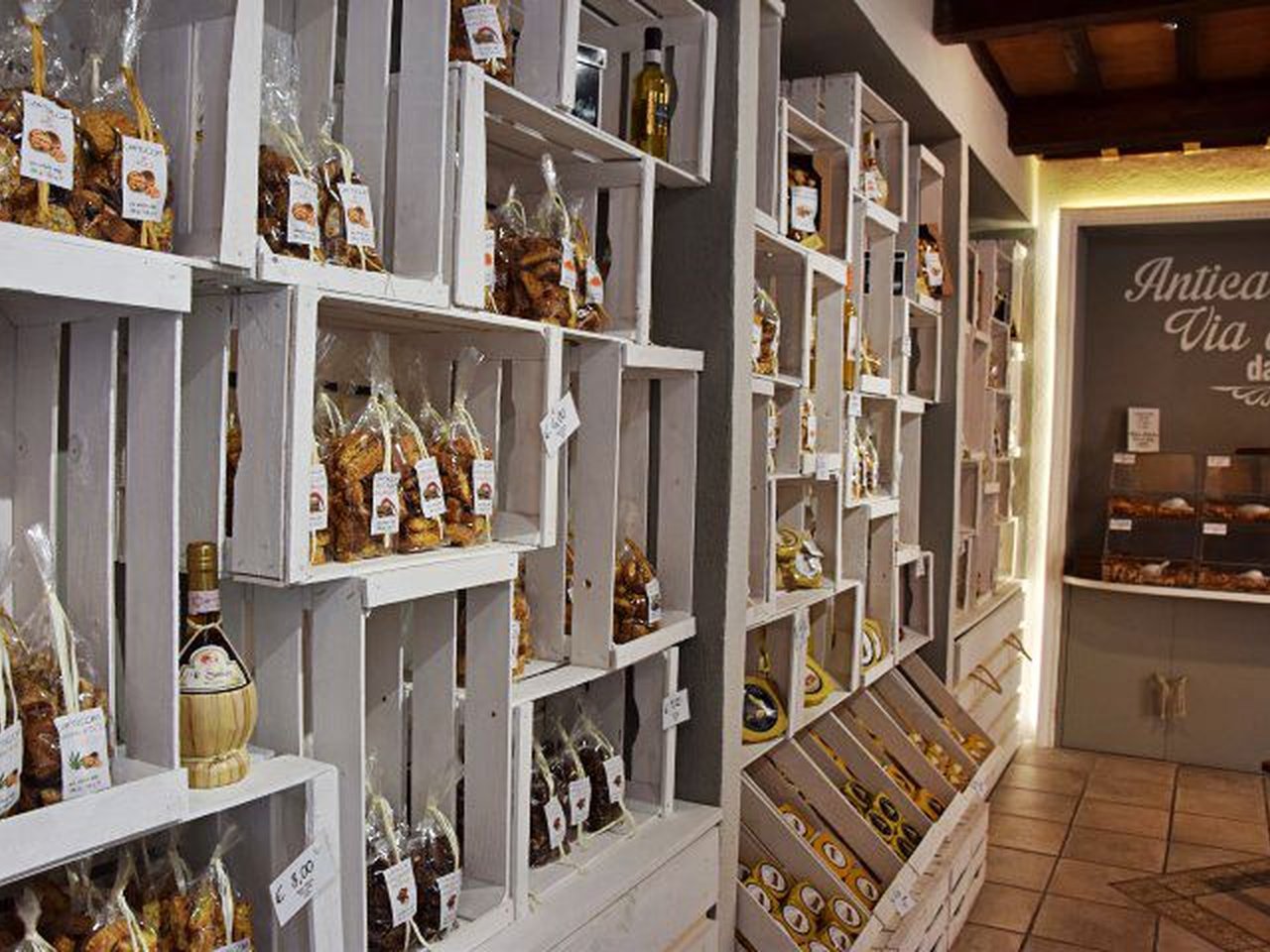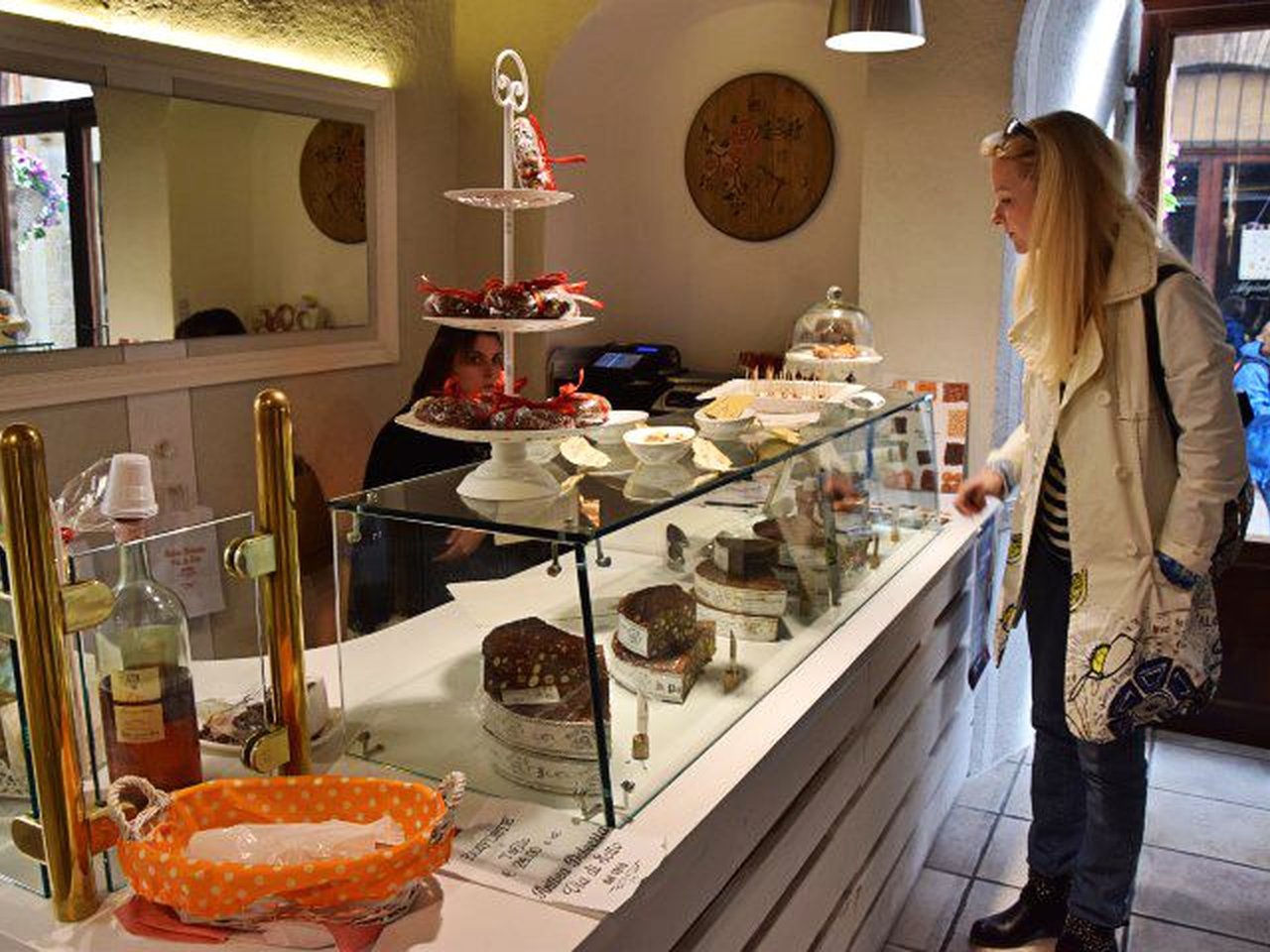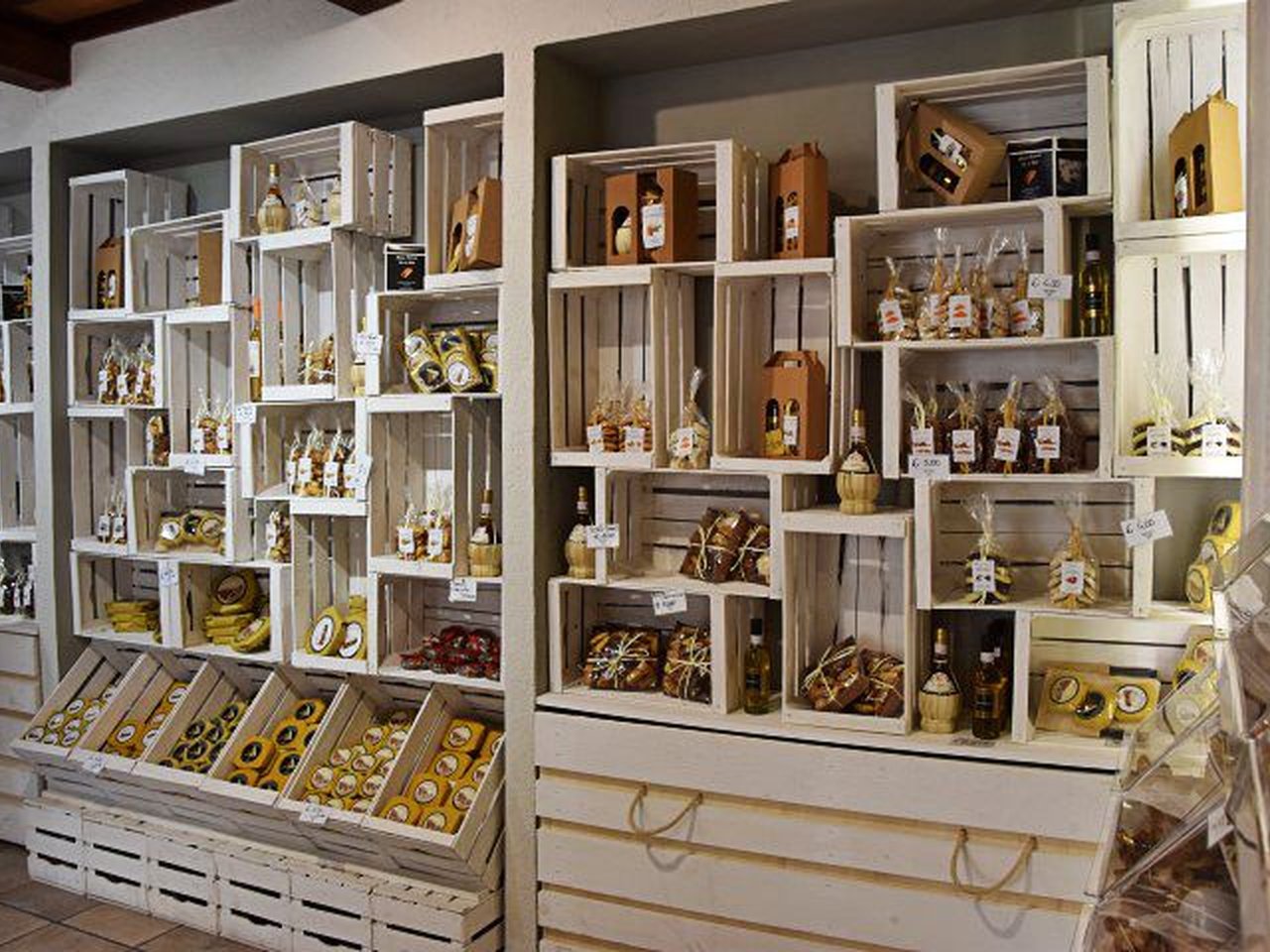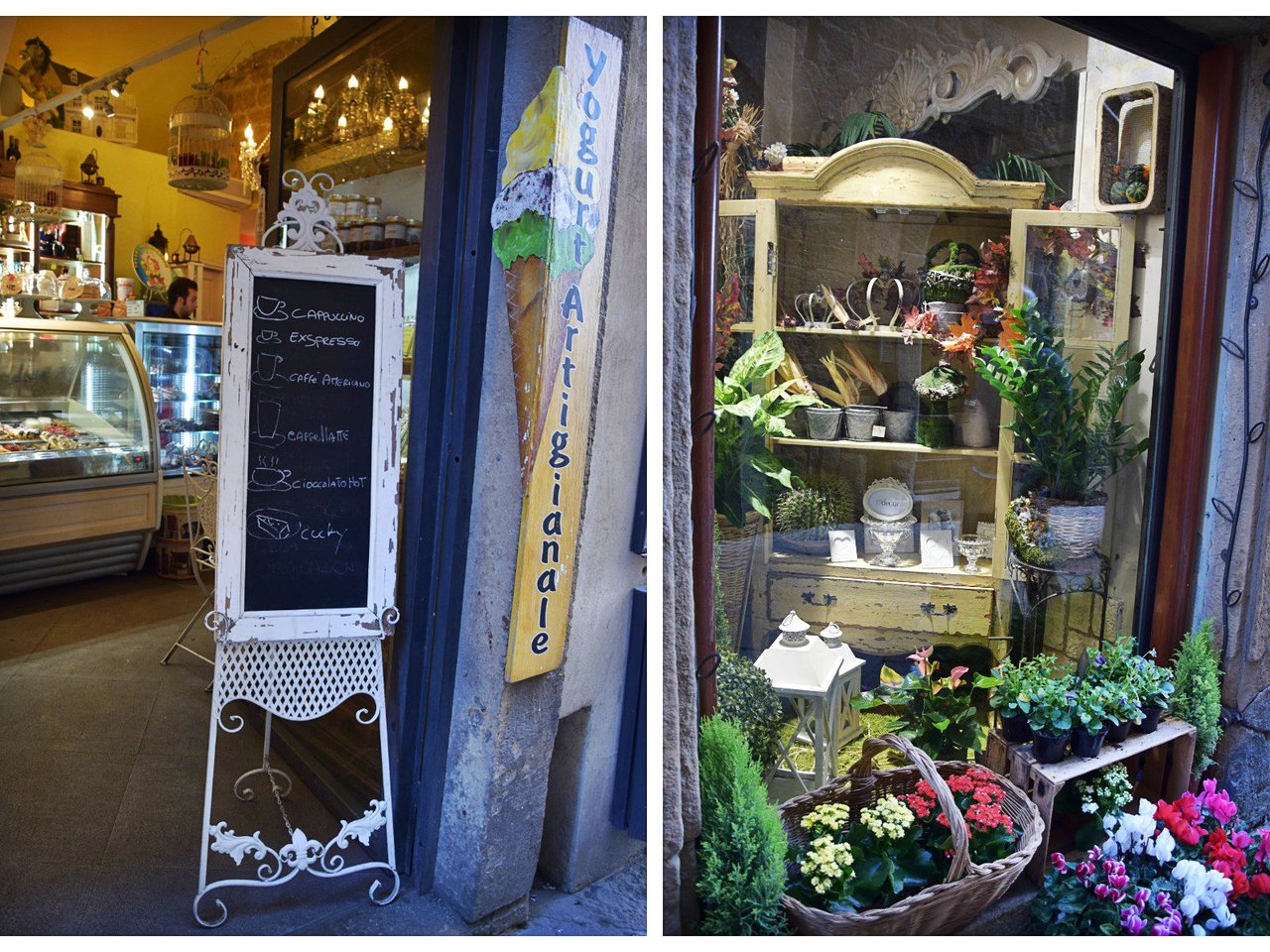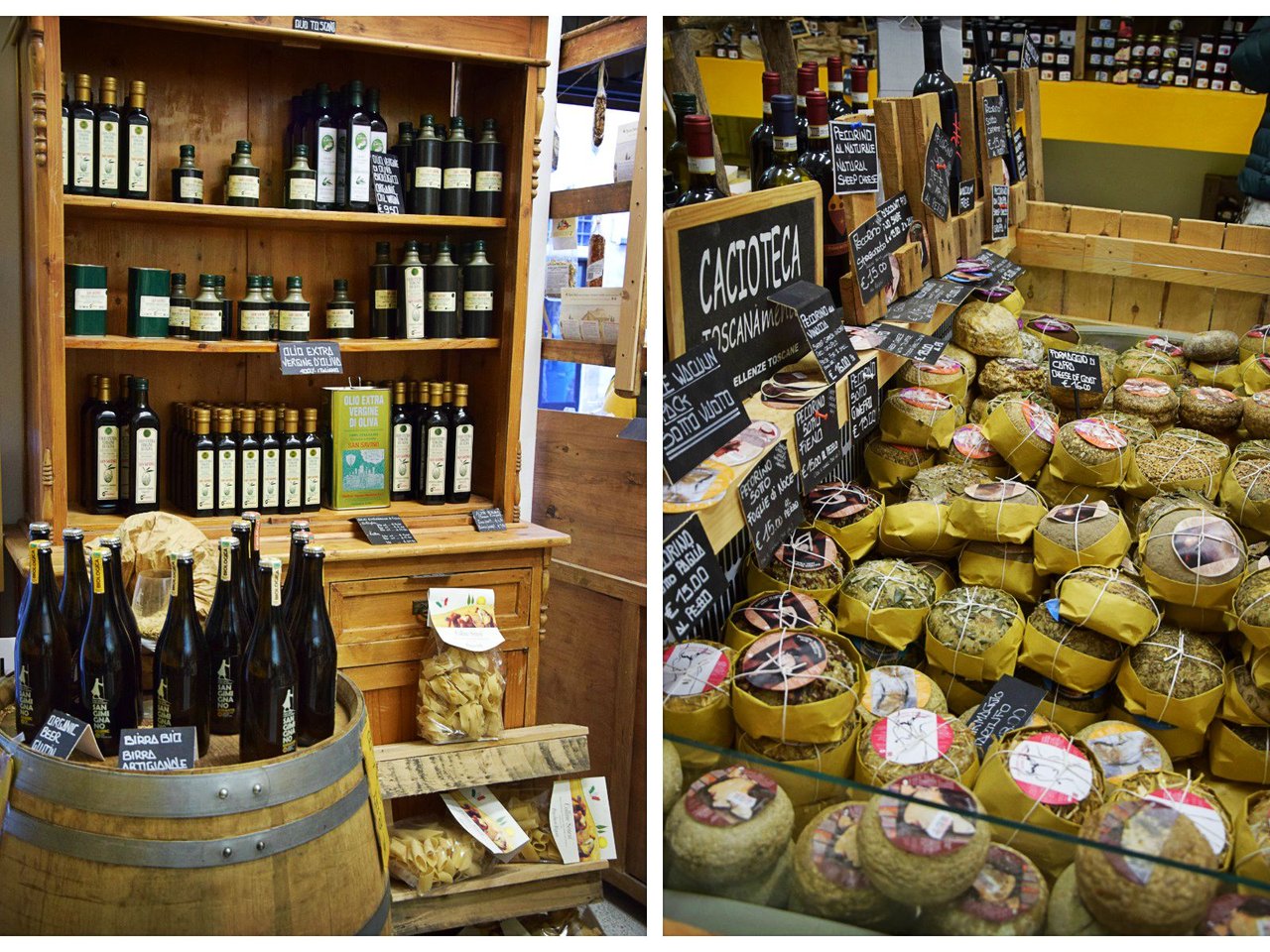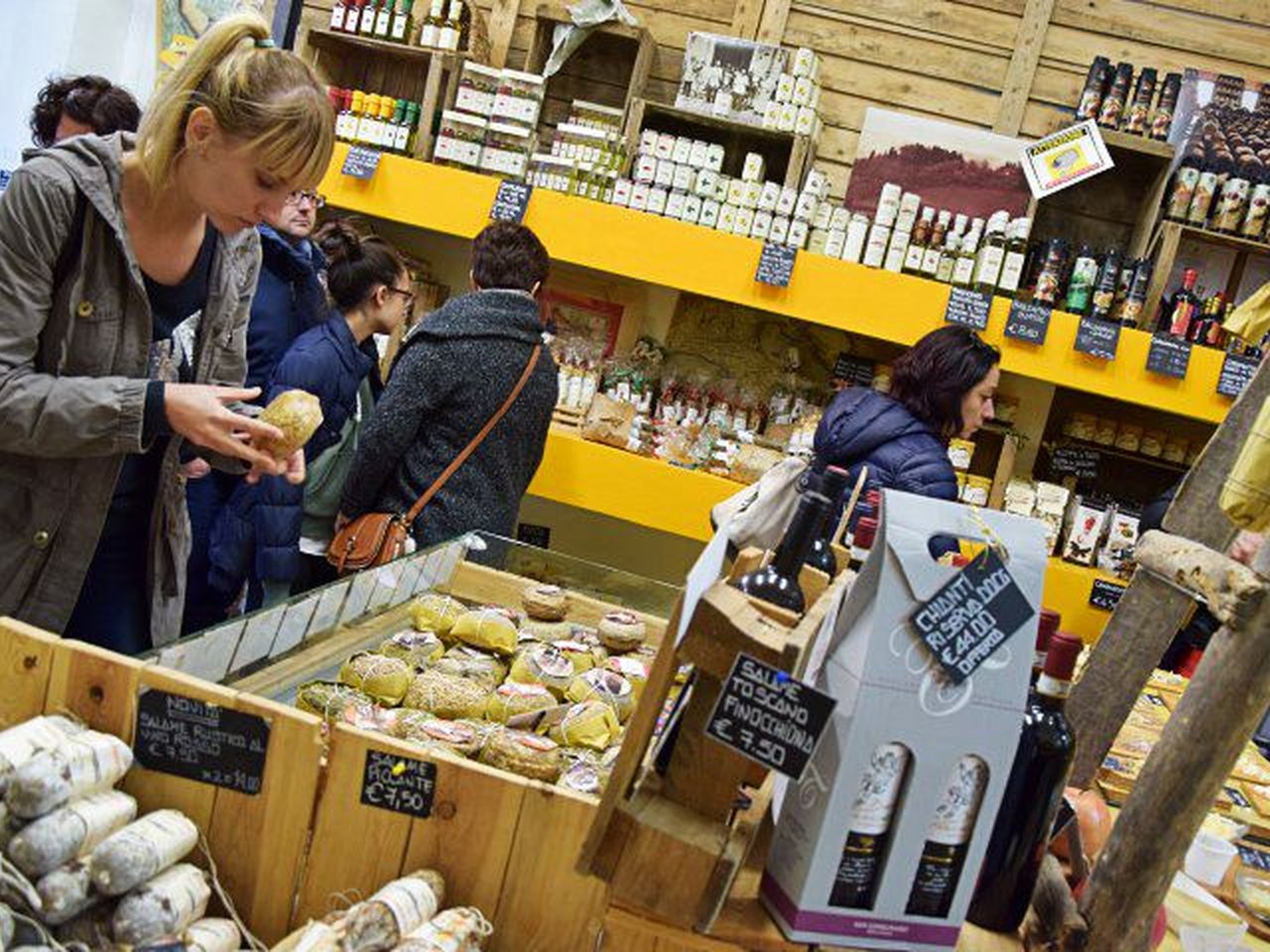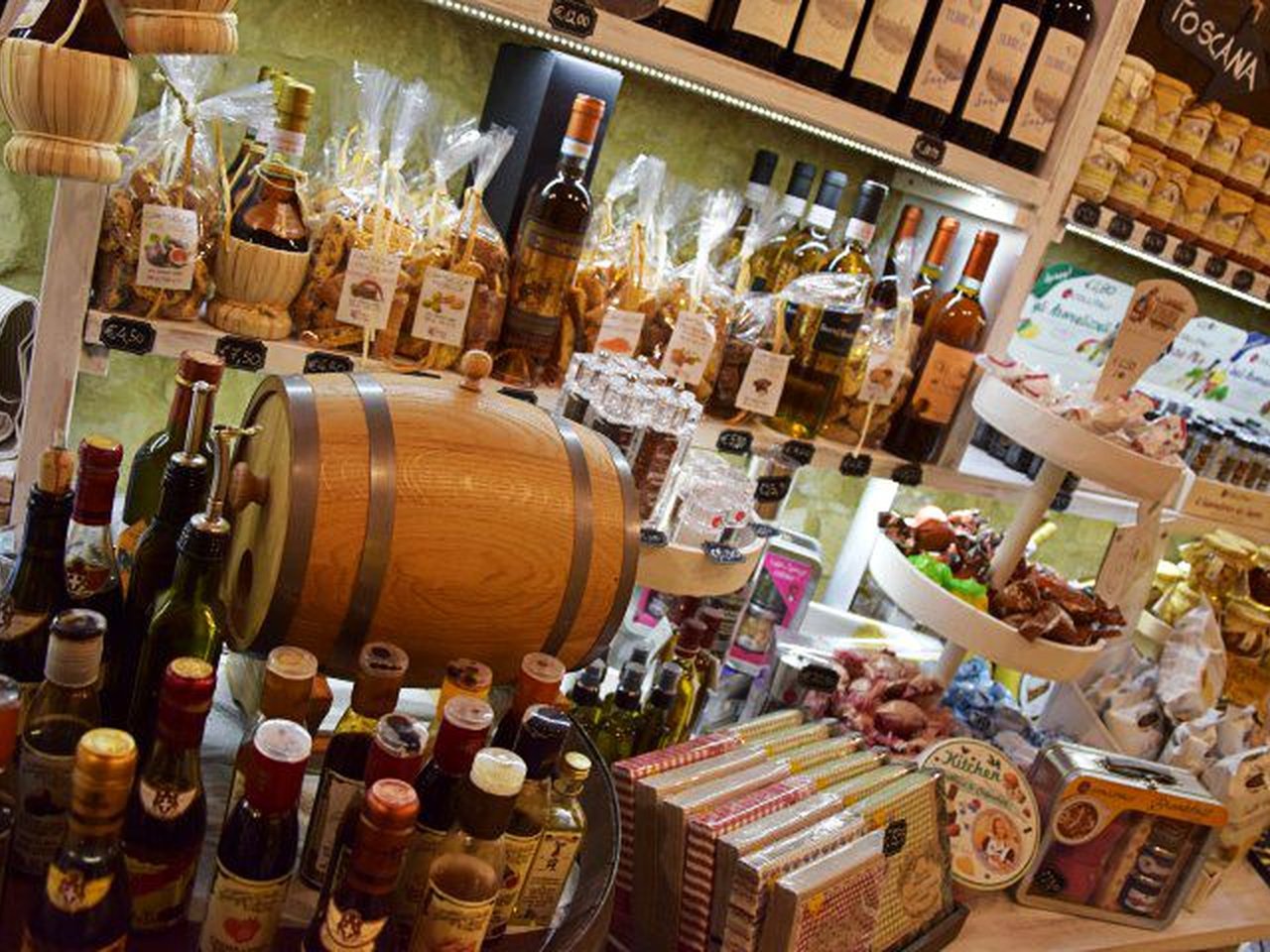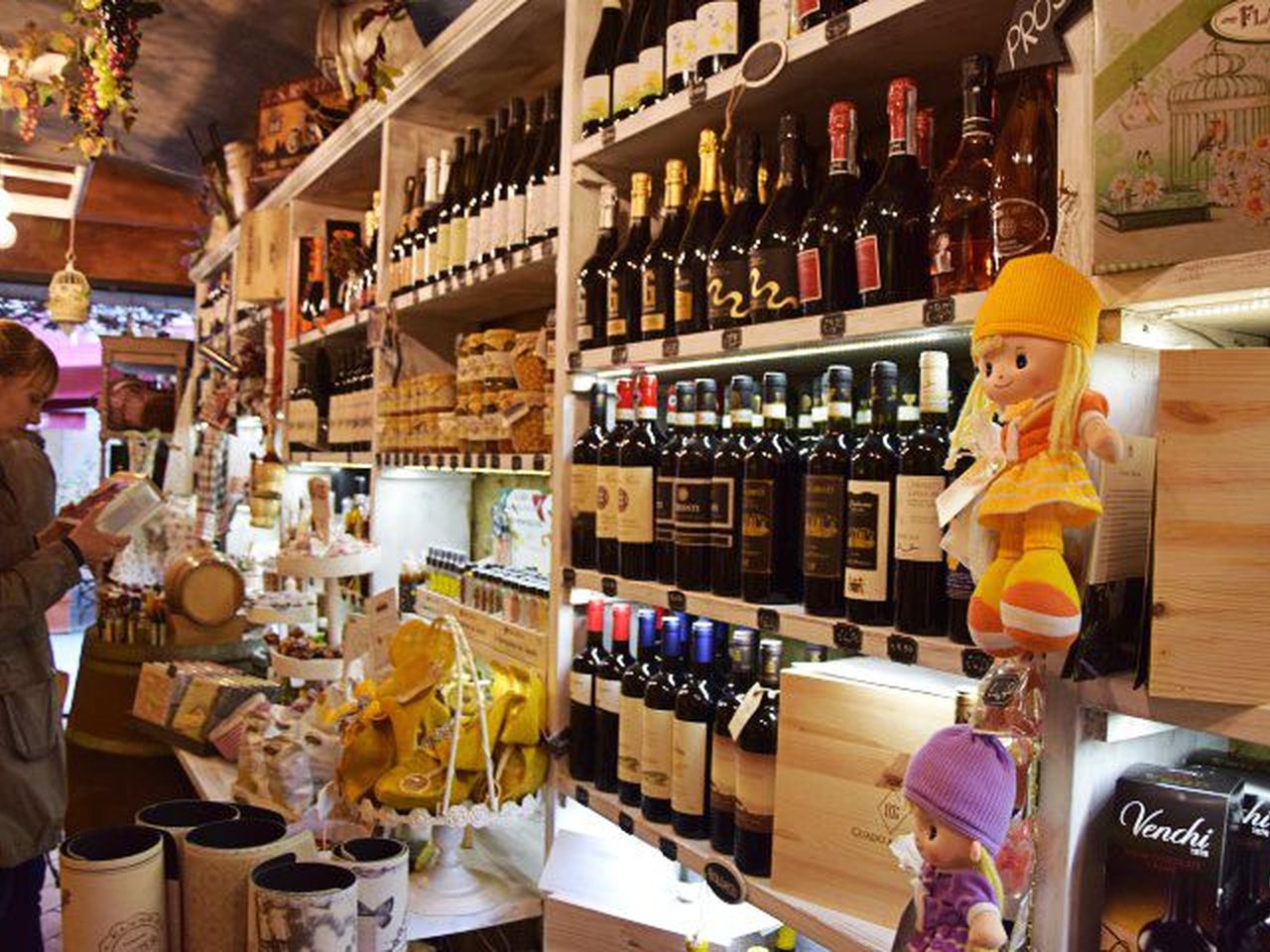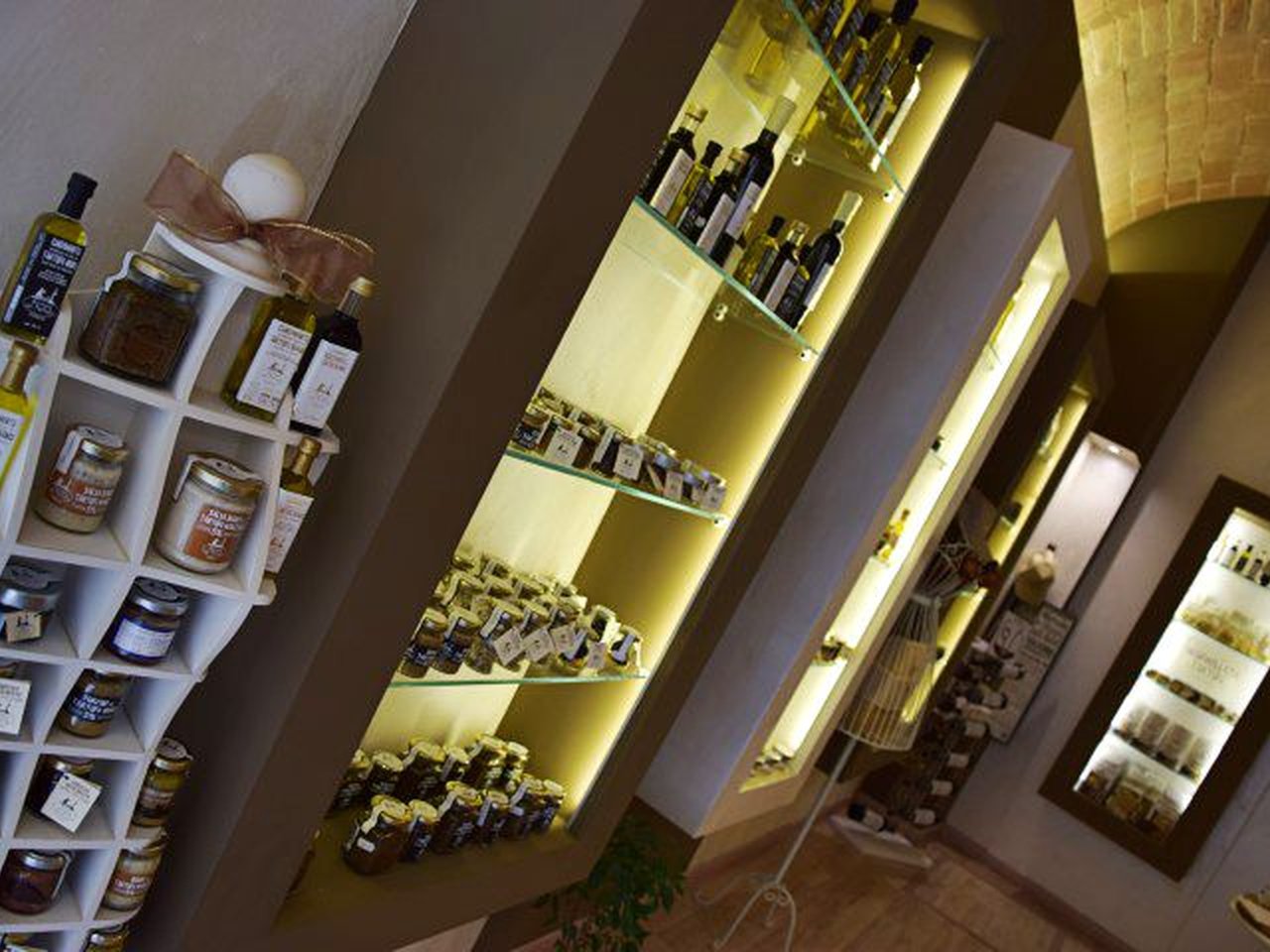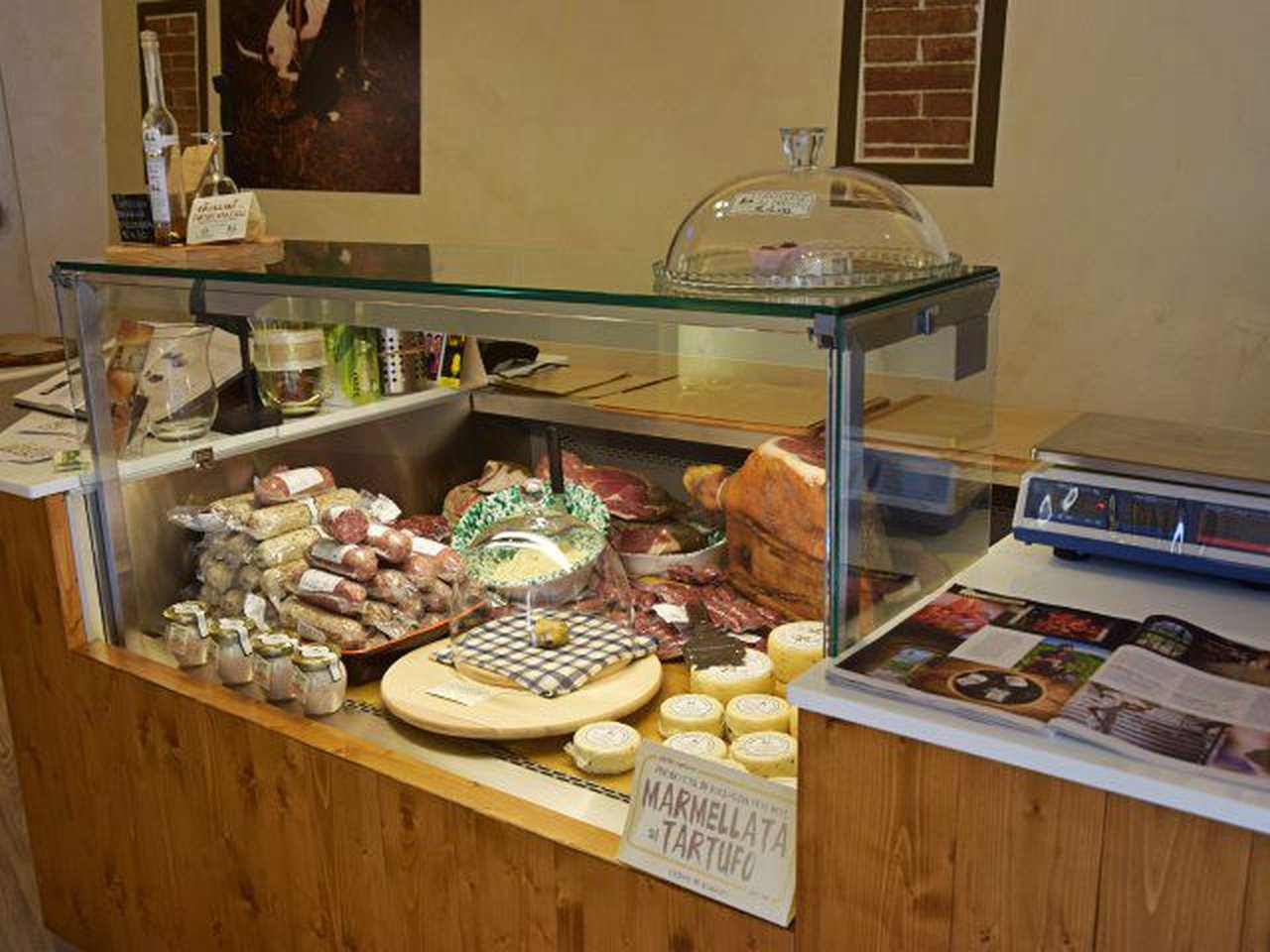 It is hard to stay indifferent walking through this breathtaking little streets, agree?!
You simply must taste everything they have to offer and take a small detail,as a memory, home.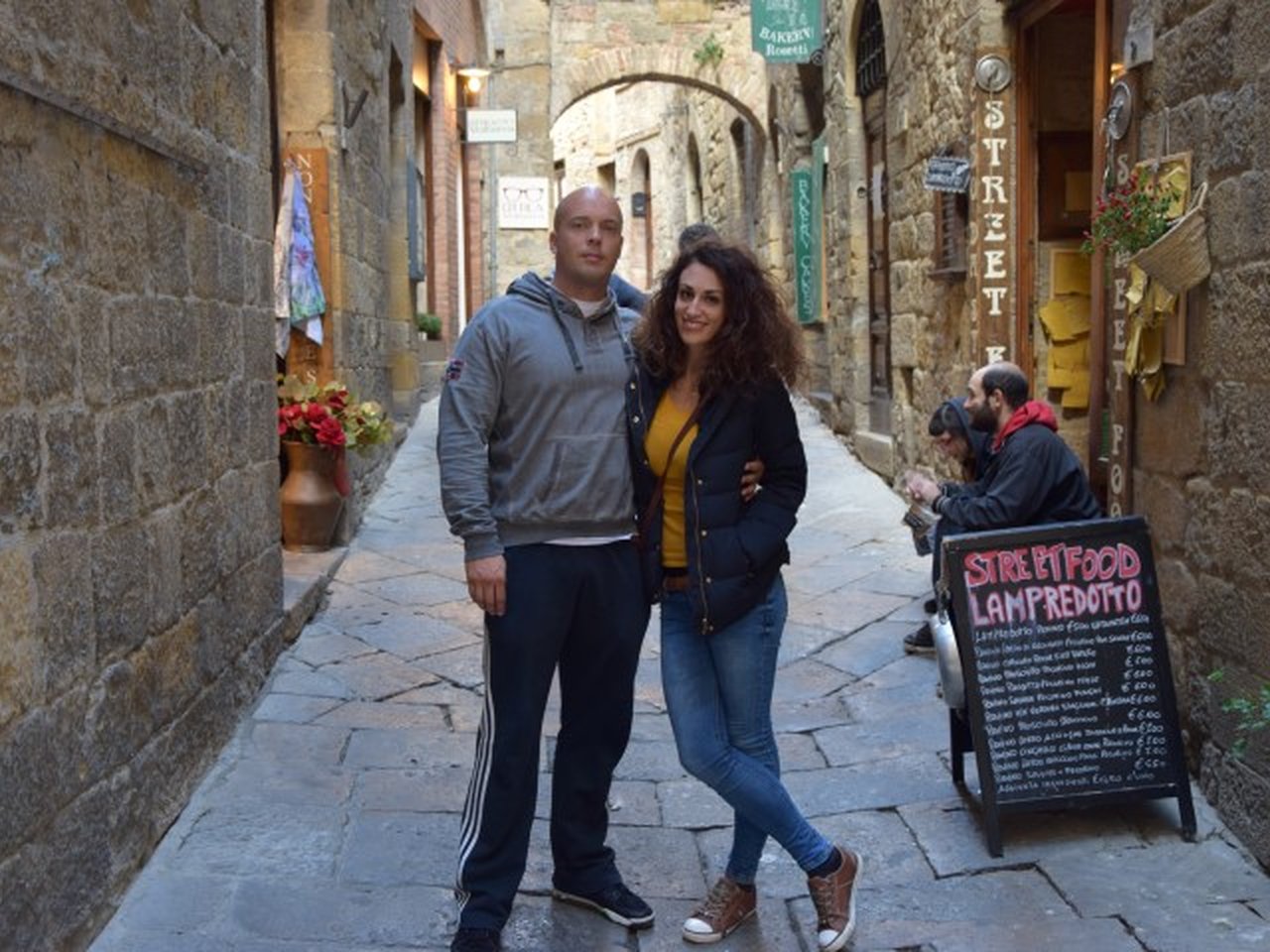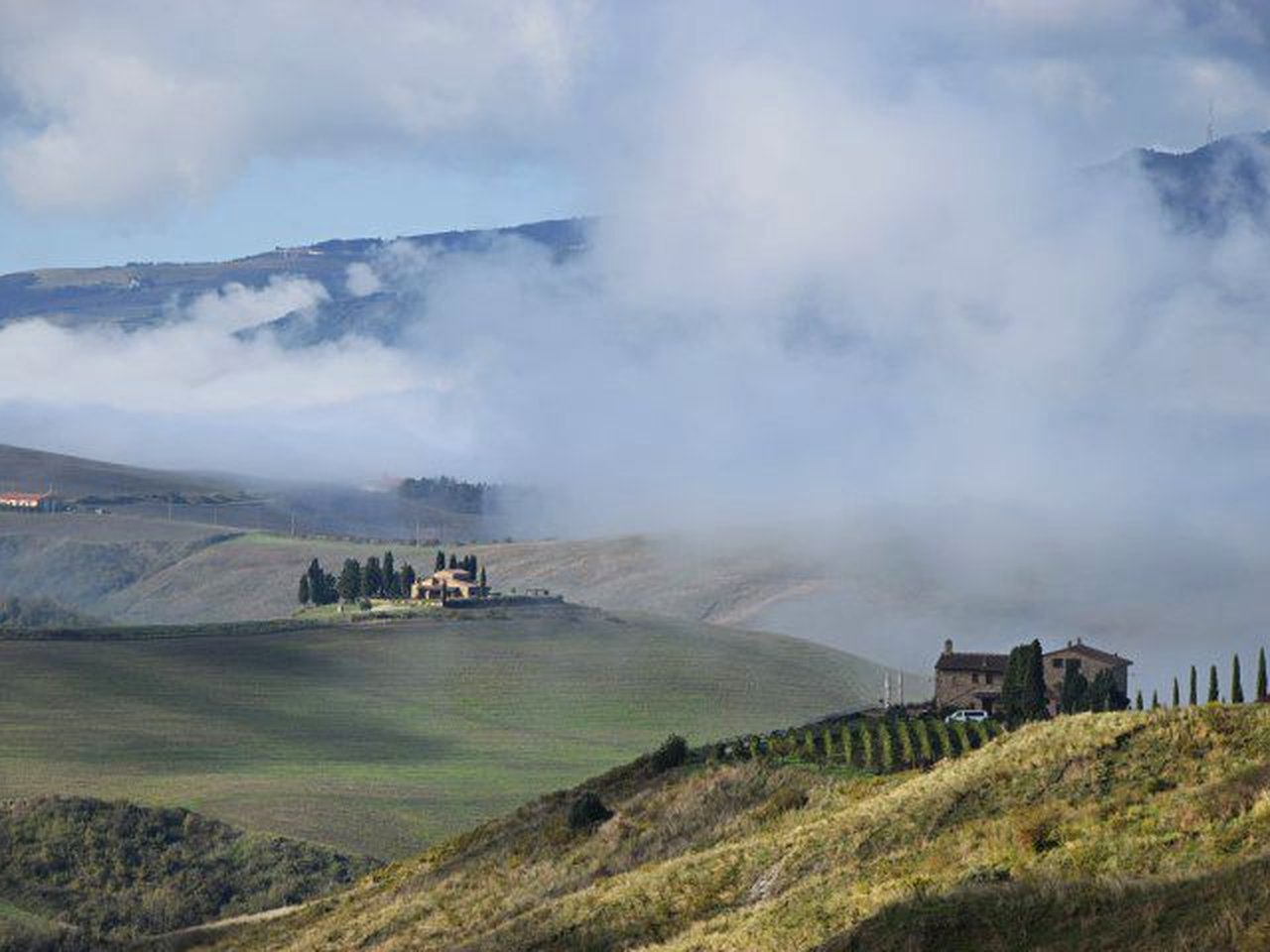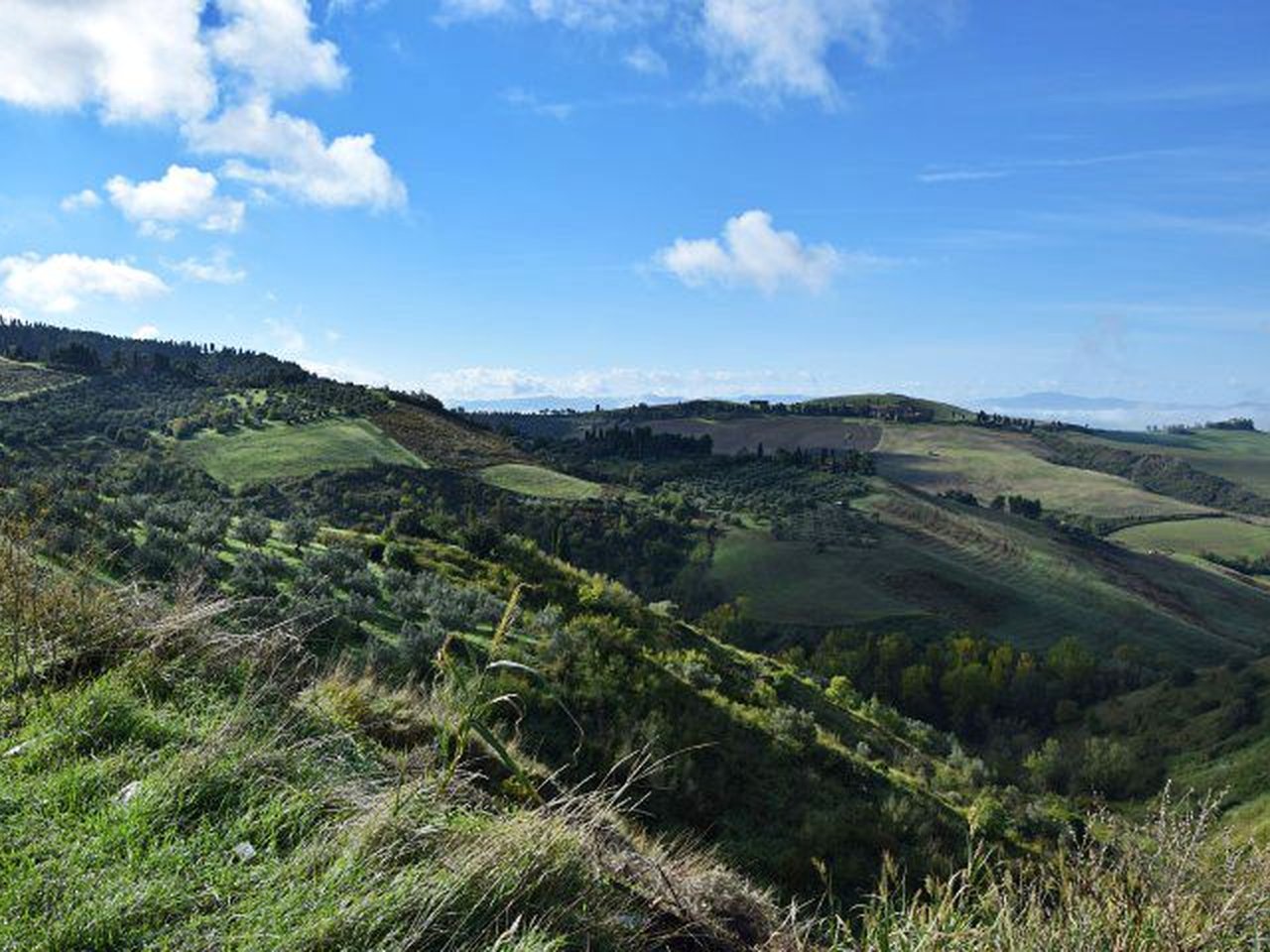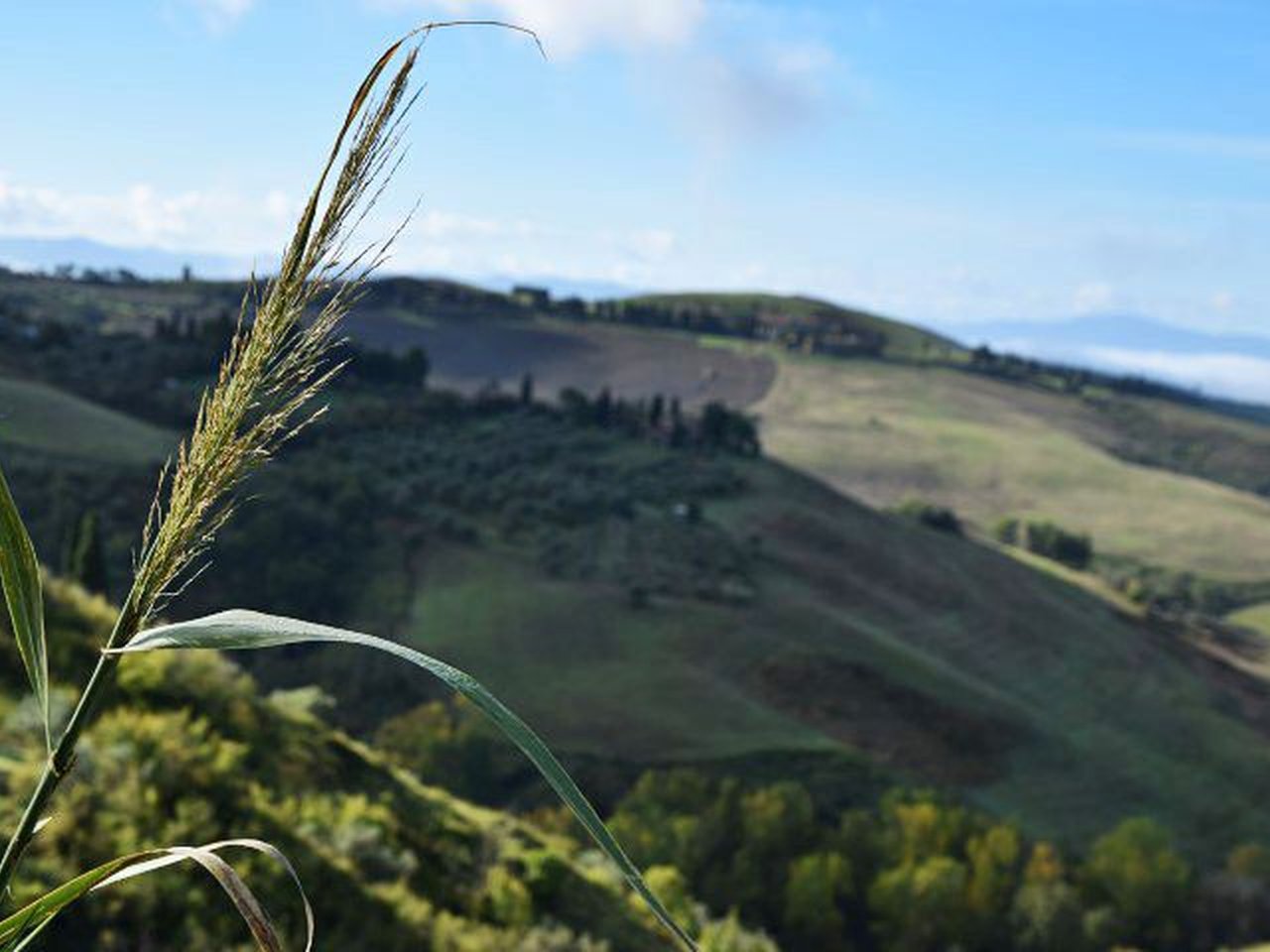 This view....no words can  describe the feeling & when sleeping in Volterra, everyday you wake up to this!
Happy child- and who wouldn't be in this place.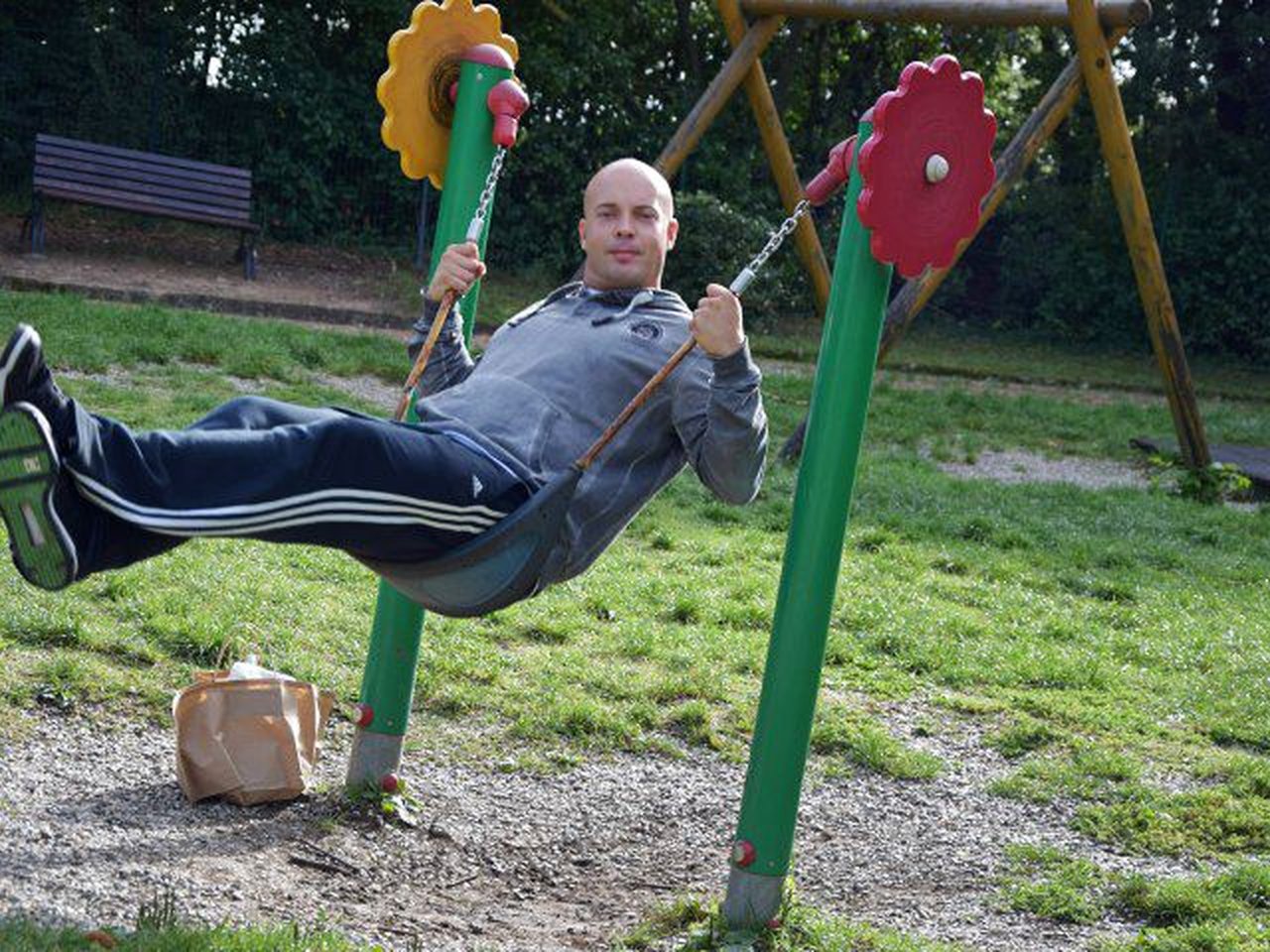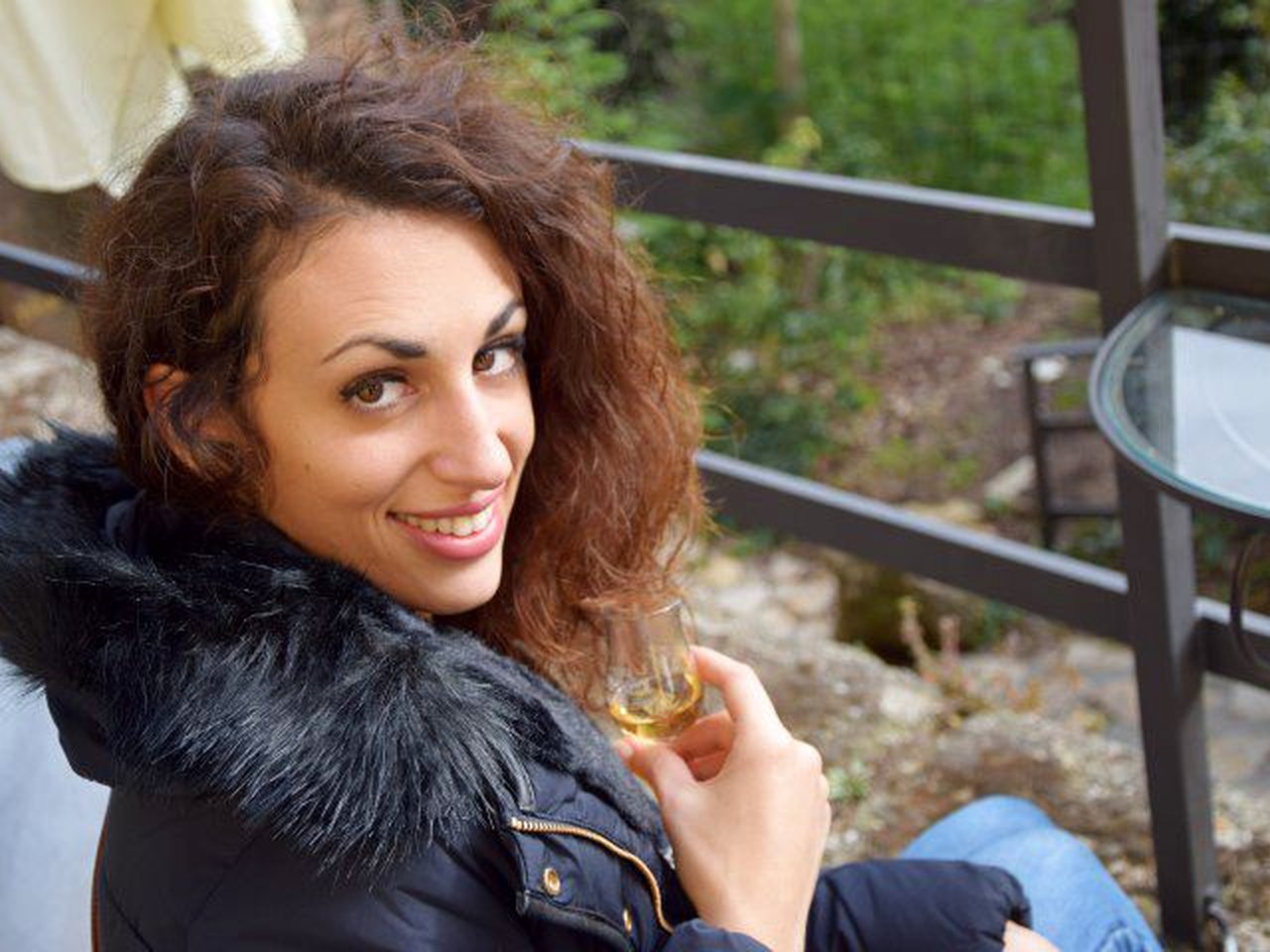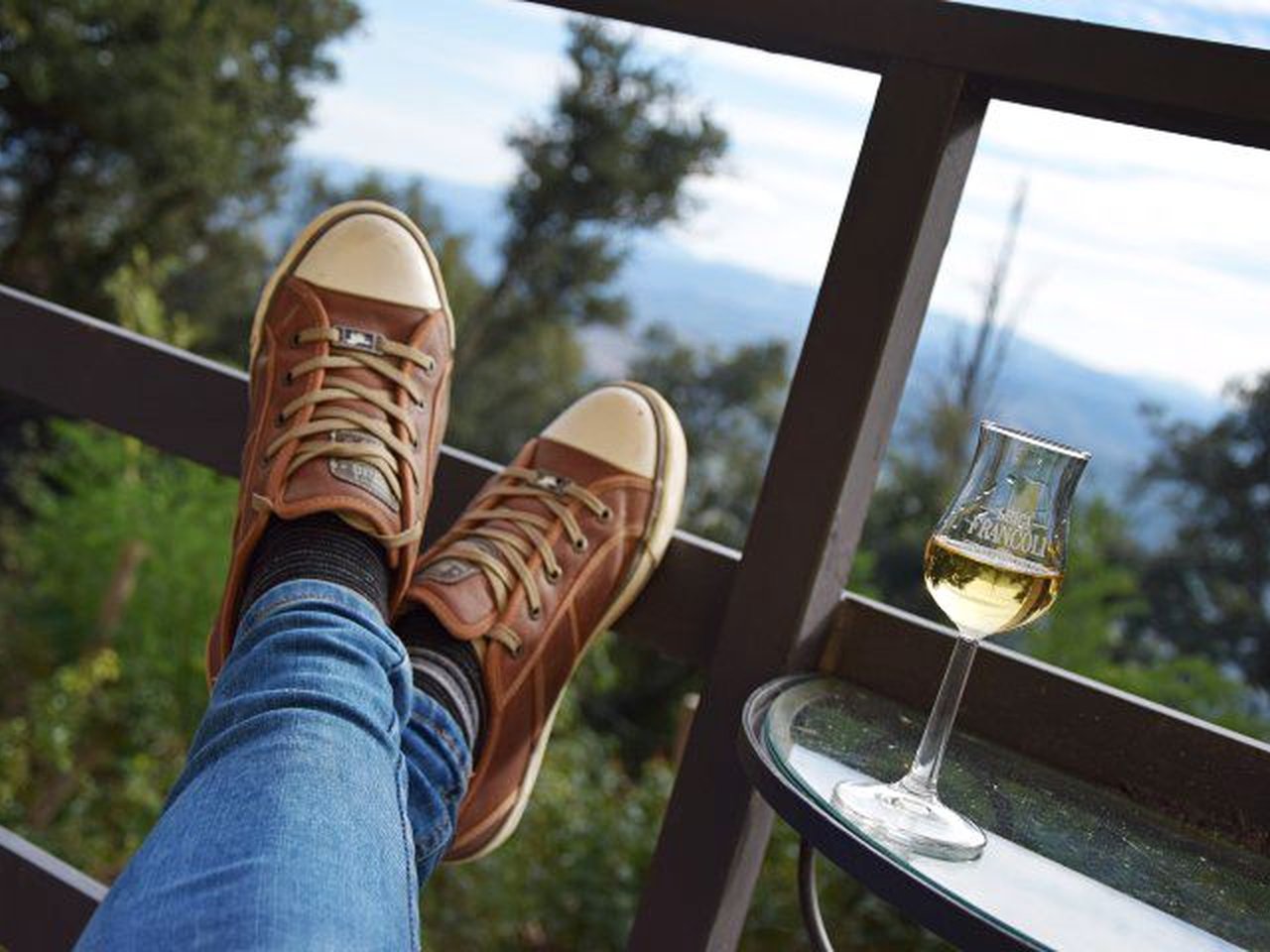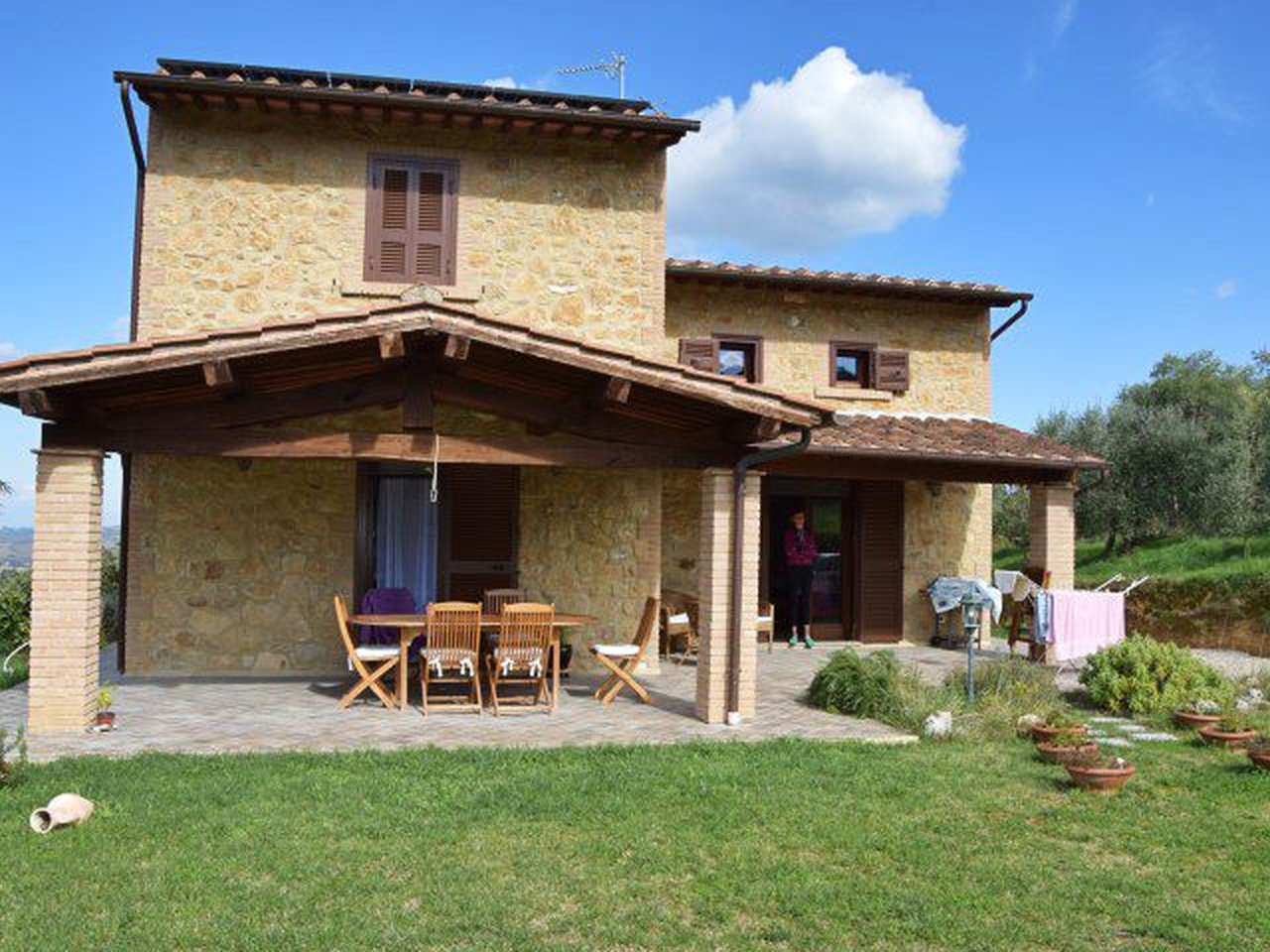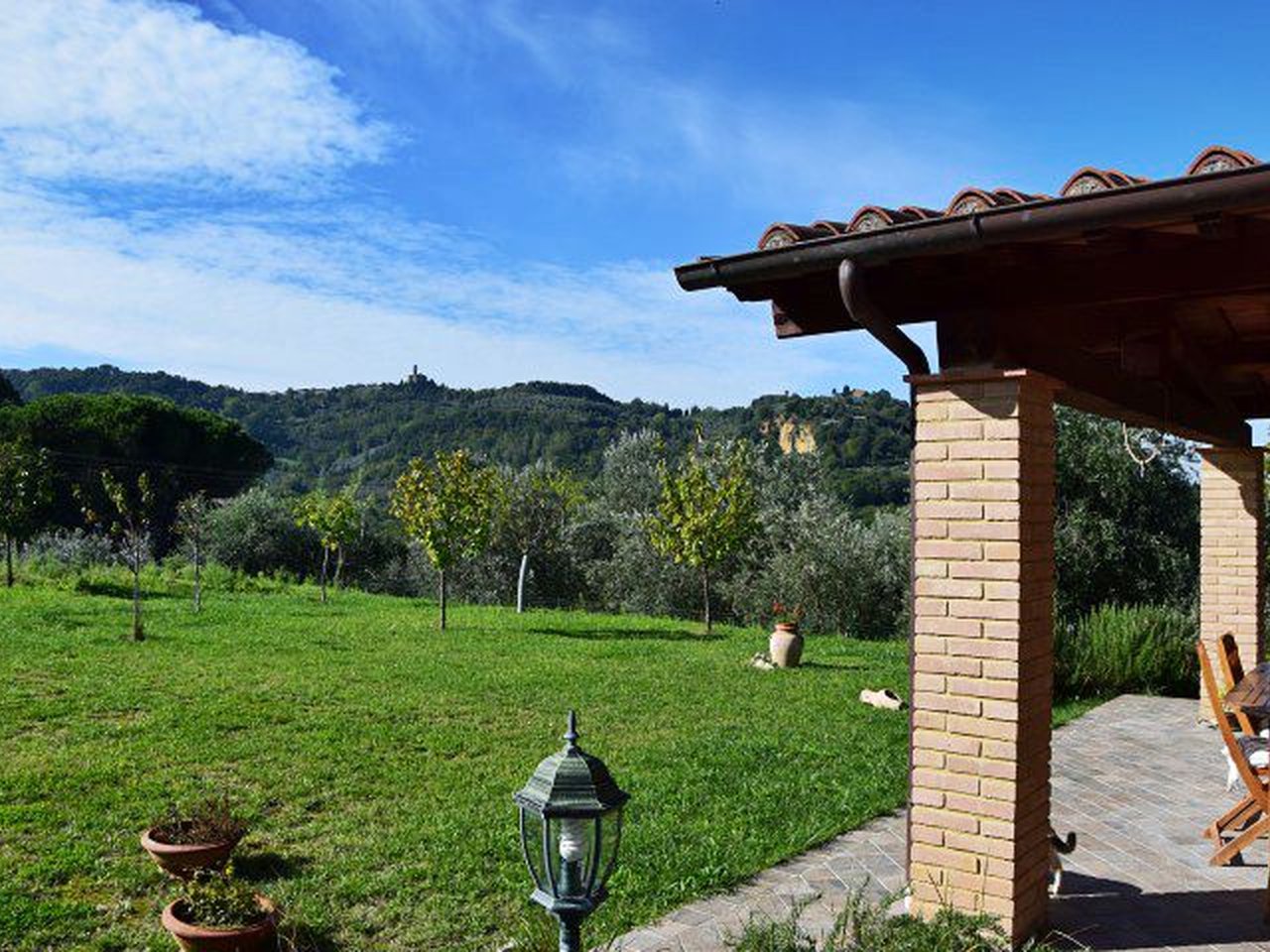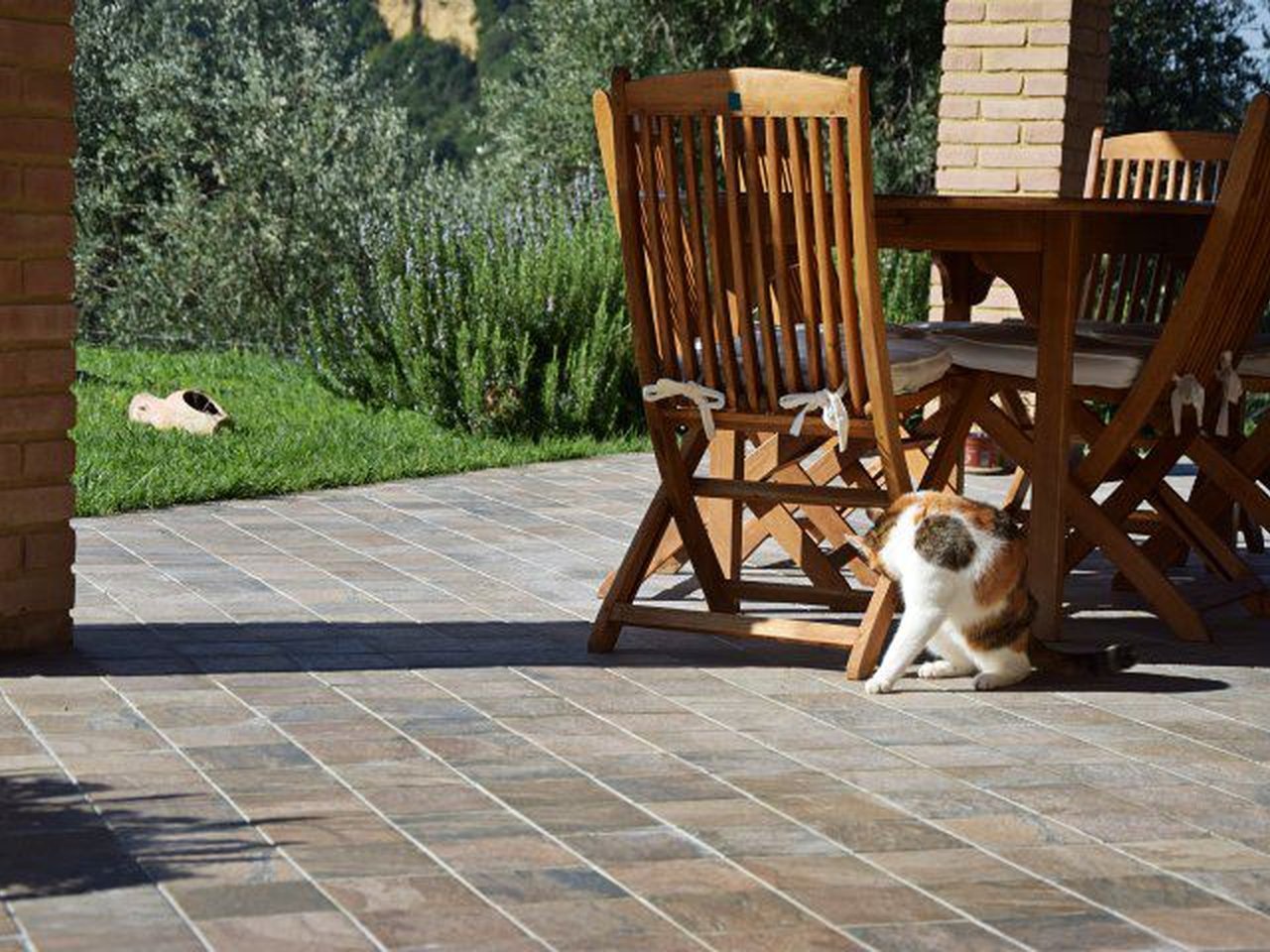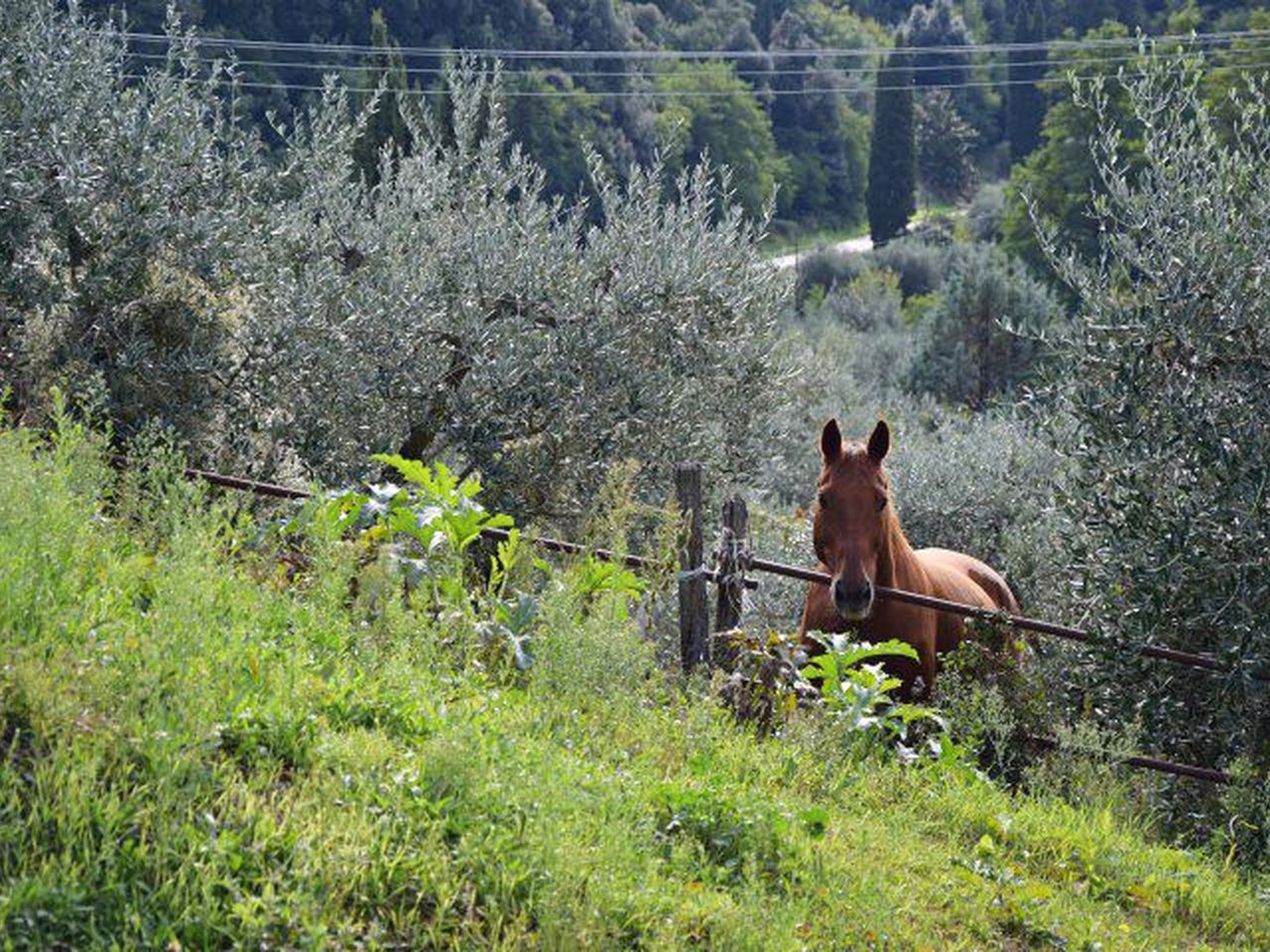 This was our house that we fell in love with immediately, only 2 km away from the very centre of the old town of Volterra.
These were the spectacular sights that woke us up each morning. Absolutely magical!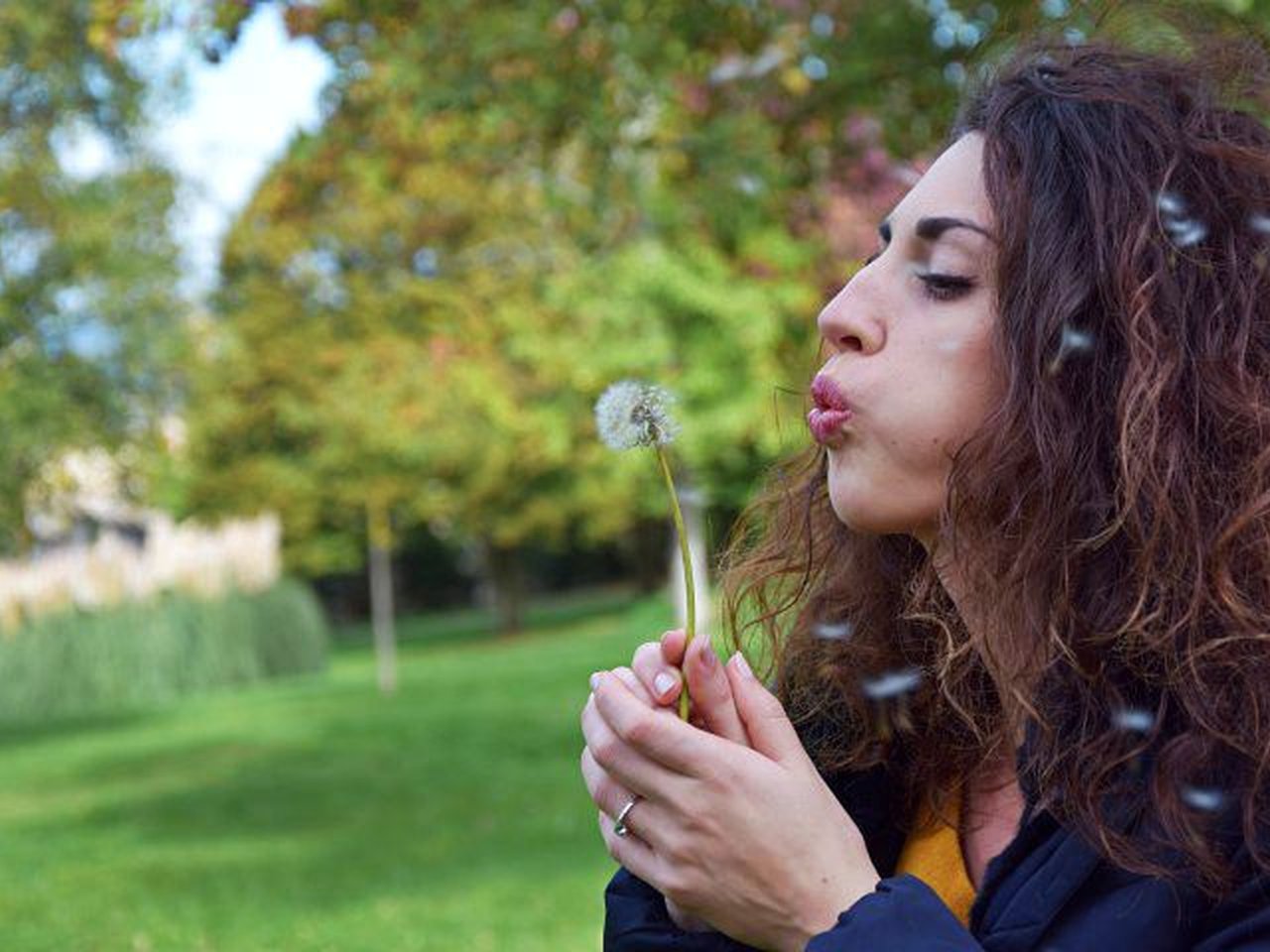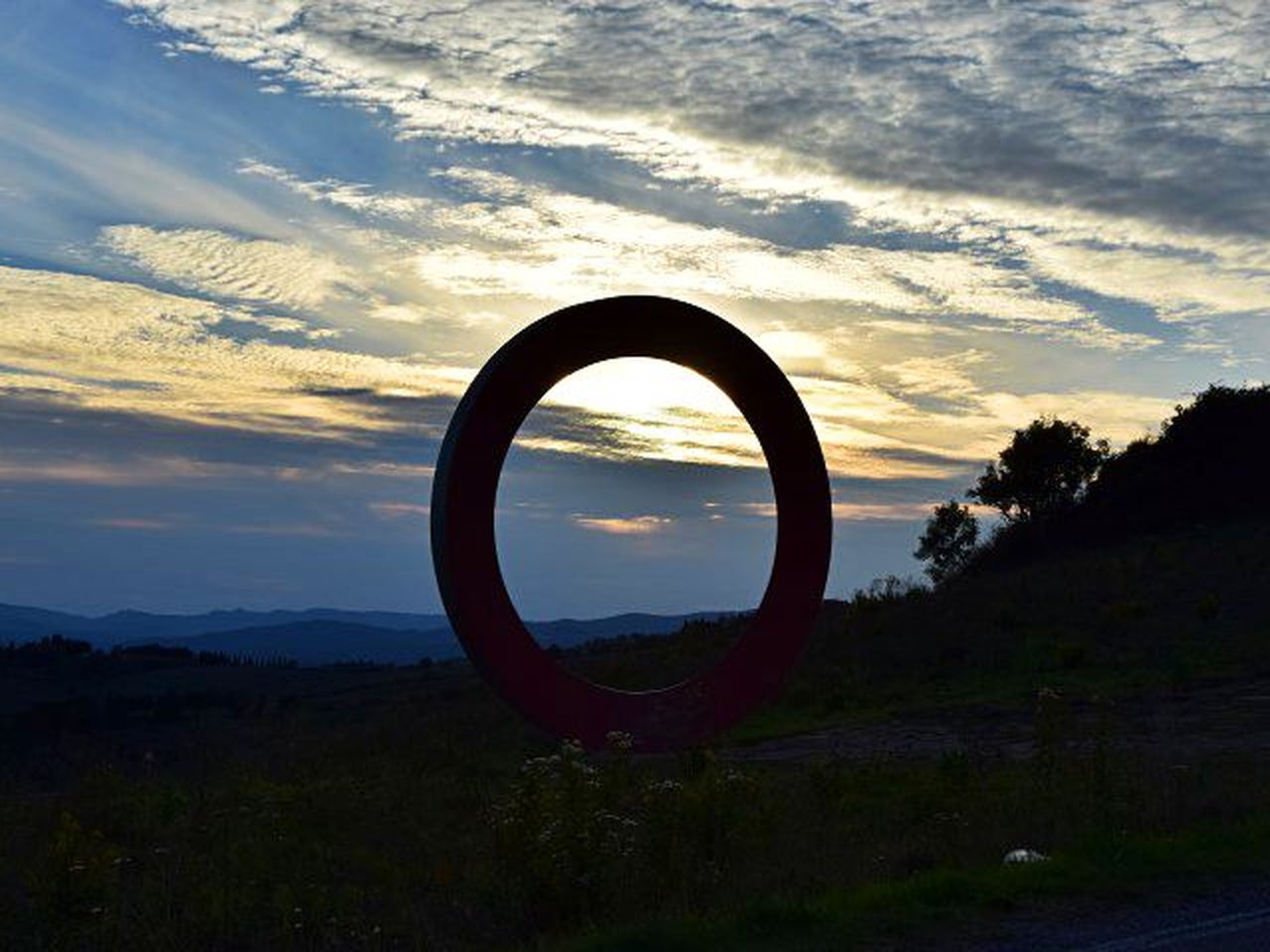 Next follows the reccomendation of the BEST RESTAURANT in the region, placed in  Mazzolla. You will understand what I am talking about once you look at the photos below.
On the very hill of this town you will find the Trattoria Albana, a small tavern that has been working since the beginnings of the 20th century and has been held by a new owner Giuseppe, for the past 8 years, a great host and cook.
His kind hospitality, professionalism and knowledge were the main reason we came back to this place each night we spent in Tuscany.
The interior design is very simple and rustic, and the food....godlike!!
The recipes are traditional, tipical food of the region, enriched with some personal additions that make the dishes unforgettable.
There is pasta, boar and rabbit meat in different sweet/salty sauces, truffle dishes, vegetable soups..all followed with top quality wines.
And the desserts....absoulutely fantastic! We fell in love with his special apple pie, so Peppe made us one extra to bring home the second evening we spent there. You can see the kind of host he is by such little details.
Look at the photos to see for yourself what am I saying.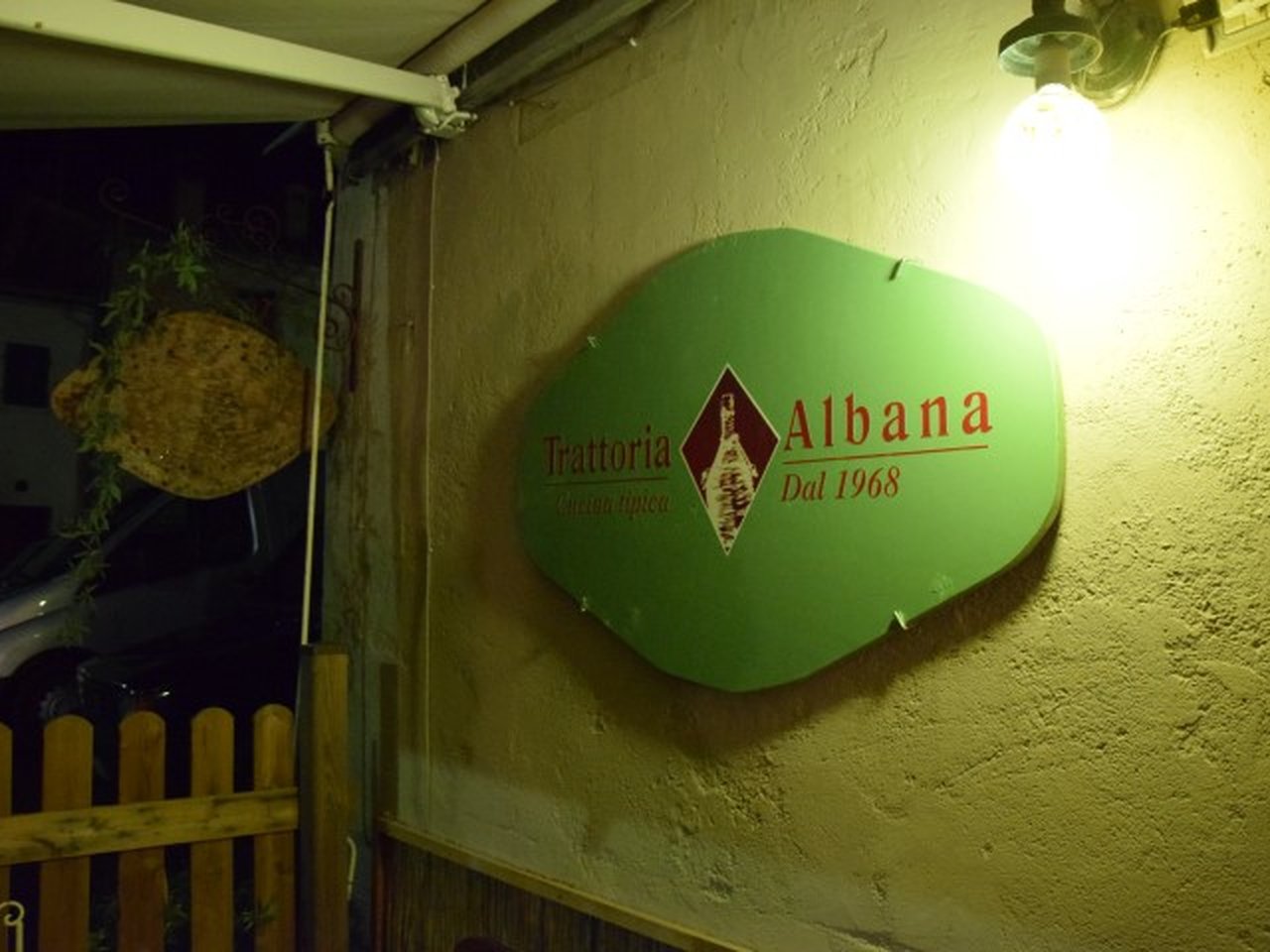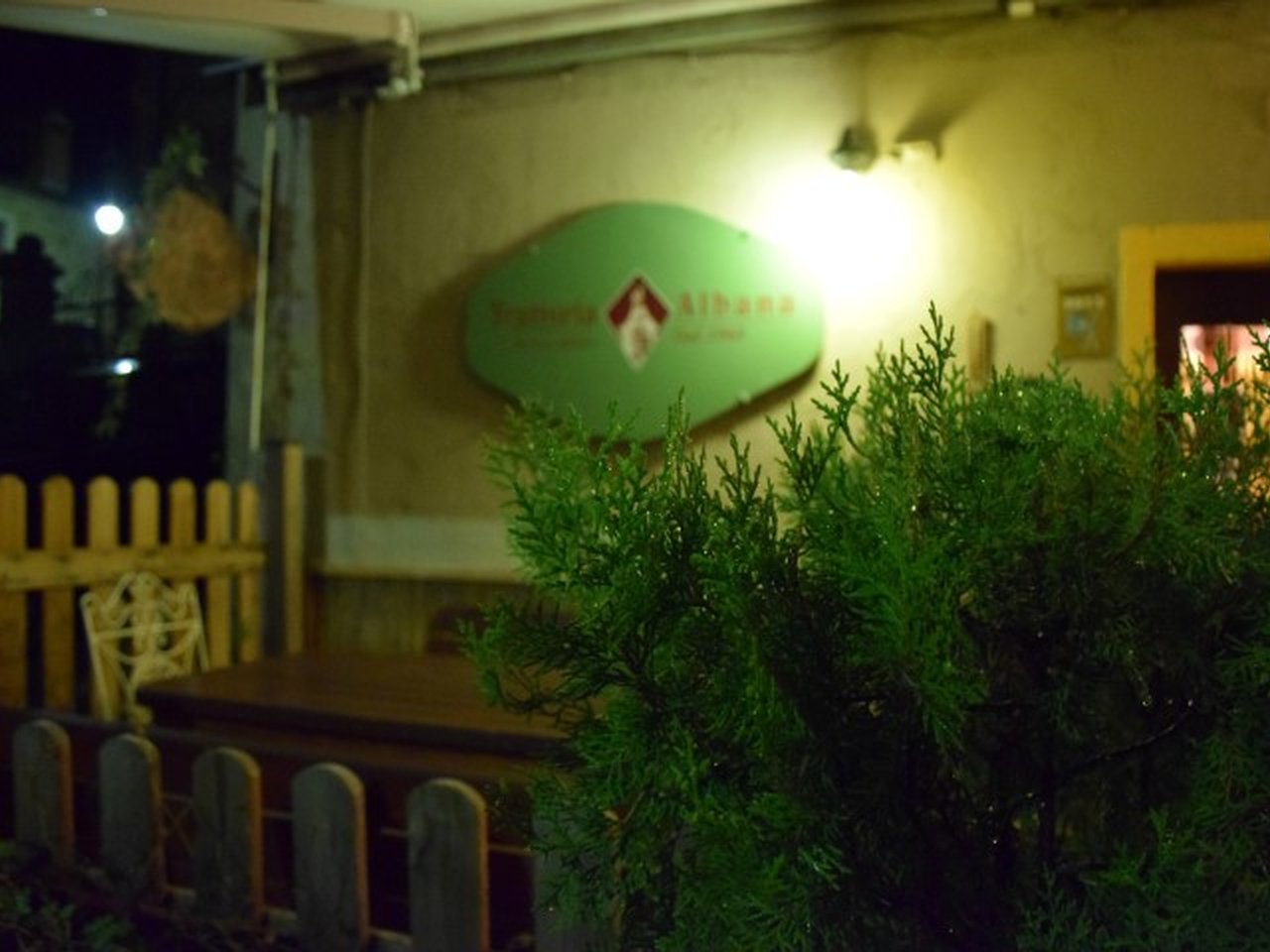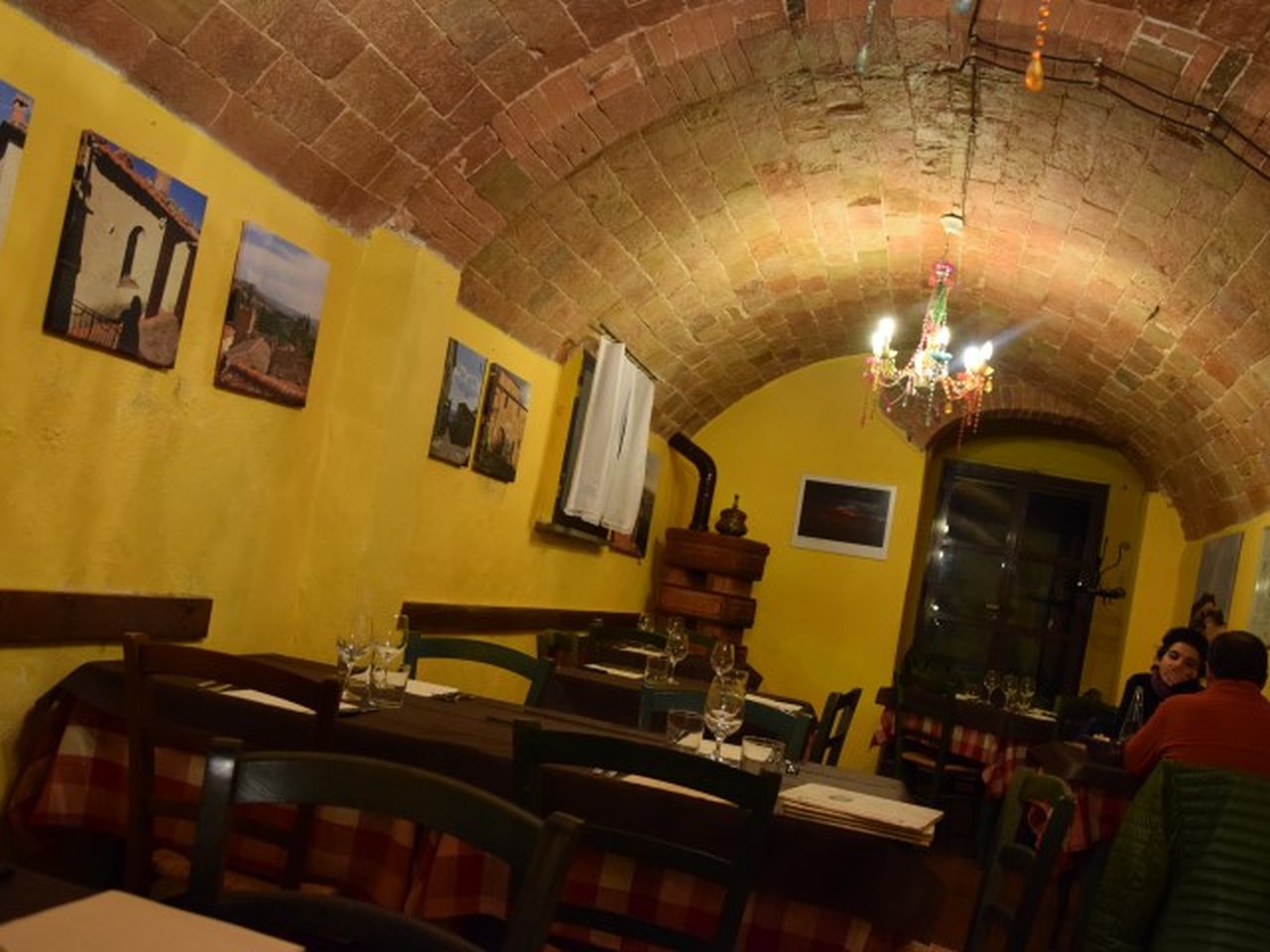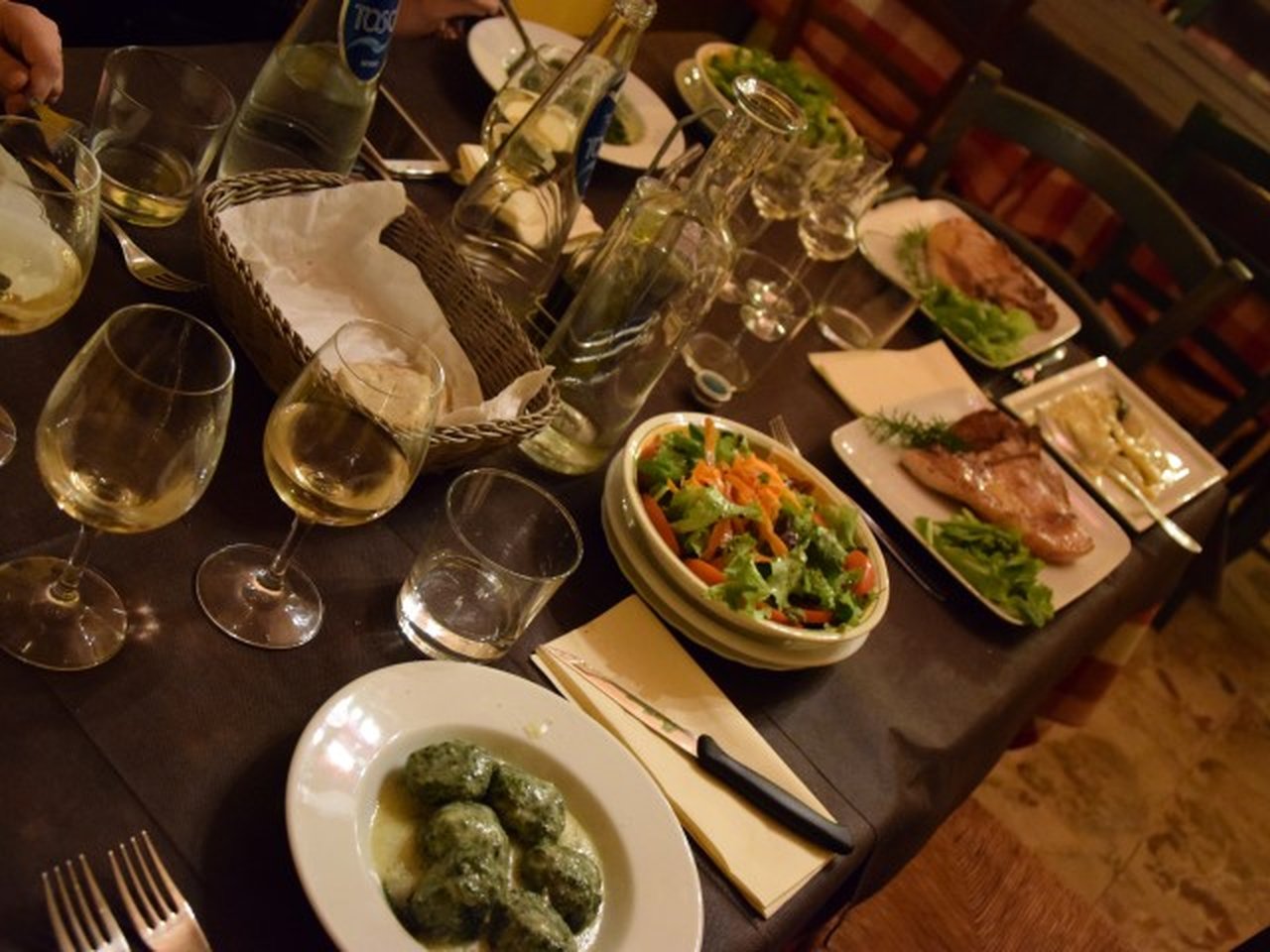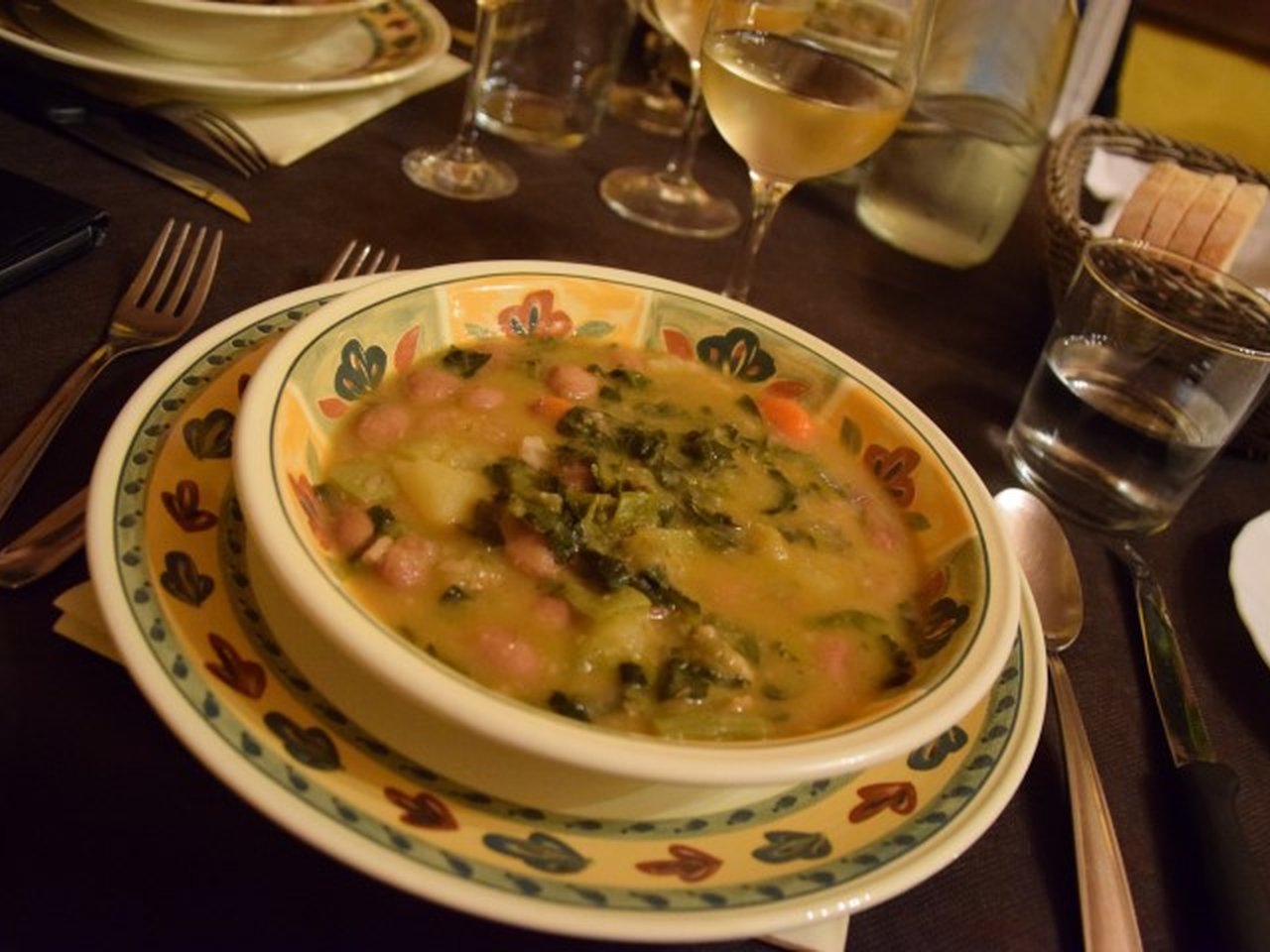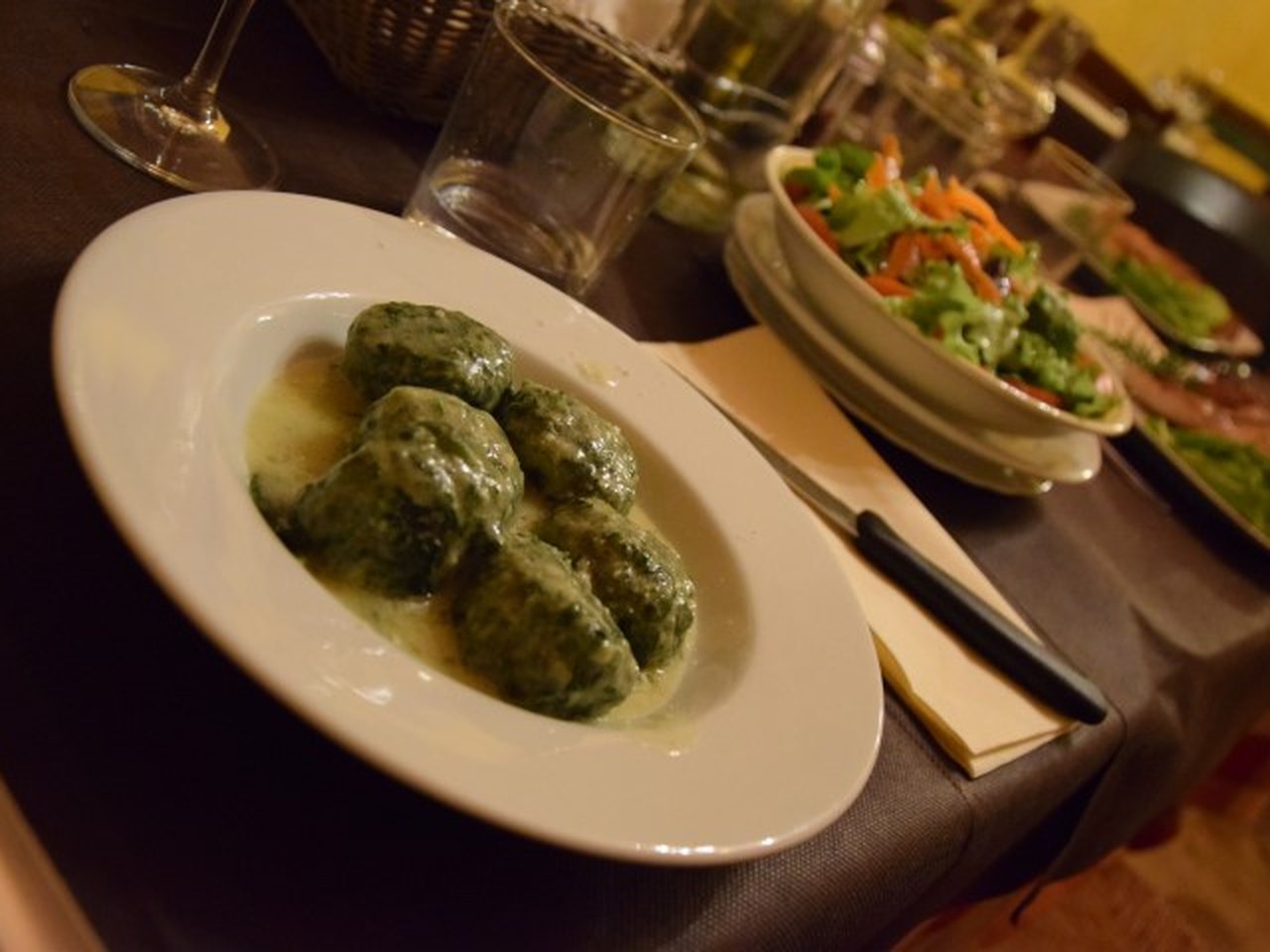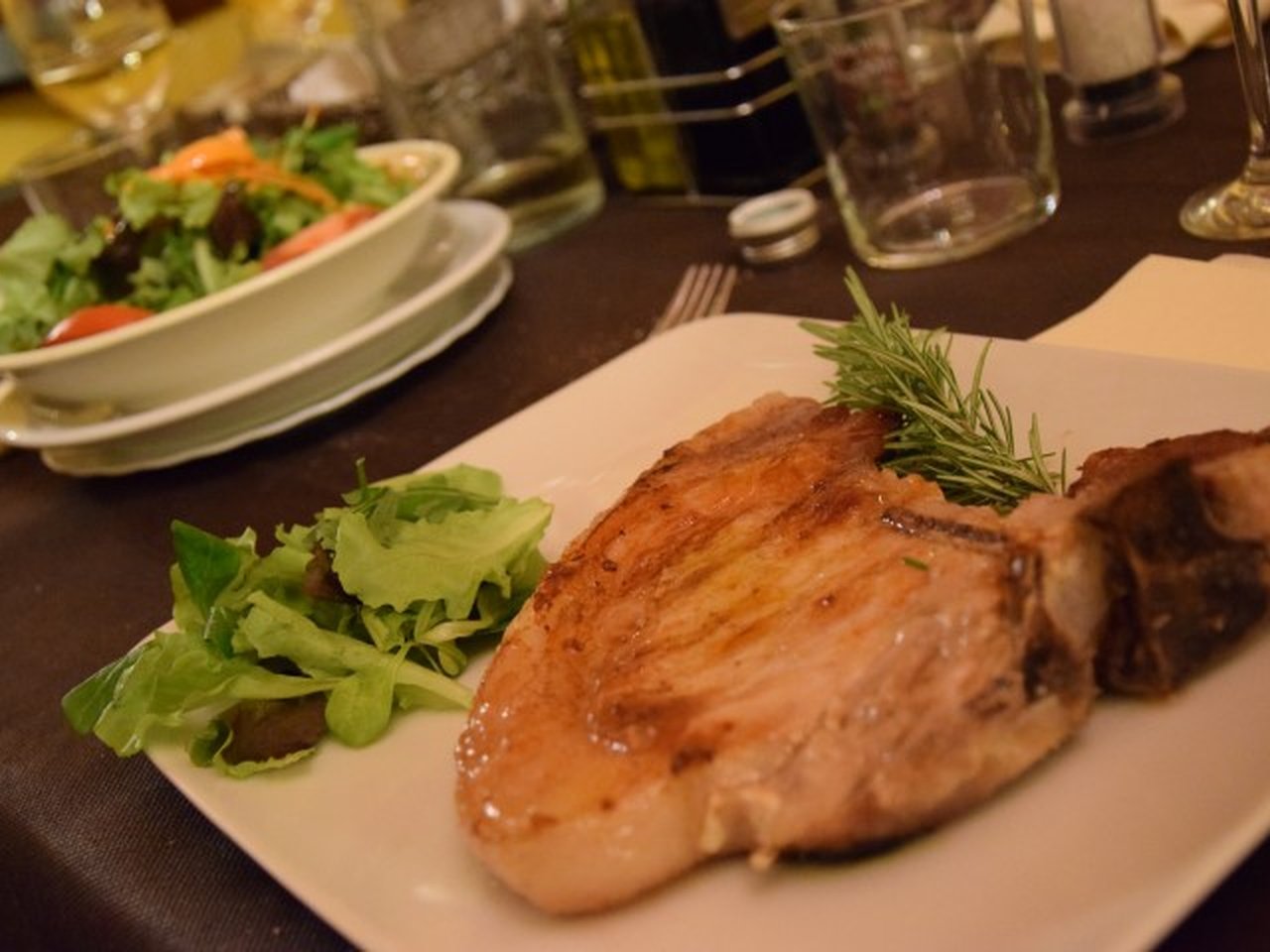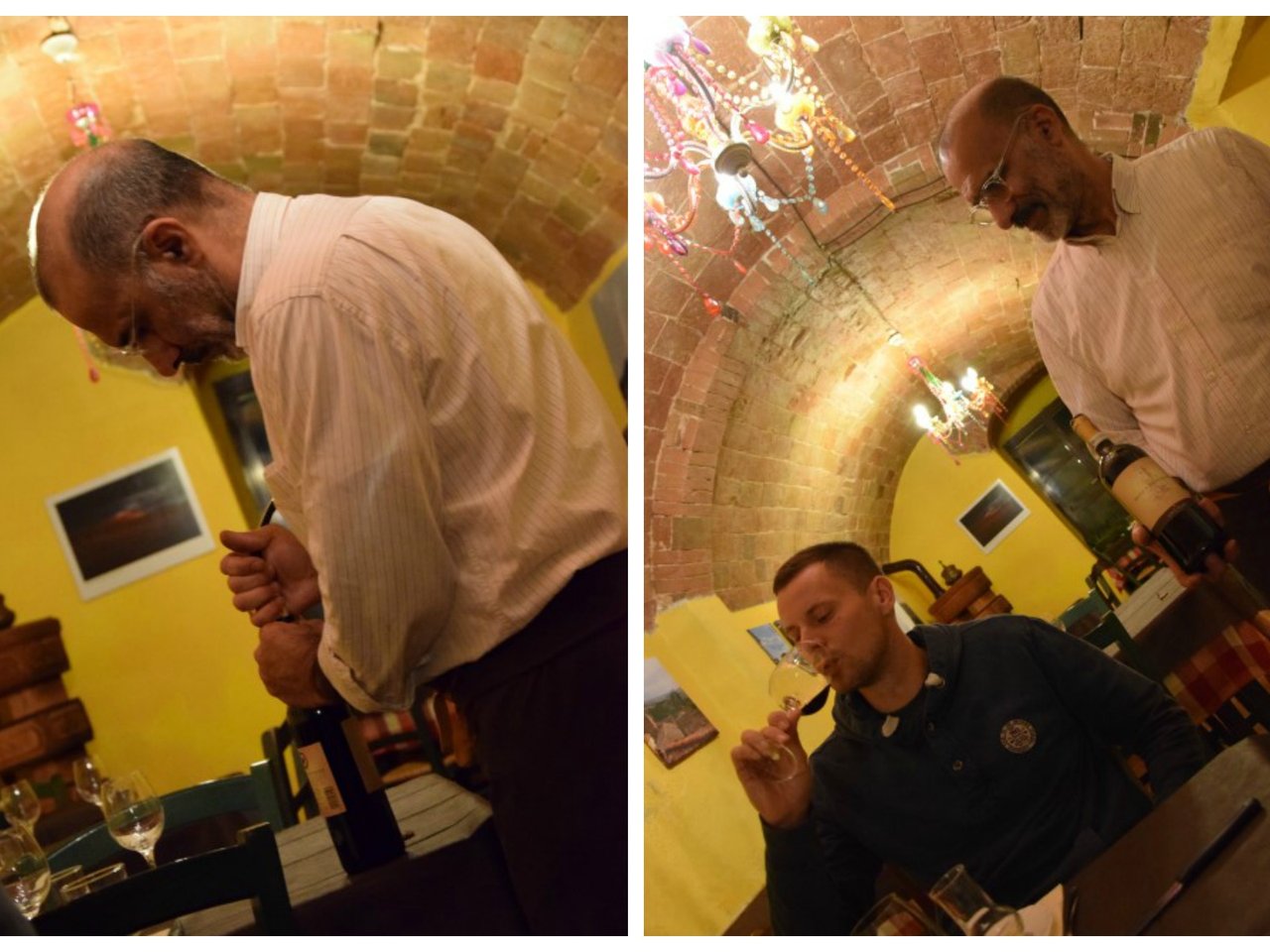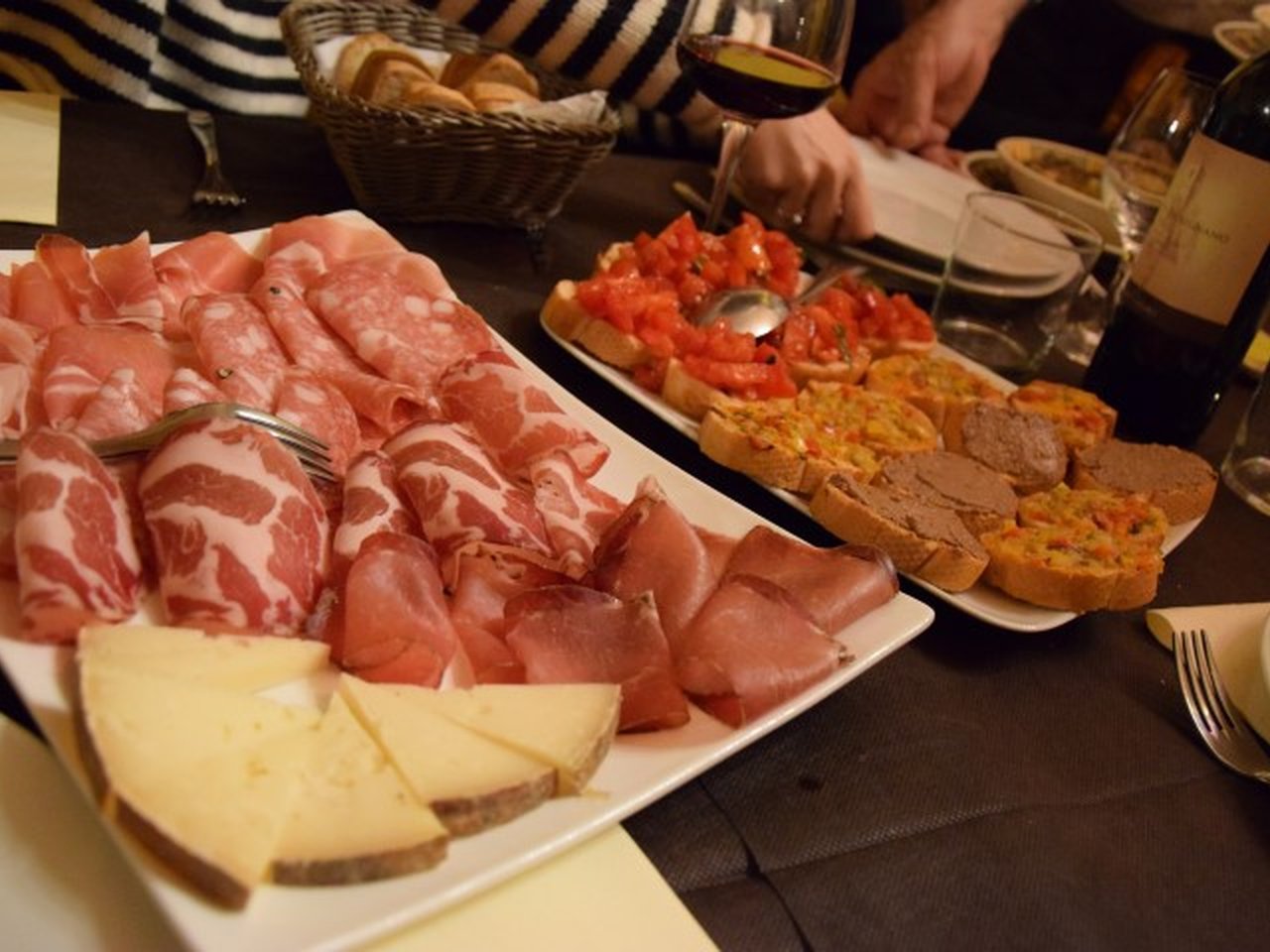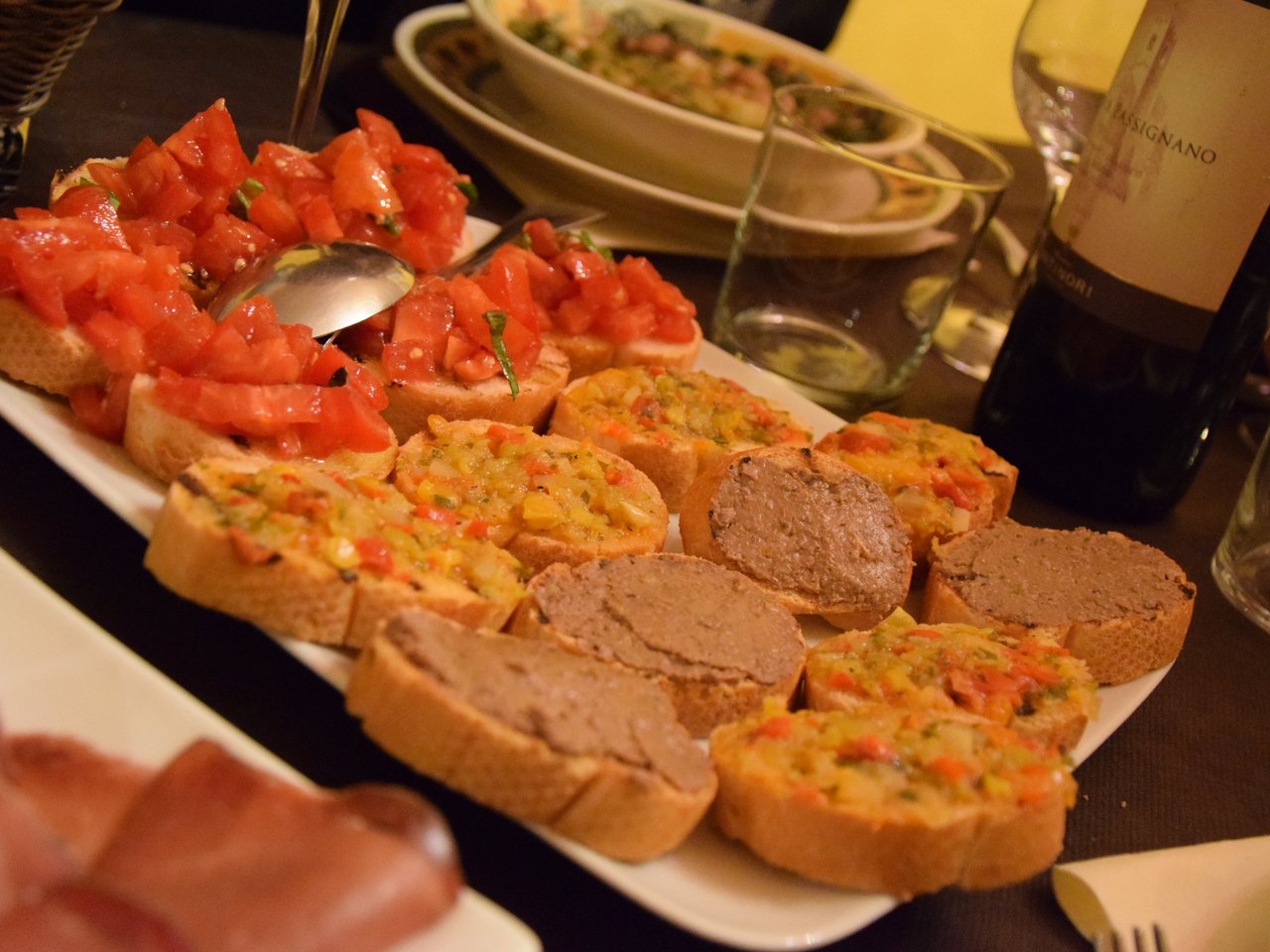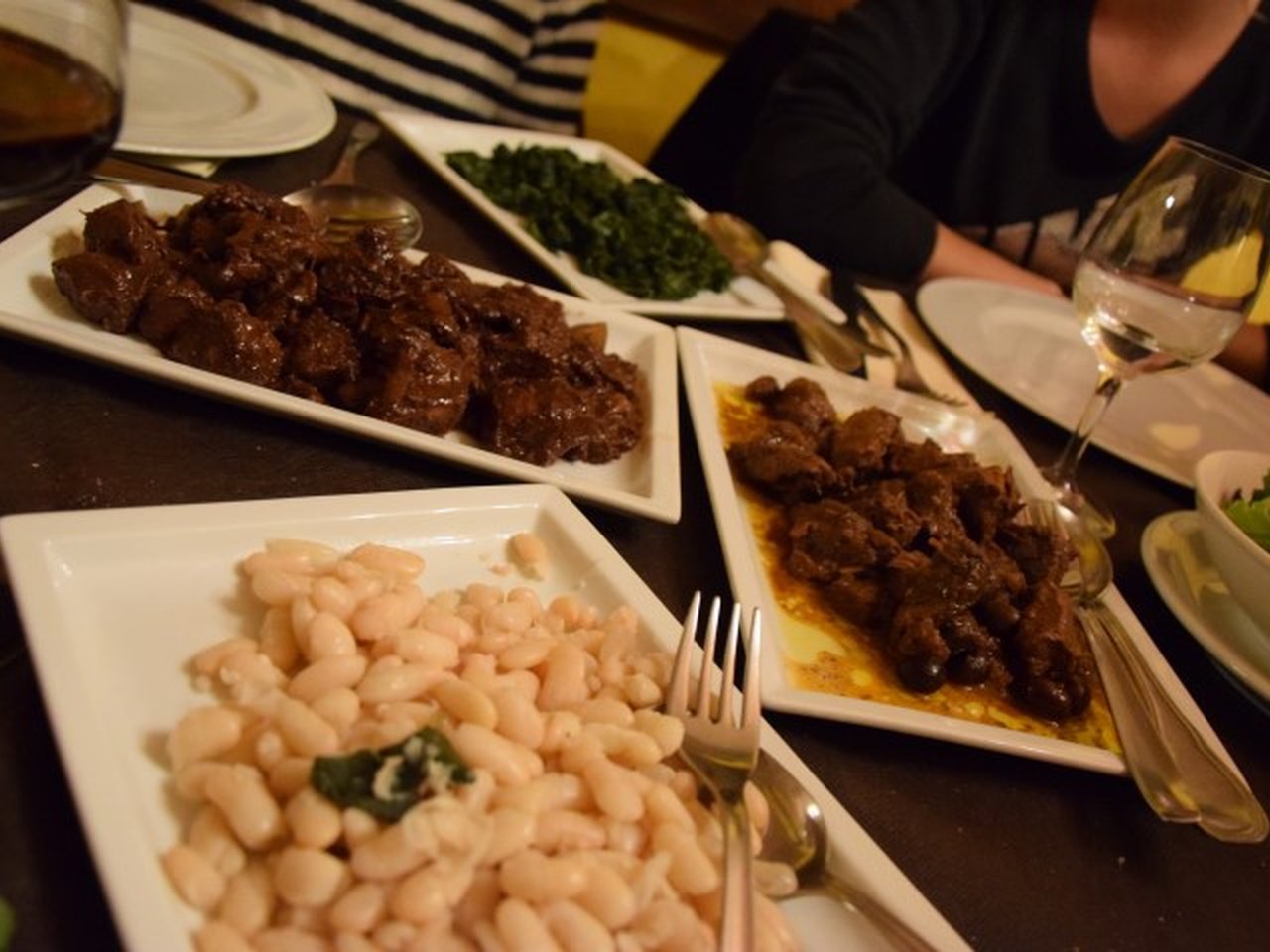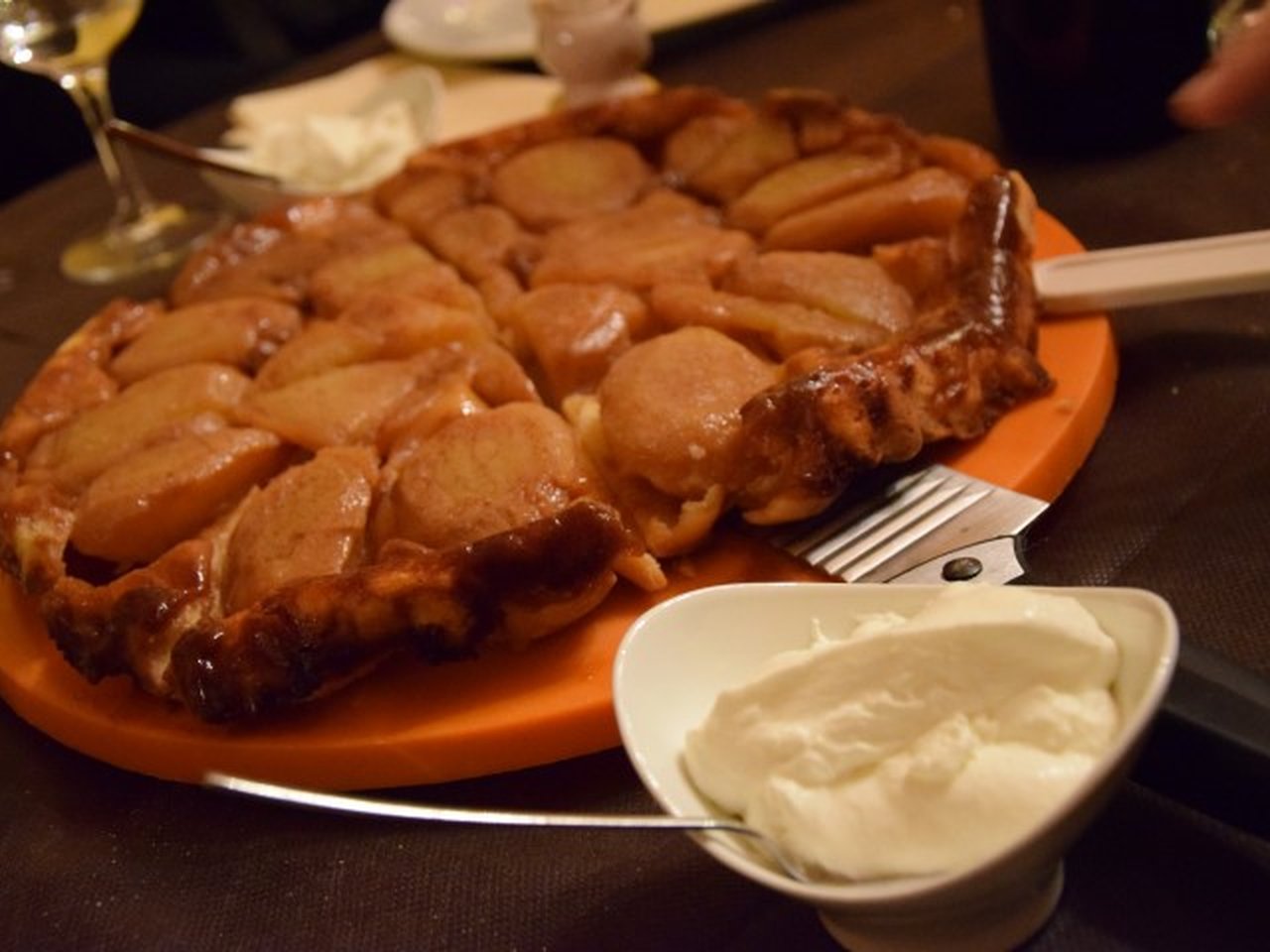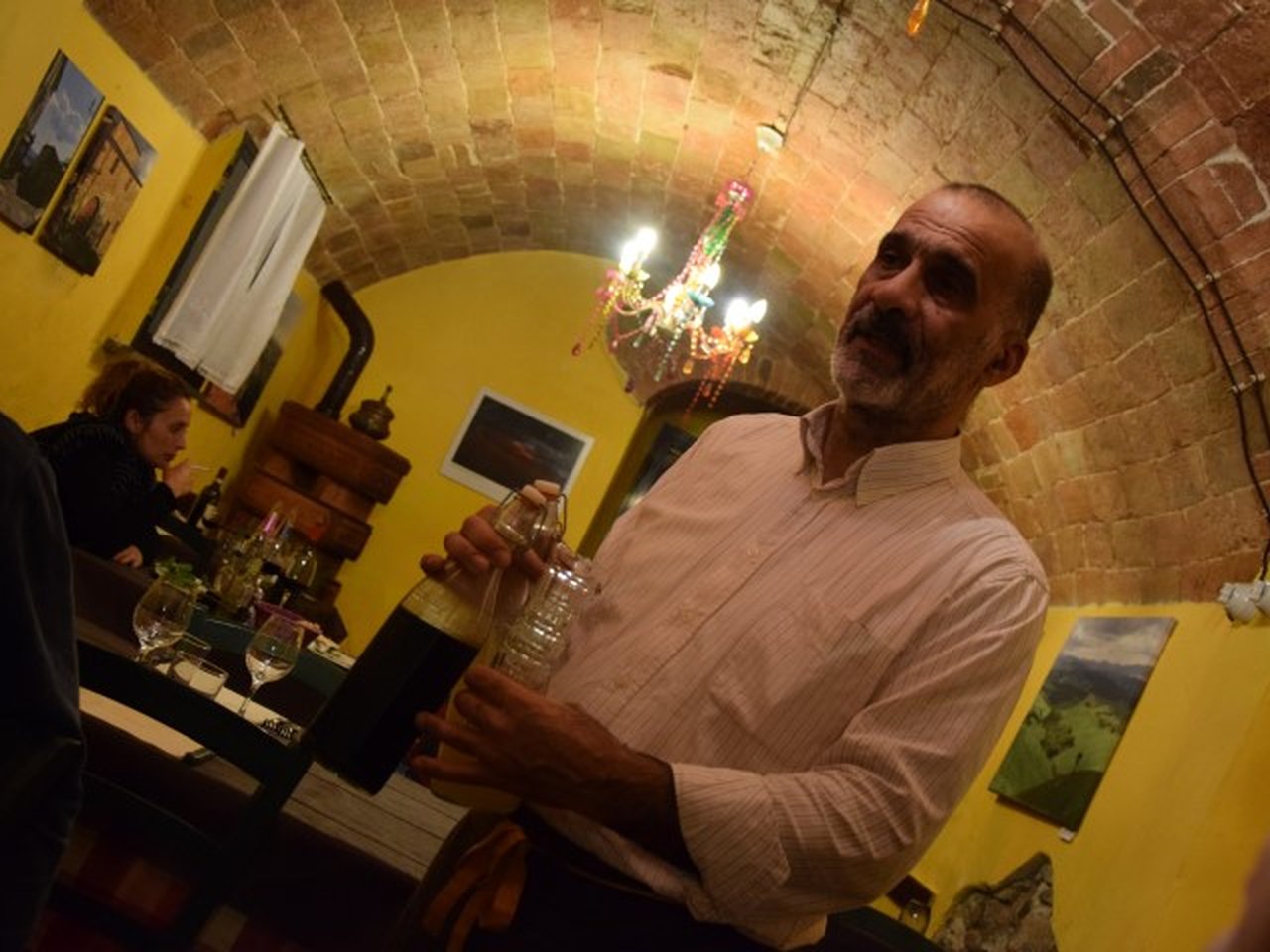 At the end of the evening, Peppe offered some homemade Limoncello and coffee liqueur that I really enjoyed.
I definitely reccomend you have a taste if you visit there someday.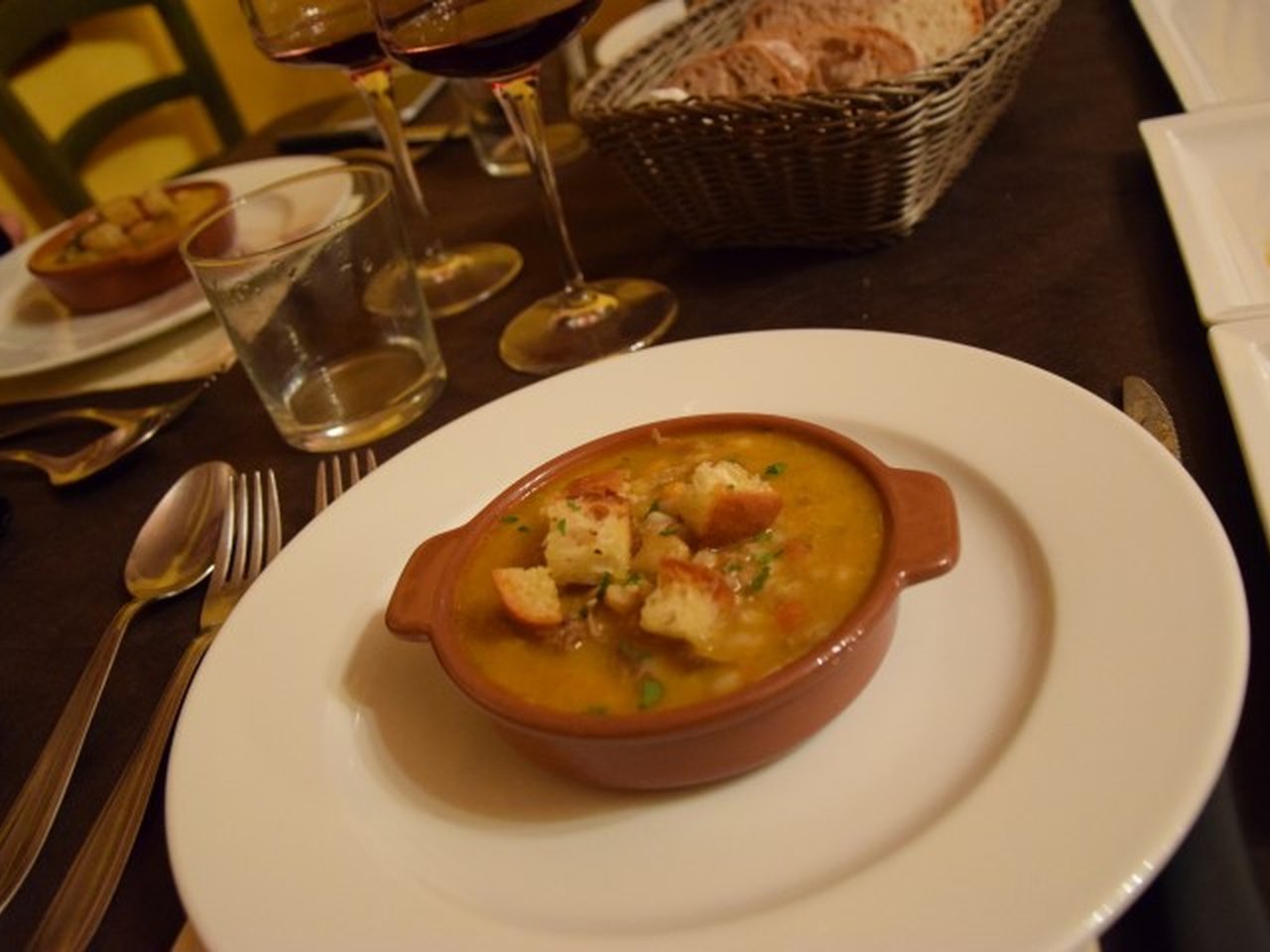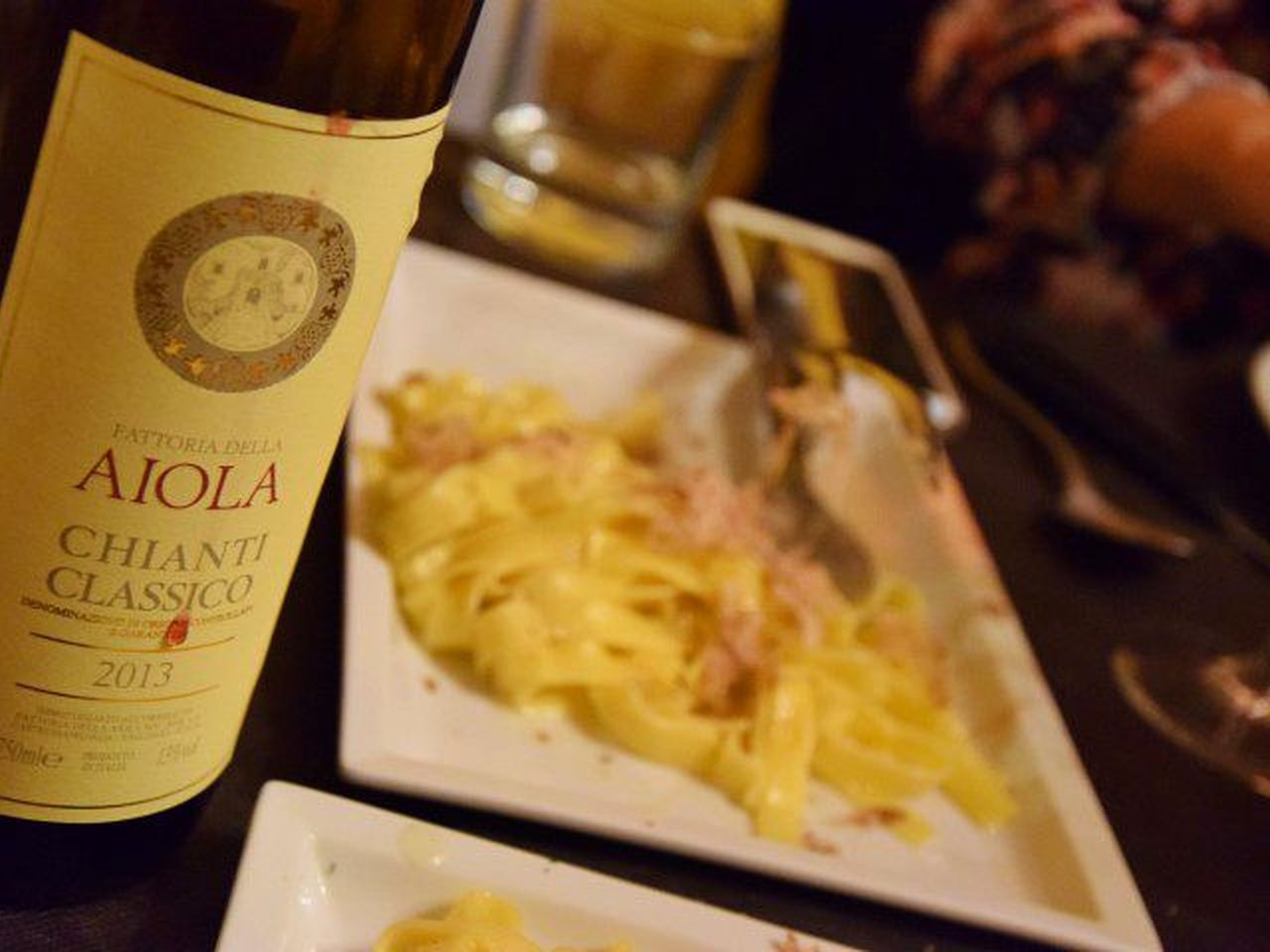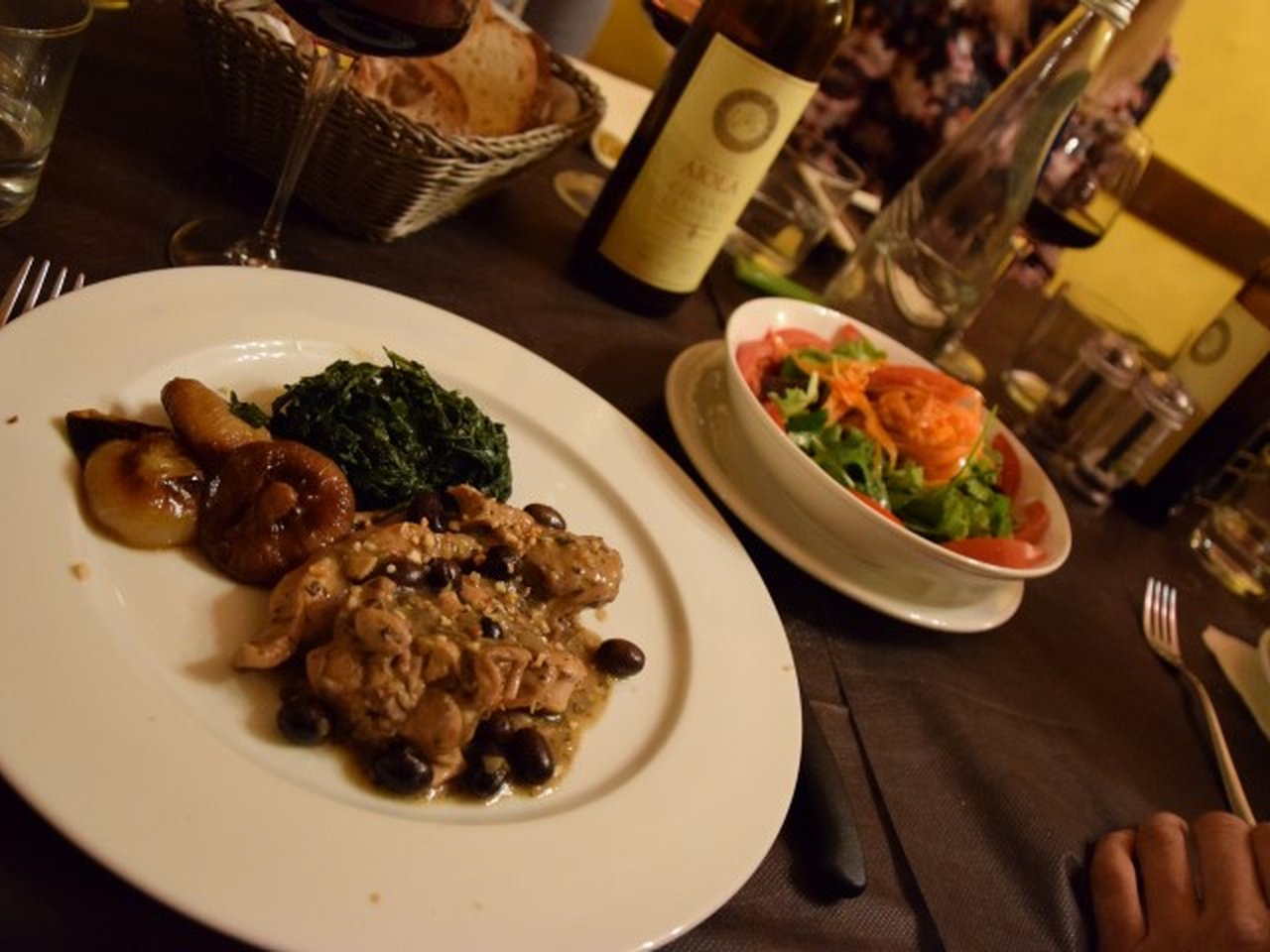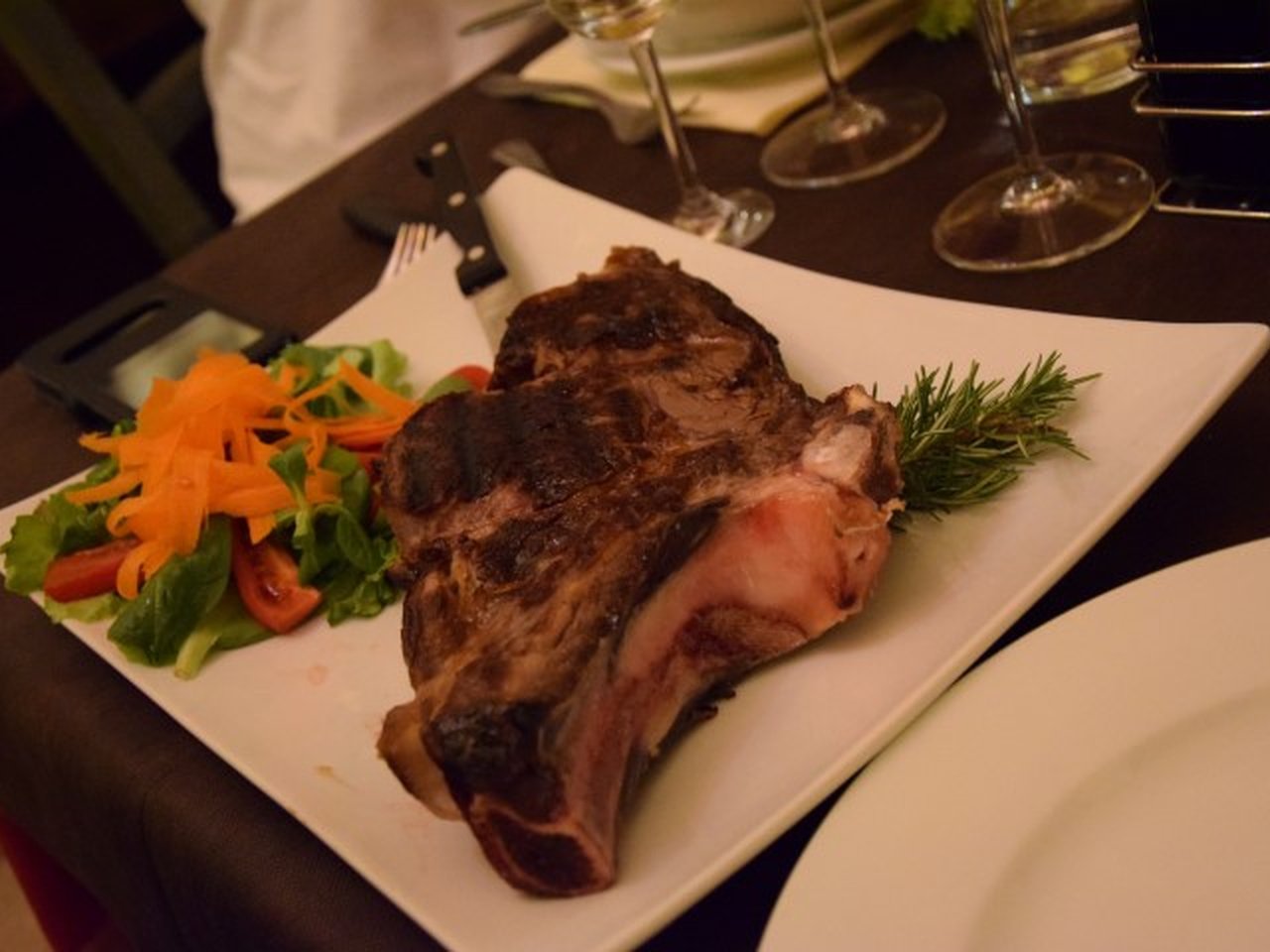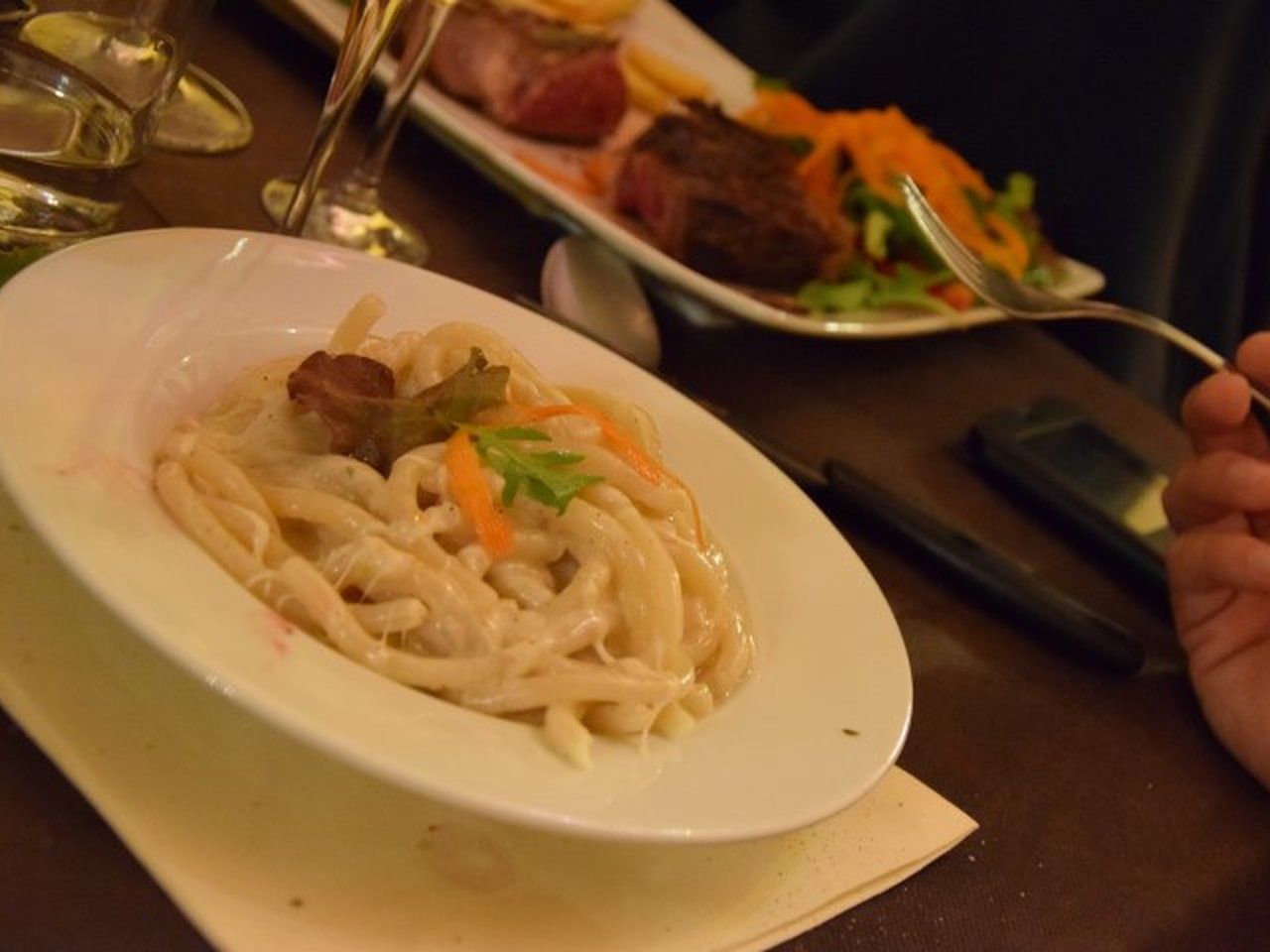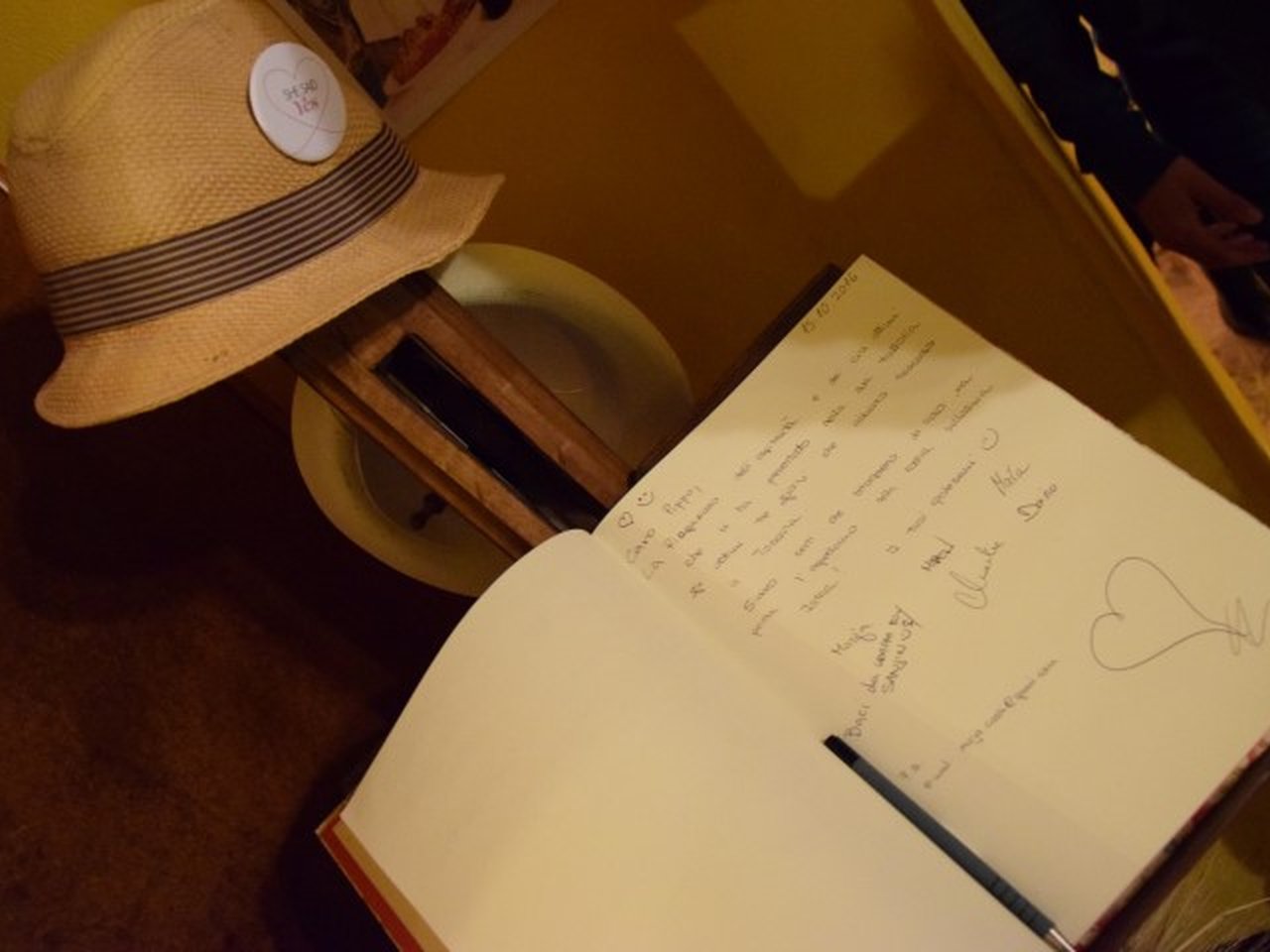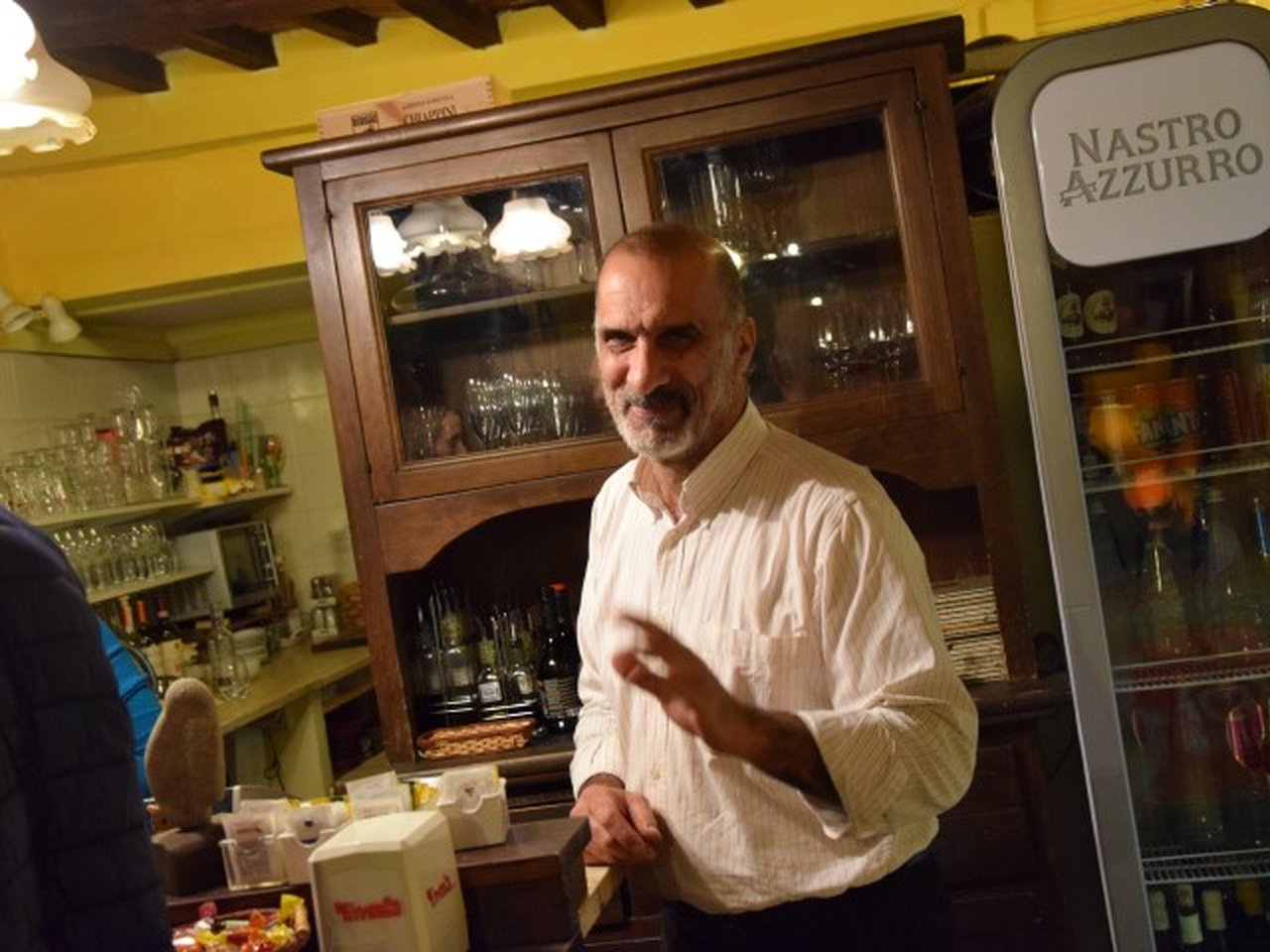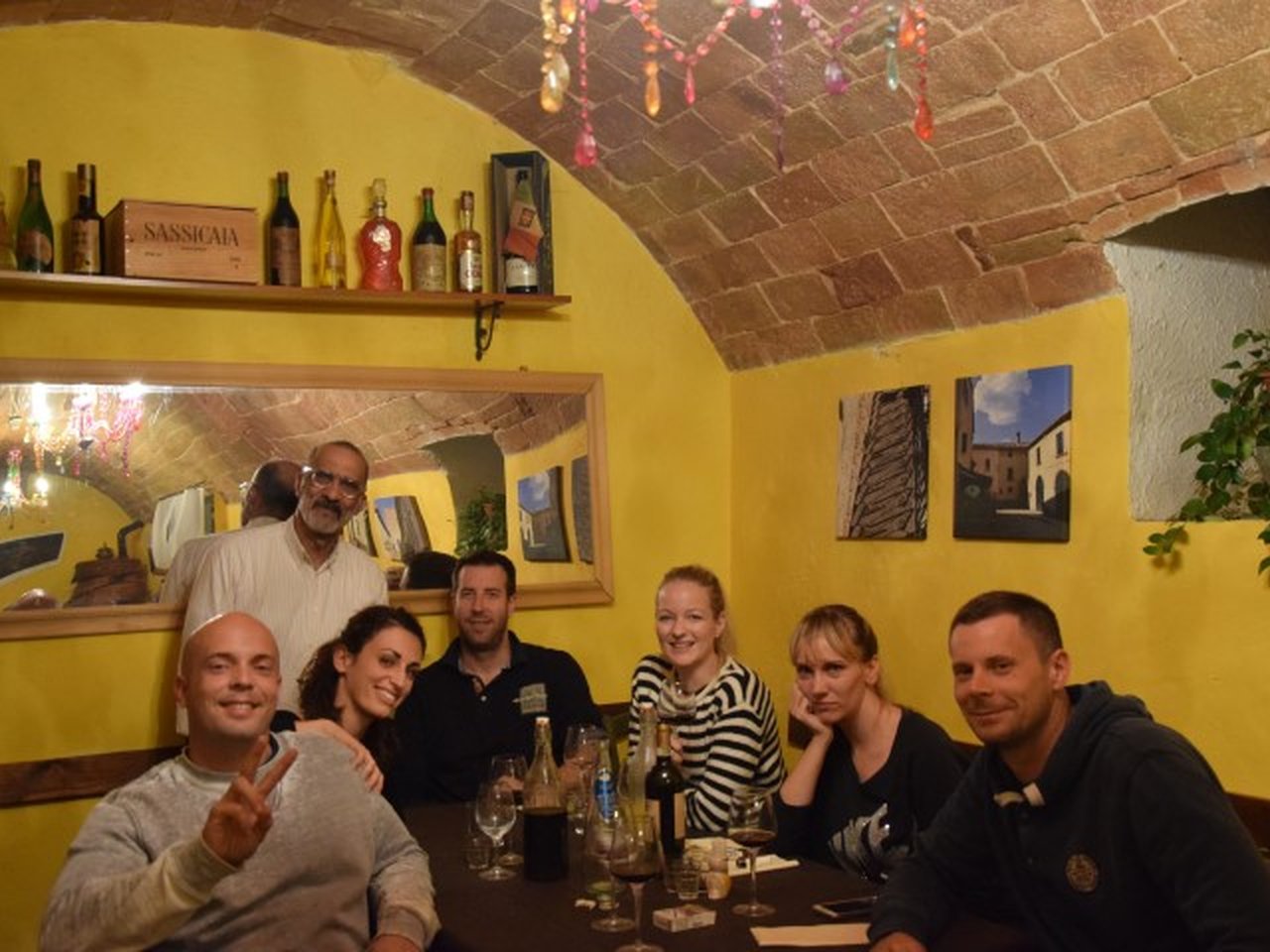 Grazie Peppe  on your hospitality that we'll never forget and hopefully we'll meet again someday, maybe in our region to return the favour.
In the next blog post I am taking you to Firenze, the cradle of the italian civilization, the centre of the art world of the past with a romantic soul.
Kisses :*