I was charmed by the restaurant At the corner this October, on my first visit to Belgrade.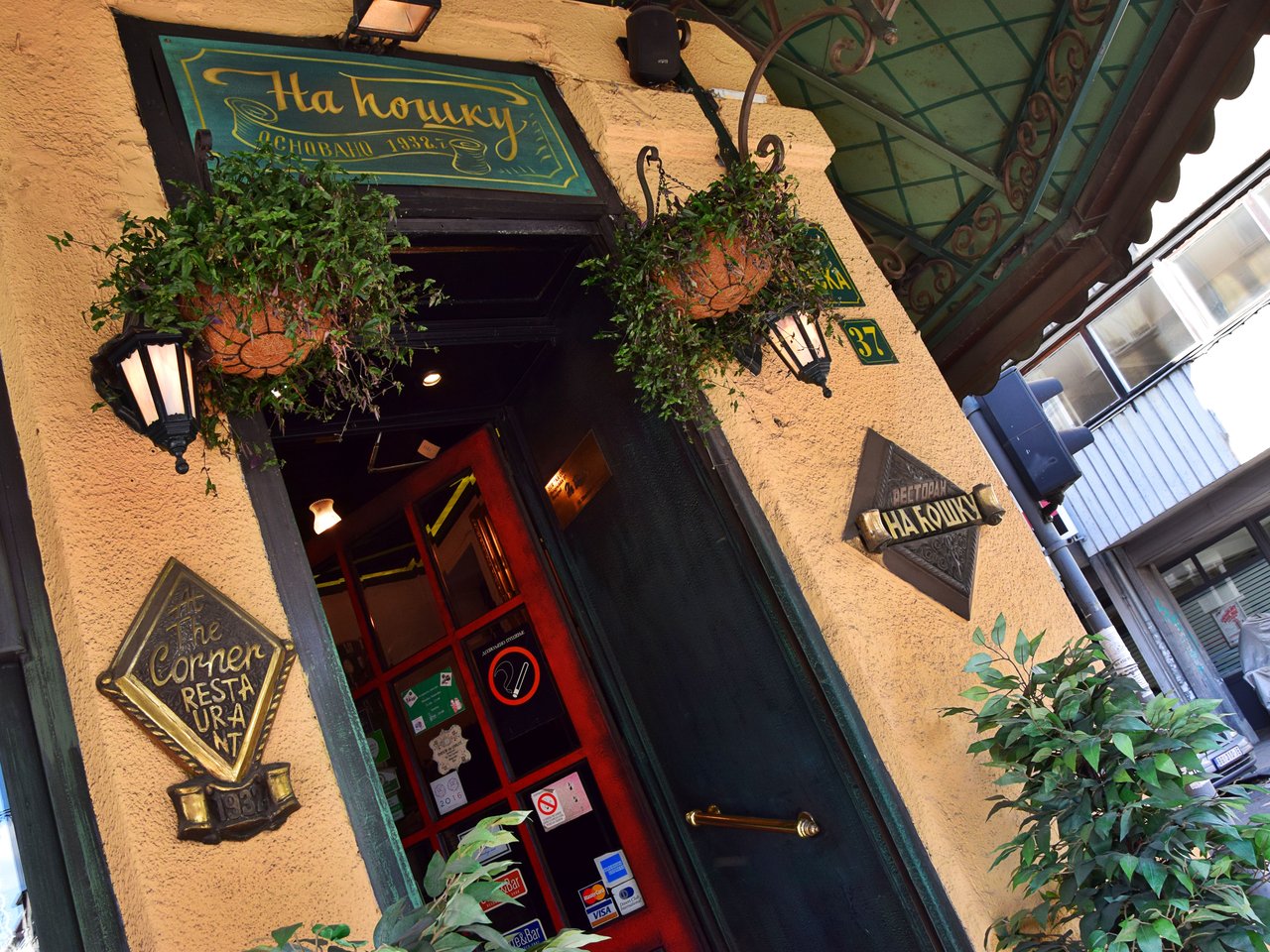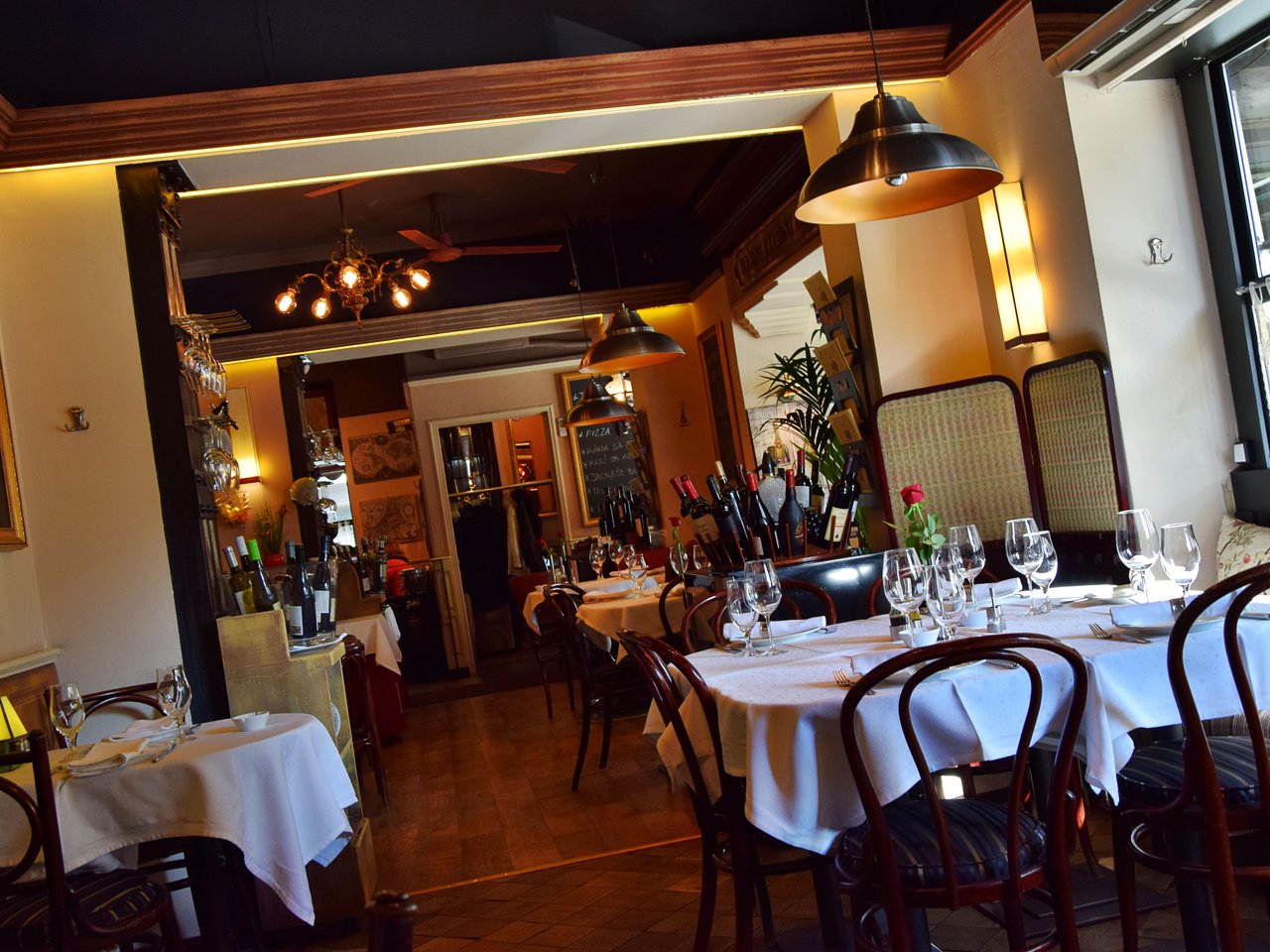 At the corner of Beograd street 37, just accross the Nikola Tesla's museum, you will find this lovely little place that got me the soon I stepped in.
Romantic interior and decor, kind and helpful stuff, relaxing music, reminded me of a scenery of an old french movie. 
The decor is something between vintage and classic and the food is simple and divine!
I really enjoyed my vege menu with greek and quinoa salad, while my boyfriend treated himself with a nice piece of meat in truffle sauce.
I believe everyone can find something for themselves. After a cup of coffee and a piece of chocolate lava cake, all we wanted to do is dive into a sofa and listen to Sade, playing in the background.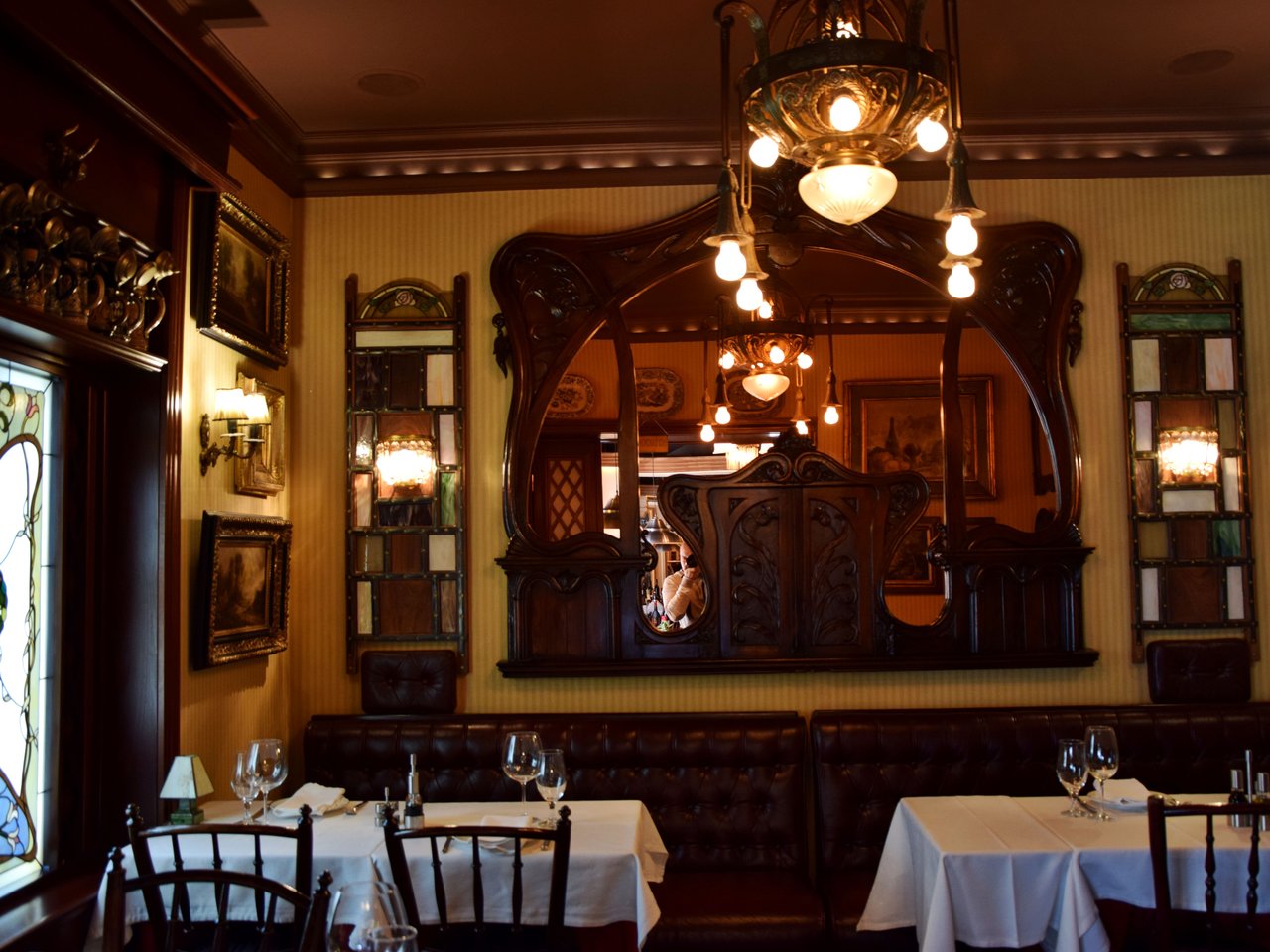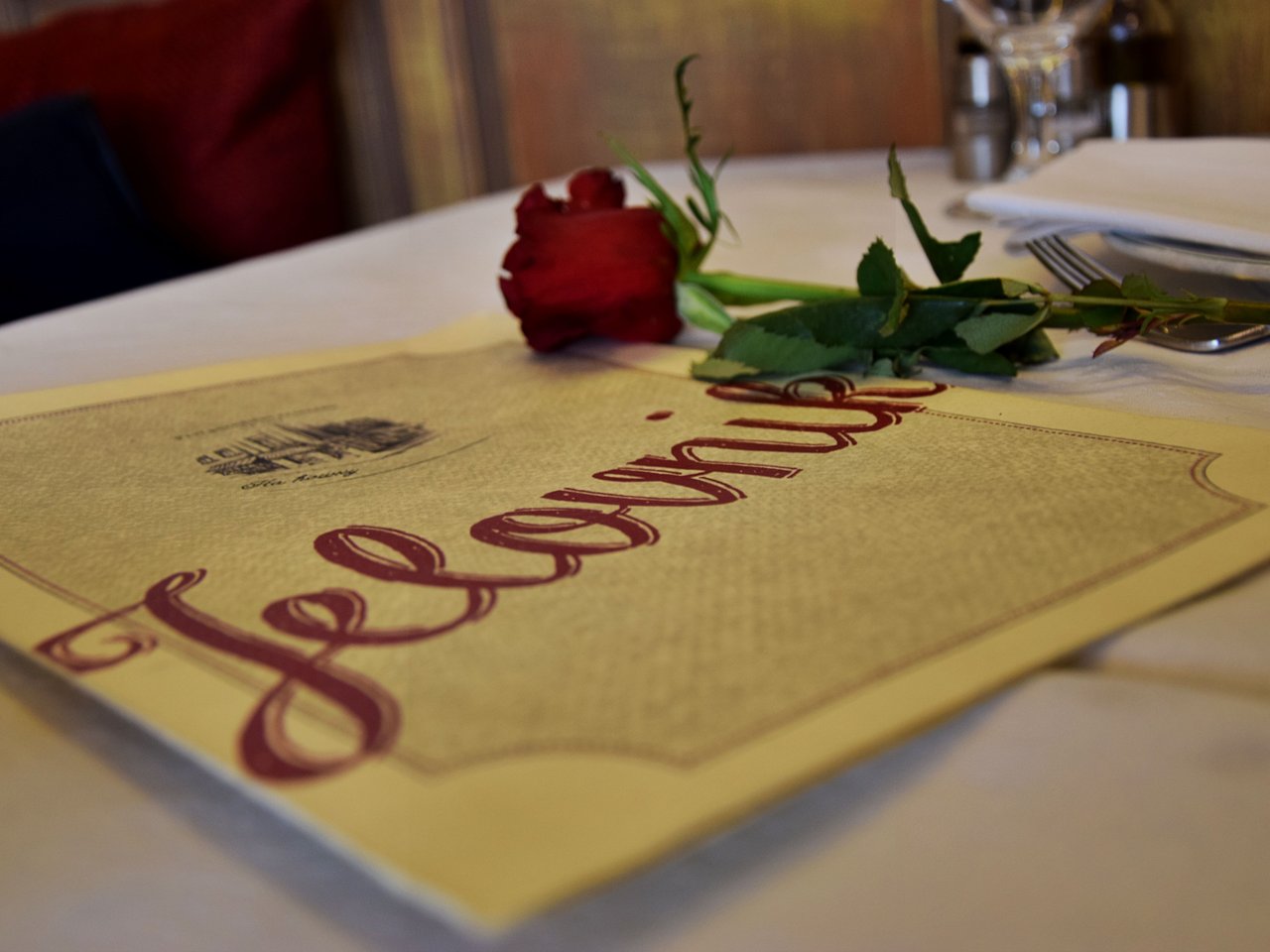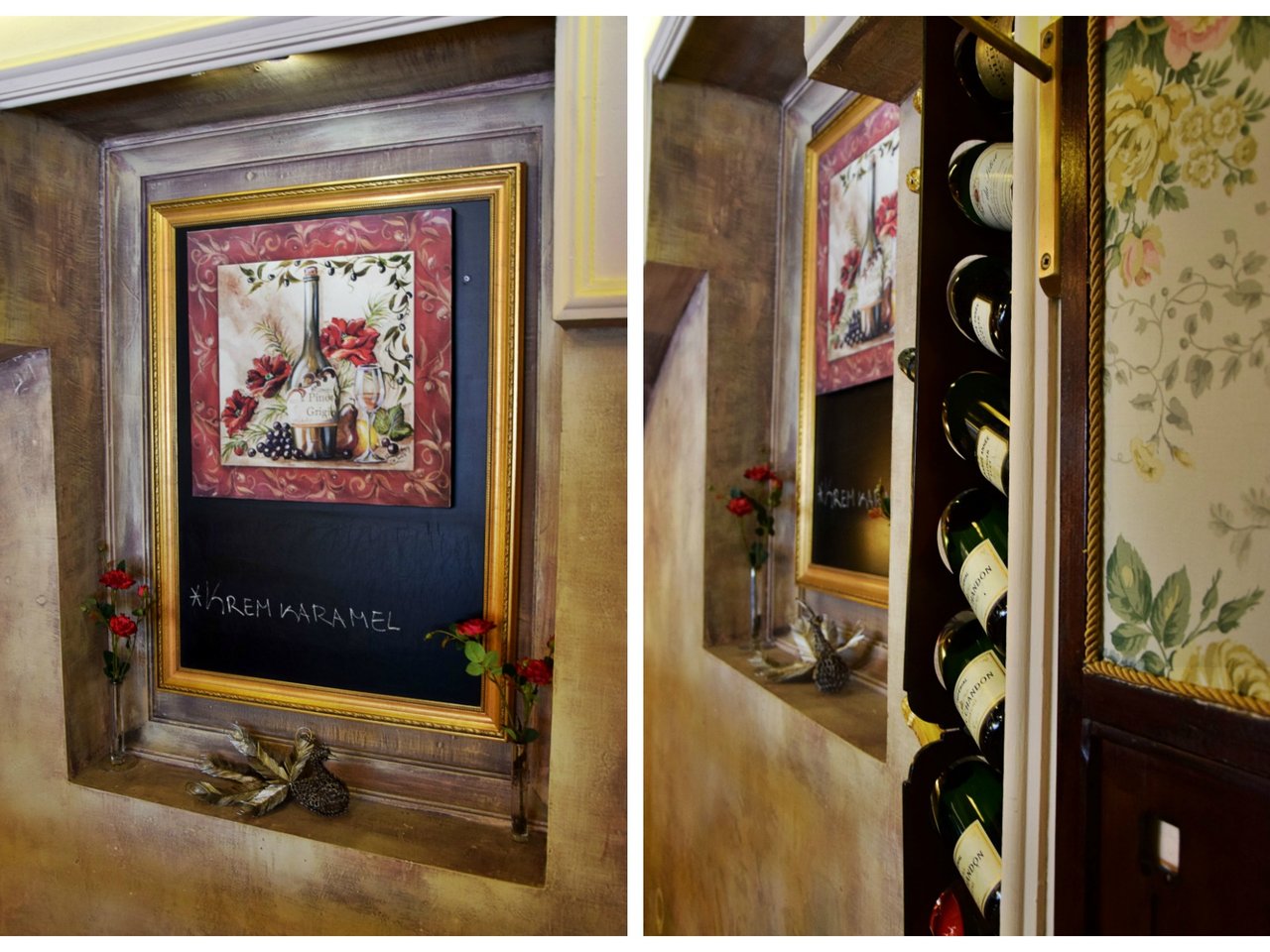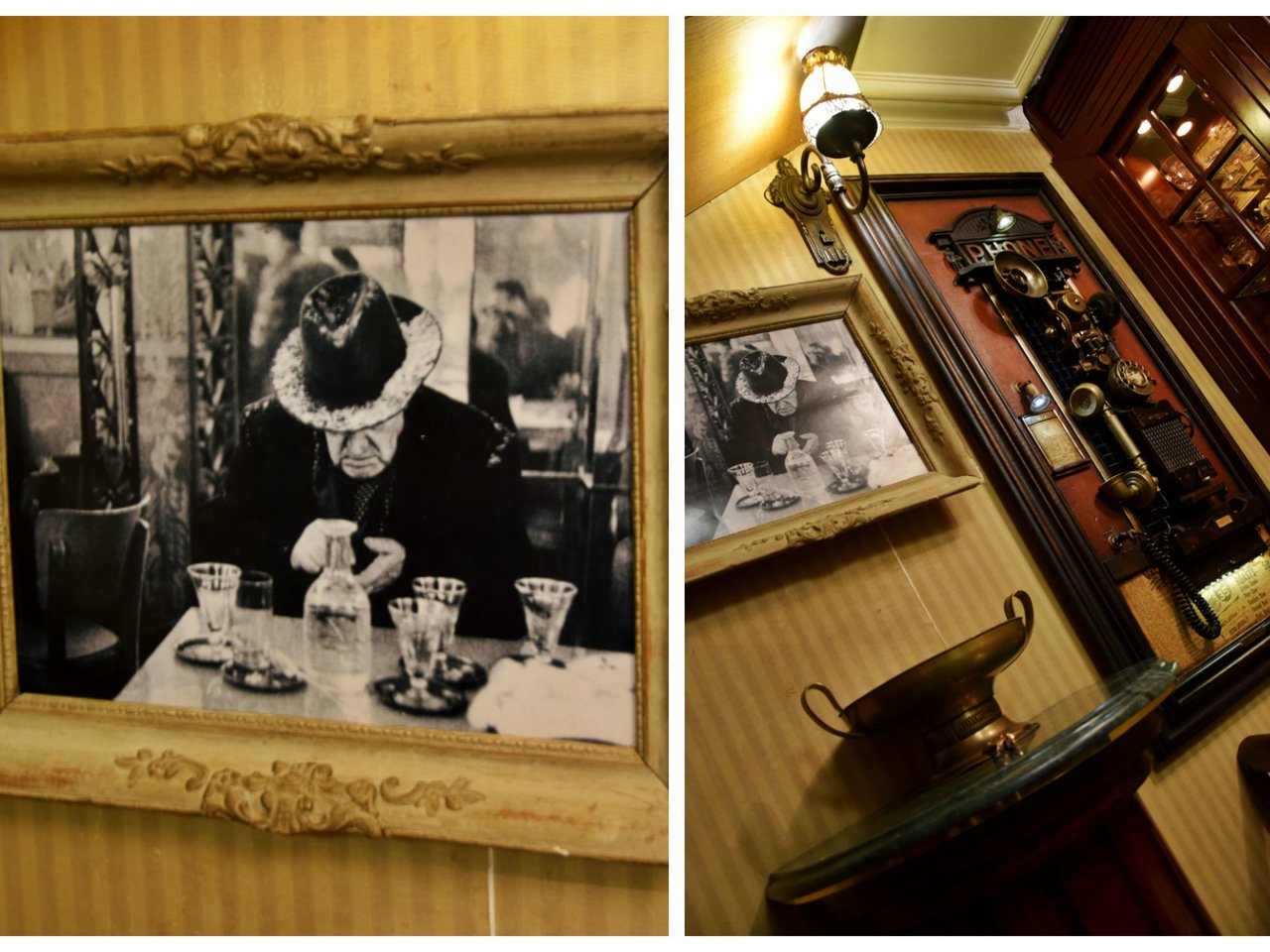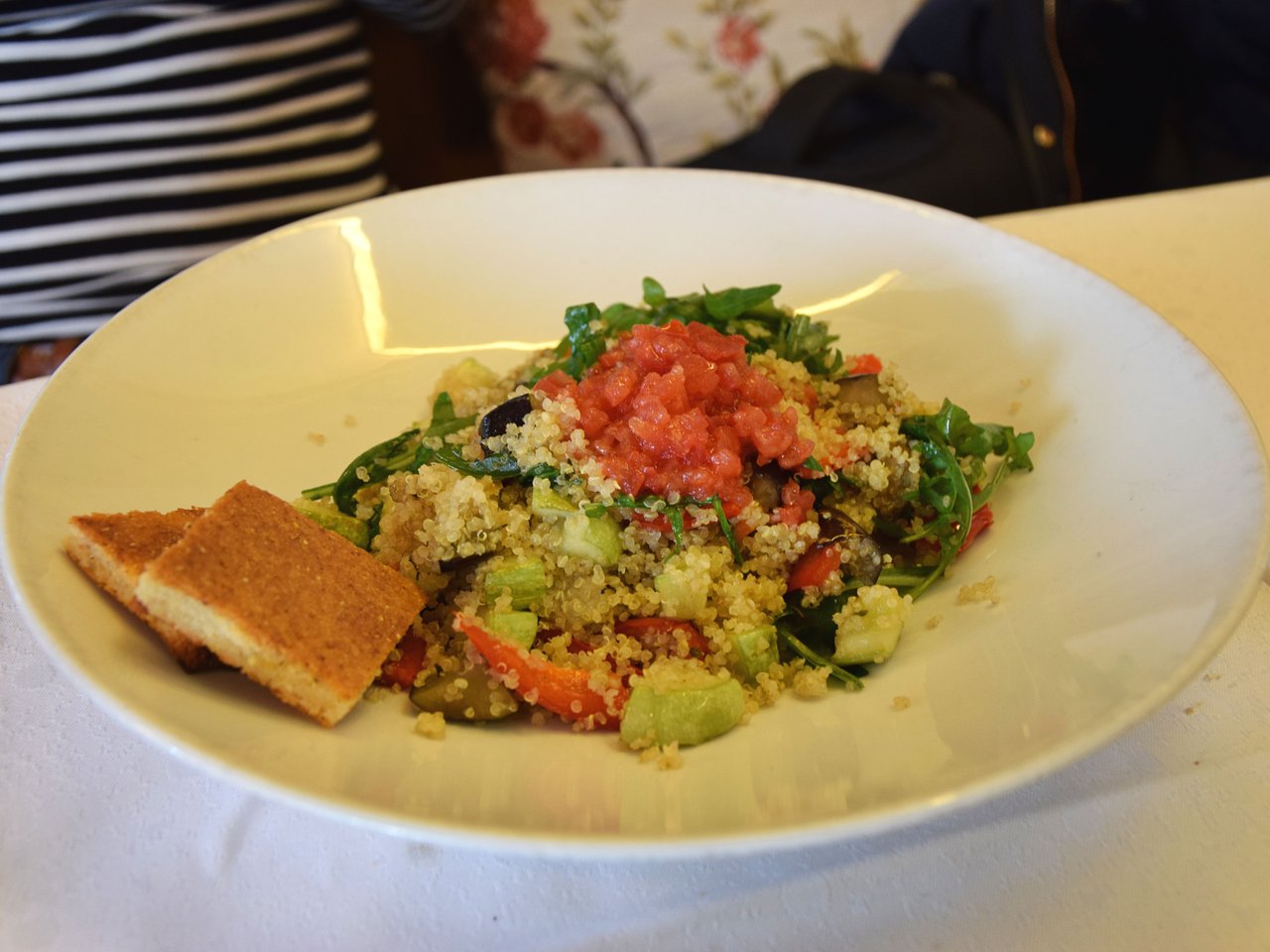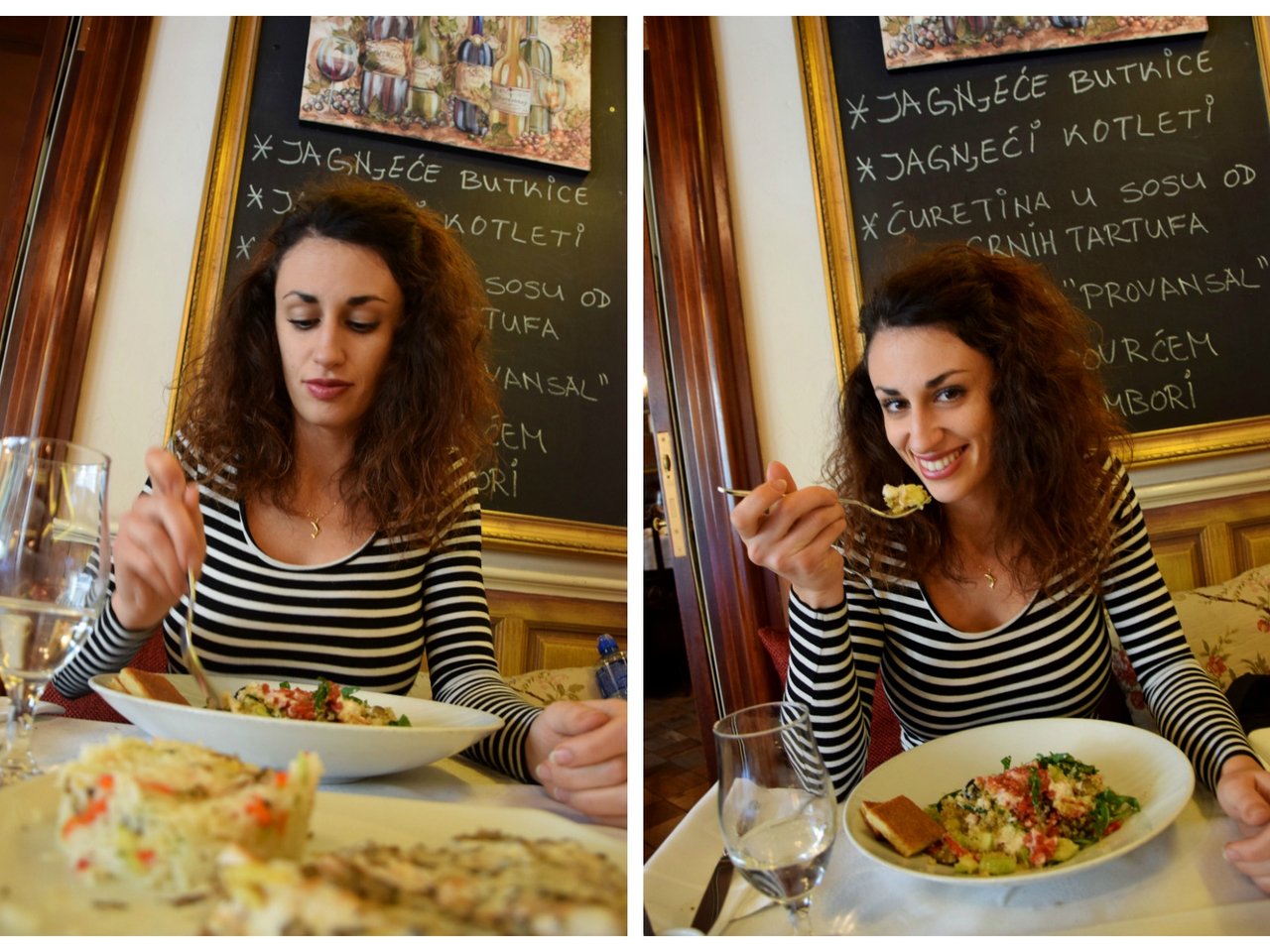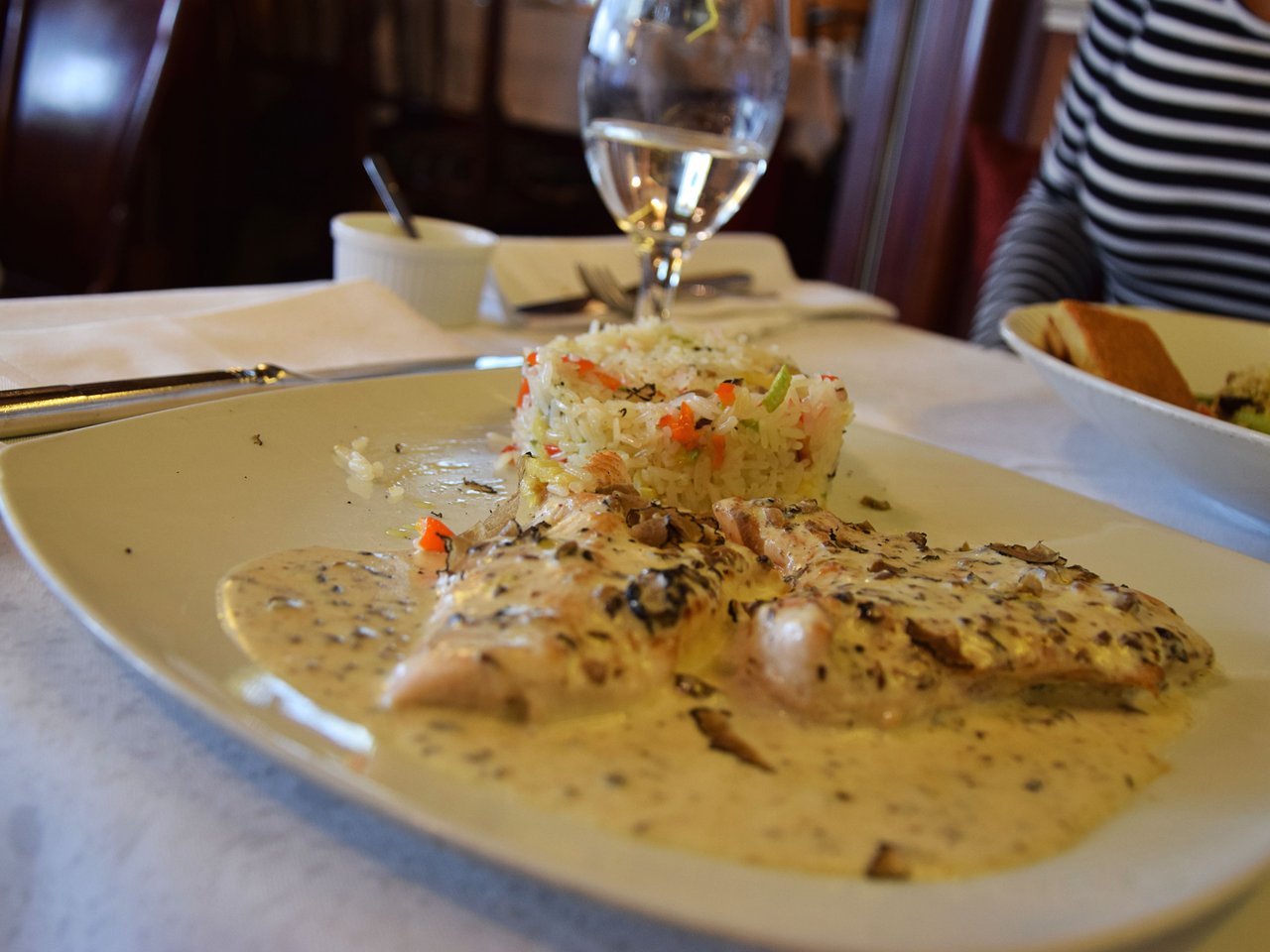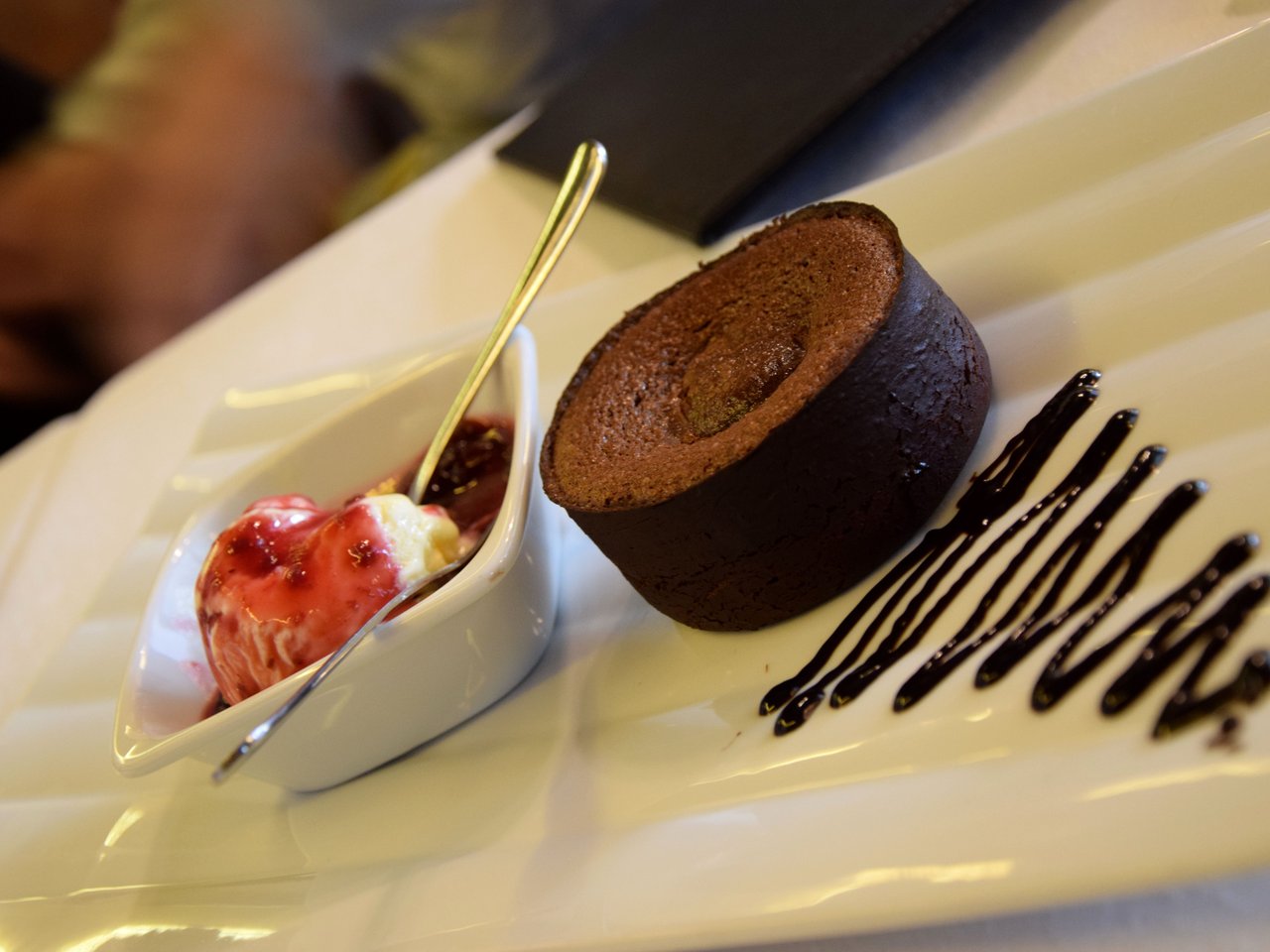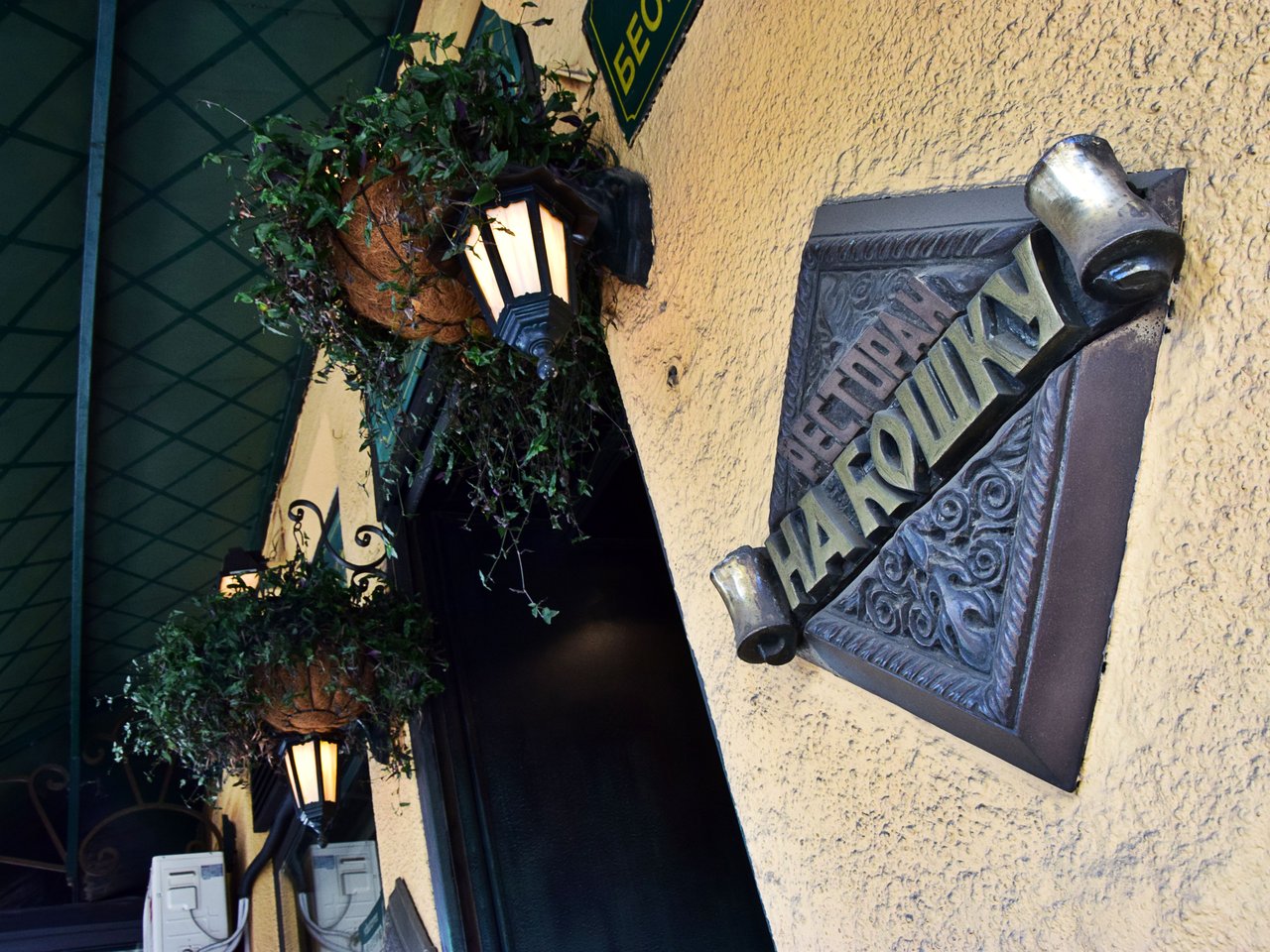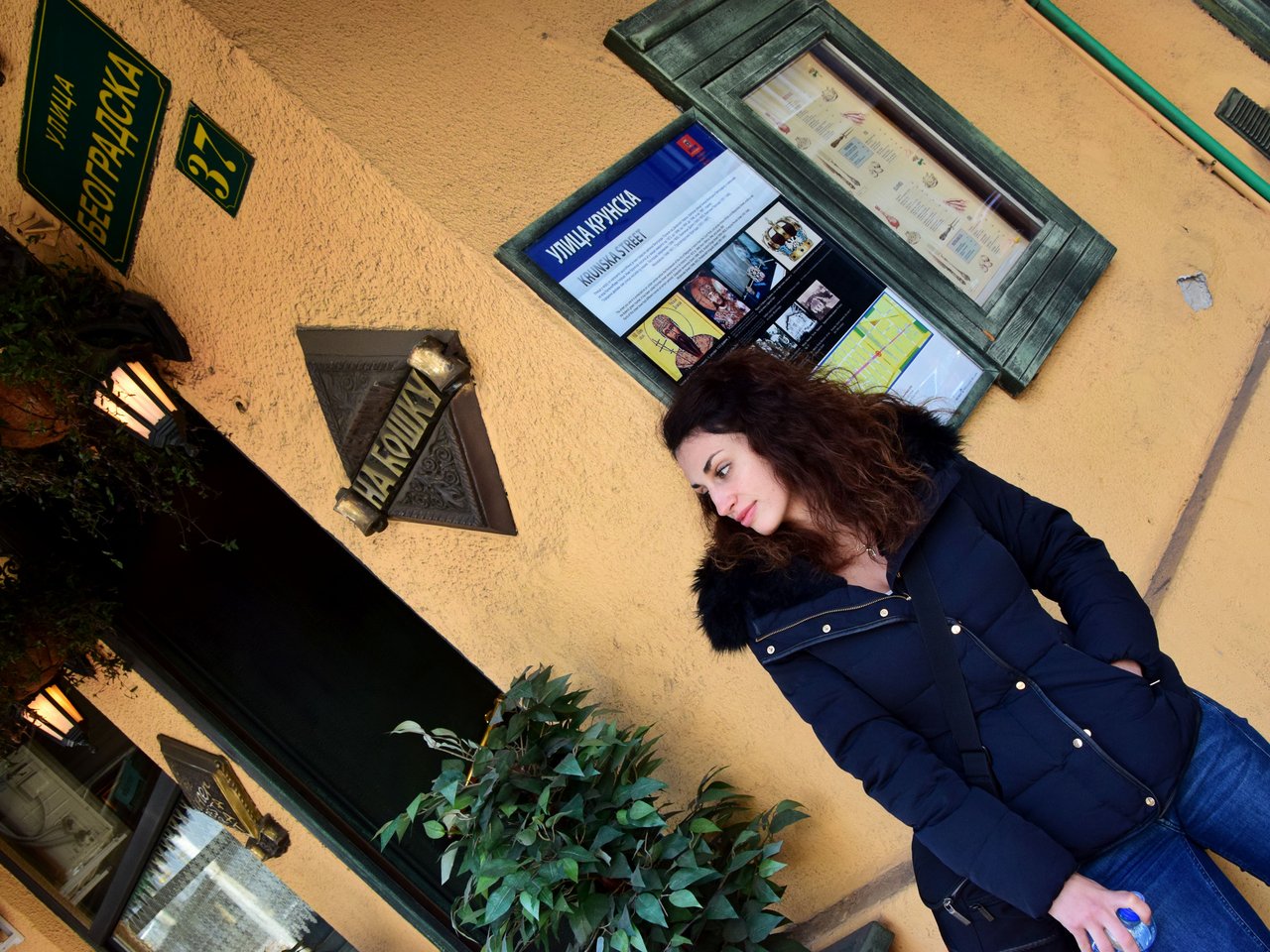 I think it's pretty obvious I am already looking forward to my next trip to Belgrade.