A new croatian brand Seed Food led by my dear blogger collegue Doris from Foodoris & Sanja that came up with these delicious granolas!
I am super excited to share the news! :)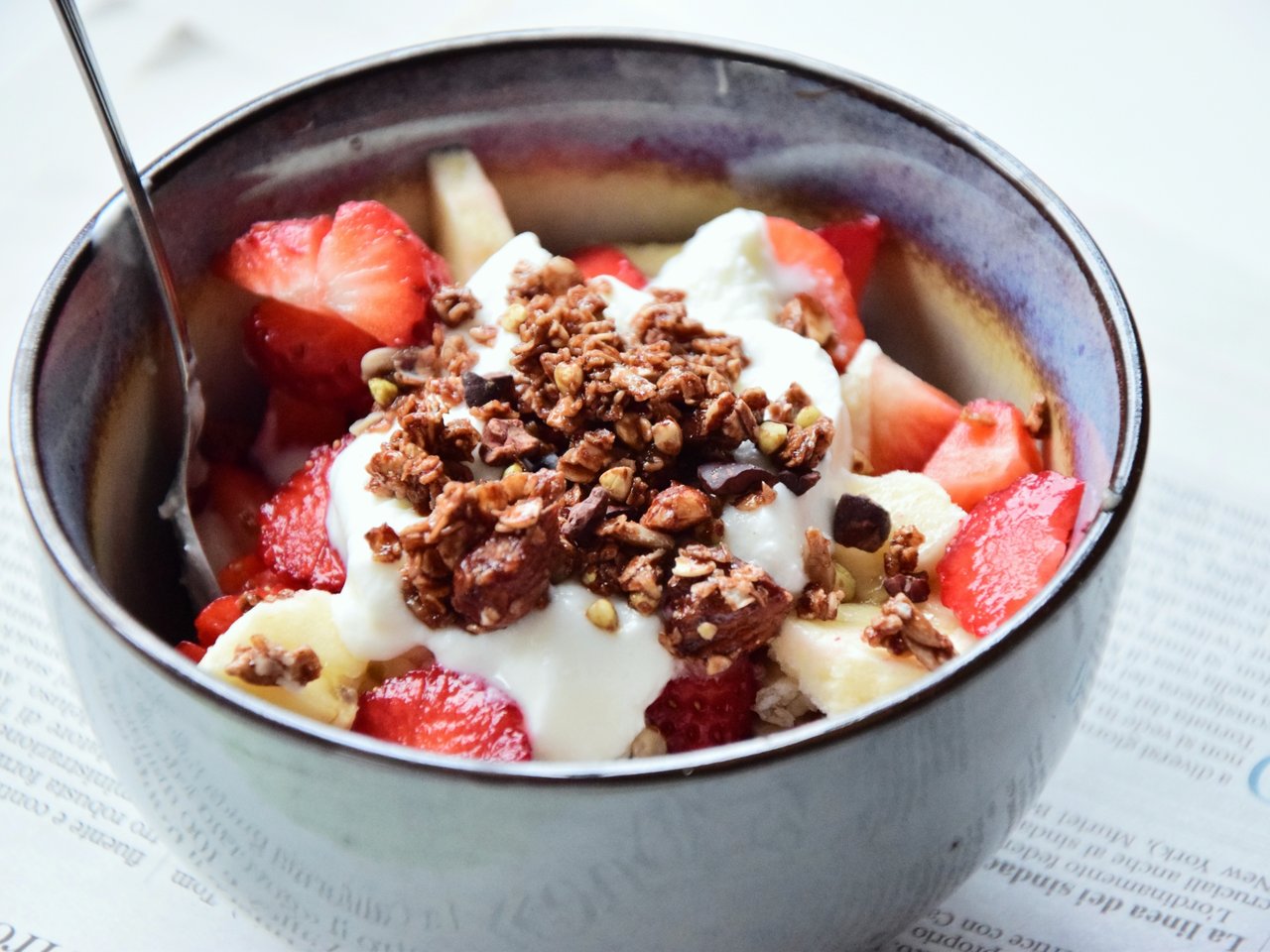 With a great desire to introduce you to some amazing quality products by croatian small and big manufacturers,I've created a new column named "croatian products" where I will be posting my discoveries and impressions.
I am so overwhelmed when I come accross new croatian entrepreneurs that do what they love, produce amazing and quality products that are much needed and useful, so as a support to their work, I will be writing about them here.
I truly hope you will decide to get to know them too...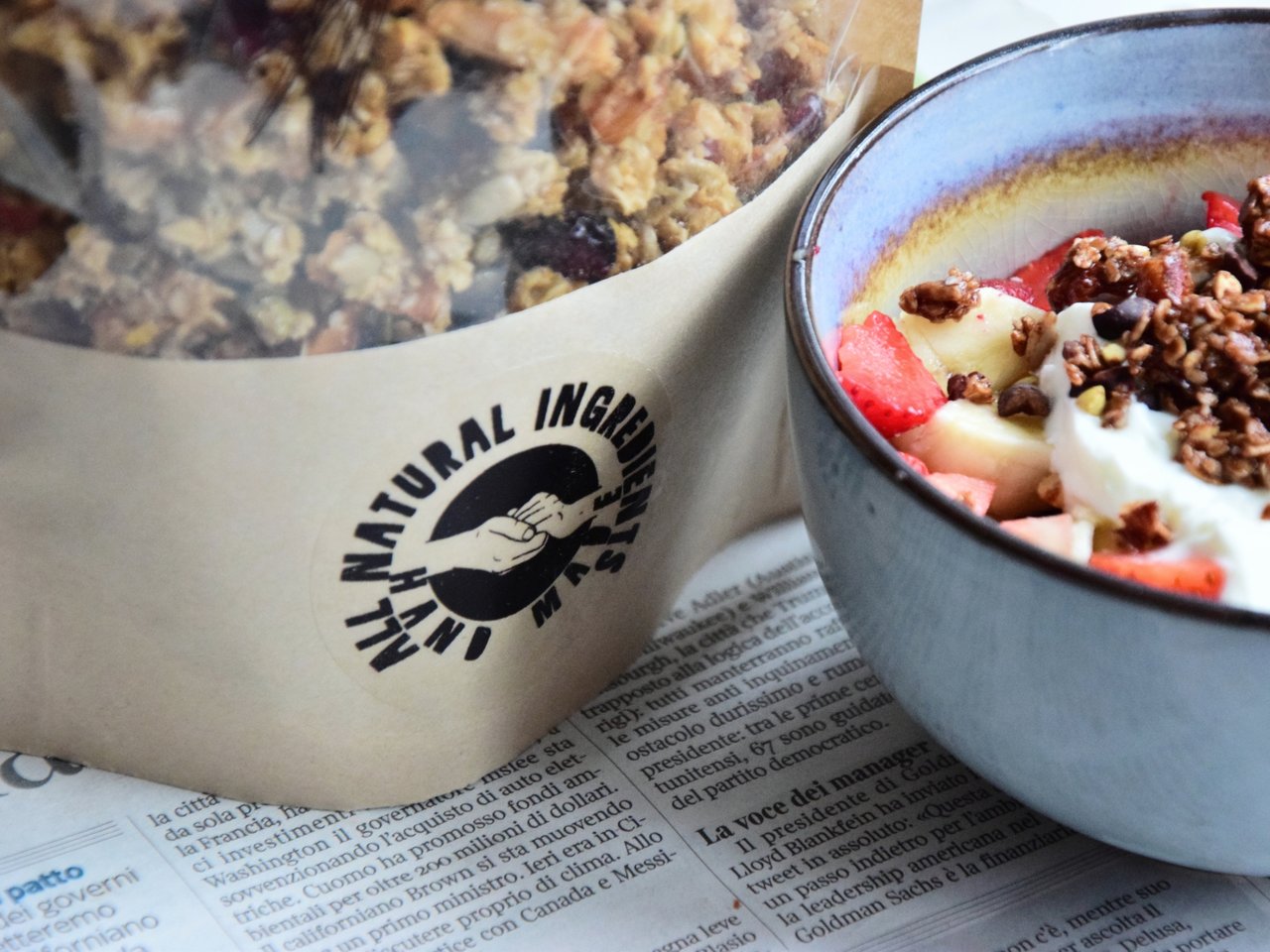 Seed food is a relatively new croatian brand that my dear collegue blogger Doris aka Foodoris and her friend Sanja have recently started.
Currently, you can find 2 types of granola by Seed Food: Fruit Power & Choco Madness!
Both extremely tasty and made with a whole variety of wholesome ingredients, rich in flavour, crunhy and simply delicious.
1. Fruit Power  has a gentle subtle taste of cinnamon, vanilla and orange and beside the oat flakes and seeds you can indulge into big chunks of dried fruit.
The granola is sweetened with rice syrup and the crunchiness is achiceved also thanks to cold pressed sunflower oil.
2. Choco Madness is especially dear to me because it contains my one and only love, THE HAZELNUT, but also almonds and the intense flavour of raw cocoa powder.
Also, you'll be able to find sunflower seeds and buckwheat, which is not too intense, so I don't mind the presence of it at all (not a big fan of buckwheat) and crunchy raw cocoa beans.
Sweetened with rice syrup and used sunflower oil as shortening like in the Fruit Power granola.
What I especially love about the brand is the fact that the girls pay attention on the organic growth of the ingredients making the products completely natural, with no added flavours and colors, and the packaging screams nature as well as the desing. Totally natural! :D
All details about ordering and purchising can be found on the Foodoris blog.
Congrats to the girls, I am really looking forward to see what else do they have in mind to offer. :)
ps. Choco granola goes perfectly with fresh seasonal fruit and yogurt by choice, while I prefer the fruity kind only with yogurt. You can always throw in your fav nut butter or fresh nuts to boost up the nutritional value and taste. :)