Definitely my "the place" for relaxation and good food.
A fish/sea food restaurant on the sea with the best view!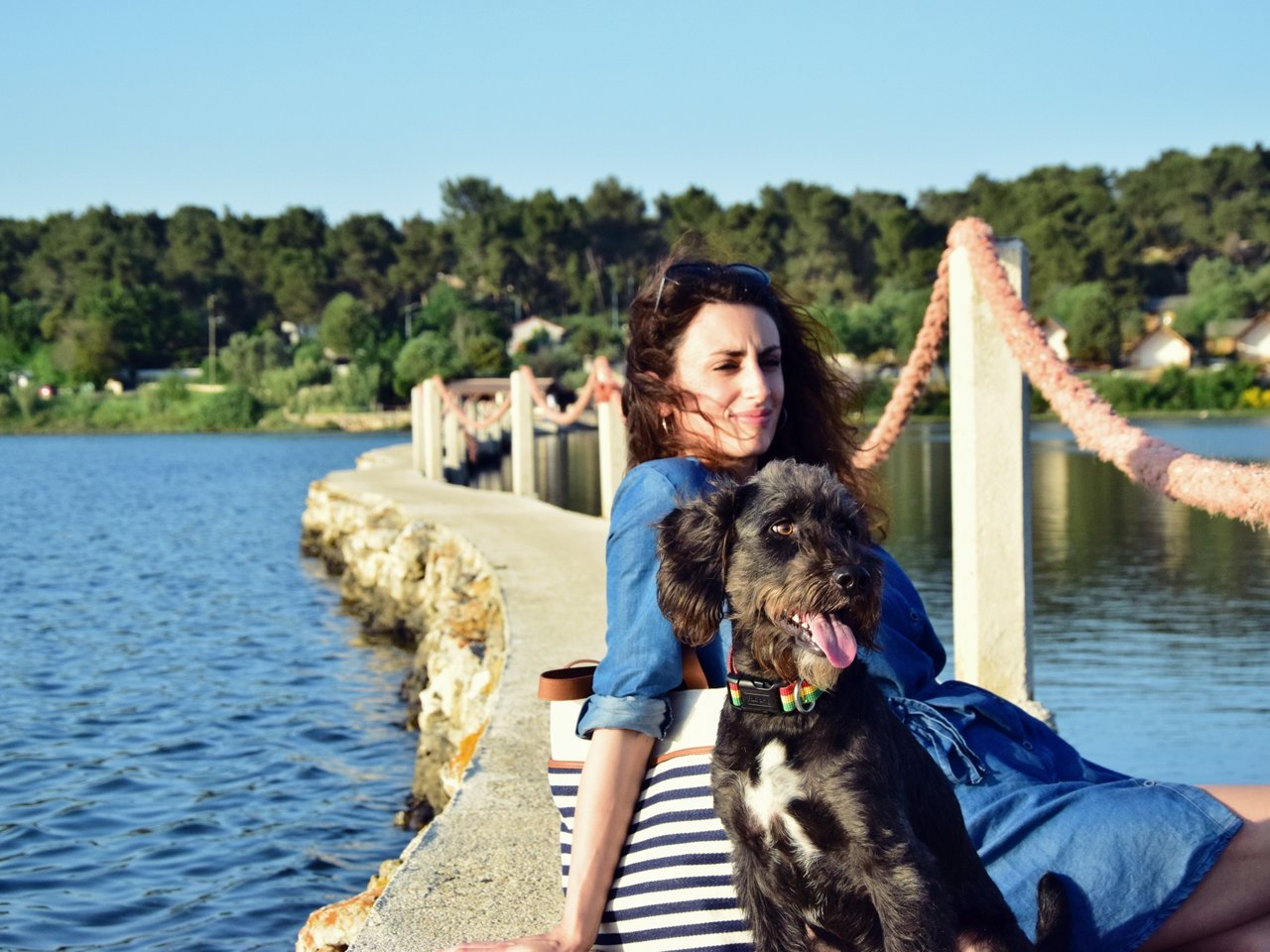 An intimate, secluded little place steps from the sea, located by the Glamping camping in Pomer, got me at first sight with its simple, rustic appearance, its small little wooden "cabin" with a breathtaking view that brings you back into inner balance.
We enjoy the most beautiful sunsets always in September, when the skies merges into the water creating a sea of soft colours that looks like the finest artistic masterpiece.
The photos here were made 2-3 months ago, but I wanted to share them with you now so you wouldn't miss this place in the mid of summer, if you find yourself visiting Pula.
What I especially enjoy about this restaurant is that I can wear my flip flops,  casual outfit and even have my hair messy (tell me something new :D ), and blend in perfectly with the surrounding. I even often eat with my hands only instead of using cutlery, cuz I find it sweeter that way. :)
It is a strictly fish/sea food restaurant where meals are prepared in a simple, yet most delicious way, that if accompanied by a glass of wine, make the perfect setting.
If you are looking at a little oasis in Pula, Šćuza is the place for you!
ps. Pet friendly, Ziggi approved! ;)
Price wise, they are pretty much as the other Pula restaurants (a mid range), but if you enjoy grilled sardines, you will go through super cheap and have an unforgettable experience!