Cofete, also known as the "loneliest place in Spain" and heaven on Earth, which really is.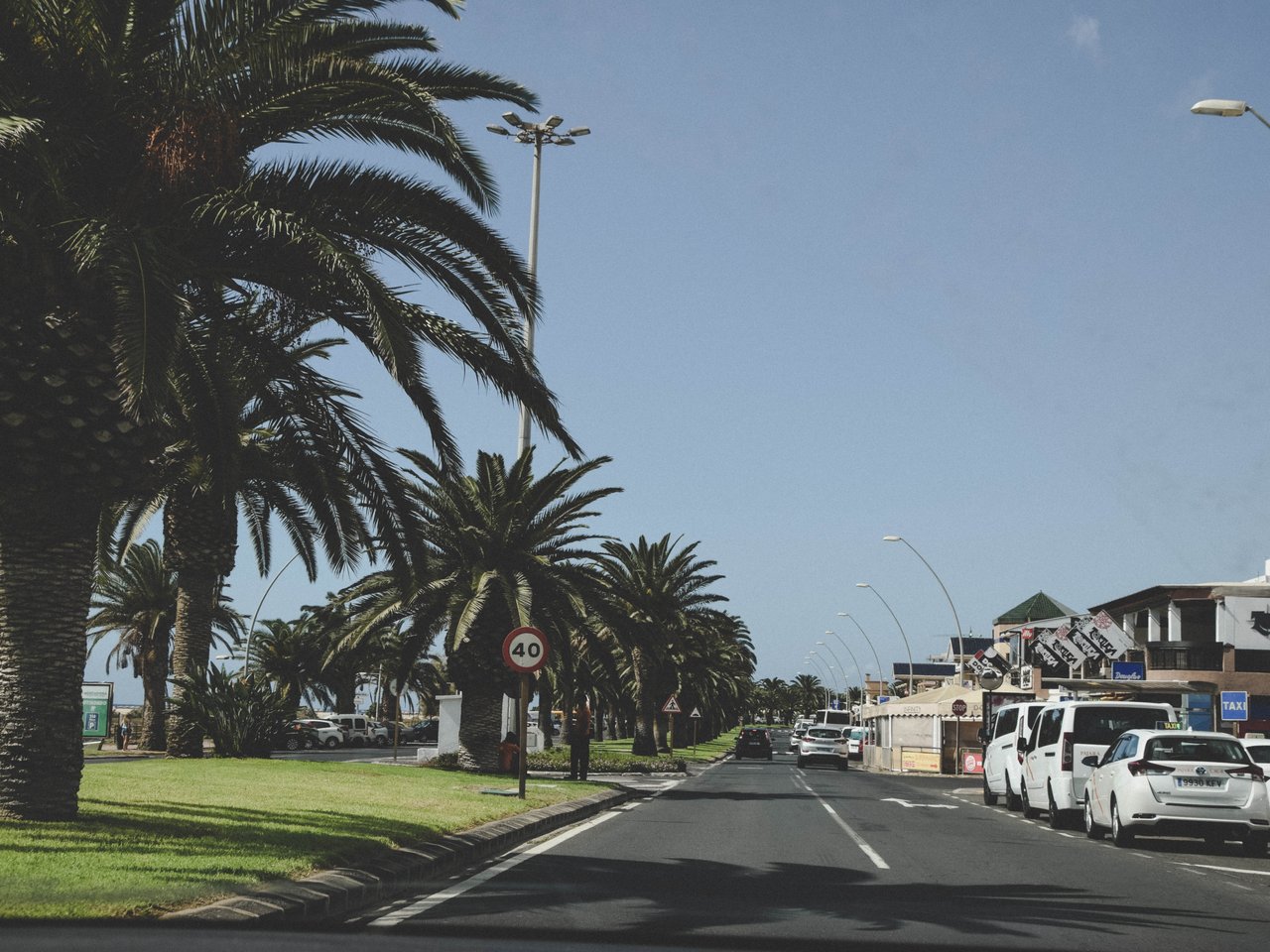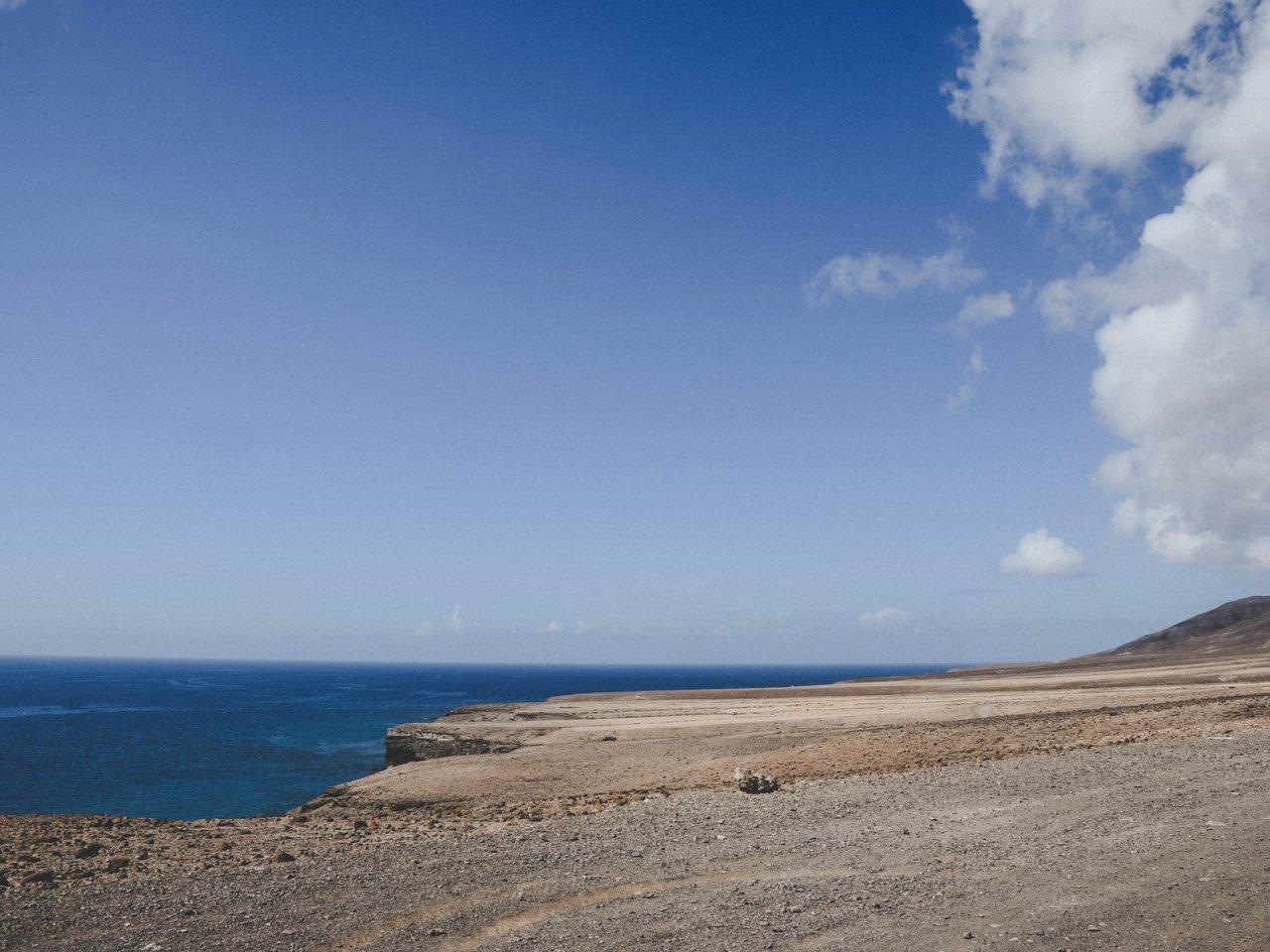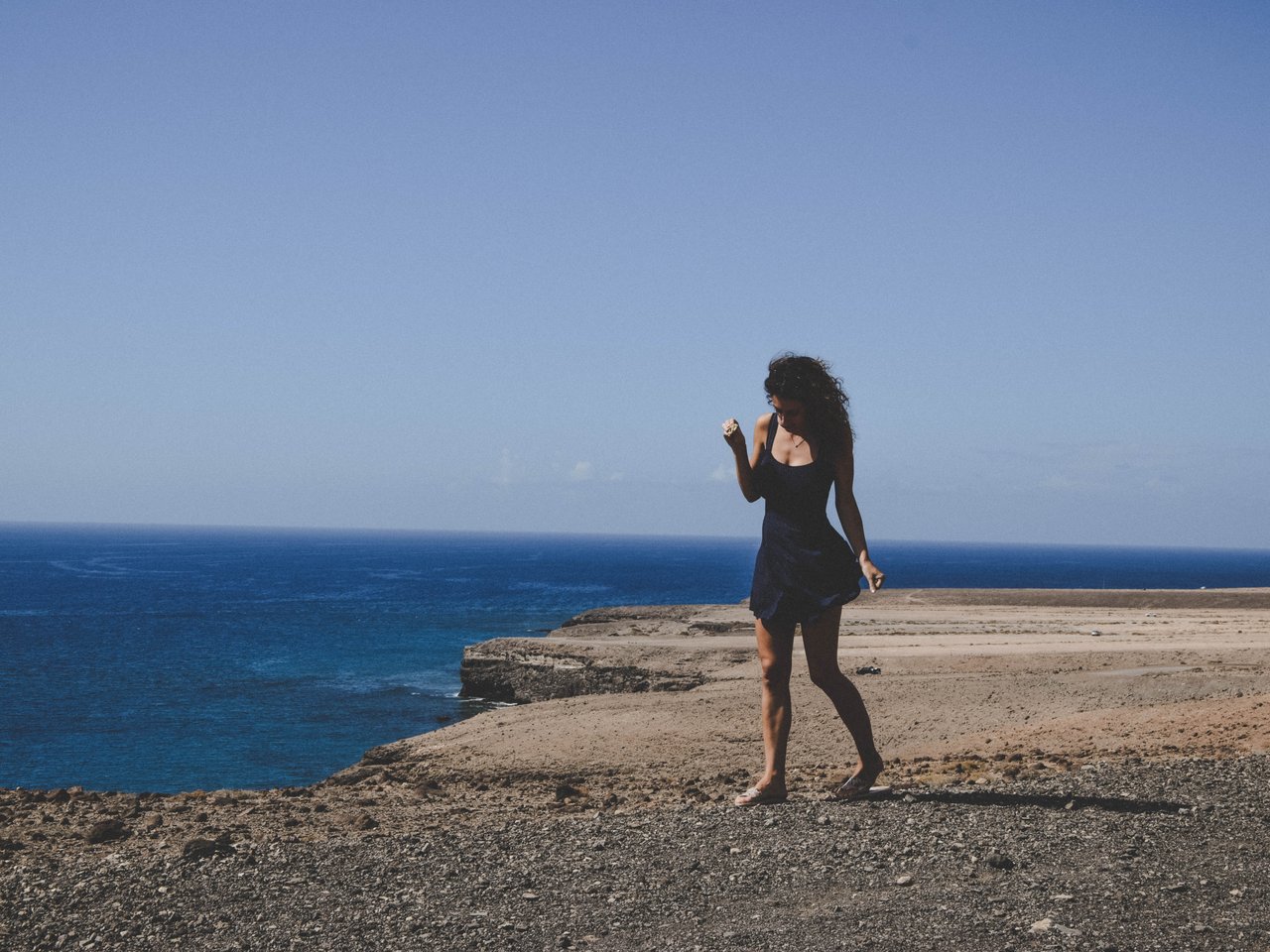 From one end to the other...you cannot miss this place if you visit Fuerteventura!
The roadtrip was quite long, but mostly because once you enter Parque Natural Jandia, the drive gets slower because the road is obviously not asfalted and it pretty curvy and sometimes bumpy. 
The sceneries though, make up for all that.
The only bad part was the way back...after spending the entire day at the beach, on the sun, eating little and accidently "drinking ocean water" while playing in the Ocean made me throw up all the way, and the curvy road wasn't helping.
It seemed like there was no end to that, and we still had to drive back to El Cotillo, where I spent the night in our apartment throwing up like crazy till the morning with fever, so the next day I was just laying down, trying to regain my strenghts back.
Quite the unforgettable experience, I'd say! :D
We didn't get to see much of this part of the island, but what we have been able to see from Morro Jable is that is pretty turistic, lots of big hotels, crowded, but it is no surprise since it's renowed as the place for World's championship in kitesurfing.
Cofete are very secluded, just miles and miles of dreamy sand beach, very peaceful.
Just pack your bags with food, water, some board games and play in the Ocean, absorbing this magnificent energy.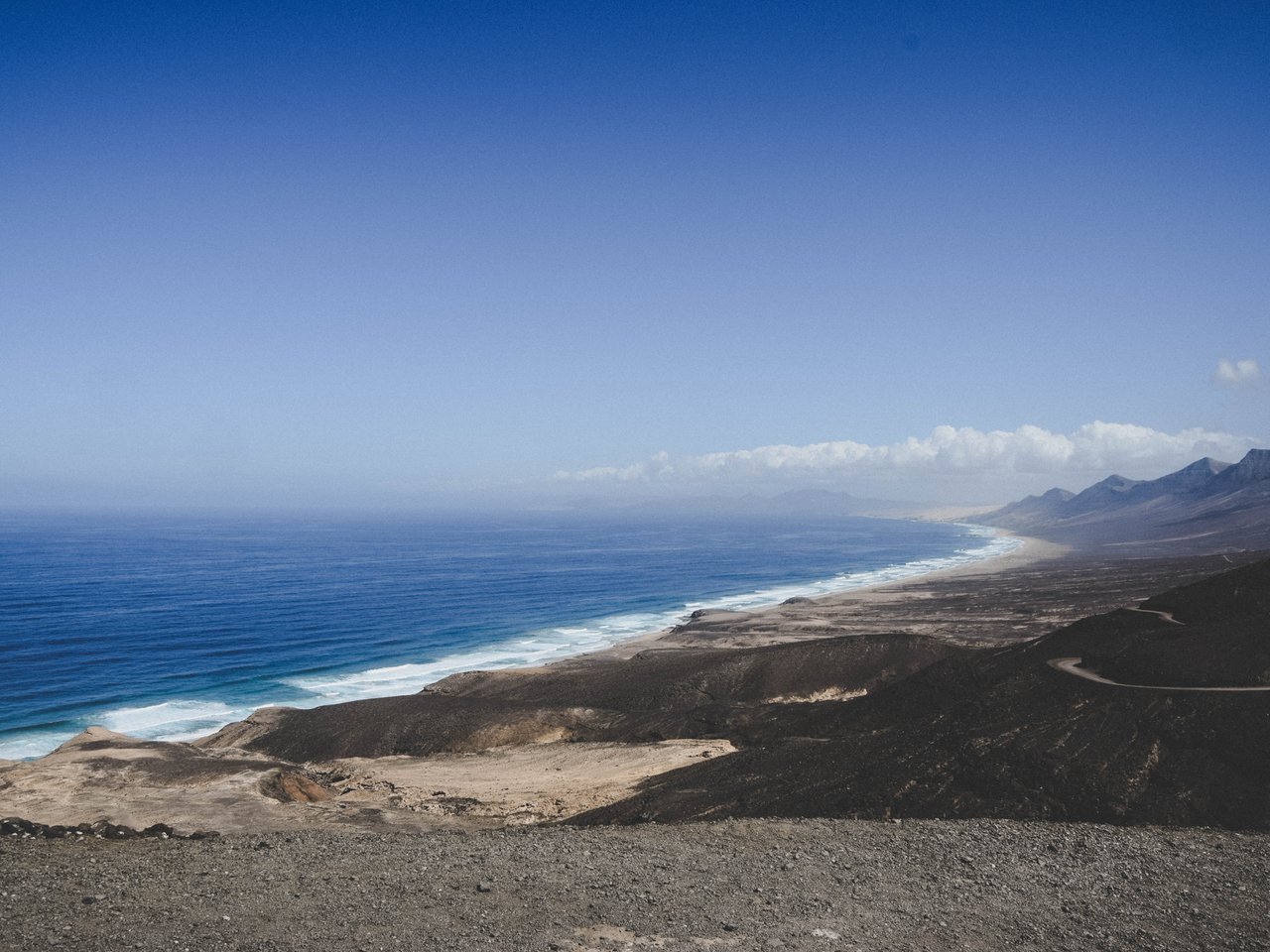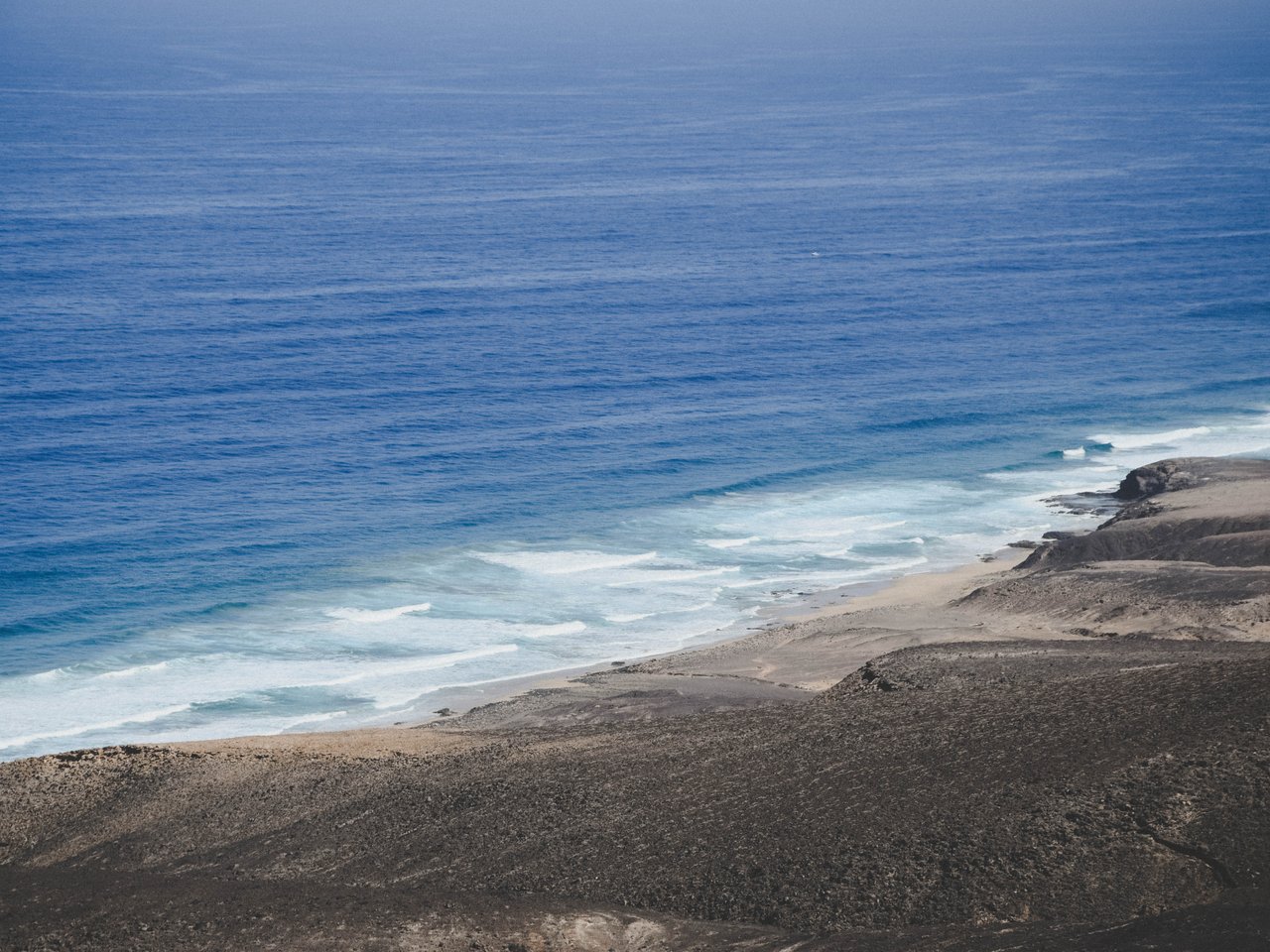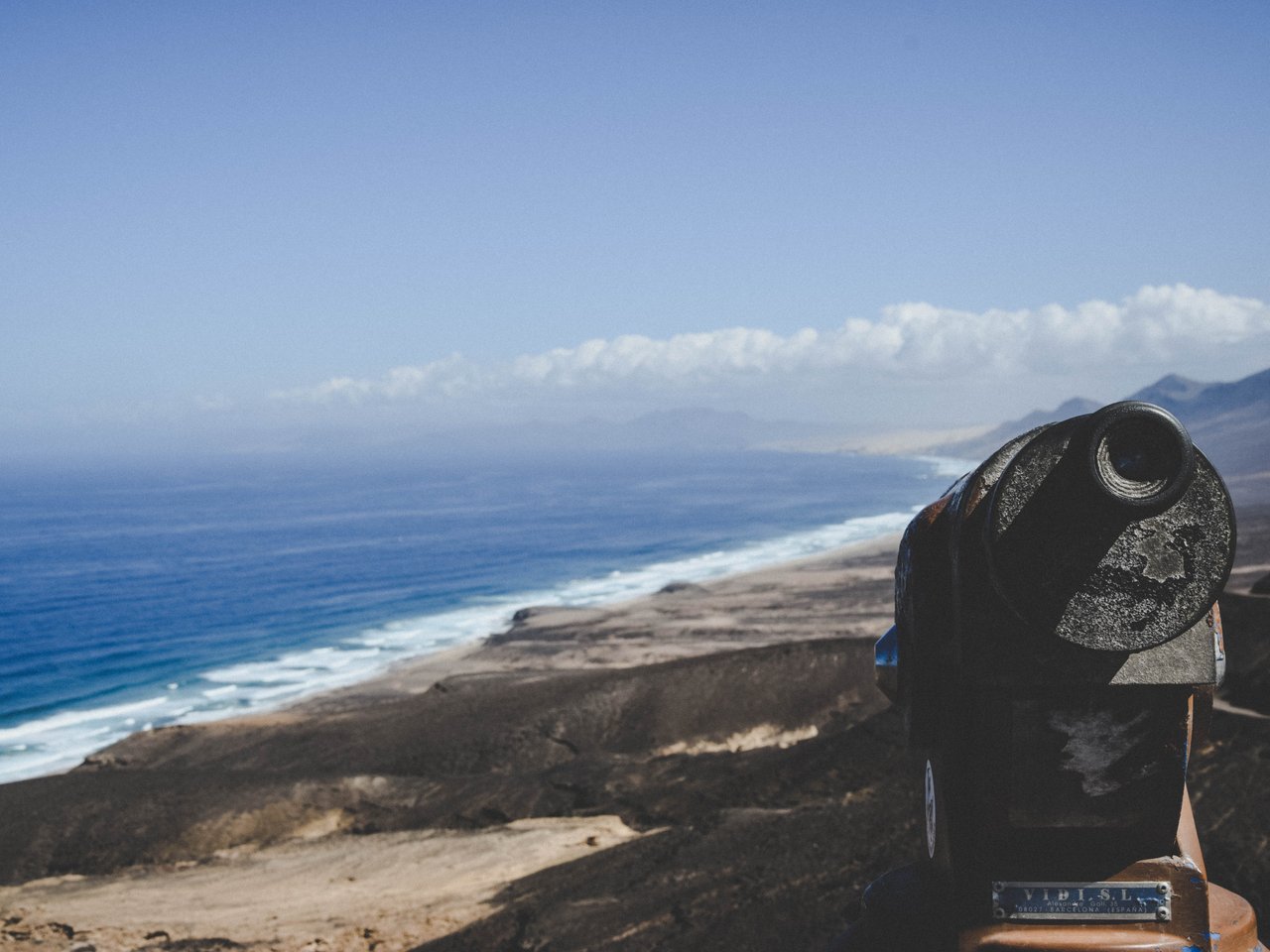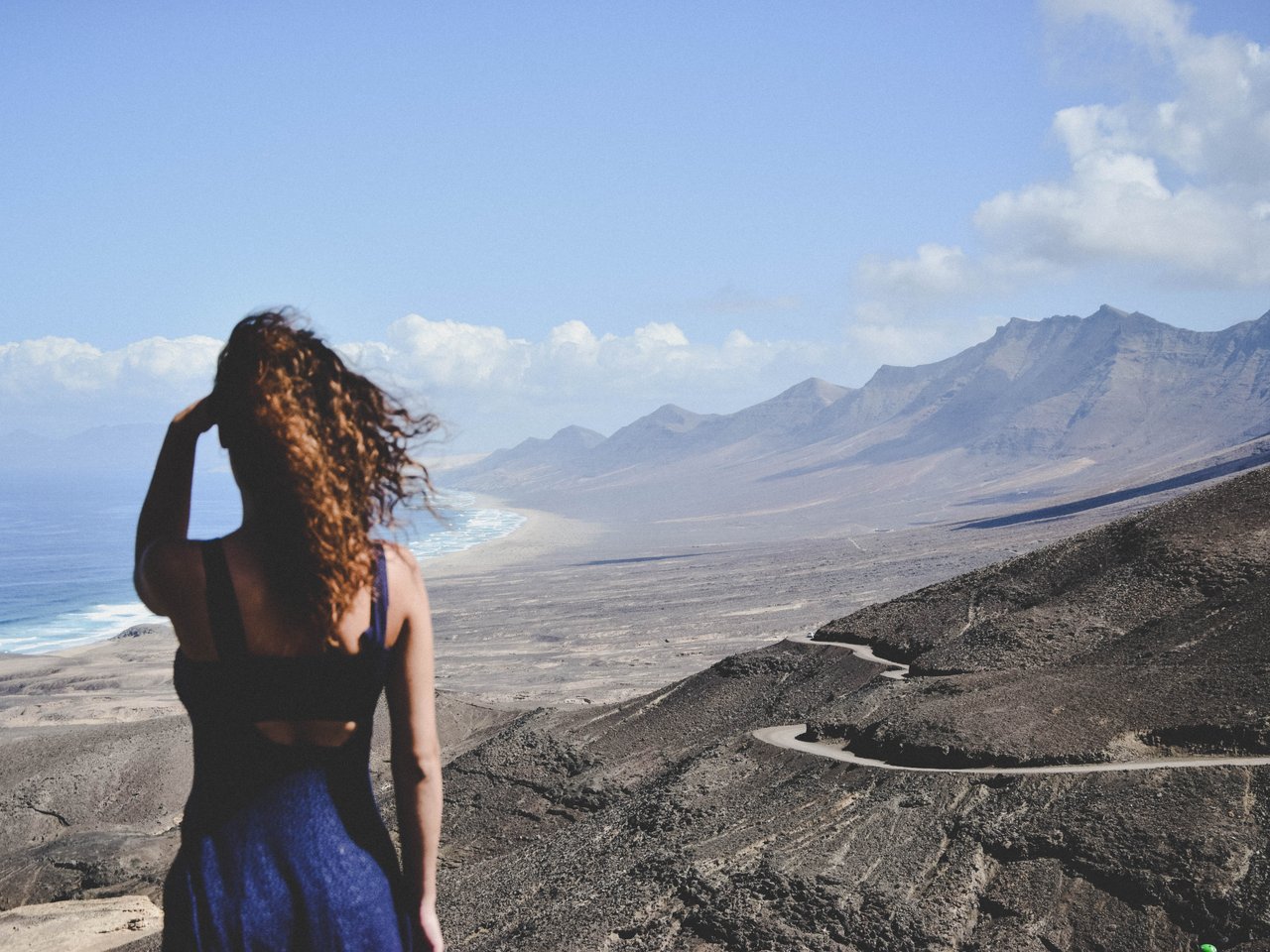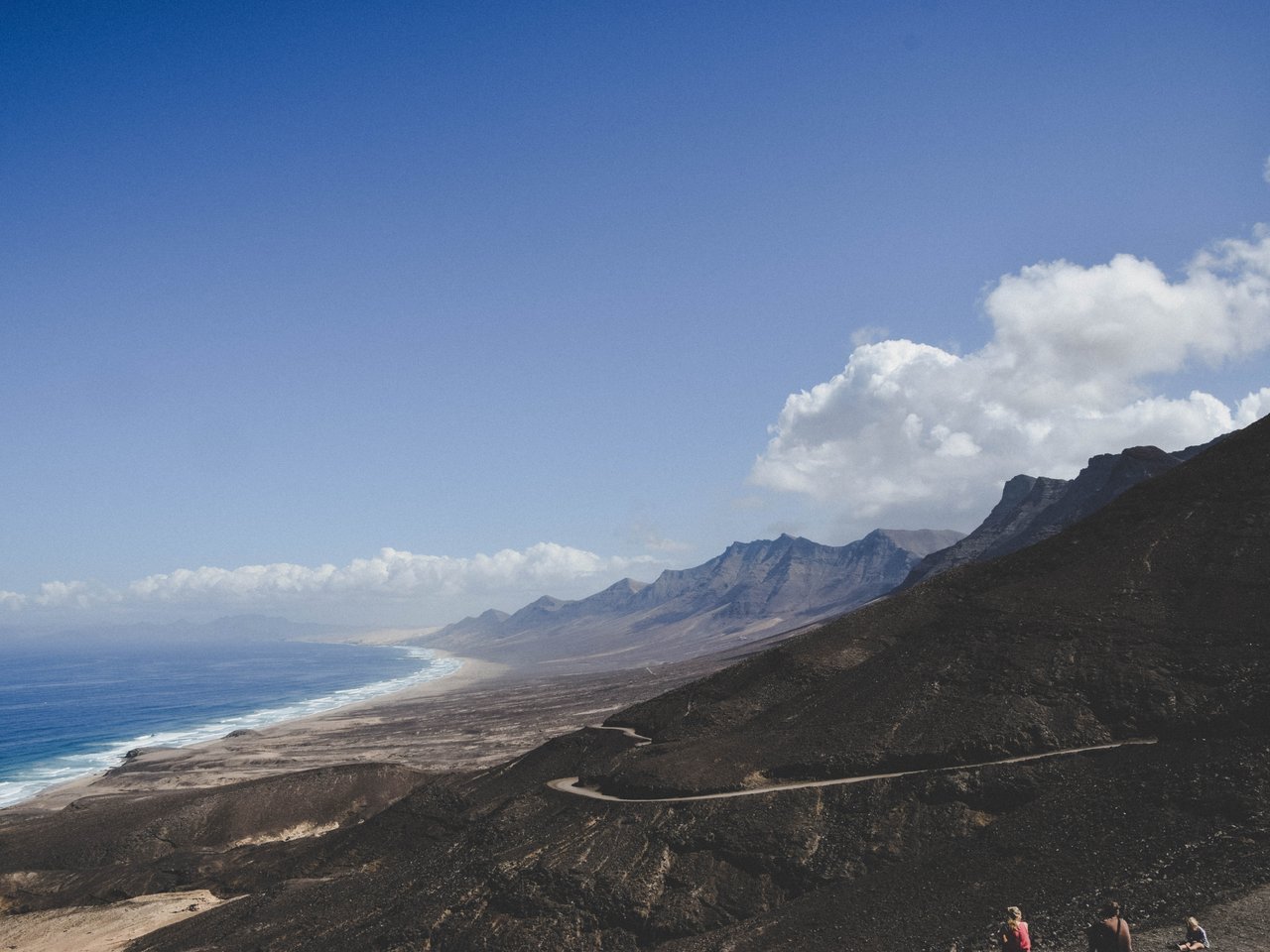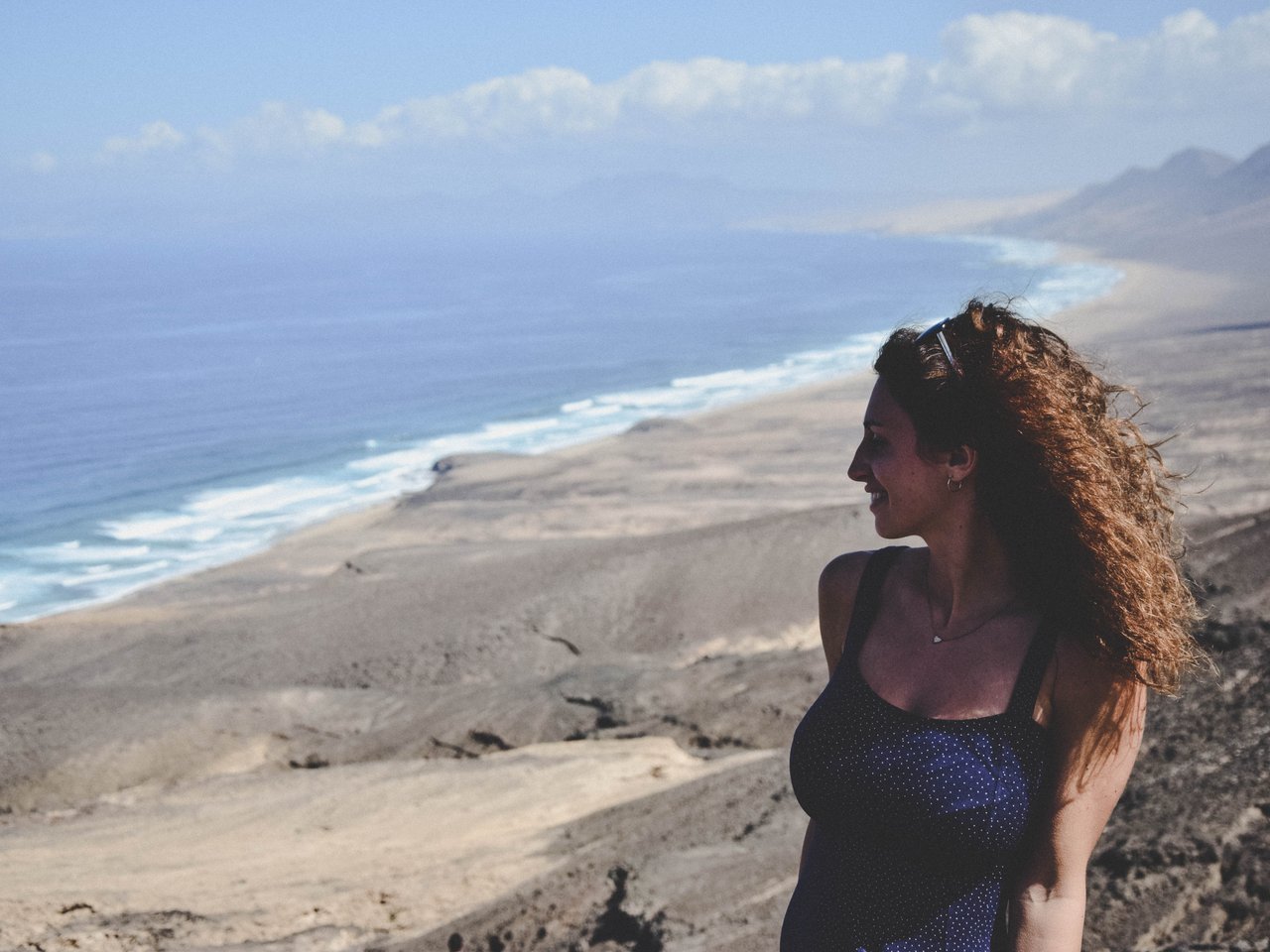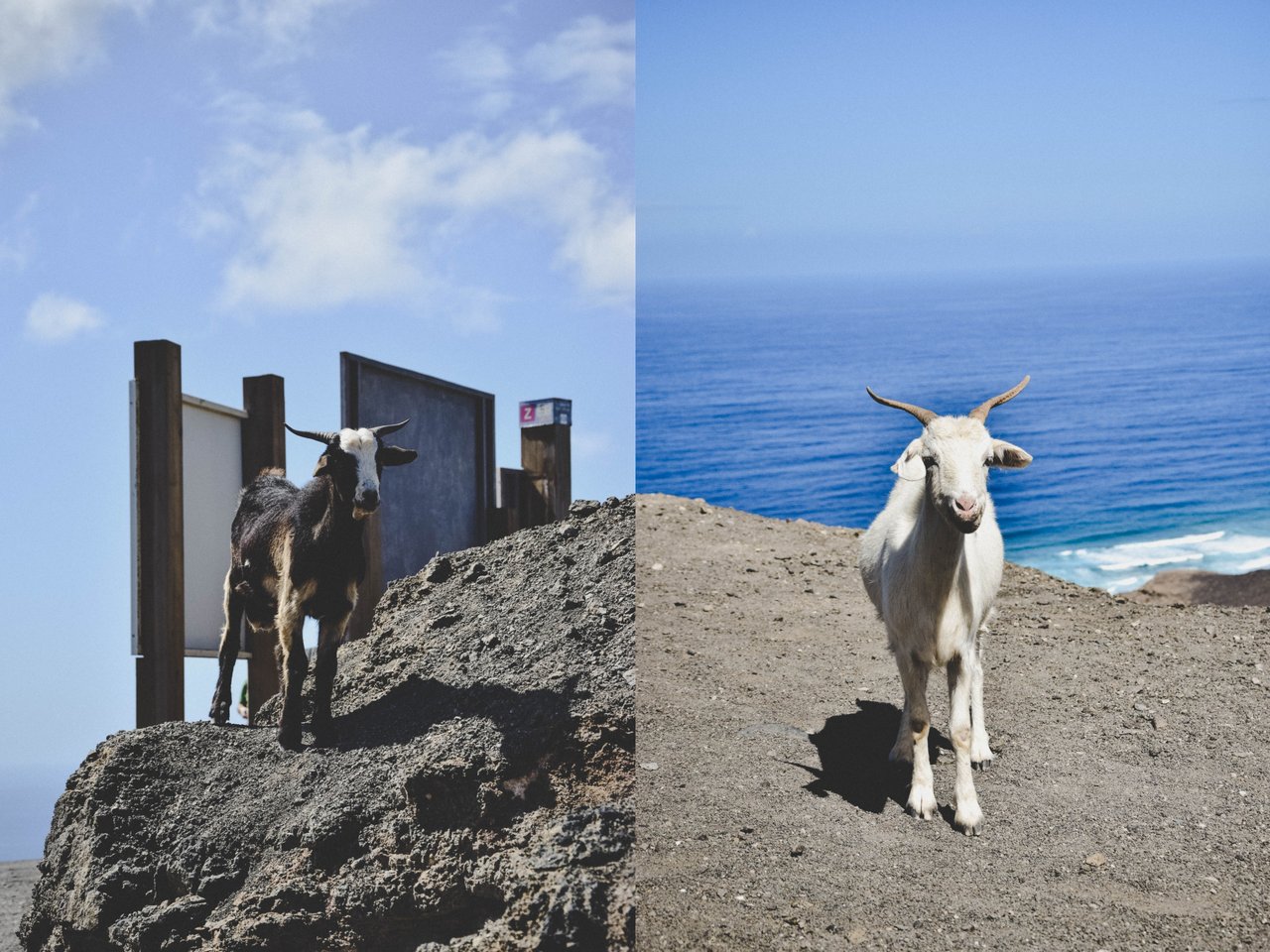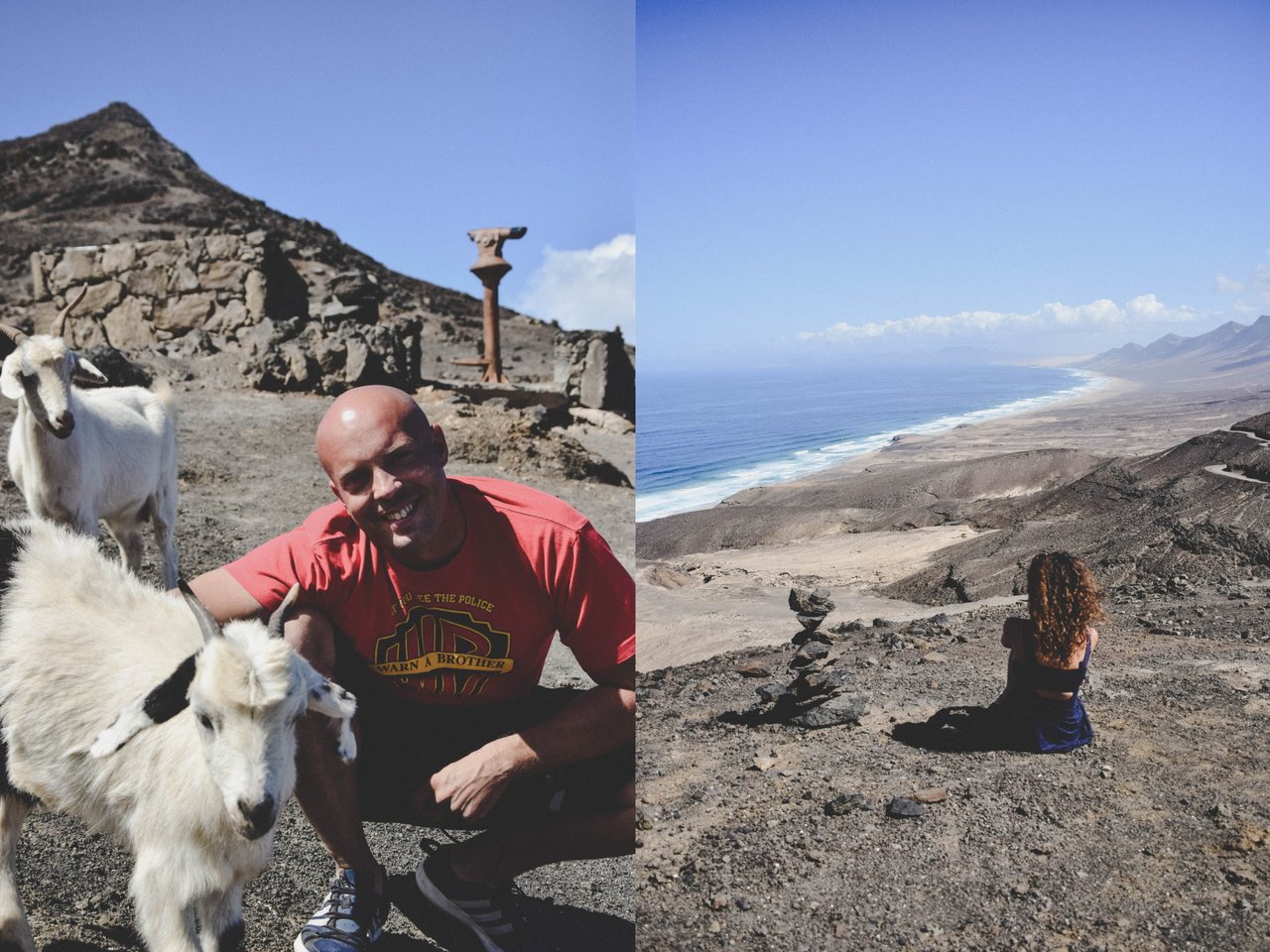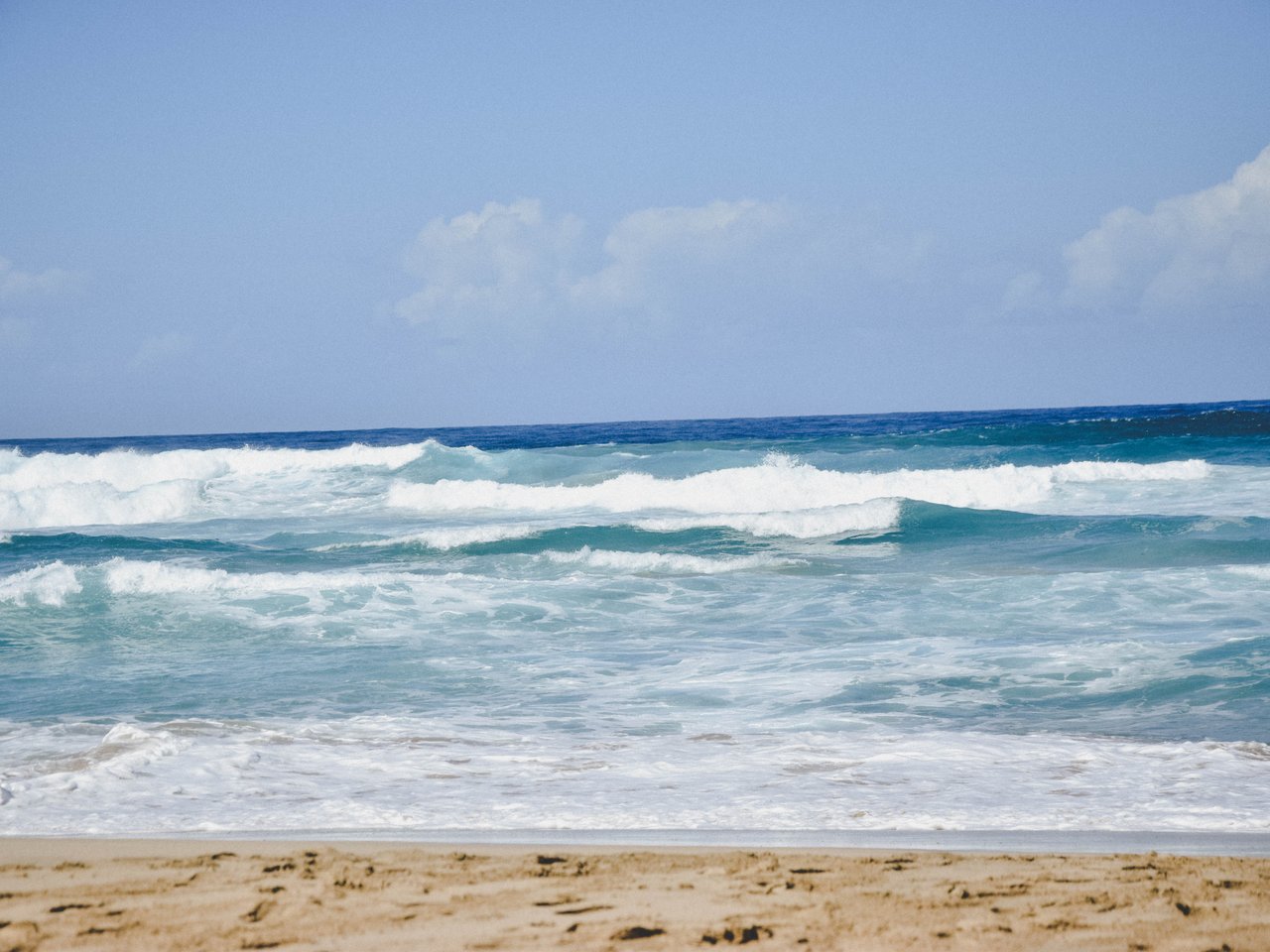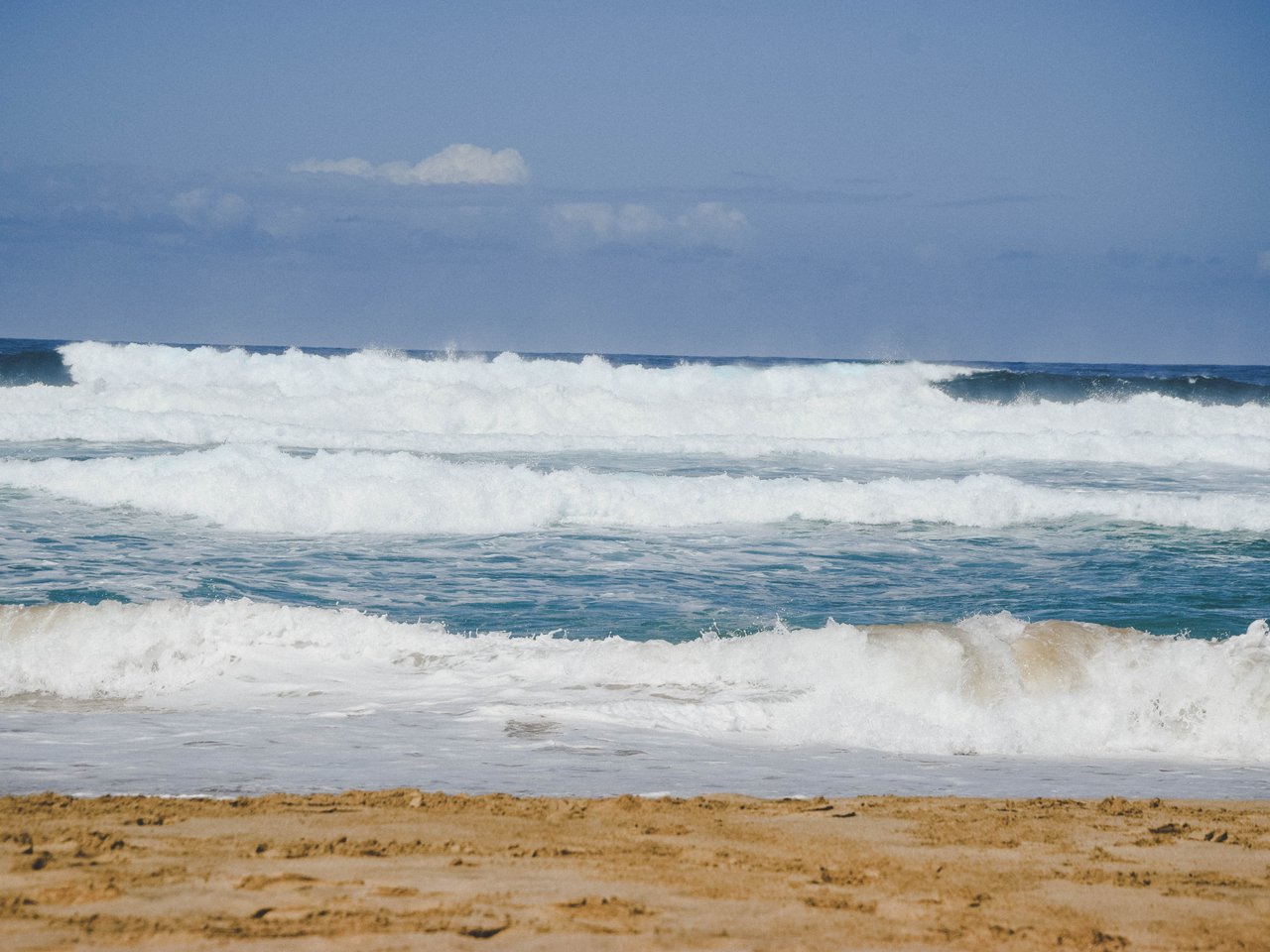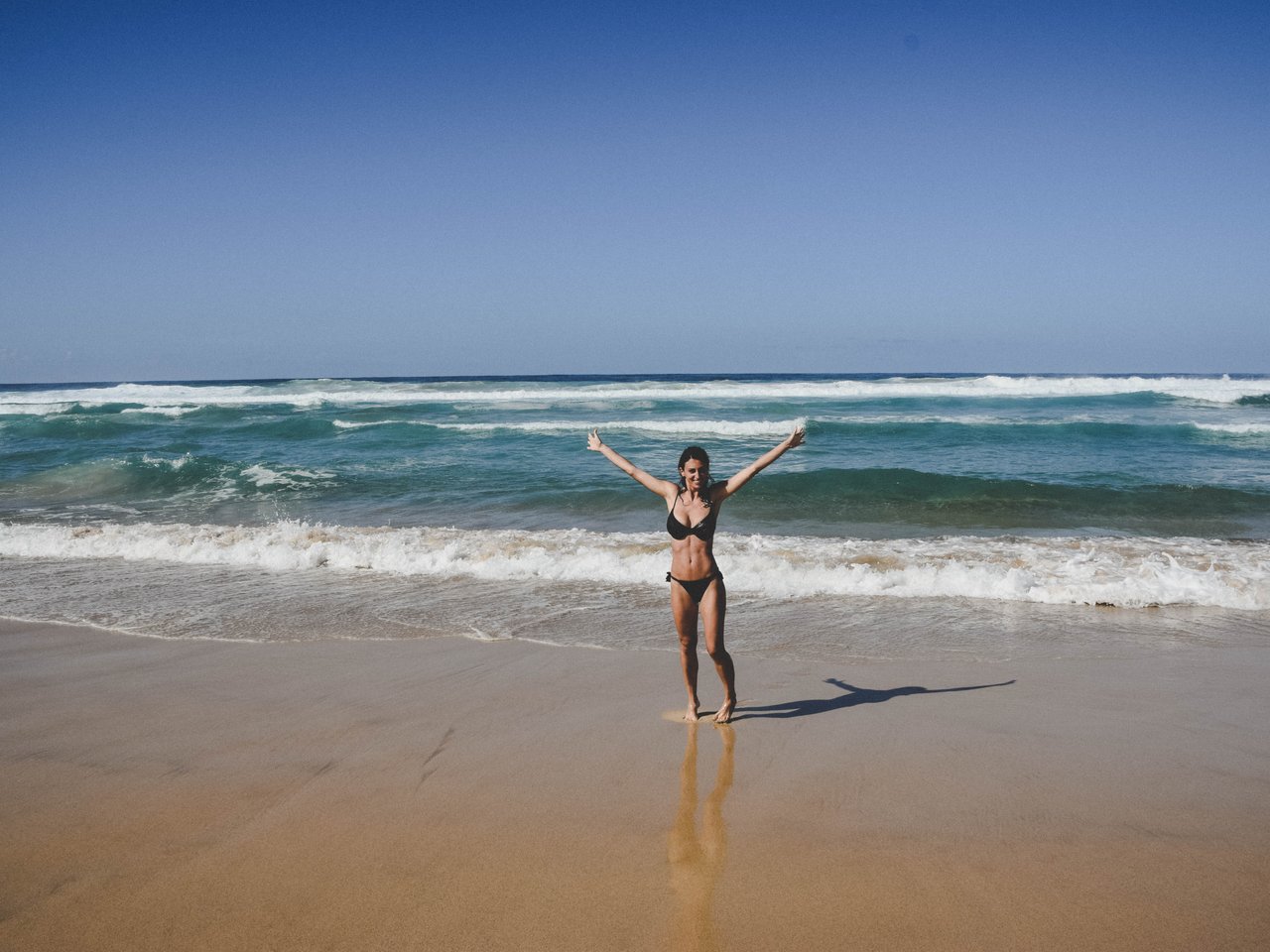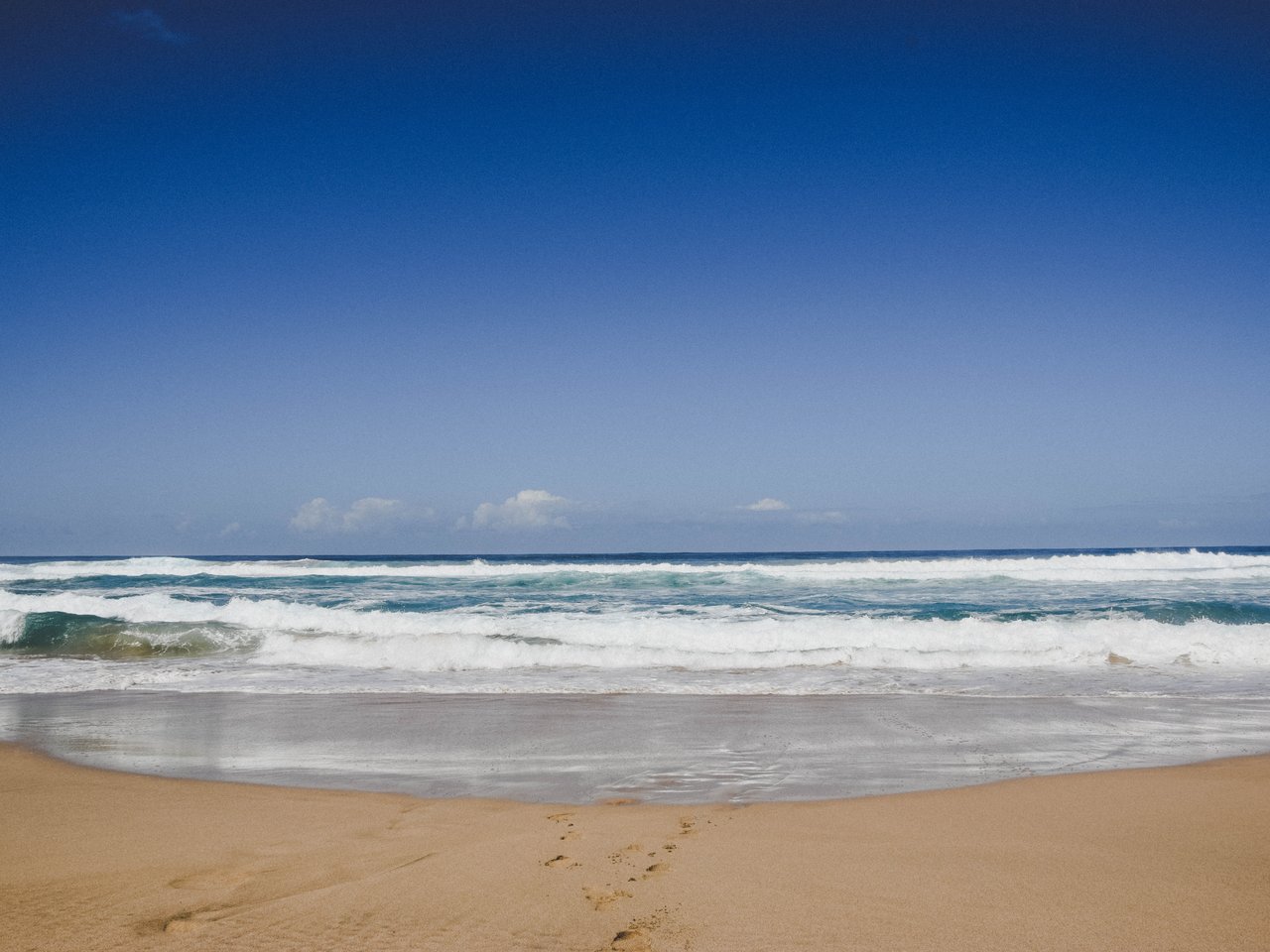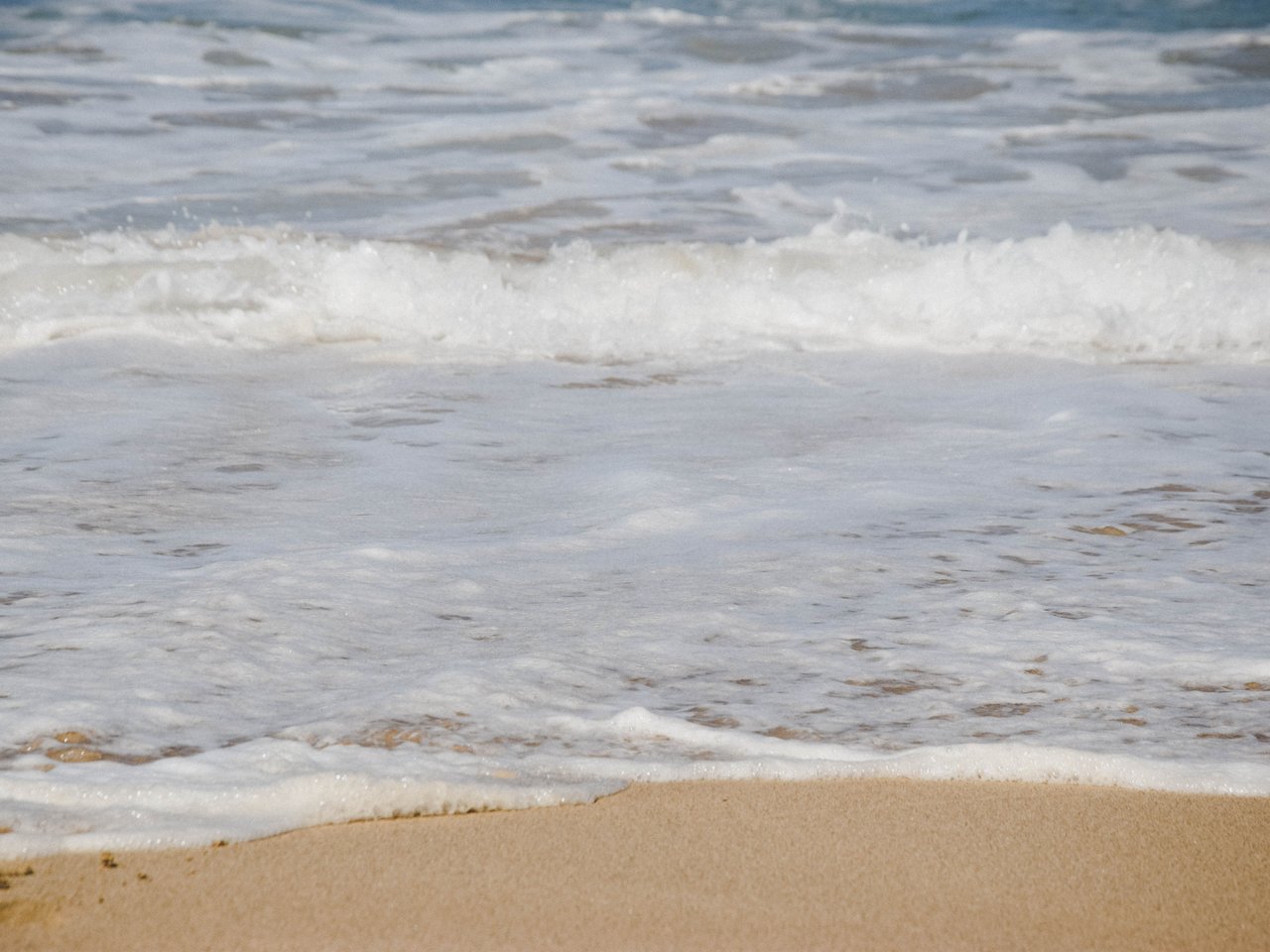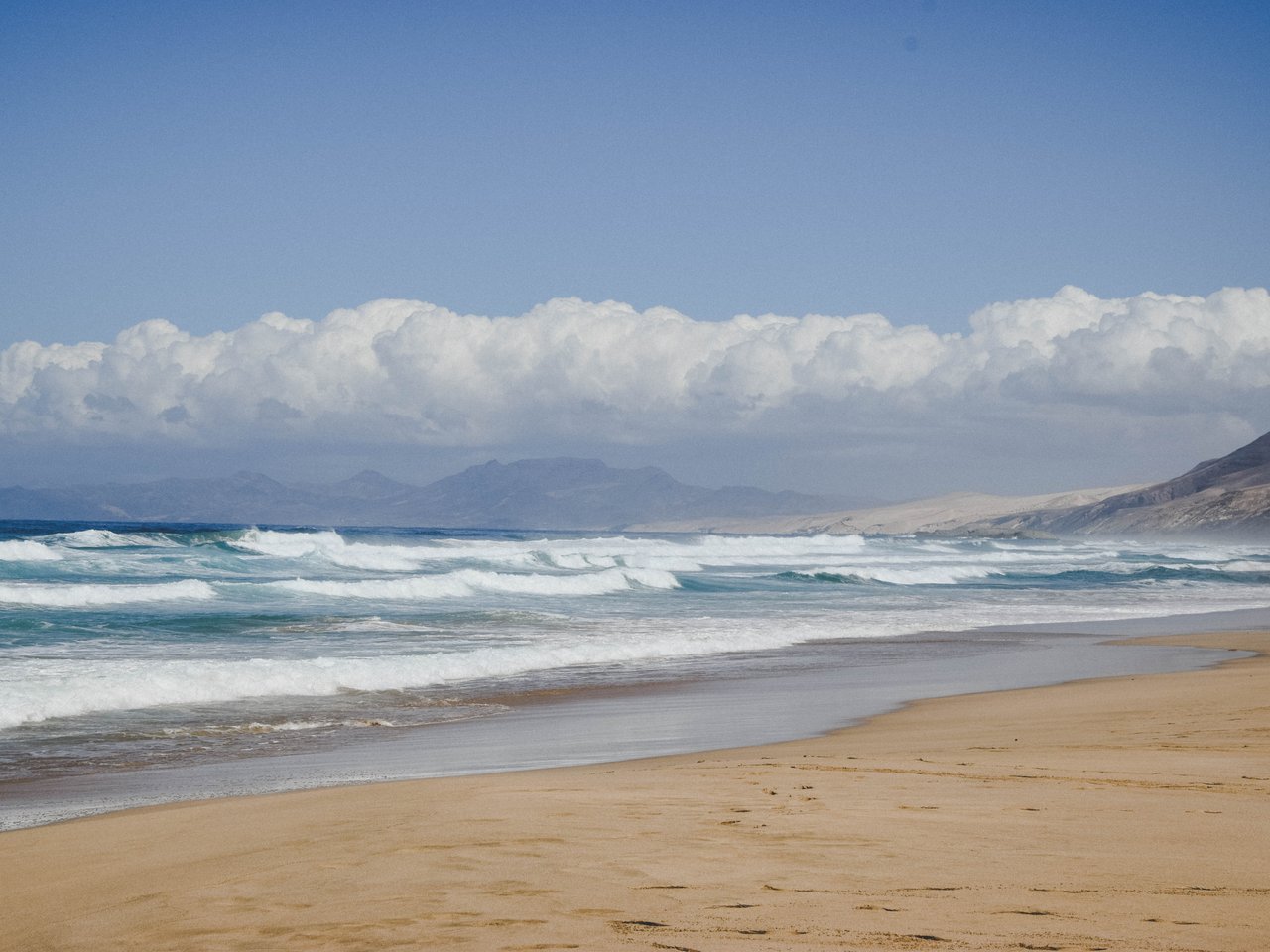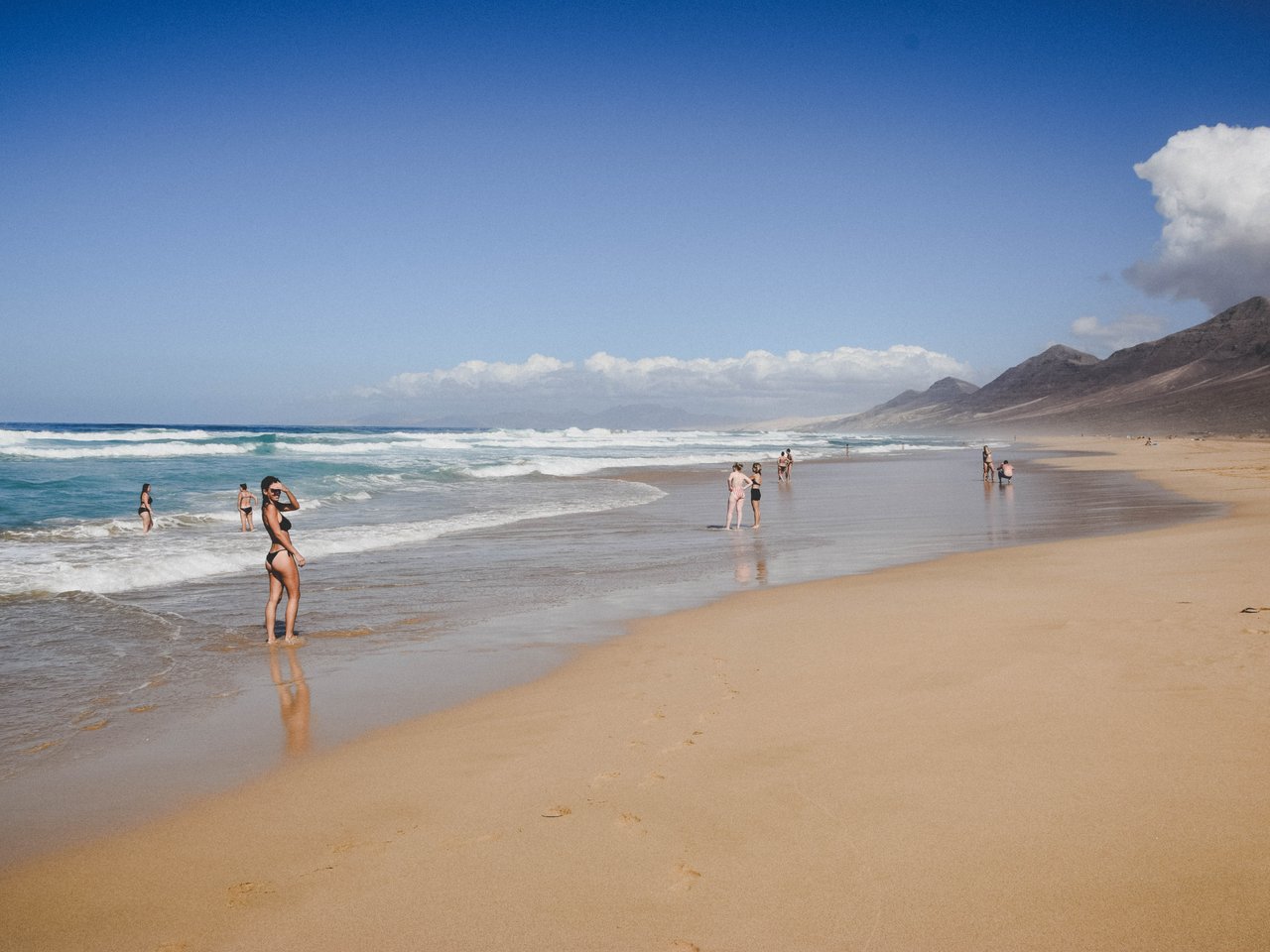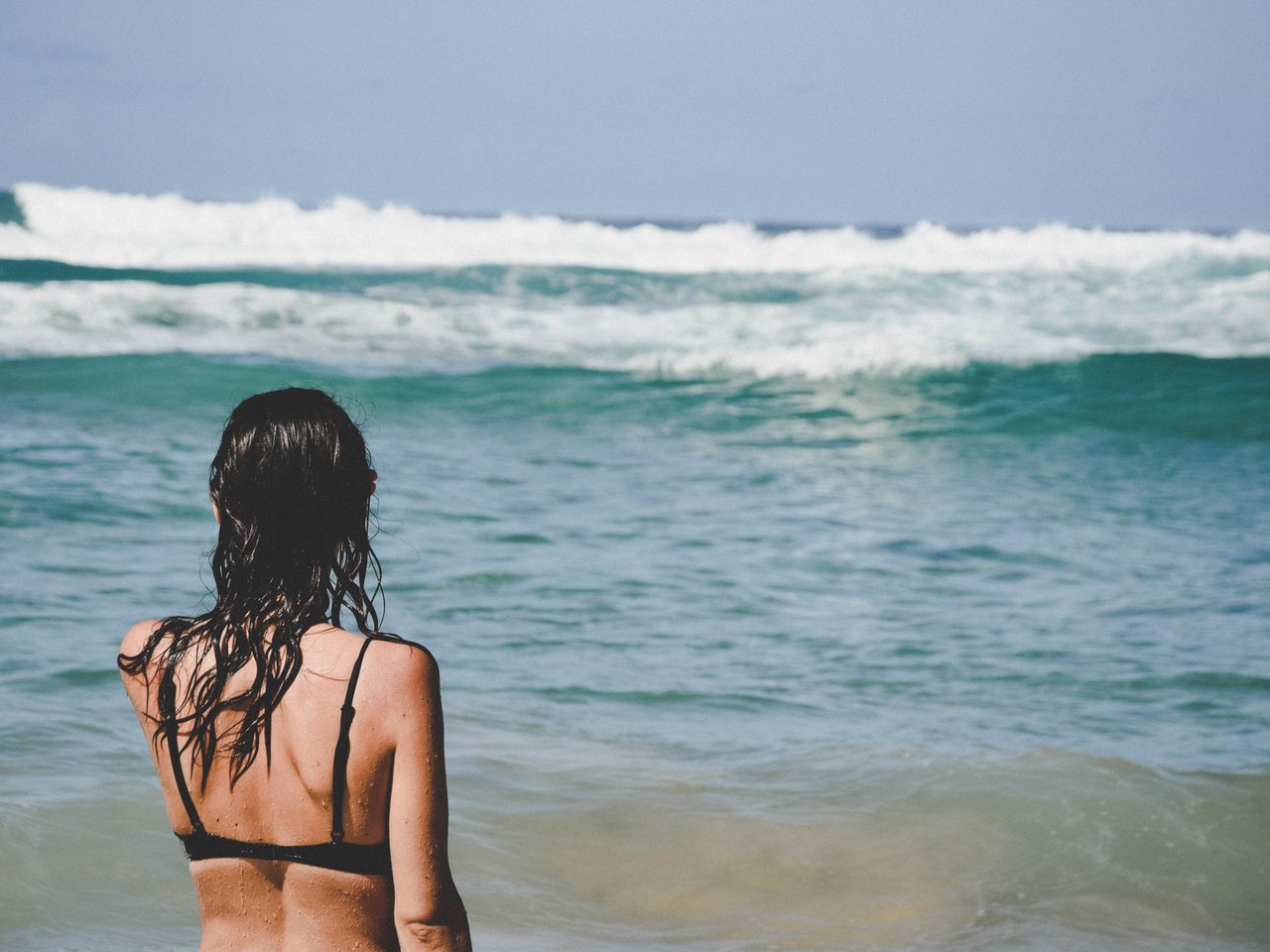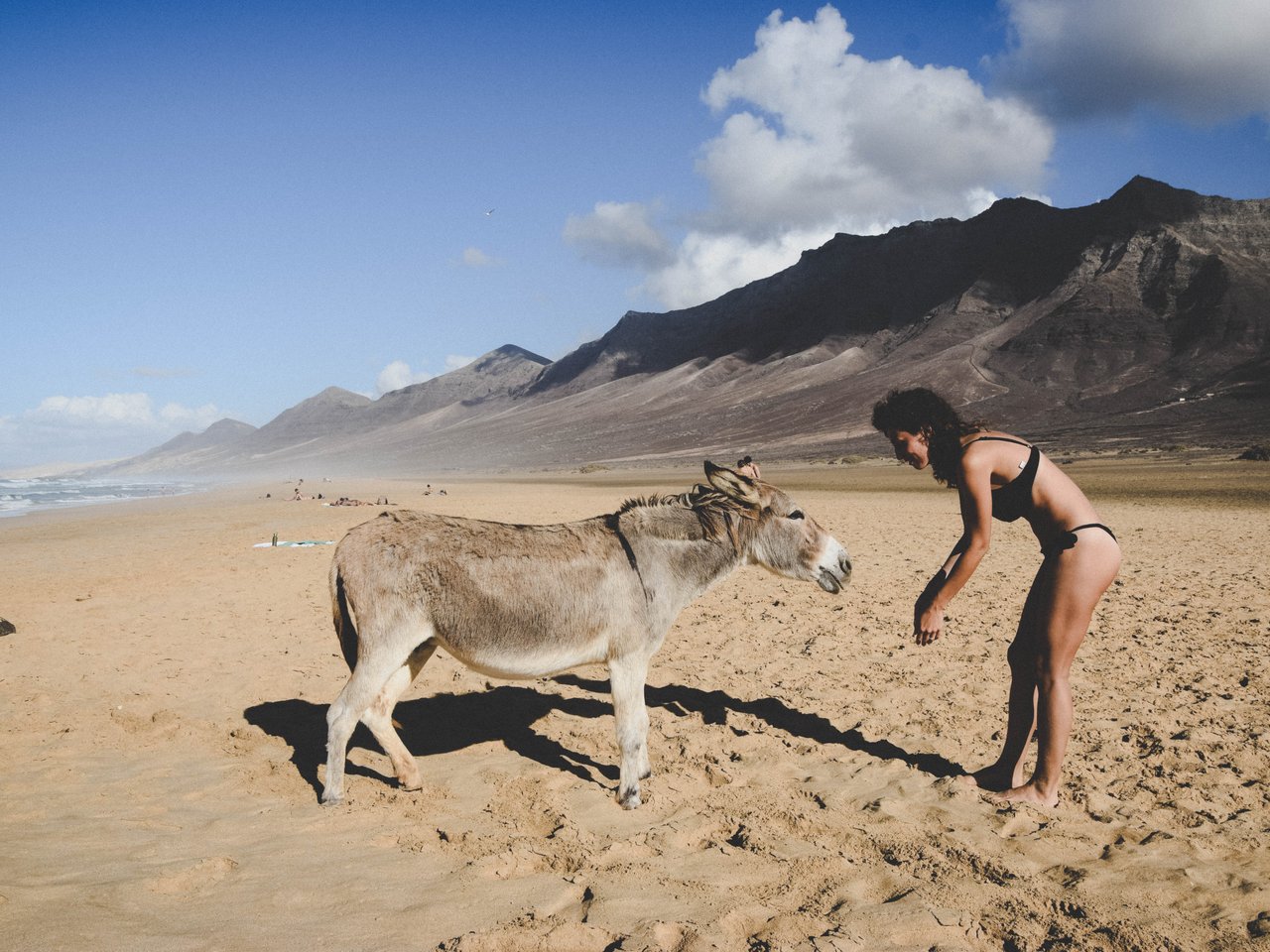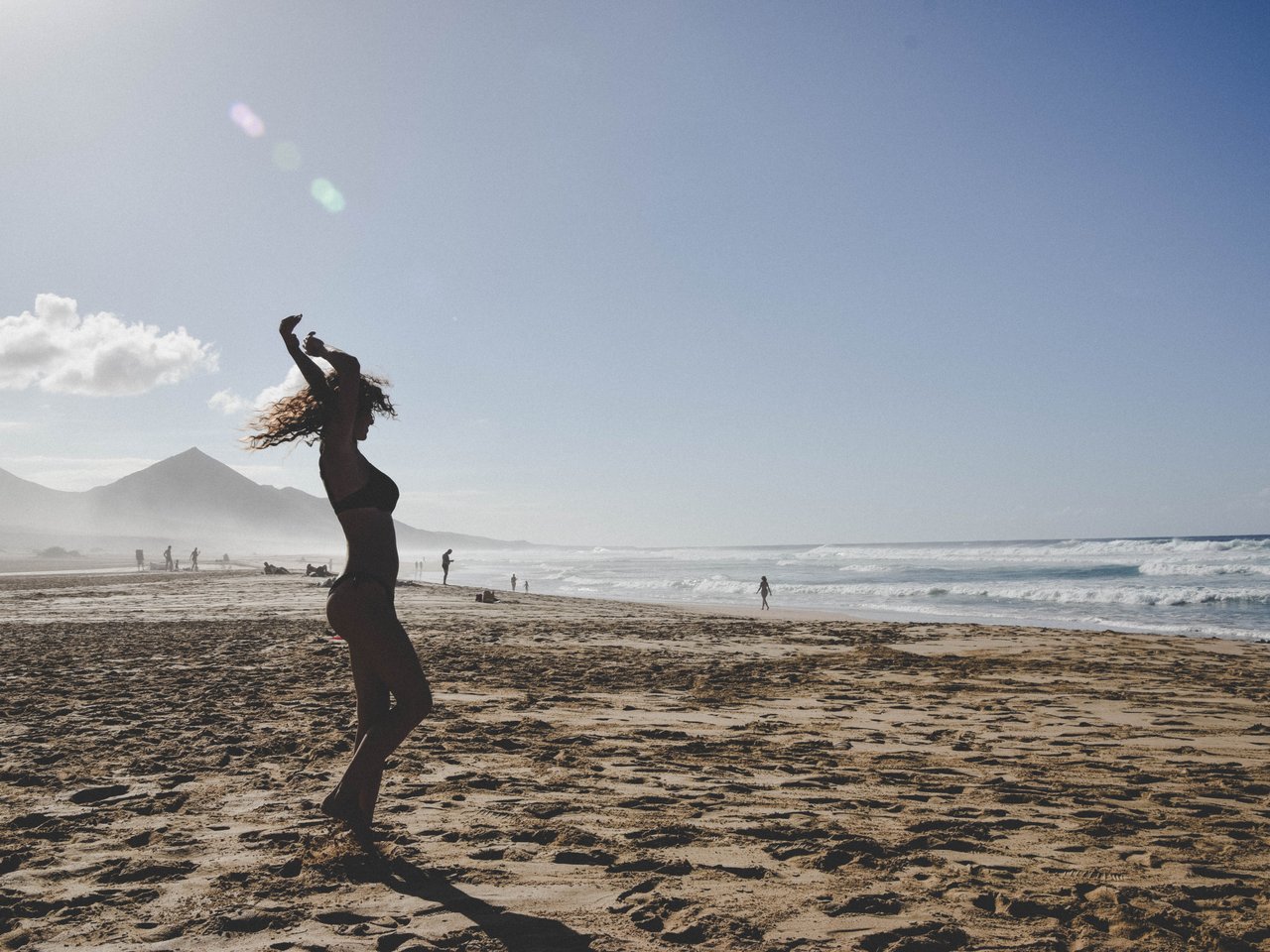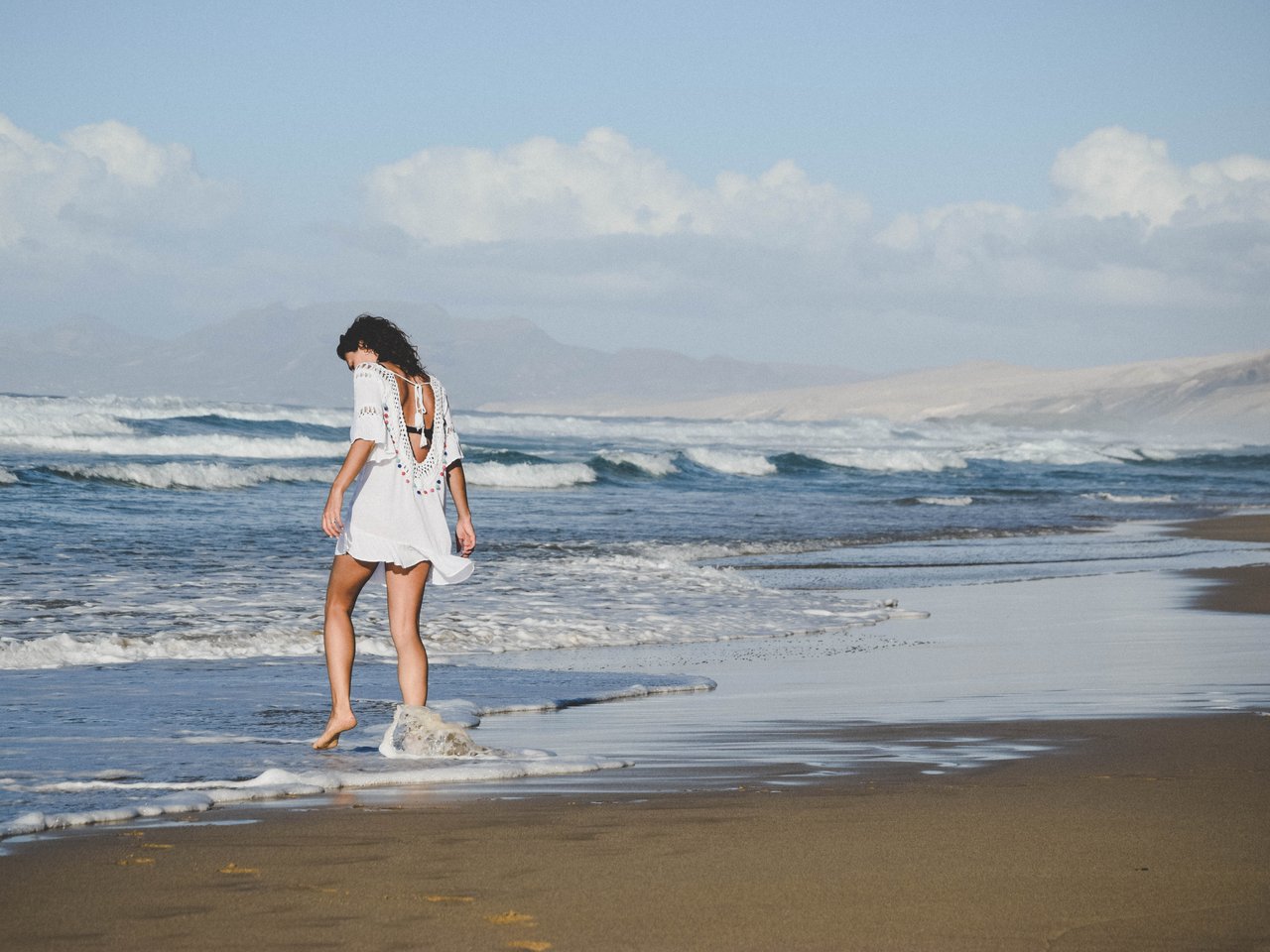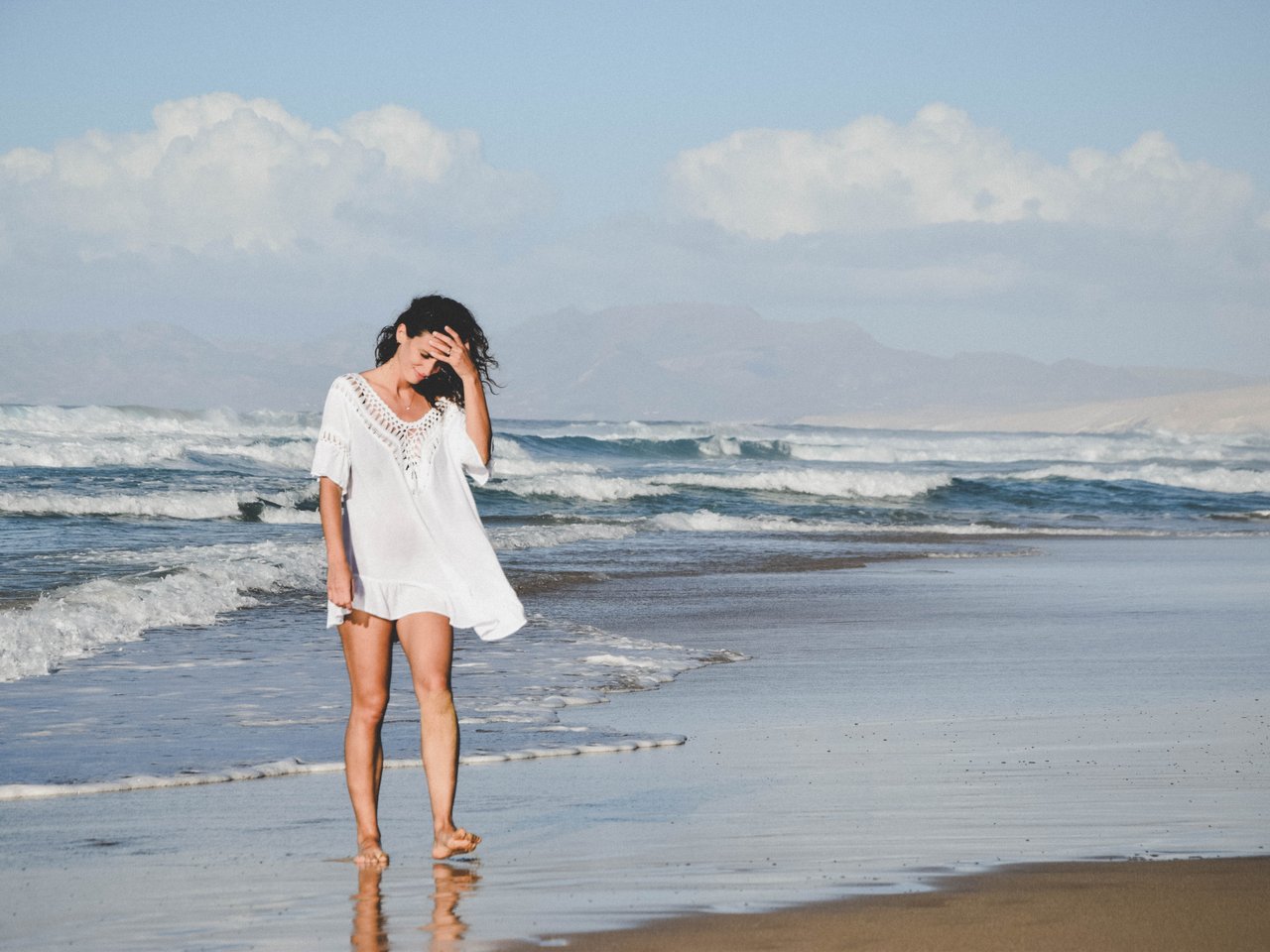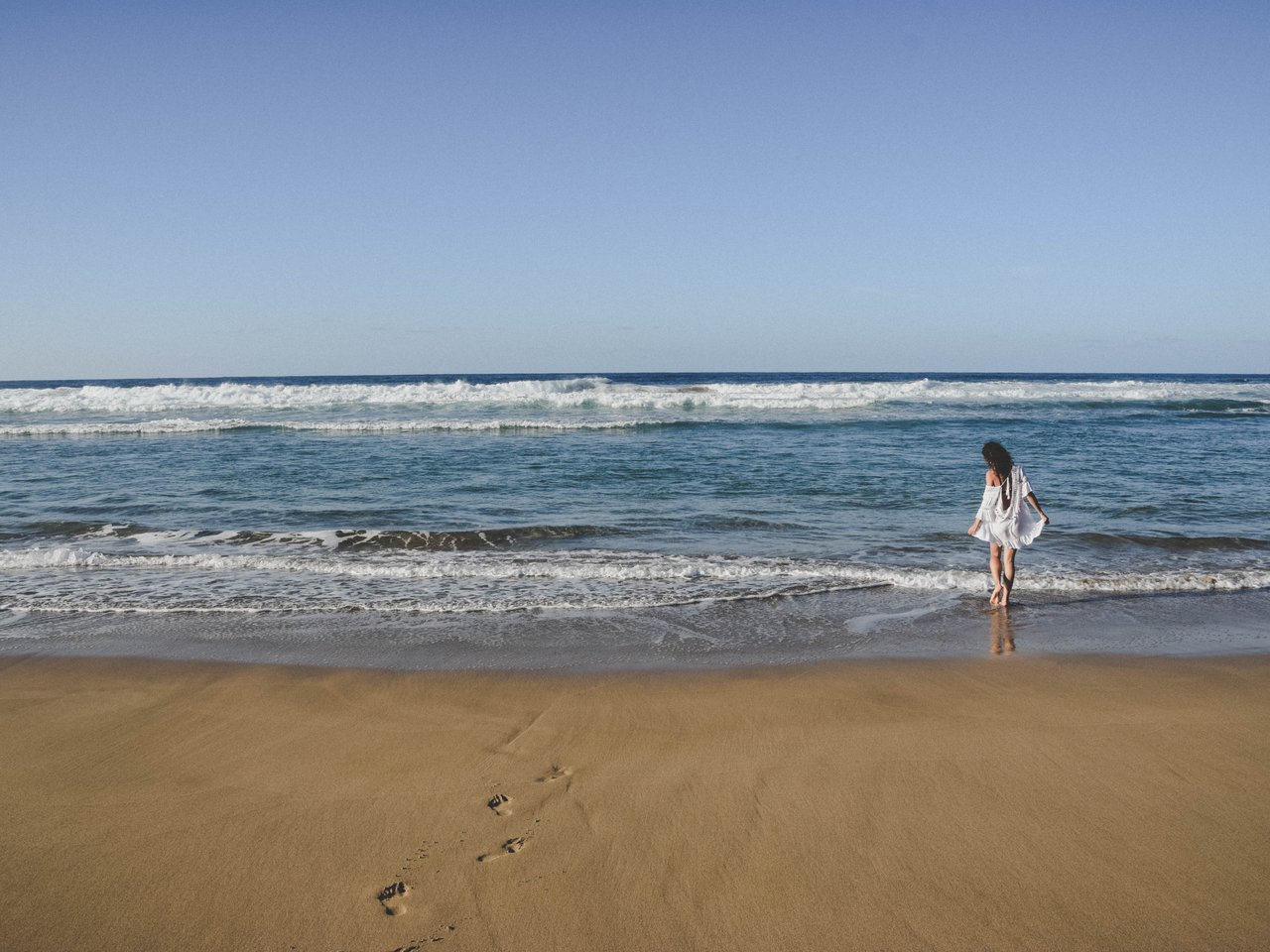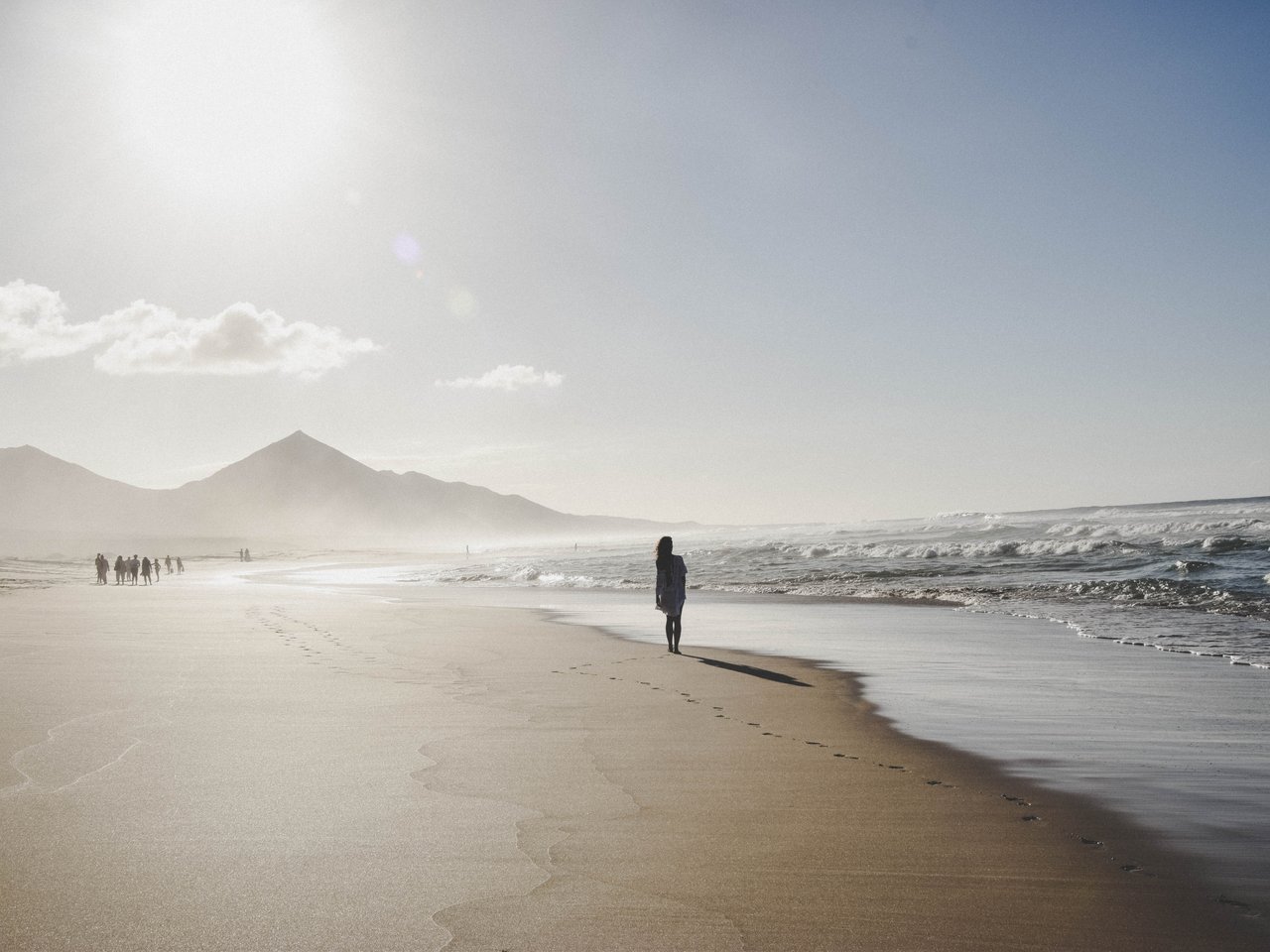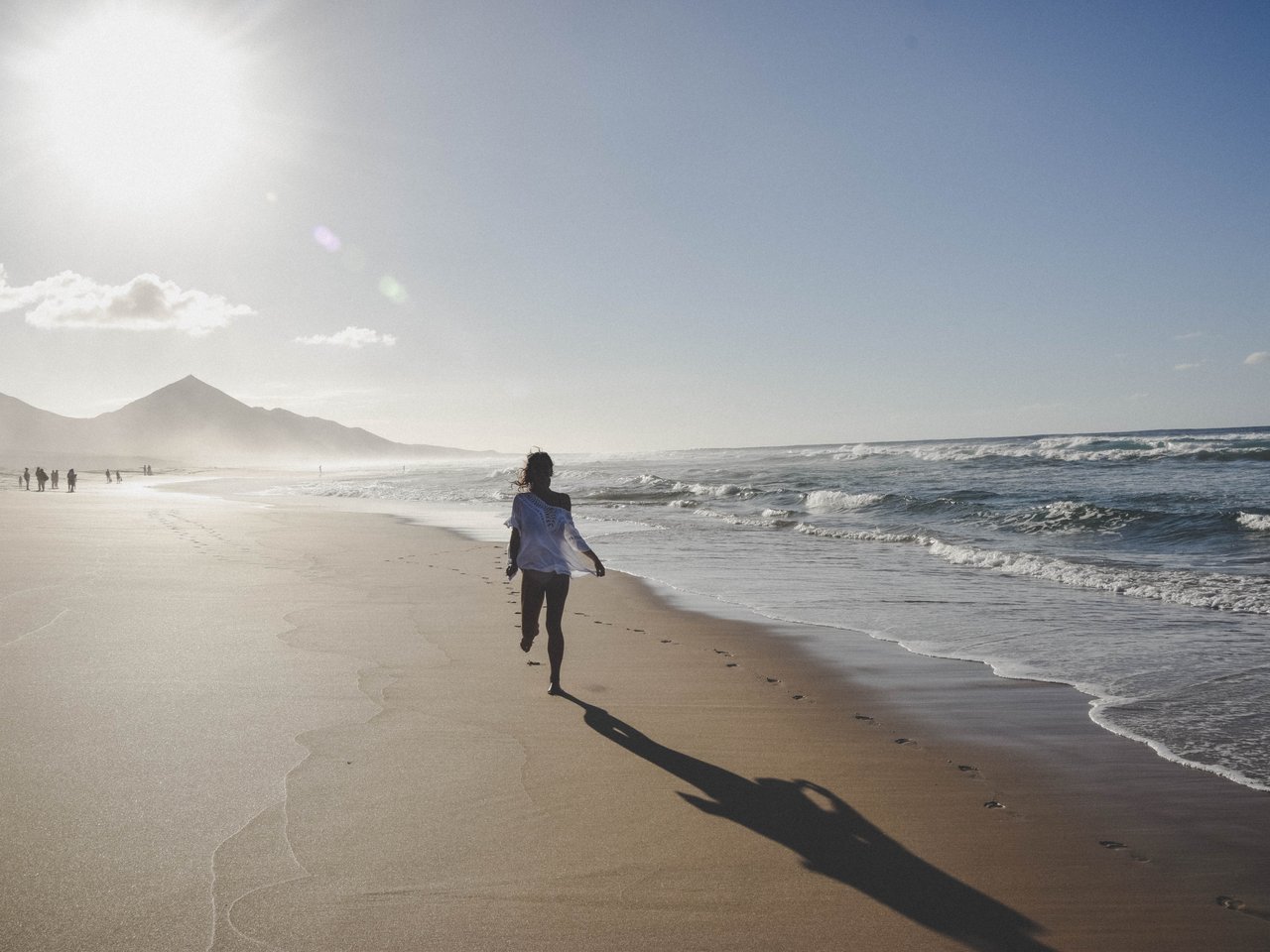 Maybe you'll be interested in: