I had the opportunity to be a part of Tournants Open fire cooking workshop in Istria this October that took place in a small private villa in Oprtalj.
Check out to see my impressions from the first two days...
Mona & Jaret, a beautful couple from Portland (Oregon), organized for the very first time in Istria, their own cooking workshop named"Open fire cooking".
There were 10 of us from Croatia, Slovenia & USA in a small private villa Luigi & Luisa located on a small hill in Oprtalj who met on Monday evening, September 30th, where we spent 5 memorable days full of experience, new adventures where friendships were made.
See below the details I captured from Monday and Tuesday, the rest will follow in the next blog posts.
What struck me most is how Mona & Jaret developed such beautiful dishes from the most simplest, local ingredients in a specific way, so simple & original.
Also, I fell in love with both of them the first they we met because they radiate such an amazing vibe, so peaceful, warm and dedicated as individuals, but also I loved watching the two of them treating each other with such love and respect, which I rarely see nowadays.
We spent the first evening eating in the outdoor kitchen, lighting and cooking on fire, just meeting and getting to know each other.
On the second day, after eating breakfast together at the villa, we visited the photogenic and charming town of Grožnjan, had lunch in Novigrad and later on lighted a fire behind the villa to prepare dinner, a fish-veggie menu to die for!!
The best part of every night was when we rounded up on the table after the whole day, enjoying beautiful flavours and laughing our heads off around the "bonfire" with a glass of wine in our hands.
Everything was beyond real, too good to be true :D 
See it for yourself in the photos below...;)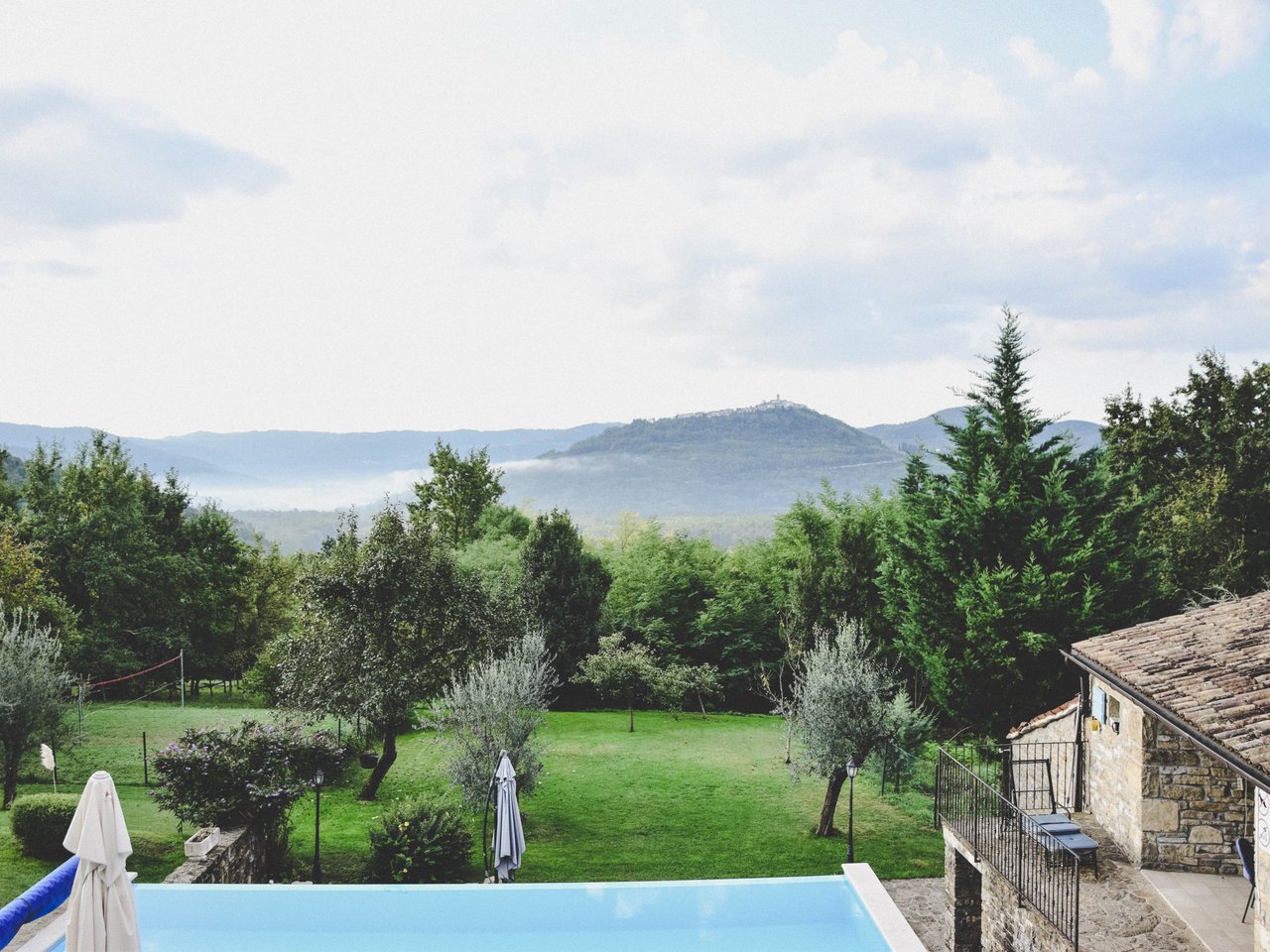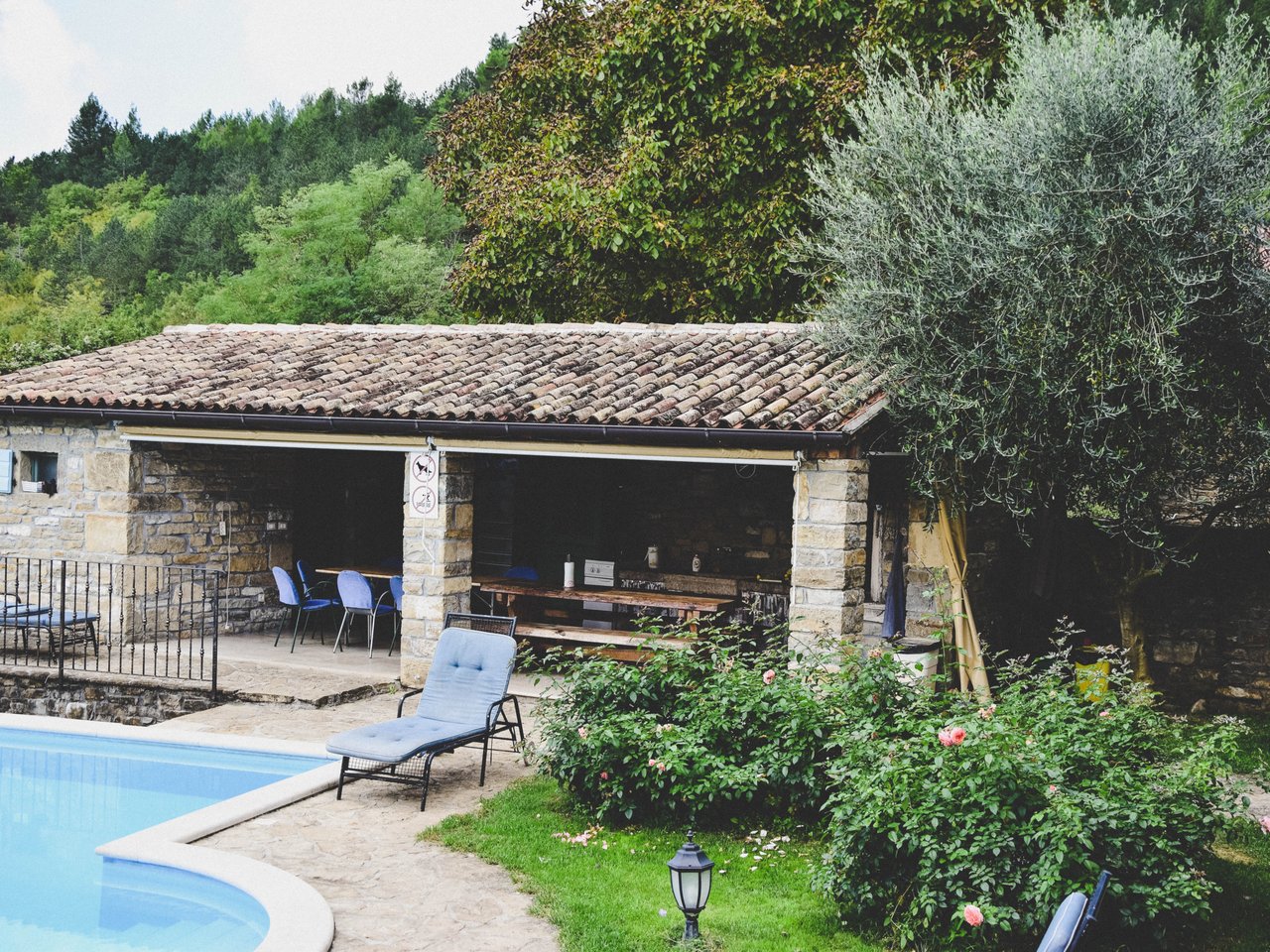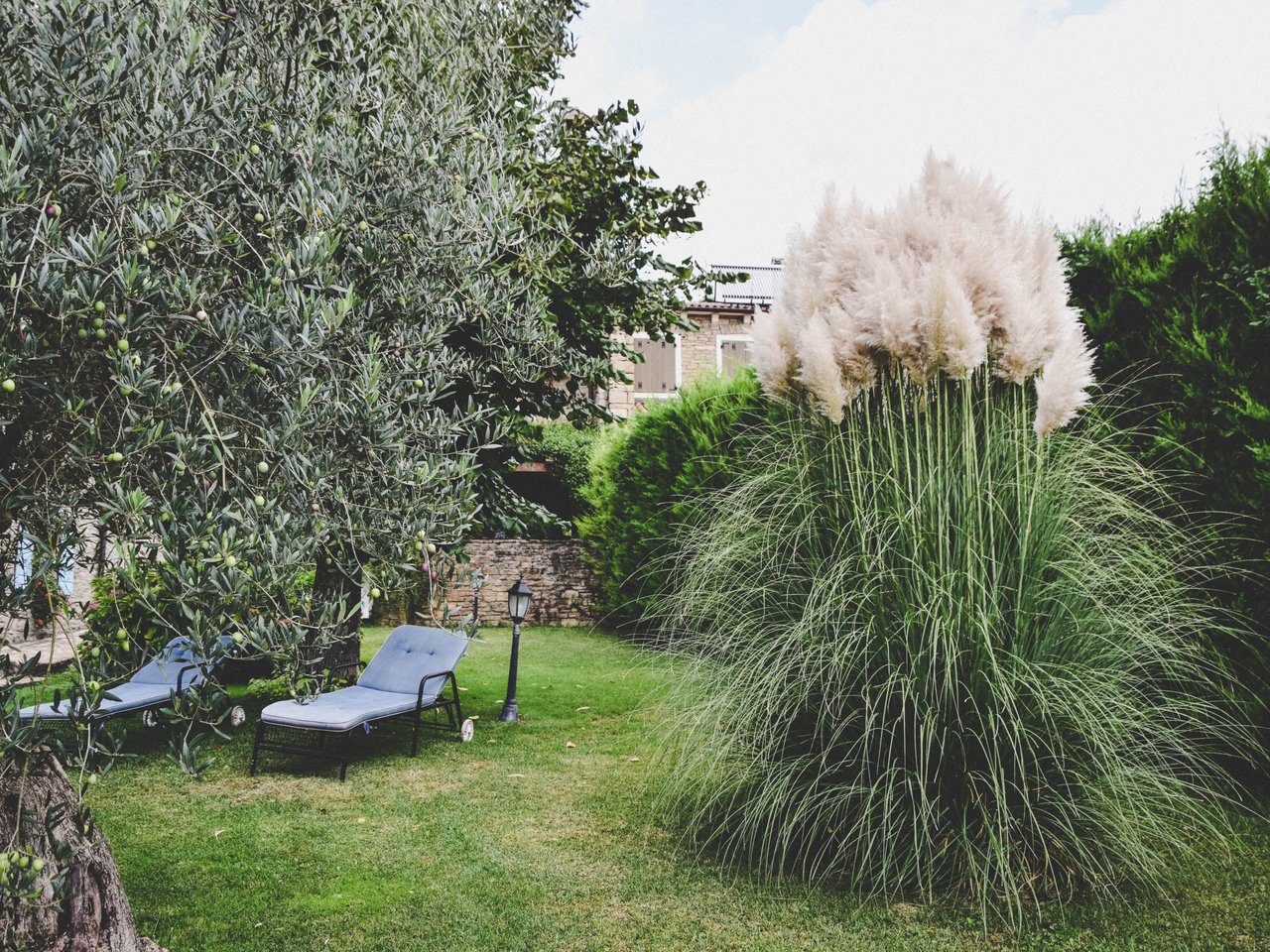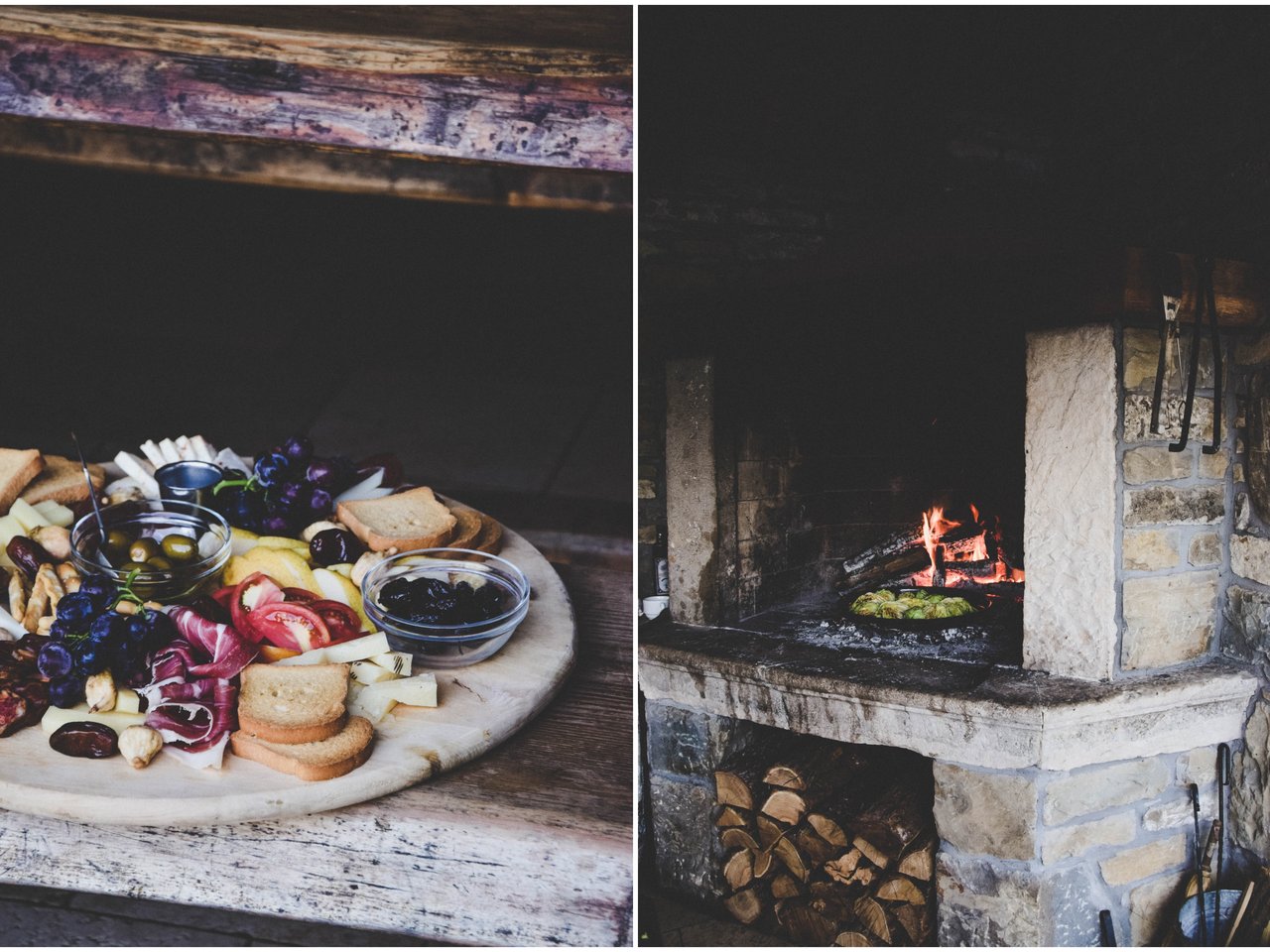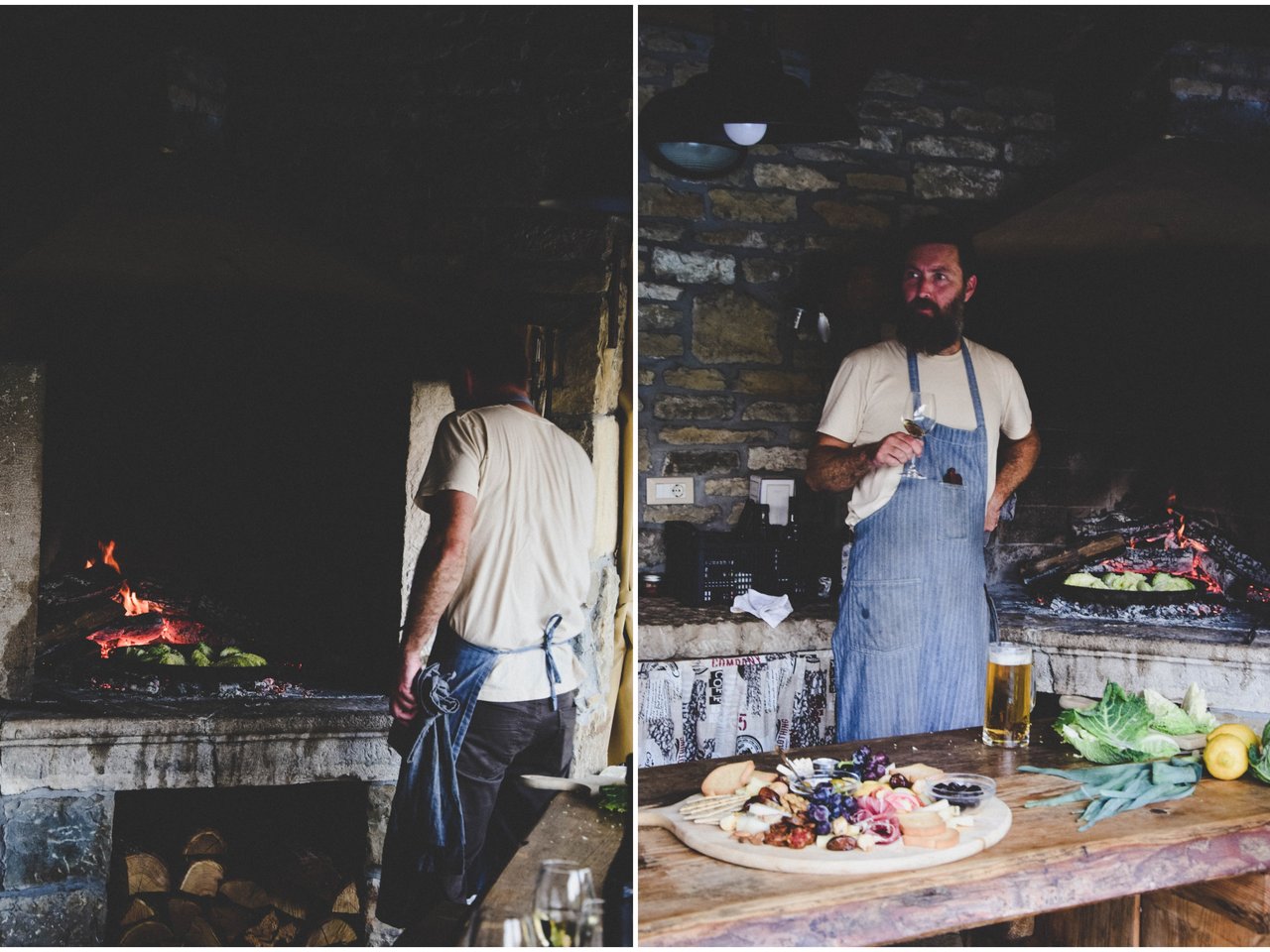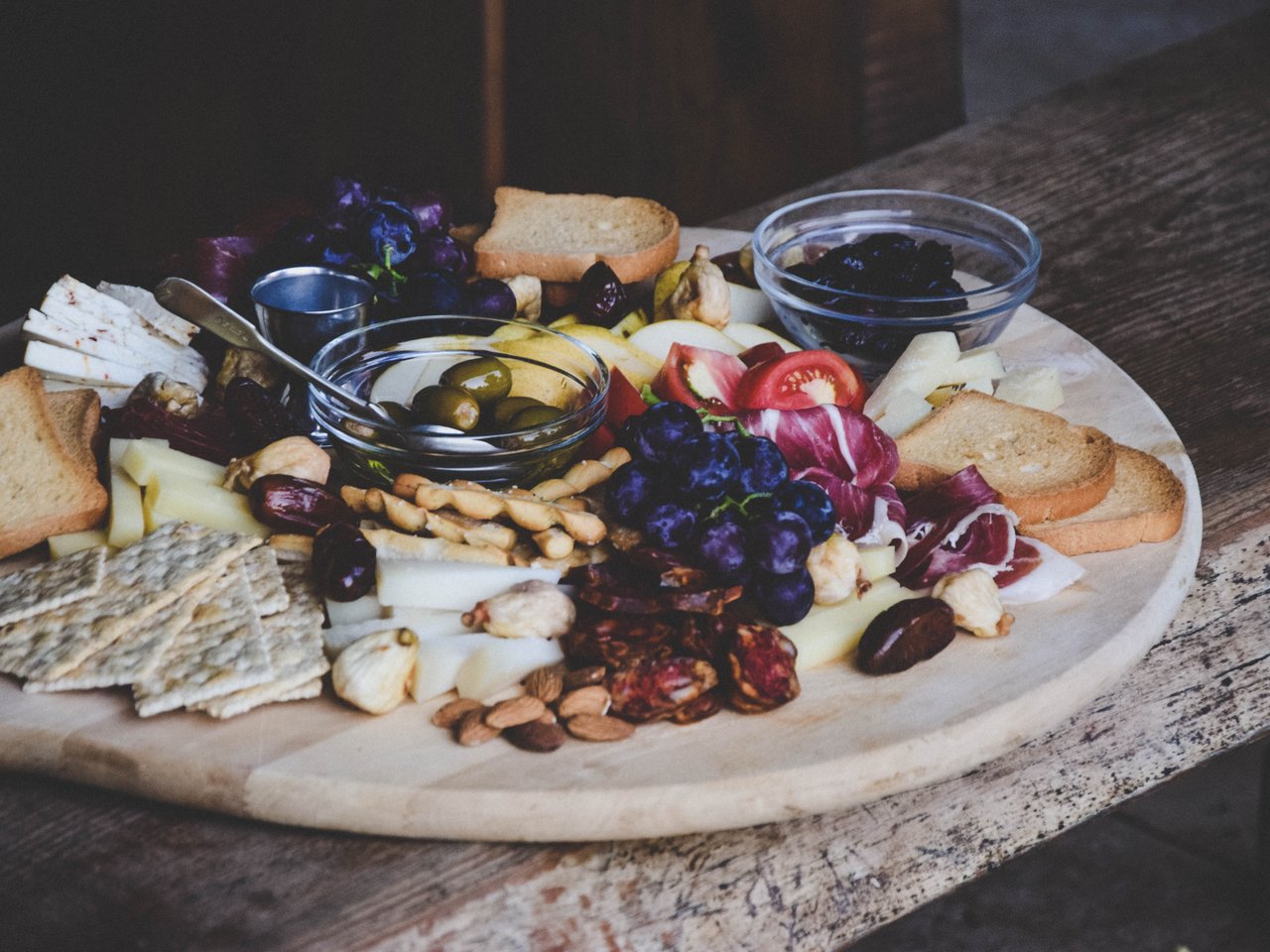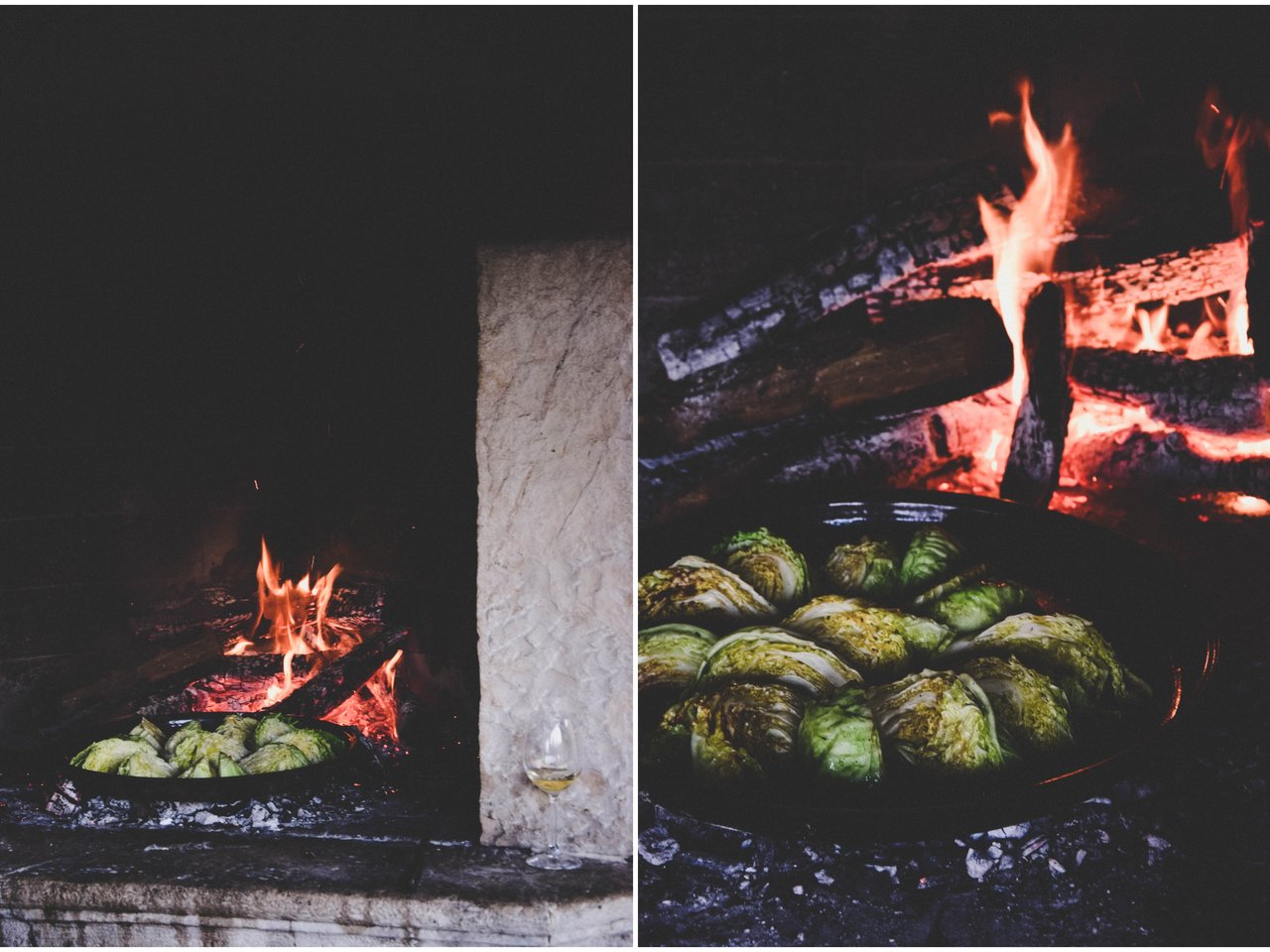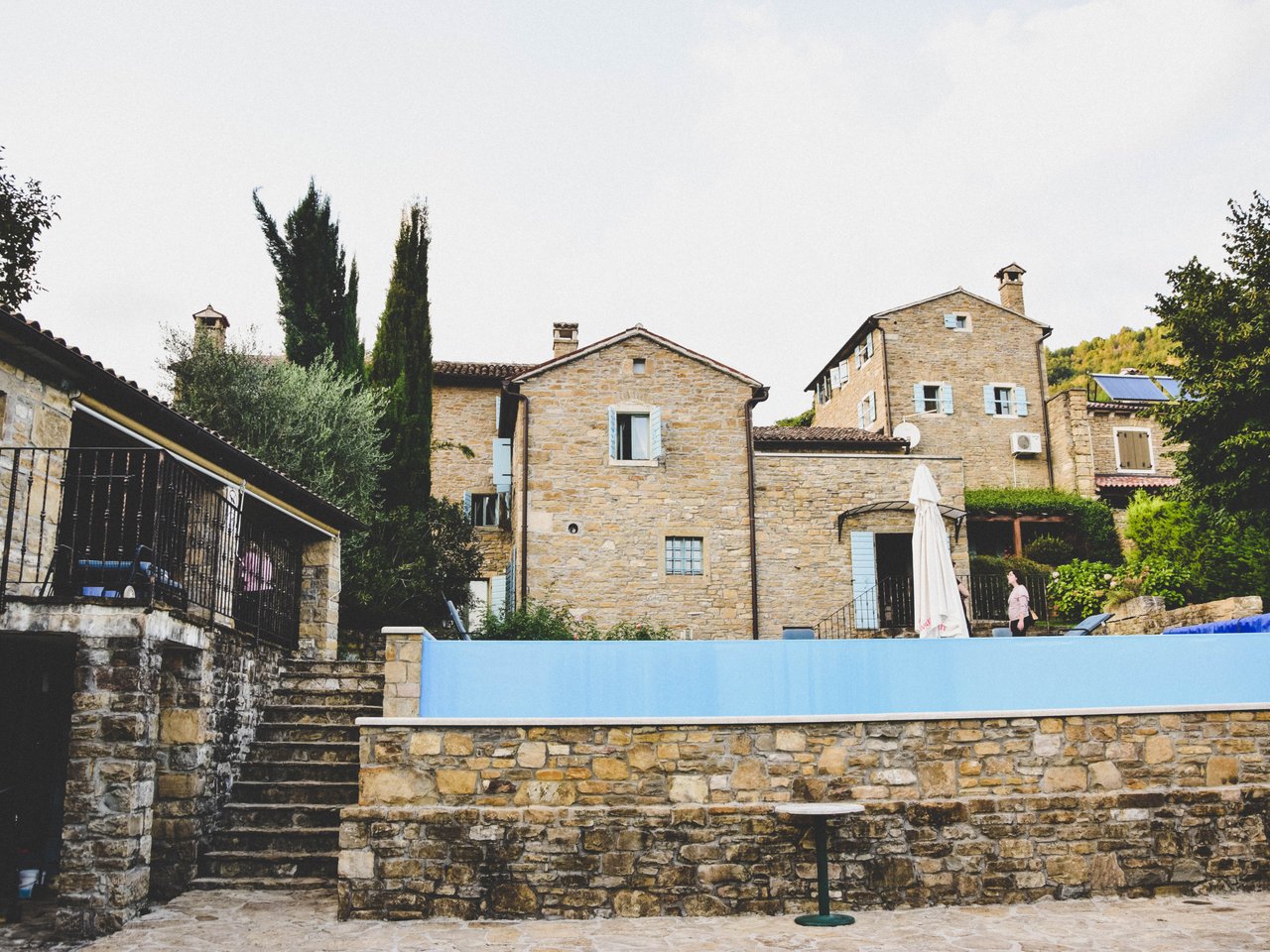 Dan 2 - 01. listopada, utorak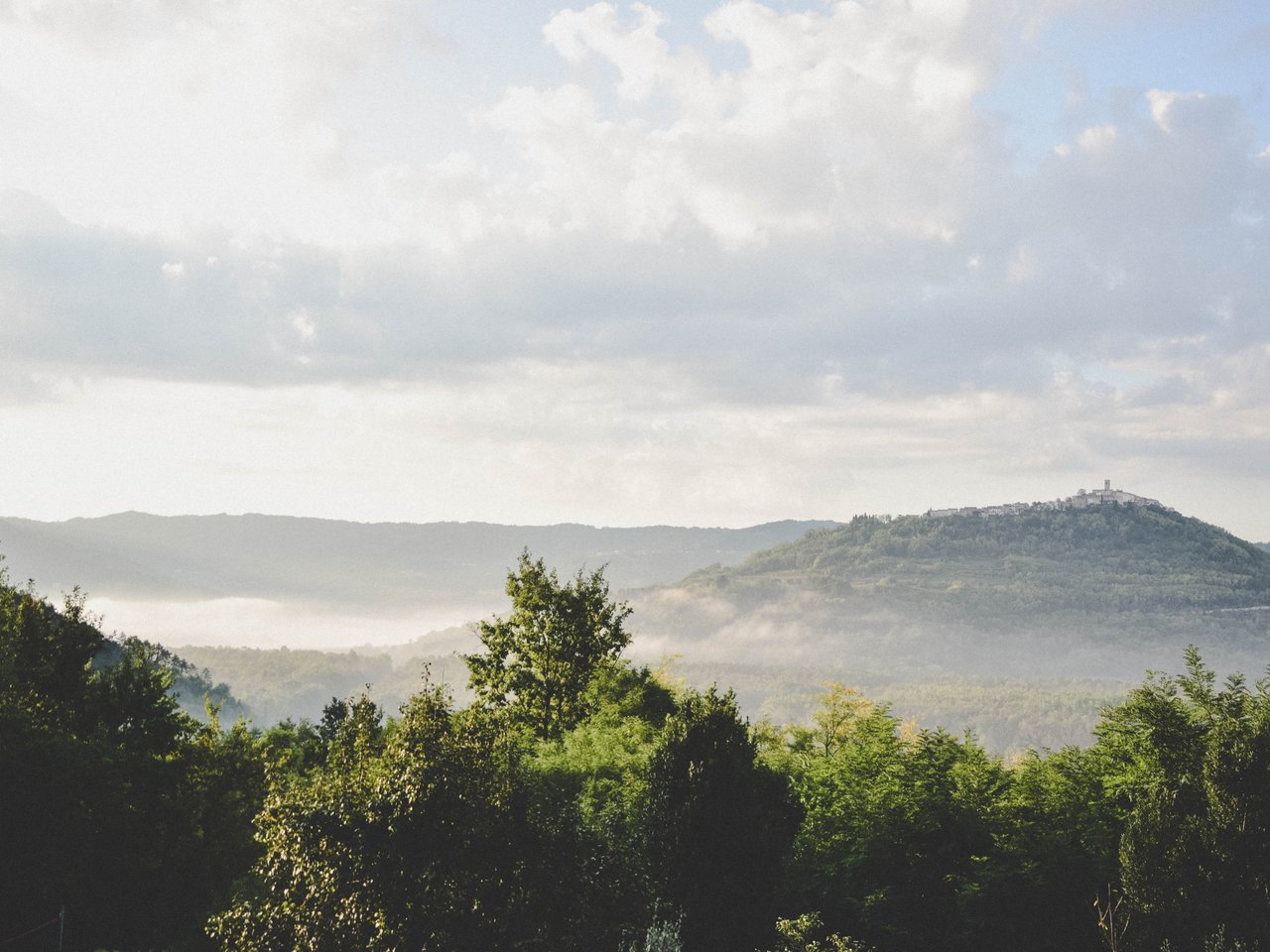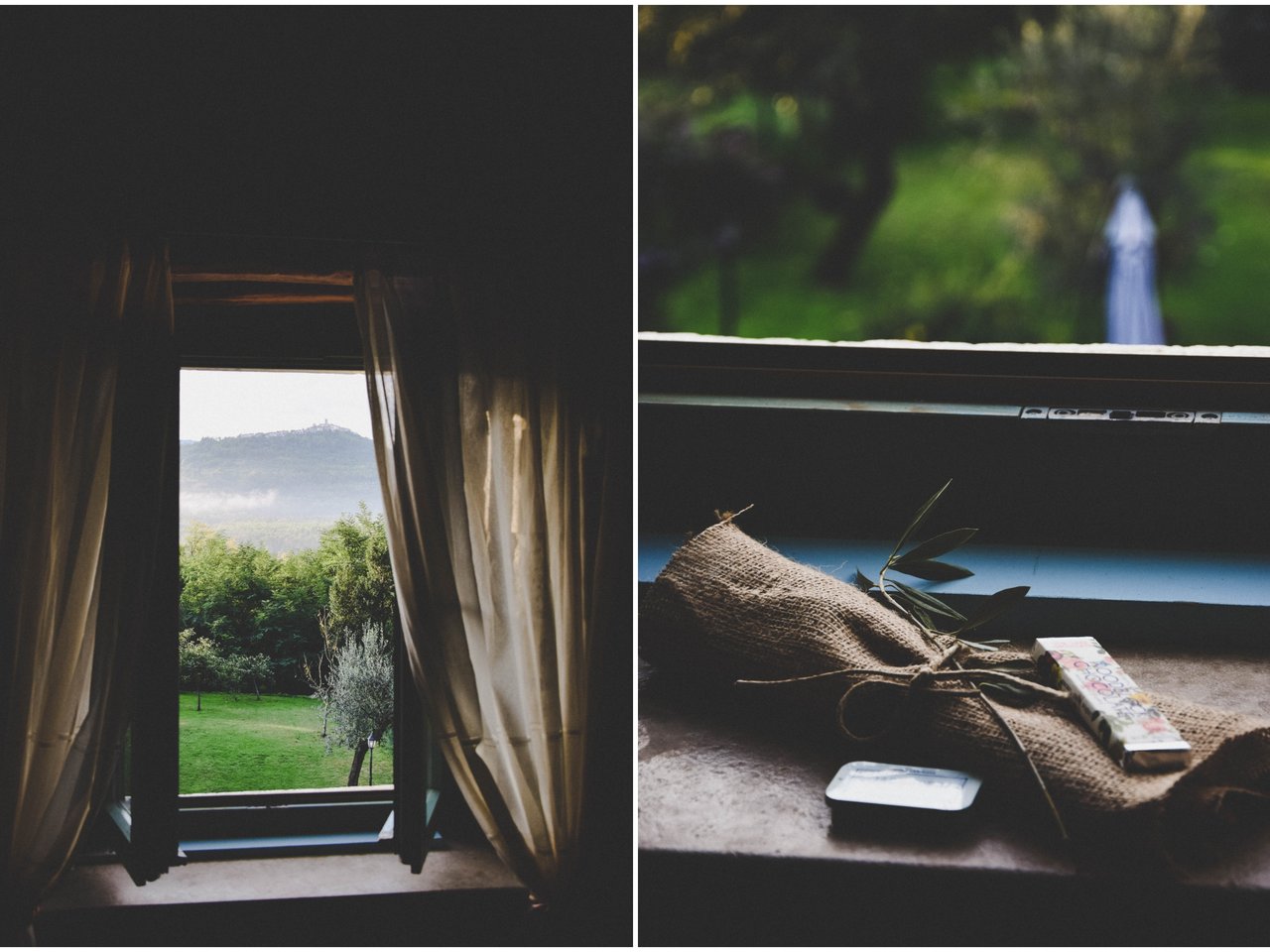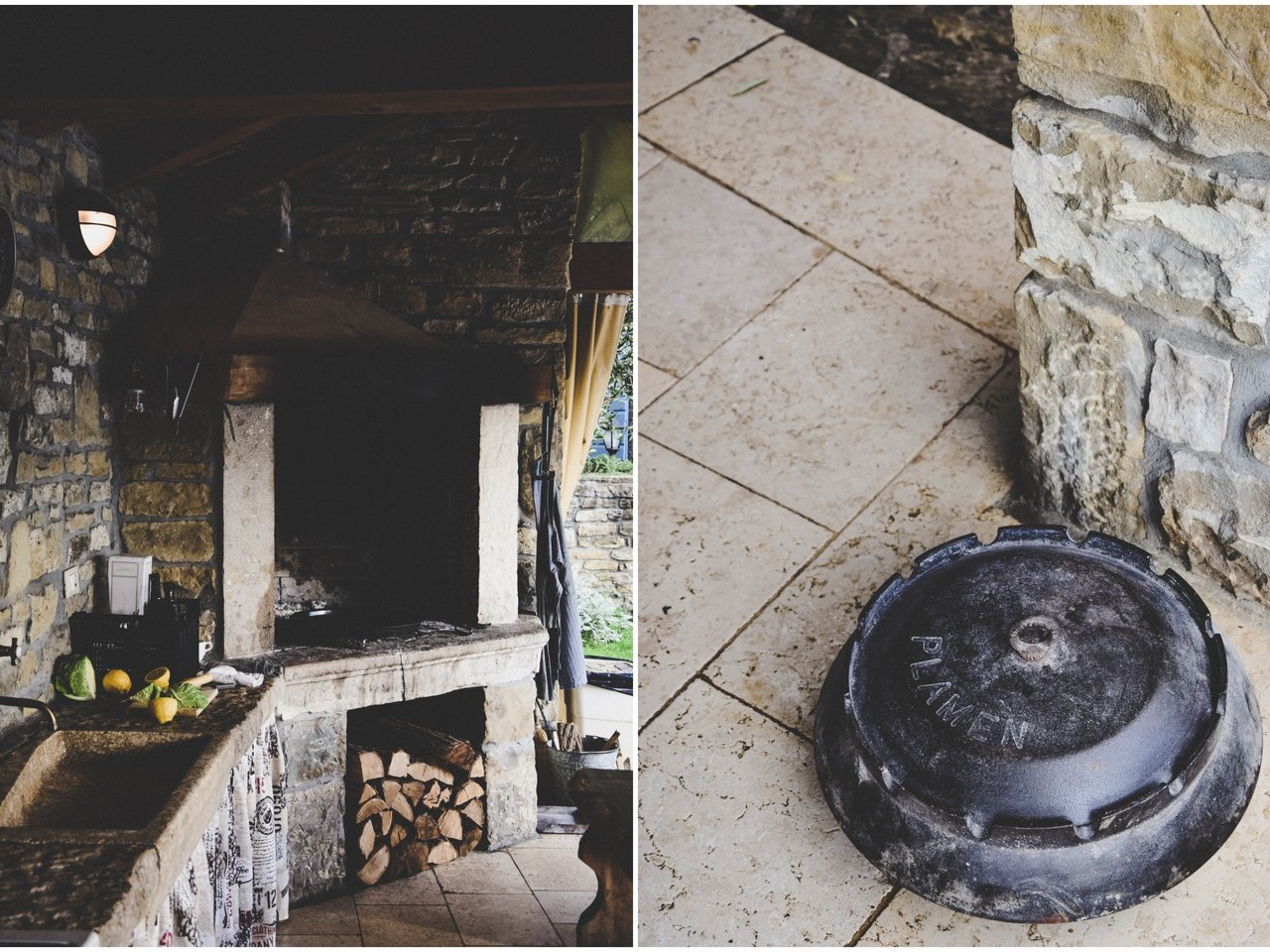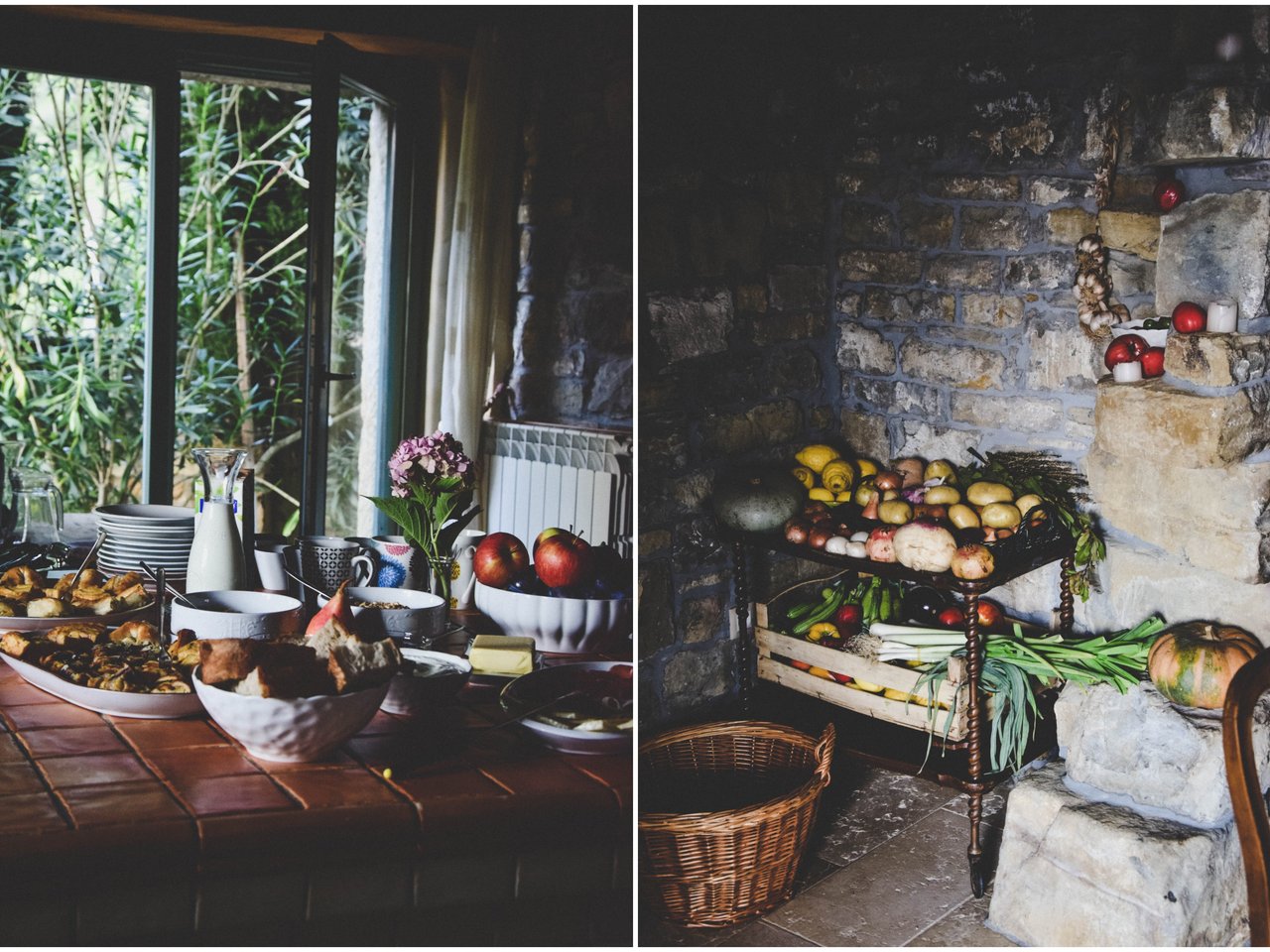 Grožnjan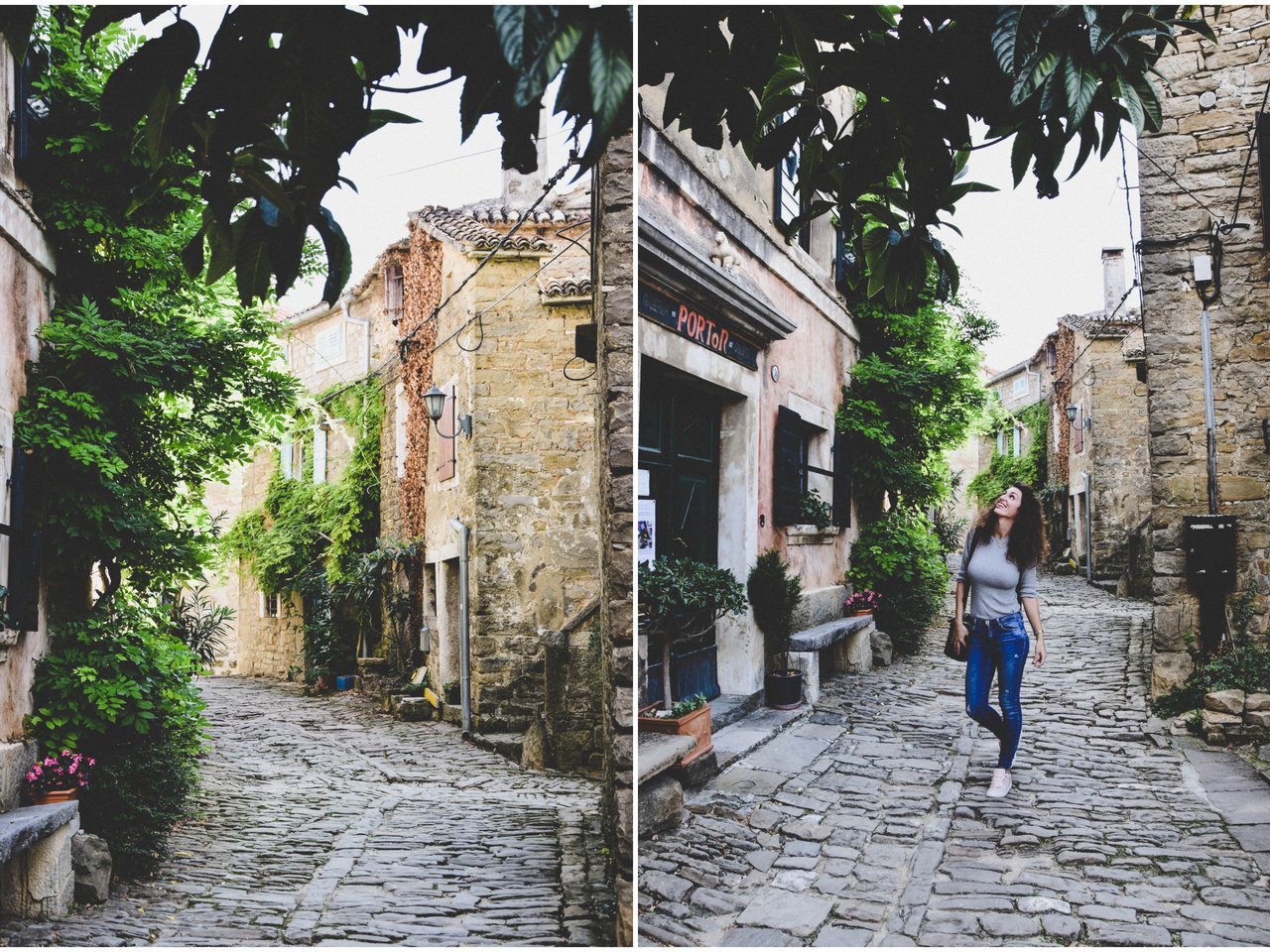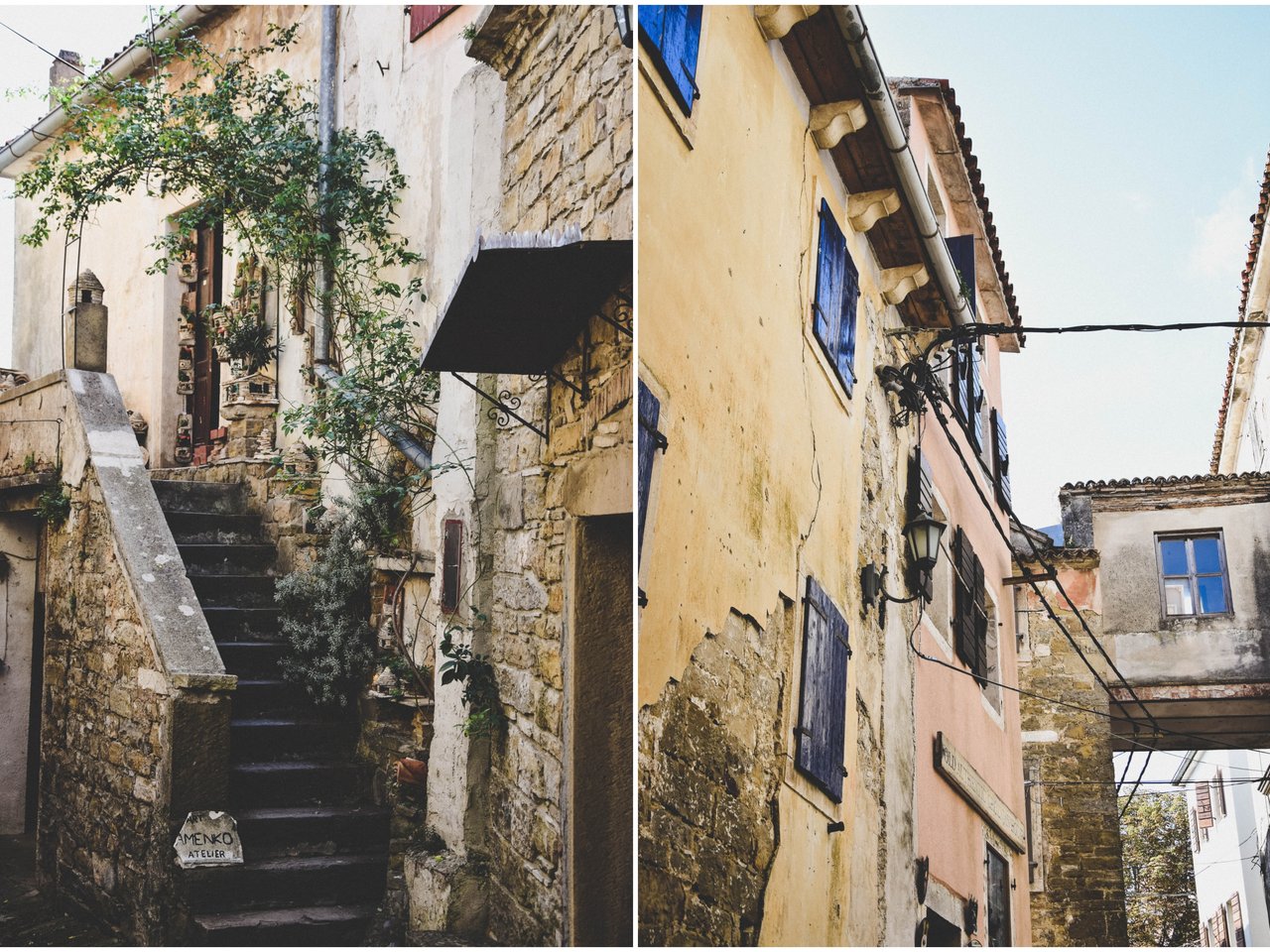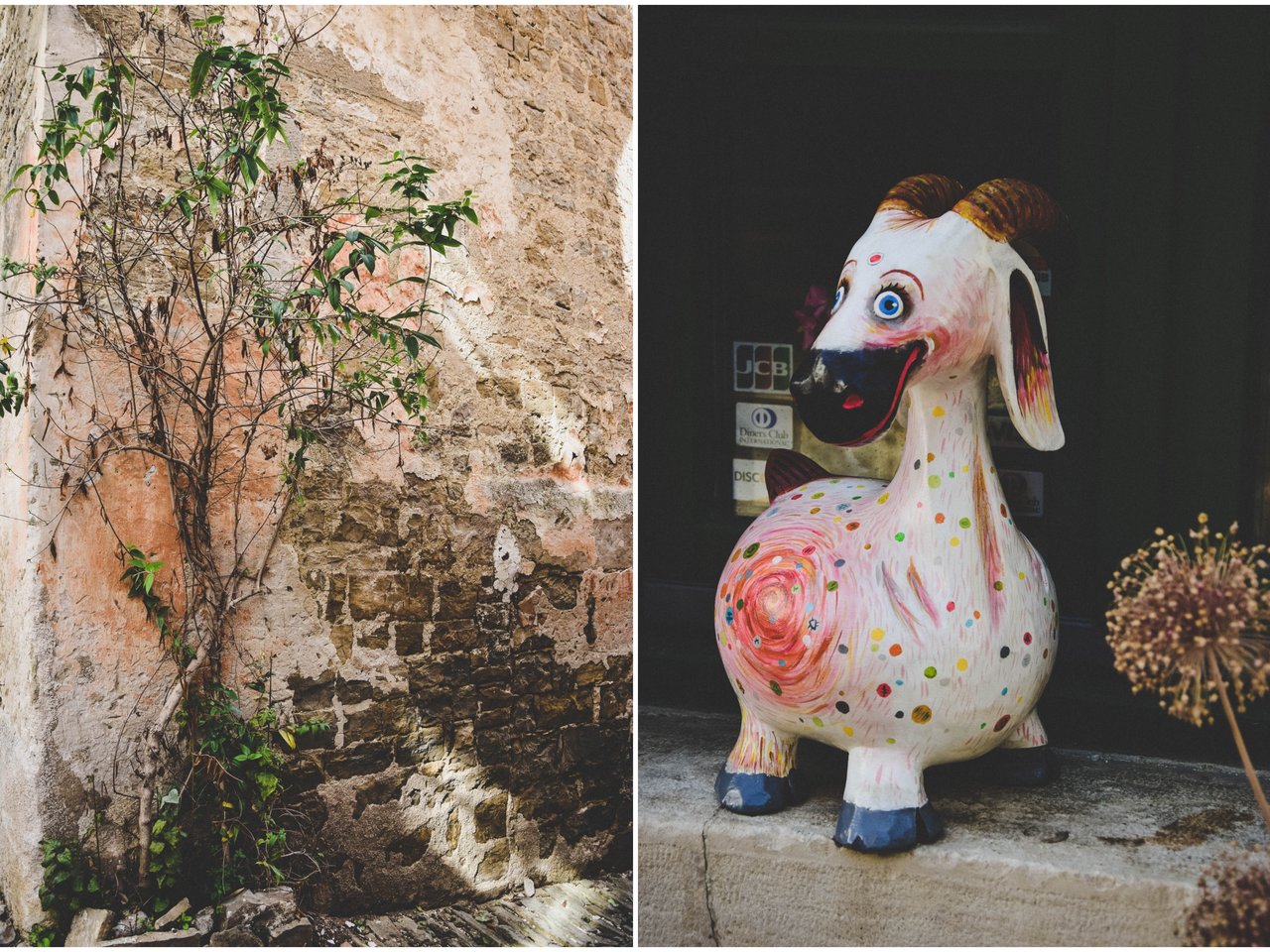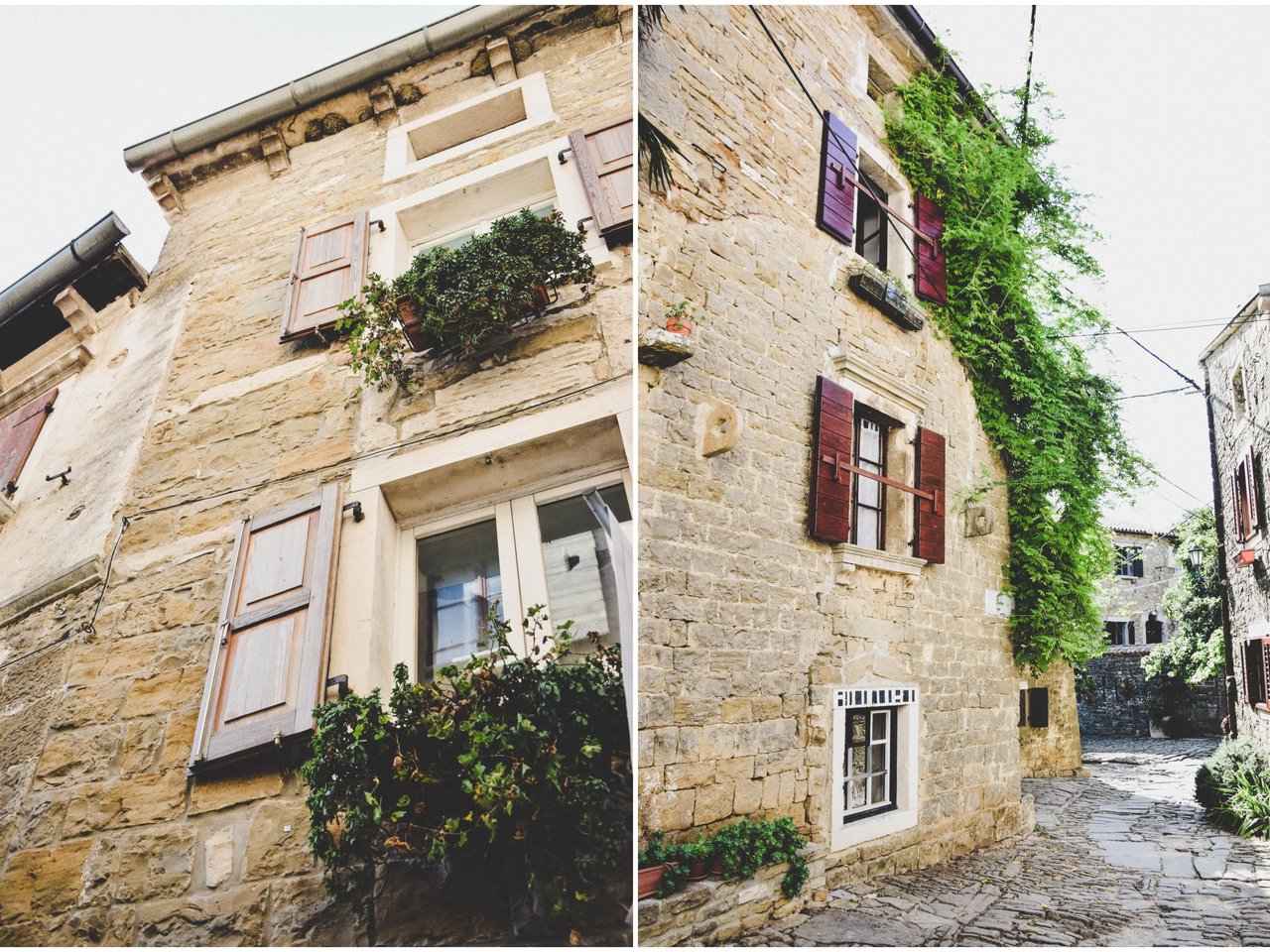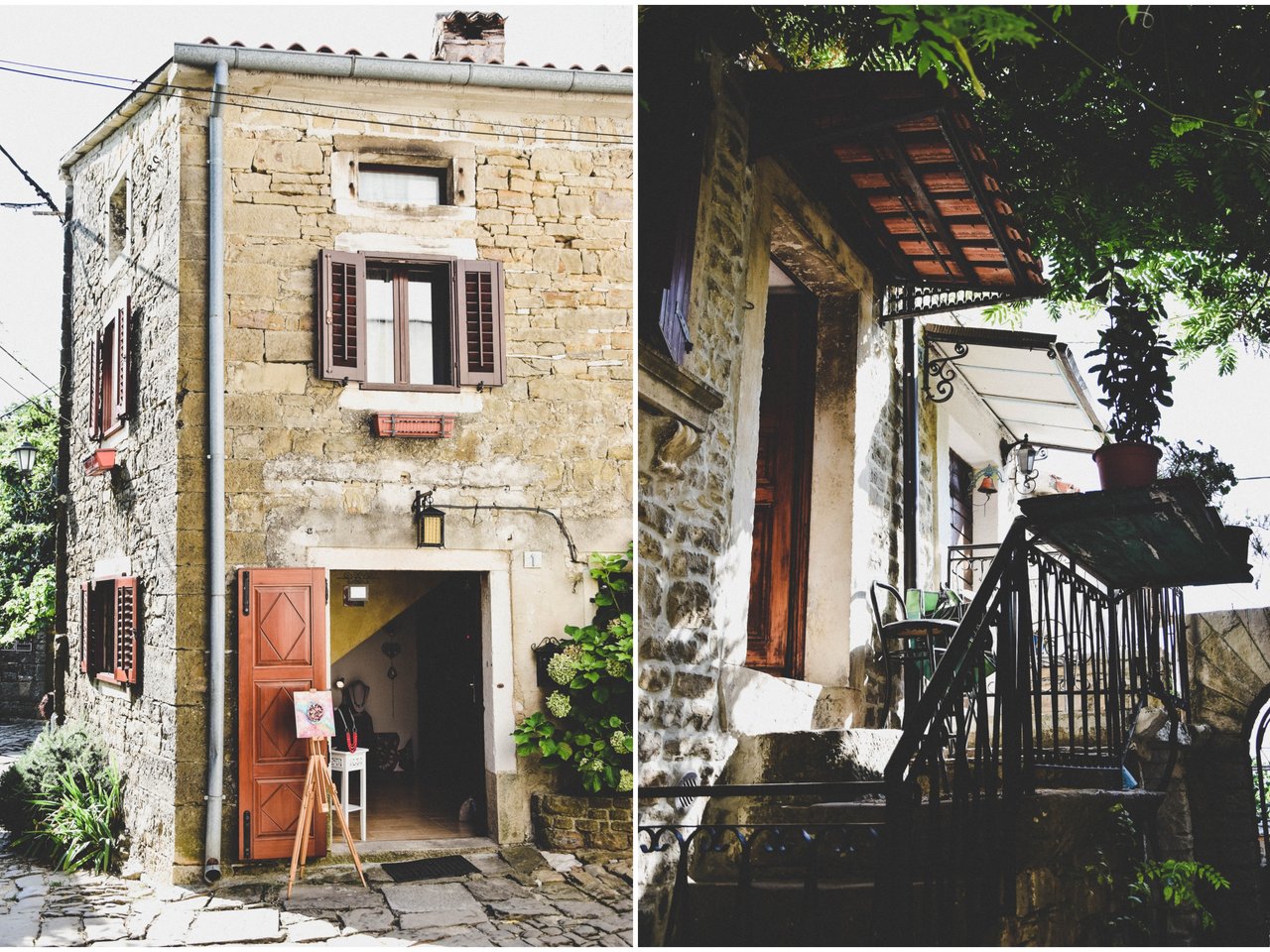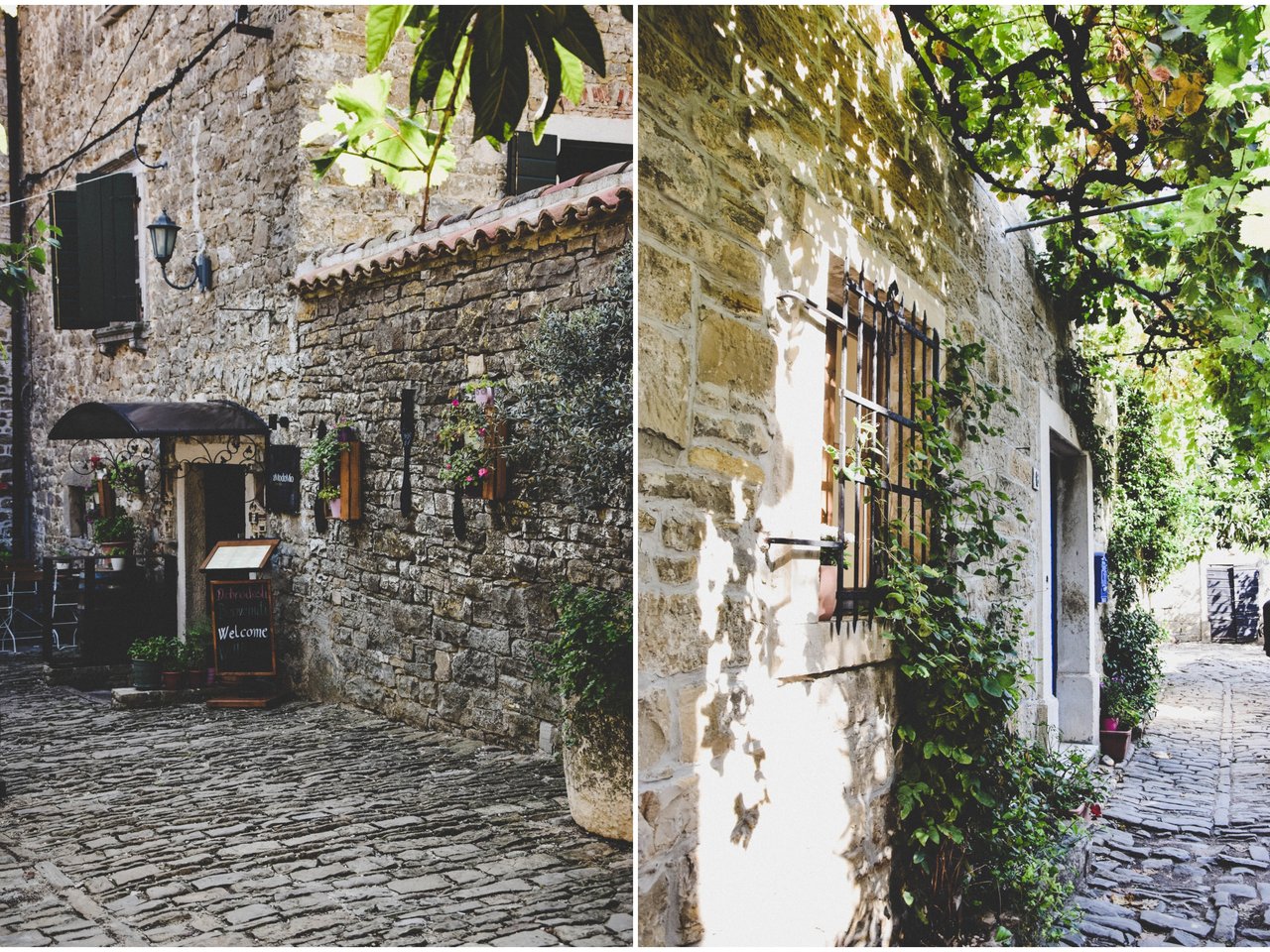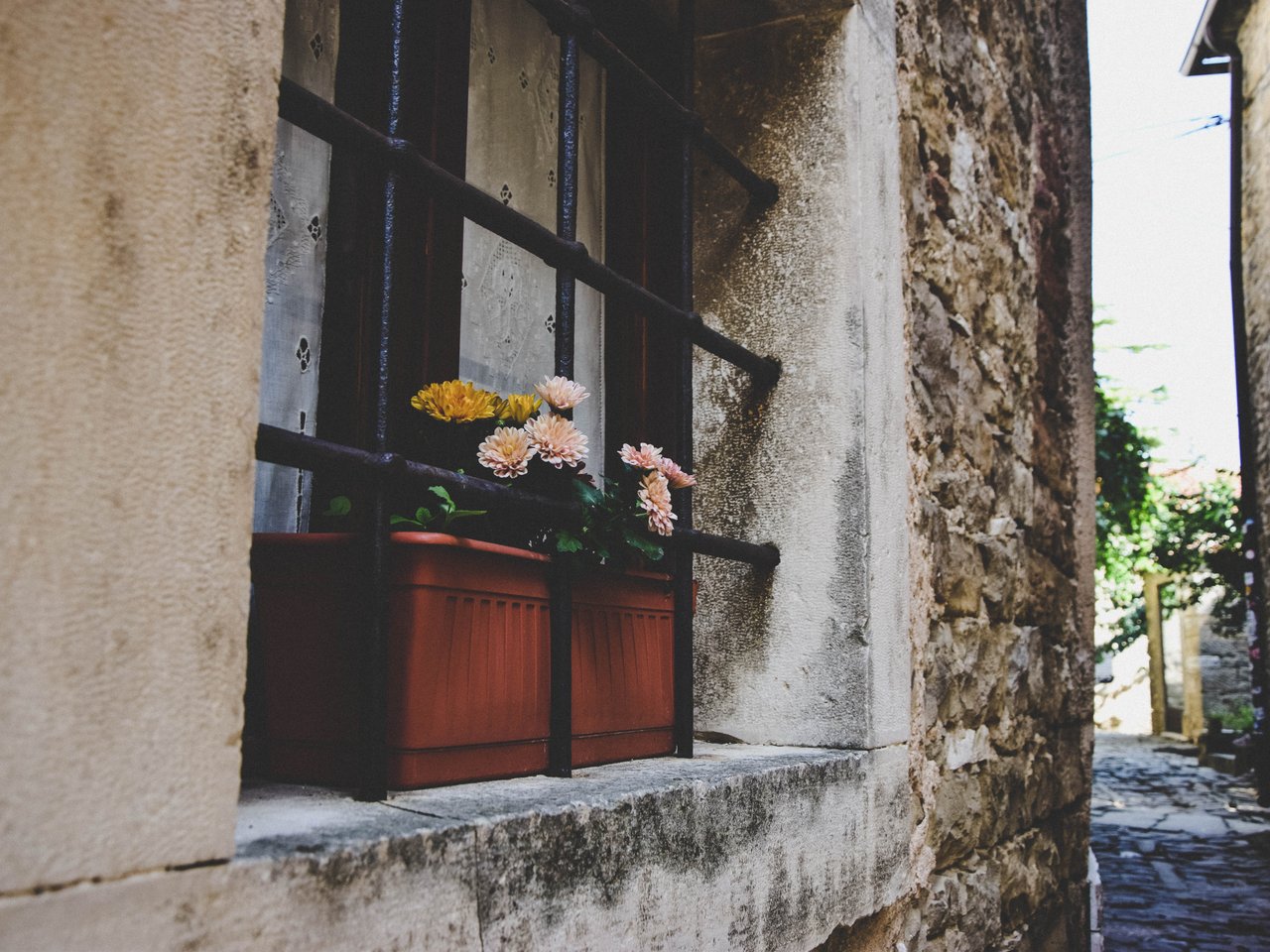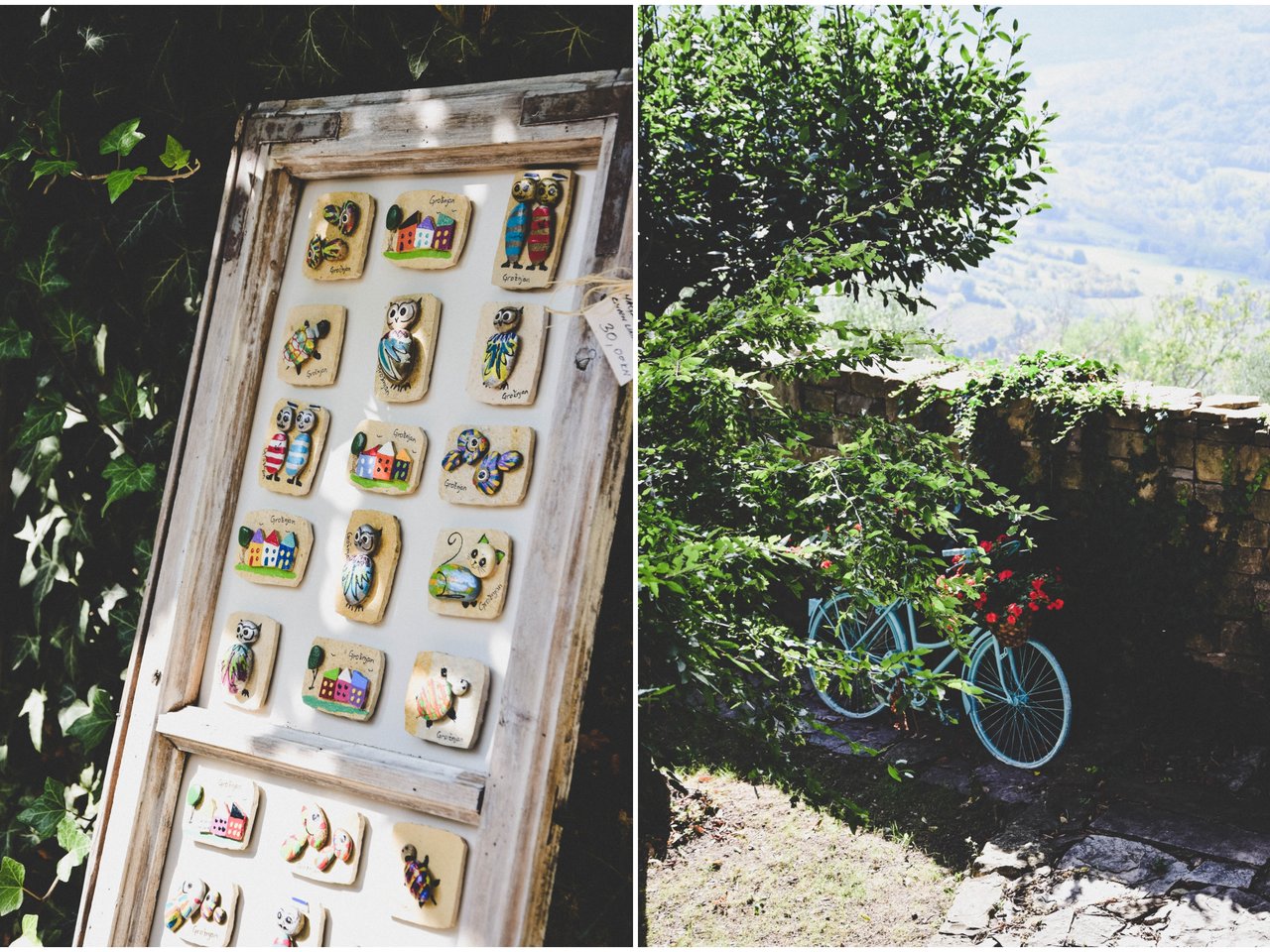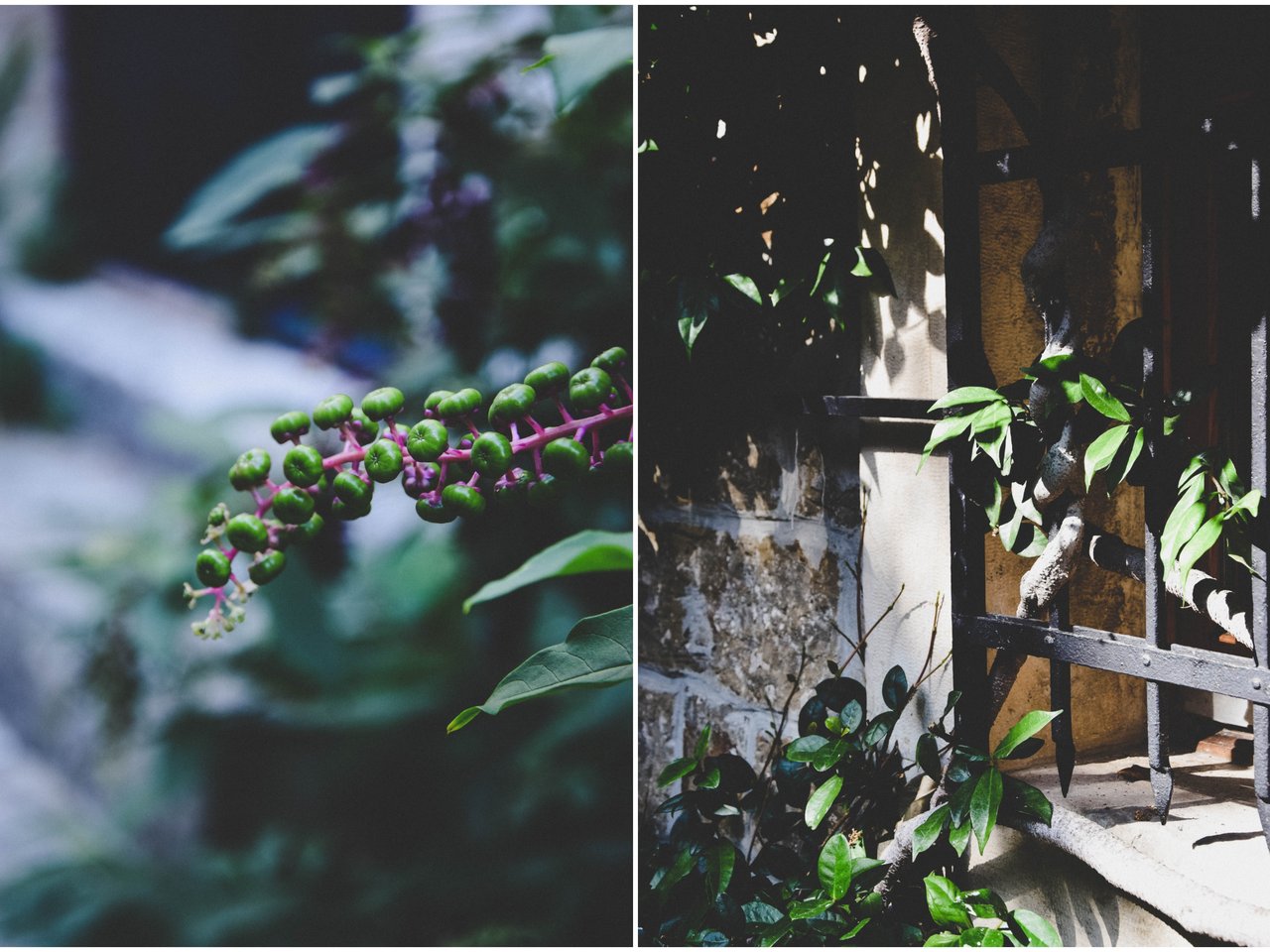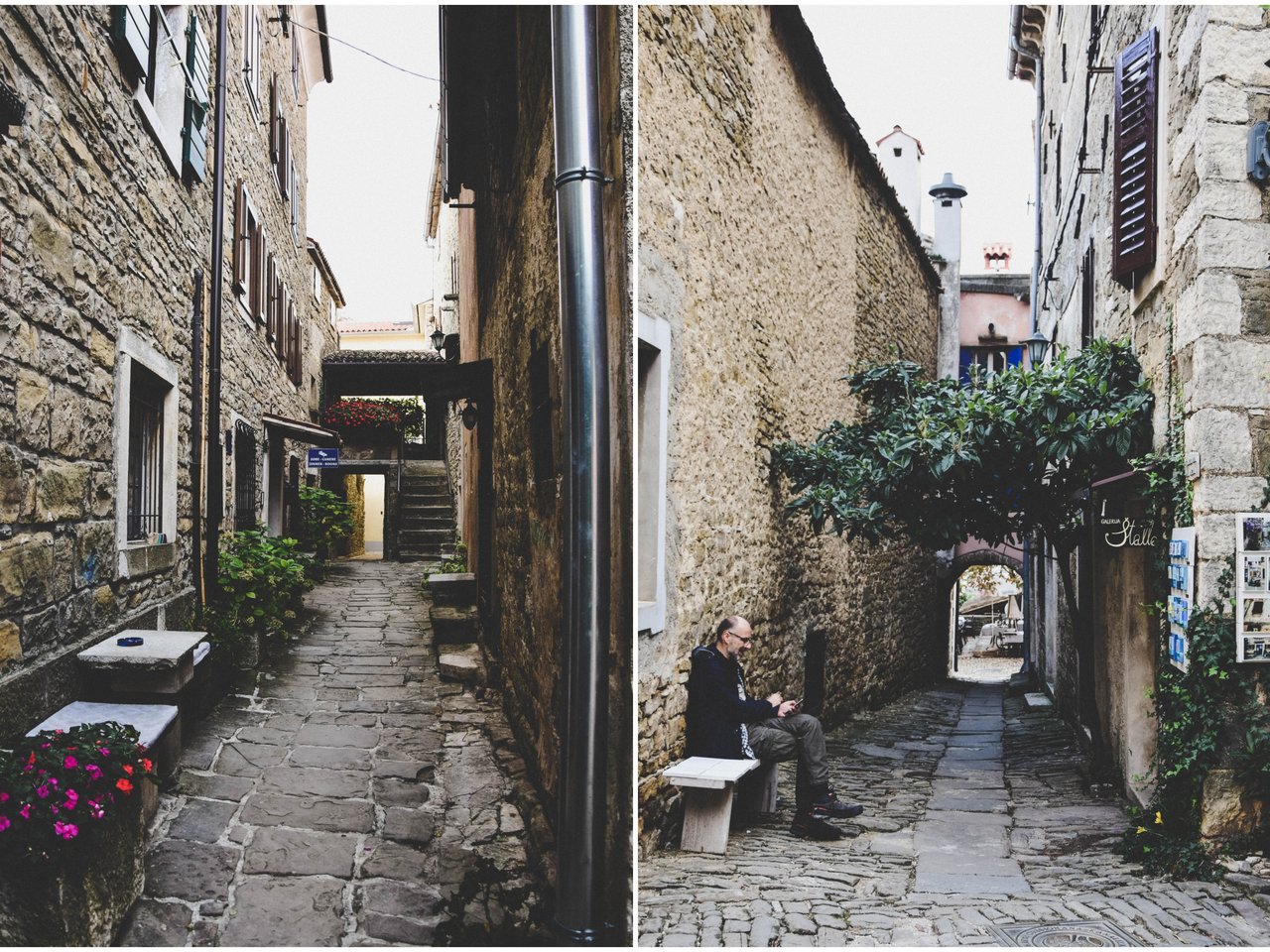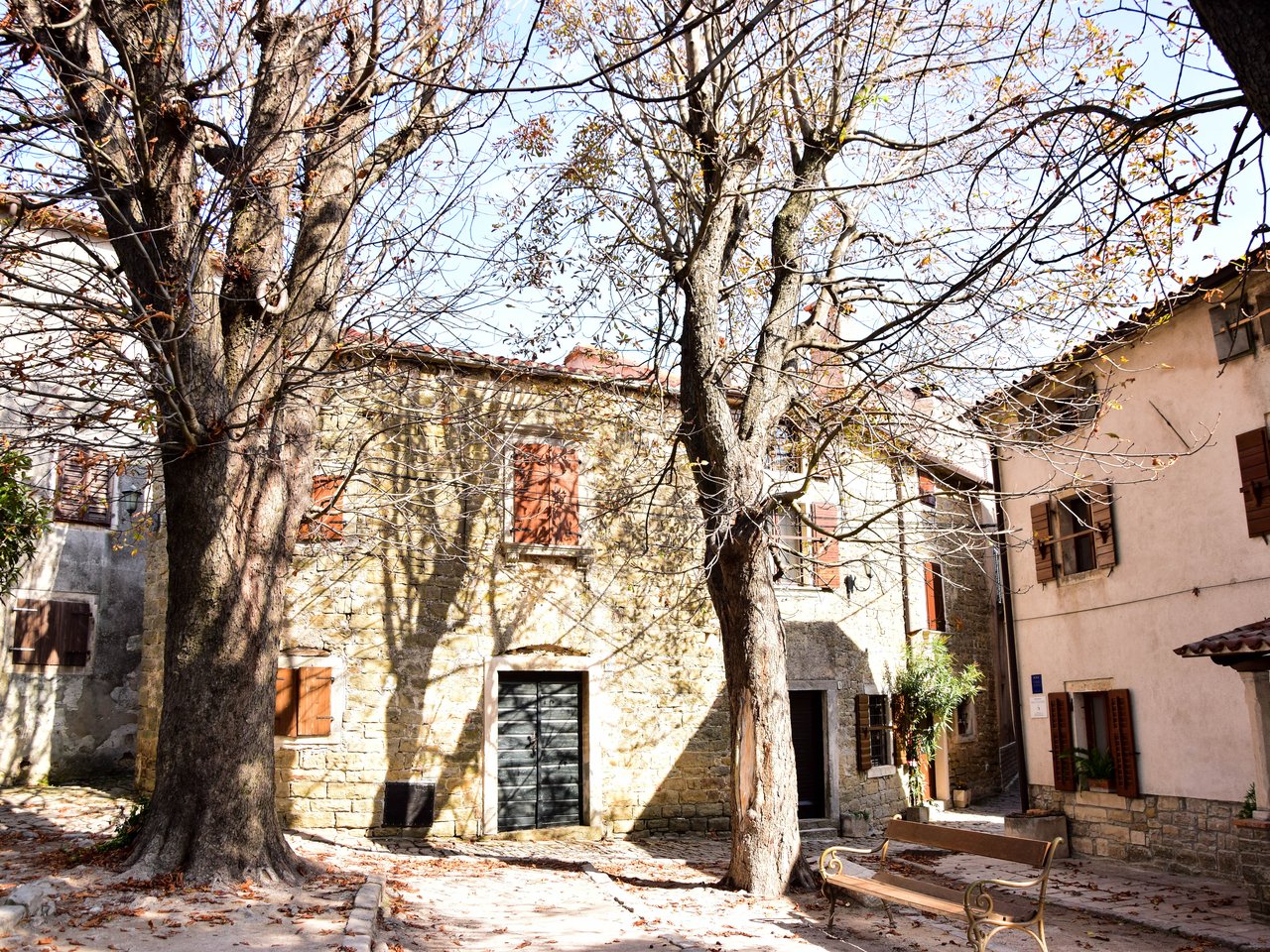 Nazad u vilu