My Bulgaria...on the road to explore hidden corners of the land of my birth.
For all of you who didn't already know and maybe was curious about it, I was born in Bulgaria.
Ha, what, how?! Yep yep...my mother is Bulgarian and my father is from Istria, Croatia. Life led him all around the world because of his job, so he met my mother a long time ago in Sofia, the capital city of Bulgaria, and the rest is history!
I was born in Shumen, a city located near the Black sea. This autumn I decided to take my man to Bulgaria to see tha land I come from, but unfortunately we didn't make it to my grandma in Shumen, but just to Sofia and then hit the road to the mountains with my friends that showed us some new places and brought us closer to the soul fo Bulgaria.
My previous trips to Bulgaria were always familiar, we always ended up just in Sofia or Shumen to visit our siblings, so this was a nice refreshment for me, too!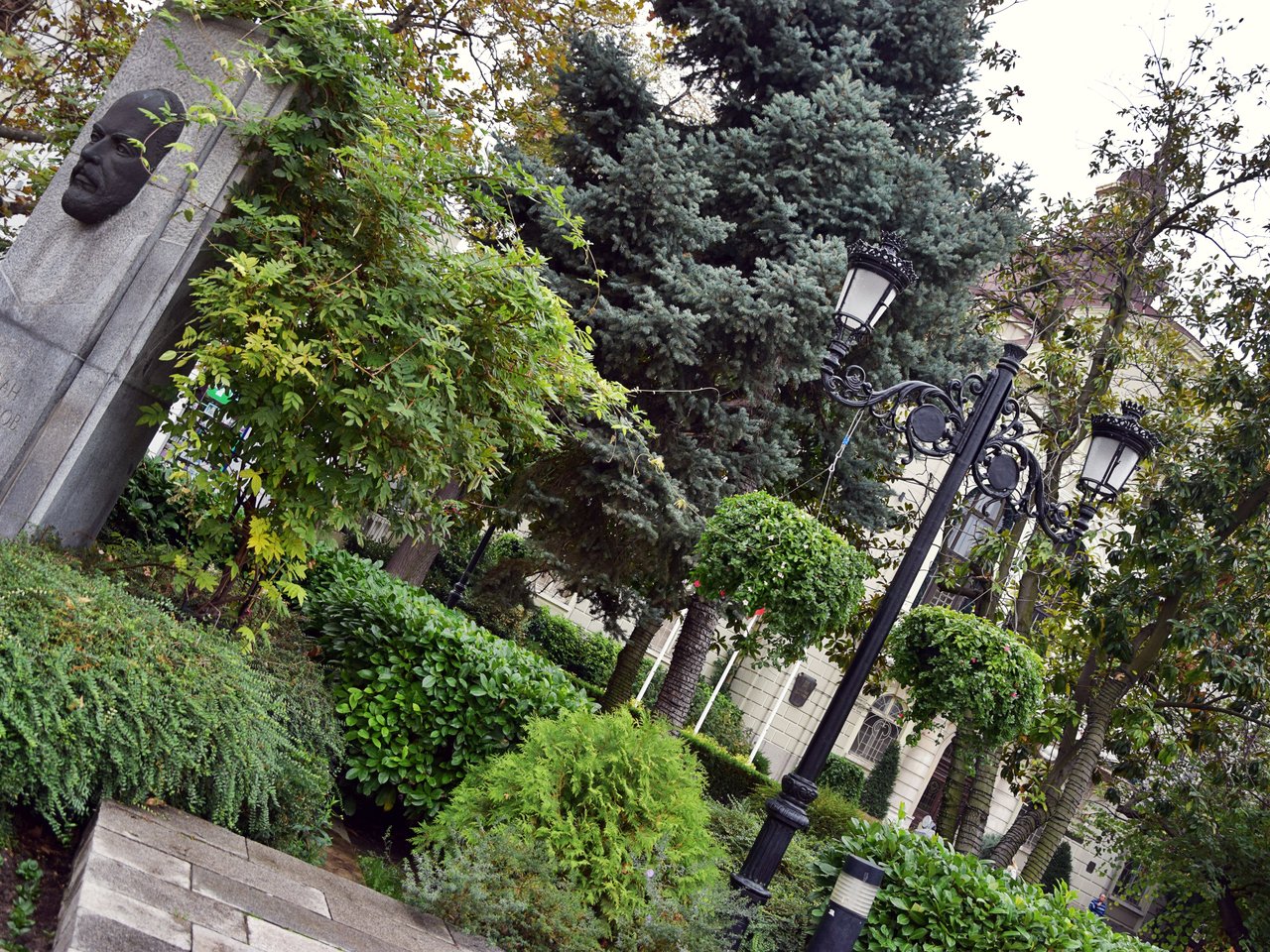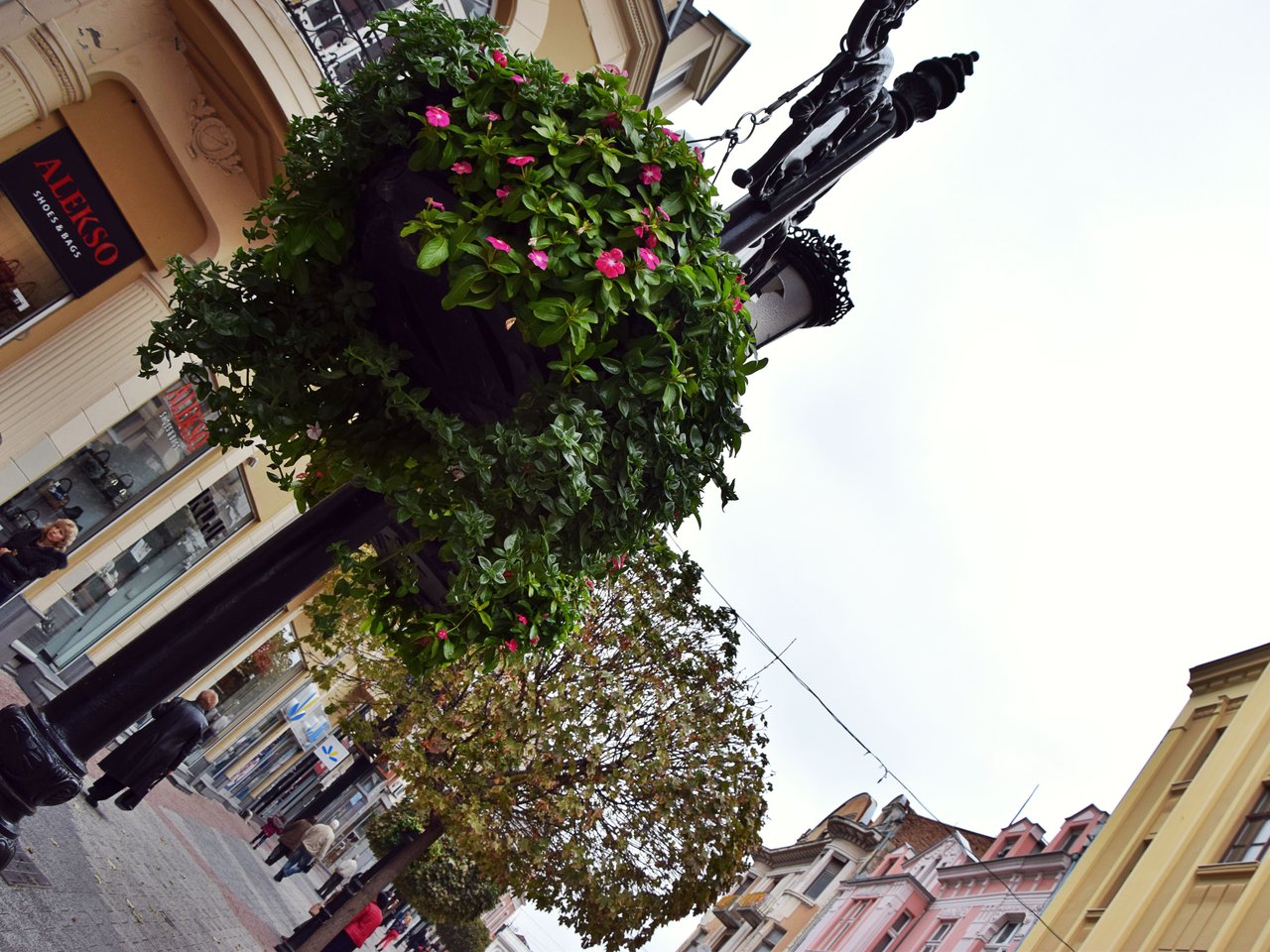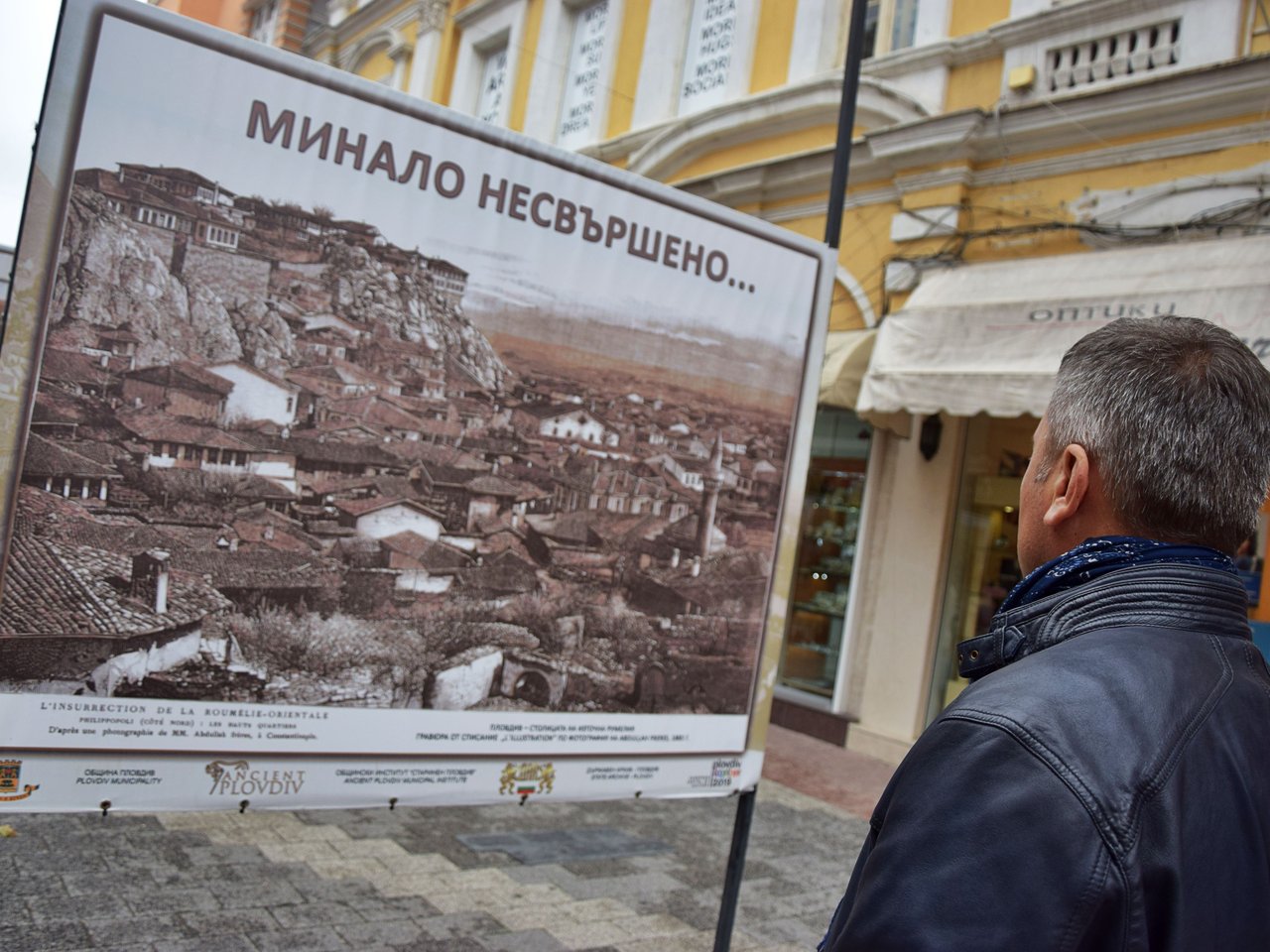 The first city we visited with our "tour guides" aka friends Kati & Milen was Plovdiv, the second largest city in Bulgaria, after Sofia.
Plovdiv is one of the most ancient European cities that lies on the river Maritsa, once upon a time a centre ruled by the Greeks and Romans, and there are many ancient monuments/buildins and remains from that time to prove that fact, like the Roman theatre or Staidum that you will see on the photos as well.
You would probably never connect such monuments with Bulgaria, as well as the fact that Plovidv is known under the name od "The city of the 7 hills", even though there are only 6 more left.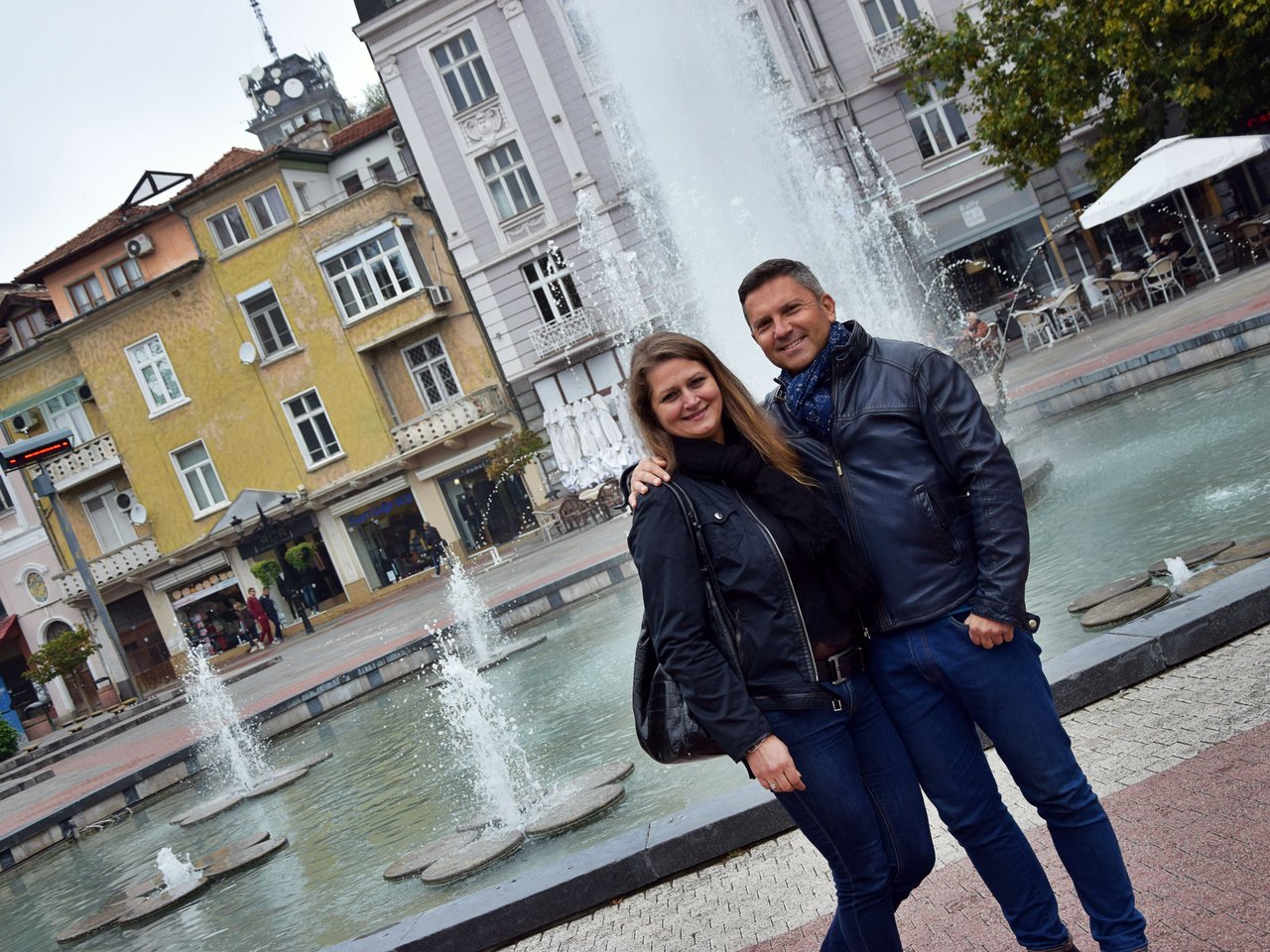 Our guides :)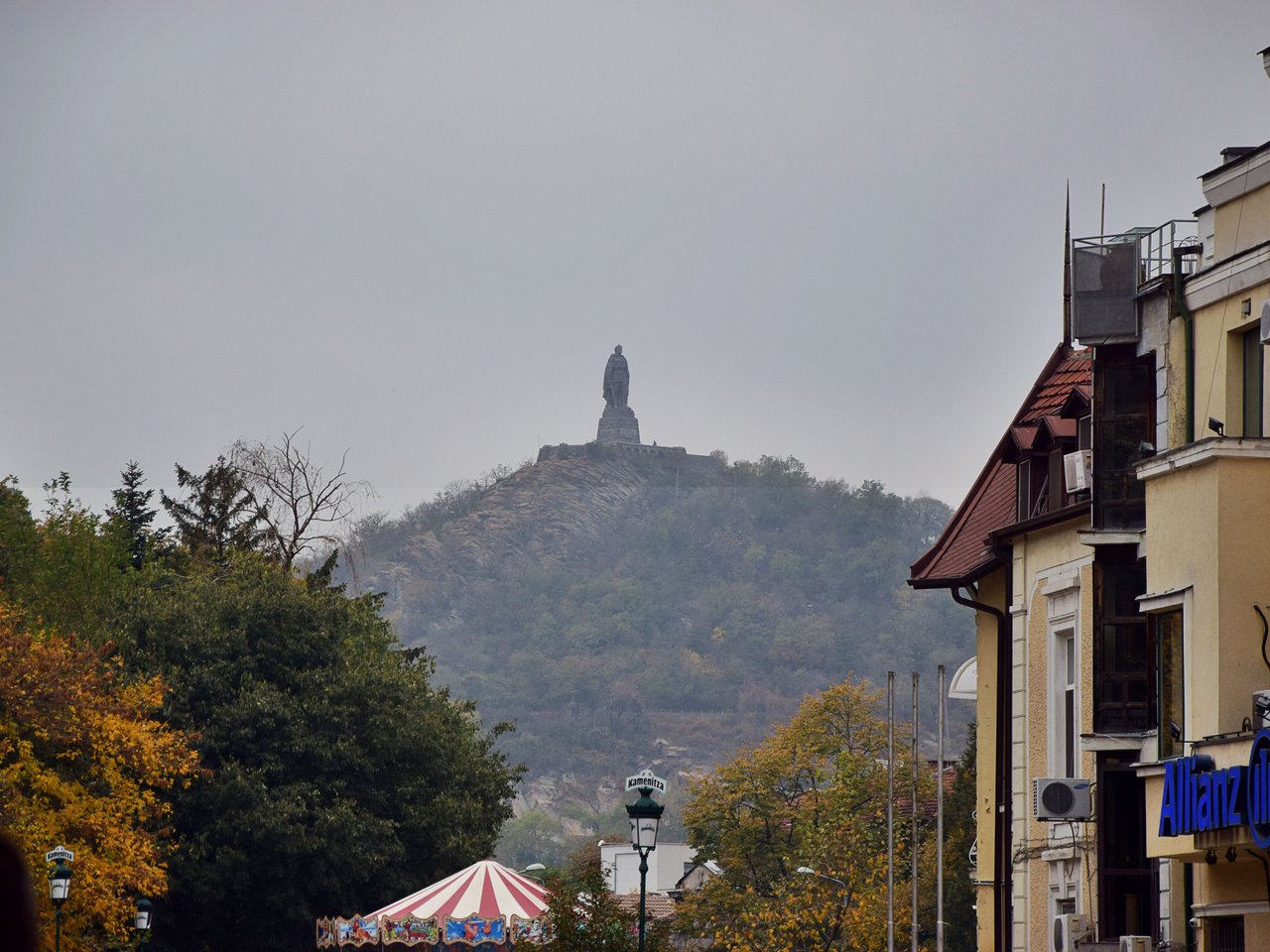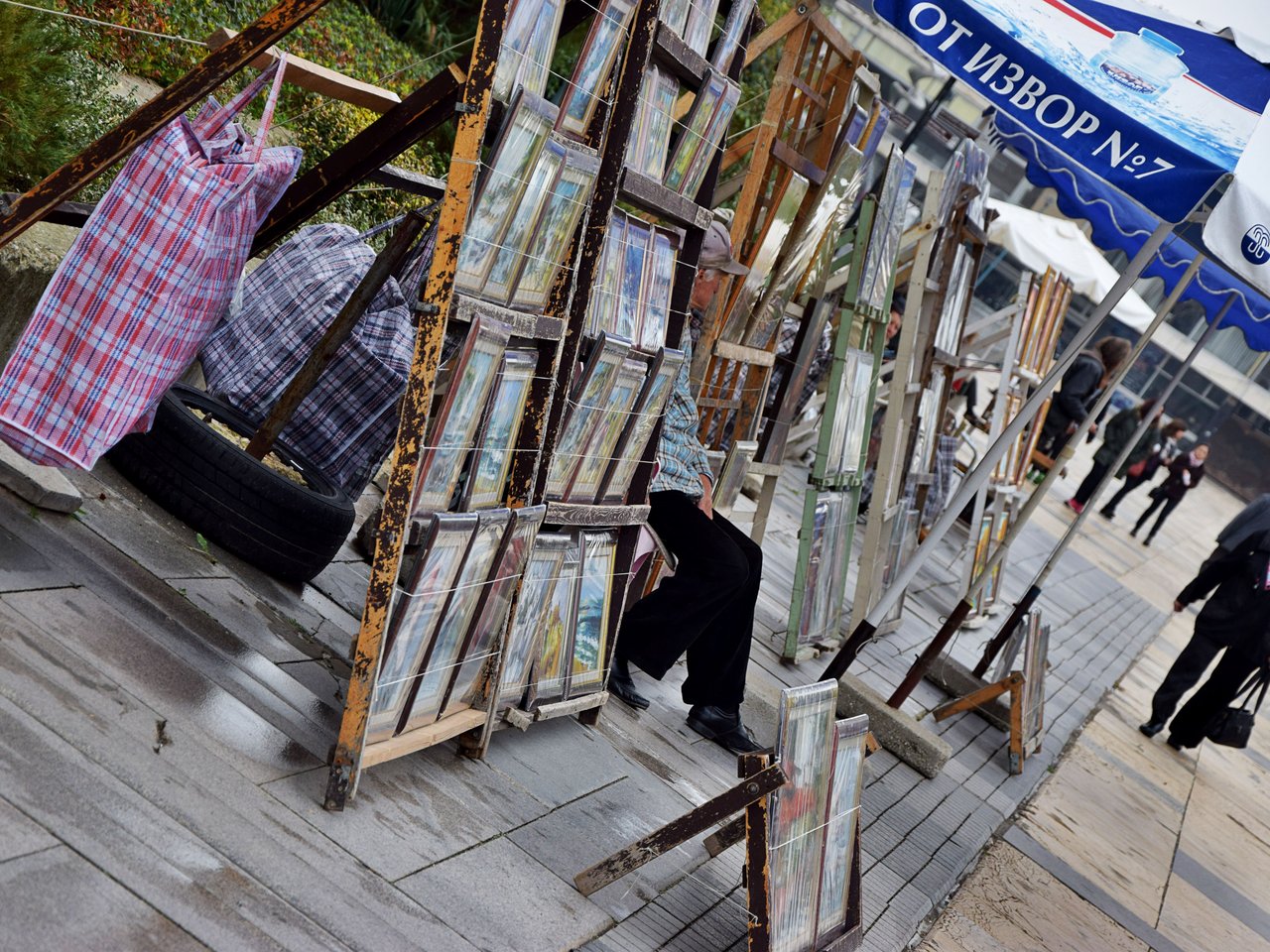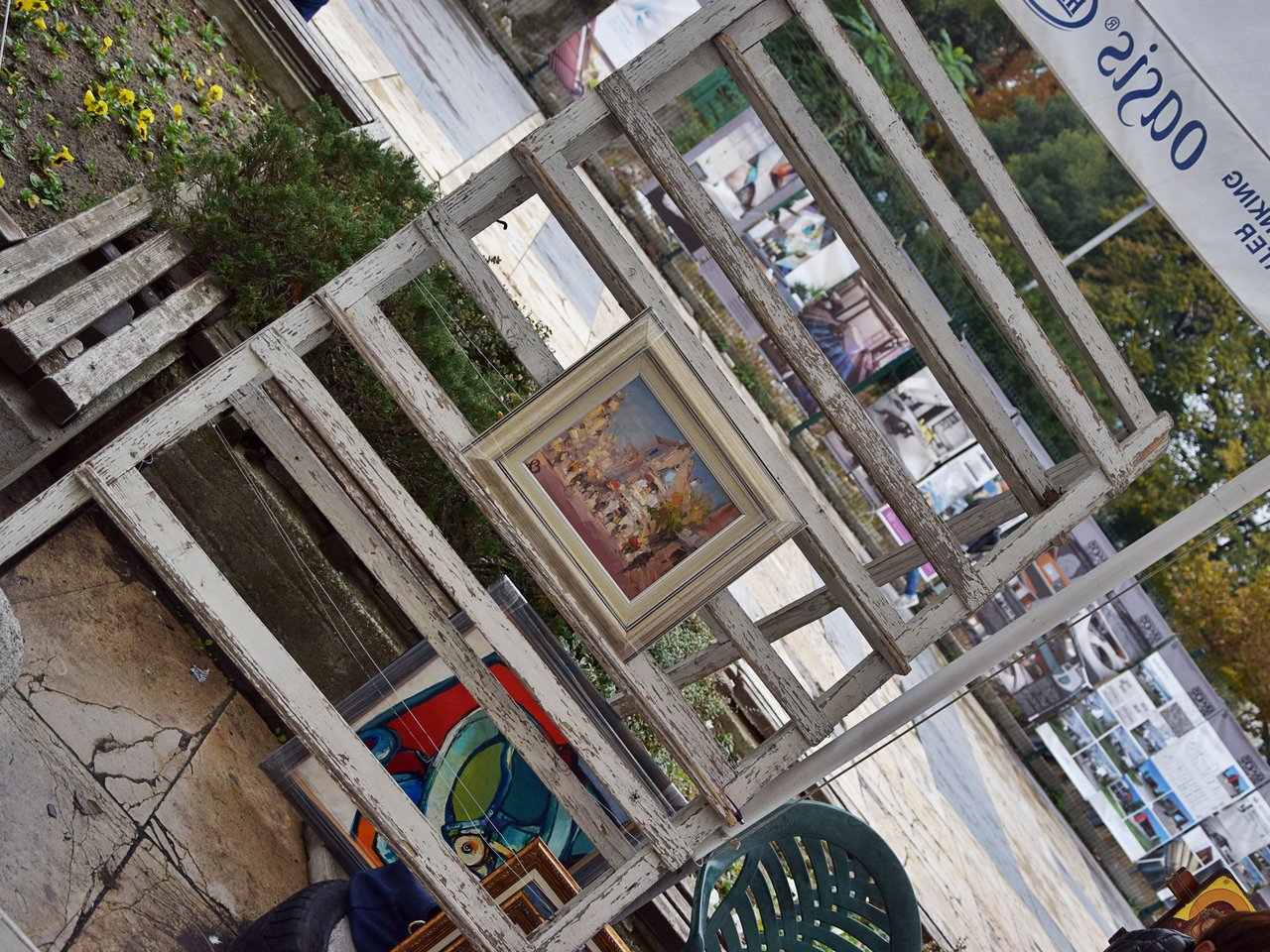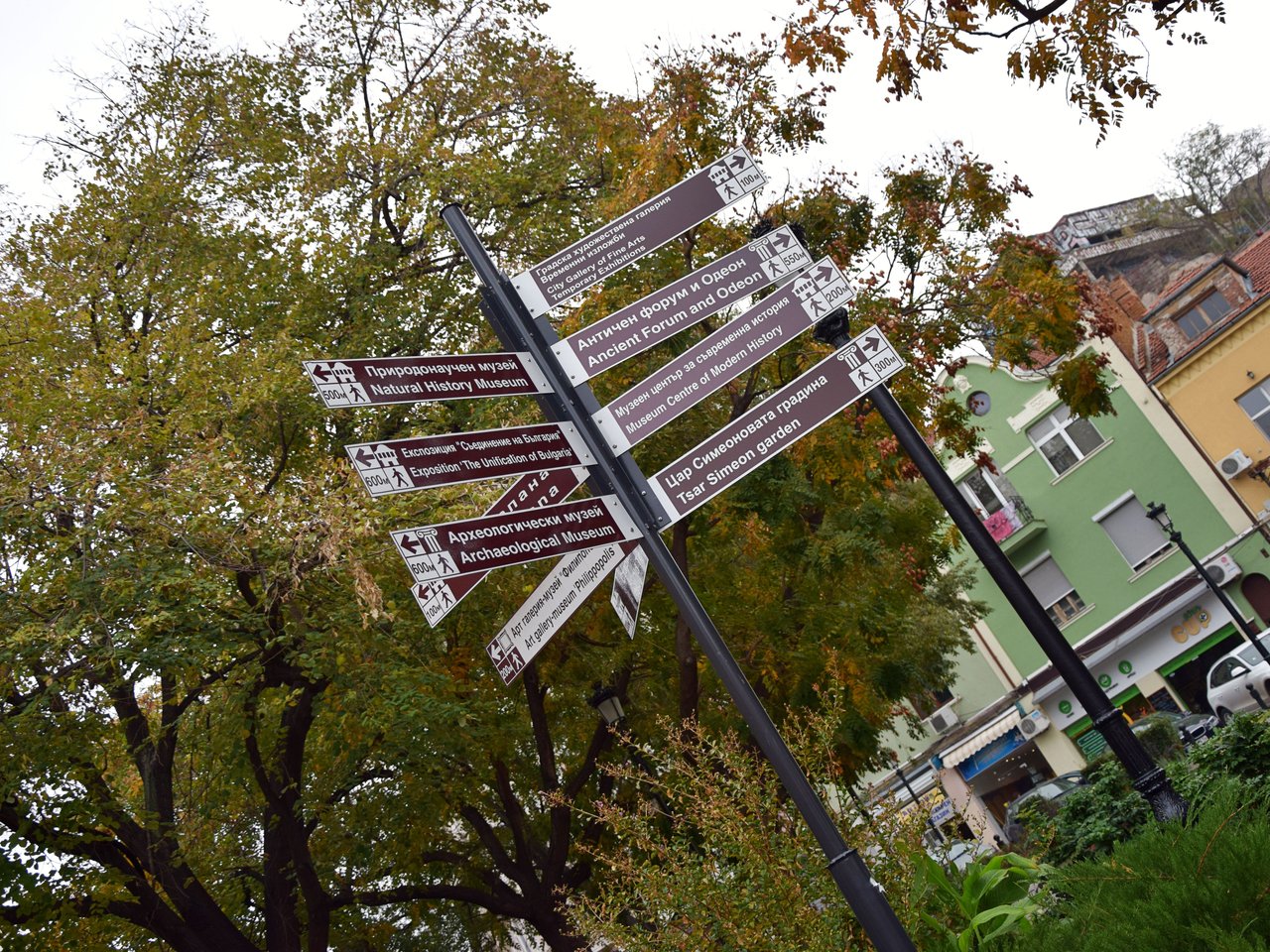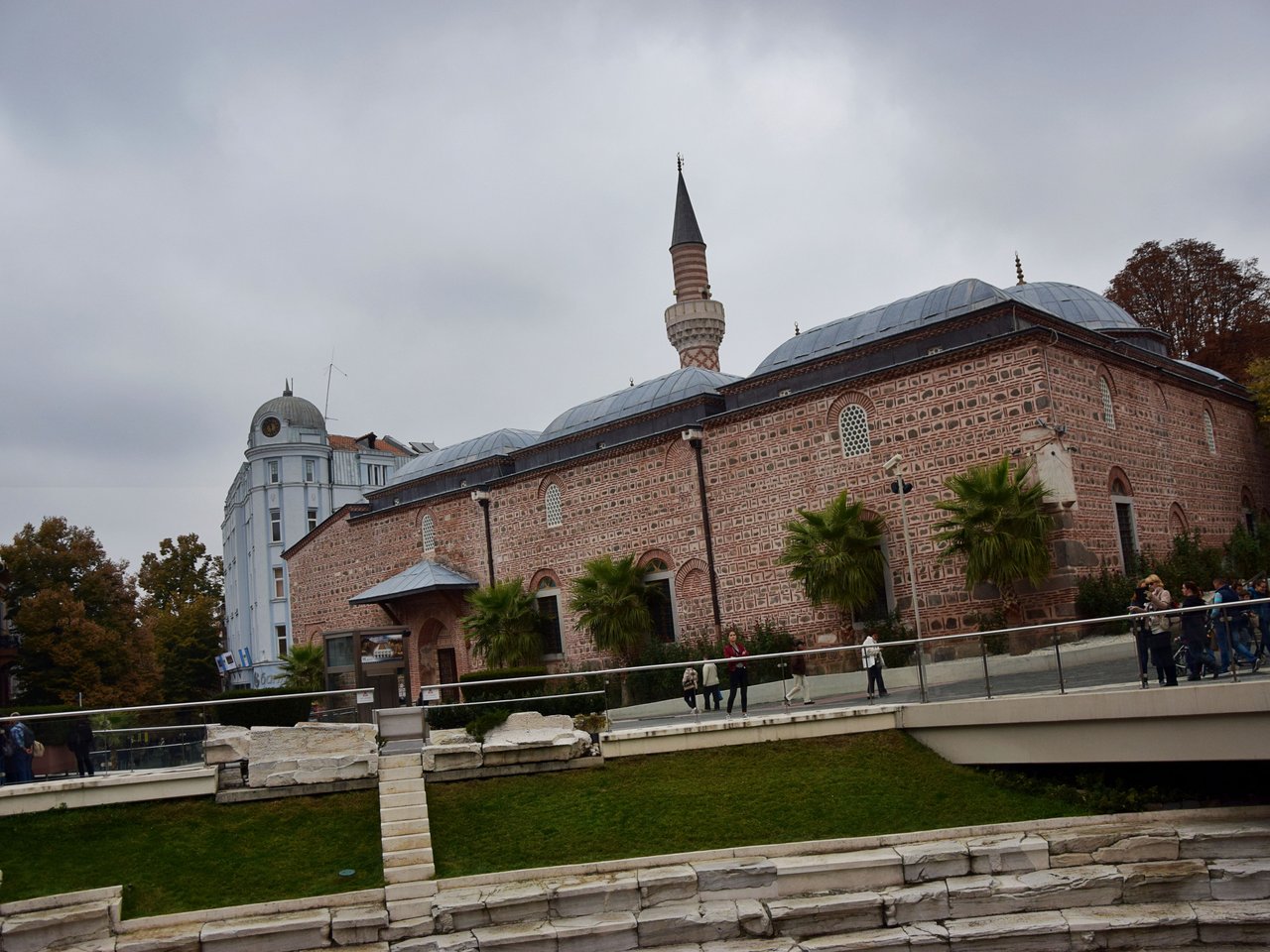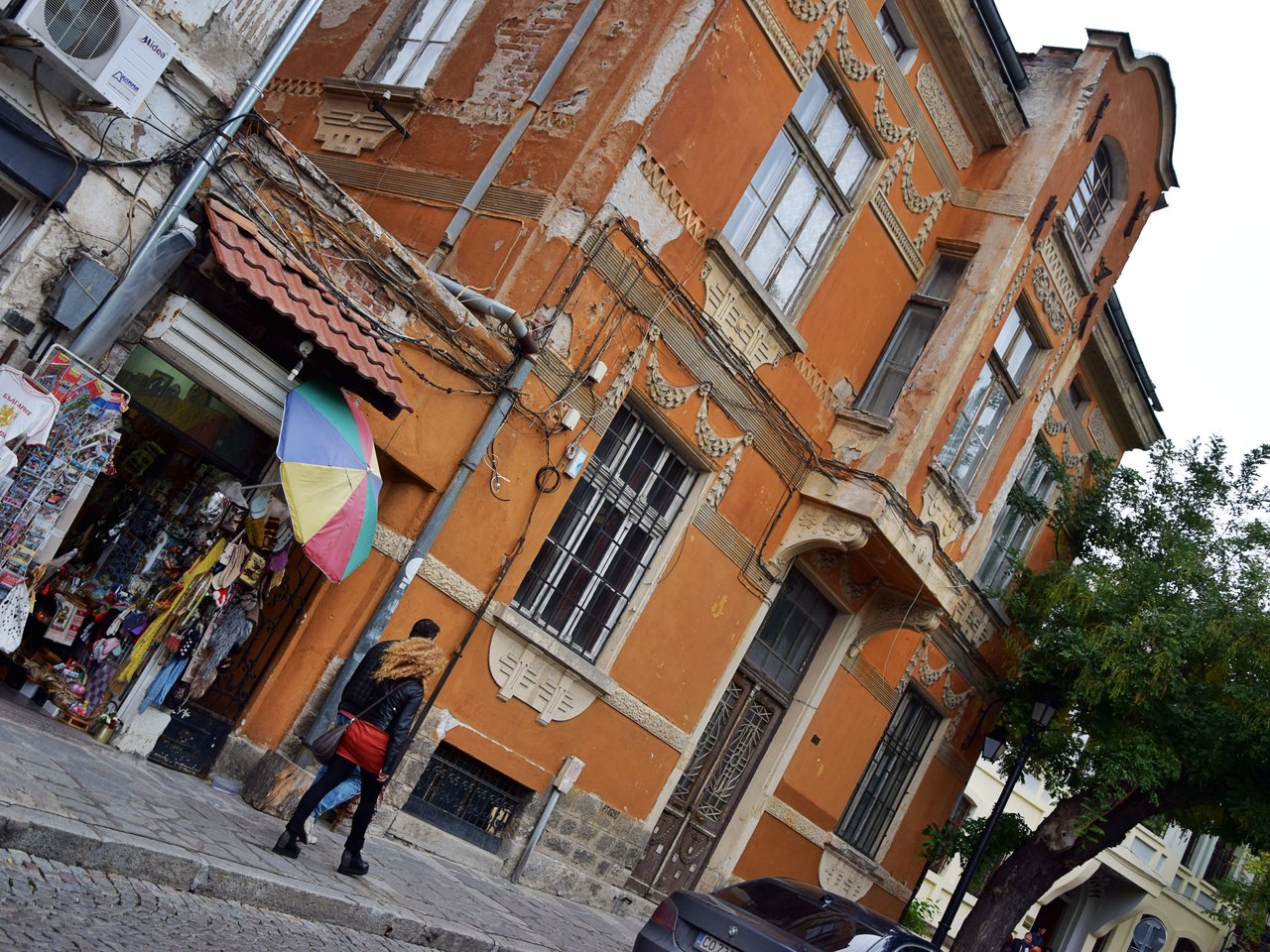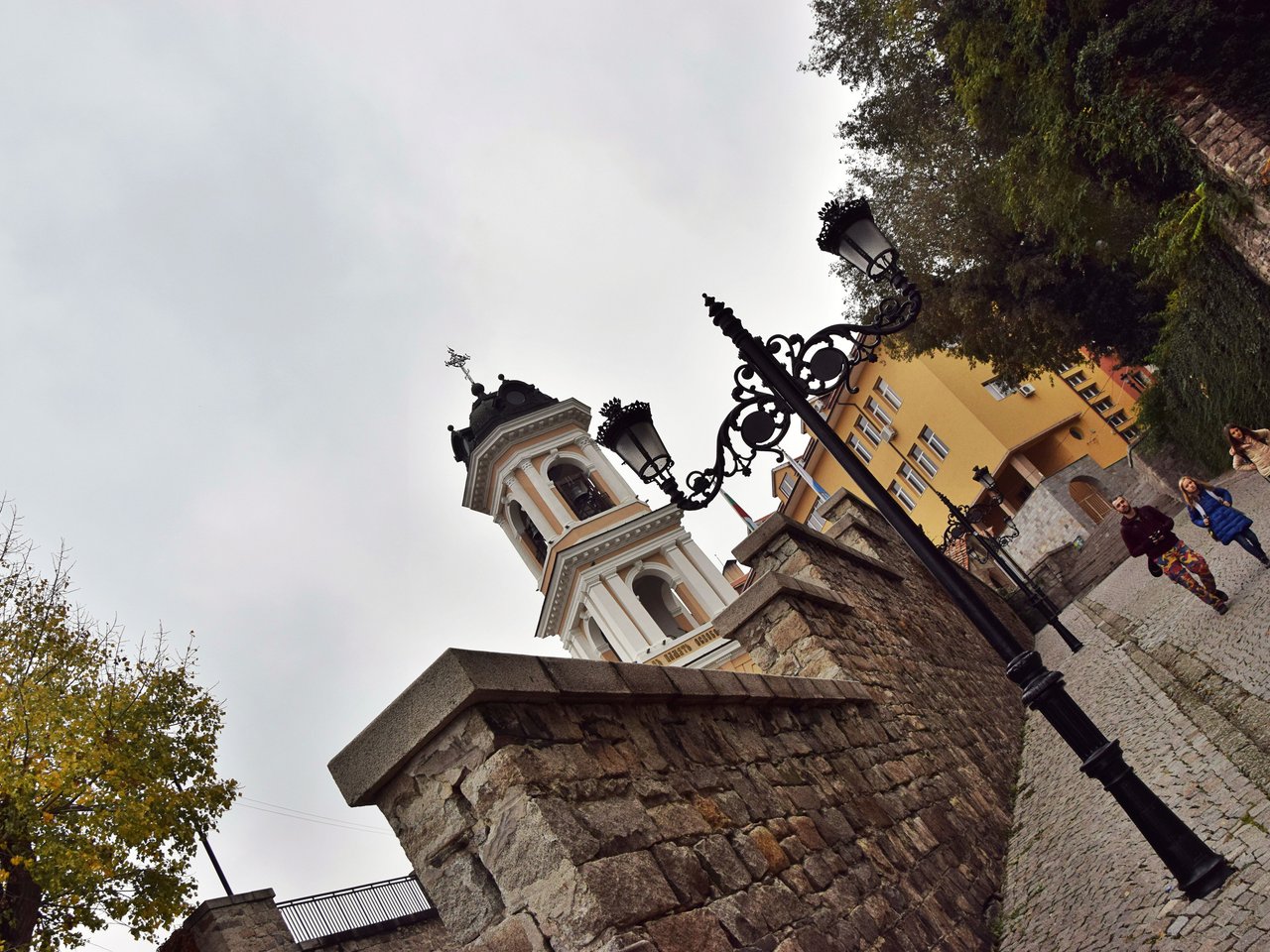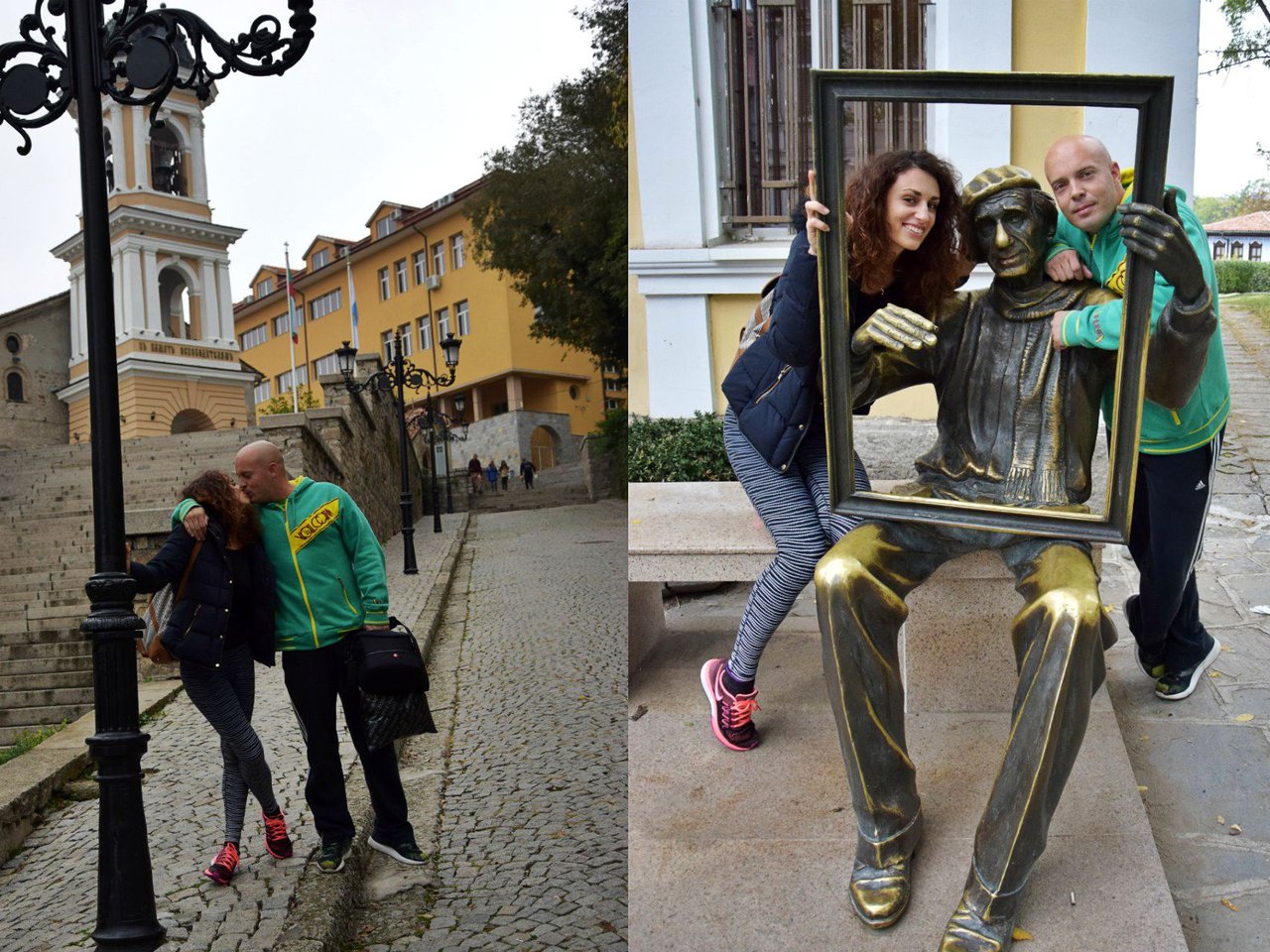 As you can see by yourself, Bulgaria is a poor country that unfortunately does not work as it should for the best of its citizens, so most of the buildings that you can see seem dilapidated, not renovated, but the charme od the old town refutes all the "sad" in the city and at the end you appreciate the simplicity that surrounds you.
It is a country of extremely rich history and outstanding sceneries, the mountains and the nature itself take your breath, meanwhile the old monumets, buildings, streets take you to some wonderful old times.
The houses and streets built in Plovdiv were made on the model of a small charming town of Koprivshtitsa, where I'll take you in the next post, so the walk itself through the city is very pleasant and carefree.
The streets will lead you to a hill/viewpoint where you can admire the huge sight over the entire city.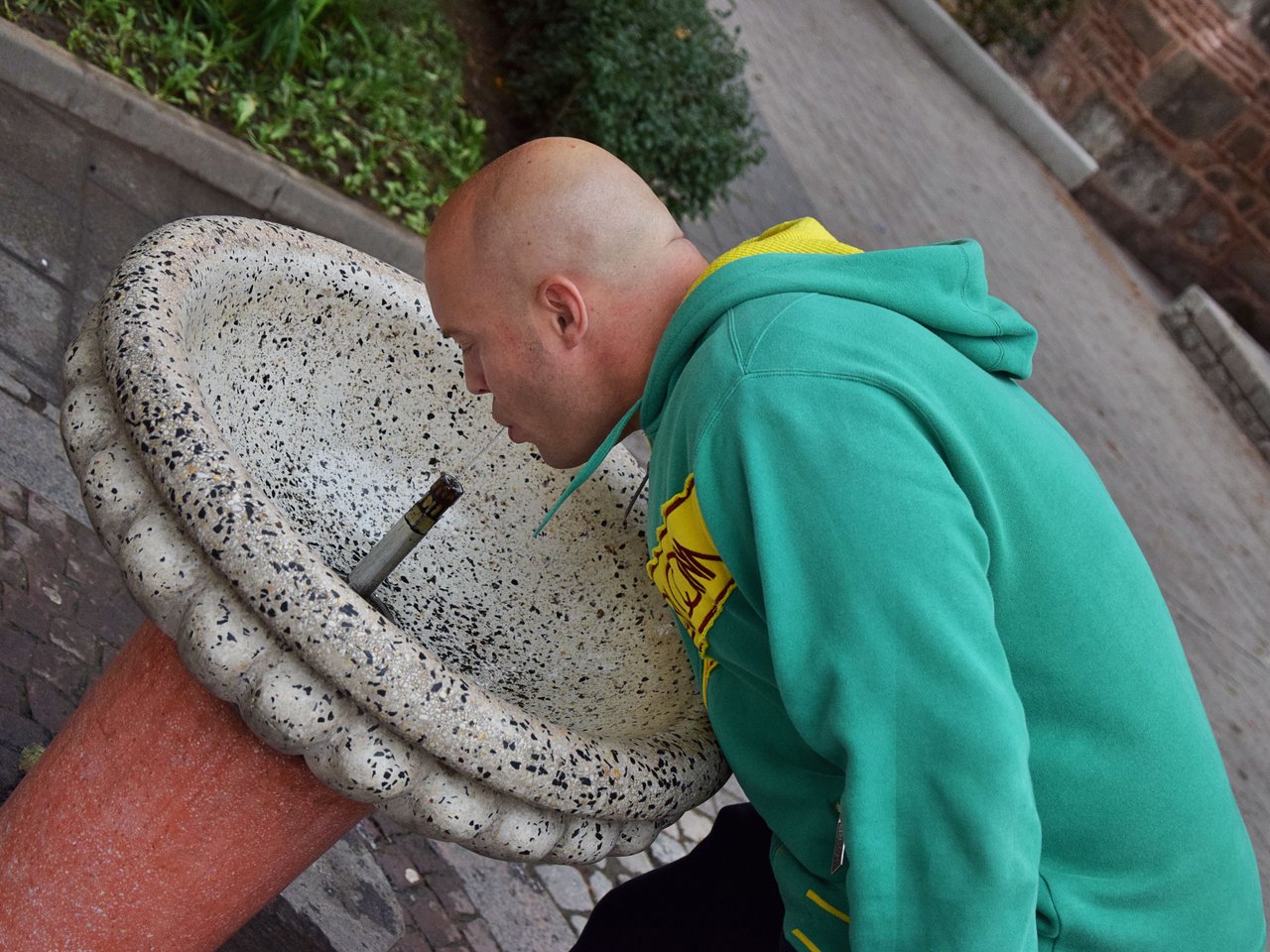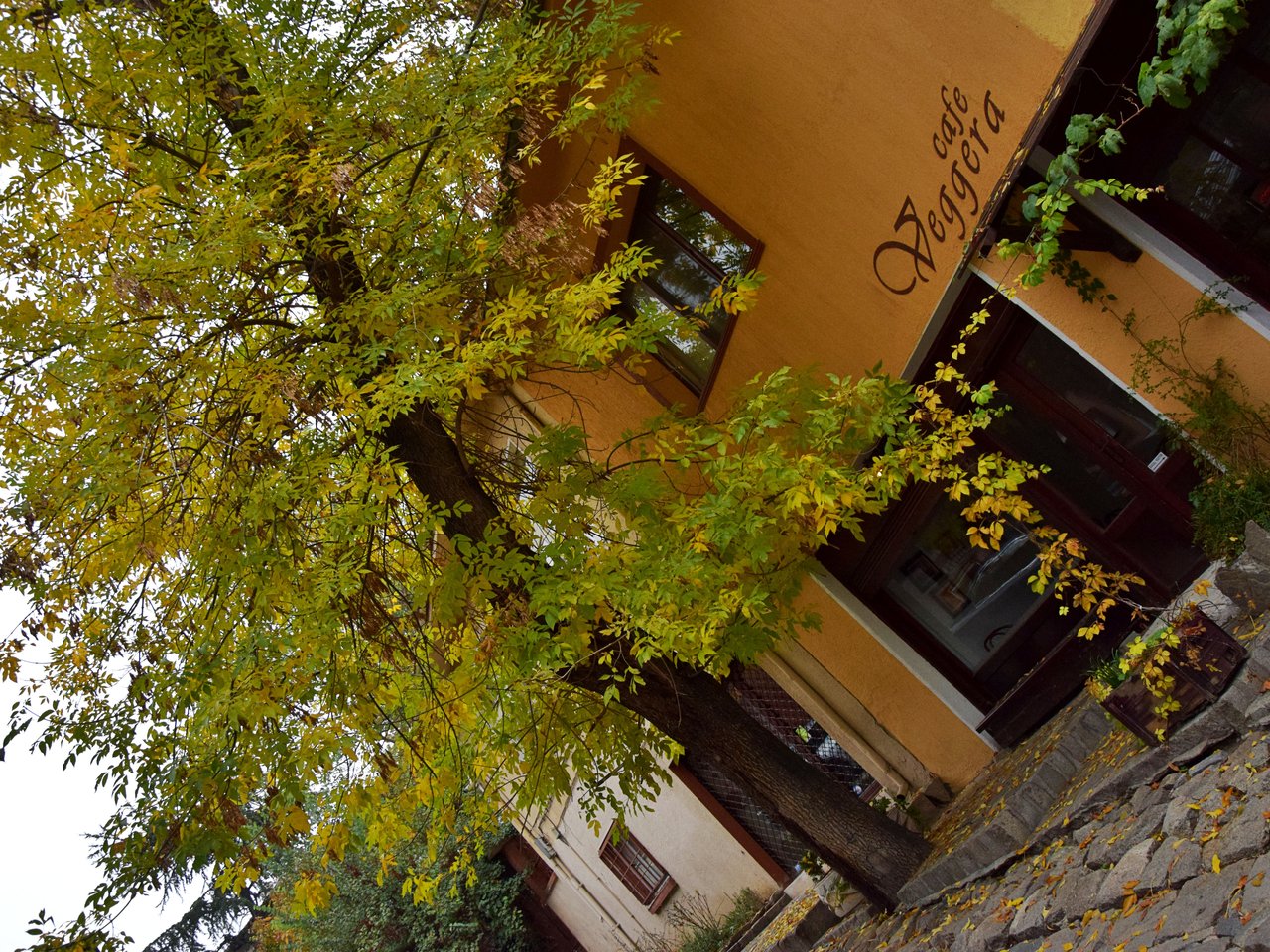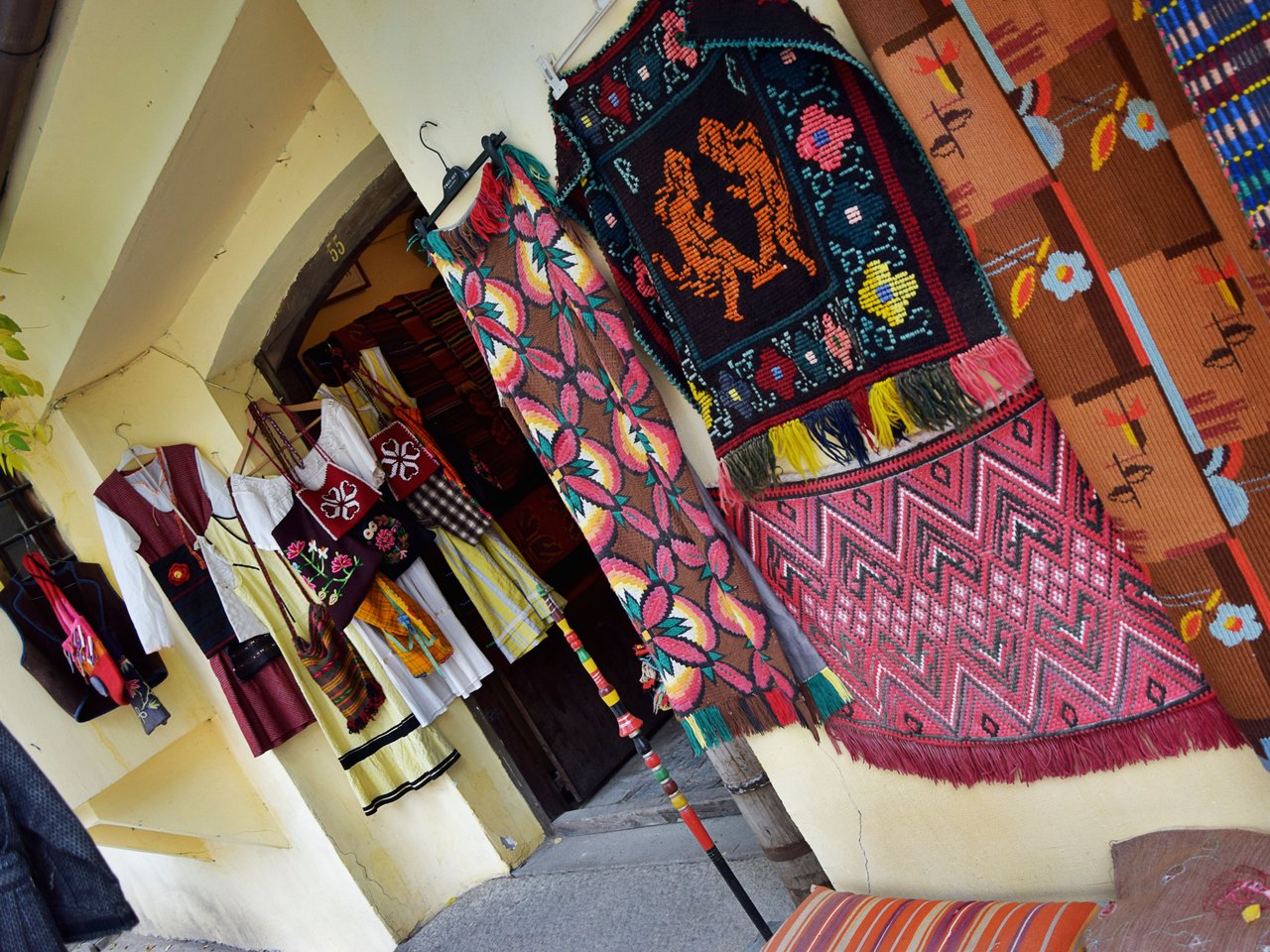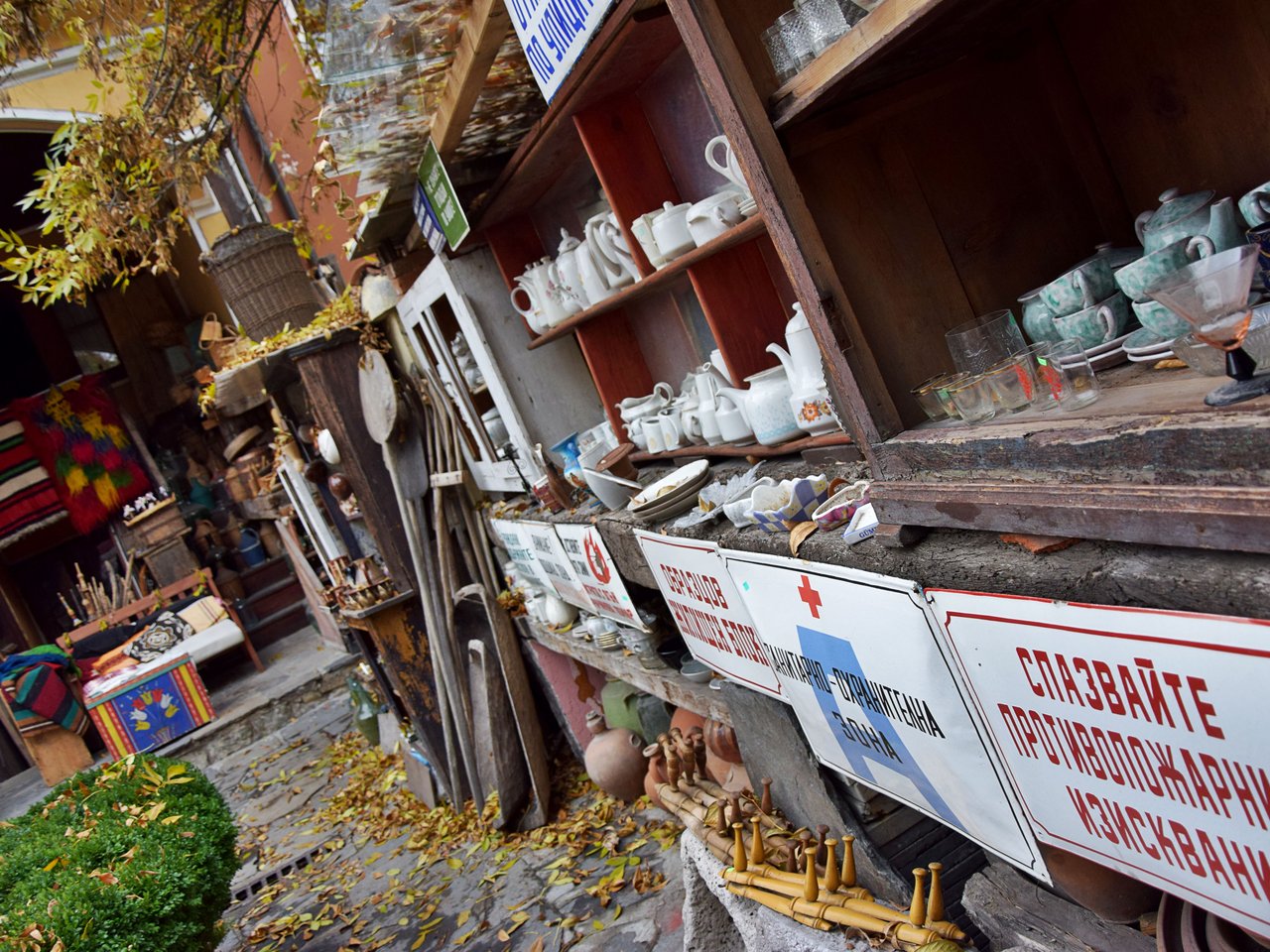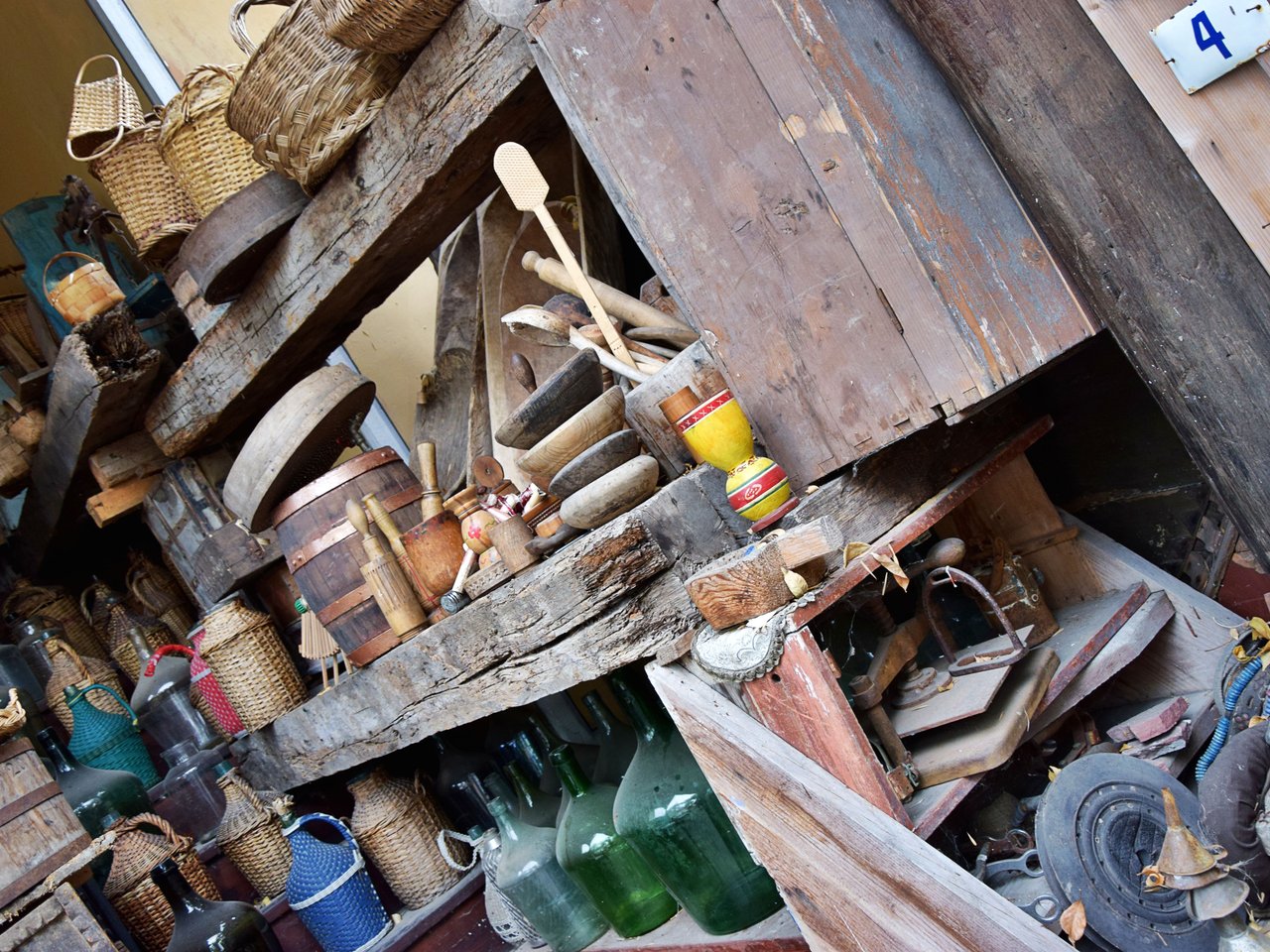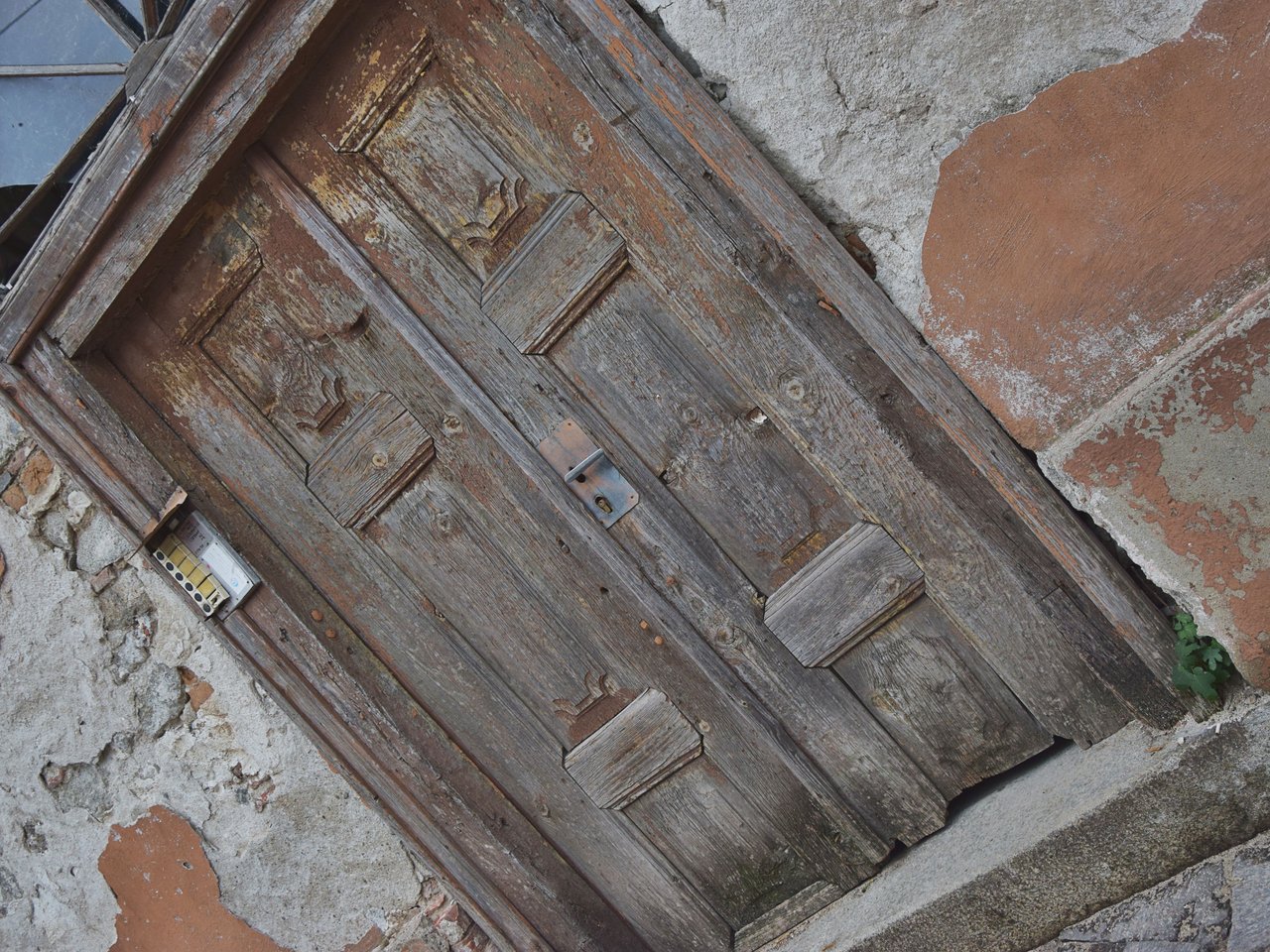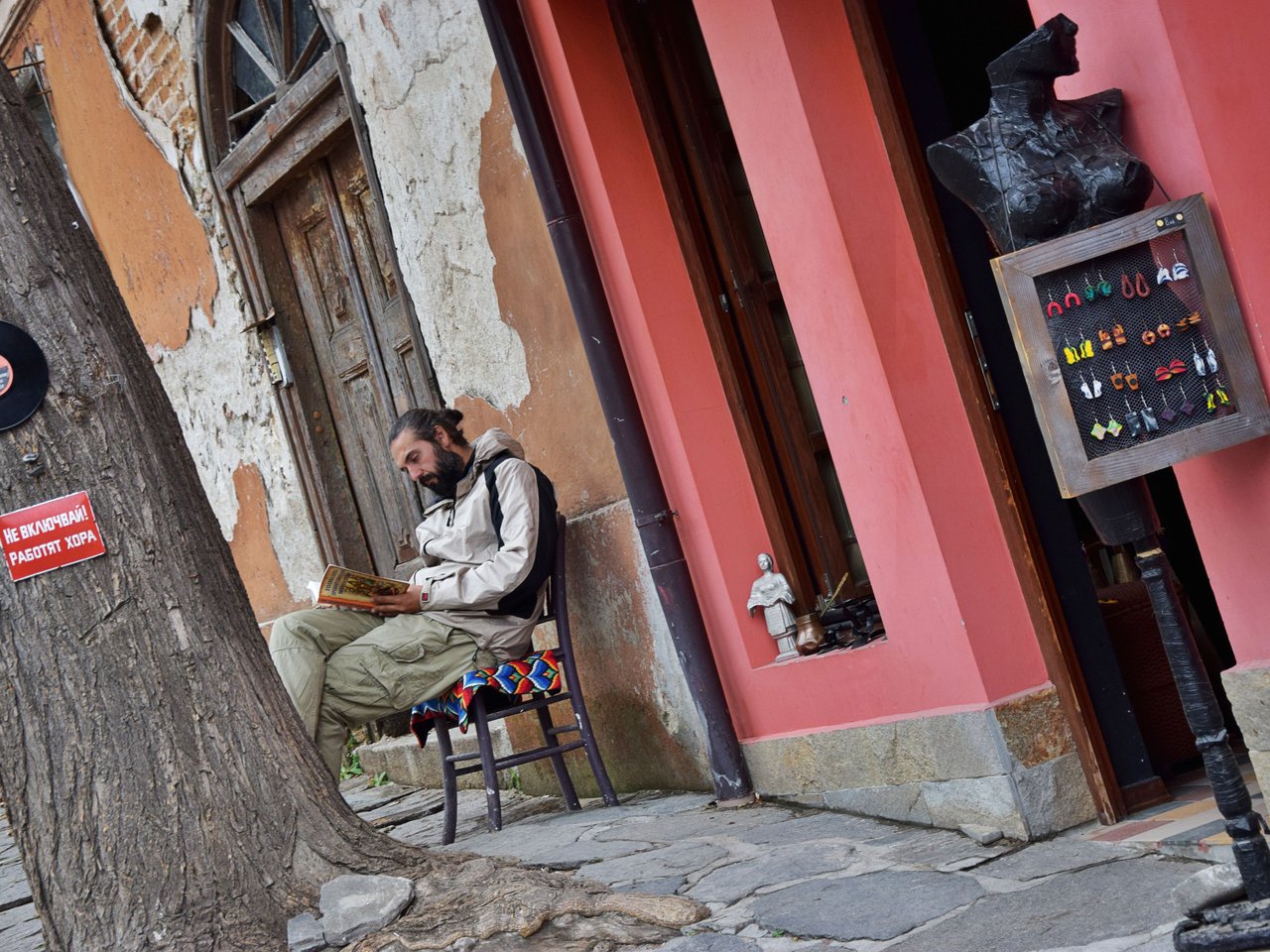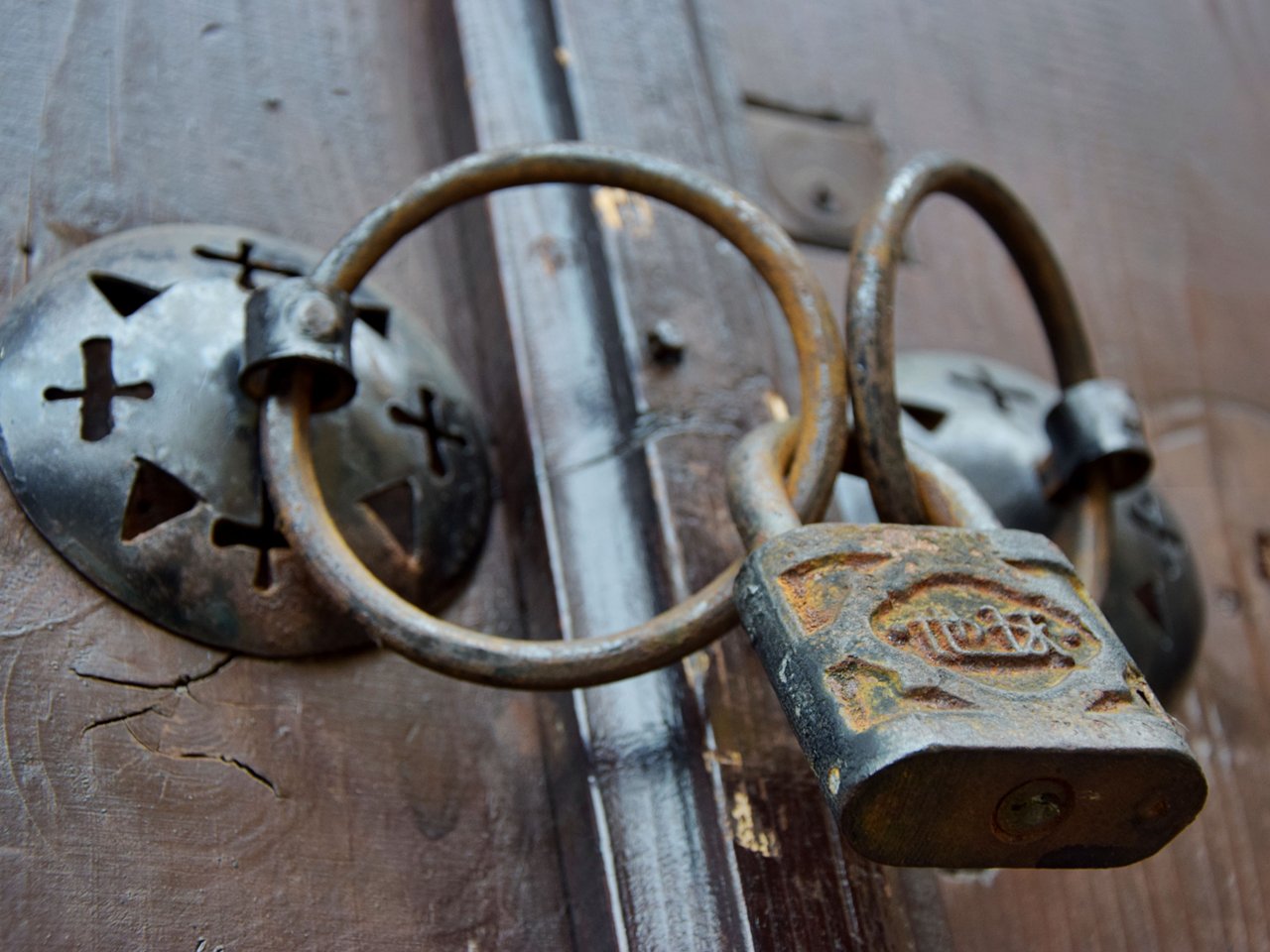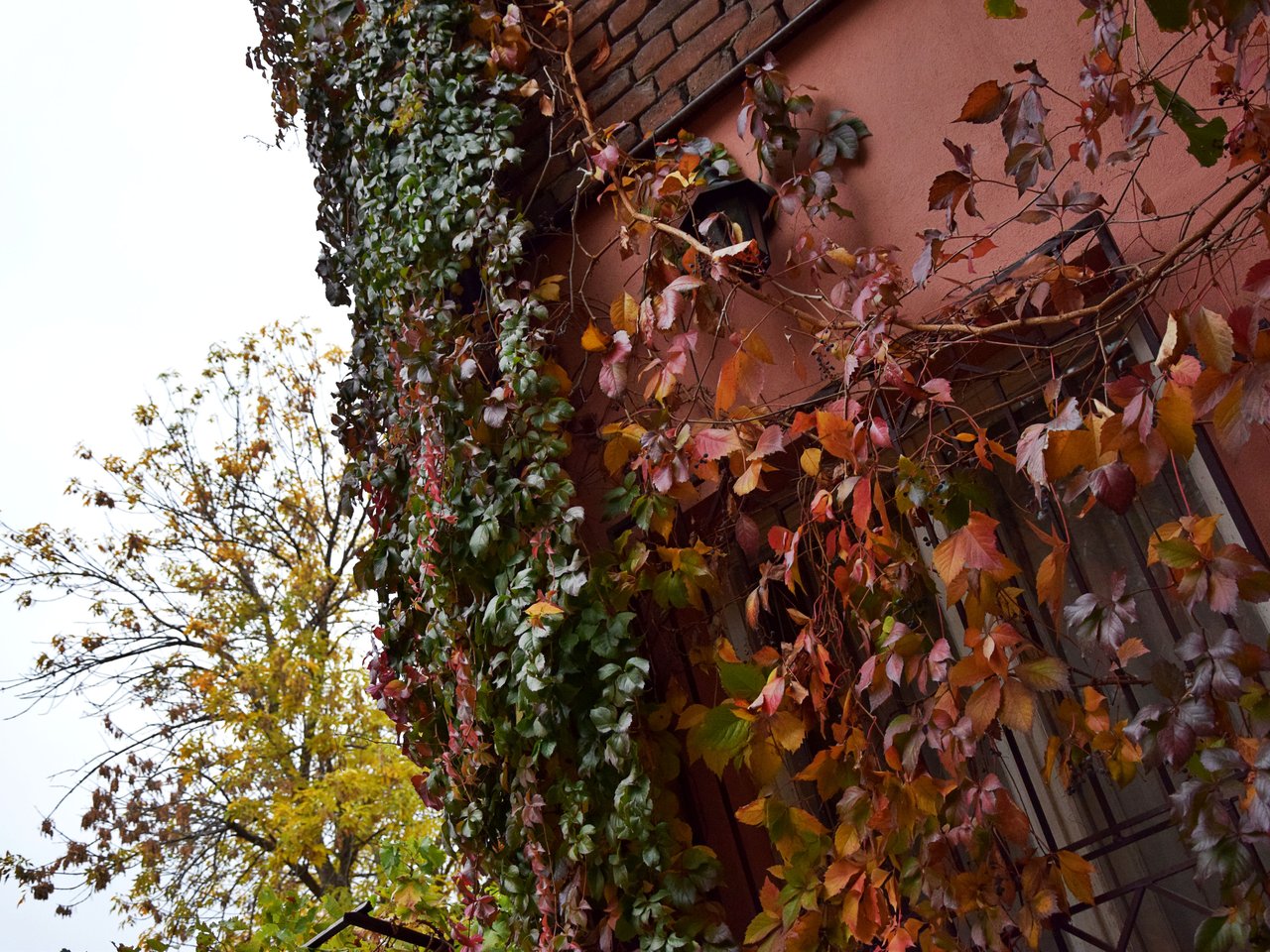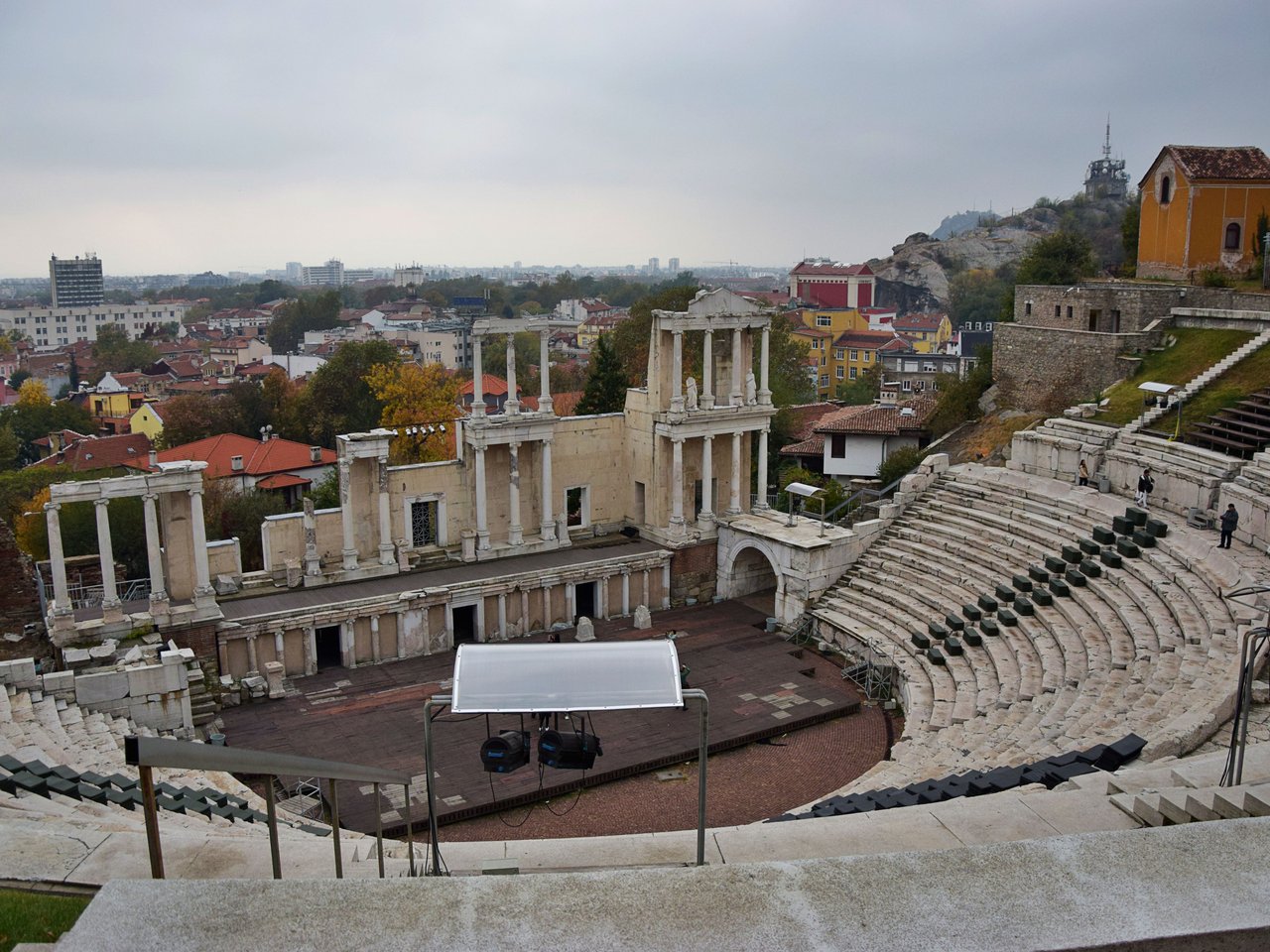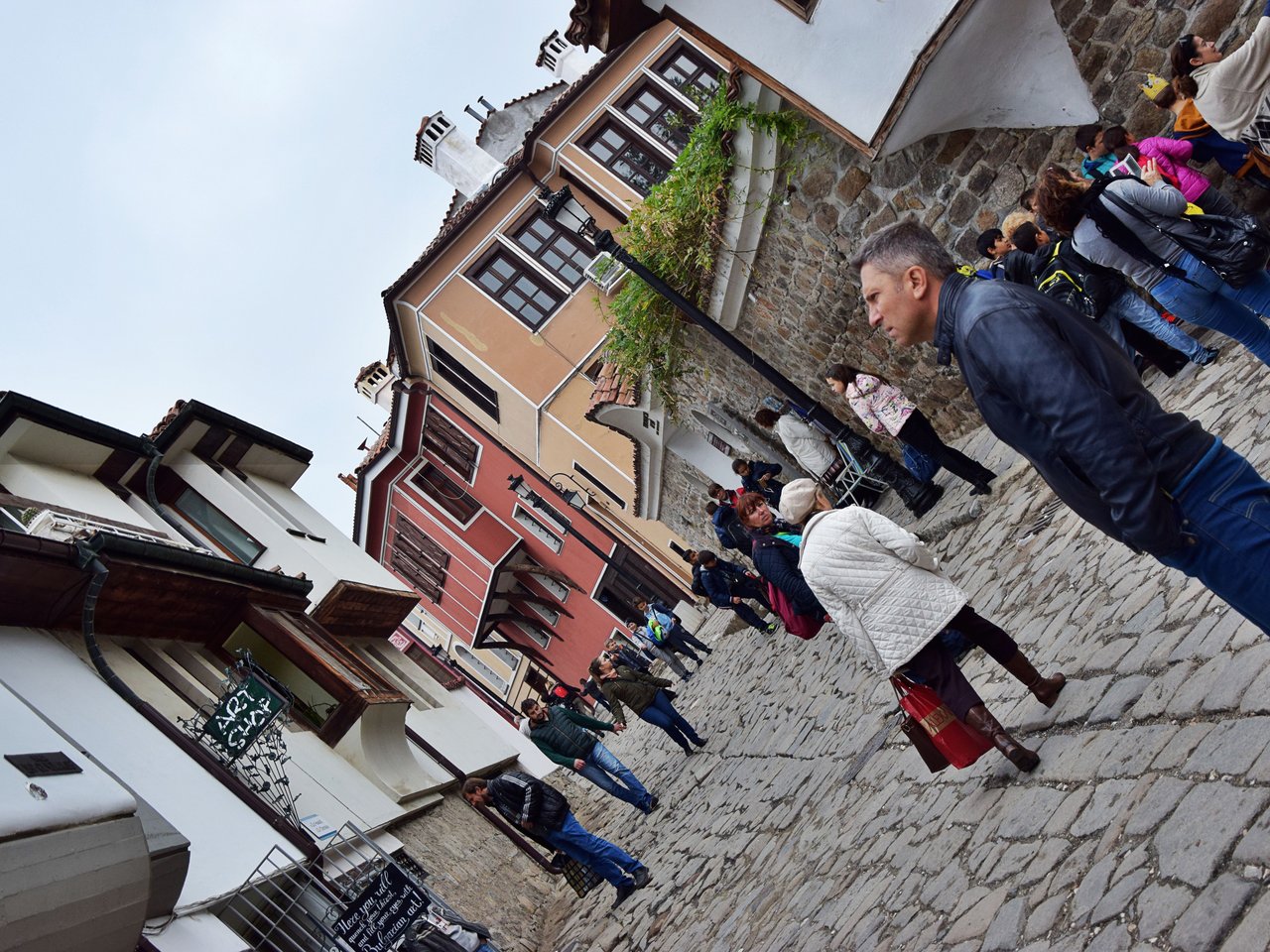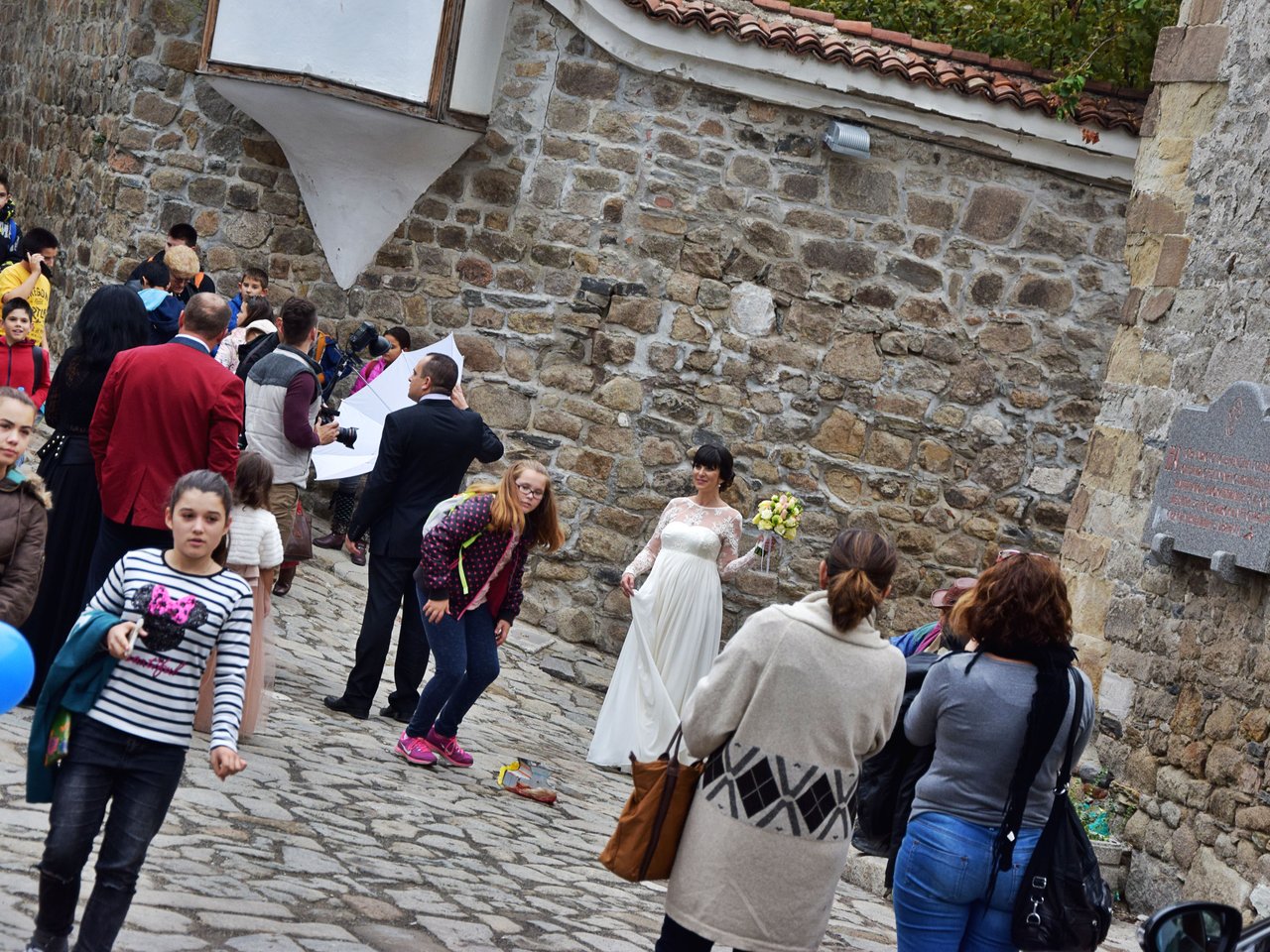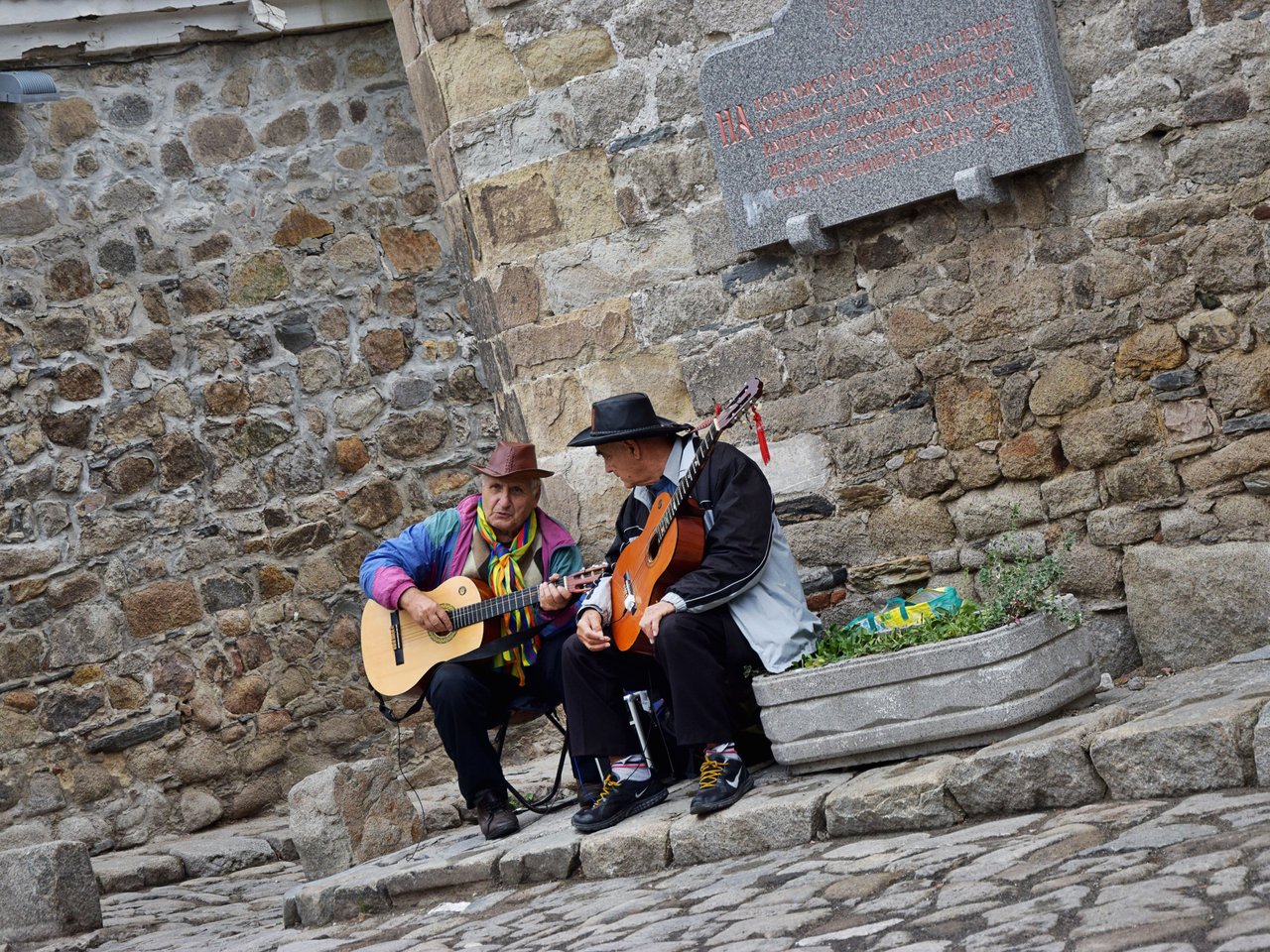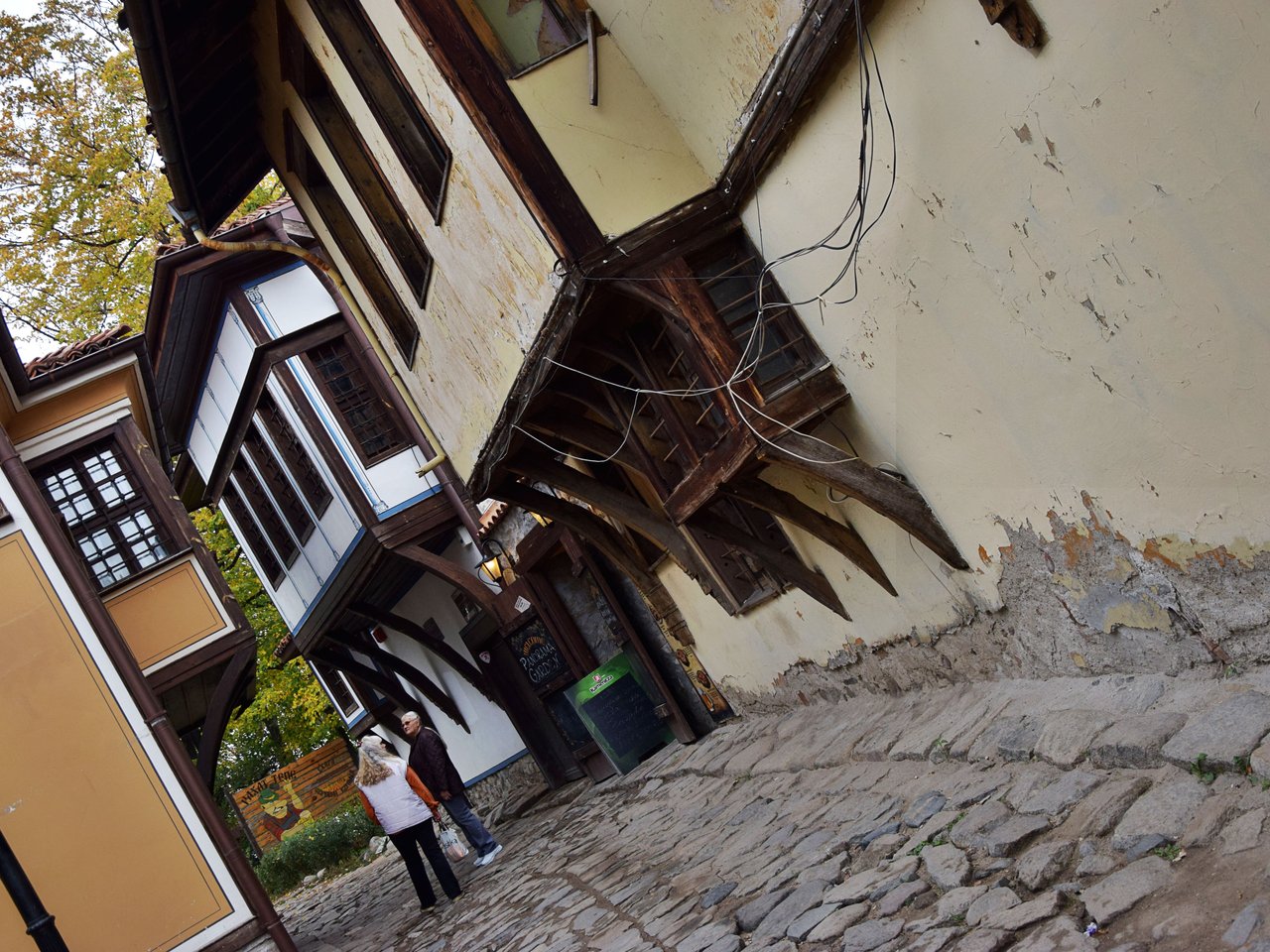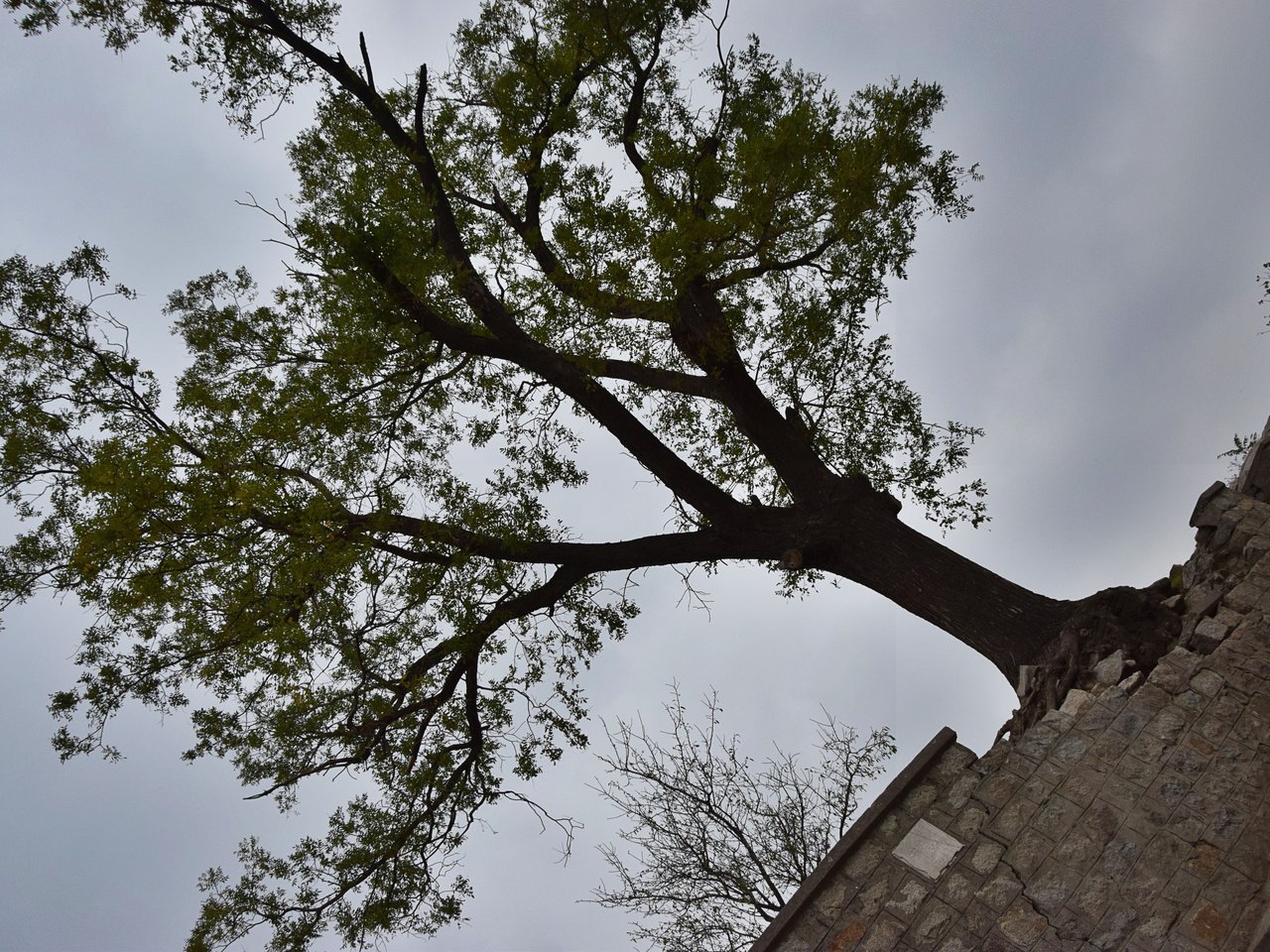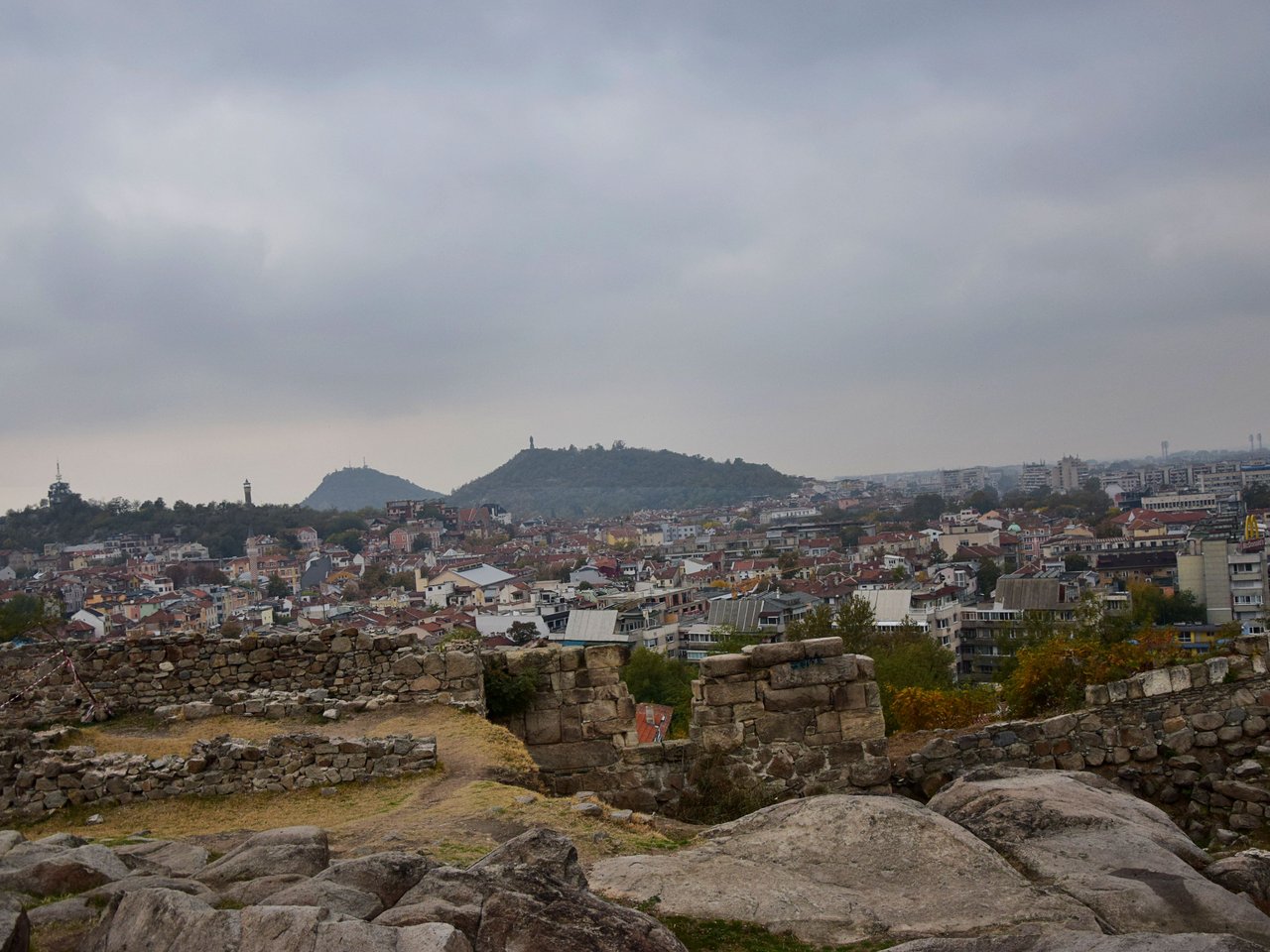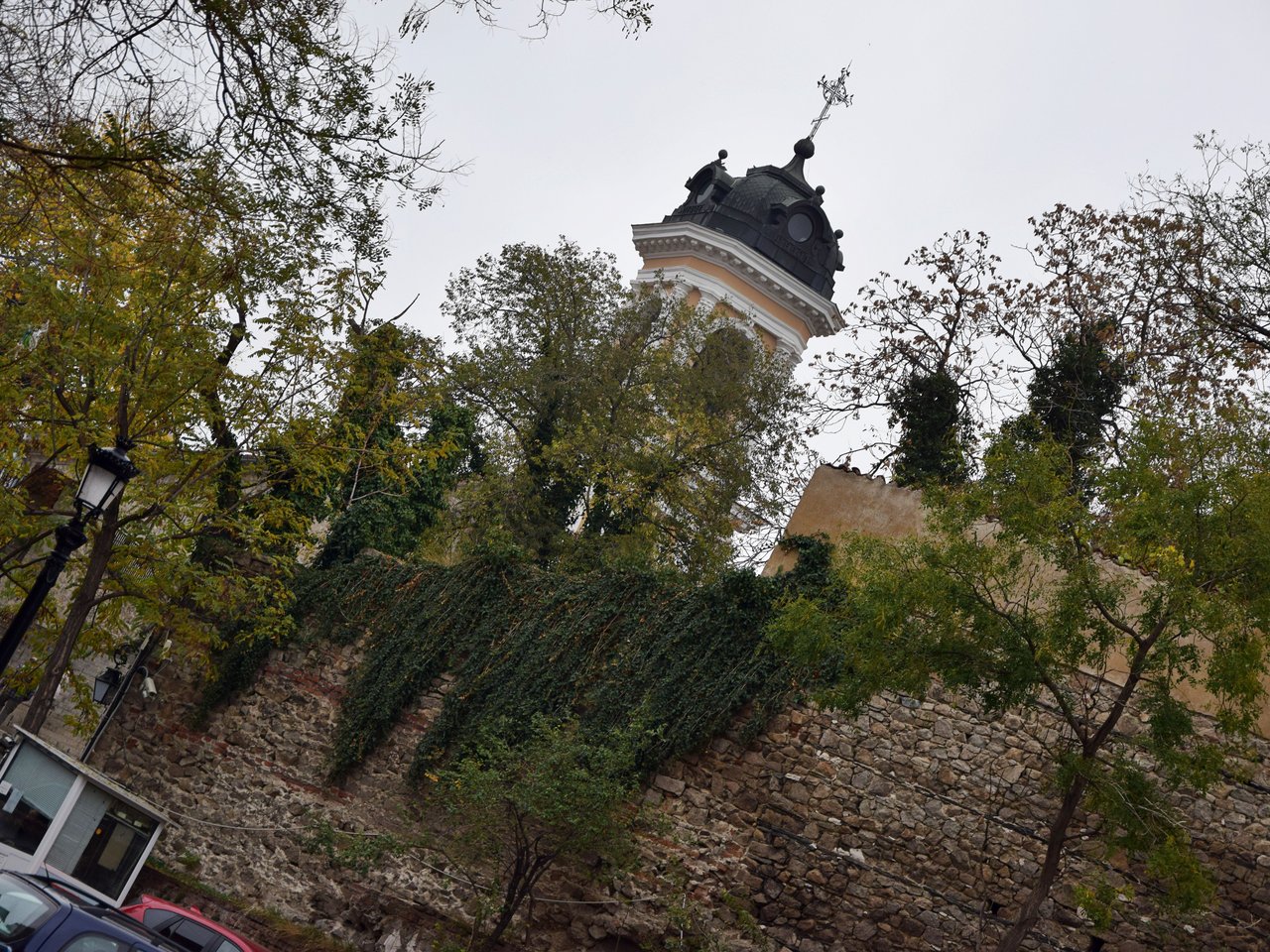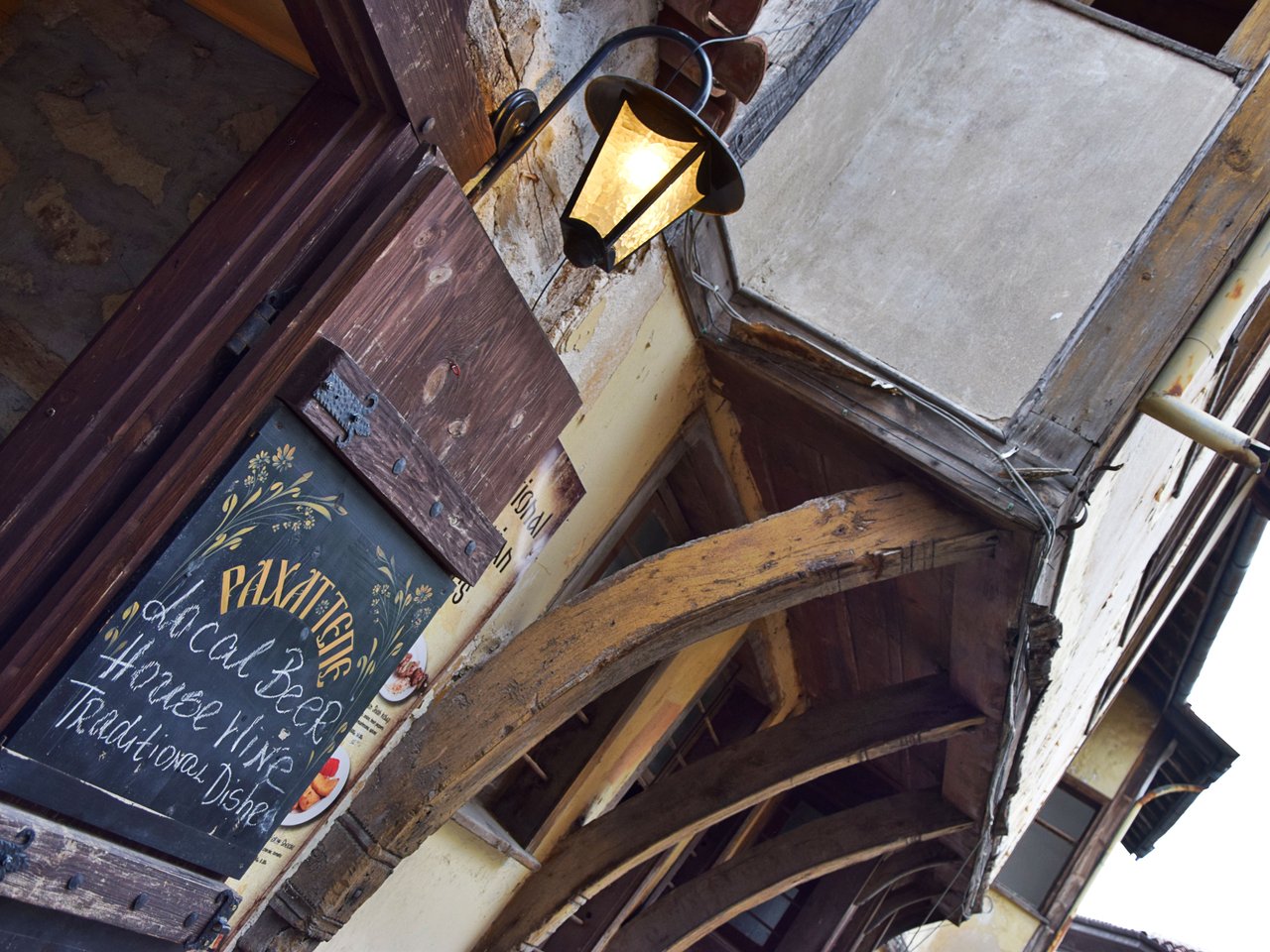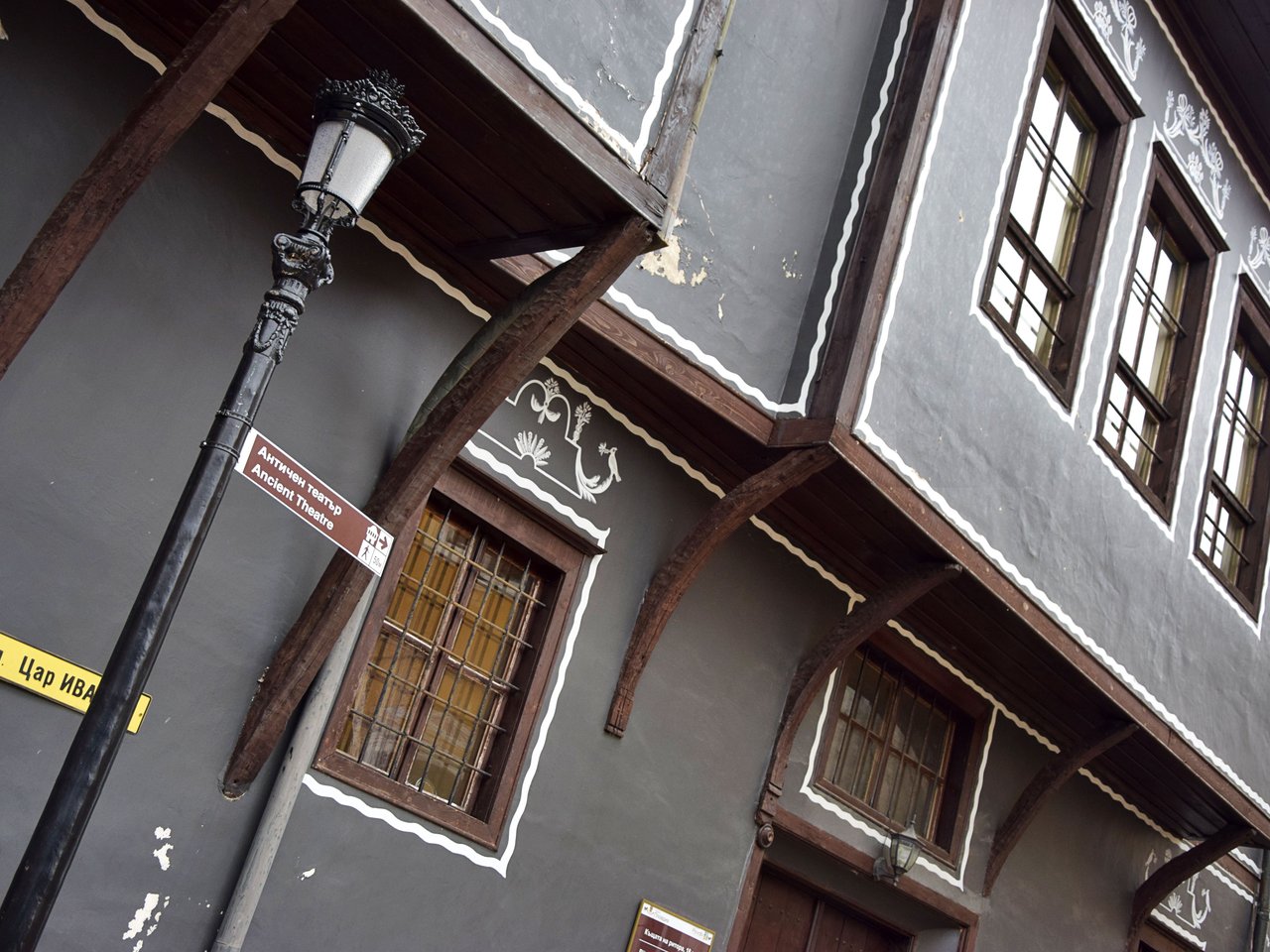 STAROSEL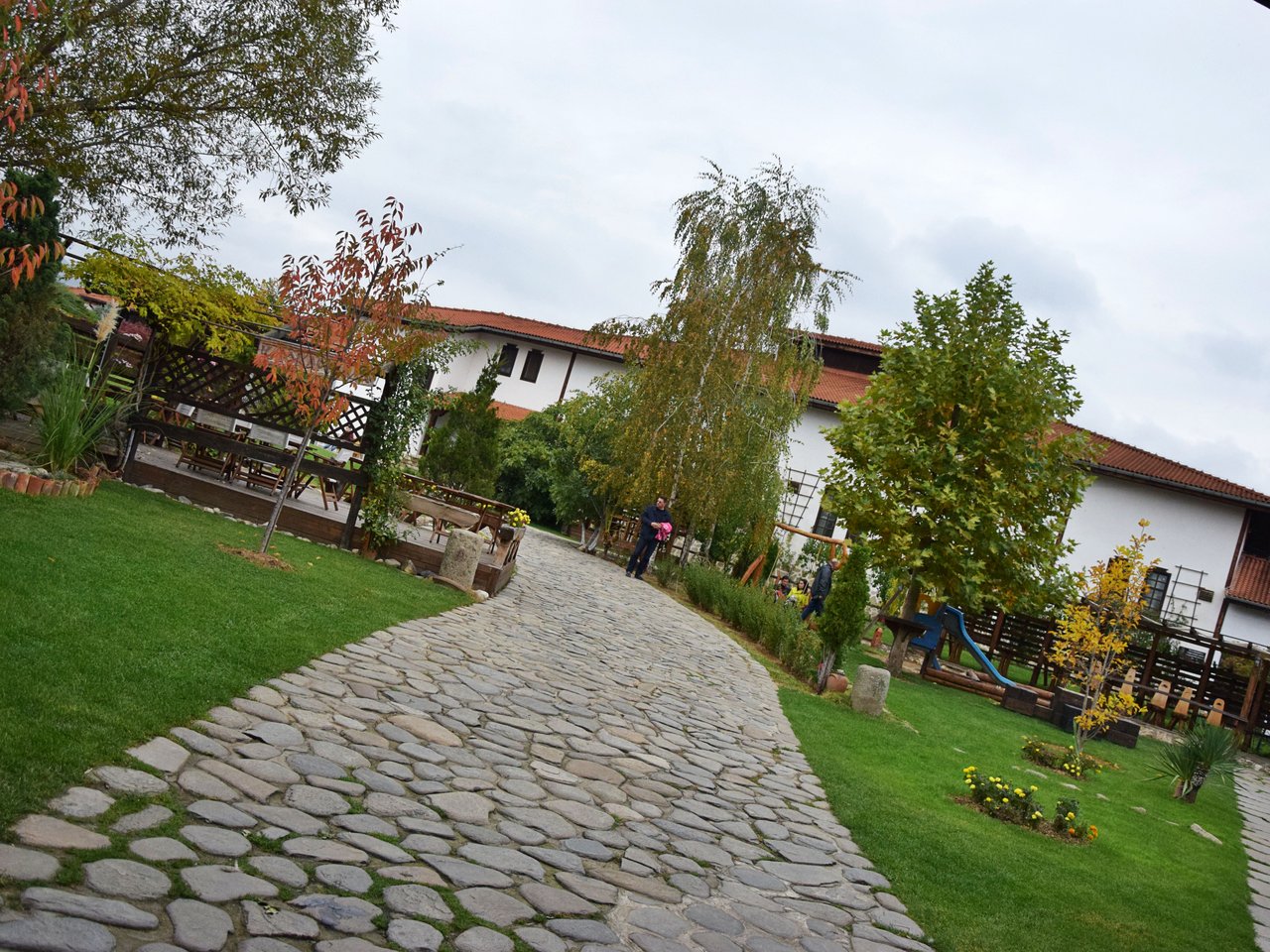 Starosel is a small village in central Bulgaria that lies at the foots of the mountain Sredna Gora, which is far known for its ancient Neolithic and Thracian sites.
We visited the  Wine & Spa complex Starosel, a beautiful place where you can check out delicious homemade Bulgarian cuisine and fabulous wine and grape brandy. 
I would definitely reccomend the wine Millesime that you can buy there, from the year 2013 that won the Silver medal on the World competition in Brussels in 2016. Nice gentle taste, a combination of  Cabernet Sauvignon, Sira and Merlot. Usually, I am not a wineoholic, but this is such a gentle wine where you can actually feel the grapes in your mouth, no sourness in the after-taste and you can drink it almost as if it was a juice.
Just for your info, Bulgaria is very famous for the wine and grappa(grape brandy) production.
We visitied this complex for lunch and a quick tour of their winery, then we went to visit a Thracian old site, the tomb, which is very close to the complex.
I have to say it...food is what I always look forward to the most when I go to Bulgaria! Plenty of delicious vegetables, a variety of cheeses that they call "kaškaval"  and of feta cheeses with all sorts of milk, yummy breads, vegeterian lean dishes, but also top-notch meat dishes. 
Everything is just too too yummy, all seasoned with their special spices and you can also find enormous amounts of great light dishes that you will divore, I swear!
They use a lot of sweet red paprika and čubrica as spices, trust me, you will love it!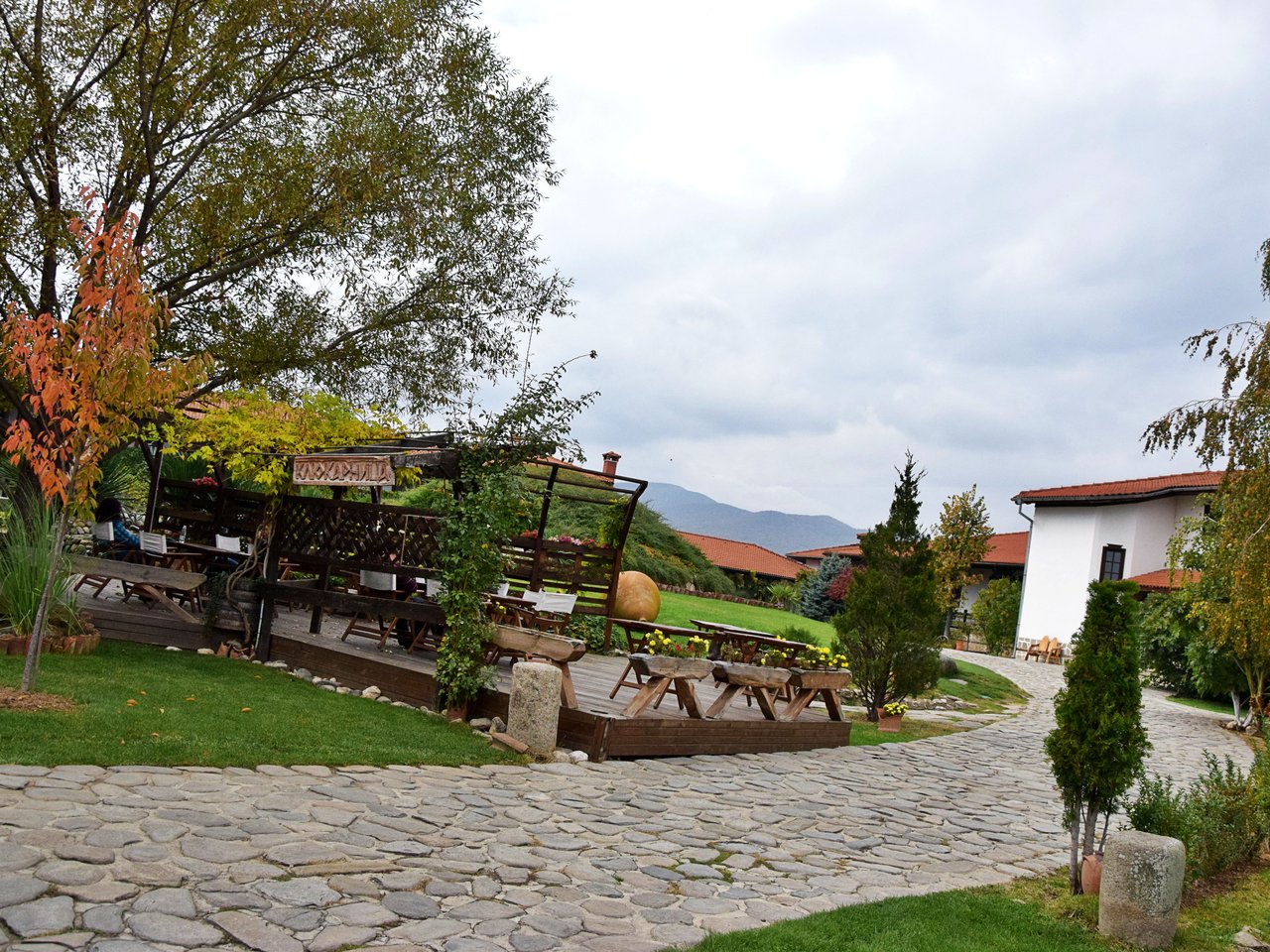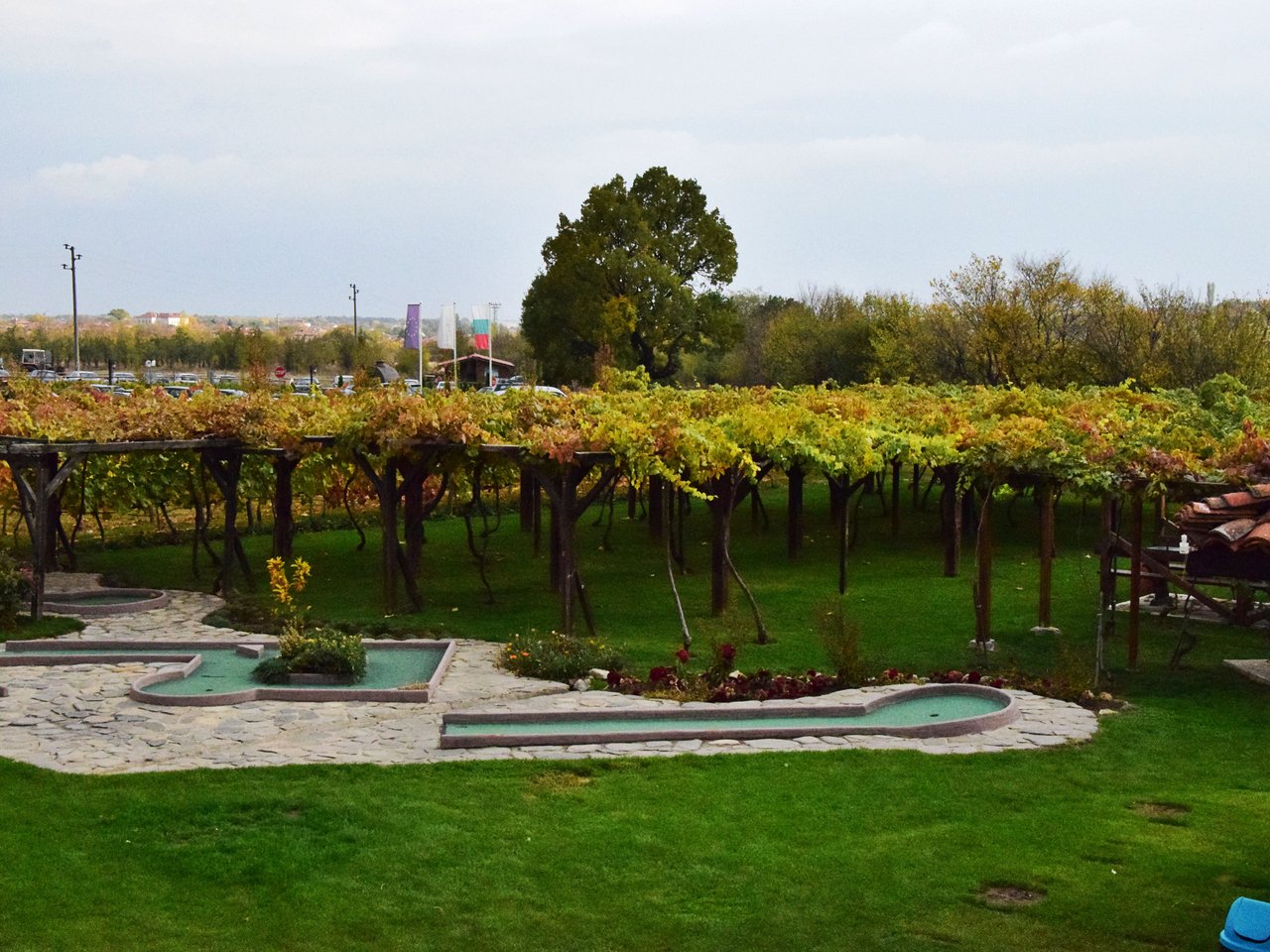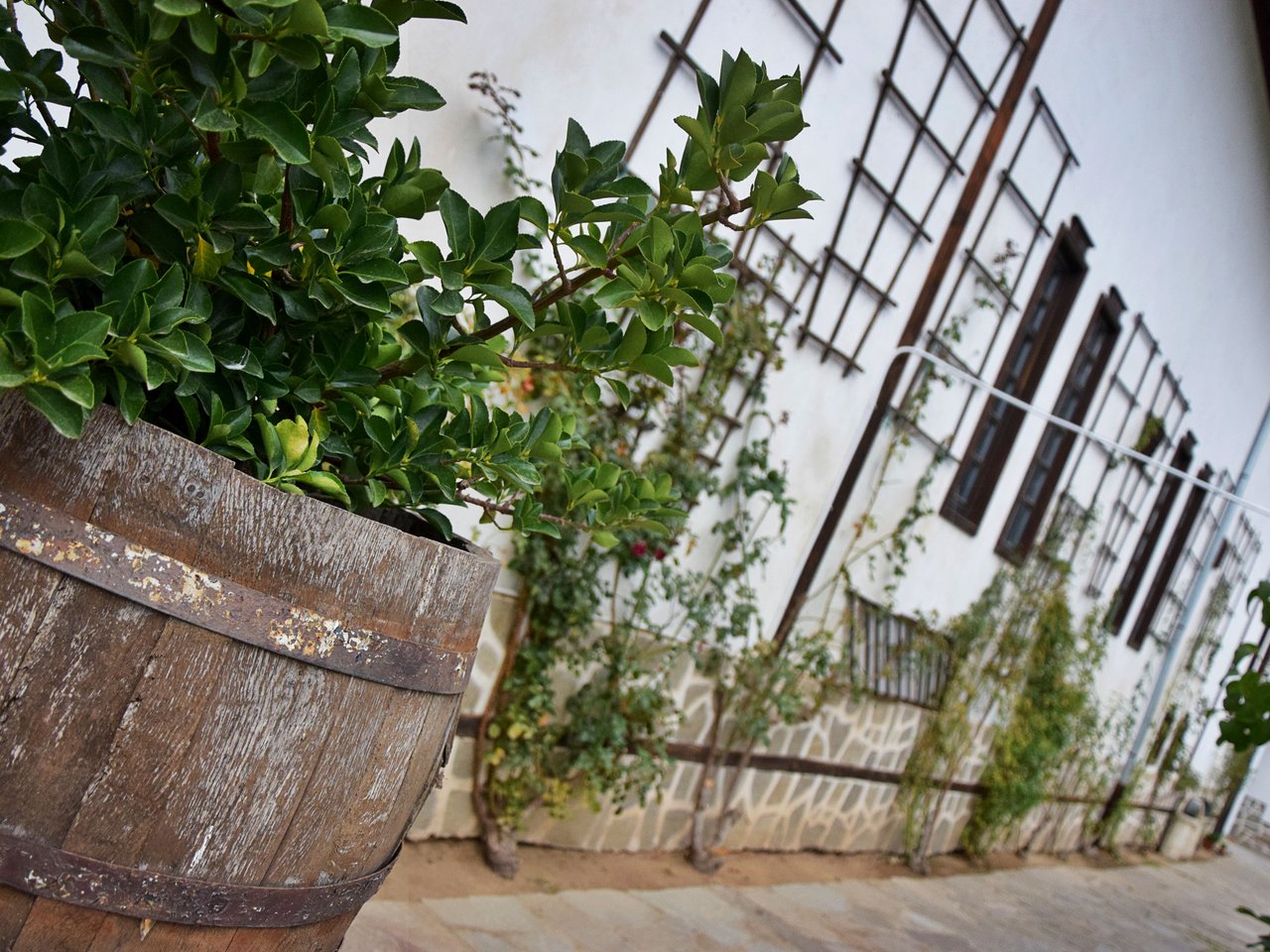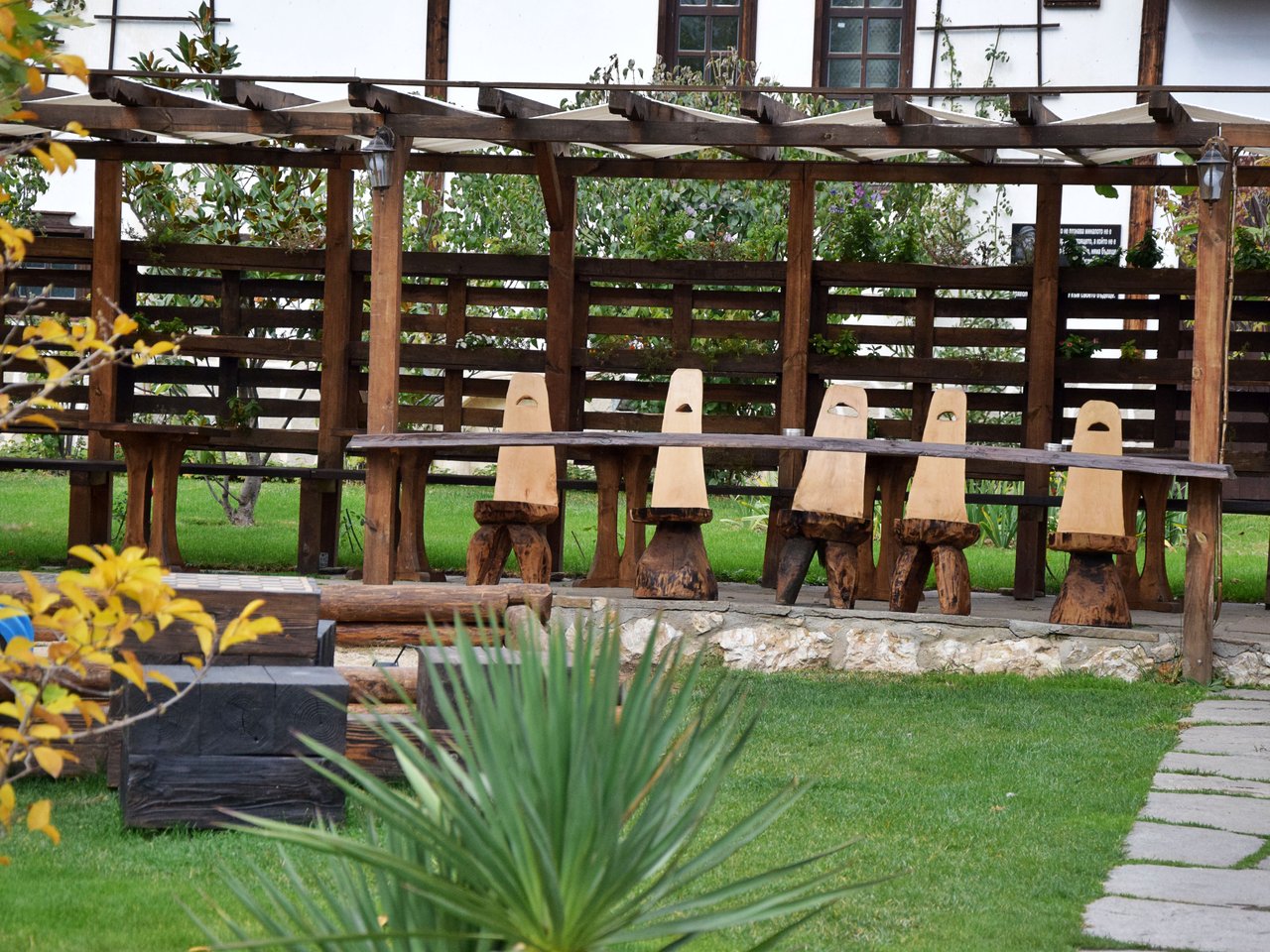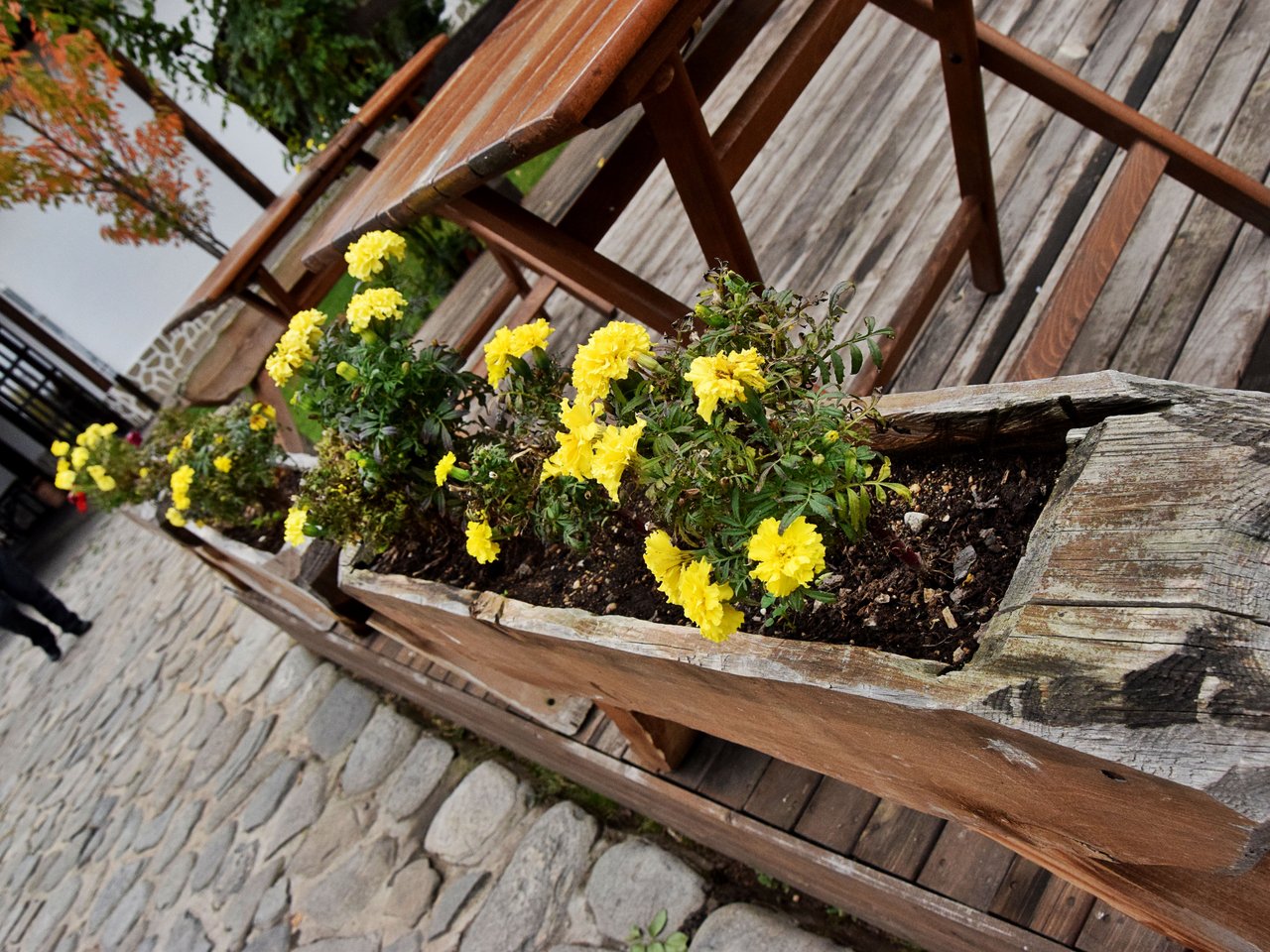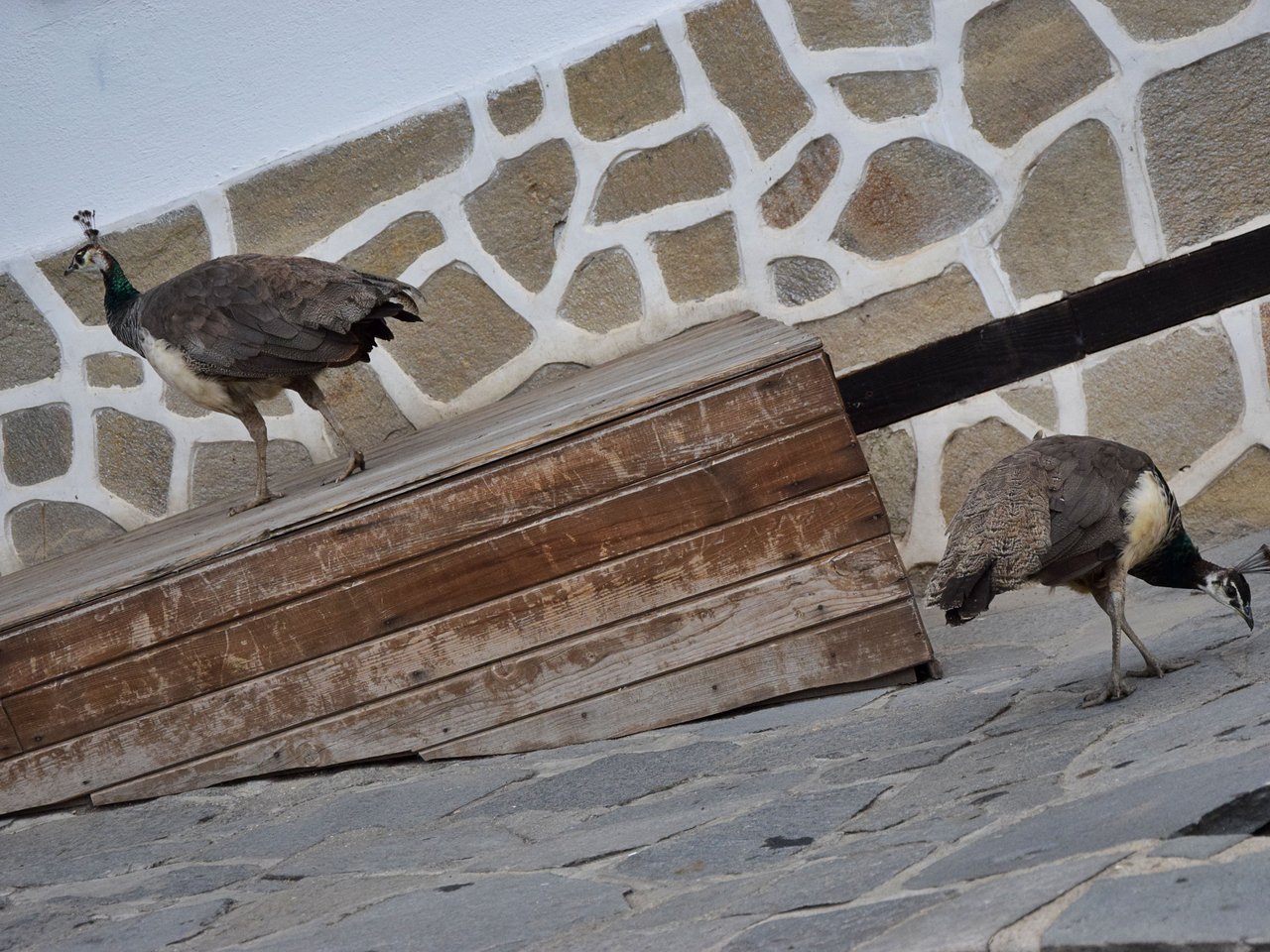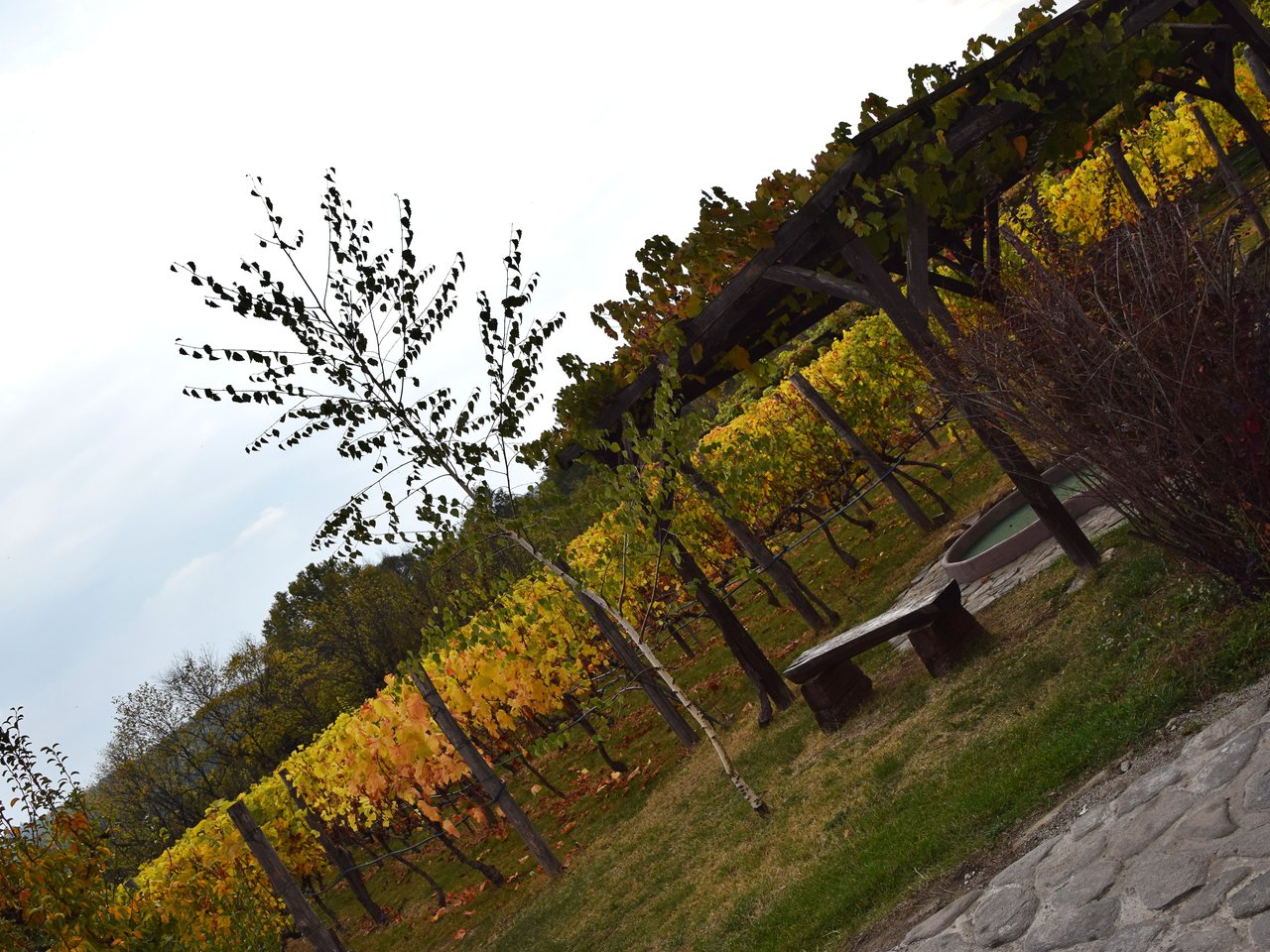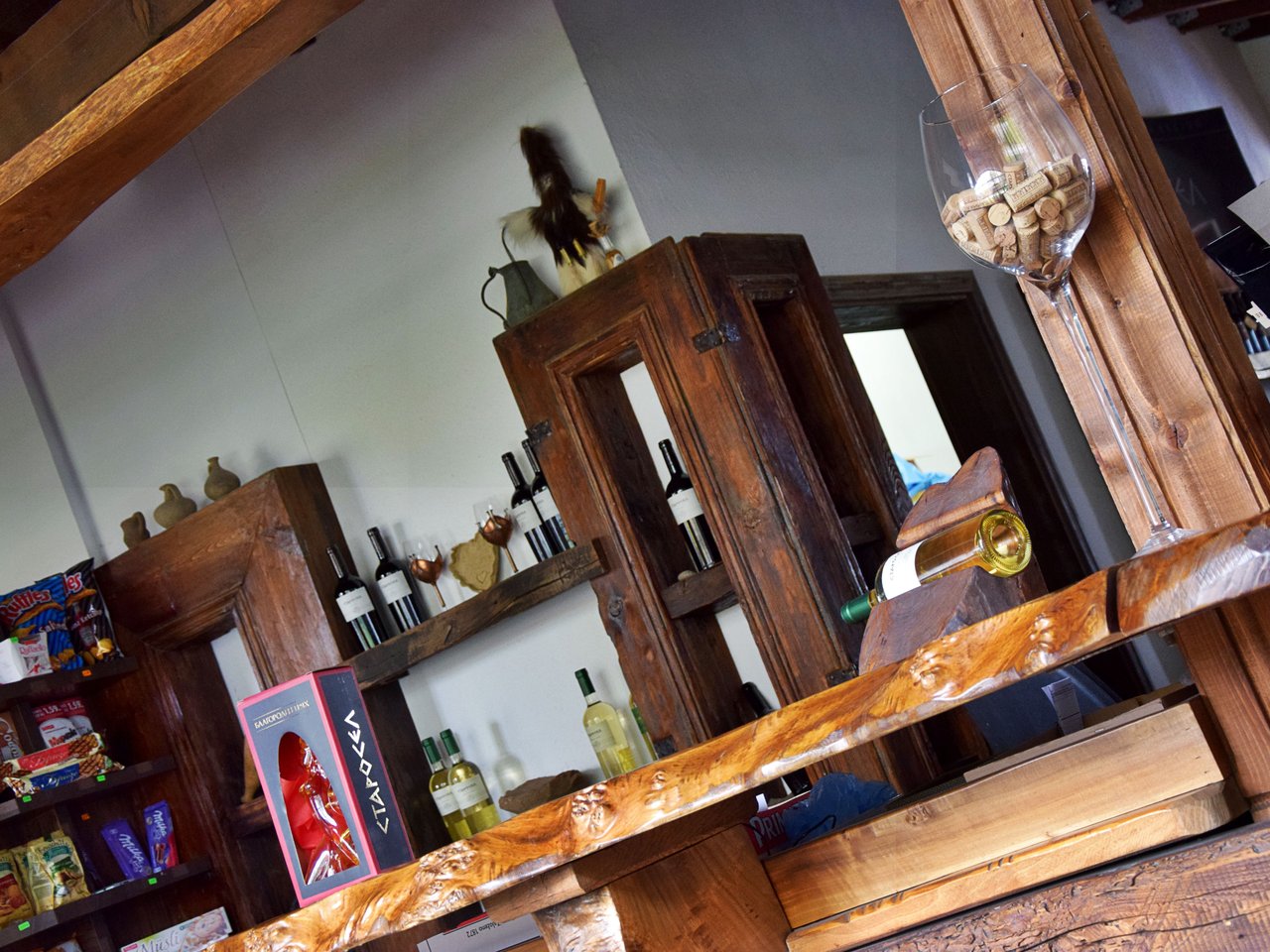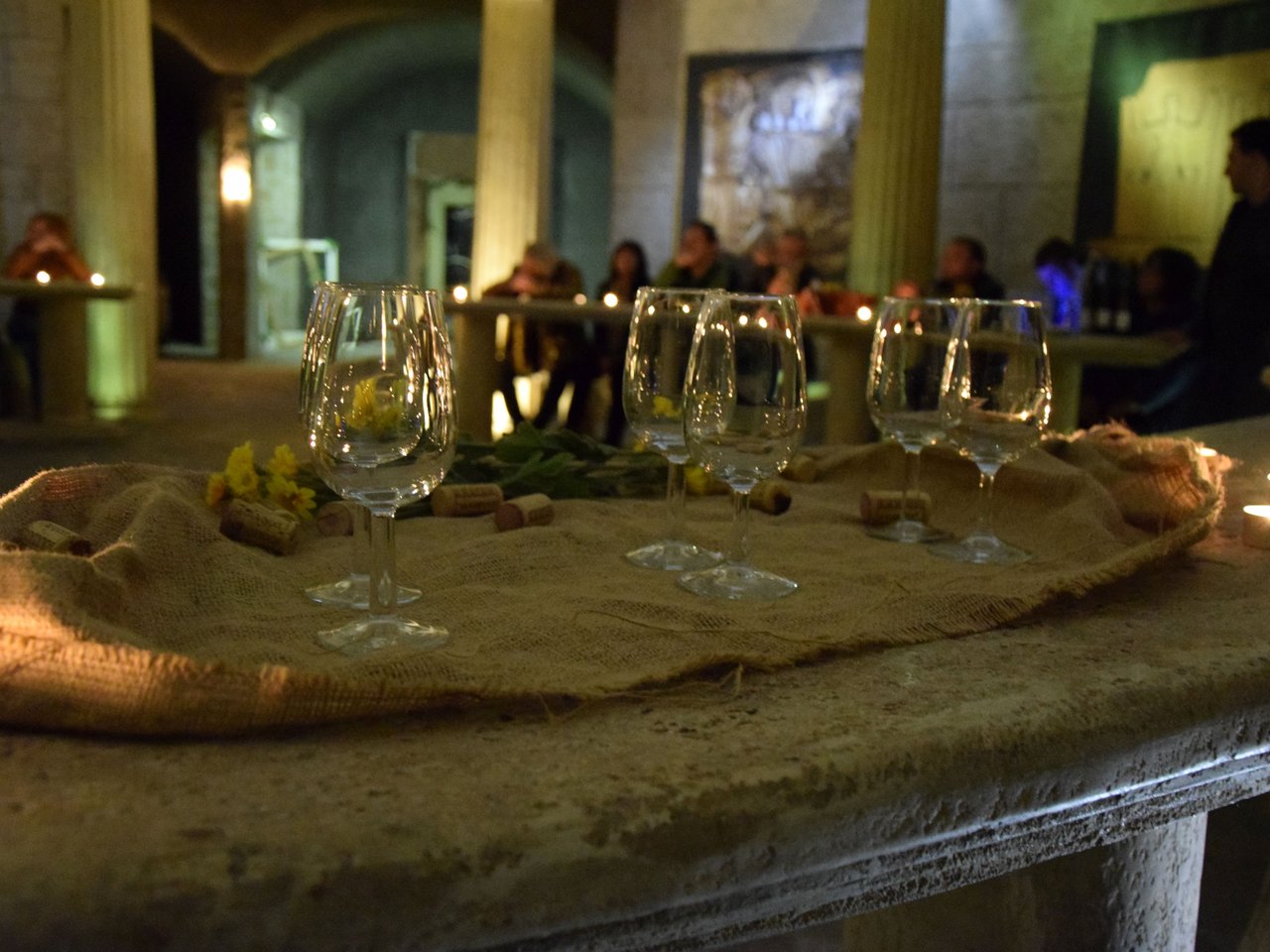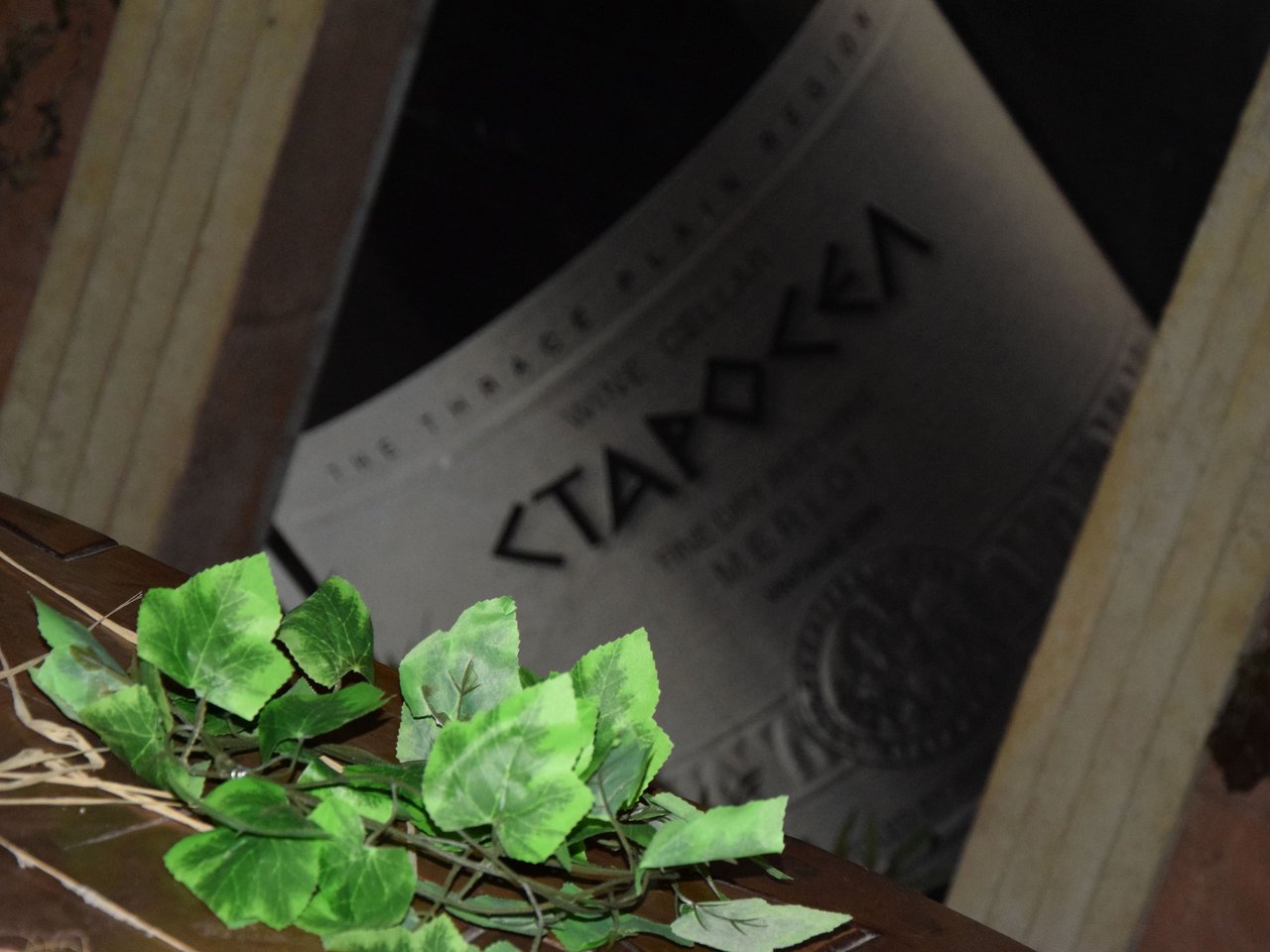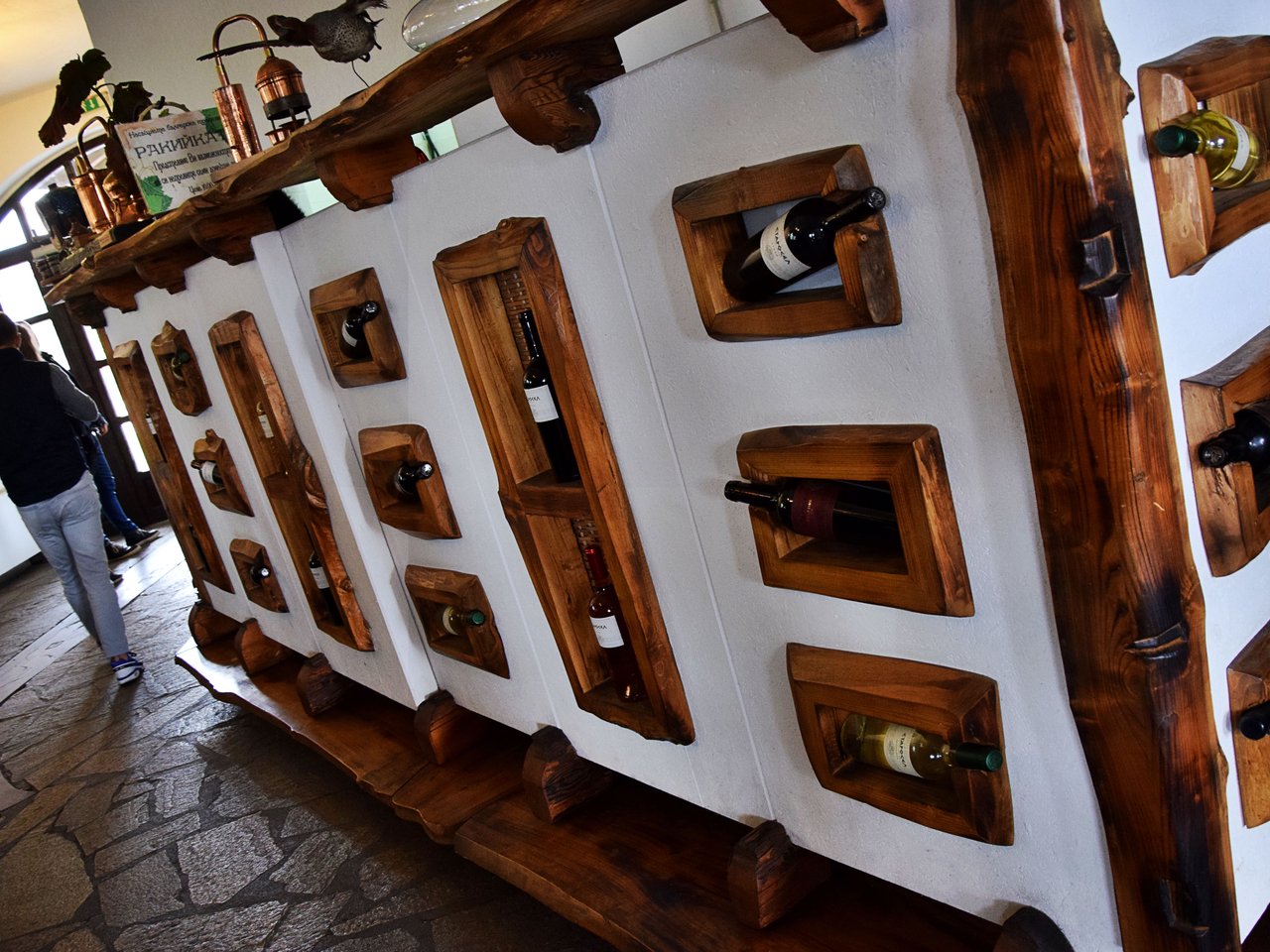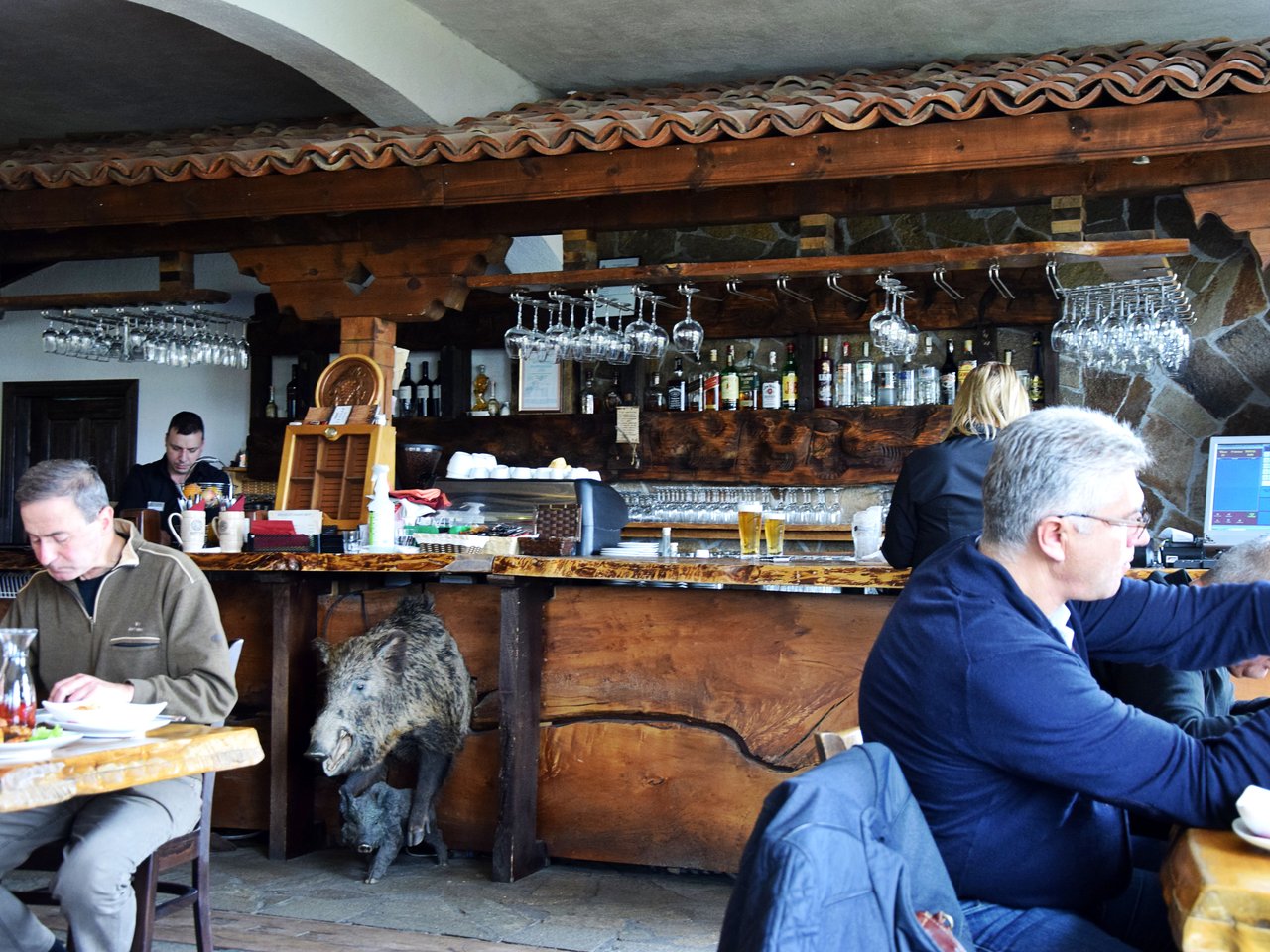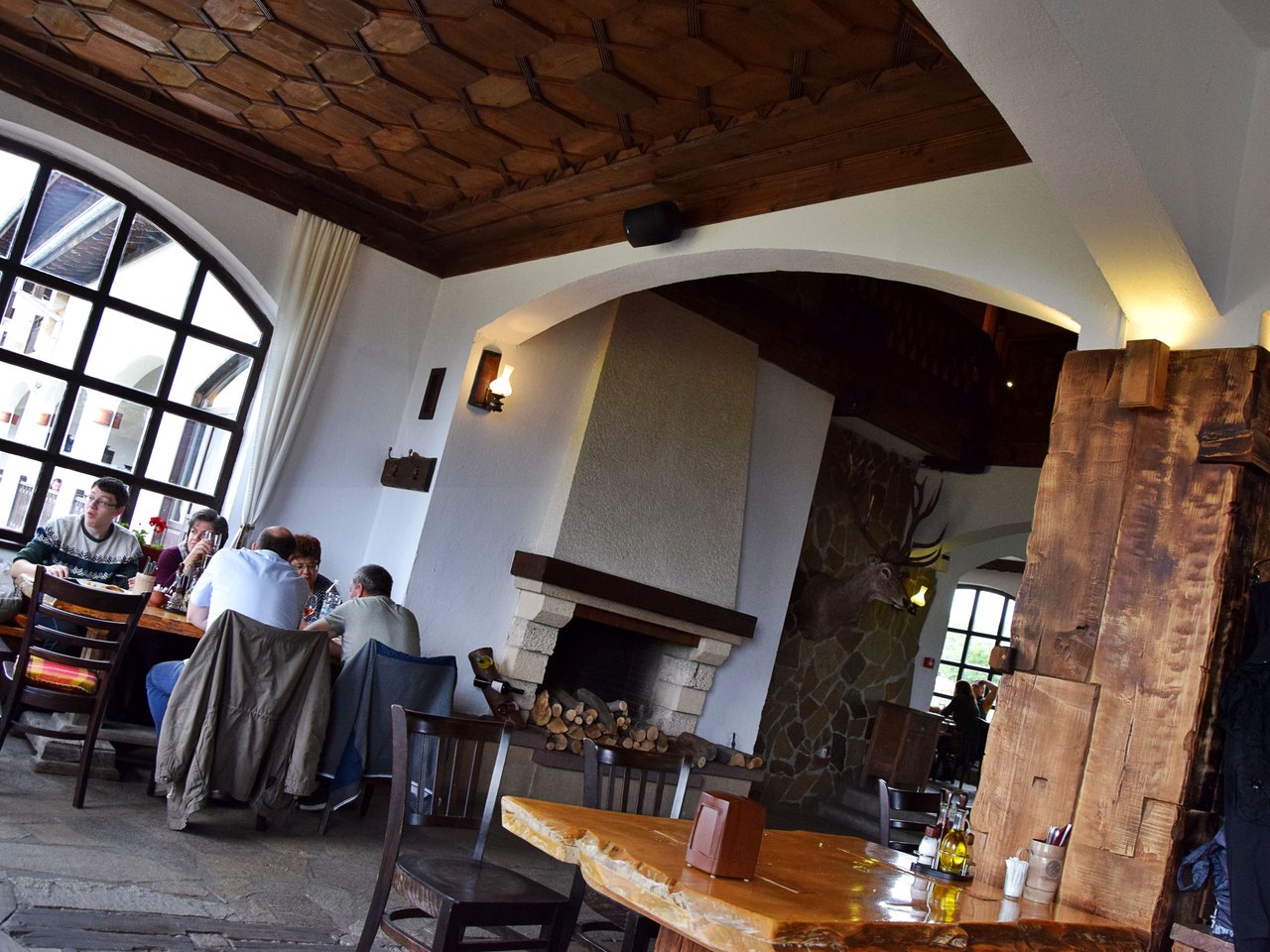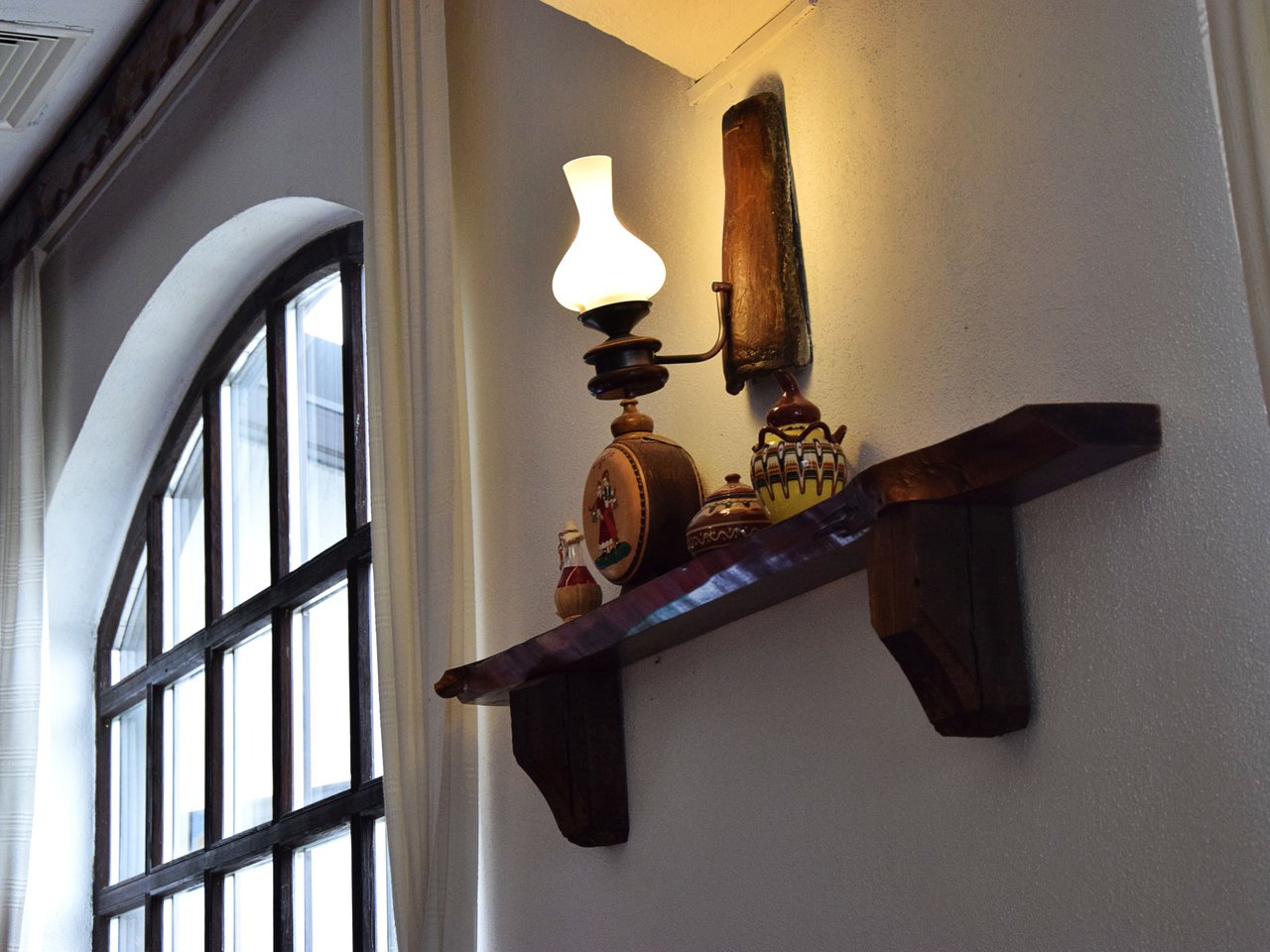 Home vibe in the Starosel restaurant, eating the best food- cannot put a price on that!
What I love the most when eating out in Bulgaria is that we always order a lot of different dishes and then each of us nibble a bit of everything.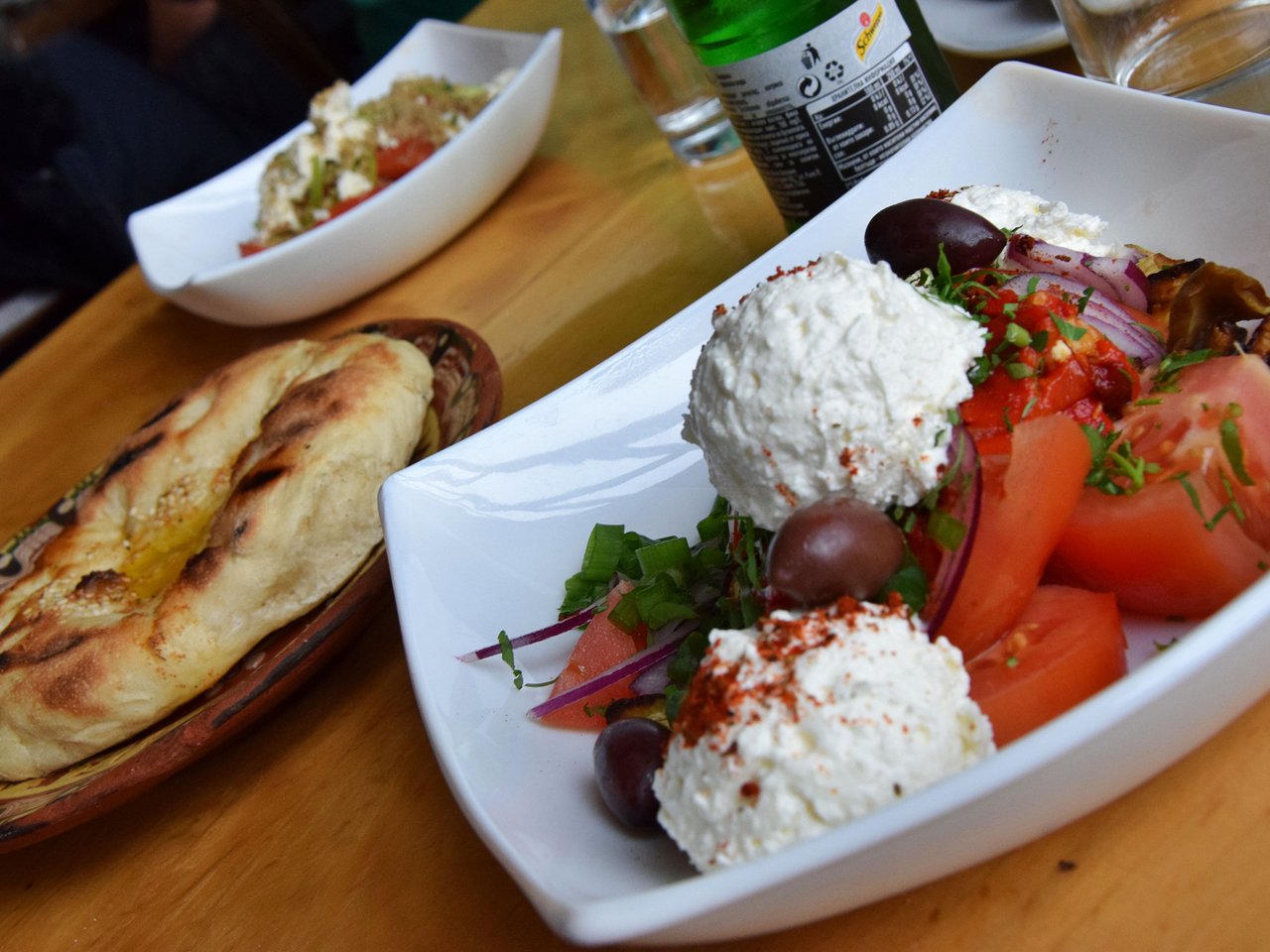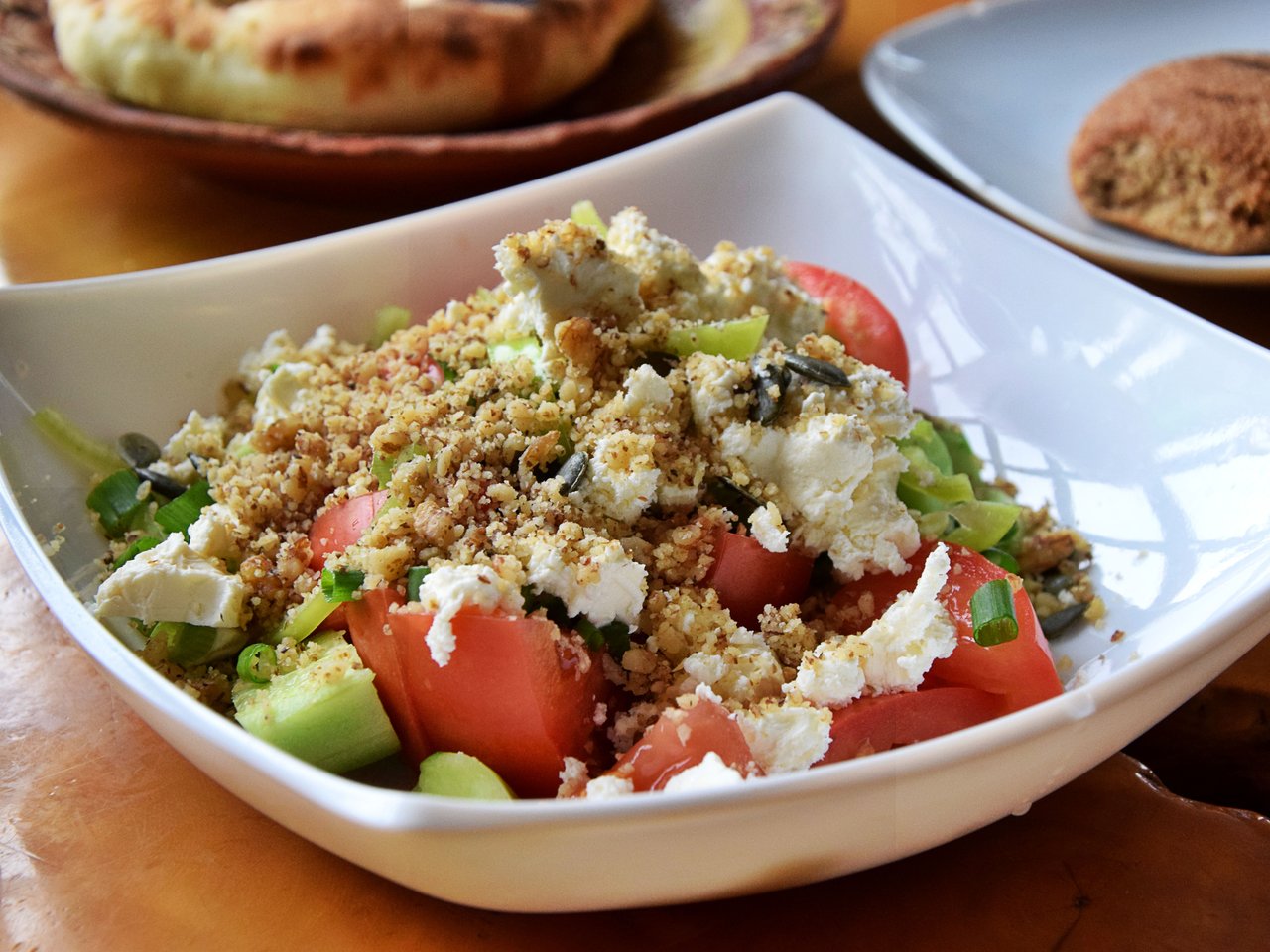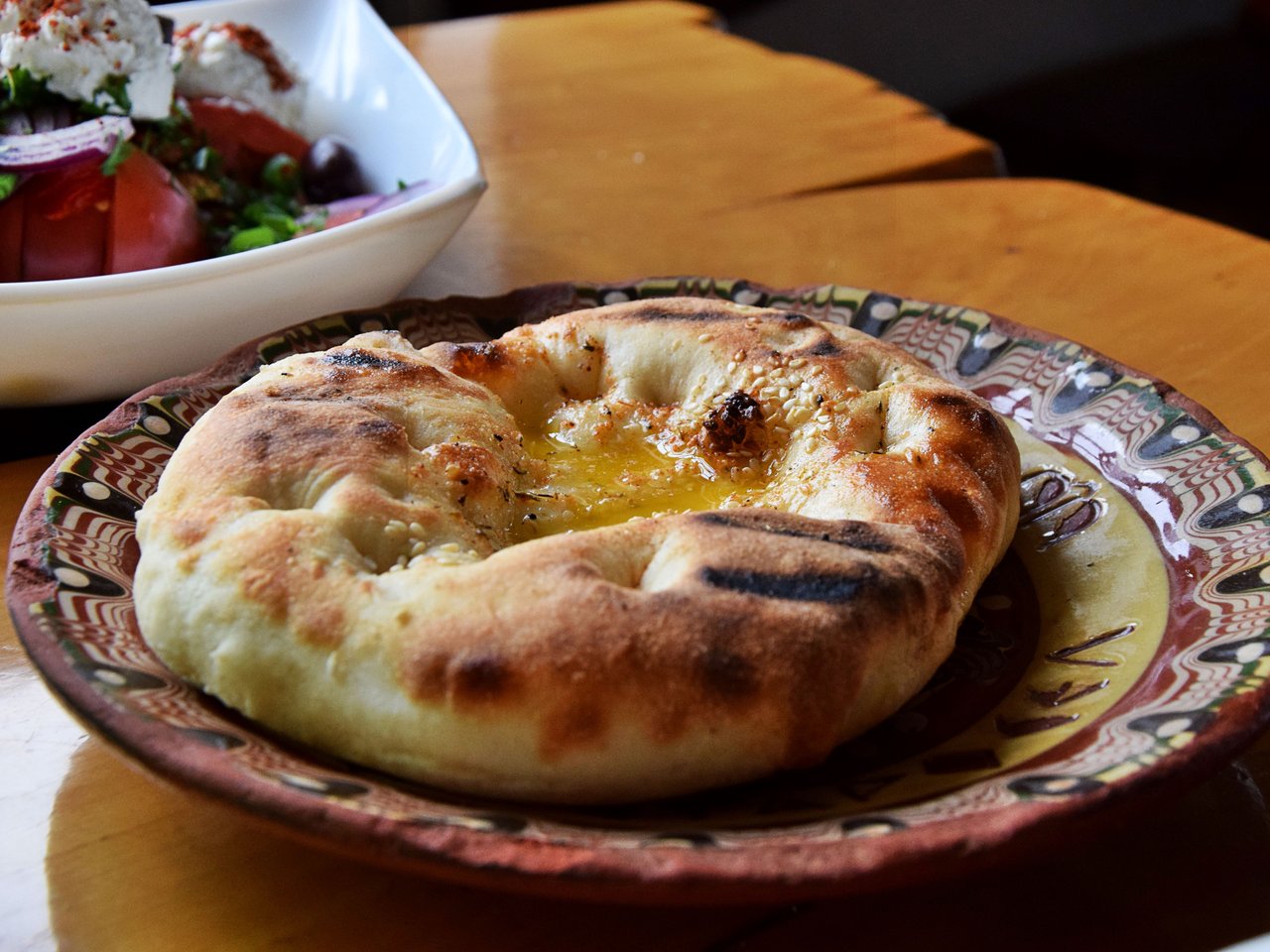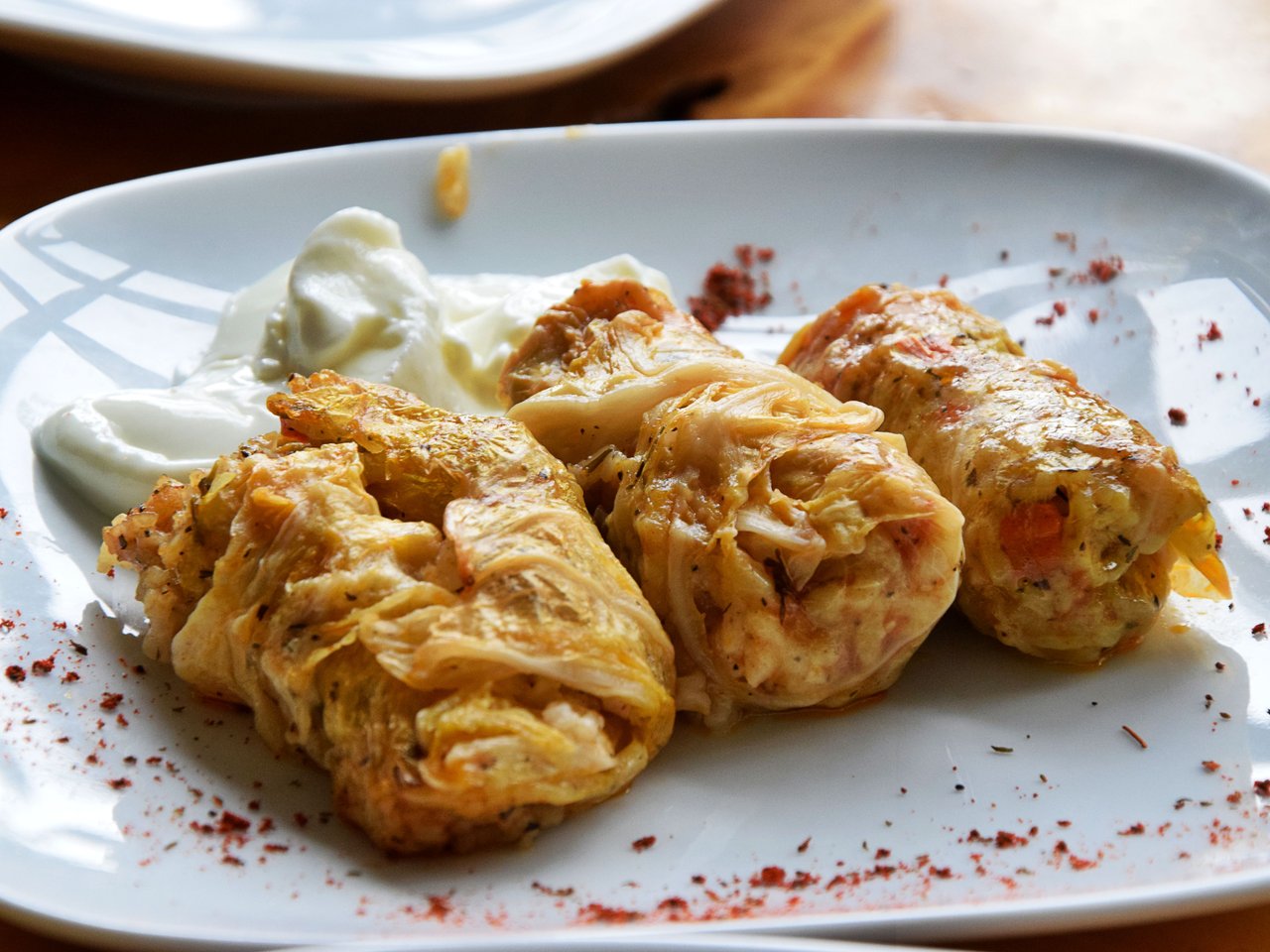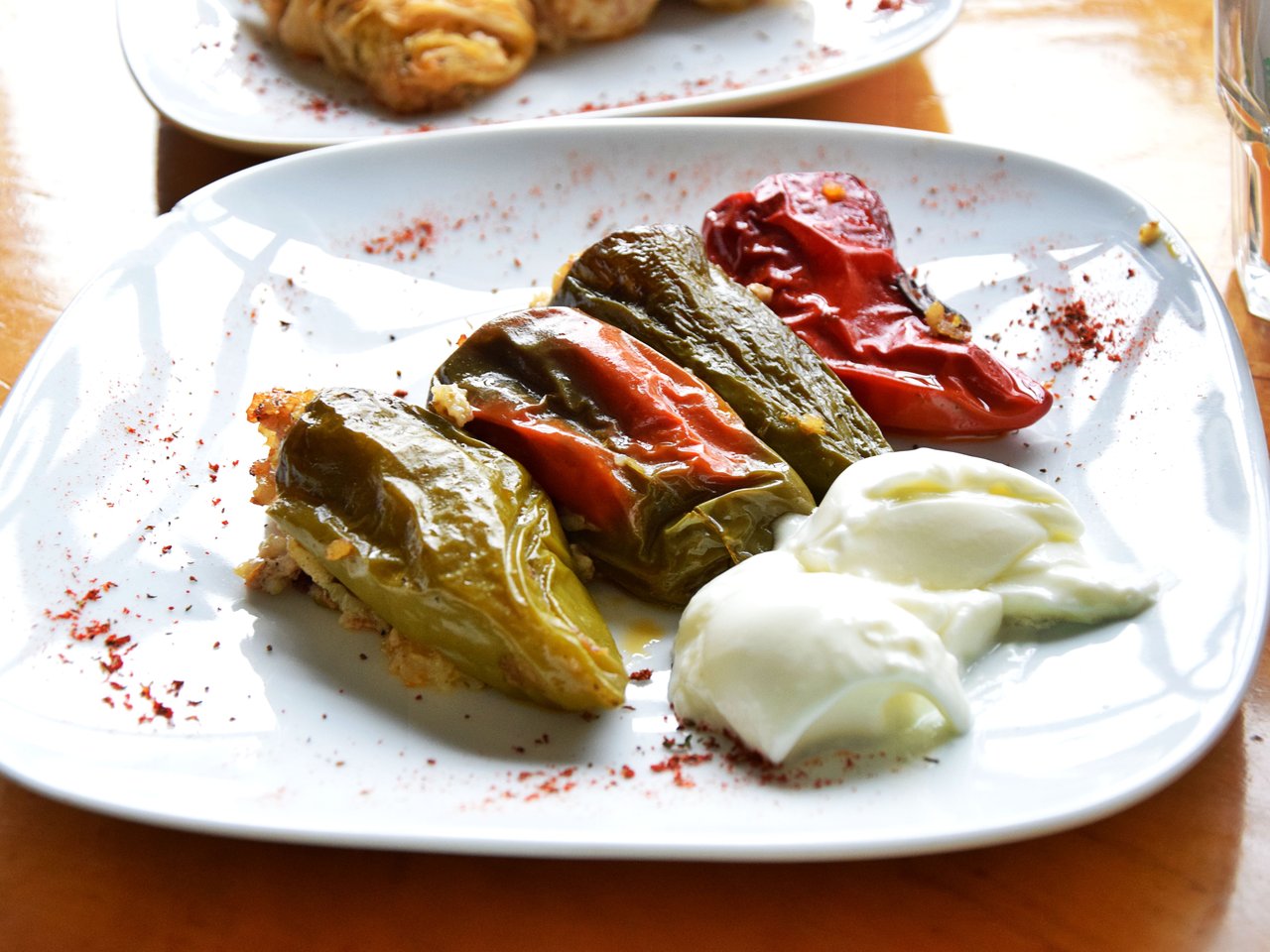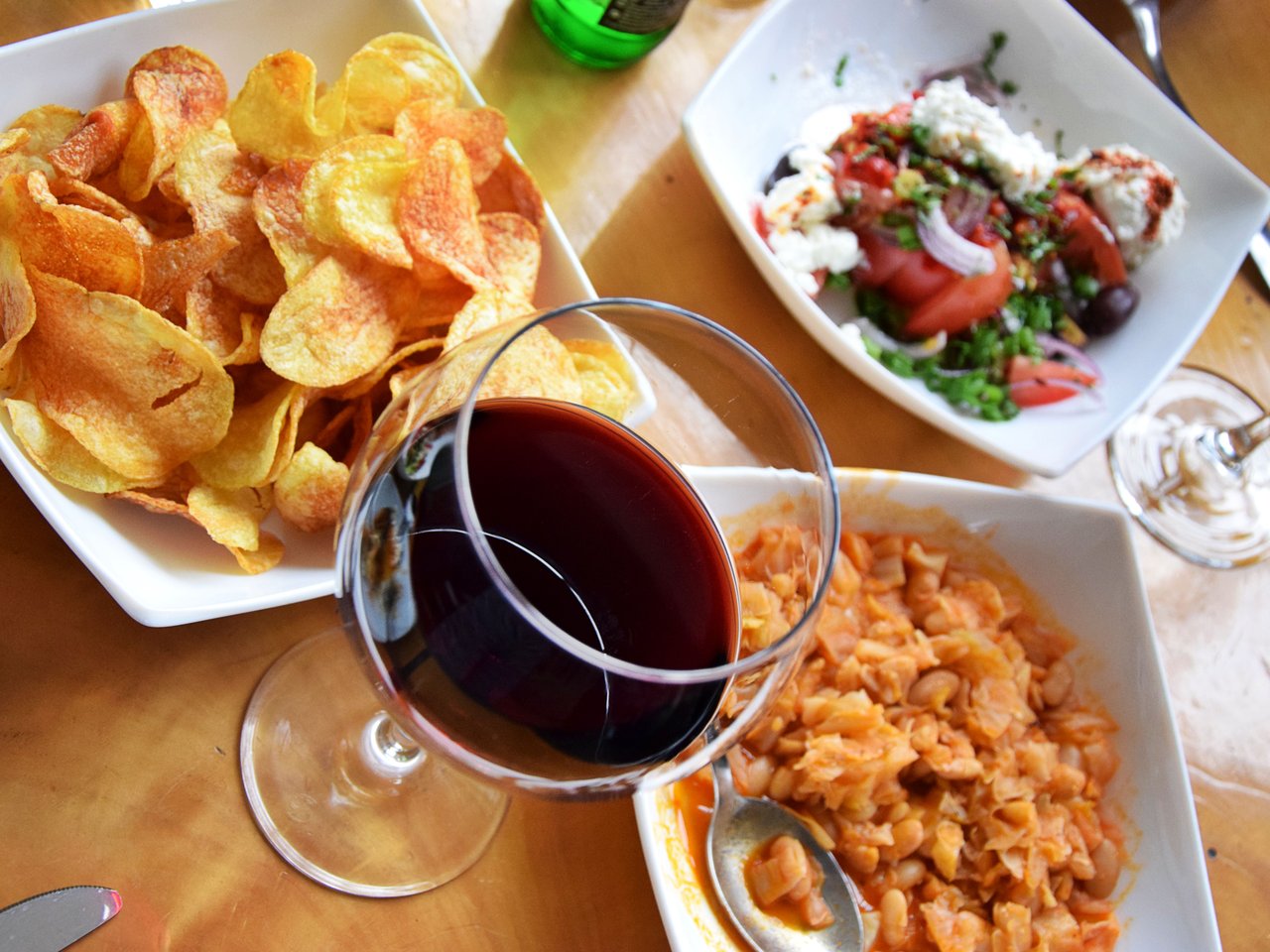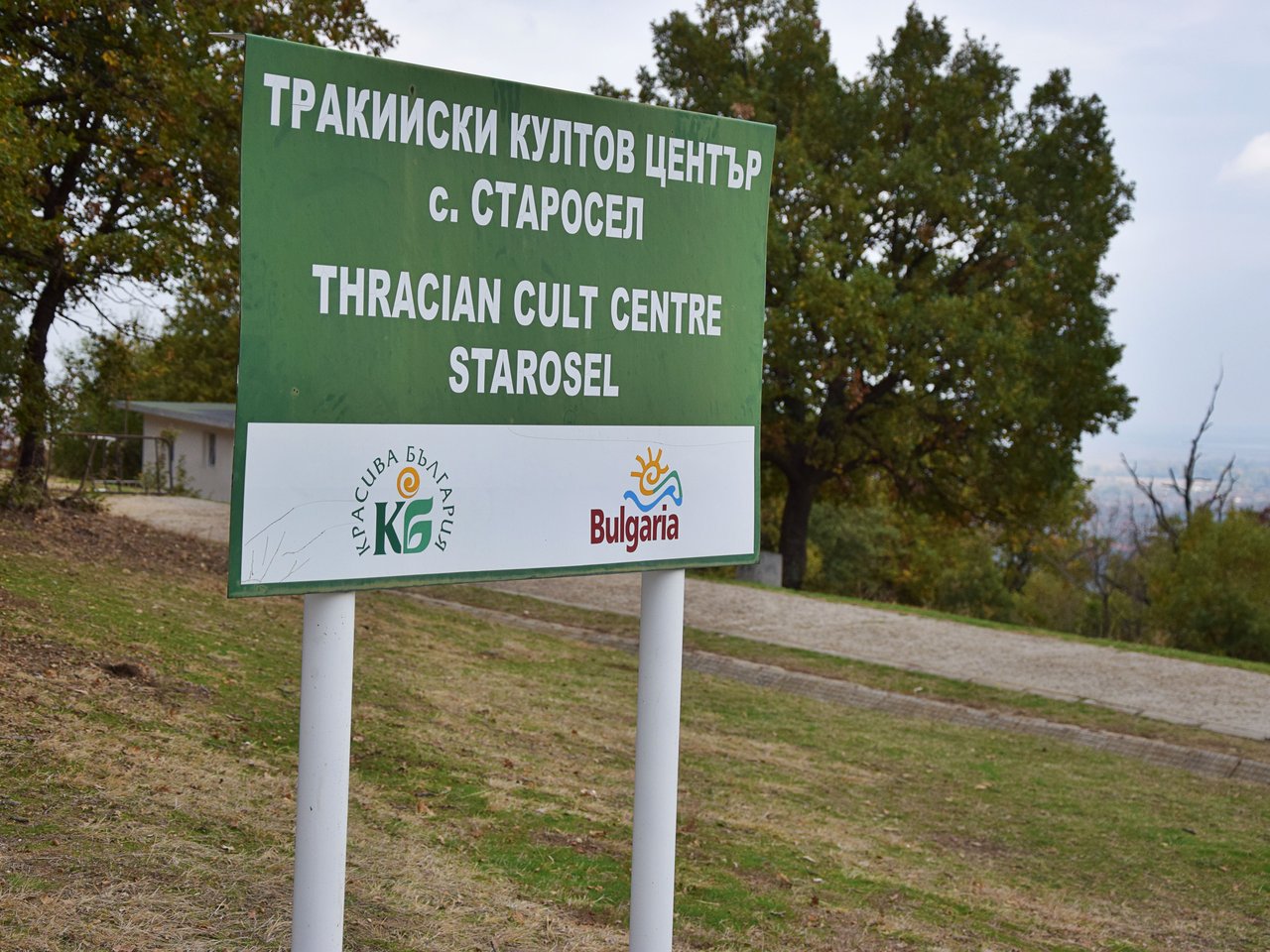 Thracian cult centre nearby the  Starosel complex, where we visited the old Trachian tomb.You can hear your own voice resound deeply while standing in the middle of it...a bit scary, but all in all a cute little place to stop by.
The best part was the sight spot...a secluded peaceful place where the view reaches widely into the mountains and since we were there in autumn, the colours were the most precious thing ever!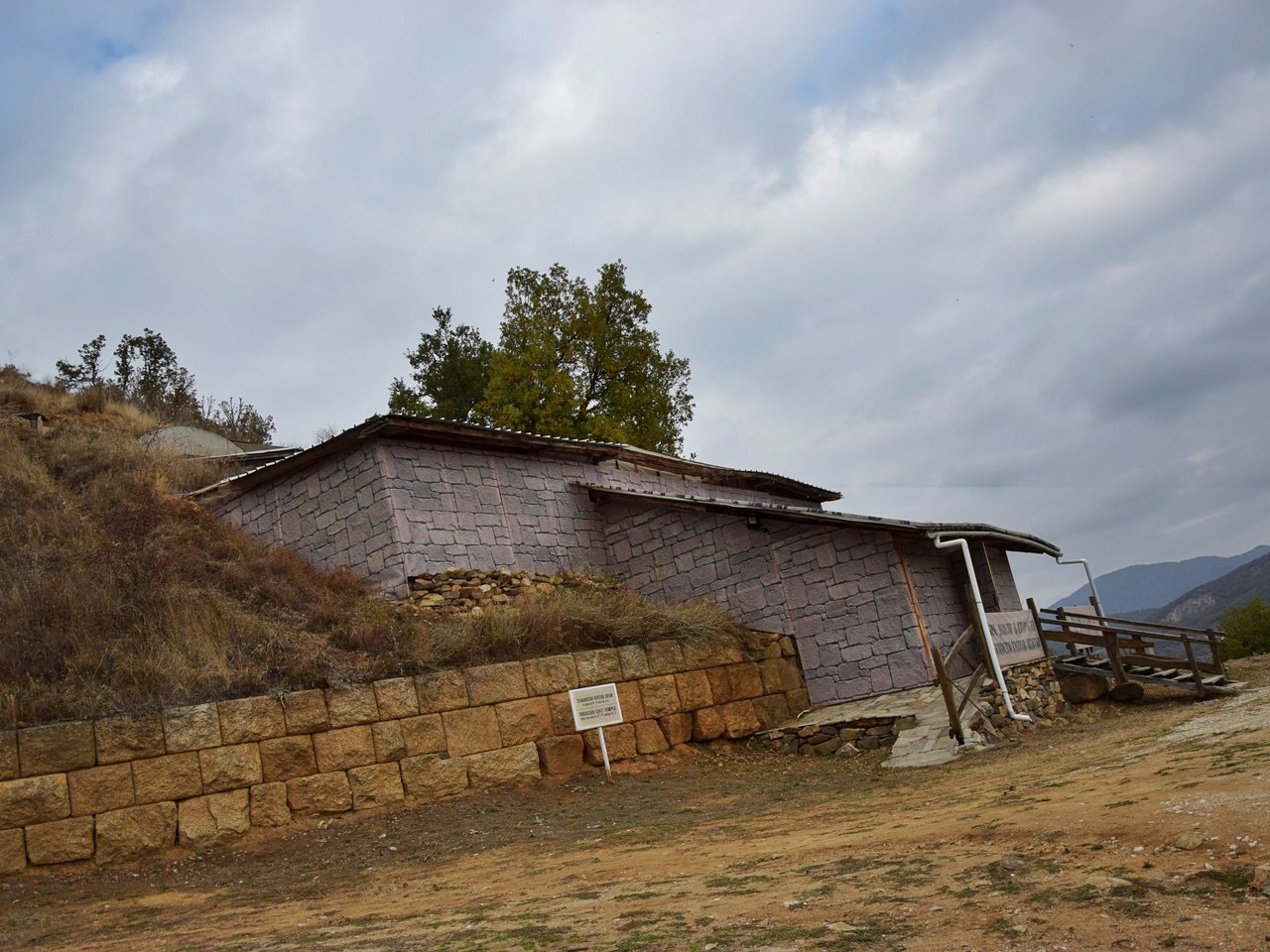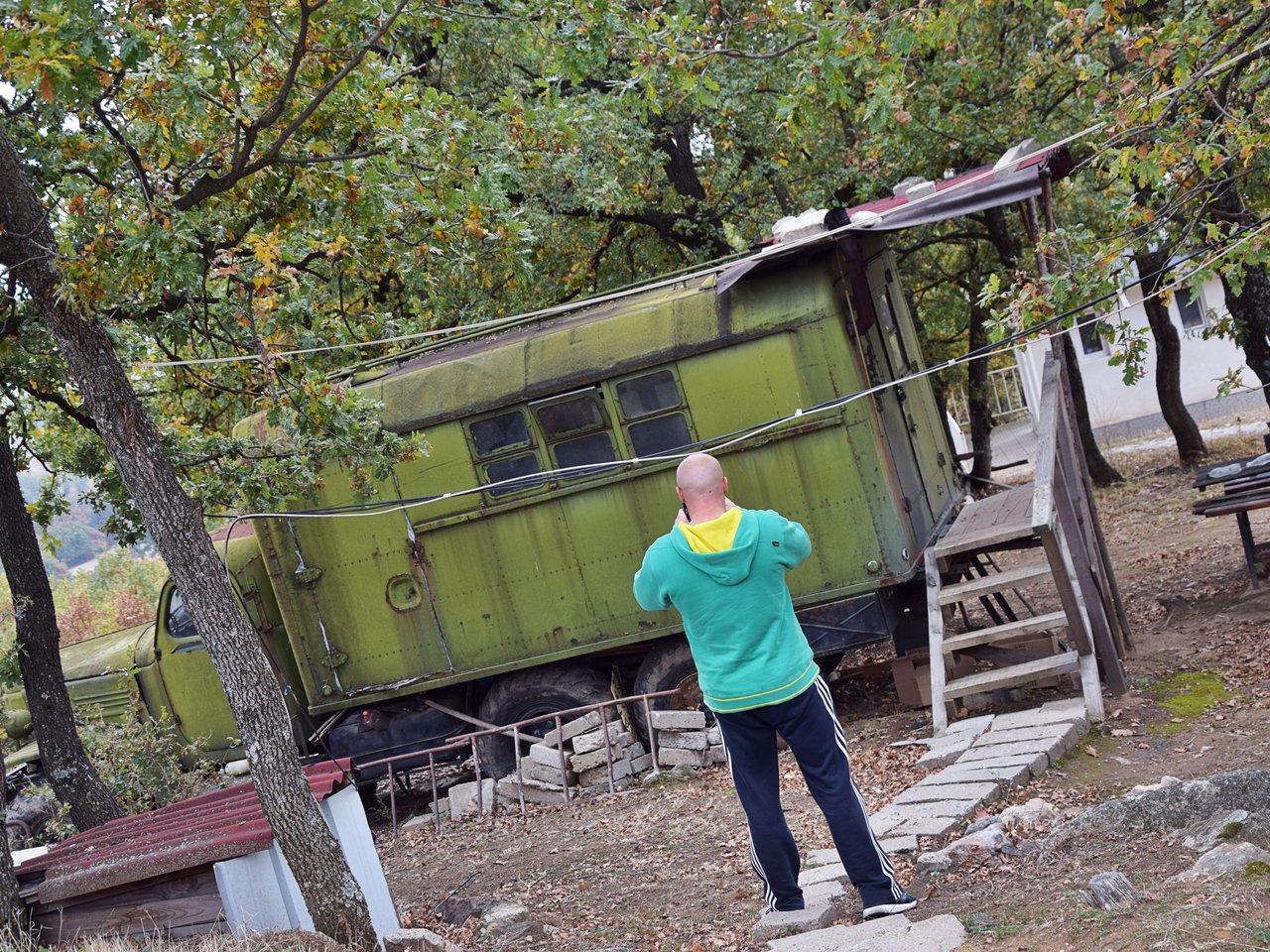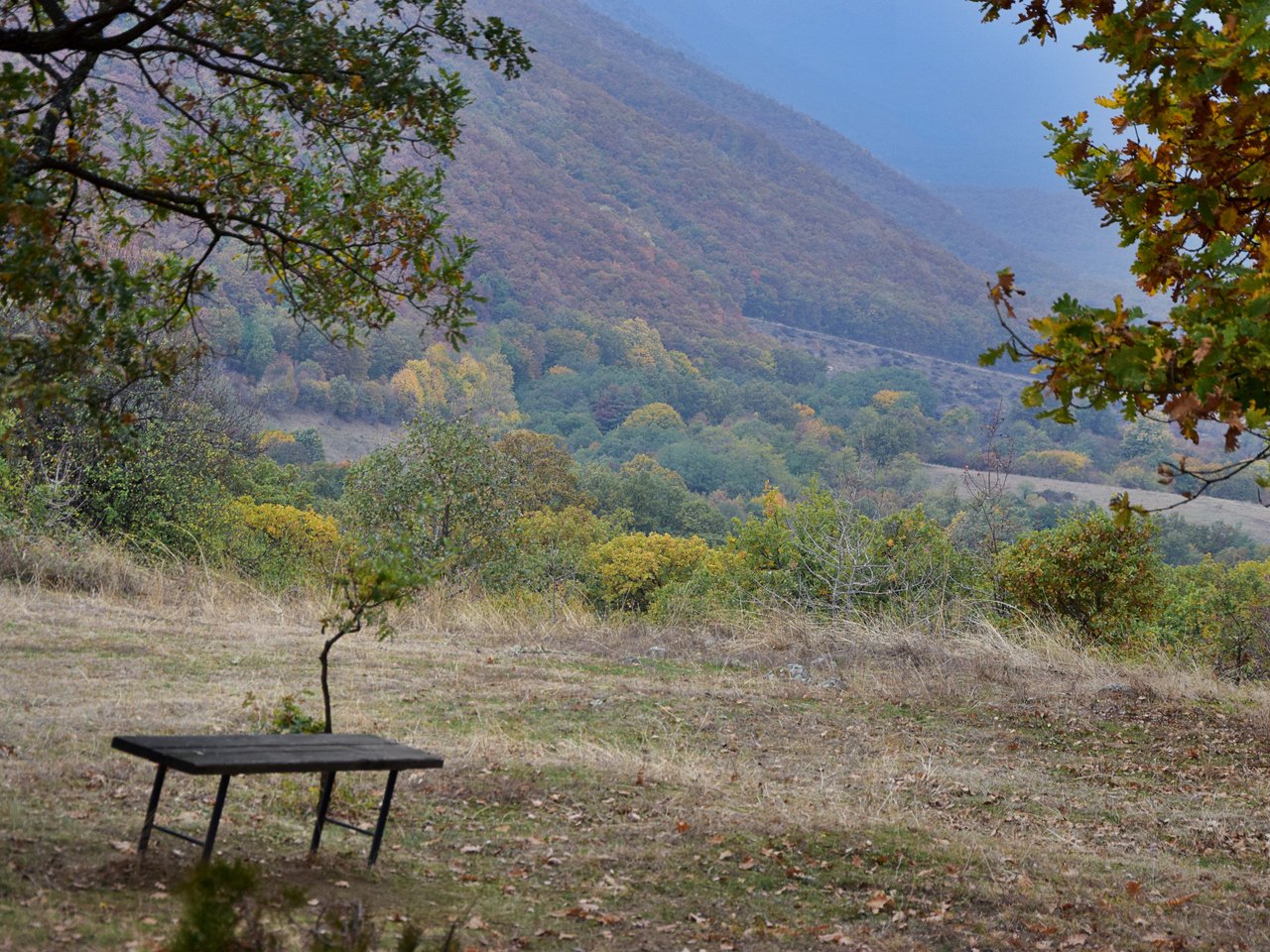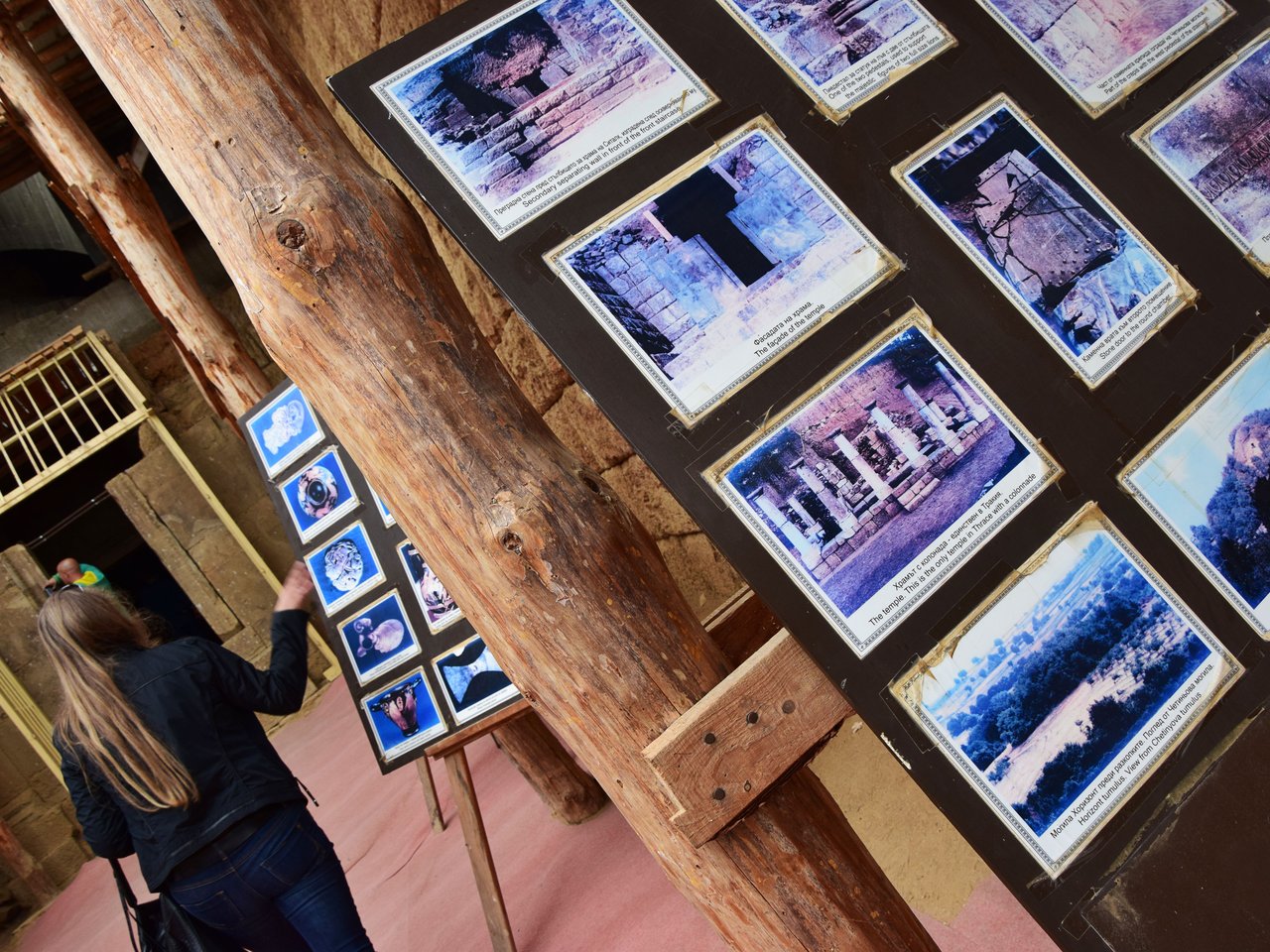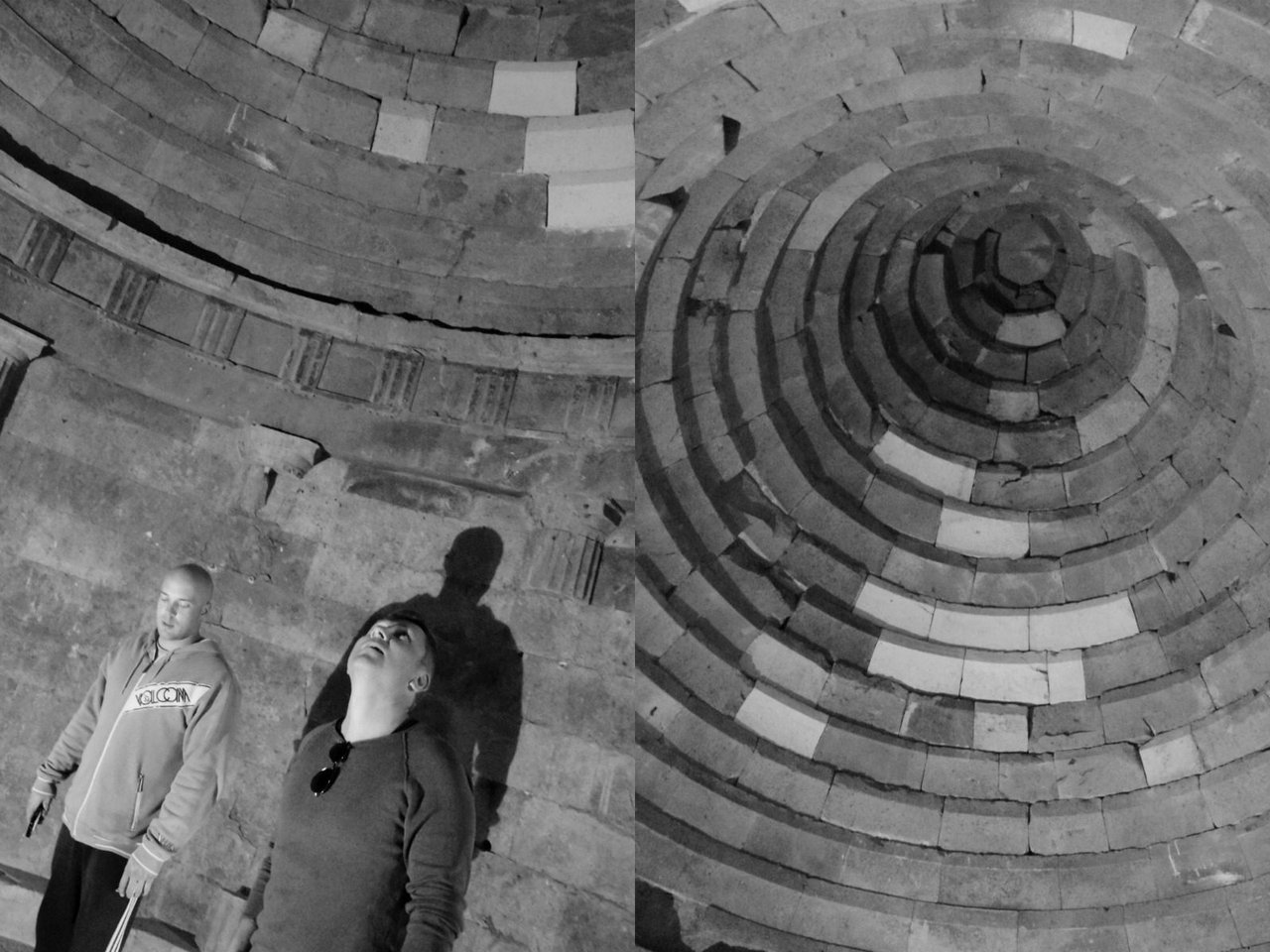 The road from Starosel led us to Koprivshtitsa where I'll take you in my next travel post and we'll even go horse riding into the wild! :)
The last, third post will end with Sofia, the capital city of Bulgaria.
See you soon, kisses!