Only a few favourites this month...but definitely worth mentioning!
I have been almost a month late with my monthly favourites, but finally they are here.
Last month I started working on a new job which makes my leg hurt a lot...usually you stand a lot which make them swell easily and even when you sit for a long time, you can get muscle spasm.
This was quite a shock for my body, since I haven't been working for months now, enjoying my own habits and rhytm.
Luckily, I managed to workout, even though not so regularly, but that didn't do much for the heavyness of my legs.
Cosmel's Active Hedera Fluidal milk became my little big helper.
All I can say is Woow!!
After a day spent at work and my evening workout done, my legs were screaming for a little extra attention, so one night I decided to give Cosmel's milk a trym which was made just for that end.
I have gently applied it on the whole leg surface on both sides and thoroughly gave my muscles a nice massage ...after a few seconds I felt a slightly mild warming feeling on my legs and a gradual muscle relaxation. Fabulous!
I started using it on a daily basis, in the morning before heading off to work and after work/workout and I can really say it has become my ally in my struggle against heavy tired muscles.
It is not very easy for our body to keep up with that kind of rhythm, after only few days of break, so we must find a way to ease/help it the best we can.
Active Hedera Fluidal Milk contains natural oils of hedera, mountain pine, marigold, orange, green tea, rosemary and lavandern & caffeine and vitamin E.
These ingredients give us the warming/heating effect which contributes to the finaly muscle relaxation and also help us fighting cellulite, but only if we combine it with some sorts of workouts - at least that's how it goes in my case! And nutrition as well...
ps. There is no miracle product that erases every "flaw" of ours without any effort involved from our part. ;)
Also, after a month of using the milk, I have noticed my skin becoming softer and smoother, which is a great achievement for me since I have really dry skin.
A few extra details about the product...
- the packaging of all Cosmel's products is really practical. The milk is placed in a nice smaller bottle of 200 ml that we can hold in our hands with no problem at all, there is a small cover on top and you can easily dose the milk by pressing the bottle.
- the milk is "light", easily applied and absorbs quickly into the skin 
- very gentle scent, a nice meditteranean scent; mutually interwine rosemary, hedera, lavander, pine and there is a slight scent of orange felt 
- price of the product is 75,00 kn, you can purchase it through Cosmel's web shop.
I definitely reccomend it to anyone who sits or stands a lot during the day and to people who lead an active lifestyle and practice difficult/strong workouts.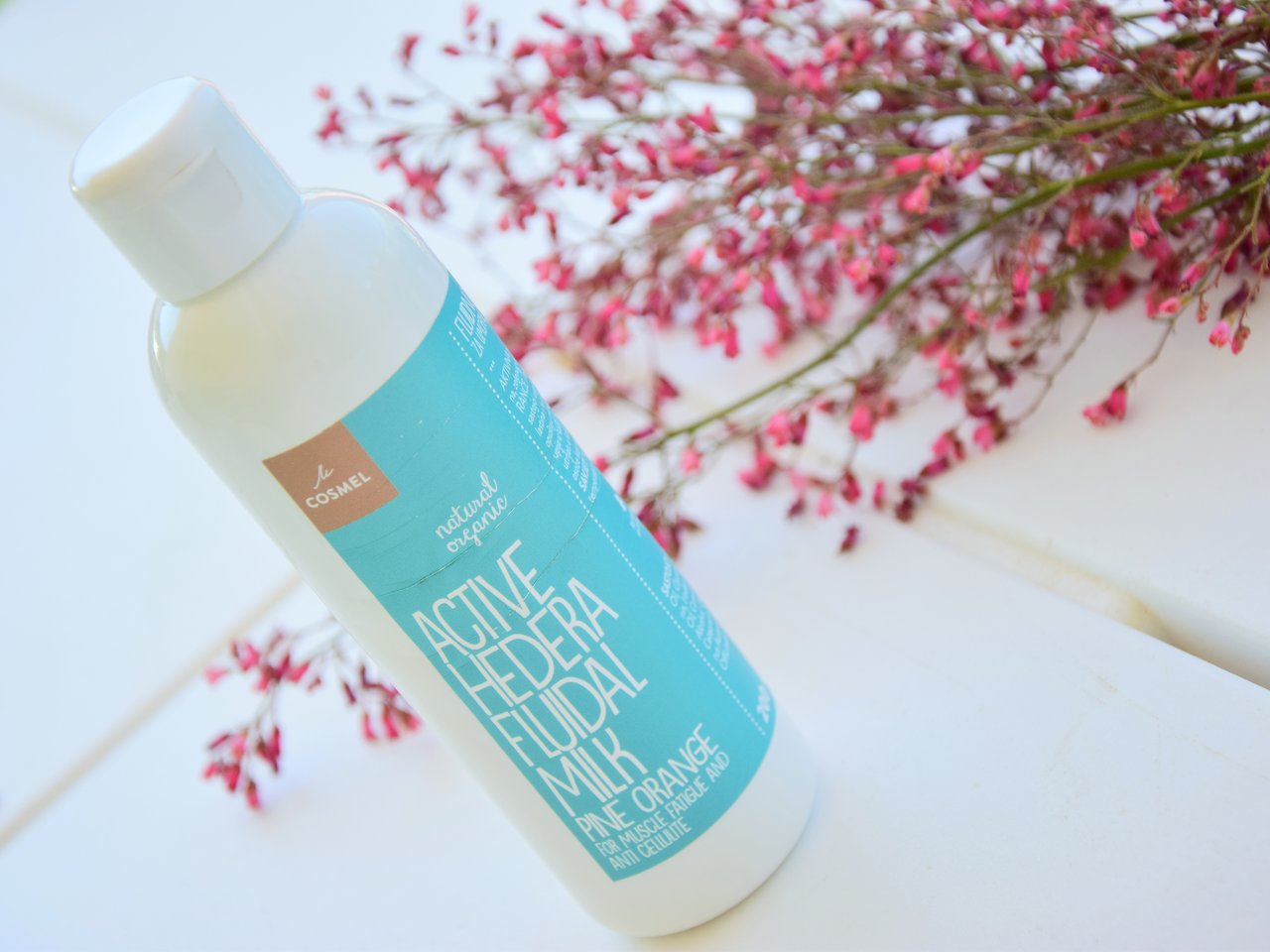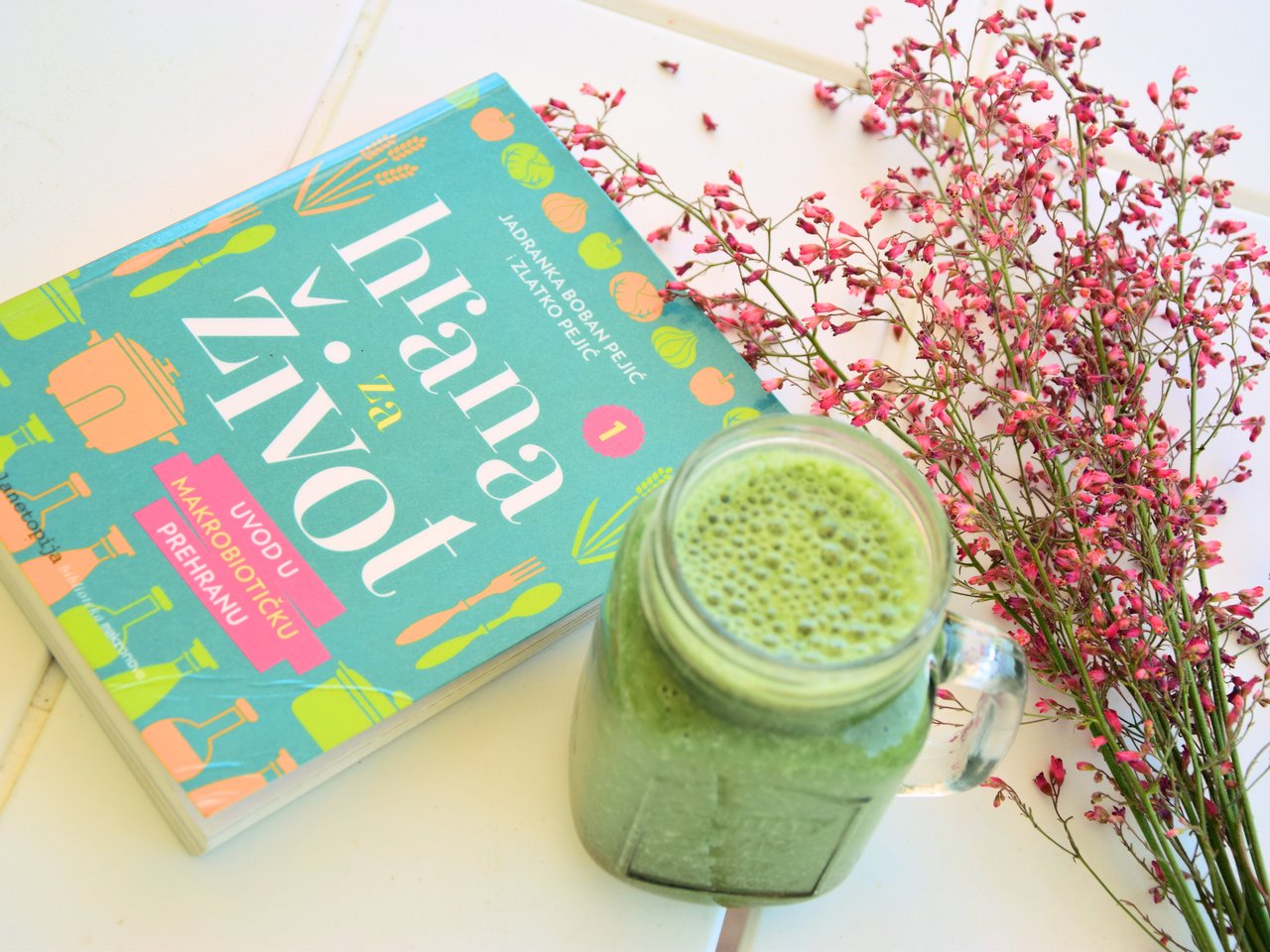 Book of the month is  "Food for Life" by Jadranka Boban Pejić and Zlatko Pejić -introduction to macrobiotics.
Since I have never entered deeper into the subject, I wanted to learn a bit more and thi book served me as a guide through all the fases of gettting to a macrobiotic diet.
The book is very concise, clear and gets entirely into every step of the subject, but also looks into all the aspects of nutrition in general.
I really like the fact the the book begins by explaining all the possible terms and concepts reguarding nutrition/food, from the organic to the natural and macrobiotic nutrition which is basically a set of organically cultivated foods, less processed as possible, with no aditives, and primarly plant based.
I personally follow a similar way of eating, but I haven't completely excluded meat, even though I rarely eat it. I prefer sea food, which I try to implement in my everyday nutrition as much as I can because it is the food of my climate/region which suits perfectly to me along with grains, legumes, fruits and vegetables.
In the book there is a big shout out on that kind of nutrition with a great accent on soy products, which I try to avoid because due to the possibility of GMO origin.
It is best to be informed and decide to your own what works best for you and your body...as I always say; listen to your body and you will know when something is wrong and when it needs extra care and attention.Our food should be our fuel and medicine. We heal when feed ourselves properly.
All in all, a very well written book that can teach you a lot about combining food and the impact they have on our body, but also about the way we should cook and consume the foods as well.
Also, you will find many different macrobiotic recipes to get inspired.
I haven't completely switched to this kind of diet (even though there so many connected dots and similarities) and I don't even intent to do so, beacuse I believe my own way of nutrition suits best for me and I don't want to have the pressure I must do something hanging over my head, if it is not necessary.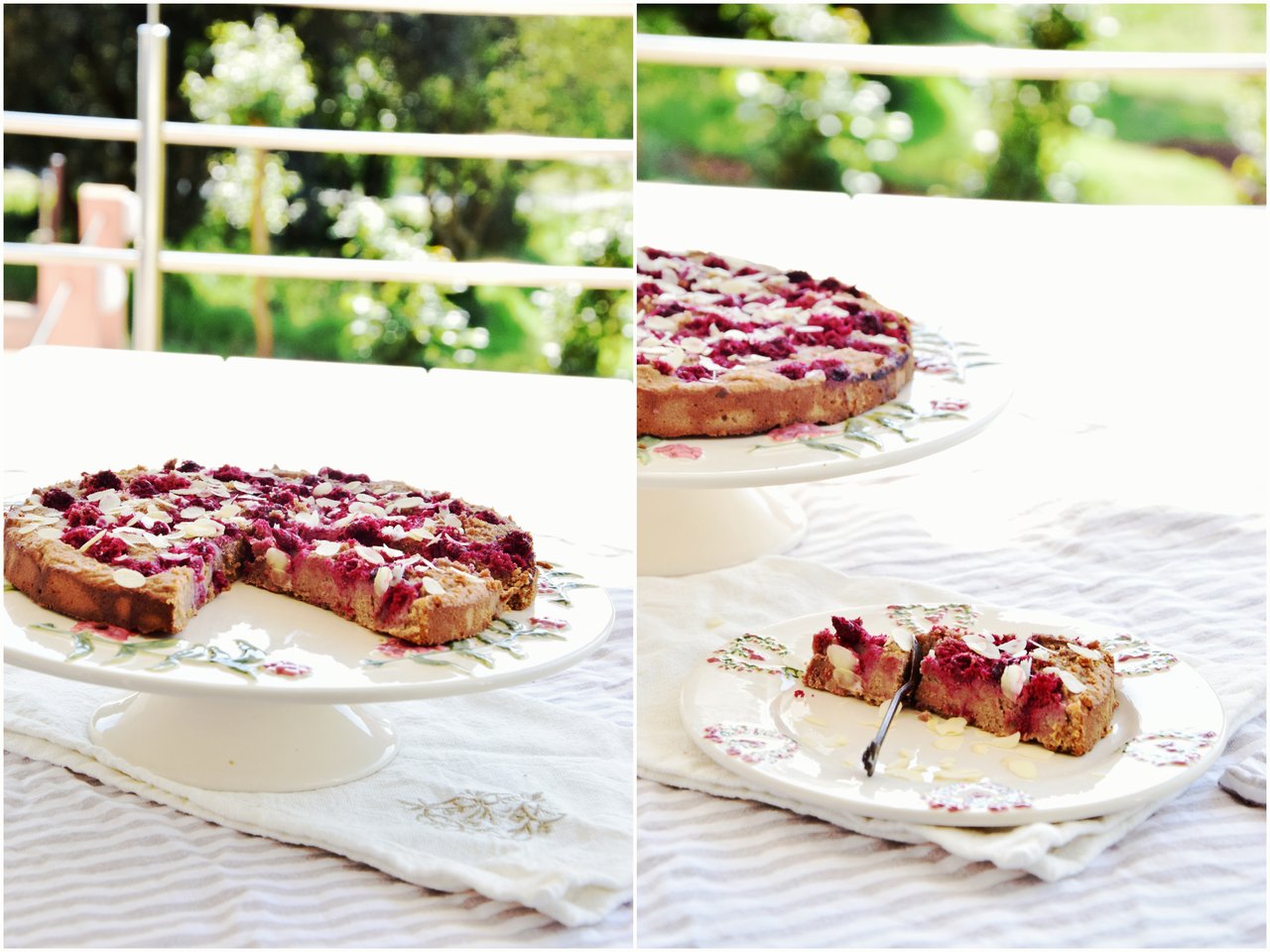 This beauty is made with chestnut flour, which I have absolutely fallen in love with! 
Usually, I am a big chestnut fan, so this is actually my dream come true.
I have already worked with cookes chickpeas & cakes, which really reminded me of chestnut flavour, so I always looked forward to them, but now I've got the real thing!
This cake is gluten free, made with ricotta and extremely moist, soft and actually light, suitable for this time of the year. The lemon zest gives an extra touch of freshness to the cake...yummm!!
I really reccomend to try chestnut flour...for my first try I combined it with coconut flour and it turned out great!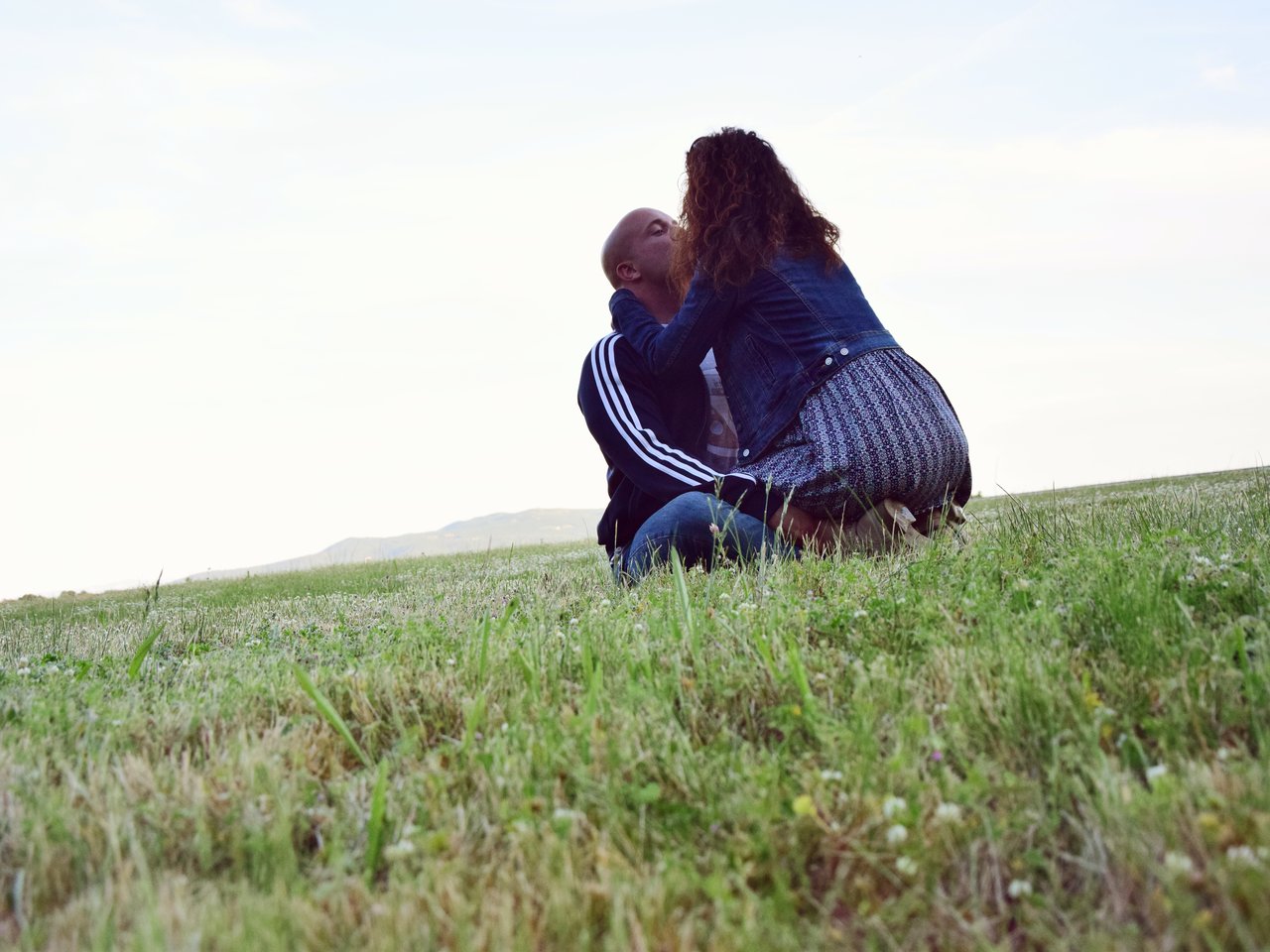 Moment of the month...
The photo was actually taken at the beggining of May, but I want to put it in April, cuz I prefer it that way...mood :)