Op op, I have really typed June favourites...yes, on July 25th! ;)
At the beginning of the year I gave myself a task and promised myself I would write my monthly favourites each month and I don't want to fail this!
It's a sort of my visual diary where I collect memories and share my discoveries of the month, so here we go, at the end of July, the June favourites.
When you look at just these few photos and short text, it might seem so simple to type it down every month on time, so you could wonder what's my problem...?!
Summer is definitely not a season of rest for me, trying to balance work with my other obligations and with a few moments of beach relaxation and summer nights...
So...it takes time to think about how I want to style my photos, arrange them, choose the ones I like, sit down, upload, write the post till the end and there it goes, till eternity...but let's make things quicker now, at least!
I choose O'Neill brand as my first monthly favourite!
At the beginning of June, Sanjin came home with a bag of goodies just for me-  O'Neill sport pants and regular summer shorts!
My first questions was, "Where did you get those?", he discovered a newly opened sport shop in the centre of Pula, ba the market.
Since Sanjin has a good eye, obviously both shorts fitted like a glove to me and I was positively surprised how comfy they were and actually suited perfectly my body.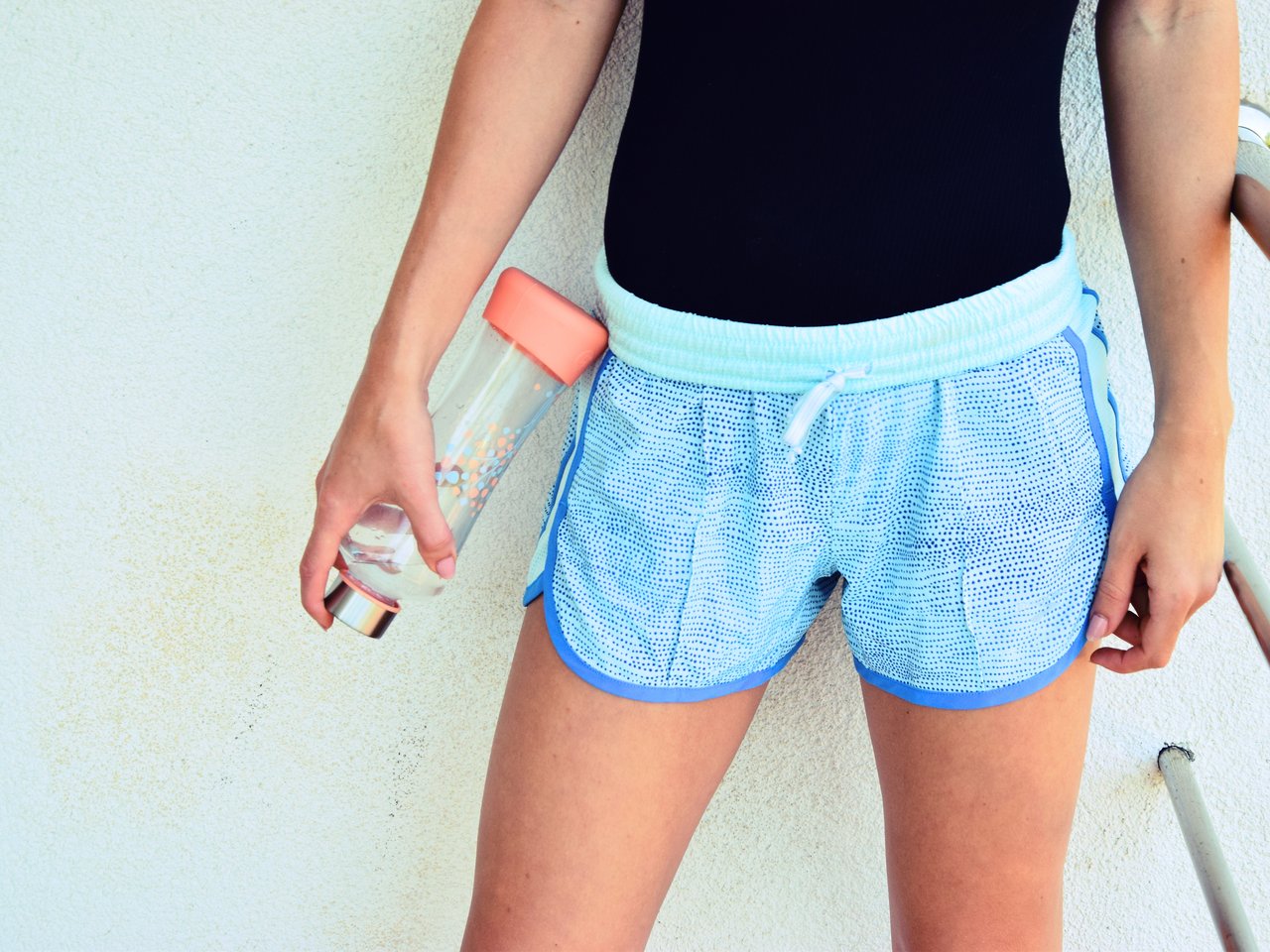 These blue shorts are ideal summer sports pants cuz they're so so light and at the same time tight because they have inner lining like panties, so when you wear them it seems like the only thing you've put on are just panties and this blue fluttery part is just a bonus.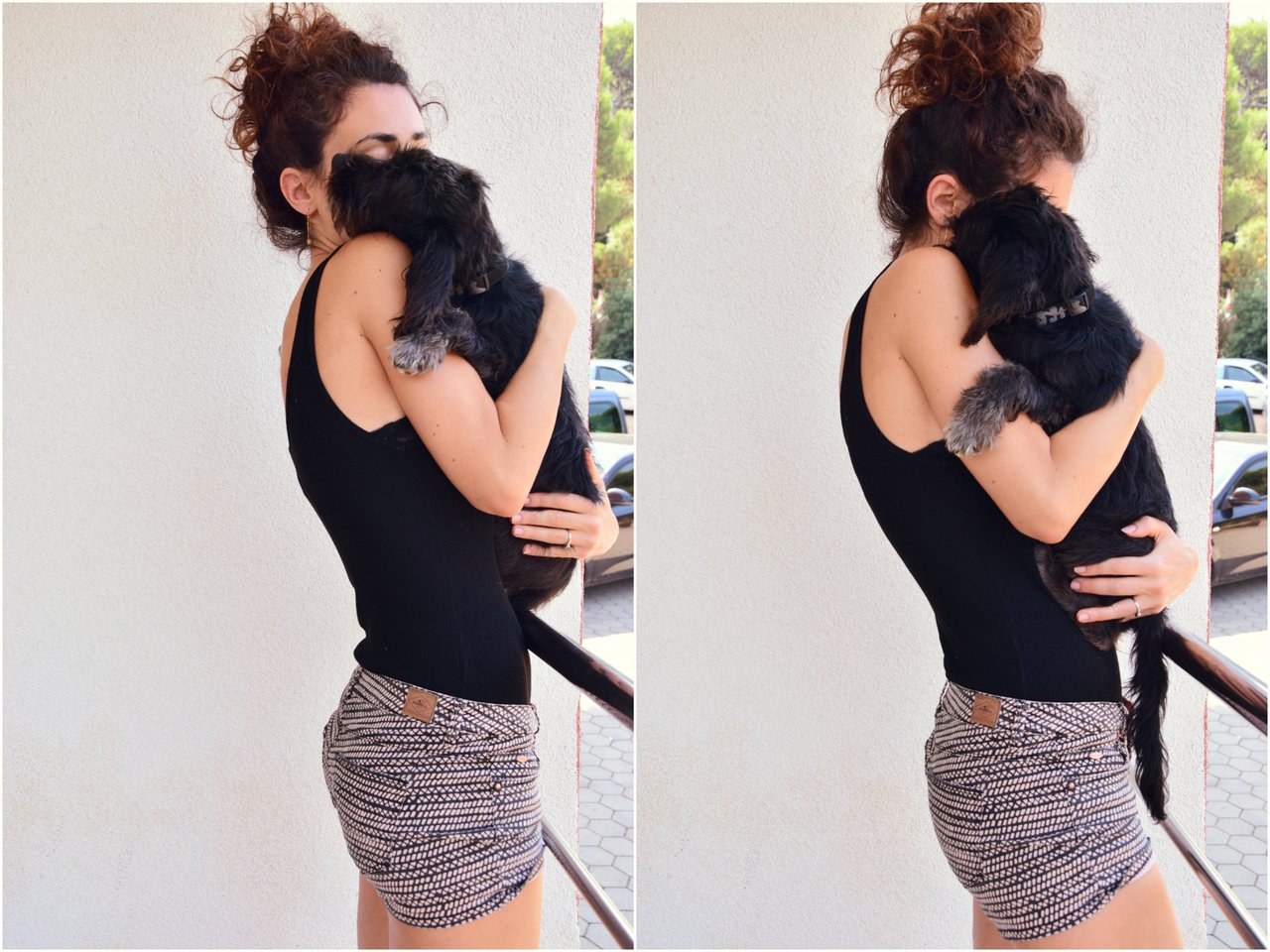 This regular shots make your body tighter, but don't squeeze you.
They are everyday summer shorts that you can combine in numerous ways, but since it's a sports style, I like to combine them with simple t-shirts and flats...
Also, on the first picture up above, you can see a simple purple dress that I bought for myself a few days later...I wear it almost all the time when I am home or go to the beach..it has become my fav little dress that I wear at home and that makes me feel more feminine.
I have put a linked above of their website, check it out to see all they've got, I love the style, especially of the dresses!!
And yes...if you are in Pula, the prices are more that acceptable, I payed less than 100,00 kn for my dress! :)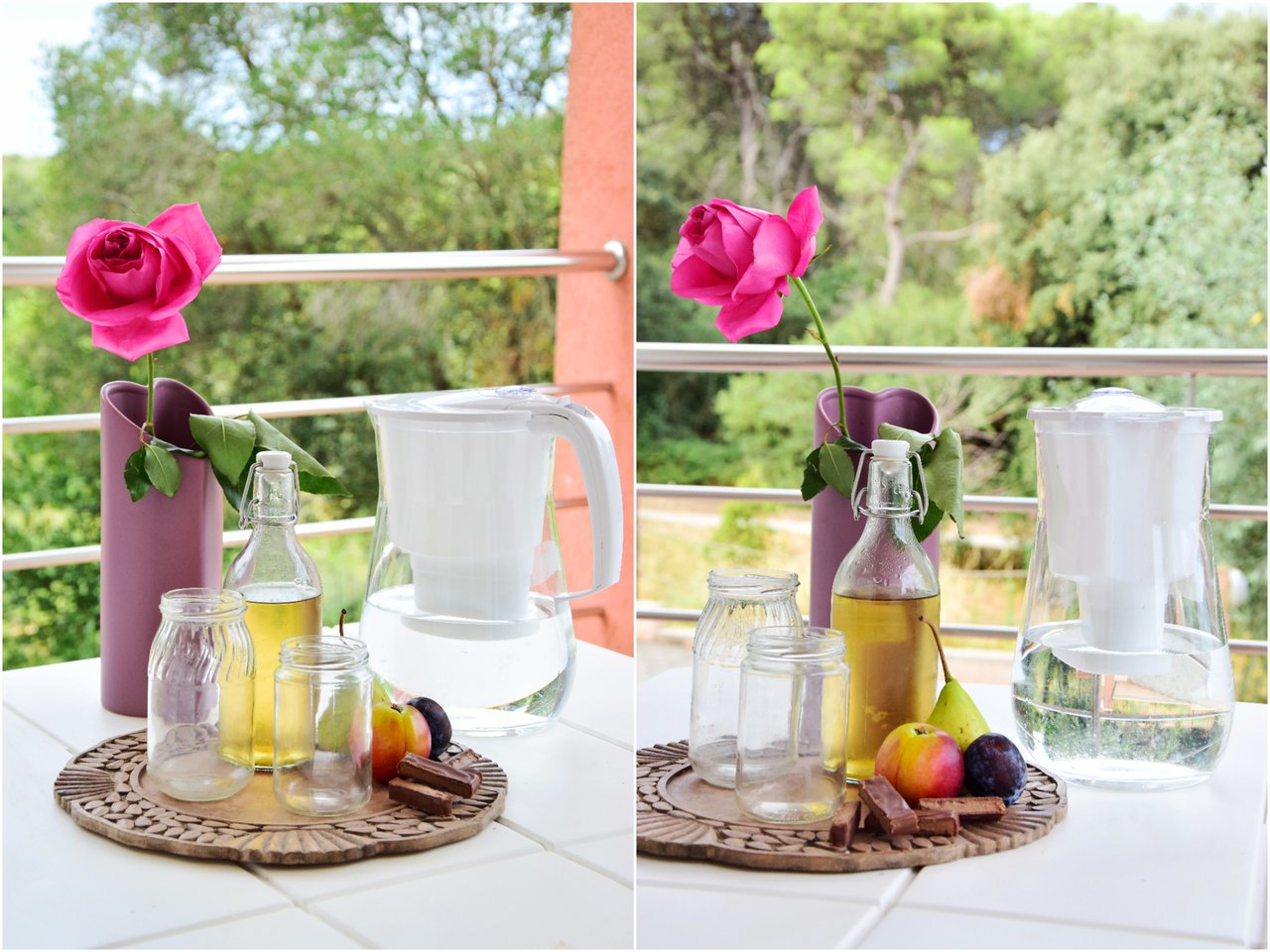 My 2nd favourite is the kettle for purifing water Aquaphor.
I choose the Onyx type for its elegant shape and large capacity of  water storage. 
It can hold up to 200 l water, meaning, one filter  will last for months without problems.
It is very light and practical to use, just pour in tap water, wait for a short while to pass through the filter and enjoy.
It has a nice flip-flop coverlid  that simplifies the use of the kettle.
The water doesn't have any unusual taste, it is very pleasant to drink.
Clears tap water from:
Active chlorine100%
Petroleum products 95%
Phenols 99%
Pesticides 99%
Heavy metals 99%
The kettle is not made of glass, but of high quality ecologically acceptable platics meant for nutrition.
All in all, a nice addition to our kitchen for the practicality, money saving and health.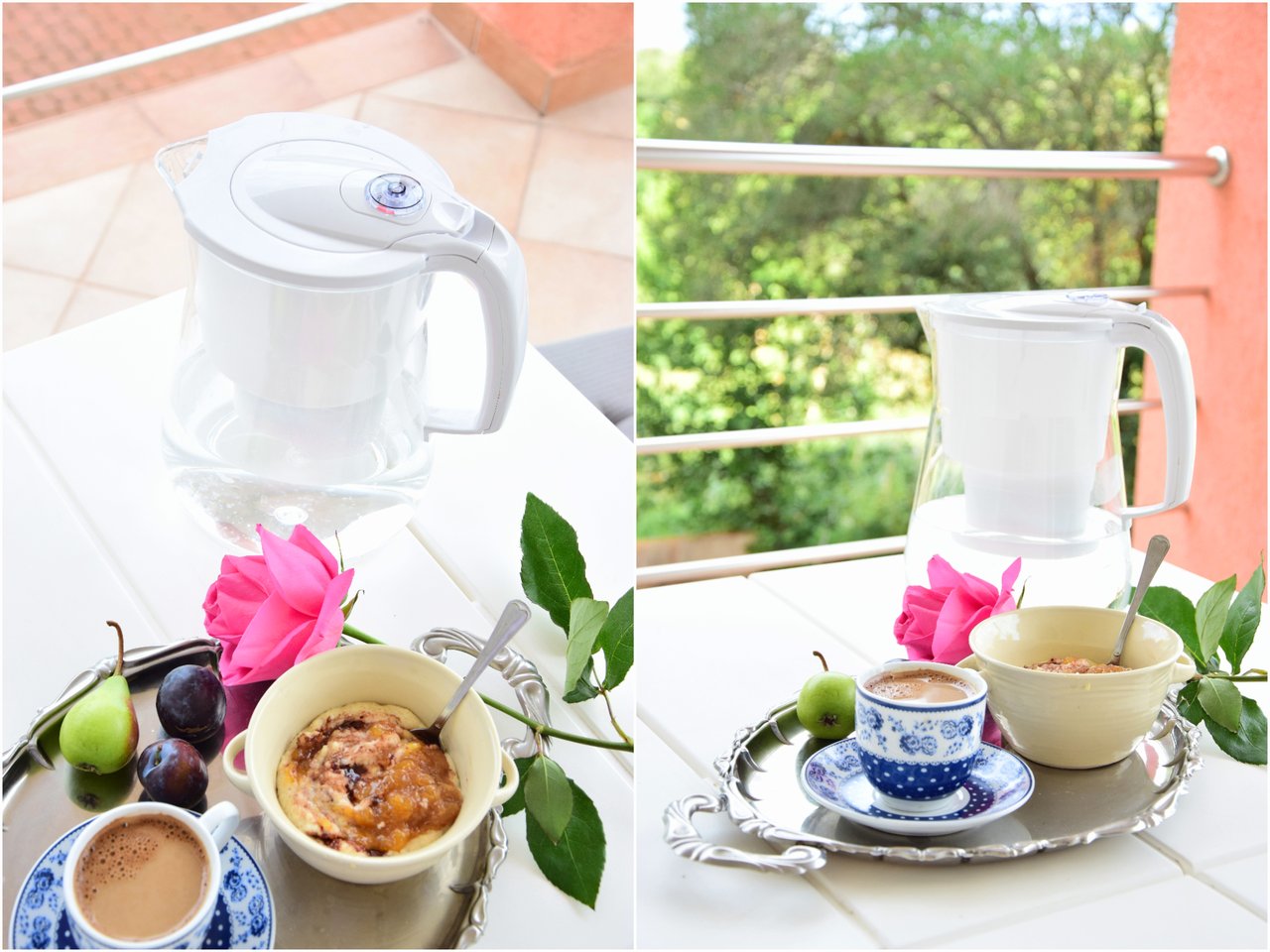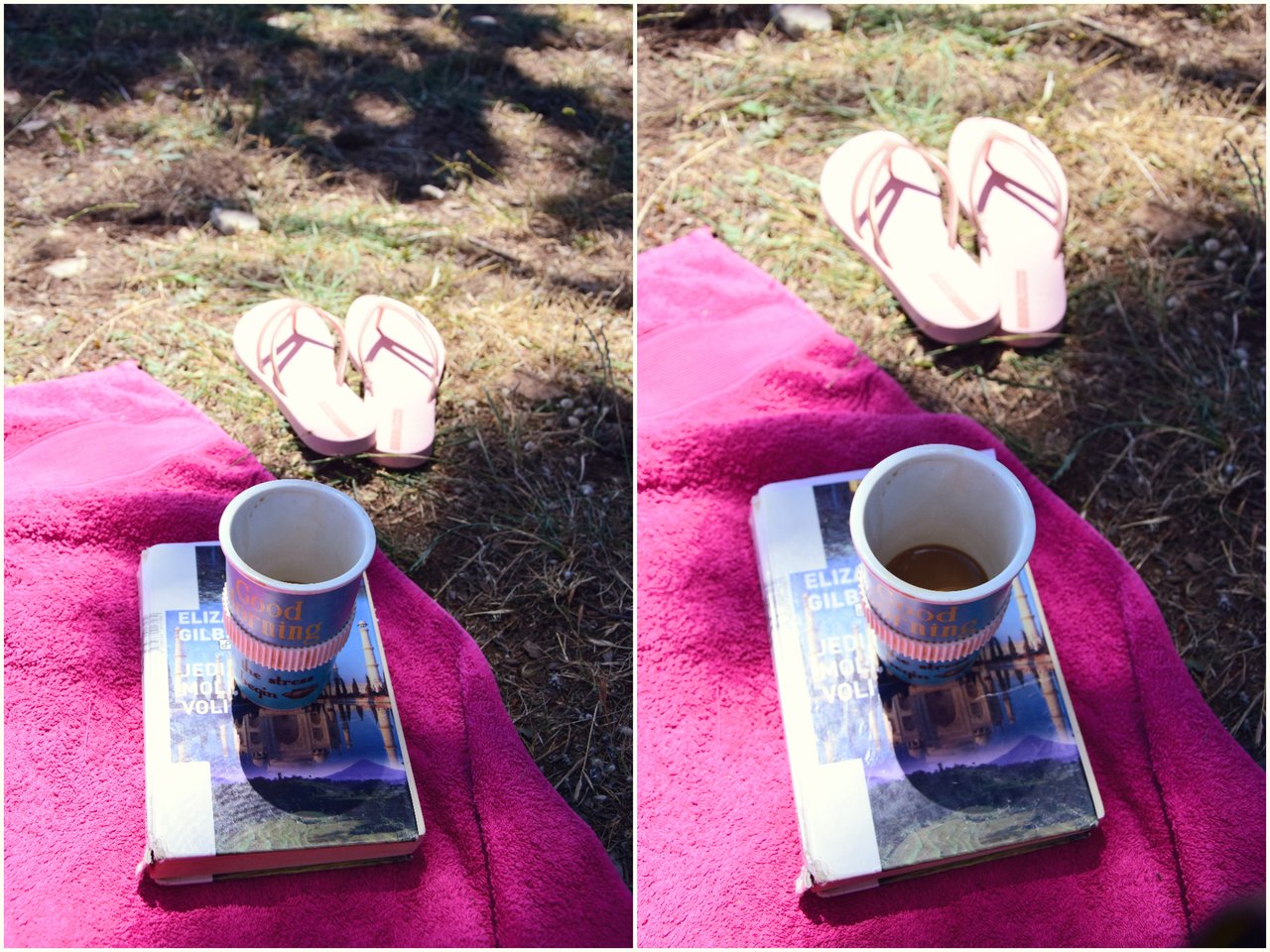 The real favourite of the month was actually this moment....morning, me, the sea, coffee under the trees and this book!
I watched the movie a few years back, so I tought time has finally come to give the book a try as well- loved it!!
Elizabeth Gilbert actually overwhelmed me with her honesty, thoughts, doubts, the openness of dealing with her ups and downs and the road that takes, literally, to her inner peace. Eat, Pray, Love.
People often say that some books conquer your heart because you actually find yourself in the words that you're reading...and it's true. I am sure that if I'd read this book a few years ago, it wouldn't have the same impact on me as now...so yeah, everything comes in its own time.
I won't go further on about the book because I assume many of you have read it yourself or have seen the movie, but I am looking forward on hearing your thoughs about the story of this courageous and strong women.
Also, you can see my  Ipanema thongs that completely got me! 
The thing is, every year I buy myself at least 3 pairs of really cheap thongs that somehow always brake, so this year I gave these gentle coloured ones a try and love them. They are so simple, feminine and comfortable.
After 2 months of wearing them, they are still almost as new, soft but firm, so I am really glad I decided to buy them.
The price is even not that expensive...I payed them a ltitle over 120,00 kn in Mass and they were a catch!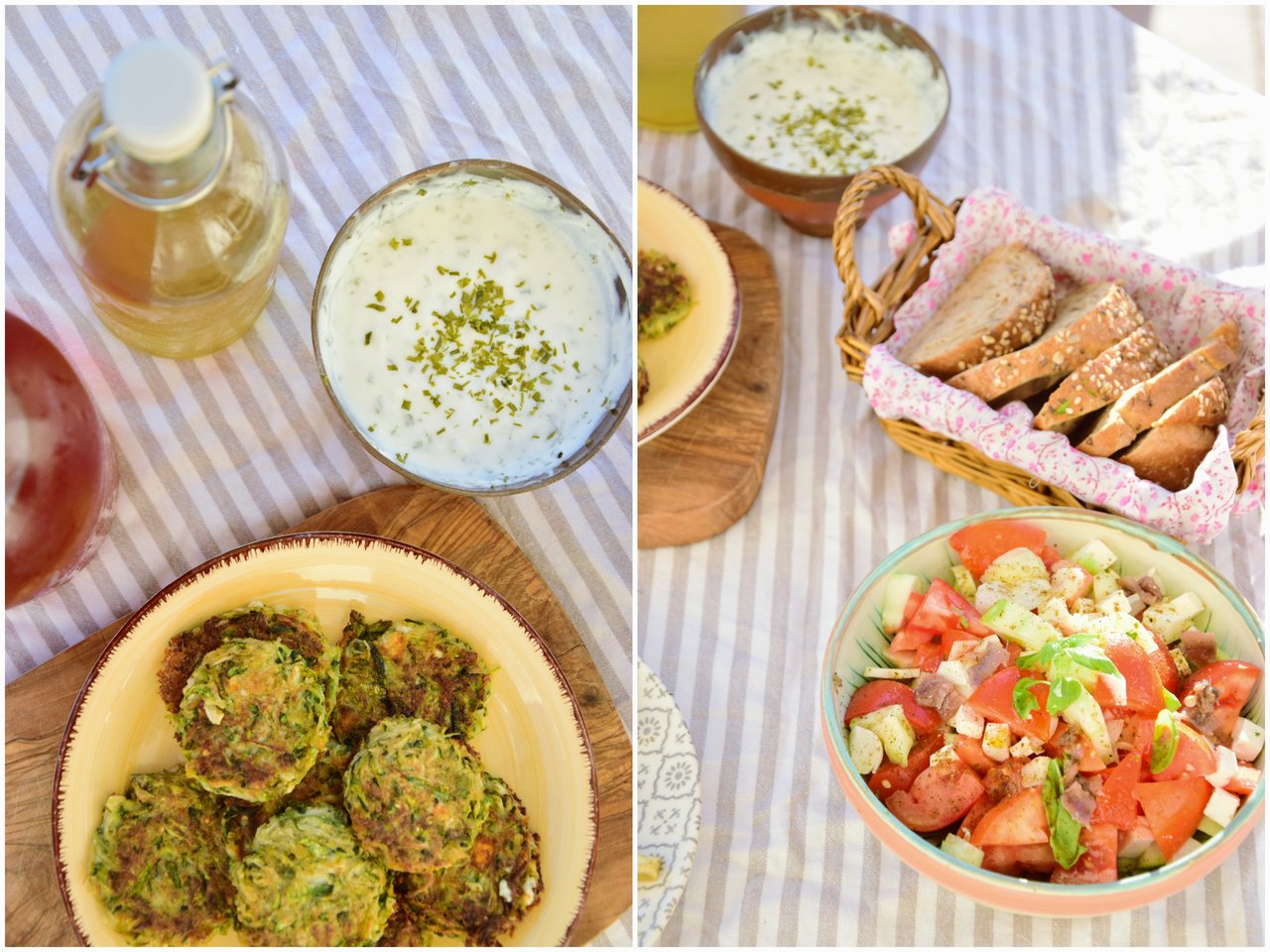 Recpe of the month: zucchini fritters- recipe on the blog, link down below!
Something sooo delicious and simple to make...I love the super yogurt dip with garlic, chive and lemon I make as well....yummm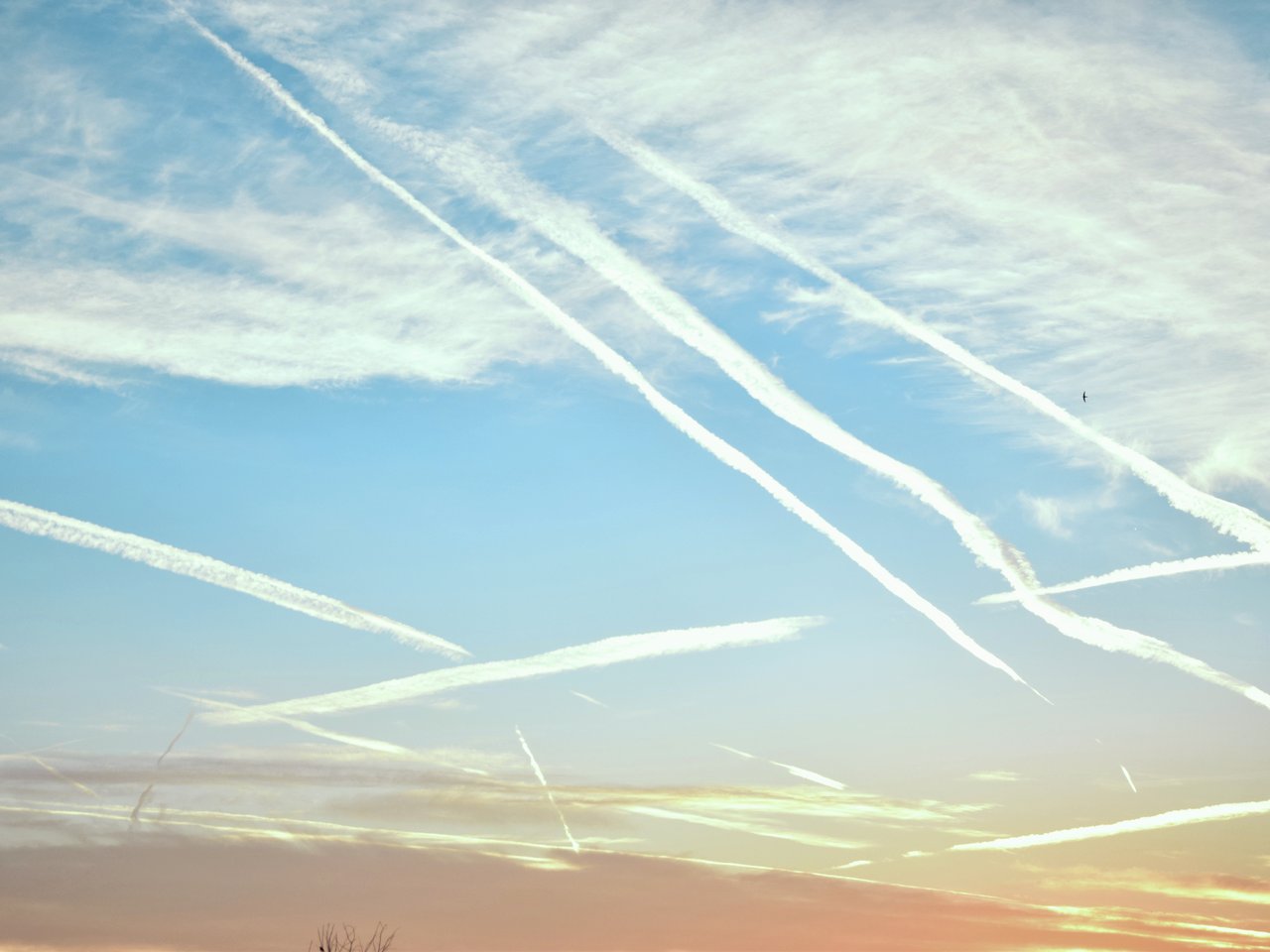 At the very end...the sky of June, surreal and amazing...gentle like a canvas painting.